The Greatest "Anti-Protest" Protest Signs Ever
Lots of Americans have plenty of opinions on all manner of things. And when Americans want to be heard, they can protest. And when people protest, they often bring signs. It all makes sense. What makes a little bit less sense are the protesters who bring funny signs to basically protest protesting.
Still following? Ok. Then it's time to check out this list of awesomely funny protest signs. They're quite literally a "sign of the times" right now in America.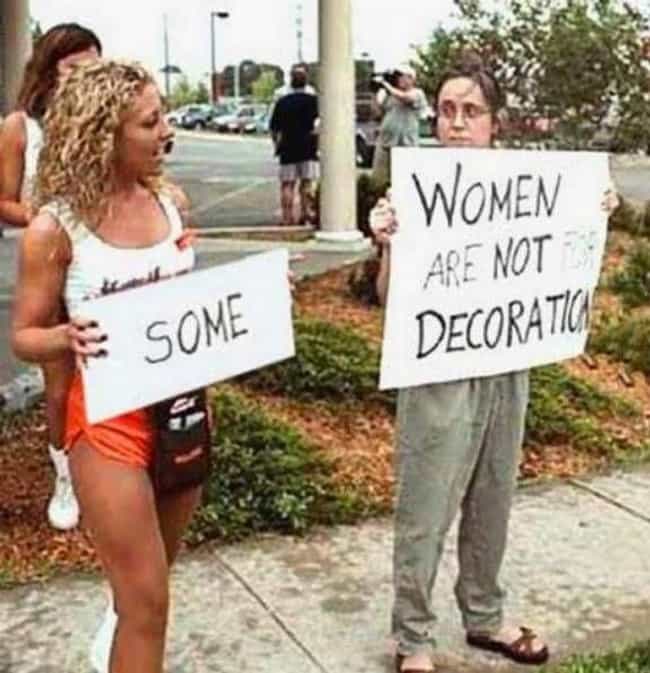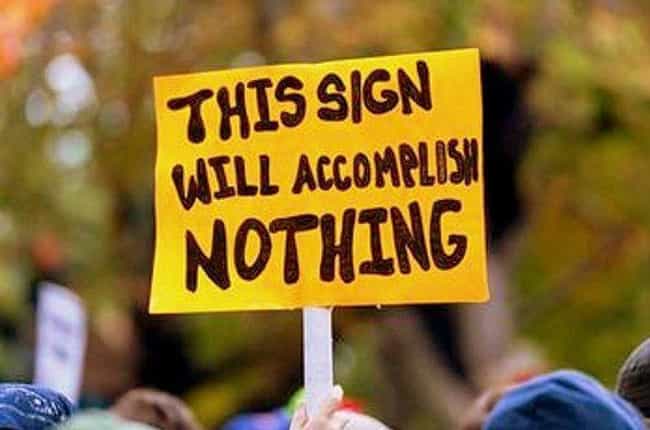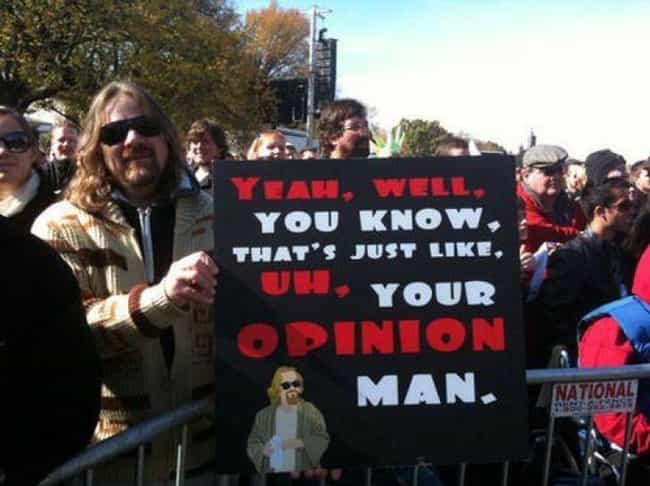 Generic Protest Marketing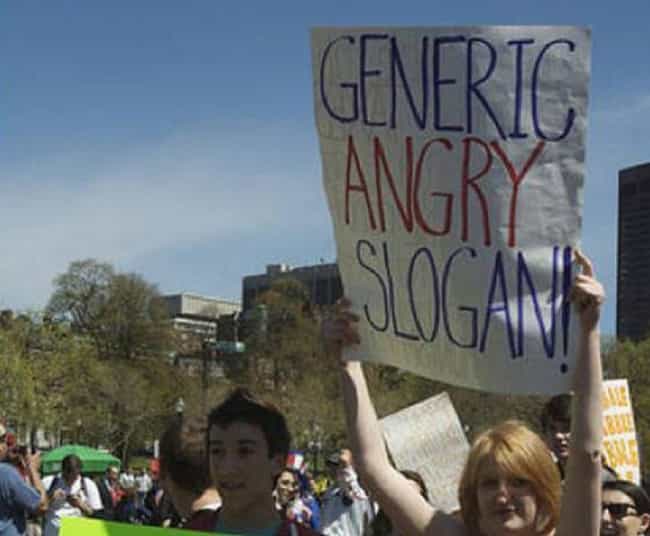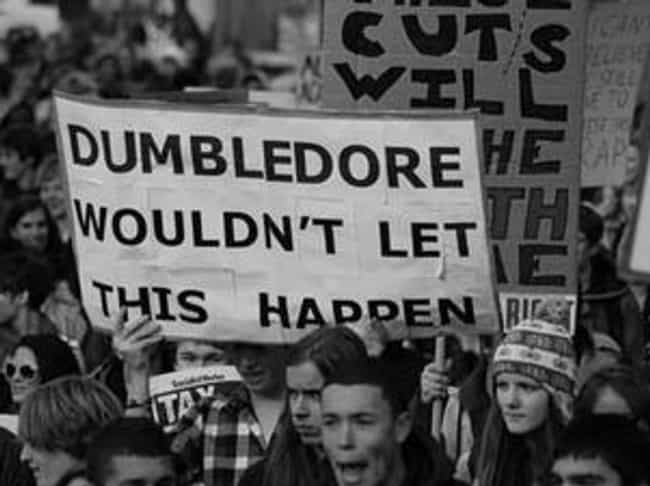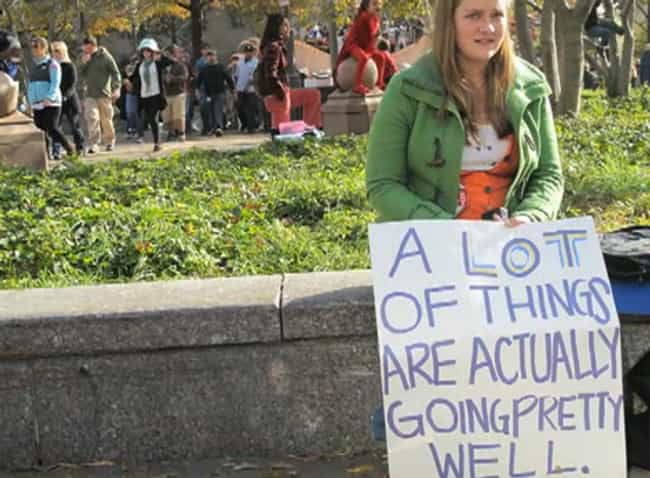 I Immediately Regret This Decision