List of models who have appeared in the Sports Illustrated Swimsuit Issue, including SI girls who have been featured on the cover. Since 1964, Sports Illustrated has collected pictures of the world's hottest women in its annual "Swimsuit Edition," including not only the most popular and beautiful models but also celebrities and athletes, all dressed provocatively in bikinis (or sometimes even less.) Though the bikini was first invented in the 1940s, it has often been suggested that the Sports Illustration Swimsuit Edition was really responsible for popularizing the now-mainstream style of swimwear.
Sports Illustrated editor Andre Laguerre first developed the swimsuit edition to fill the winter months that are traditionally slow in the world of sports. After the Super Bowl, in the midst of the NBA season but before baseball season begins ramping up, the Swimsuit Issue gave the magazine something eagerly anticipated to publish, that would feature a gorgeous woman on the cover.
Among the celebrity models who have appeared on the cover of Sports Illustrated are Cheryl Tiegs, Christie Brinkley, Rebecca Romijn, Rachel Hunter, Heidi Klum, Marisa Miller and Tyra Banks. The only woman who was not a professional model to appear on the cover was Beyonce Knowles in 2007 (who notably had a line of bikinis to promote at the time.) In 2012, Kate Upton was selected as the Sports Illustrated Cover Girl for the first time.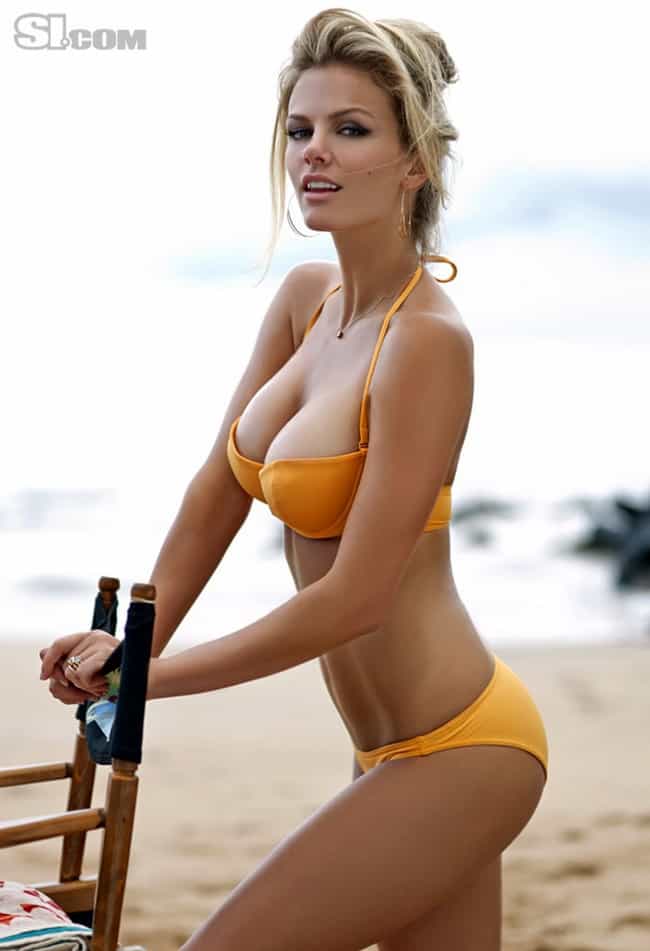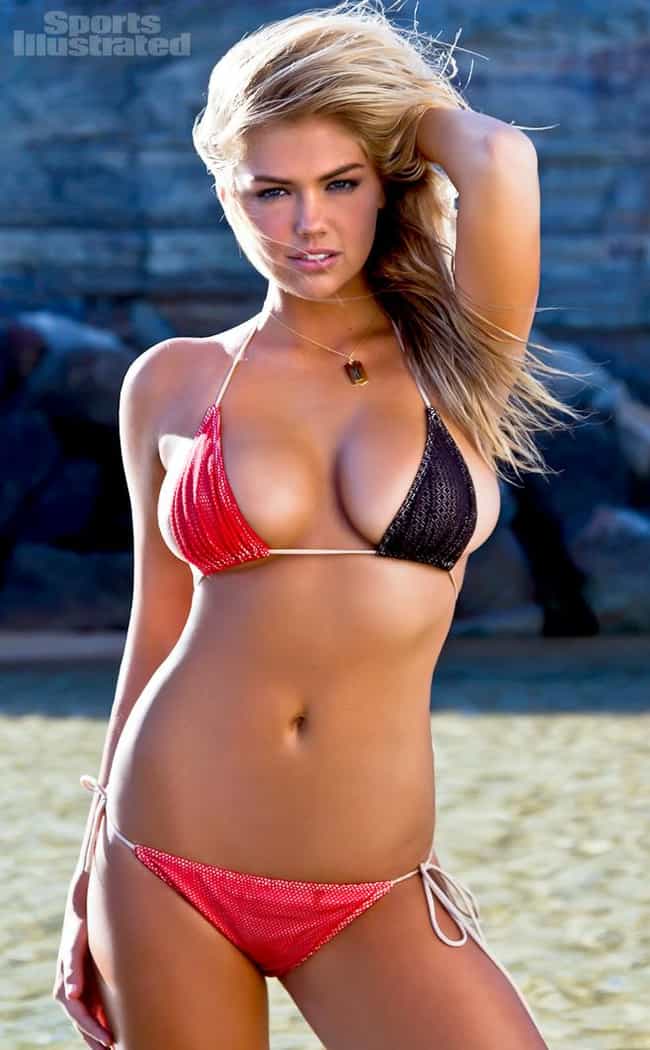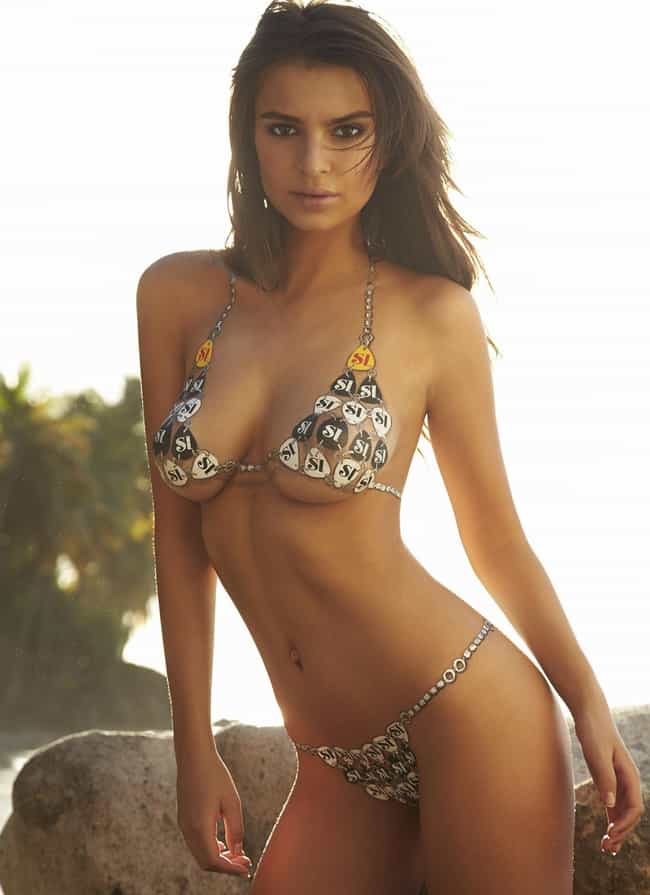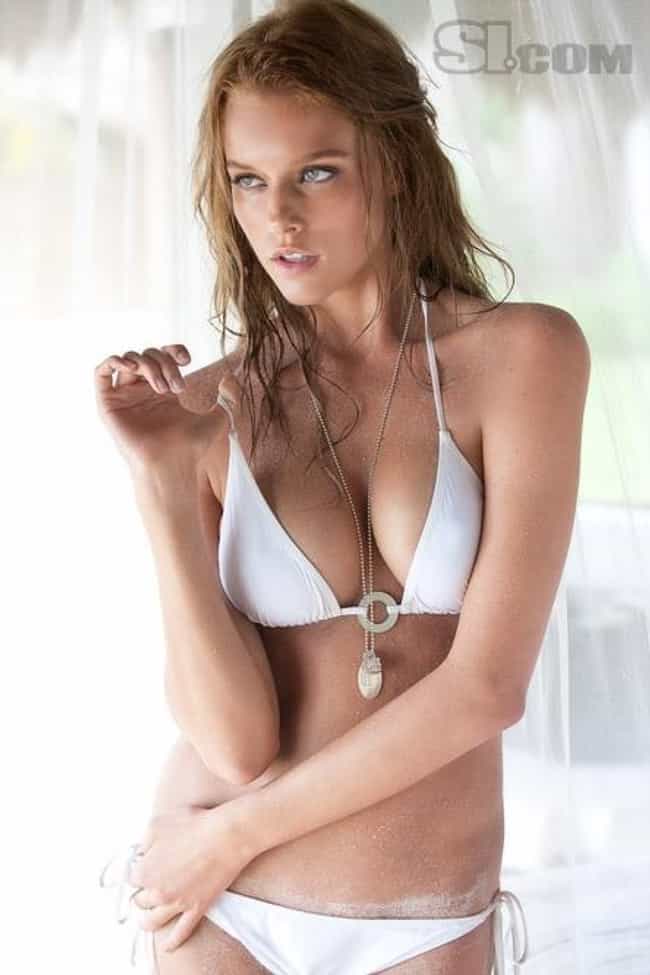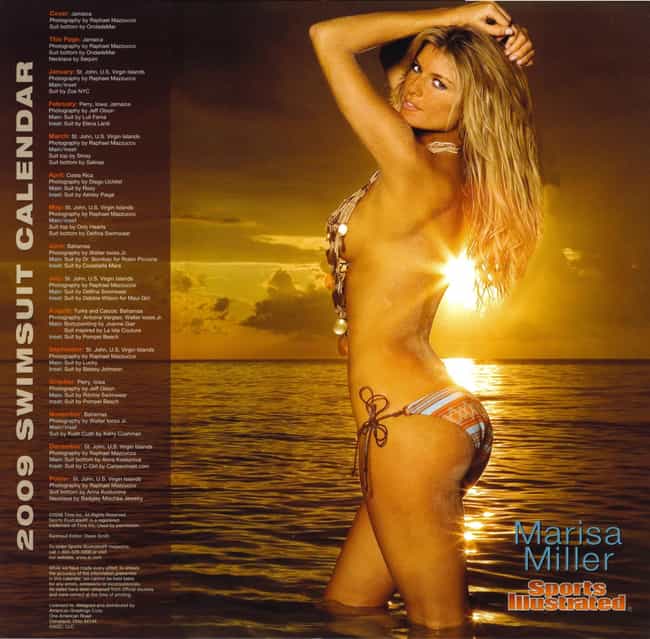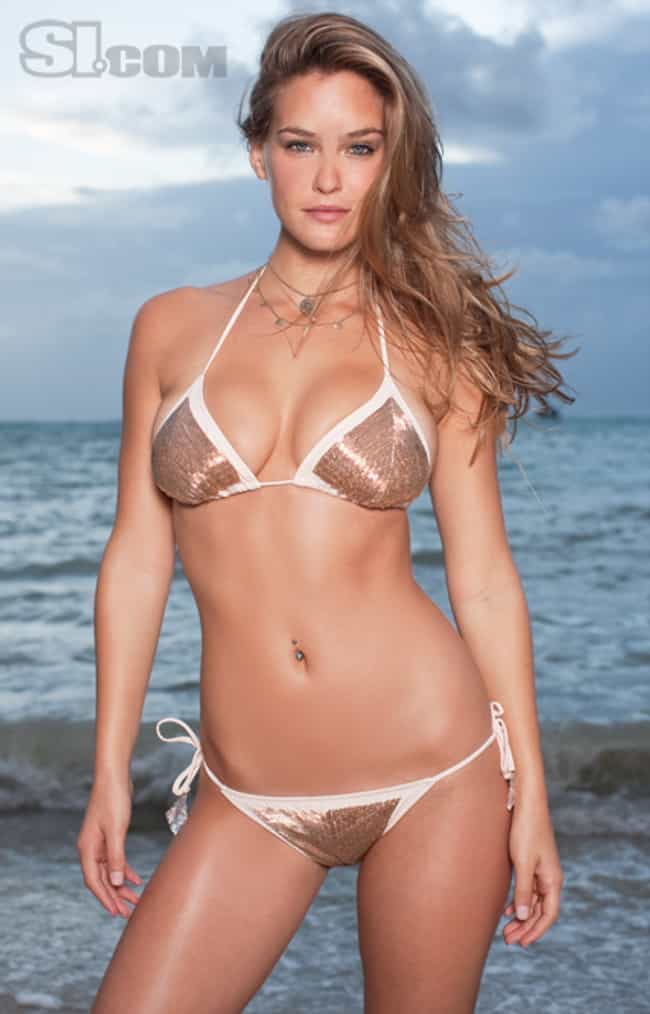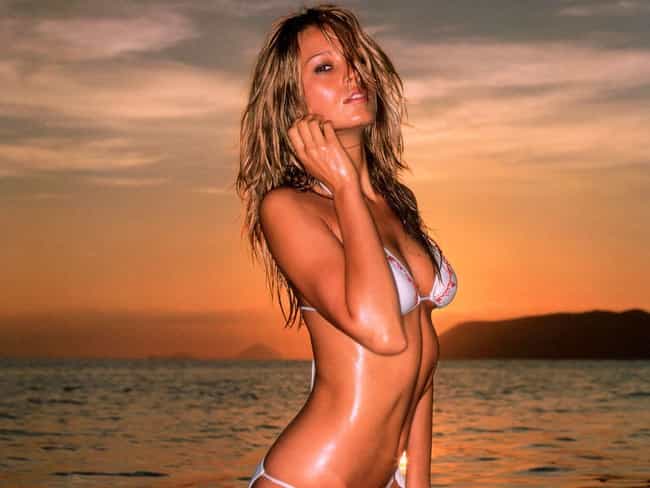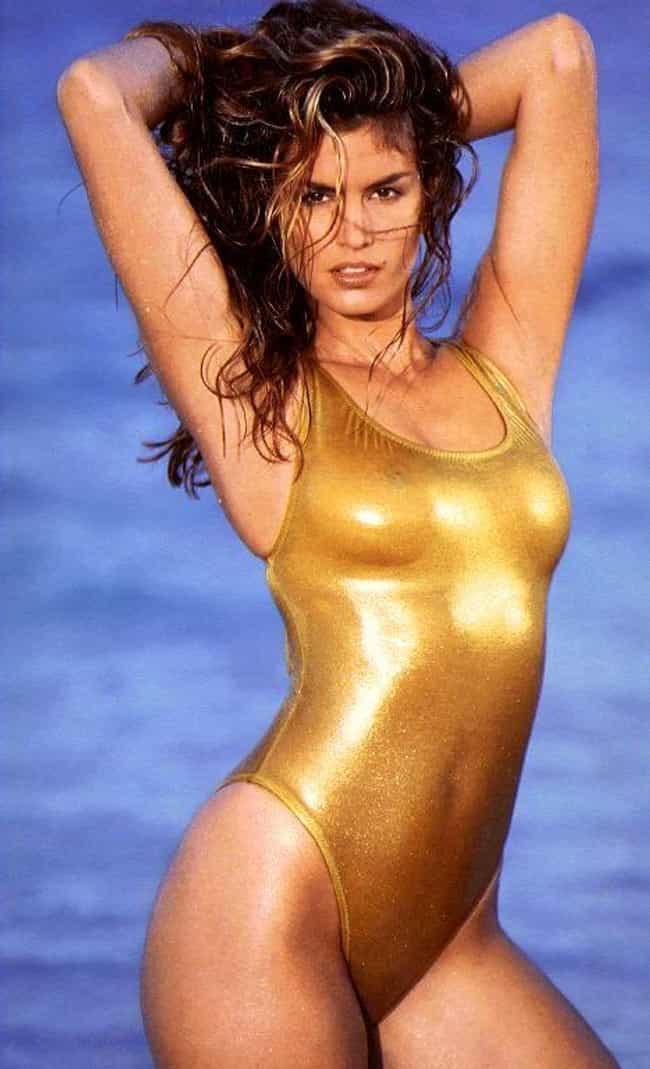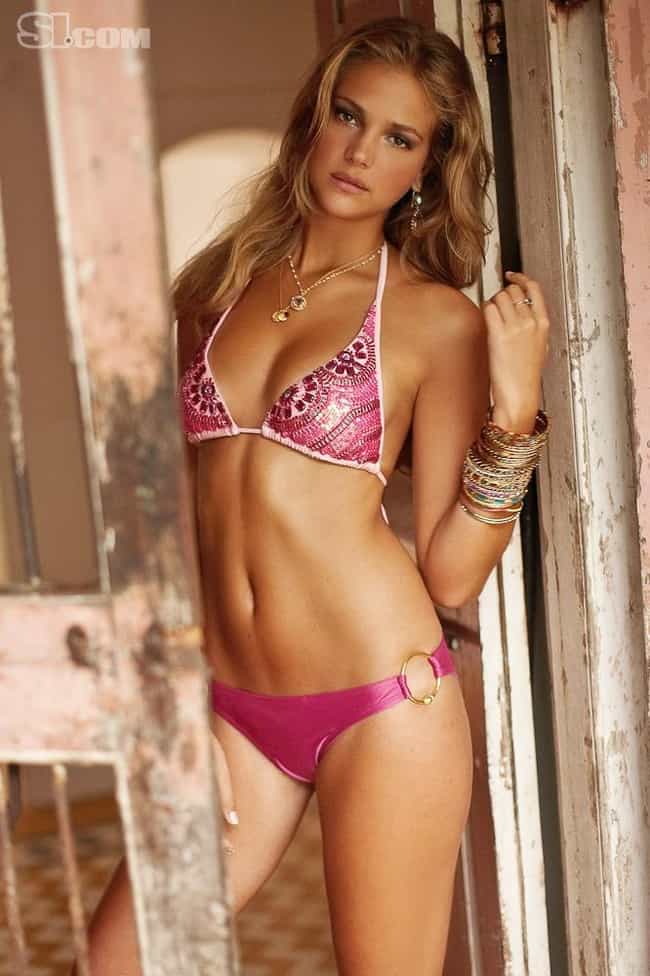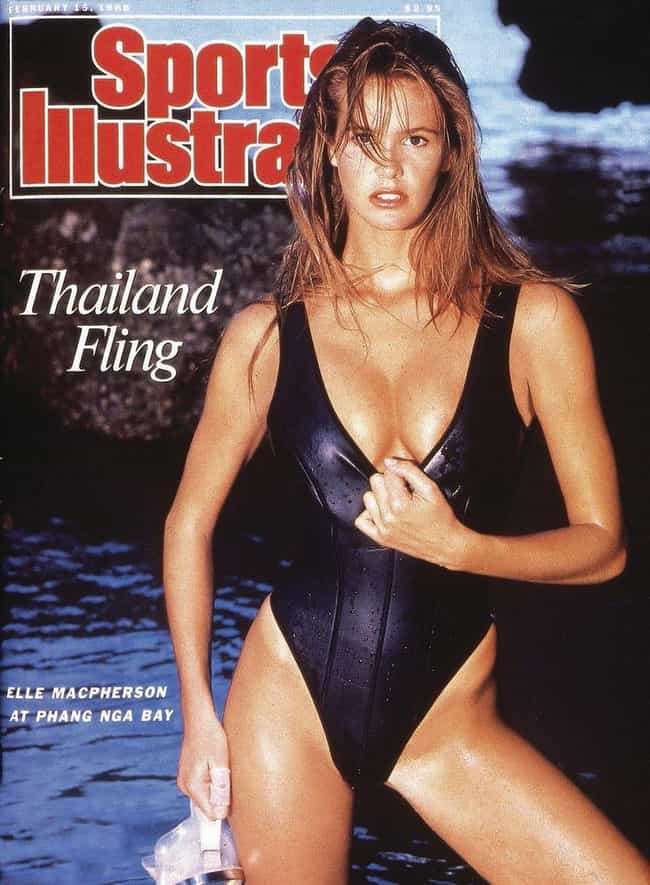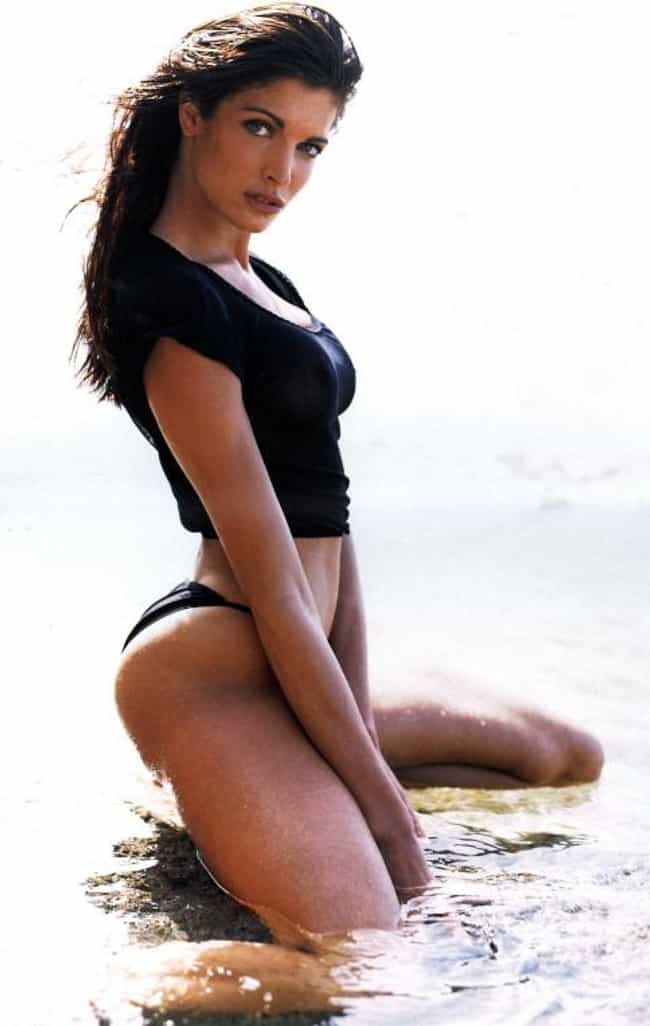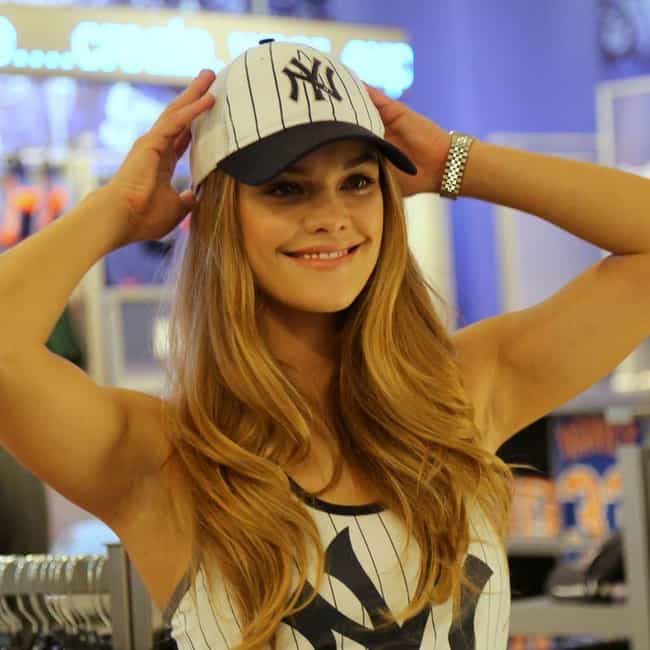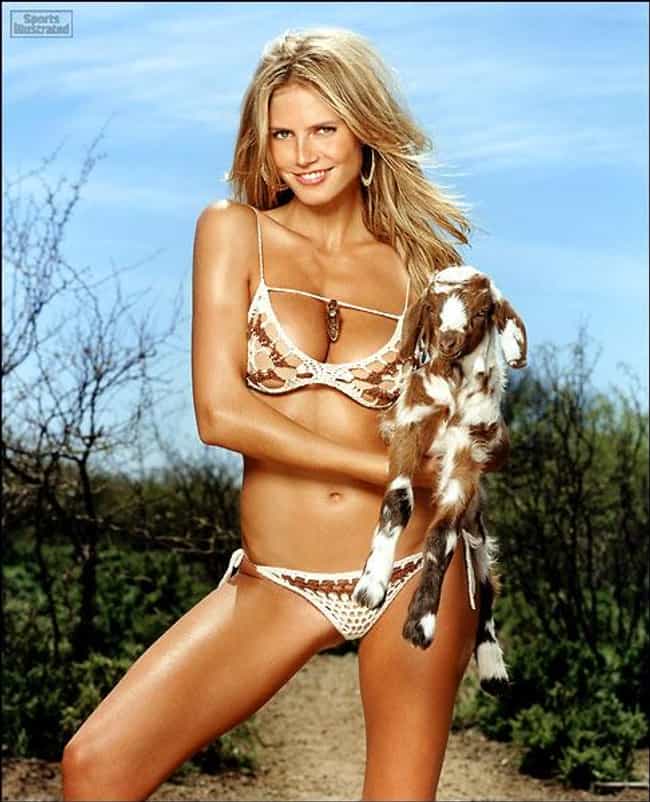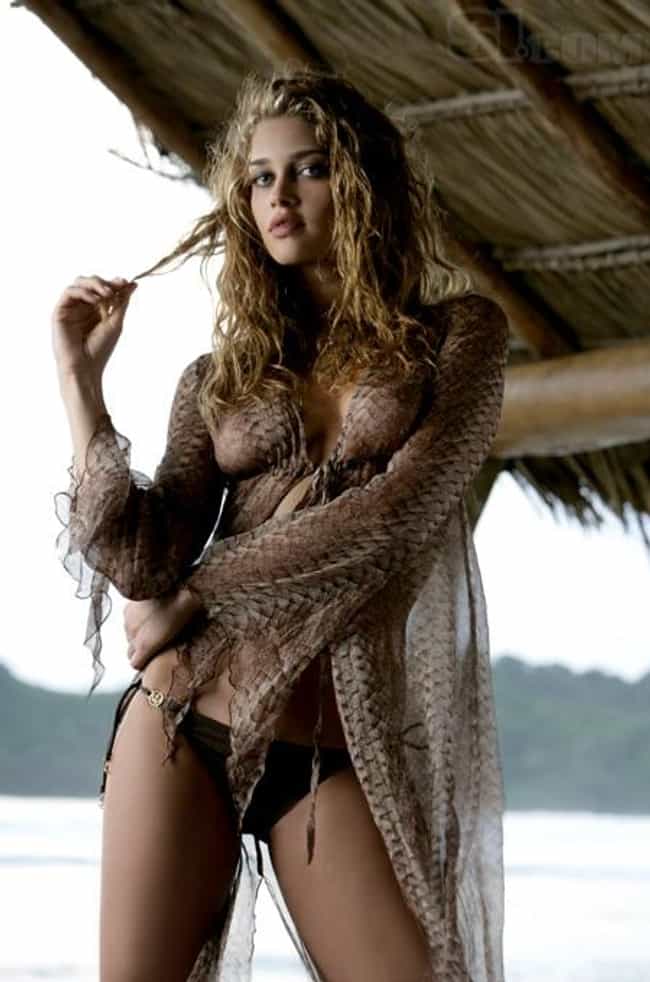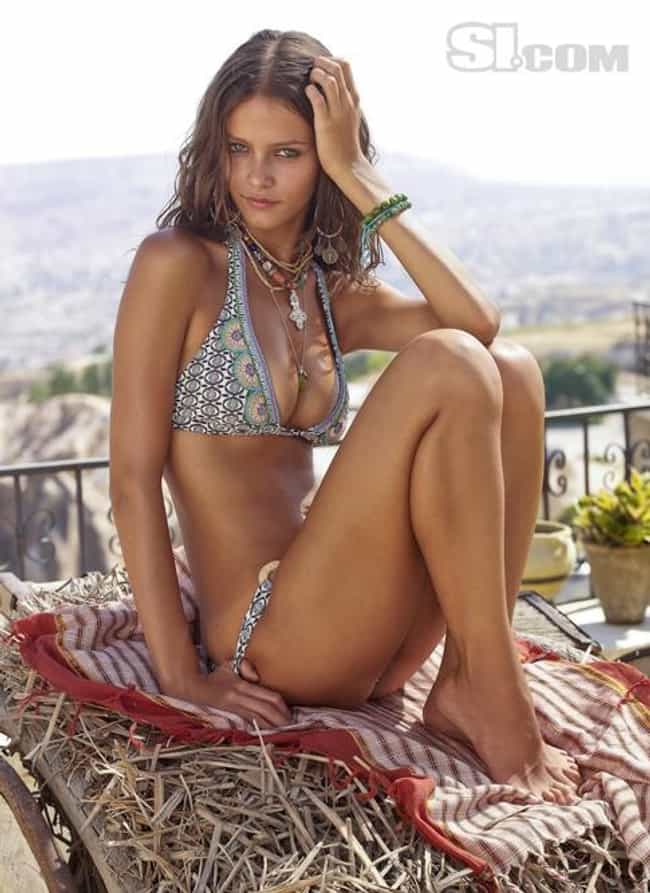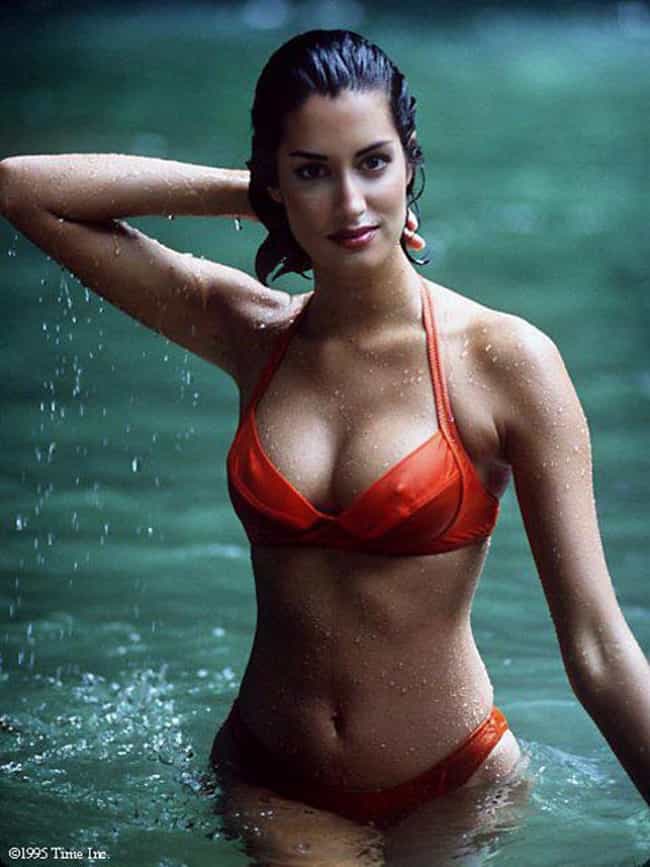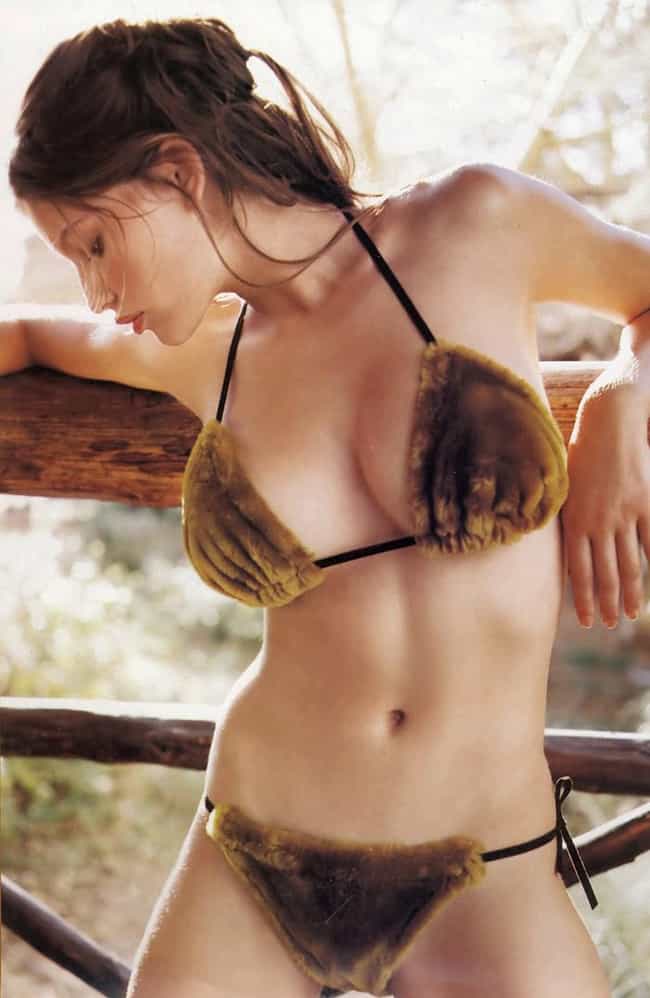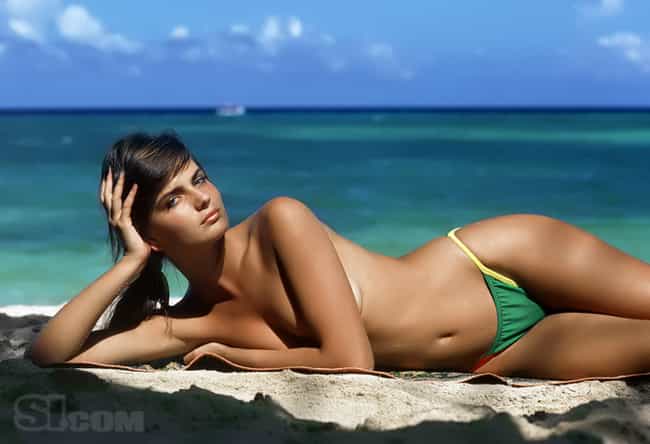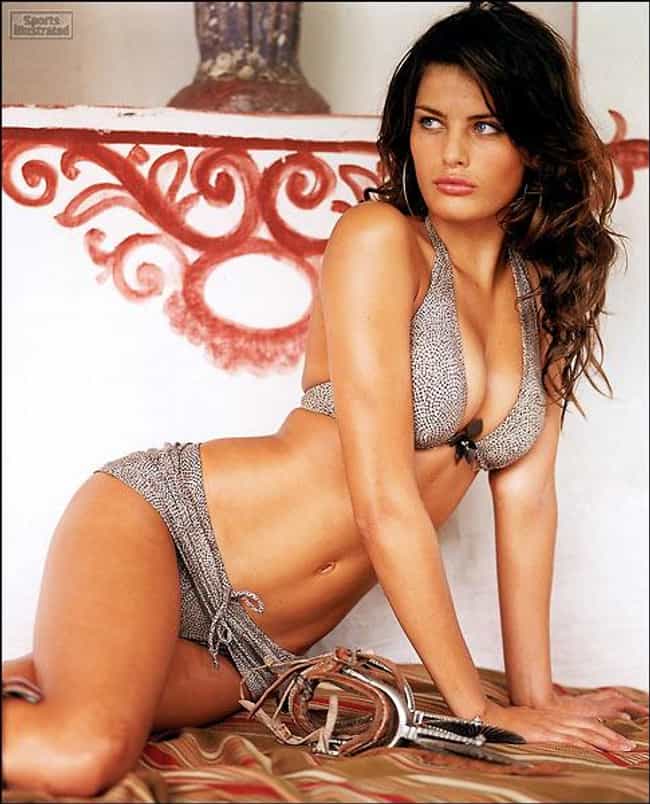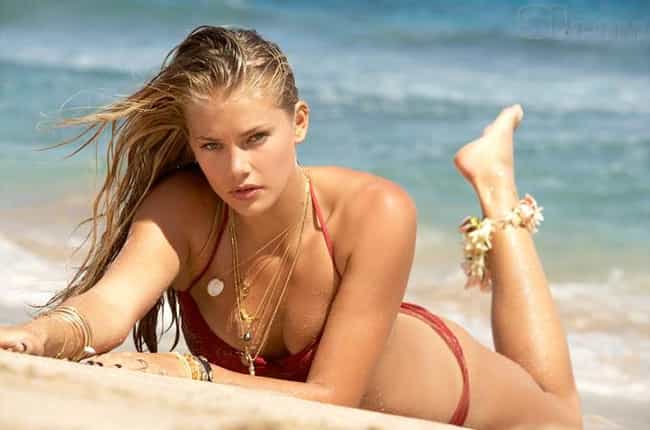 Anne V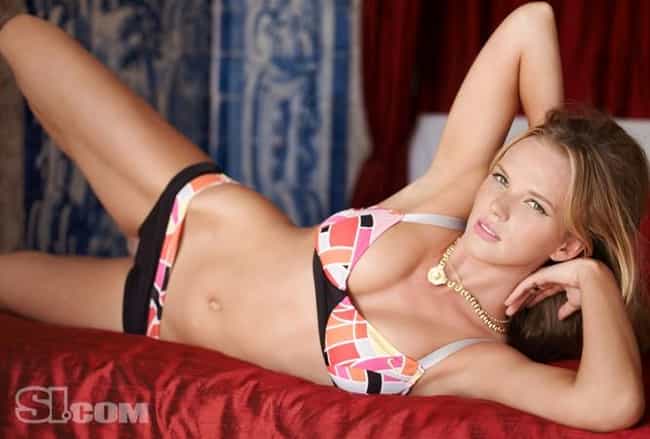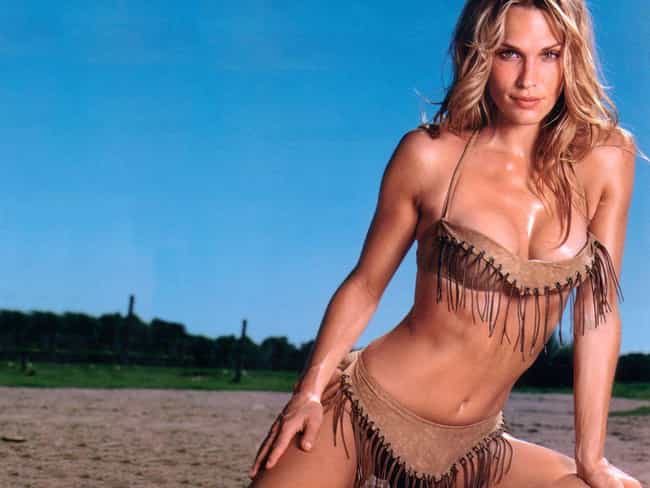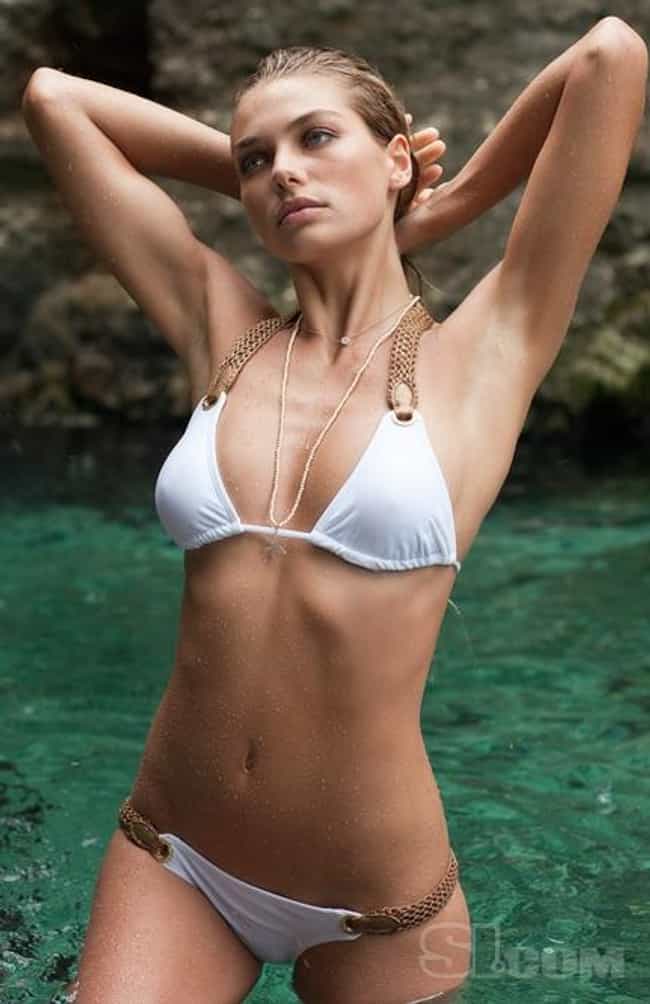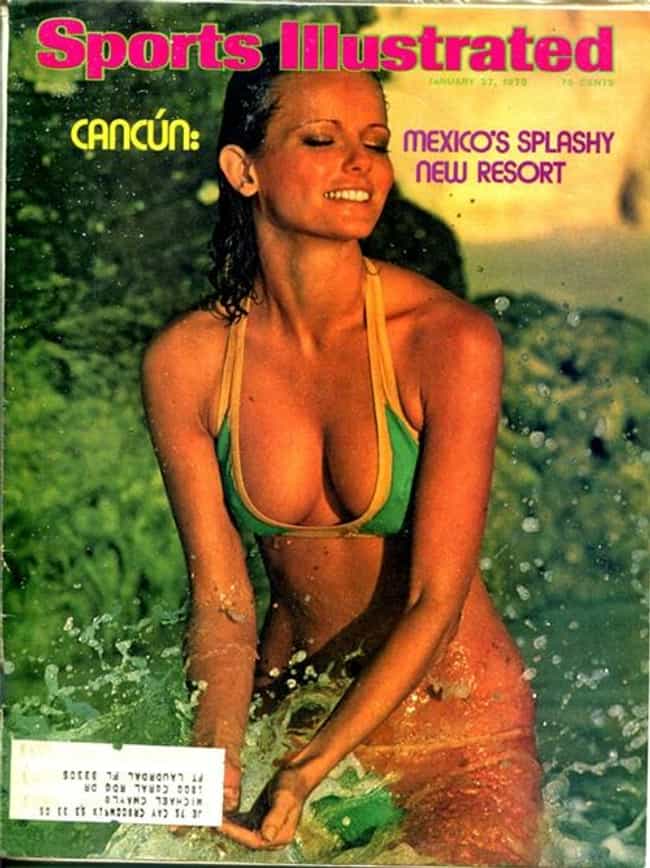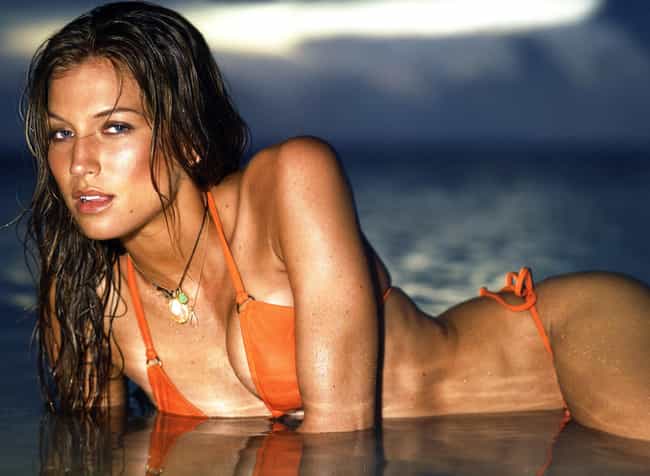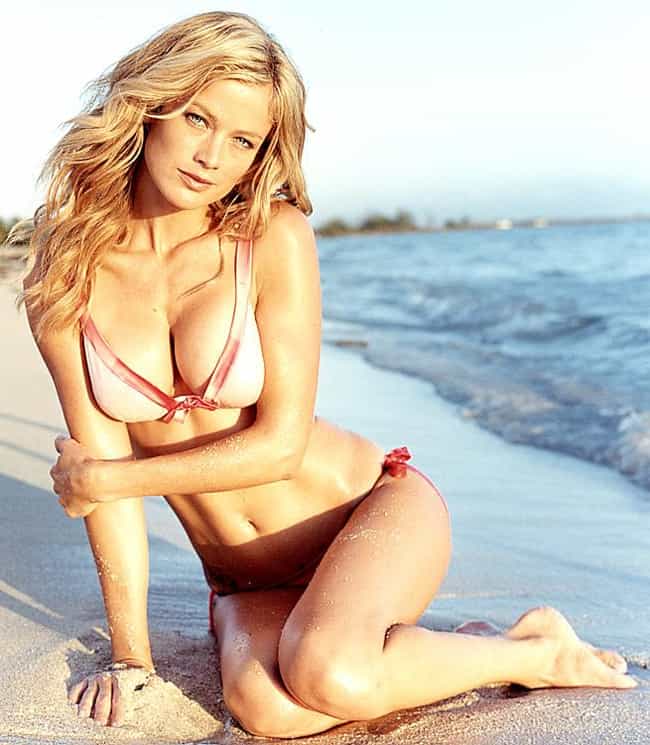 Veronica Vareková