We've all had some lonely moments in public. You know the ones. Maybe you're sitting on a park bench, looking lonely to an outsider, or maybe you're eating a solo meal at a restaurant because your date is running late. Even though you aren't lonely, if someone took a picture right then, it sure would look like it! That's what happened to the people on this list.
The lonely pictures on this list have a few common themes: cats, parties, and Bronies, to name a few, but they certainly aren't all the same. Some of the loners in these photos chose to commit their loneliness to film by having themselves photographed with their pets, or their favorite anime pillow.  
Thanks to digital technology, it's possible for everyone on planet earth to be the subject of a lonely picture, you just have to be at the right place at the right time Or maybe it's the wrong place at the wrong time. Either way, thank your lucky stars you aren't featured in these lonely pictures that will make you appreciate your friends 100% more the next time you see them. Vote up the loneliest photos on the Internet, and be sure to let u know what you think in the comment section. 
This Sweet Couple's Christmas Card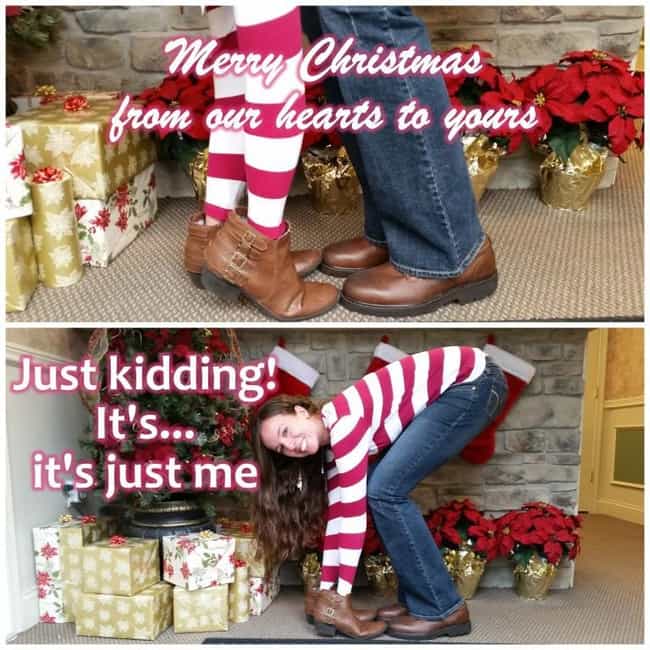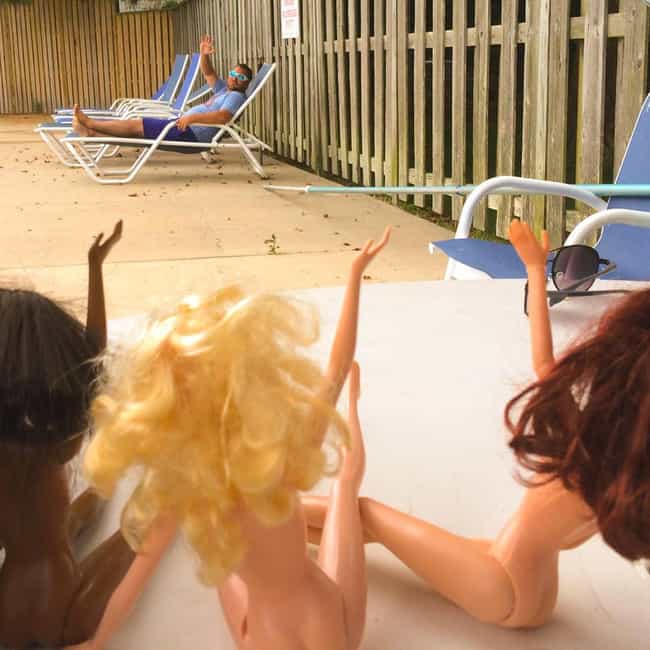 If He Had the Chance, He'd Ask the World to Dance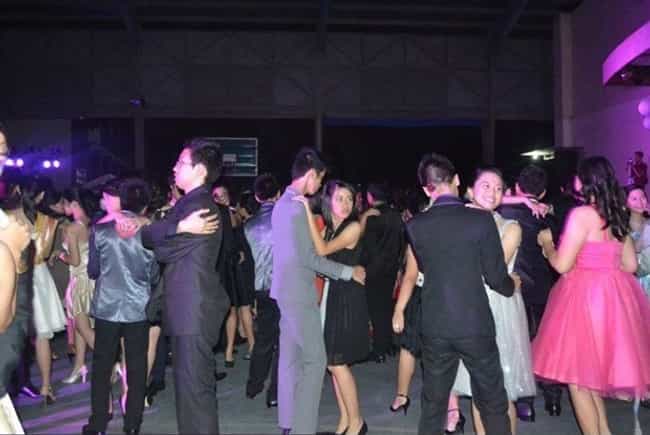 He'll Especially Talk to You About Vinyl Records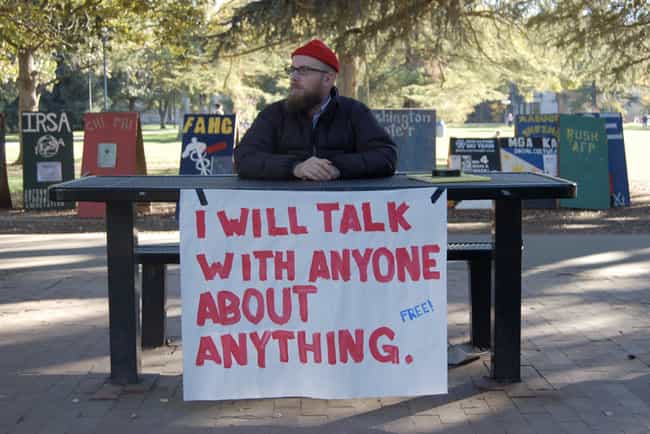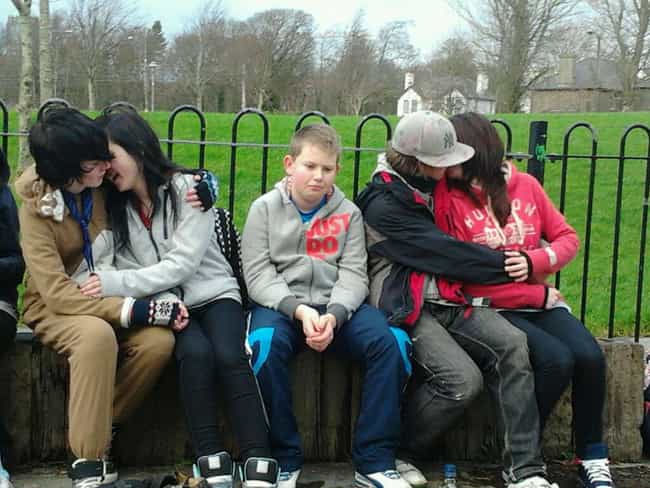 Who Needs Friends When You Have Mario Kart and 4th Meal?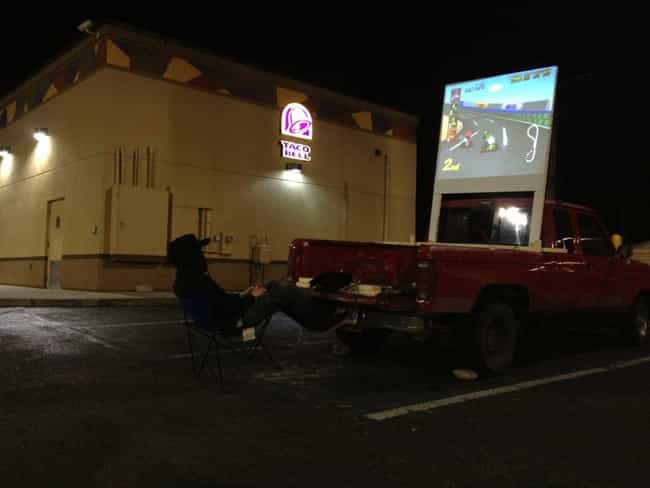 Just Two Bros Chillin in an Airport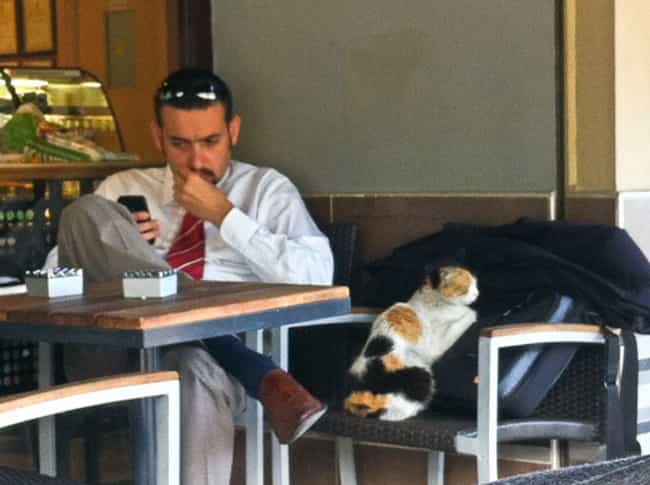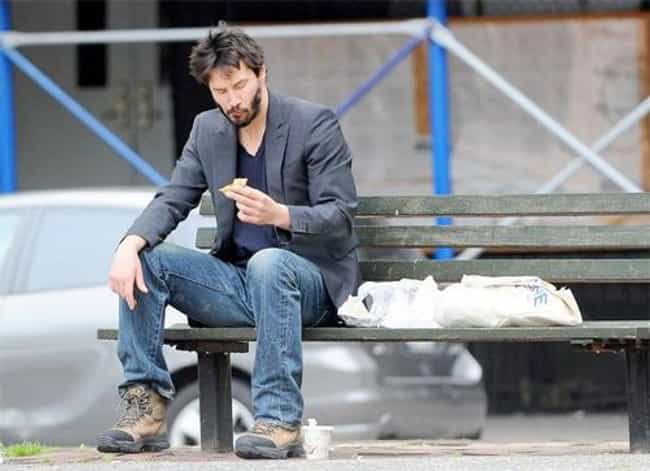 Who Says You Can't Have Fun When You're Alone?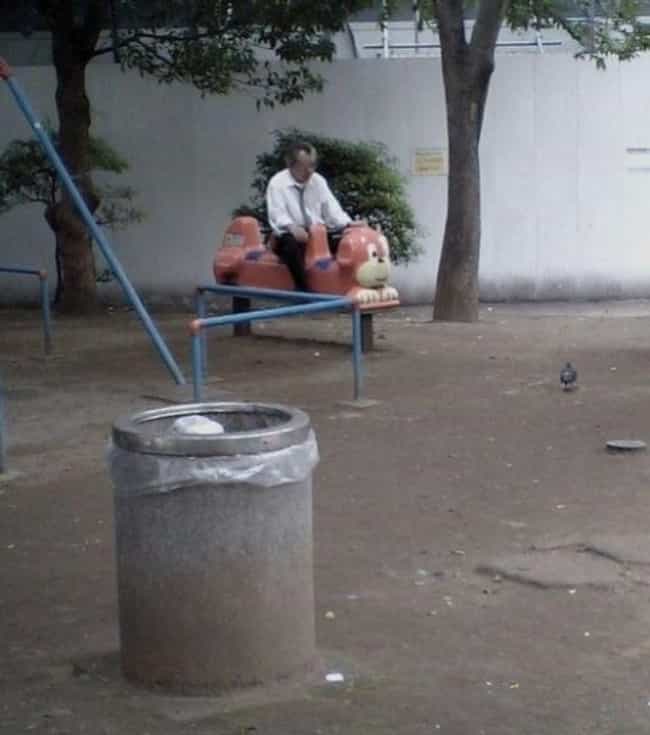 Jack's Really Taking the Divorce Hard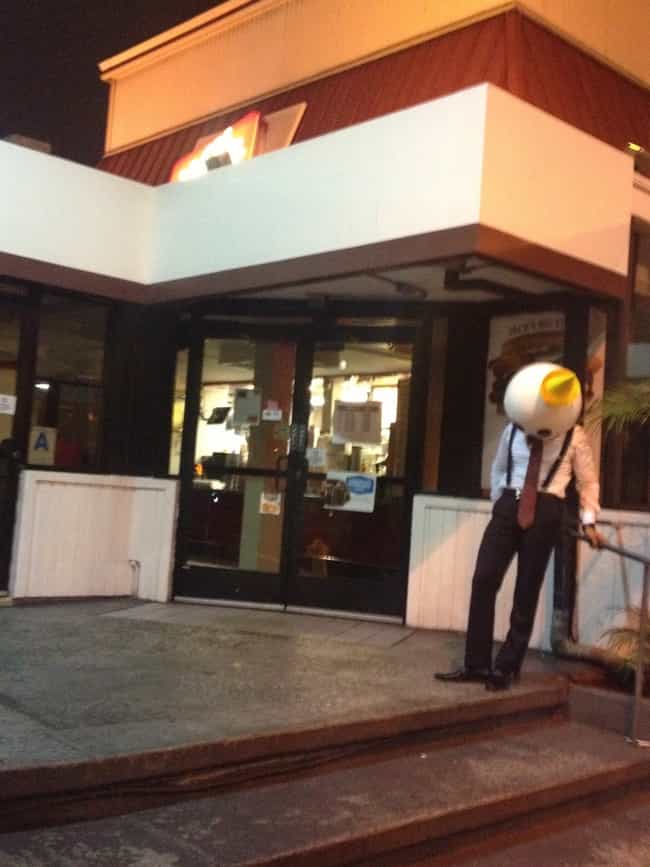 TFW Strangers Don't Run Away From You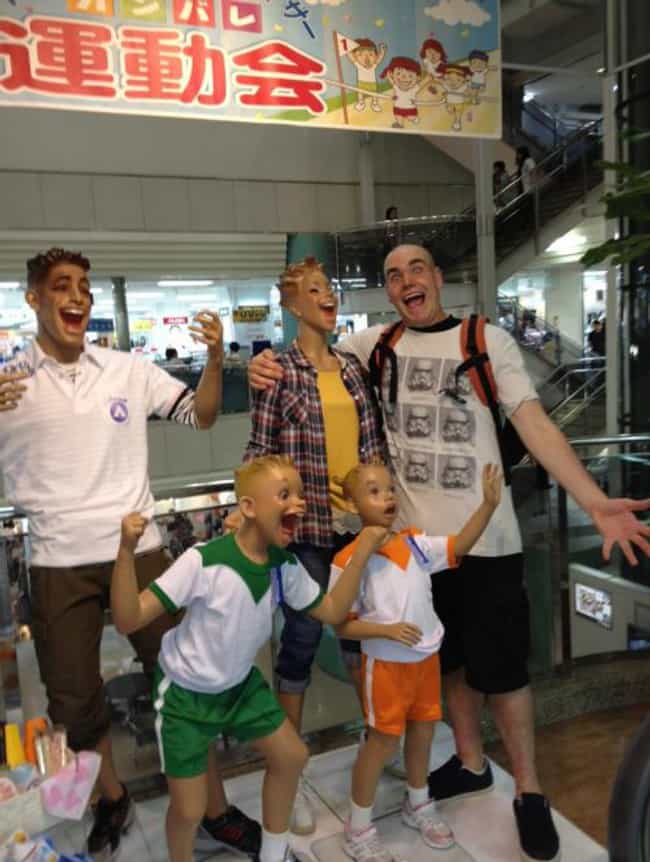 The Smell in That Subway Car Must be Atrocious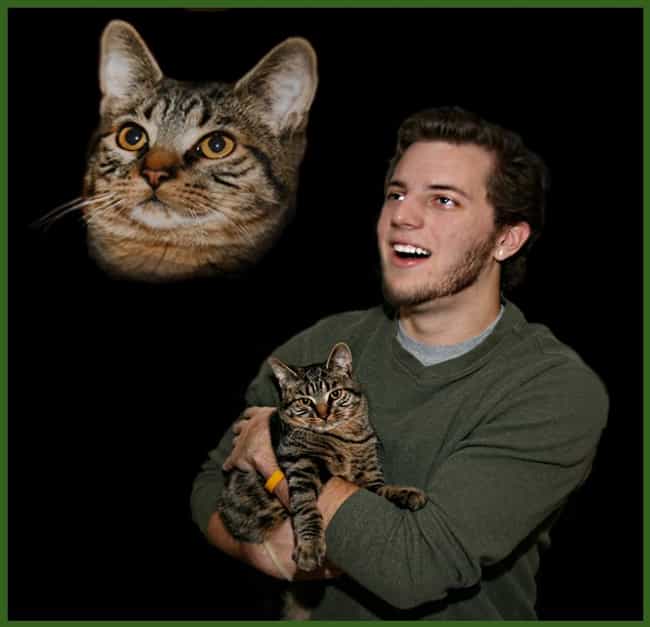 When Your Bridesmaids Wear Their Own Fur As Dresses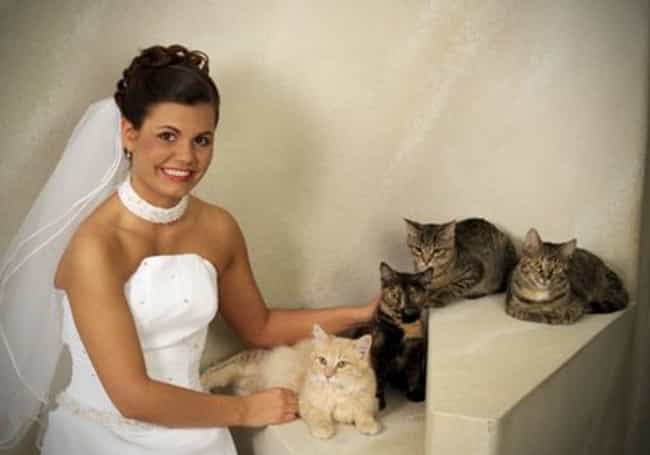 Just Chillin' on the Subway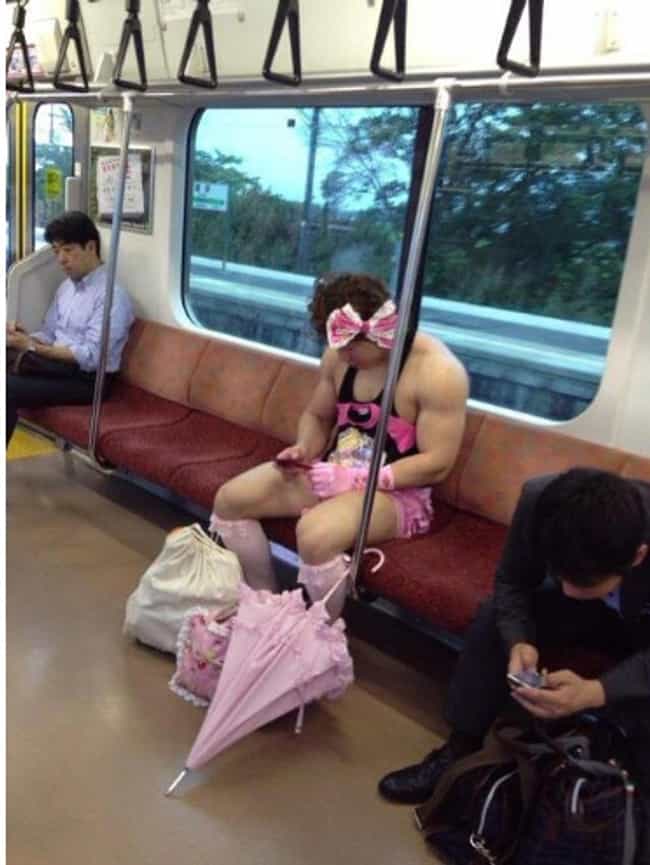 Just Got Paid, Time for Date Night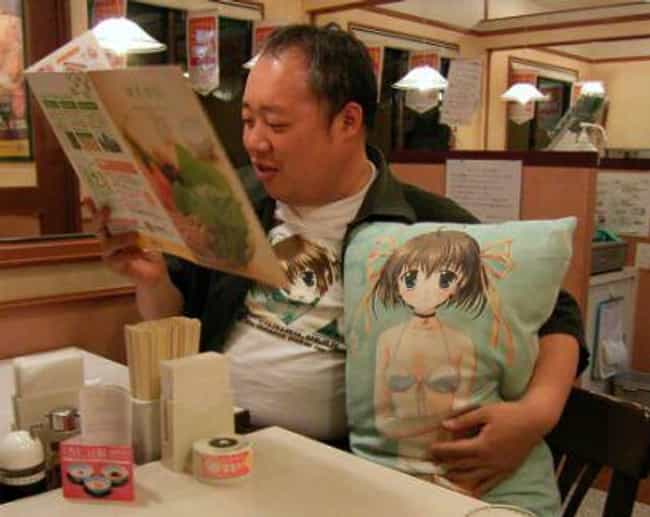 His Day Off Just Got Good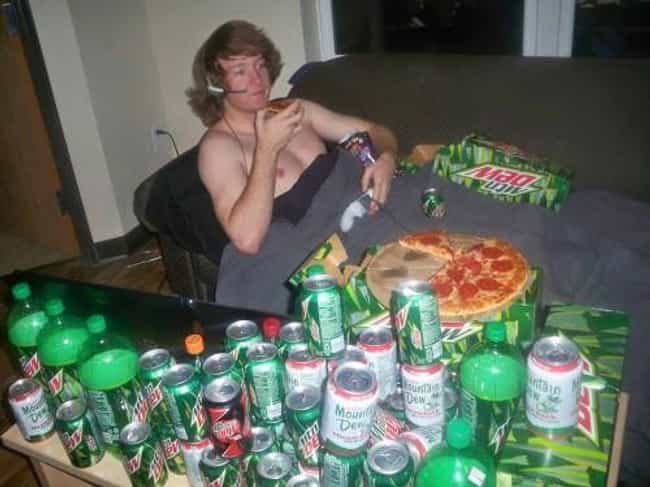 Netflix & Chill: The Morning After
The Grass Is Always Bouncier on the Other Side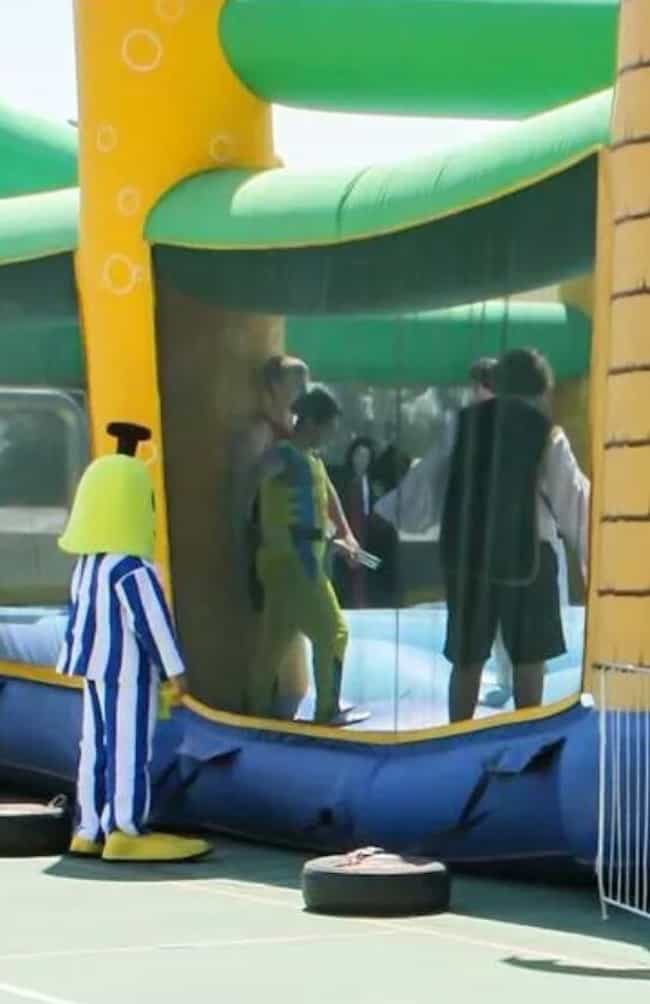 Nothing to See Here, Just the Saddest Thing Ever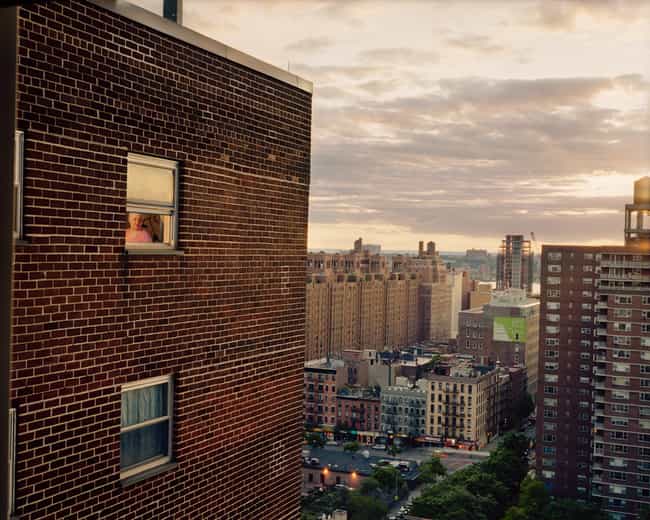 And You'll Stay Out There Until You Learn "Beast of Burden!"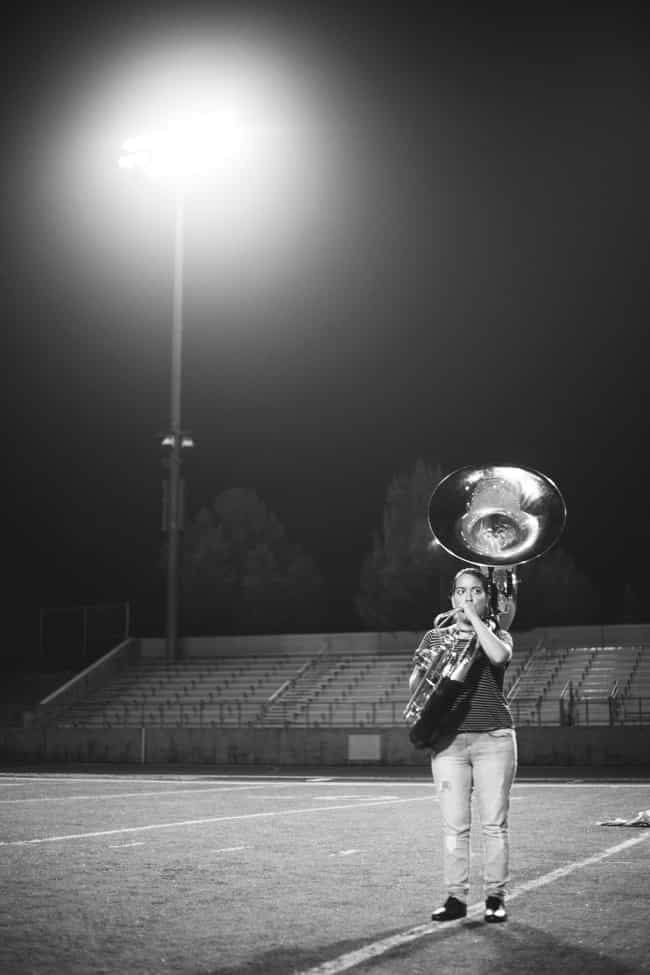 Just Two Besties Hanging Out, Nothing Lonely About That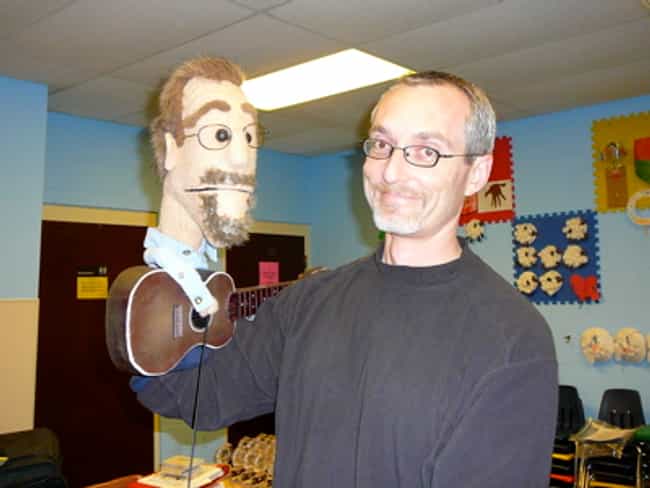 Smallest. Man Cave. Ever.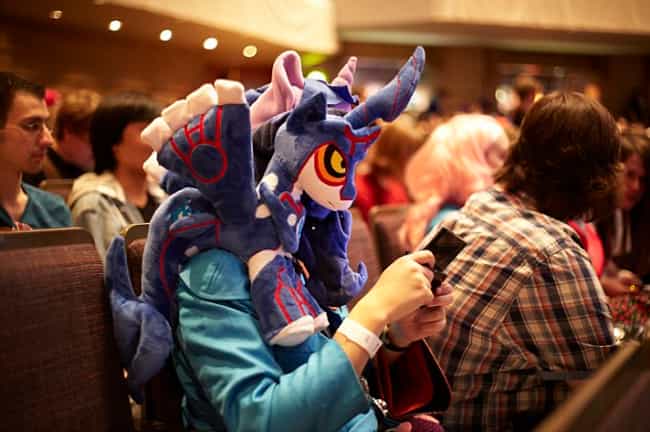 No One Ever Invites Lonely Cop to Play in the Street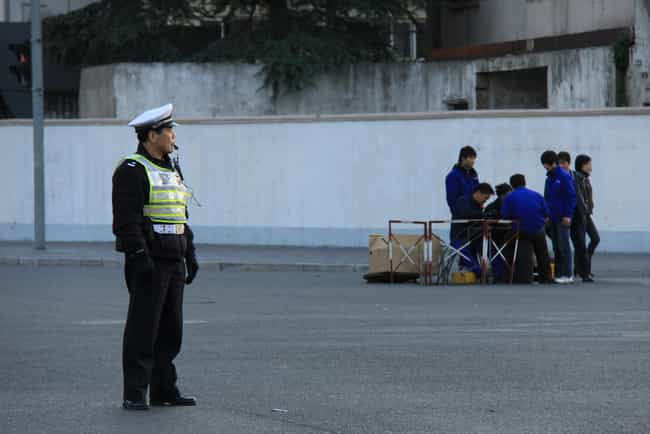 Nothing Like a Glass of Wine and Your Cat to Cap Off the Evening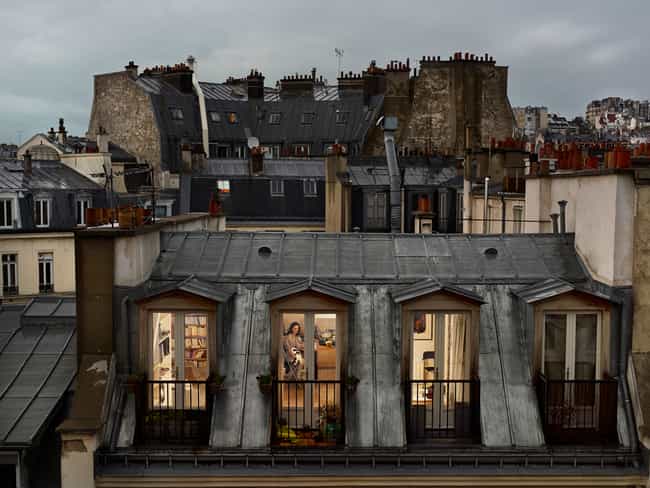 Welp, Time to Get a Girlfriend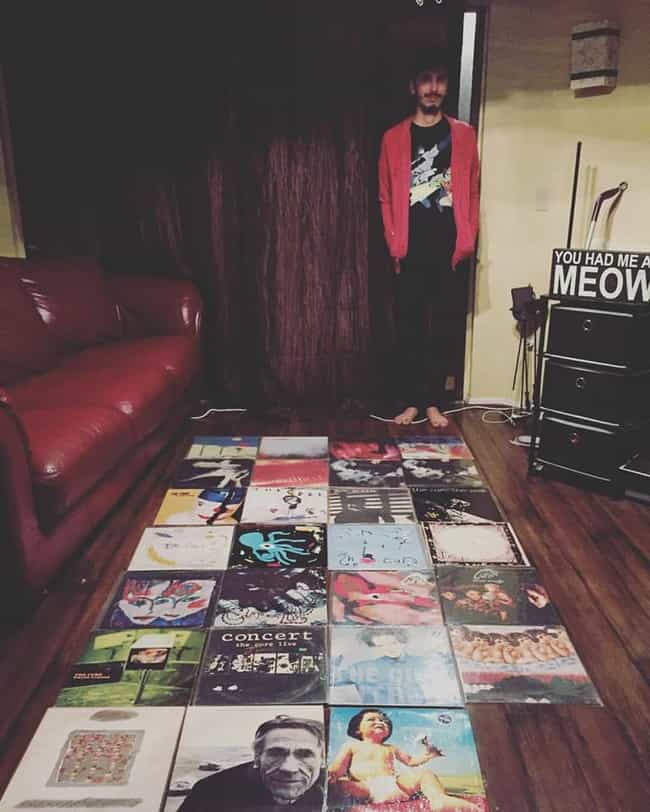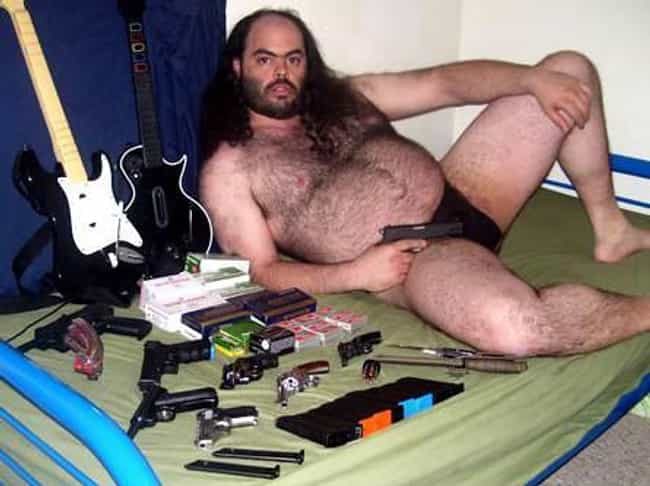 iPhone 6, You're My Only Friend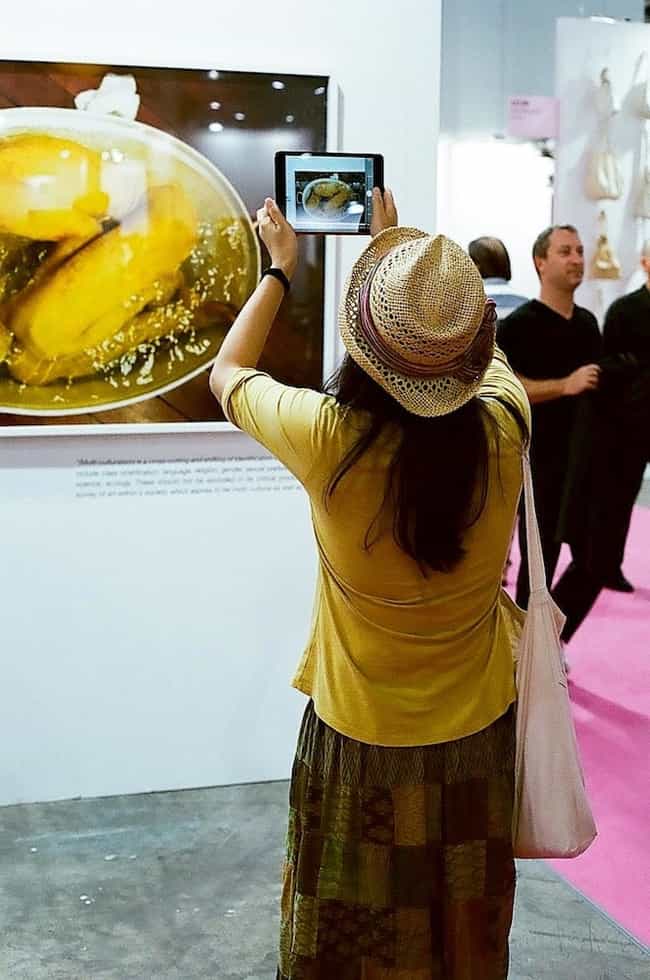 We're Going to Need a Bigger YIKES!