St. Patrick's Day is all year round when you're surrounded with hot Irish girls. The lovely ladies here salute all that is green, which includes all of the hottest women of Celtic origin who make the world a better, luckier place to live. These are all Irish girls and/or Scottish girls who have Celtic blood running through their veins (who also happen to be wearing green, for luck.)
Natural redheads were given extra points, so have a green beer and enjoy your journey through the strawberry blonde fields of the other side of the pond, because these truly are the sexiest girls of Celtic descent.
Olivia Wilde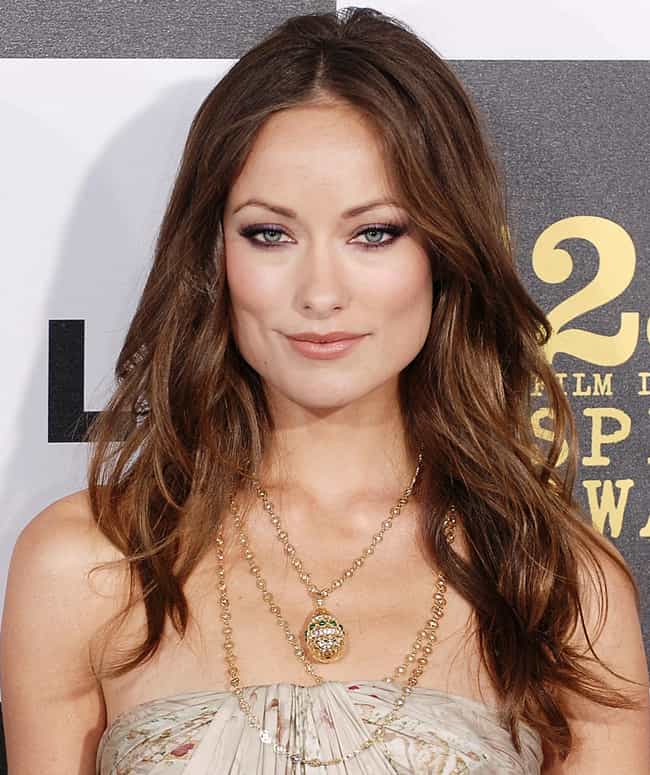 Olivia Wilde is one of the most famous hot ladies of the moment and, hey, also happens to be of partially Irish descent, but most importantly was raised in Ireland and even attended The Gaiety School of Acting in Dublin, Ireland.
Katy Perry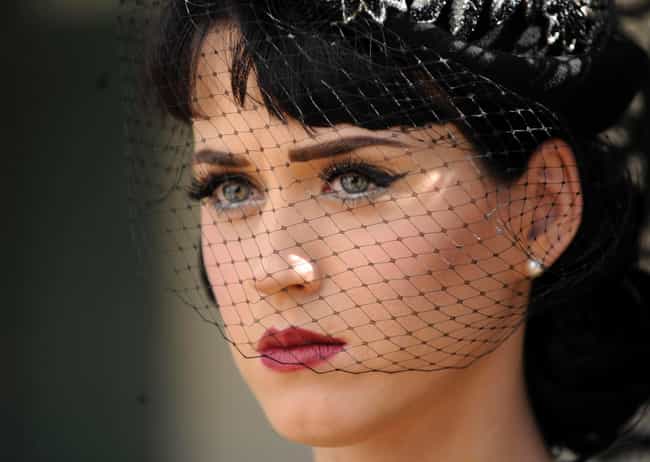 She's Katy Perry. You know who Katy Perry is. Turns out Katy Perry is of Irish, German, Portuguese, and English descent.
Olivia Munn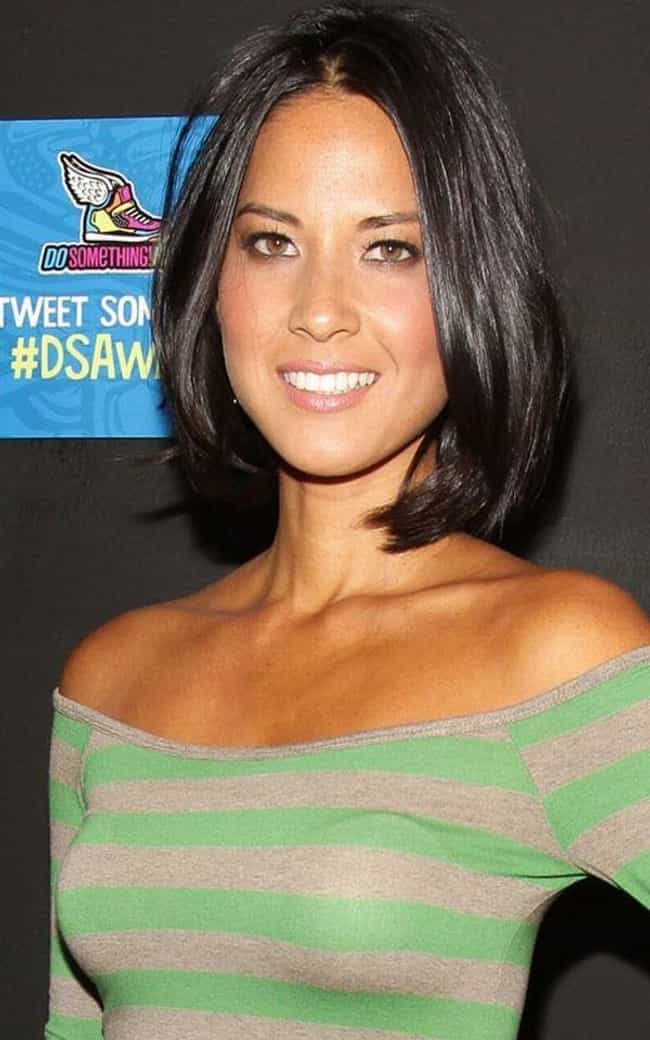 You might know Olivia Munn from her years as co-host of "Attack of the Show" alongside Kevin Pereira, making nerds drool over her left and right. Once she moved on from G4, the channel of re-runs, televised web series, and Japanese game shows, she started making non-nerds drool too.
She's half Chinese and half Irish/German. So she's of Irish descent, not a lot, but enough to be on this list.
Zooey Deschanel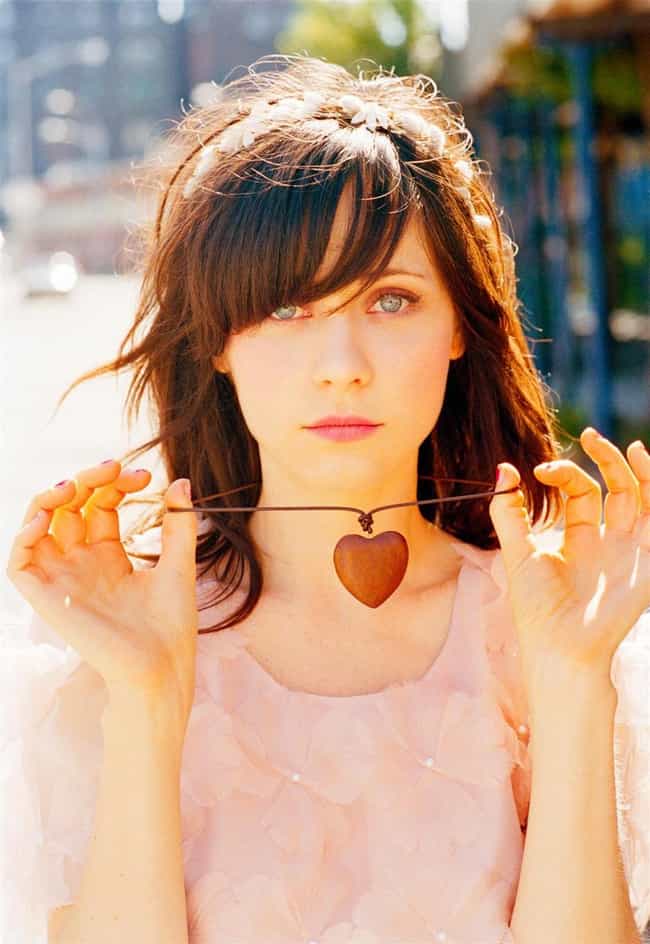 Zooey Deschanel seems like the kind of girl that seems really attainable, yet is really anything but. She went from a career in playing the lead girl's best friend in romantic comedies, to playing lead roles in Indie dramedies that pretty much turned her into the queen of hipsters.
Deborah Ann Woll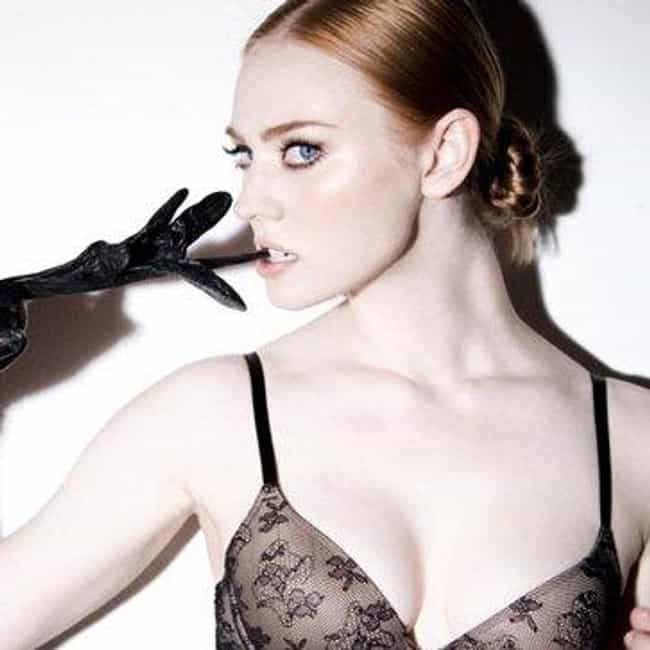 You only know Deborah Ann Woll if you watched "True Blood." She plays the crazy hot, innocent, and easily corruptible vampire, Jessica.
Alyson Hannigan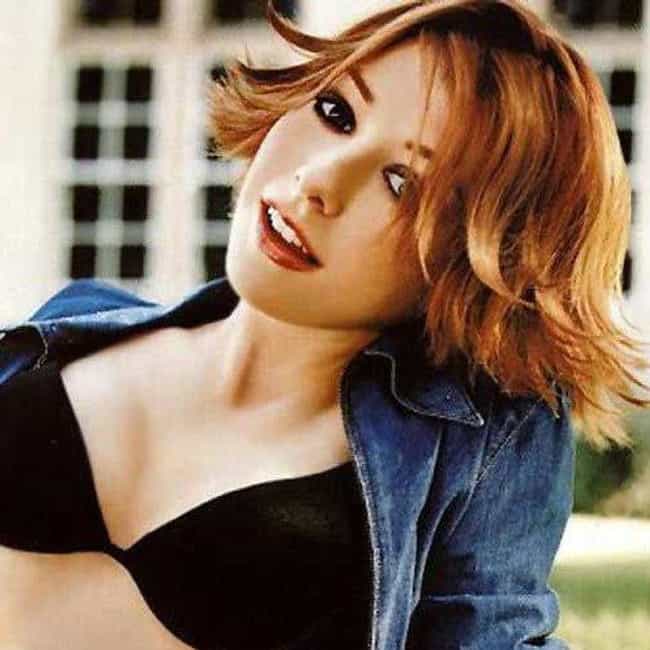 Alyson Hannigan is one of Hollywood's leading ladies. She is half Irish.
Rose Byrne
Rose Byrne is a purely Irish woman born in Australia. Her parents are both atheists, yet she describes herself as agnostic, which is different for an Irish lass, but that's why we all love her.
Mandy Moore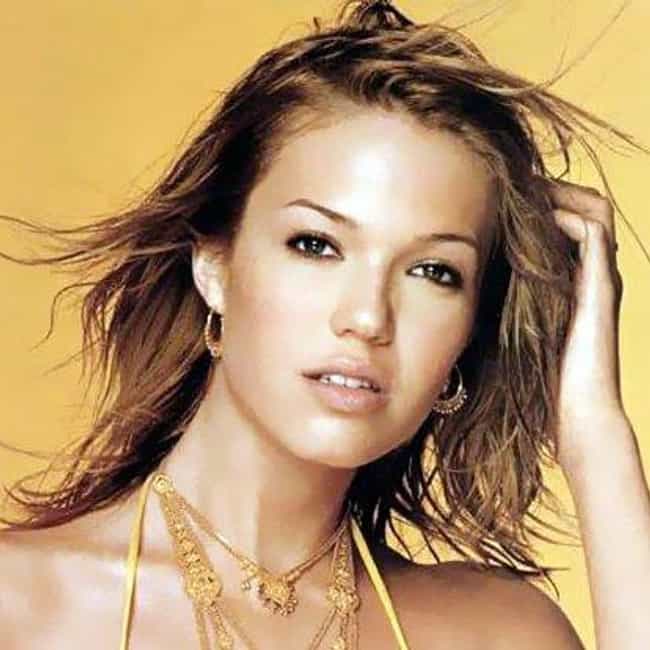 She is of Irish and Cherokee descent, is one of the most beautiful women in the world, and ever since she was as successful teen pop star in the '90s, and she's had a successful film career.
Miley Cyrus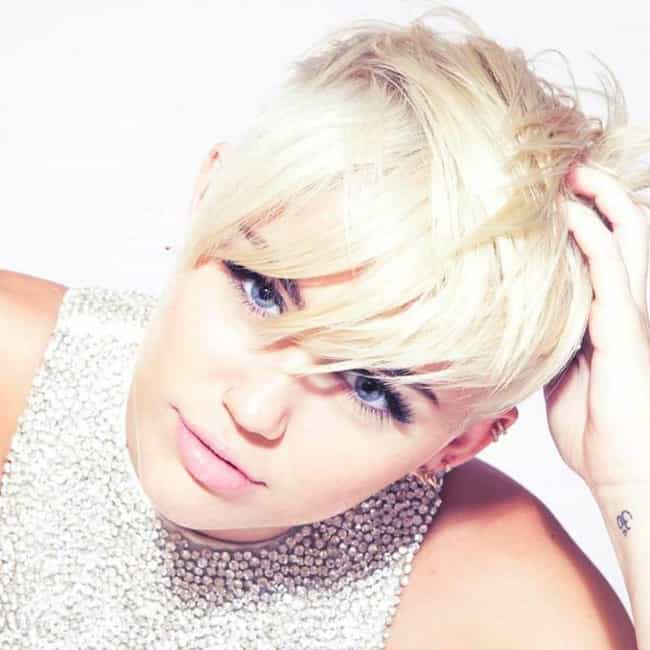 Singer and actress Miley Cyrus is of Irish decent, believe it or not.
Amy Adams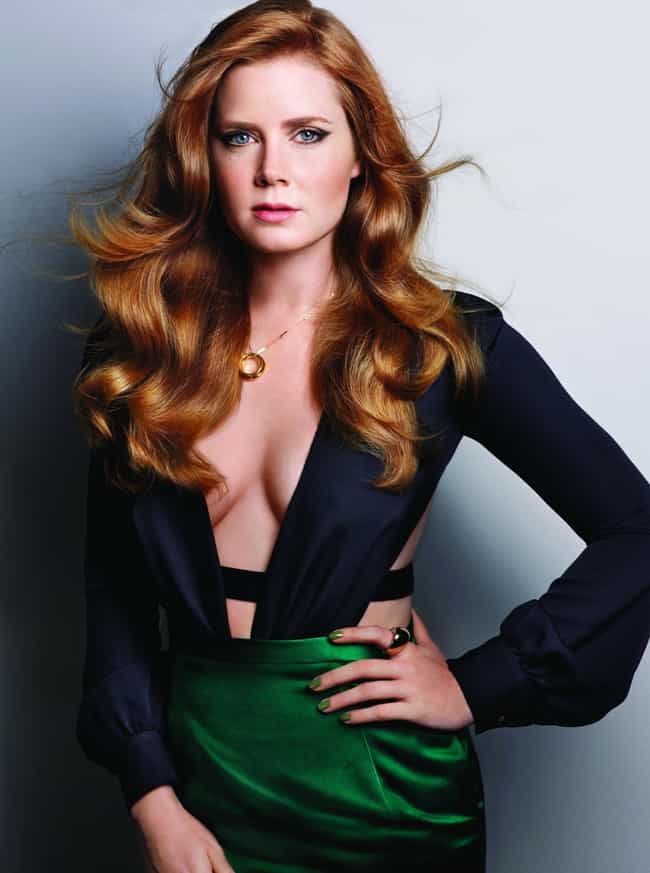 Amy Adams isn't the sweetheart that America needs right now, but she is the sweetheart we deserve.
You might know her as the hot assistant from American Hustle, or the reason you keep having to convince the guys that Enchantedwas actually a pretty good movie.
Either way, she's been a regular at The Oscars since she caught her big break with a nomination for Junebug, she's considered A List talent, and she always brings a bit of sophistication to any film.
Karen Gillan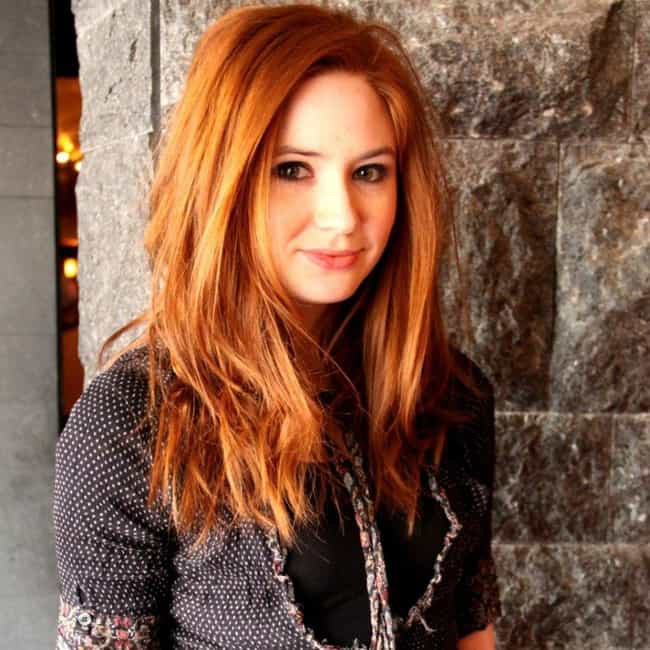 For all the "Doctor Who" nerds out there, here is Karen Gillan, who is of purely Scottish origin. She's insanely hot and is definitely the most sexually-charged companion that The Doctor (the main character in the famous sci-fi series that is basically Britain's "Star Trek" – it's completely different, but has a history of over 50 years and is just as beloved there as "Star Trek" is in the States.)
Katherine Heigl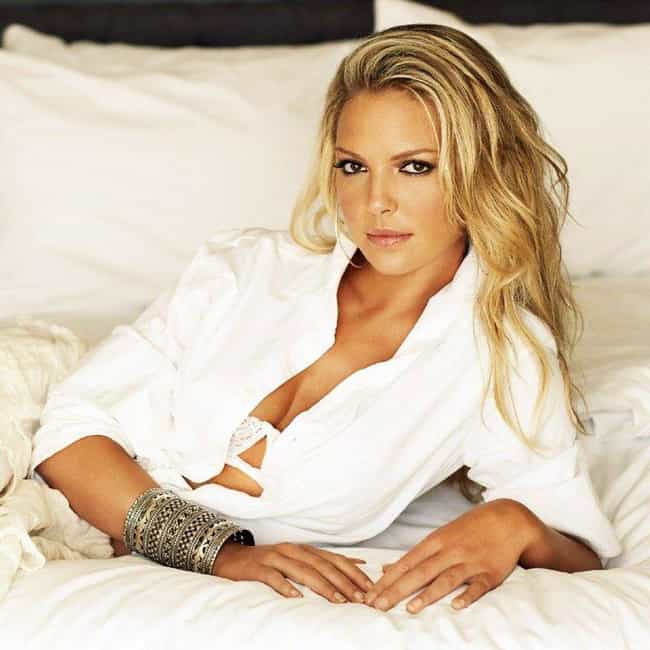 Katherine Heigl is that superhot woman from the Judd Apatow flick Knocked Up. If you're married, you know her as Izzie from "Grey's Anatomy."
She's of Irish descent and grew up in The Church of Jesus Christ of Latter Day Saints.
Bridget Moynahan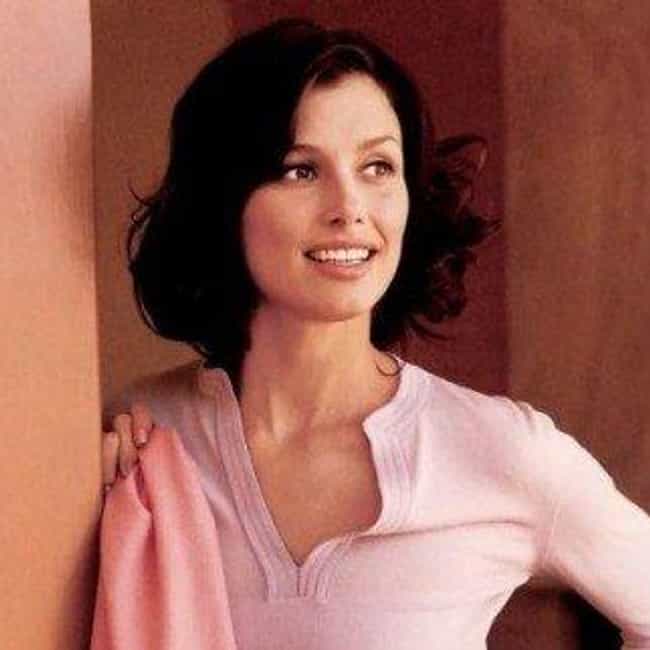 One of the few fully-Irish women you see on shows regularly, Bridget Moynahan has a lot of Celtic cred in that she has two Irish parents and even played soccer as a child.
She's a well-known model and actress who you can see in movies like Coyote Ugly, Lord of War, and on shows like "Sex and the City," "Blue Bloods," and as one of the hottest NFL WAGs ever, as she dated Tom Brady for two years (and even had his kid.)
Rose McGowan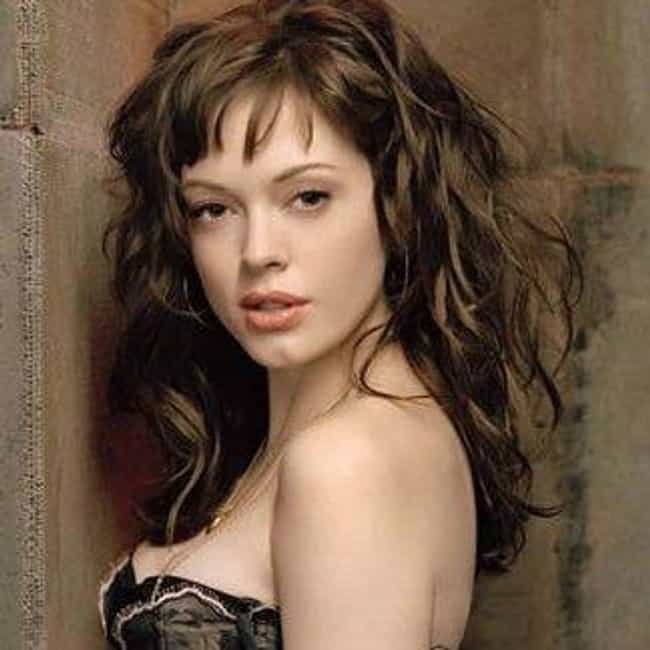 Another purely Irish name, Ms. McGowan (and former Mrs. Marilyn Manson) is the daughter of Daniel McGowan, an Irish artist, and spent a lot of her childhood in Italy.
Laura Prepon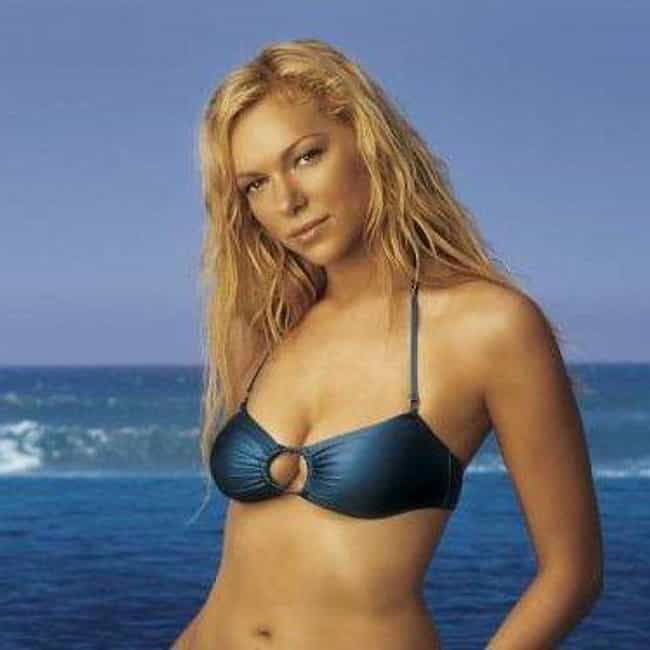 Coming from an Irish Catholic mother, Laura Prepon is the tall, Amazon-like Goddess from "That 70's Show" and is currently Piper's ex-girlfriend in "Orange Is The New Black." Hot.
Isla Fisher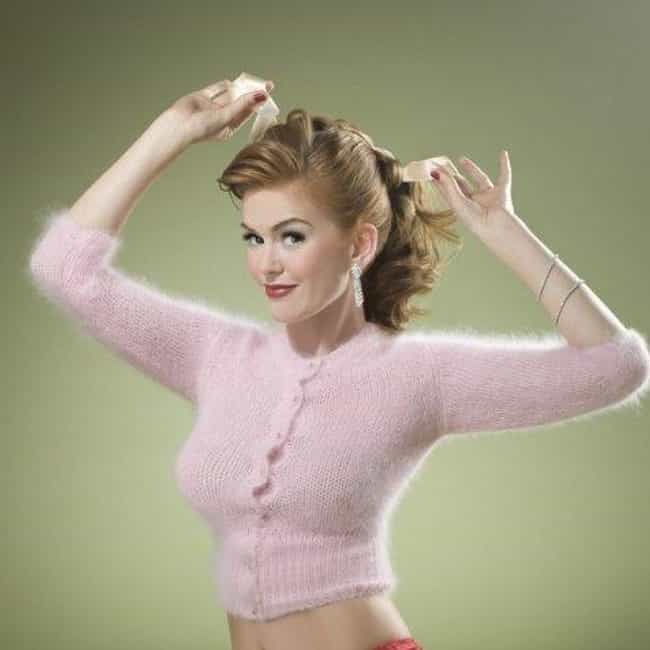 One of the few natural redheads in Hollywood (due to her 100% Scottish lineage, you see) Isla Fisher is not only actually smart and talented, but actually married to Sascha Baron Cohen – and that guy can pretty much have anyone he wants, so you know she's awesome.
Megan Fox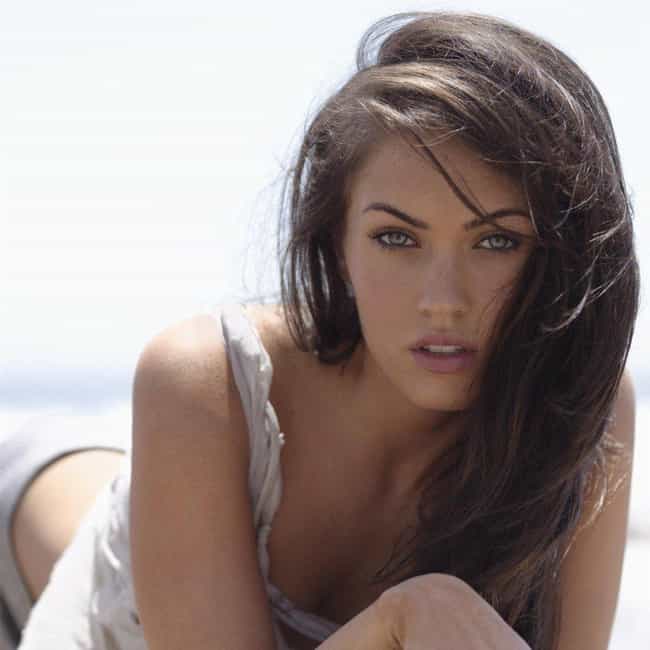 Megan Fox is Irish (as well as Native American) and makes up for not really being in anything by being the Armani spokes model and being generally hot in the world.
Leighton Meester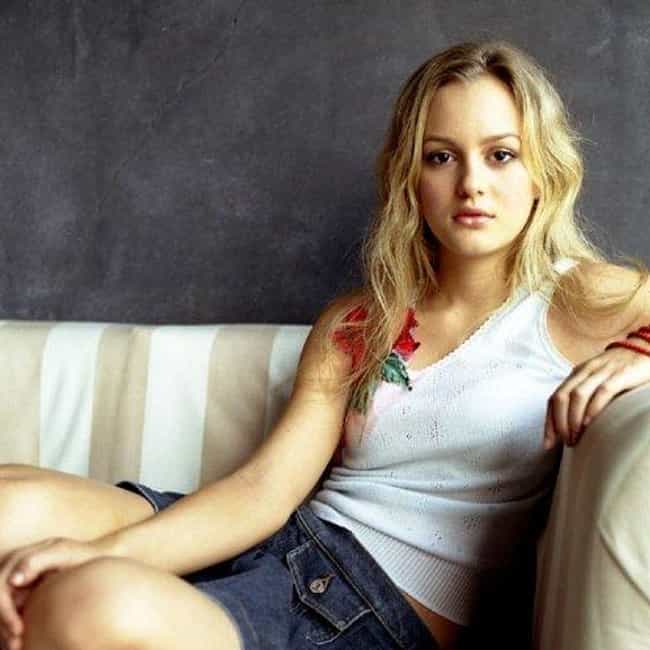 Leighton Meester is truly the best example of why brunettes not only keep up with blondes, but show them the door and kick them off a cliff sometimes. She's Dutch and Irish.
Hilary Duff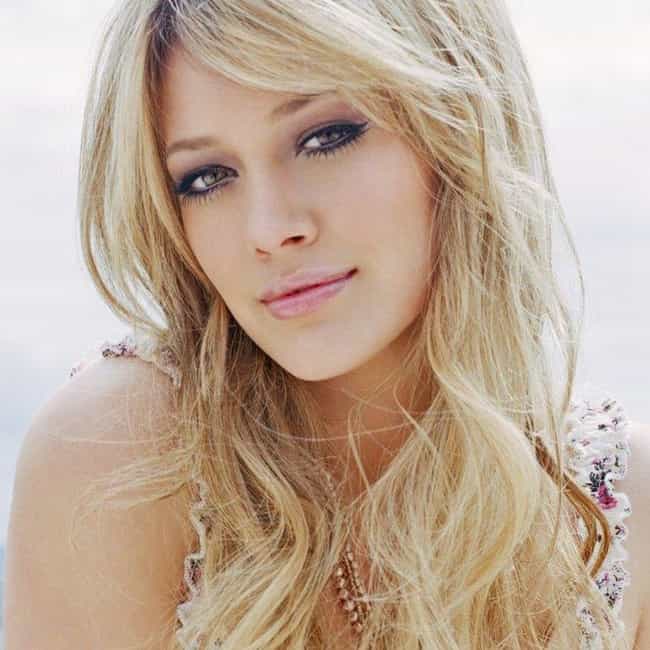 Hilary Duff was on a show during her formative years as a teen star called "Lizzie McGuire" on the Disney Channel.
This Irish hottie has stayed surprisingly sane since while becoming a pop star, a mom, and a bonafide TV star.
Sarah Hyland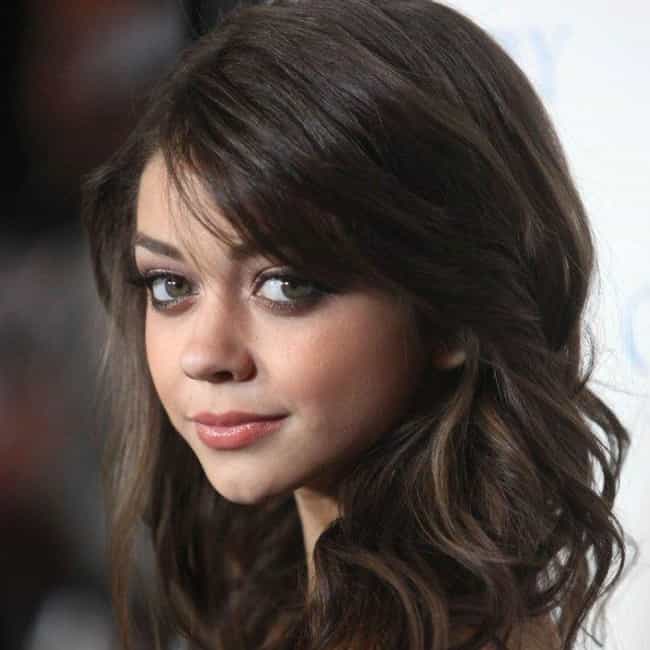 You might know her as Haley Dunphy from one of the best new comedies of the last few years, "Modern Family."
She is Irish, Scottish, Dutch, and Welsh, proving that not only is she Irish, but almost fully Celtic.
Carey Mulligan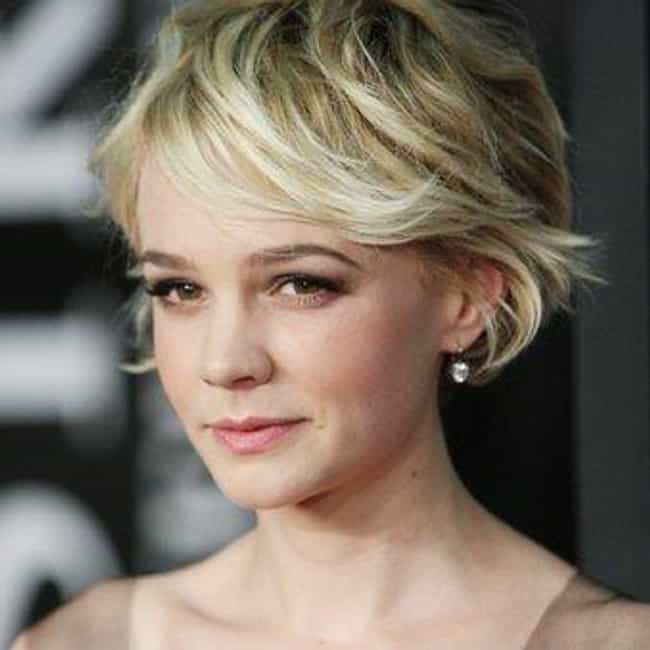 Carey Mulligan was nominated for an Academy Award and a Golden Globe her role in An Education (she won the BAFTA). You might also know her as Daisy Buchanan from The Great Gatsby.
Emma Roberts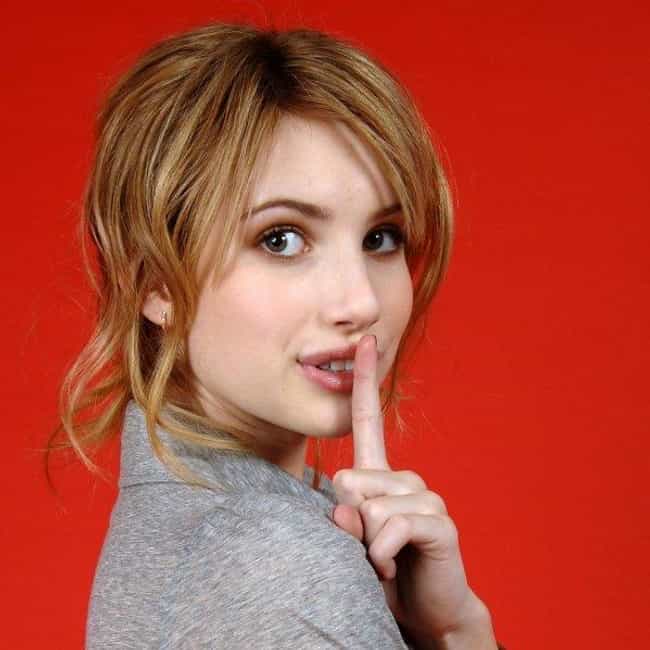 Part of the Roberts clan (as in Julia Roberts), and therefore Irish, she joins her aunt on this growing list of the hottest Irish girls.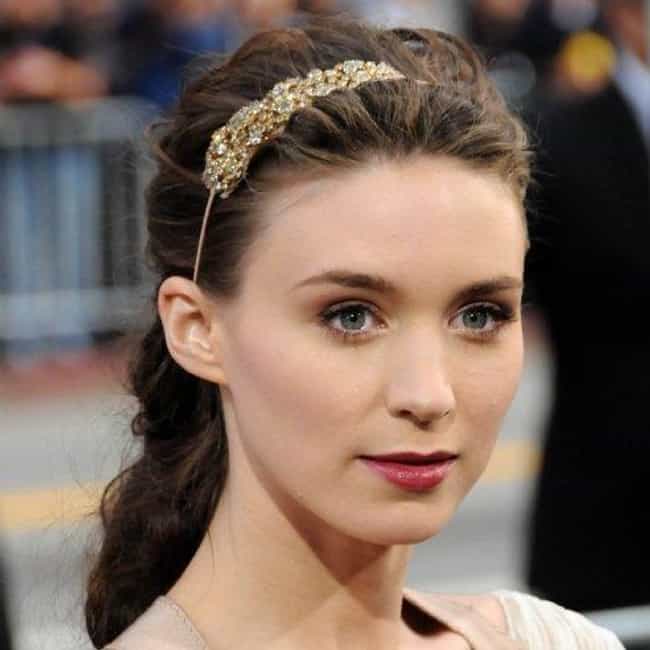 You know her as the ridiculously hot alt-looking girl from the American version of Girl with the Dragon Tattoo, Nancy from the Nightmare on Elm Street remake, and as Mark Zuckerberg's girlfriend from the beginning of The Social Network.
She blew up in 2011 and is one of the only nearly-full-blooded Irish girls on this list.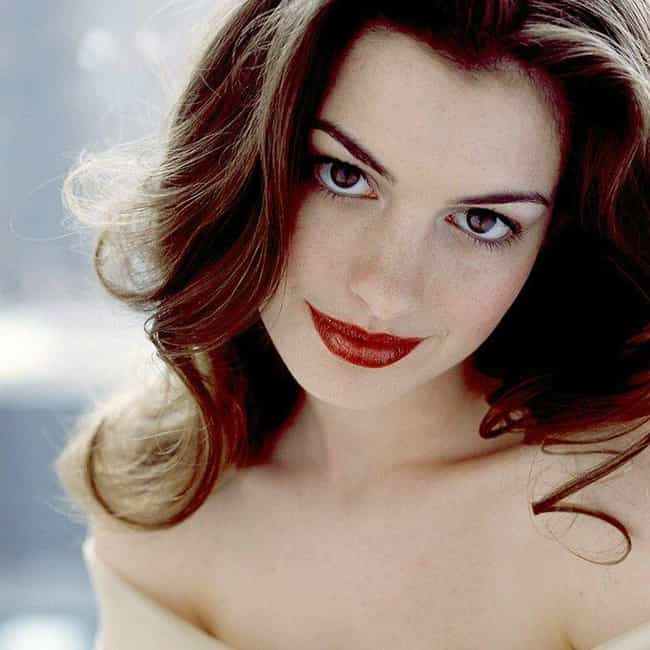 Anne Hathaway is an Oscar-winning actress best known for "The Princess Diaries," "Les Miserables," and "Brokeback Mountain."
Faye Reagan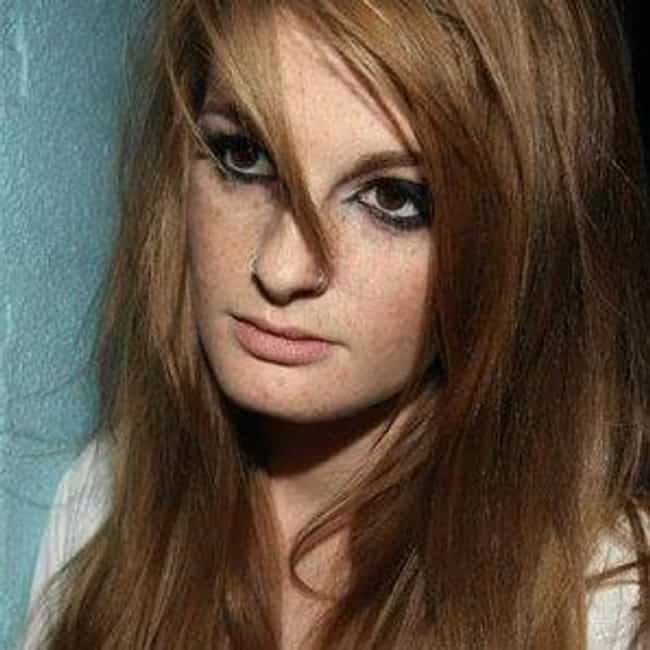 You might know this fully Irish beauty from some of her adult film work.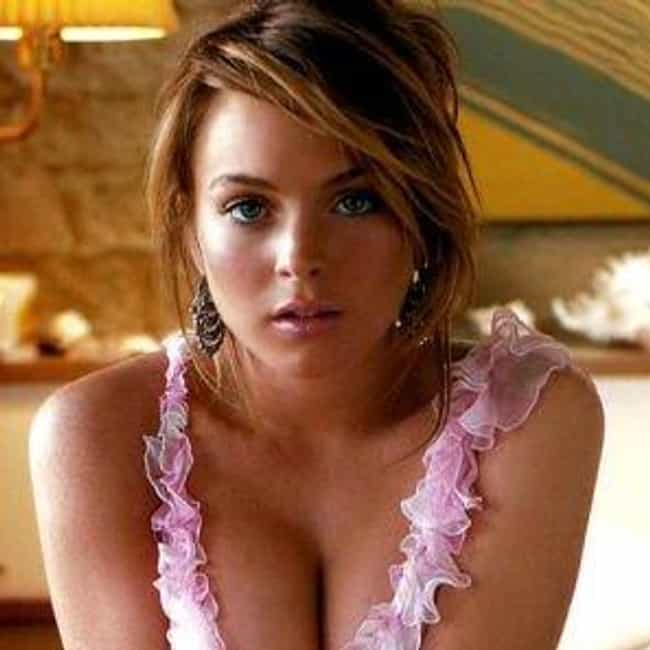 You know who Lindsay Lohan is: that child actress from The Parent Trap and the star of the overrated pre-"30-Rock" Tina Fey movie, Mean Girls. She's a real piece of work, yet she's a beautiful Irish lass.
Vanessa Hudgens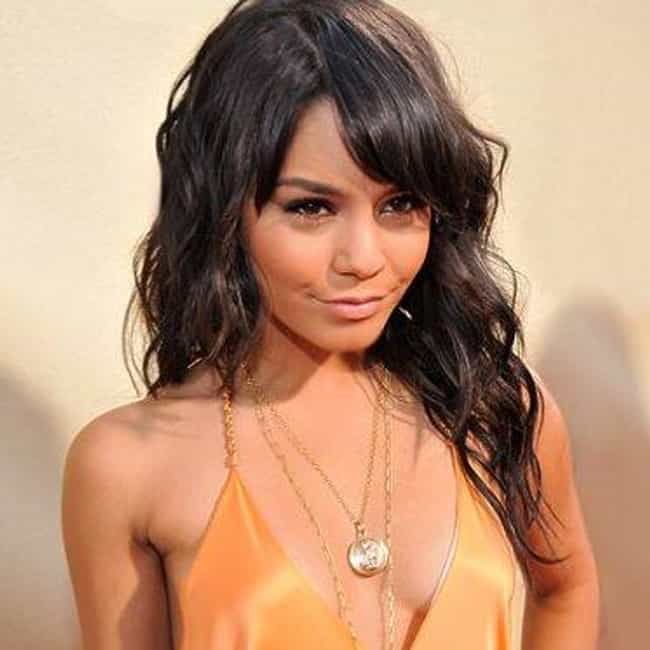 Vanessa Hudgens is that girl from High School Musical. She is of Irish and Native American descent.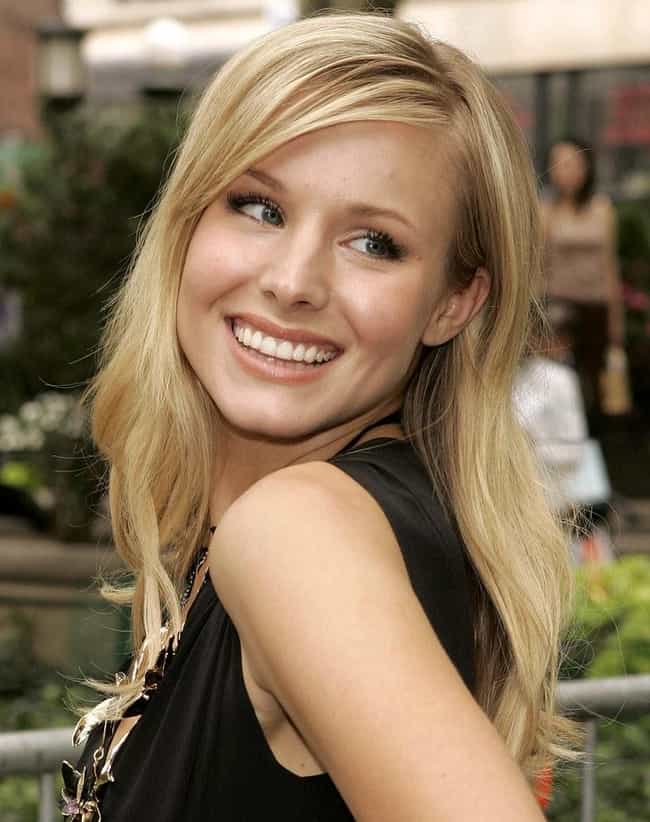 Every nerd's fantasy girl is also a Celtic Goddess born of Scottish descent.
Heather Graham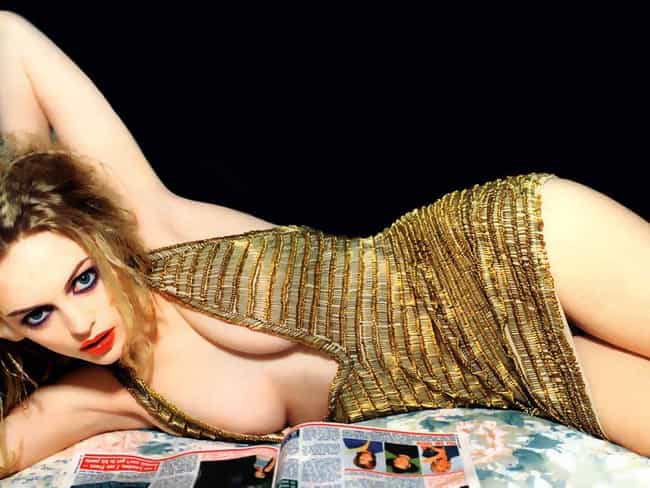 Heather Graham is from a primarily Irish family and comes from a long line of Celtic hotties with her naturally curly, blonde hair.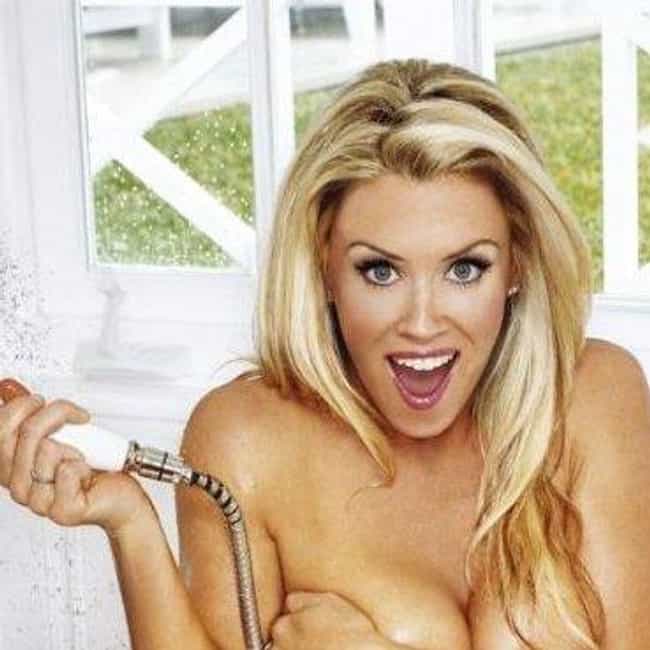 Other than having the very Celtic name, Jenny McCarthy is a bona fide star.
She came from a Polish and Irish Catholic background and is a model, a comedian, an actress, an author, a workout guru, and an activist. She's ridiculously well-rounded.