Ariel (If the Chick Pretending to Be Ariel Was Just Some Naked Chick on the Beach)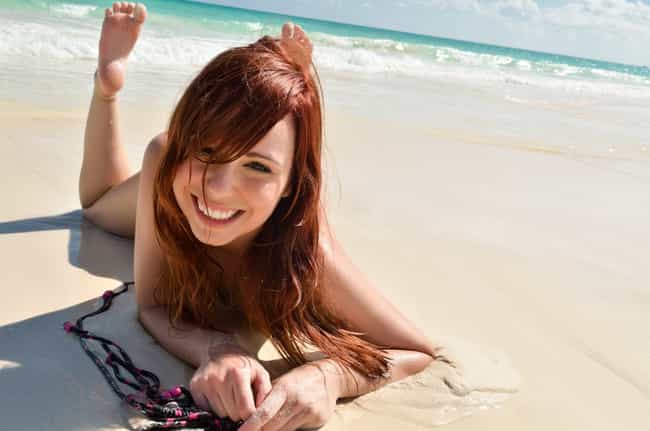 Belle Hiked Up Her Skirt So You Don't Have To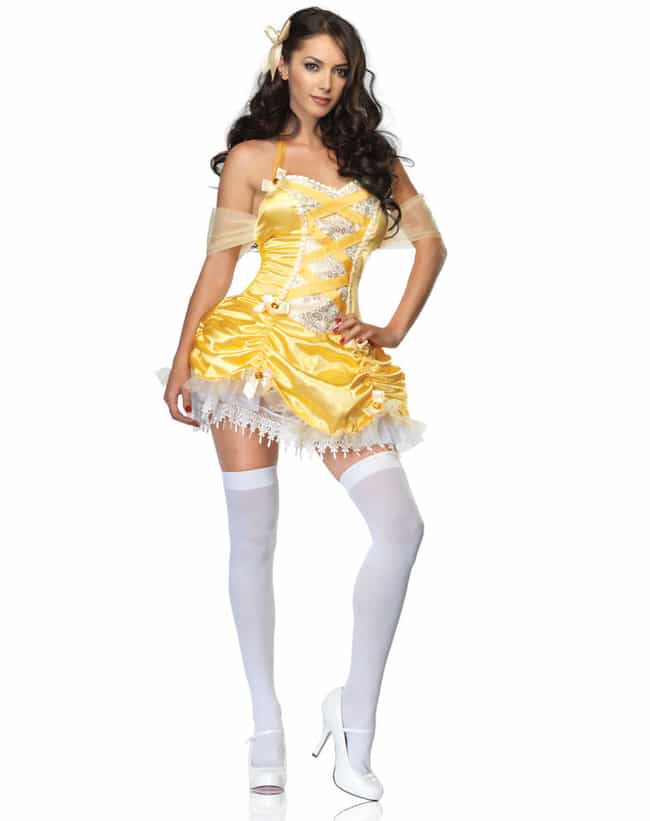 Cinderella Knows She's Hotter Than Those Rancid Stepsisters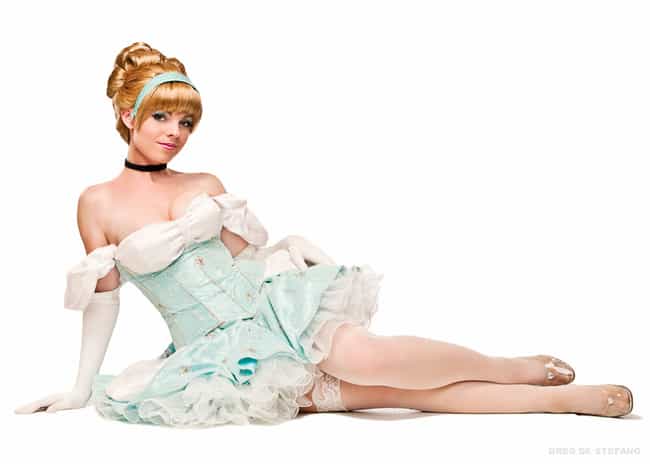 Jasmine's About to Be an Unwilling Participant in the Pants on the Ground Song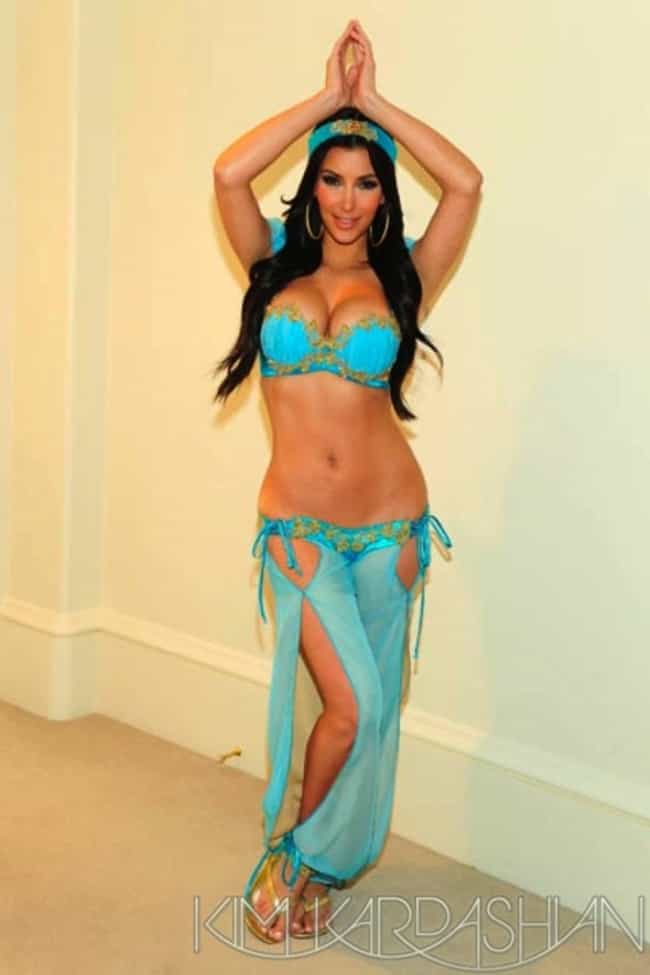 Snow White is Bored of the Forrest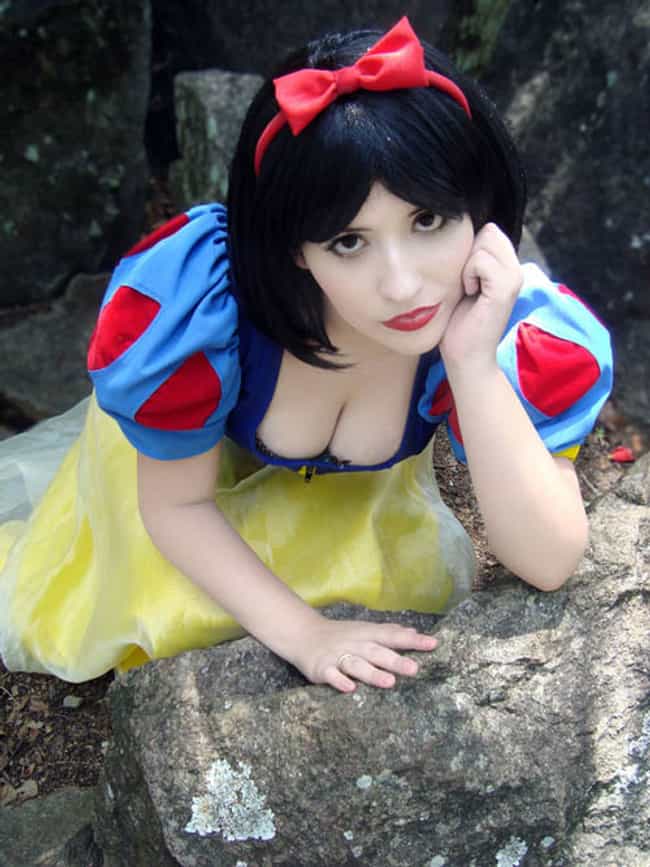 Ariel, There's No Way Your Makeup Looks that Good After a Swim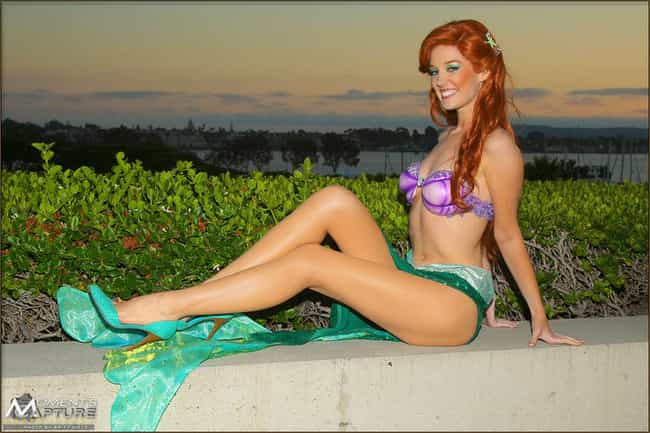 Cinderella is Pretty Tan for a Girl Who Spends Her Days Cleaning Houses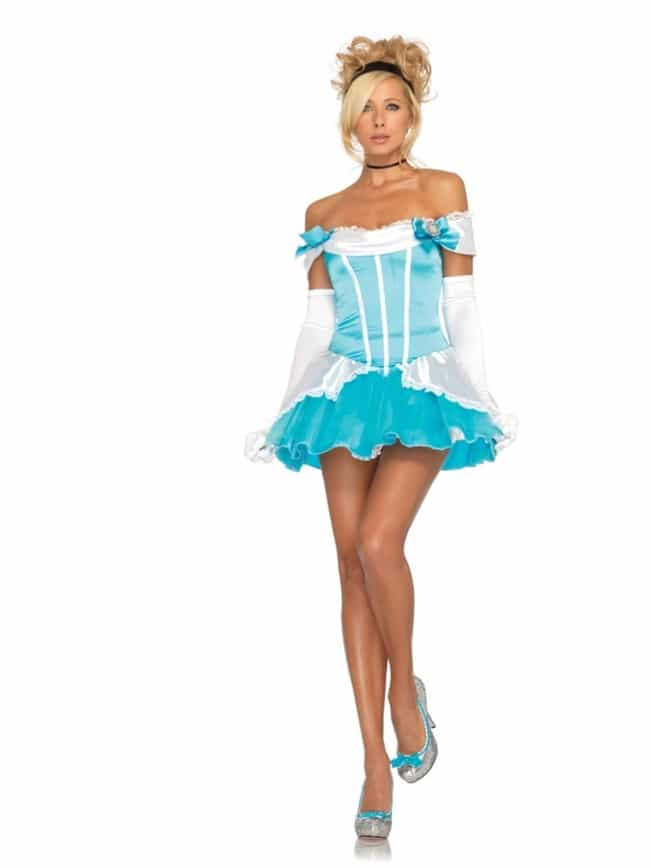 Cinderella Lost a Slipper AND Her Dignity Last Night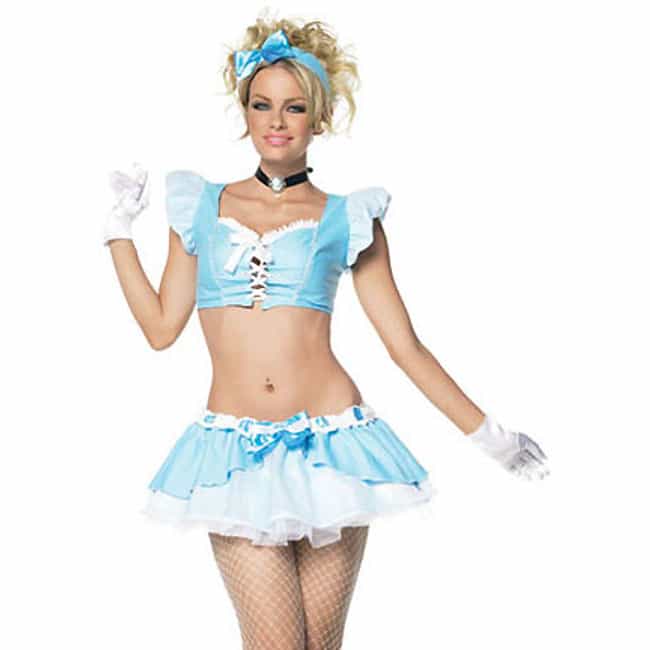 Jasmine Does an Excellent Job of Hiding Her Bra Straps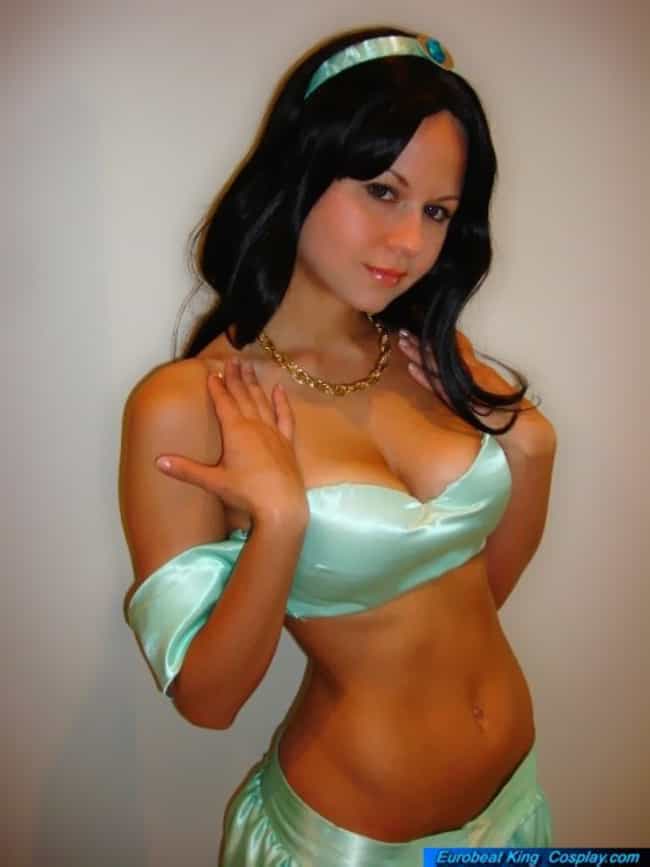 Snow White Applauds Sleeping Beauty's Choice to Not Wear Pants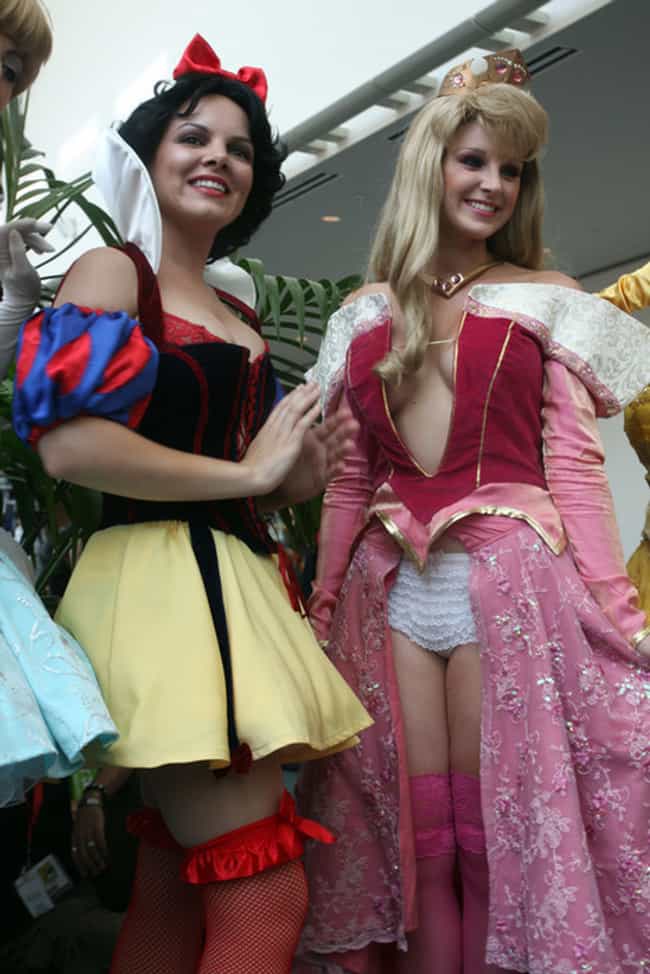 Jasmine Needs to Wish for a Bikini Wax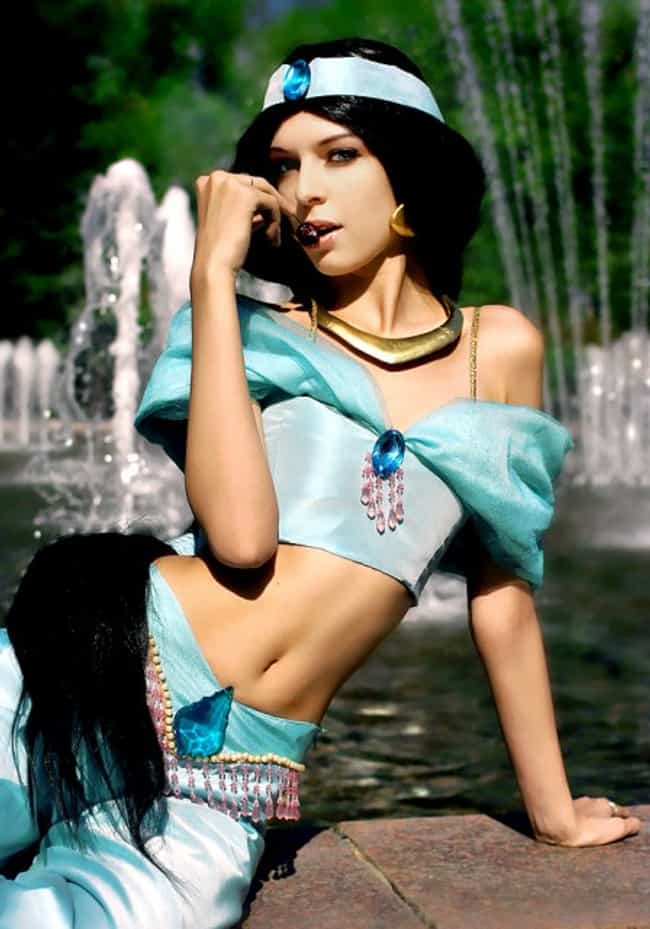 Mutant Snow White! She Has Four Legs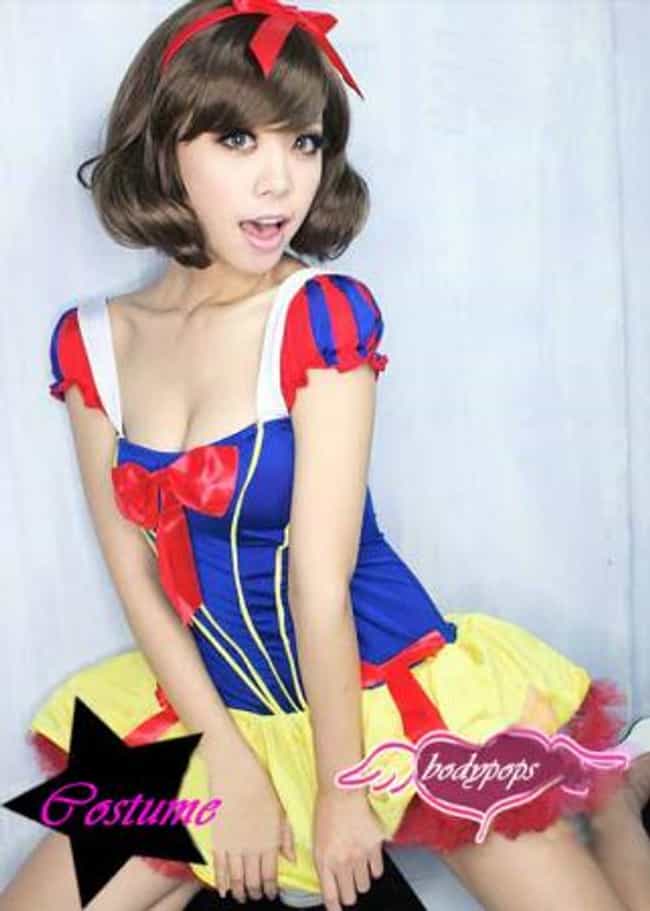 Ariel Really Needs to Find a Bathroom. Now.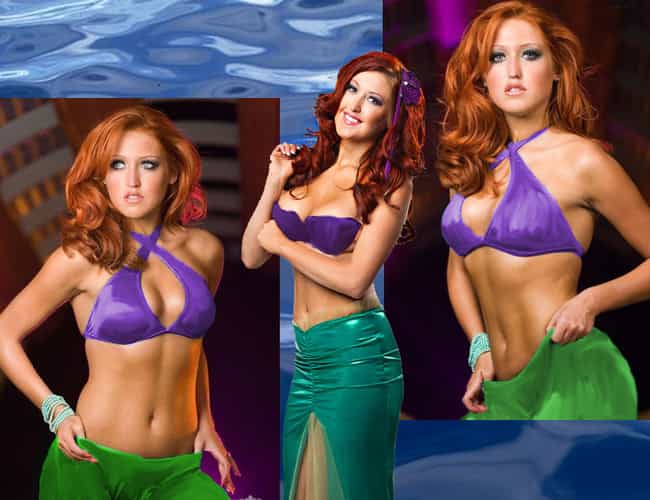 Sleeping Beauty Lost the Bottom Half of Her Dress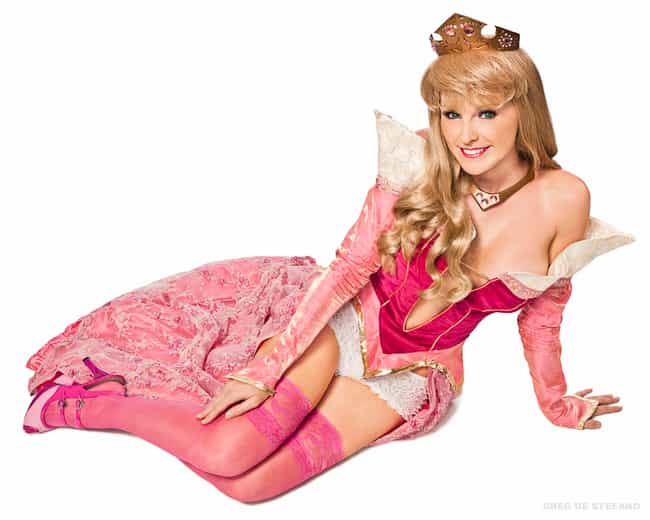 Snow White Needs to Return Her Library Book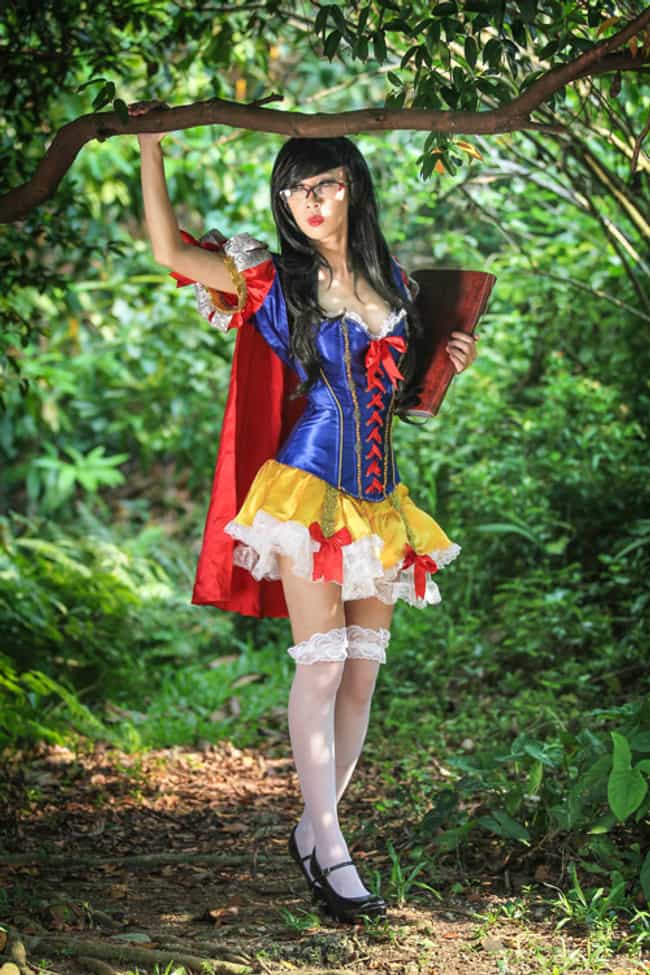 Cinderella's Gloves Can Also Be Used to Treat Carpal Tunnel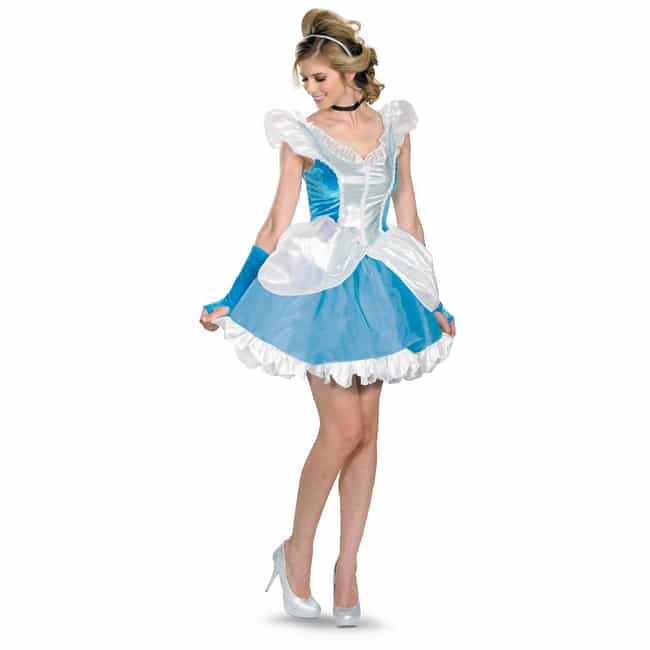 Snow White: Now Serving Hefeweisen at a Hofbrau Near You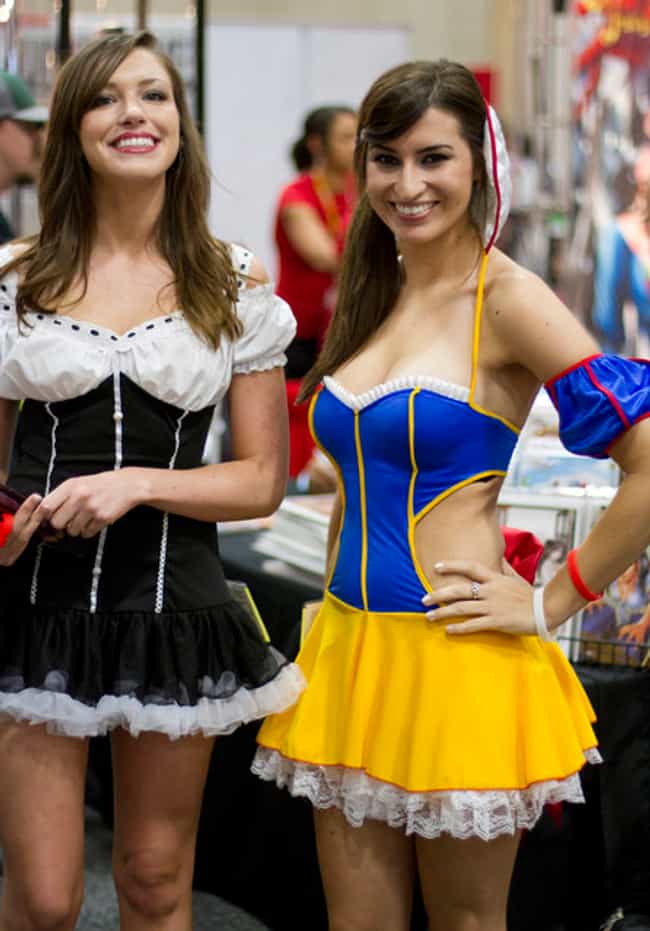 Sleeping Beauty Stole Those Boots From A Different Kind of Lady of the Night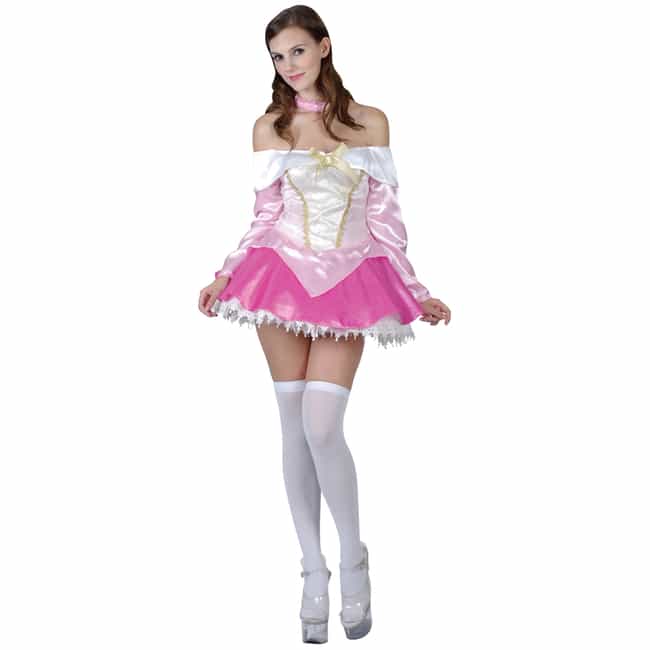 Belle Looks Like She Bought Those Gloves With a Clean Kitchen In Mind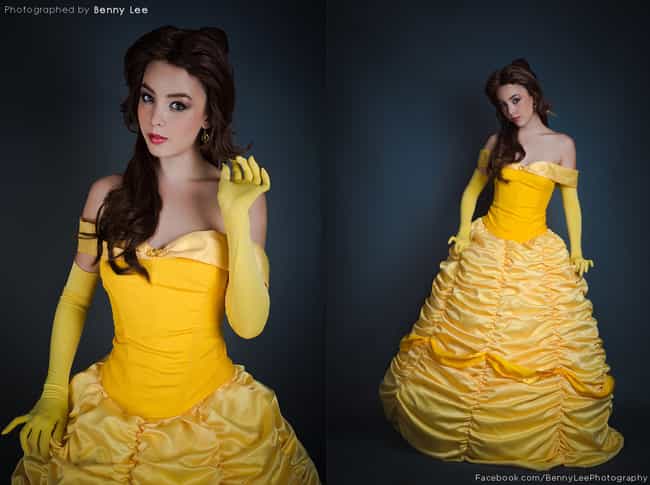 Snow White Has a Lot of Makeup for a Chick Who Lives in the Woods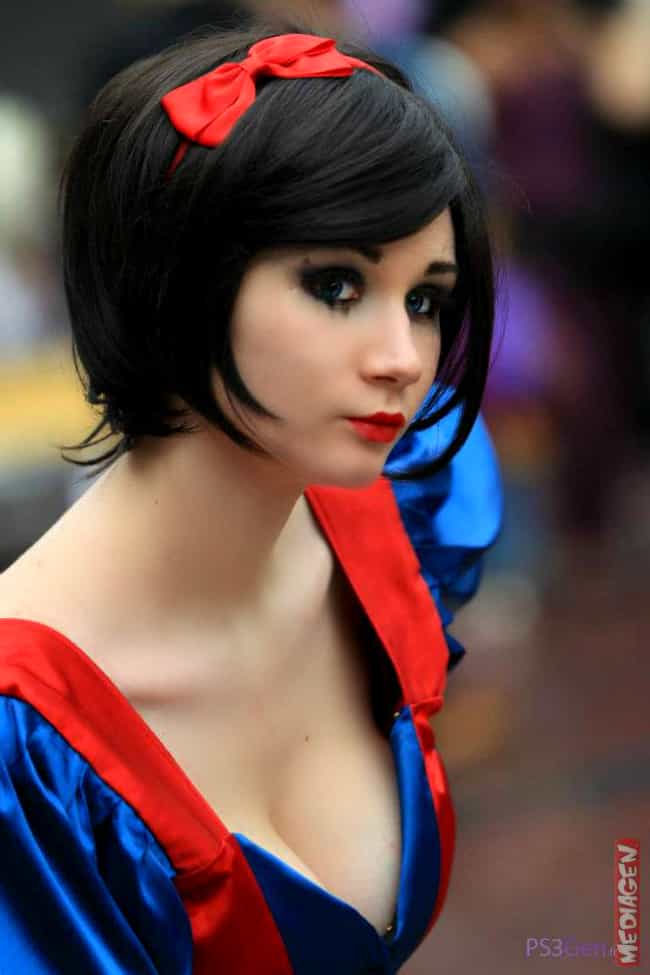 Jasmine or Zoidberg?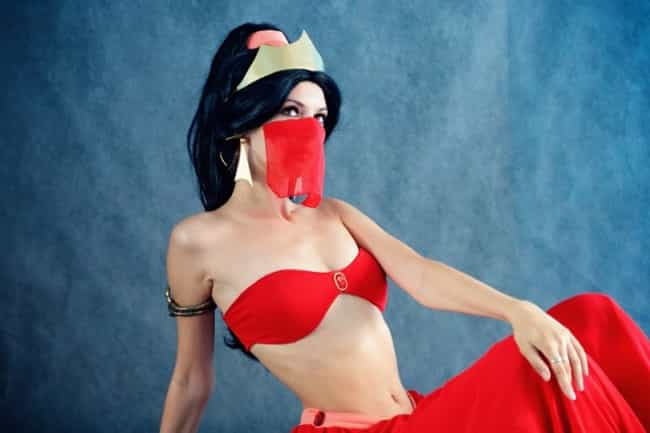 Ariel's Dream Home Is Clearly in Upstate Washington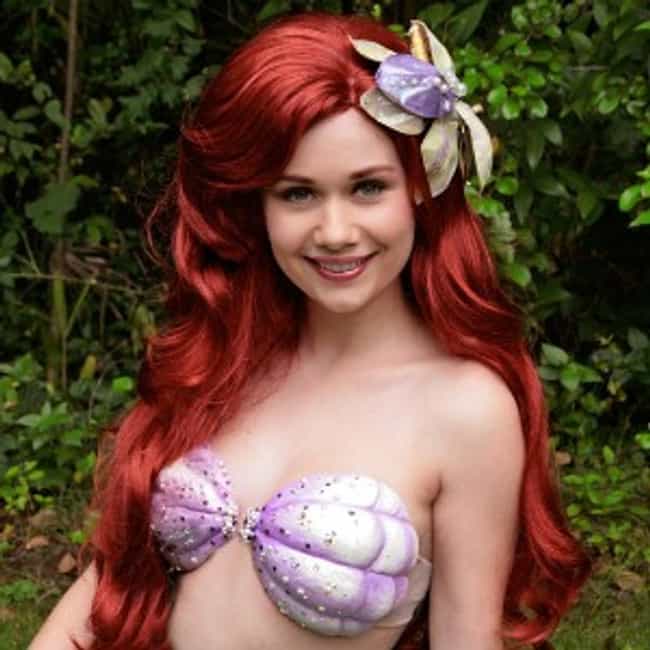 Ariel Apparently Comes From a Lake in the Middle of a Forrest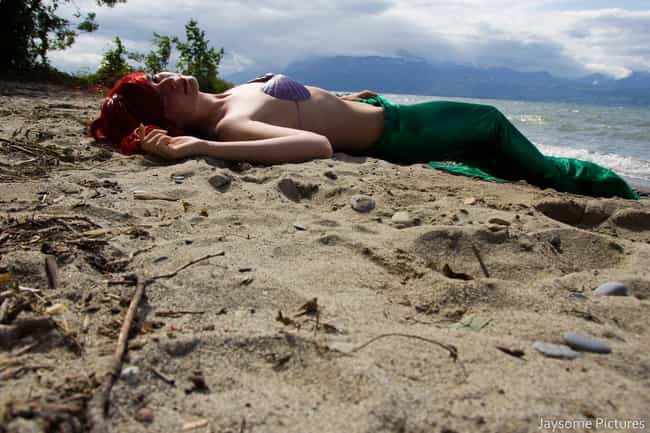 Snow White Appears to Have Forgotten She's Already Married. Tough Luck, Prince Charming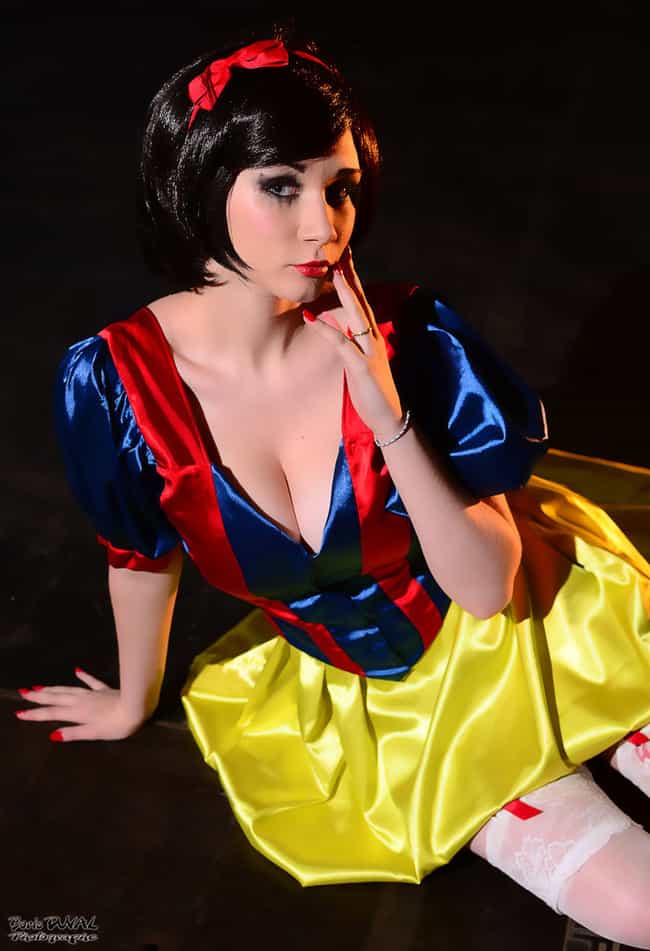 Jasmine's Fourth Wish Was That She Never Be Portrayed By a Reality Star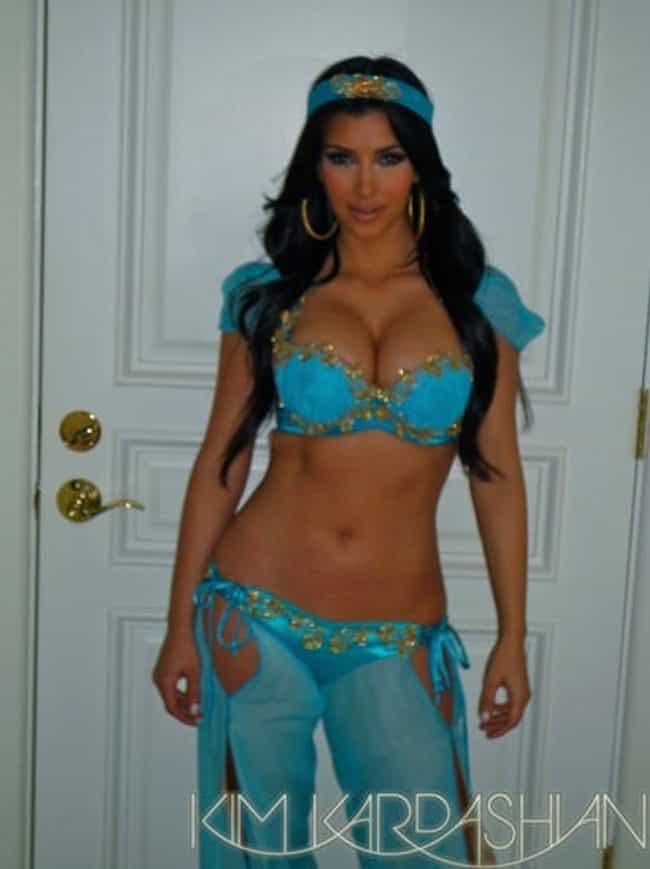 Ariel Goes Incognito and Covers Her Tracks From the Ocean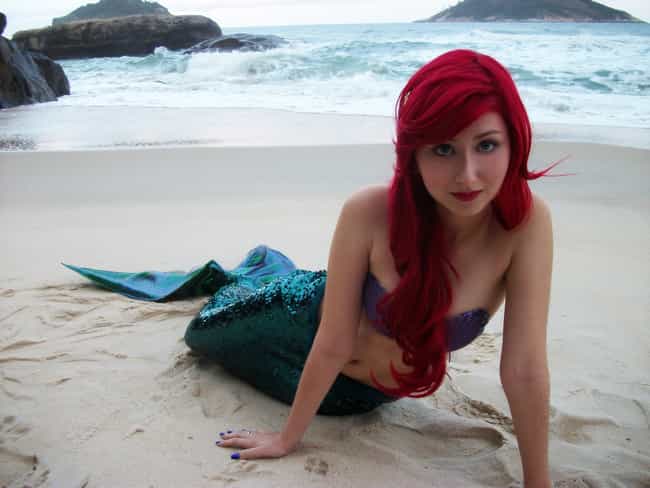 Jasmine Realizes She's Woken Up In a Stranger's Condo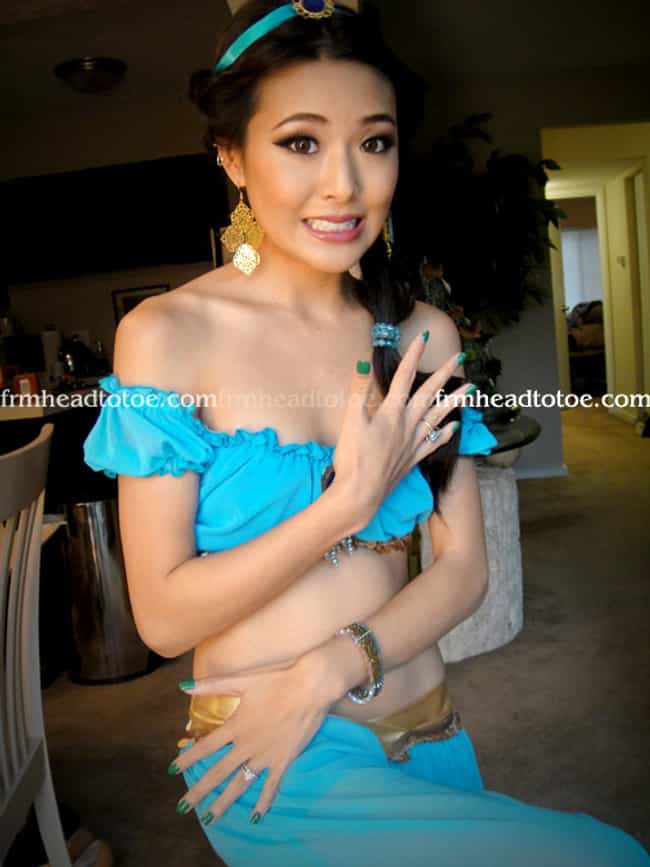 Belle Knows the Only Password is "Fidelio"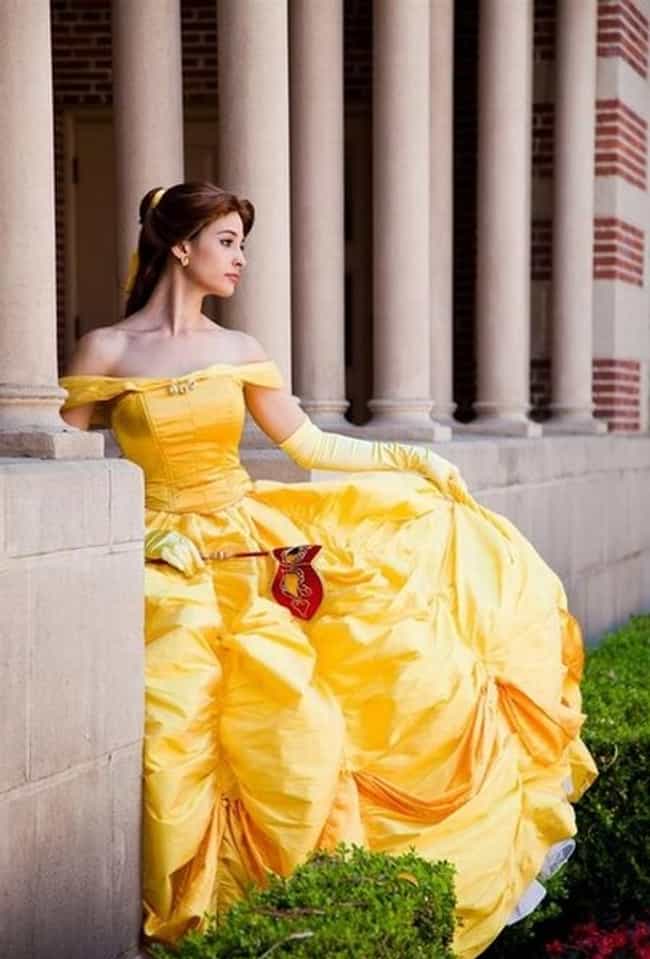 Ariel Doesn't Trust Anyone Else to Eat Her the Way She Likes It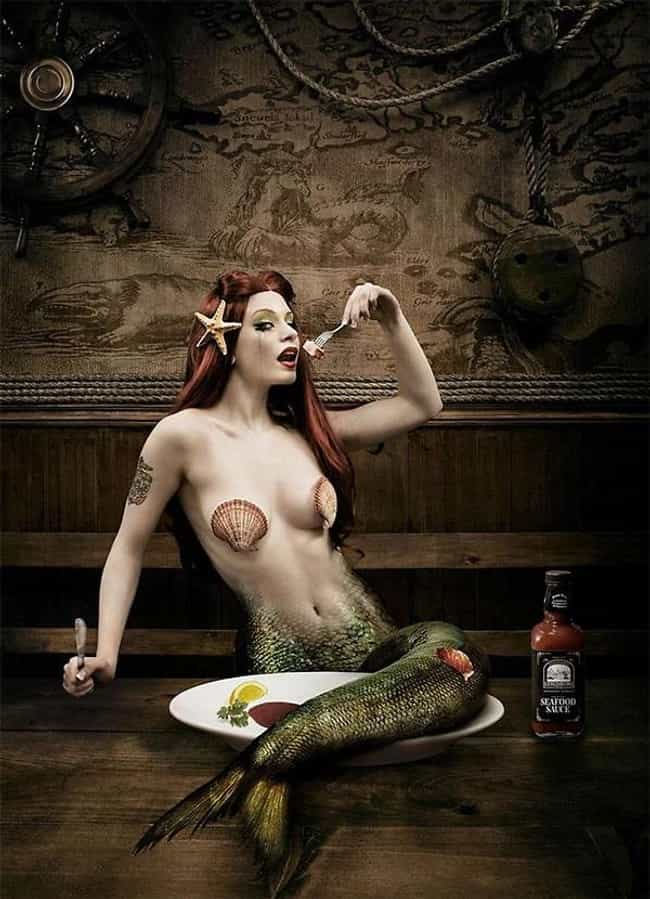 Snow White Just Wants One Minute Alone With That Red Delicious