The 21 Very Best of the Forever Alone Meme
The very best of the Forever Alone meme shows the sad, lonely and pessimistic brand of loners that we all feel sorry for, but not sorry enough to actually friend. Forever Alone has the exact opposite social skills compared to the Courage Wolf and doesn't have enough friends to ask you to stay over, let alone be a horrifying houseguest.
Mutated from the RageGuy meme, Forever Alone first appeared on a website called Funny Junk as a comic, then changed into an image macro meme. Like many other memes of its kind, Forever Alone jumped from being a simple two dimensional meme to one that has taken many other forms, including taking it to the streets.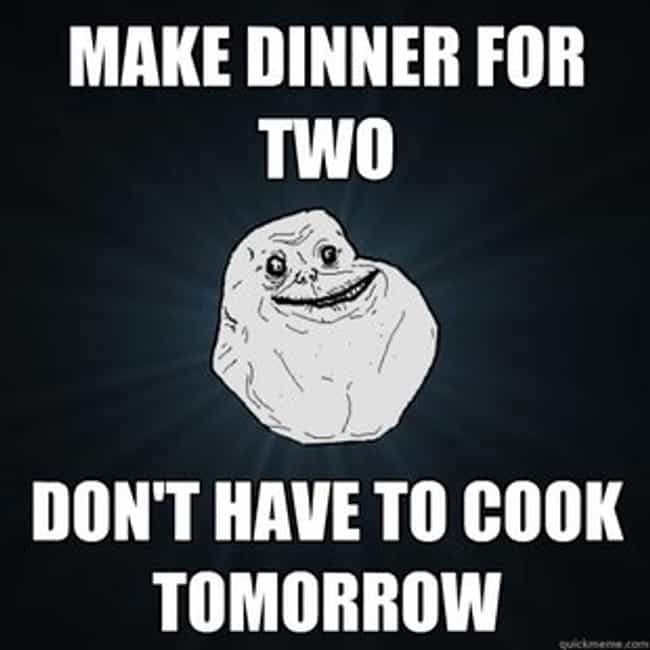 Forever Alone Asks for Company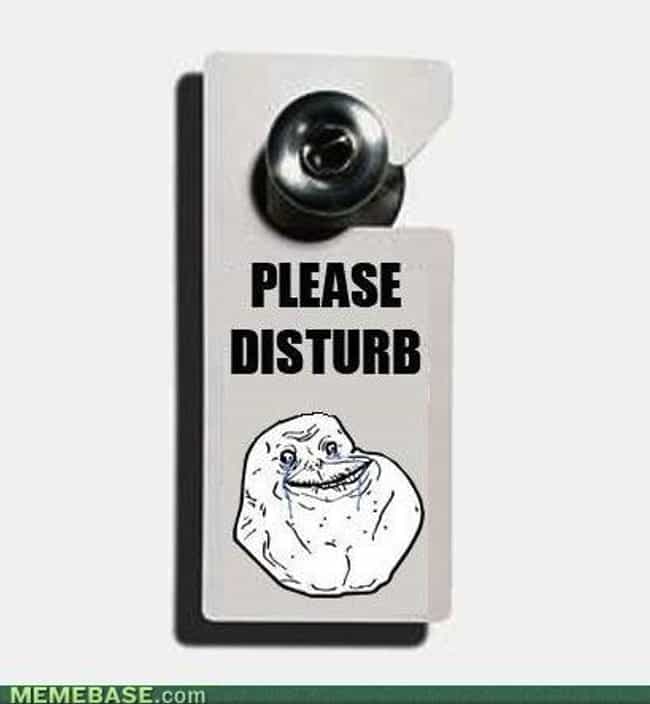 Forever Alone Saves it for Later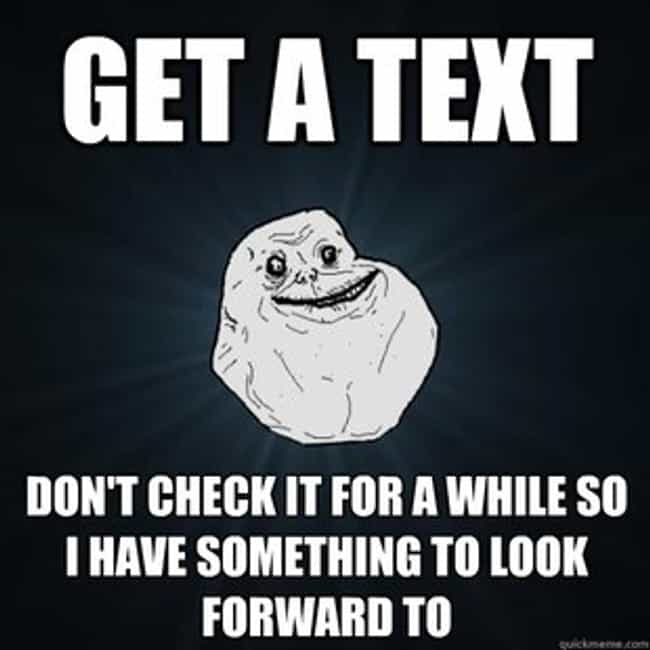 Forever Alone Pretends to be Busy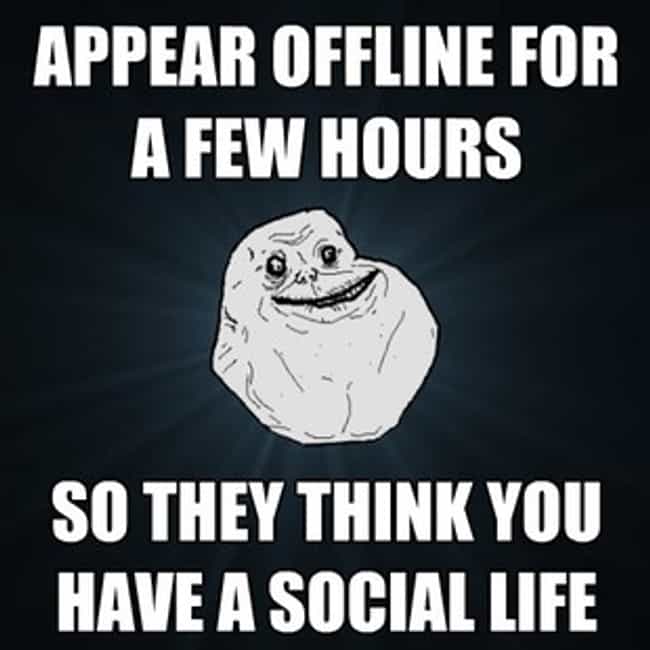 Forever Alone Loves The Sims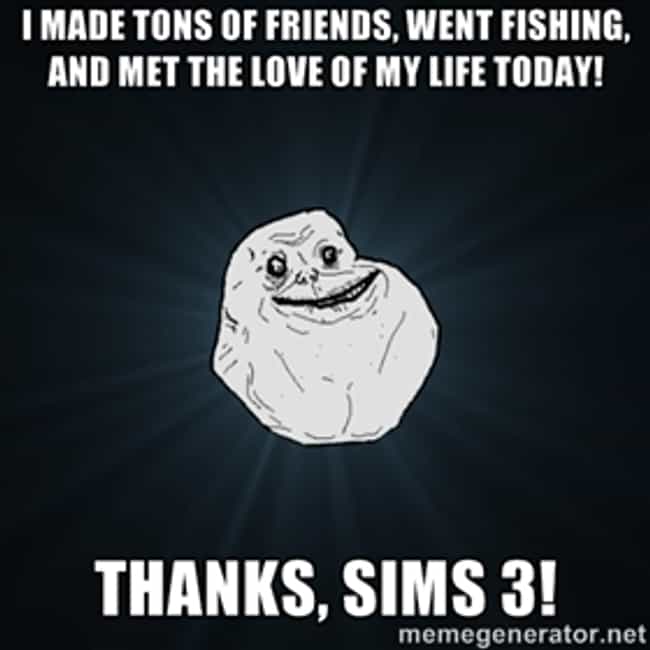 Forever Alone is a Pessimist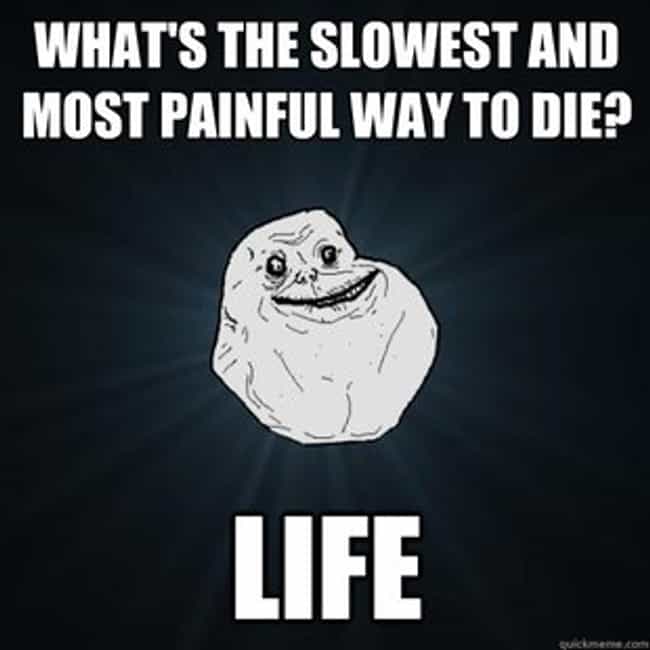 Forever Alone Goes to the Theater
Forever Alone is in Love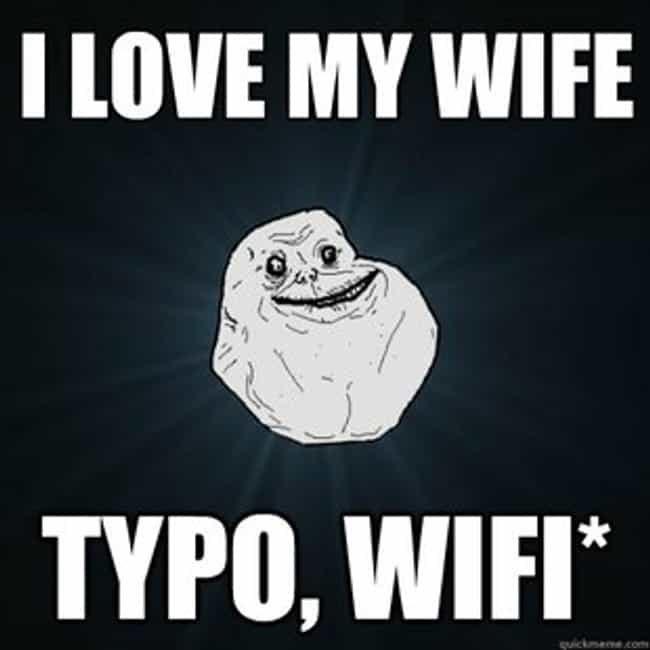 Forever Alone is Good at Games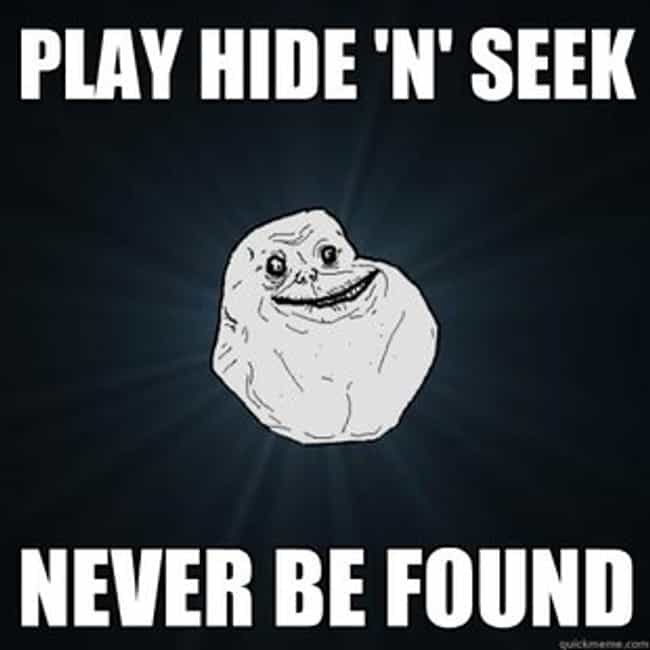 Forever Alone Goes Shopping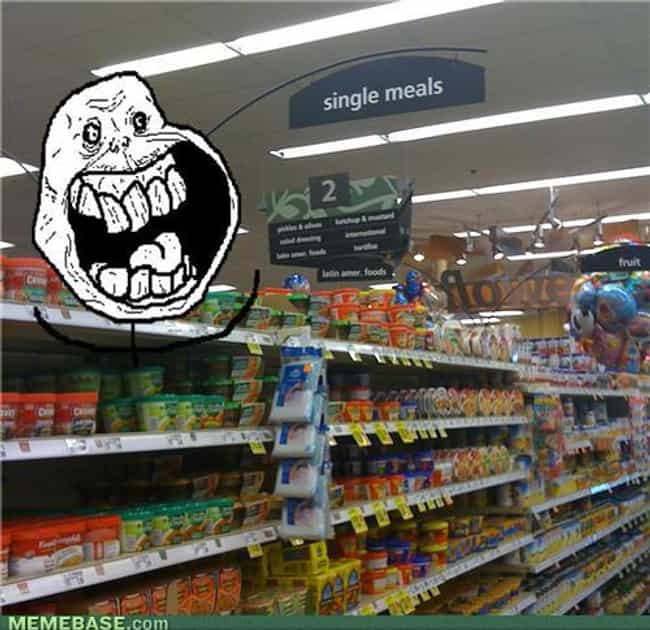 Forever Alone Loves Hugs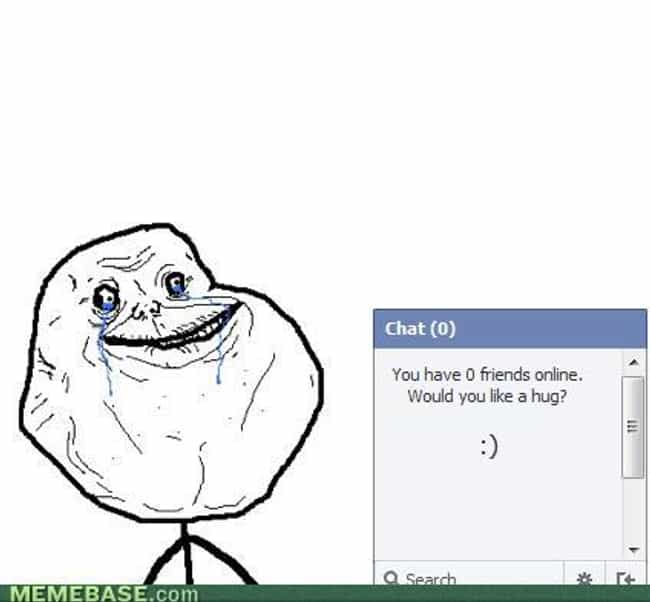 Forever Alone Loves School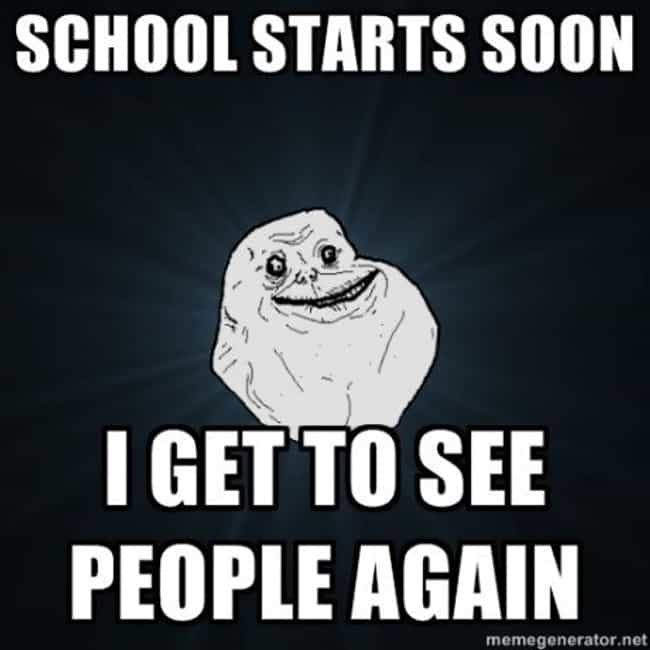 Forever Alone Even Dreams Alone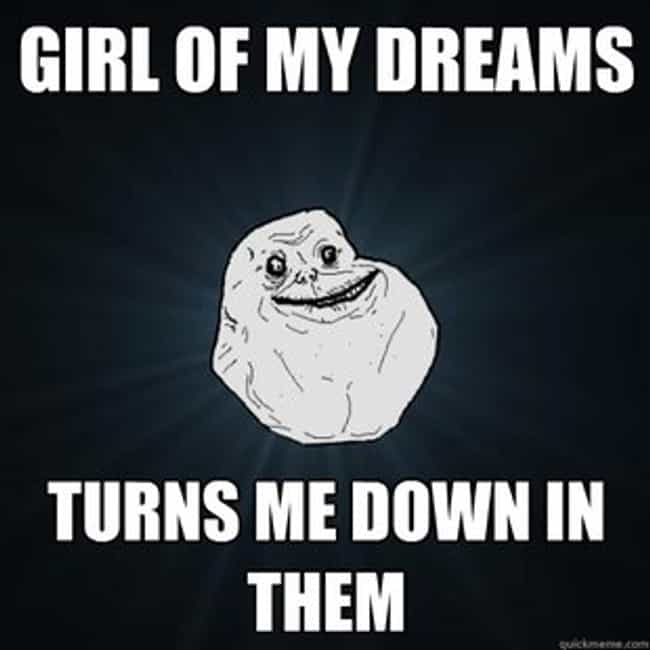 Forever Alone Meets His Soulmate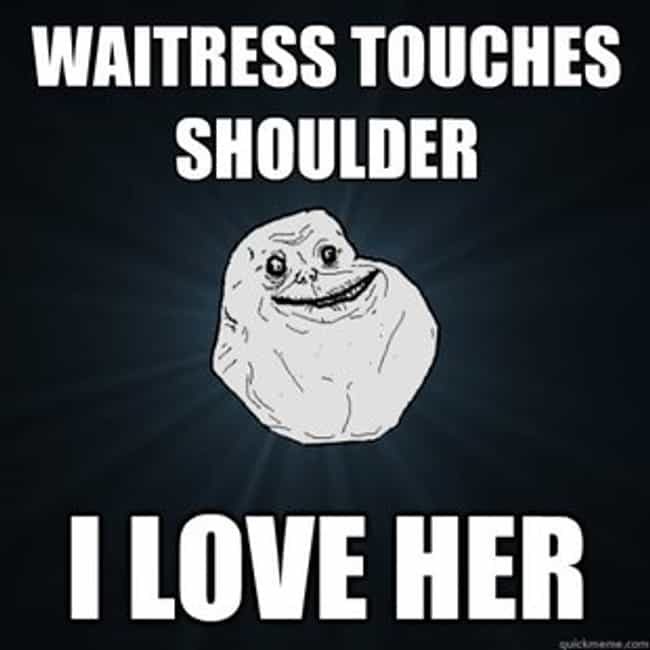 Forever Alone Gets Turned Down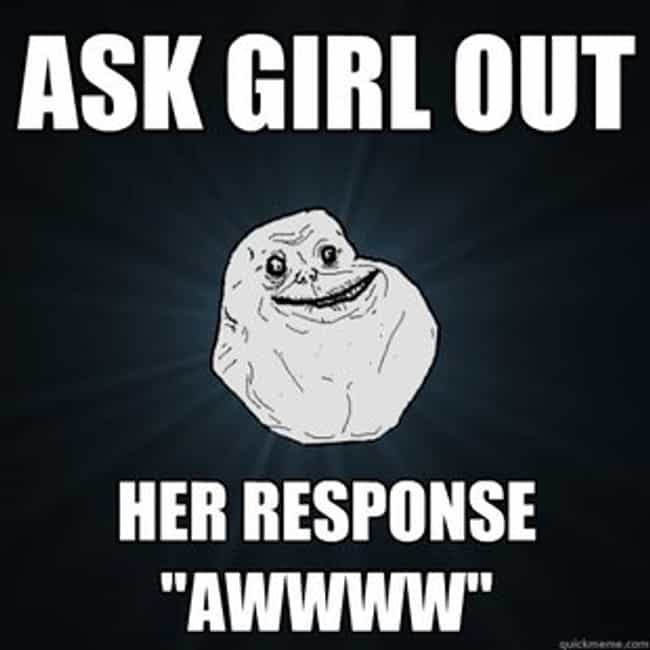 Forever Alone Likes Candy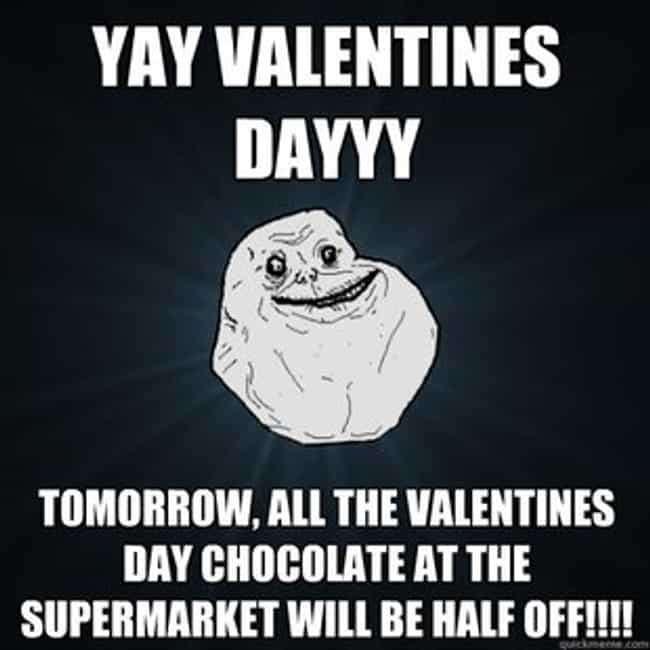 Forever Alone Gets a Package
Forever Alone Gets None
Forever Alone Sneezes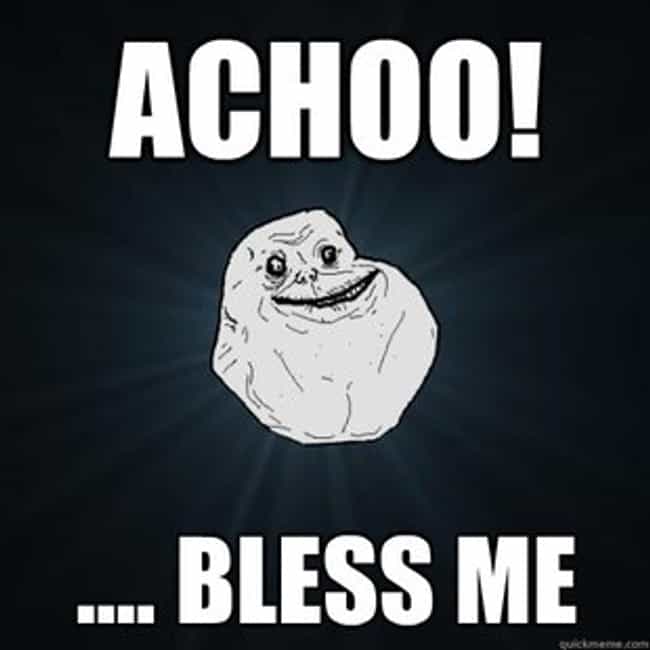 Forever Alone Gets a Hug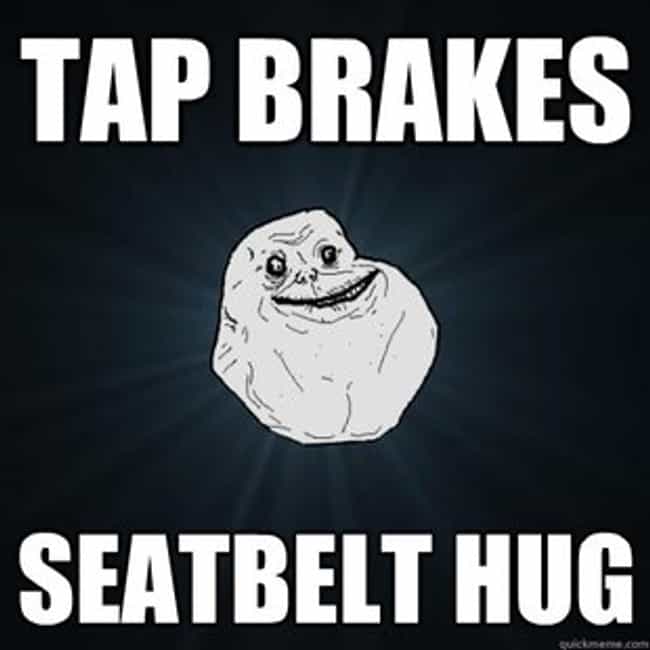 Forever Alone Talks to a Girl