There's an old saying that goes: "Behind every great man, there's an even better woman." This statement, however, also rings true for bad men. From Adolf Hitler's long-term companion Eva Braun, to other so-called "dictator wives," each of the ladies on this list either willingly or unwittingly spent their lives with very bad guys. Take a look at the women behind the worst men in history.
Eva Braun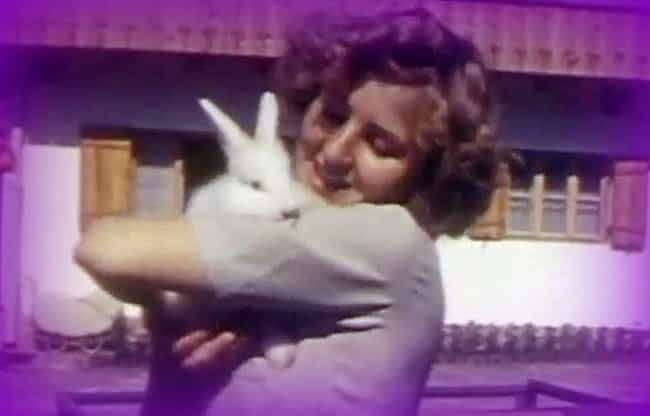 Wife of Adolf Hitler
Eva Braun met Adolf Hitler in 1929, when she was 17 years old. At 42, he was 23 years her senior. It isn't clear when they began formally dating. During their 16-year relationship, Braun attempted to take her own life on two occasions, though these attempts were reportedly not to escape Hitler, but rather to get his attention and bring him closer to her. While the couple was quite close, Hitler did not like appearing in public with Braun, because he believed being seen in a relationship would diminish his image as the tough Führer.
In 1945, as Allied forces zeroed in on his bunker in Berlin, Braun and Hitler were married, then sealed themselves in a room and ended their lives together.
Sajida Talfah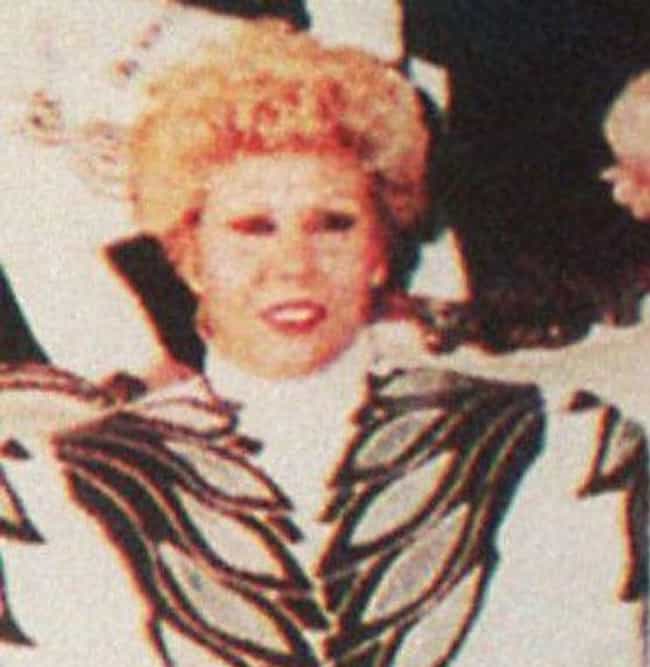 Wife of Saddam Hussein
Sajida Talfah was the wife of former Iraqi dictator Saddam Hussein. She was also his biological cousin, her marriage to Hussein arranged between their families in 1963. After 50 years of marriage, in 1986, Hussein took another bride, Samira Shahbandar, though he also remained married to Talfah. This enraged both Hussein's first wife and their son, Uday Hussein.
Two years later, in 1988, Uday killed his father's bodyguard, Kamel Hana Gegeo, believing this man responsible for introducing Hussein to Shabandar.
Following the US invasion of Iraq in 2003 and Hussein's subsequent execution in 2006, Talfah fled the country. Reports surfaced in 2015 of her death, but Hussein's family quickly quashed the rumors. Talfah's current whereabouts are unknown.
Ko Young Hee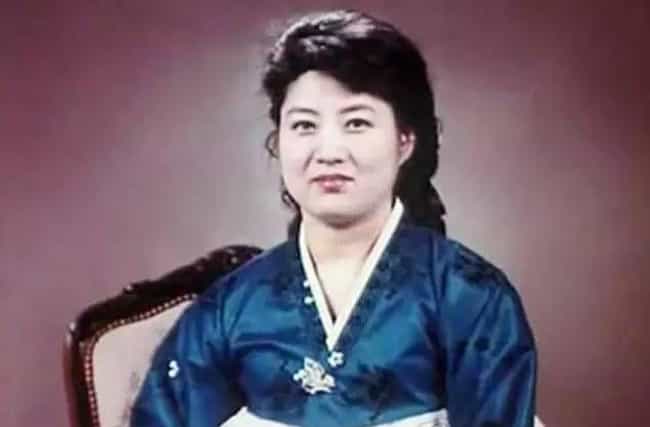 Wife of Kim Jong-il
Ko Young Hee was one of four women connected to Kim Jong-il. She was also the mother of North Korea's current leader, Kim Jong-un. Despite the secrecy surrounding her identity, it is believed she held a great influence over her dictator husband, often advising him on political matters.
Ko Young Hee died in 2004 of complications related to breast cancer.
Safia Farkash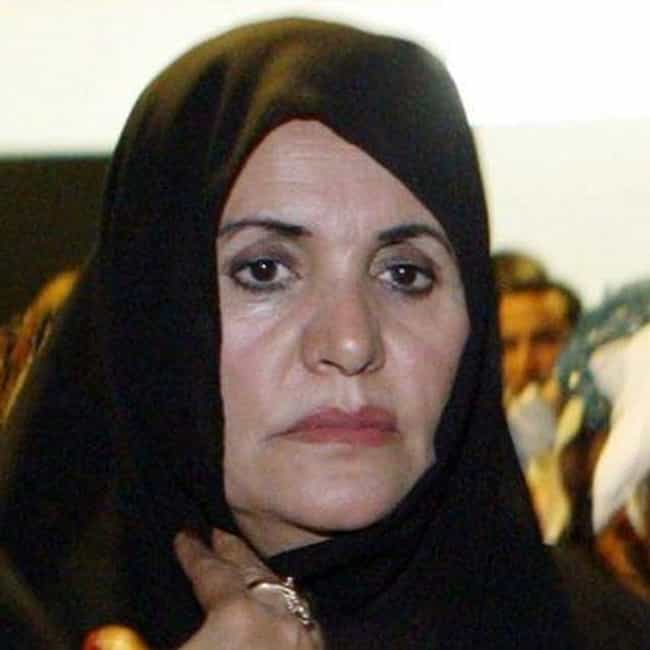 Wife of Muammar Gaddafi
Safia Farkash was the long-time wife of extremist Libyan leader Muammar Gaddafi and mother to six of his eight children. She reportedly met Gaddafi sometime around 1970 while working as a nurse; shetreated Gaddafi while he recovered from appendicitis.
While Farkash lived a mostly quiet life away from the public eye during Gaddafi's rule, after his assassination, she became an outspoken proponent for investigations into her husband's death.
Amal al-Sadah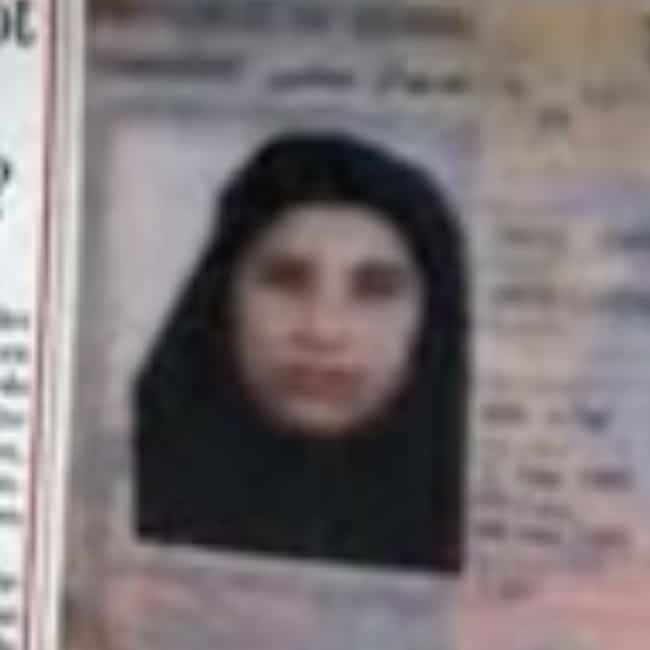 Wife of Osama bin Laden
While Amal al-Sadah was not Osama bin Laden's only wife, she is thought to have been his favorite. She allegedly stood by bin Laden during the September 11, 2001, attacks, all the way up to his death in 2011. Her uncle recalls al-Sadah telling her husband, "I want to be martyred with you and I won't leave as long as you're alive." Al-Sadah apparently incurred wounds to the leg during the raid that ultimately claimed bin Laden's life.
As of 2012, she resided somewhere in Pakistan, living in relative confinement, though she did resurface in May 2017 to provide an account of her last night with bin Laden.
Paula Rader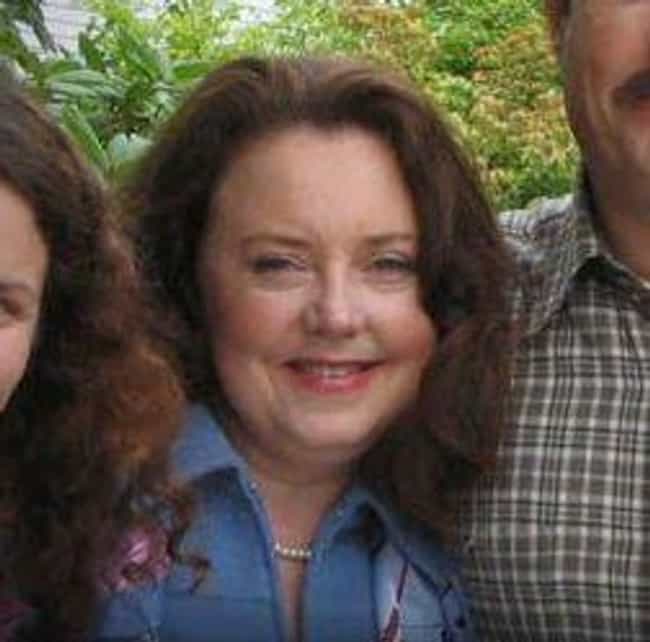 Wife of Serial Killer BTK
Dennis Rader, also known as BTK (for Bind, Torture, Kill), kept his heinous crimes hidden not only from the public, but also his entire family for a period of 30-plus years. After his arrest and subsequent confession in 2005, a judge granted Rader's wife Paula Rader (formerly, and possibly currently, Dietz) an emergency divorce, waiving the usual 60-day waiting period because he believed her mental health was at risk.
Despite some speculation that Dietz knew of her husband's activities and turned a blind eye, authorities believed that, while she may have had suspicions, she did not actually know the details Dennis Rader's secret life.
Little is known about Dietz today, and it seems that is by design. She likely relocated following her divorce and keeps a low profile. While Rader's daughter Kerri Rawson occasionally grants interviews to reporters, she never mentions her mother's current whereabouts.
Actress Donna Goodhand portrayed Paula Rader in the 2005 TV movie The Hunt for the BTK Killer.
Nadezhda Alliluyeva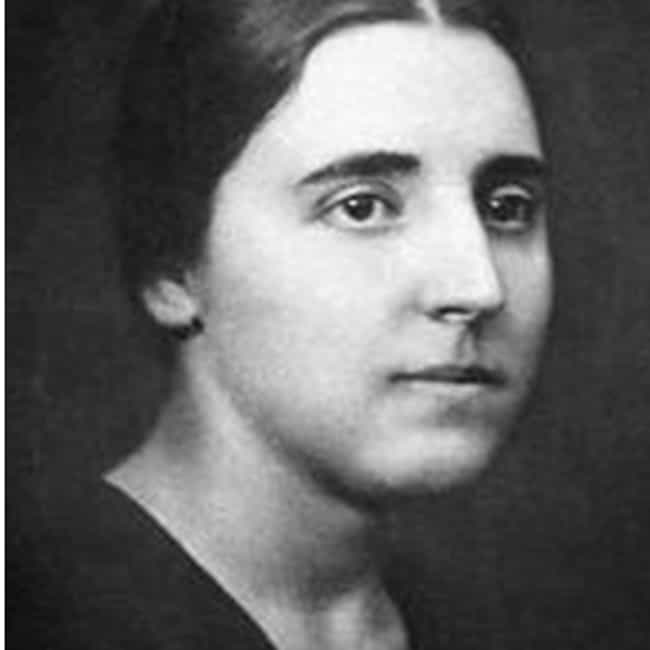 Wife of Joseph Stalin
Nadezhda Alliluyeva first met Joseph Stalin when she was 10 years old, while her father, Sergei Alliluyev, sheltered the future Soviet leader after escaping Siberian exile. She and Stalin wed in 1919, when she was 18 years old, and he was 39. Their marriage was apparently quite tense, as Stalin was apparently extremely abusive.
Alliluyeva reportedly also suffered from severe headaches, and it was either this or the abuse that ultimately led her to take her own life in 1932—however, a 2005 documentary presents evidence she was, in fact, murdered, possibly by Stalin himself, possibly because she criticized his policies at a party on the evening of her death.
Khieu Ponnary
Wife of Pol Pot
Khieu Ponnary might have lived her life as a school teacher, had she not met Saloth Sar, later known as Pol Pot. Following his seizing control of Cambodia in 1975, Pol Pot appointed Ponnary the minister of social affairs.
But by this time, Ponnary's mental health had already begun to deteriorate. It is believed she was institutionalized around 1978. In 1979, Pol Pot divorced her and married another woman.
Ponnary gained amnesty from prosecution by the Cambodian government in 1996. She was cared for by Thirith and leng Sary until her death in 2003.
Mae Capone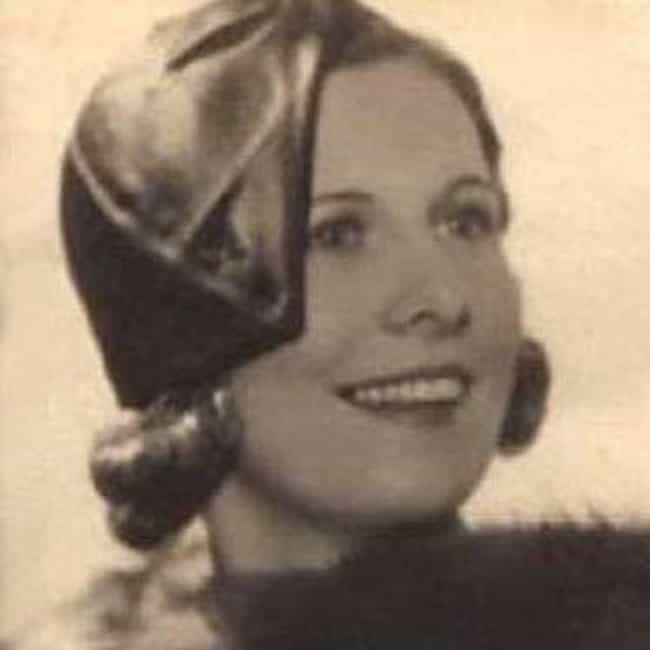 Wife of Al Capone
While infamous Chicago mobster Al Capone, who is largely considered to be the mastermind behind the St. Valentine's Day Massacre, was a ruthless and feared criminal, his wife Mae lived a fairly quiet, normal life. She married Capone in 1918, Mae was known as a doting wife and mother, attending church with her family and dutifully visiting her husband while he served out his years in Alcatraz.
Marcella Lentz-Pope plays Mae on the HBO series Boardwalk Empire, where she is portrayed as being mostly oblivious to her husband's criminal activities.
Judith Mawson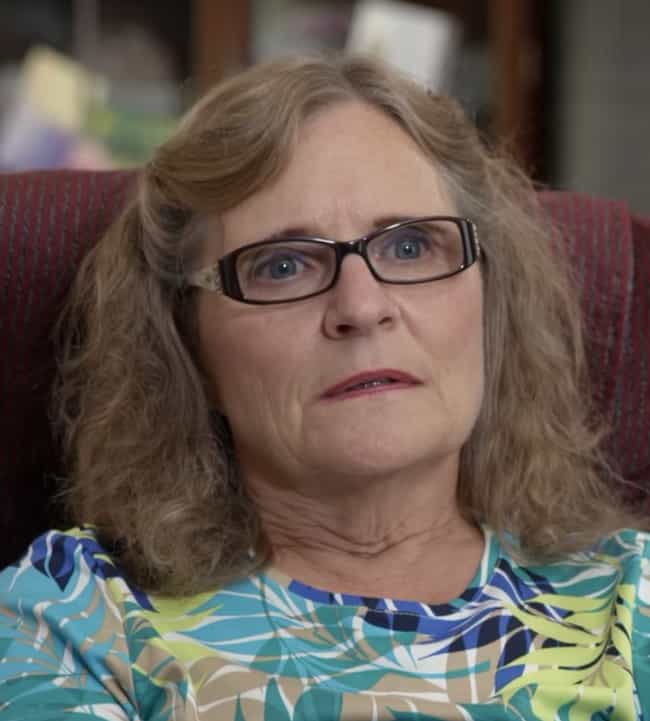 Wife of the Green River Killer
Much like Paula Rader, Judith Mawson believed she was married to the ideal man, never knowing—until police arrested her husband Gary Ridgeway—that the man she'd spent 13 years of her life with was in fact the infamous "Green River Killer," who is responsible for 49 confirmed murders of women, though the official count could be upwards of 70 or more.
Mawson had already suffered a failed marriage before marrying Ridgeway, and this, combined with the shocking discovery of her husband's true identity, led Mawson to say she will likely never seriously date again.
Clara Petacci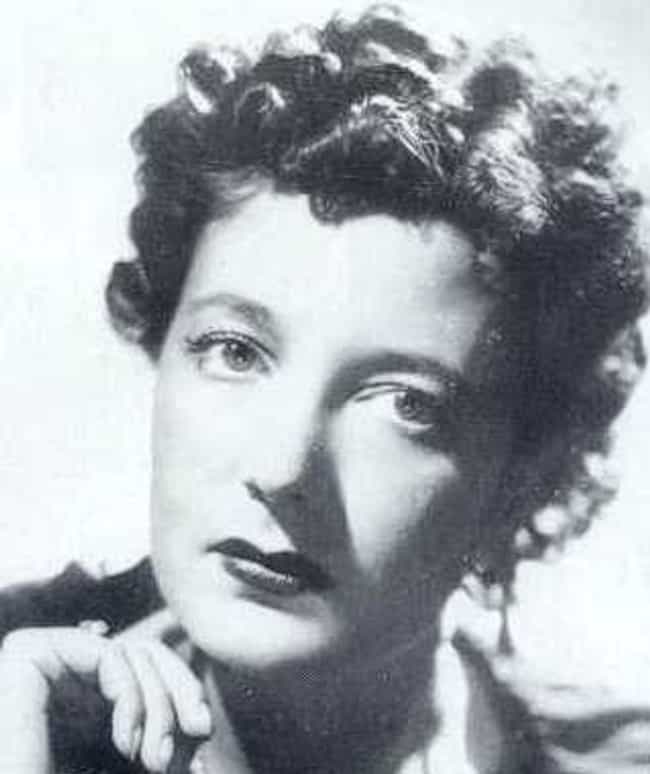 Long-Term Mistress of Benito Mussolini
Although Italian Prime Minister Benito Mussolini had many wives and mistresses, only one woman was assassinated alongside him by members of the Italian resistance in 1945. That was Clara ("Claretta") Petacci, daughter of a Vatican doctor and long-time other woman to Mussolini—14 years in total, when she was 19 until her death at 33.
After the two were executed by gunshot in 1945, their bodies were strung up at a petrol station in Milan, Italy, after which a large crowd gathered around and took out their anger on the bodies.
Carmen Polo, 1st Lady of Meirás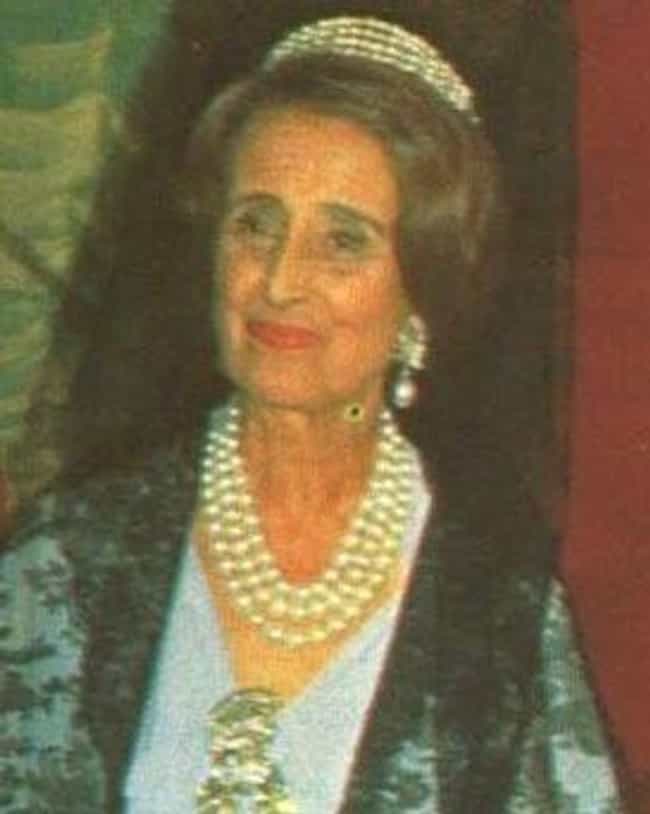 Wife of Francisco Franco
María del Carmen Polo y Martínez-Valdés, wife of long-time Spanish Military Dictator Francisco Franco, was essential to his regime, which disappeared tens of thousands of his political opponents. She almost never let him travel without her and stood alongside him in even his most insidious decisions. She passed away in Madrid in 1988.