Halloween is the most wonderful time of the year – that time when ghosts and goblins run amok, and free candy is given to all. It's also the perfect time to take a look around your neighborhood for any closet haunted house purveyors who spend the rest of the year lurking in the shadows. It's been a longstanding American tradition to make your house look as spooky as it possibly can by adding cobwebs, headstones, and blood splattered walls to your home, and a lot of people really shine when it's time to creep everyone out, but some people just don't seem to get it. Bad Halloween decorations are like fun size candy bars, they're not what you want, but at least you got something. And if nothing else, you can always make fun of the Halloween fails. Put on your skeleton pajamas and check out this list of the worst Halloween decorations in America.On this list, you're going to see one terrible Halloween decoration after another, and it's going to be spooky. But not good spooky. Think haunted house run by a bunch of three year olds. That analogy should set you up properly for the big Halloween decoration fail that is this list. If you get the heebie jeebies from bad Halloween decorations, you're going to want to see the craptastic decorations below. Hopefully you can sleep at night after you see all of these funny Halloween decorations and Halloween decoration fails.
A Visual Representation of Miley Cyrus's Career
The Fear of Every Indoor Kid
Whoever Made This Is a Dick
Better Start Working on Your Will
Remember the Old Adage: "More Is More"
If You Were Wondering Which House Is Getting Egged on Halloween, It's This One
Uhhh… Somebody Call the FBI
Definitely Not an Art Student
The Place Where Halloween Decorations Come to Die
Freddy Krueger, or a Statue with Eczema?
The Only Thing Scary About This Photo Is That Pun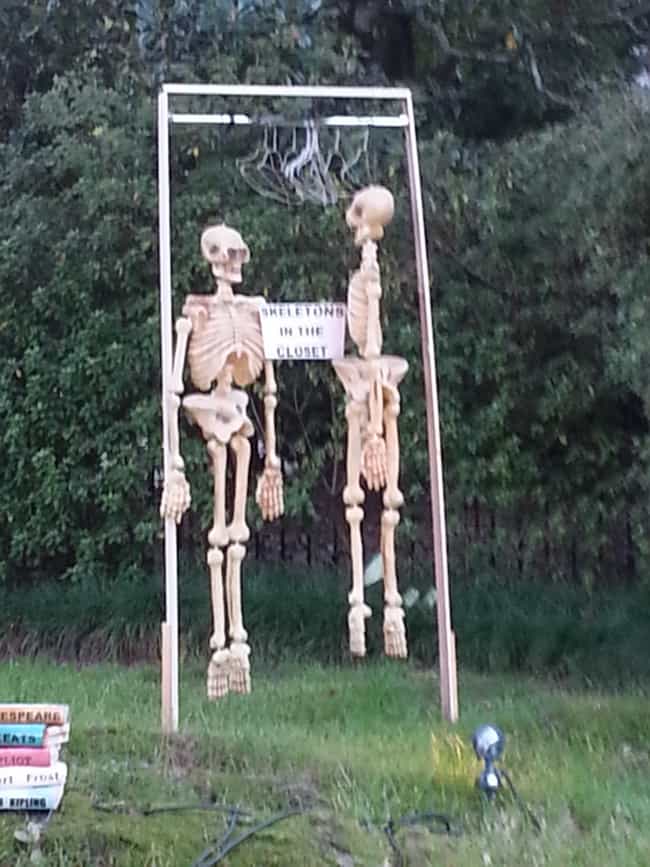 Um… Your Popcorn Is Ready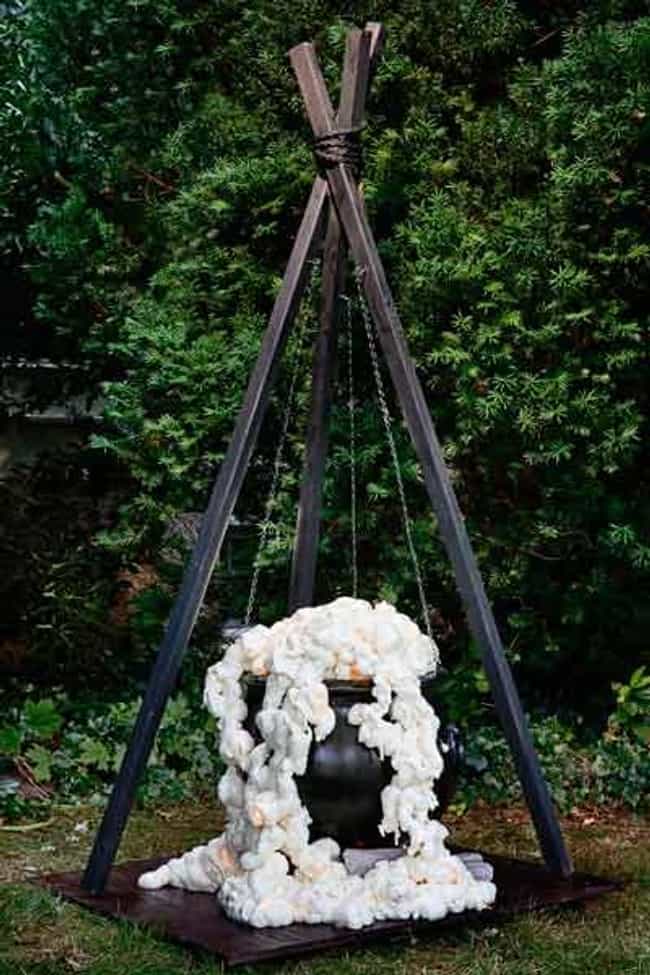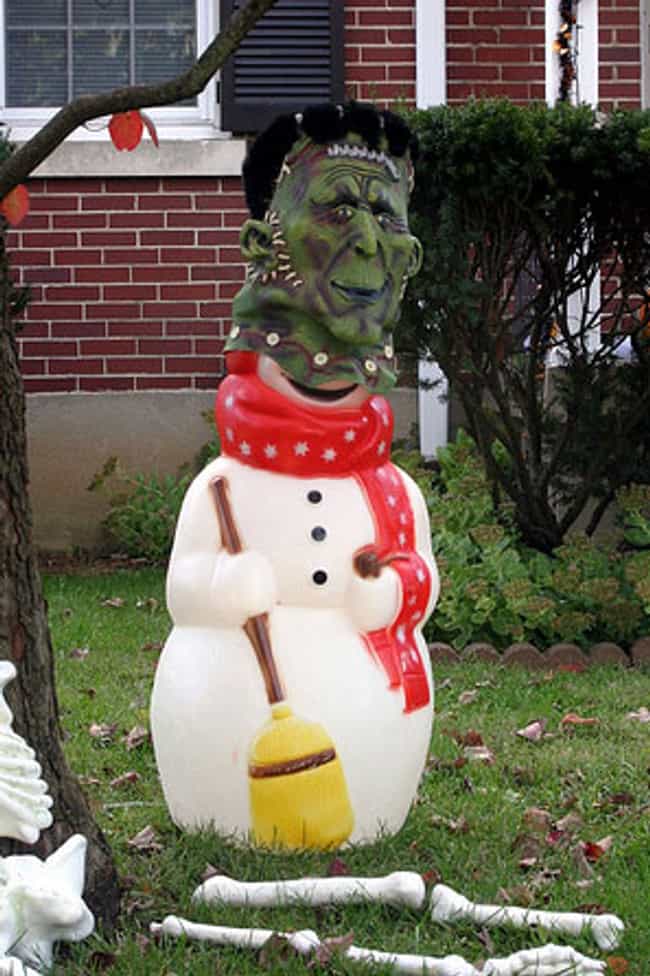 Guess We Know What of Adult Movies This Guy Watches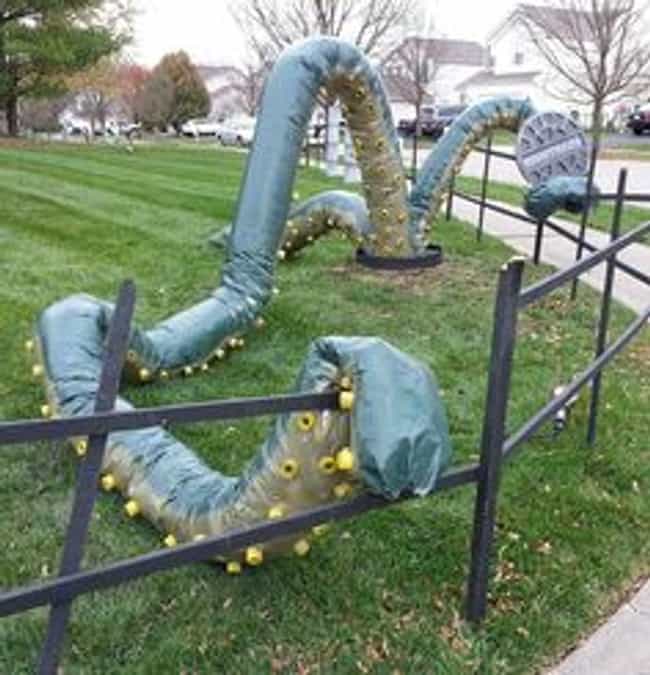 Decorations So Bad, Even Frankenstein Wants to Take a Look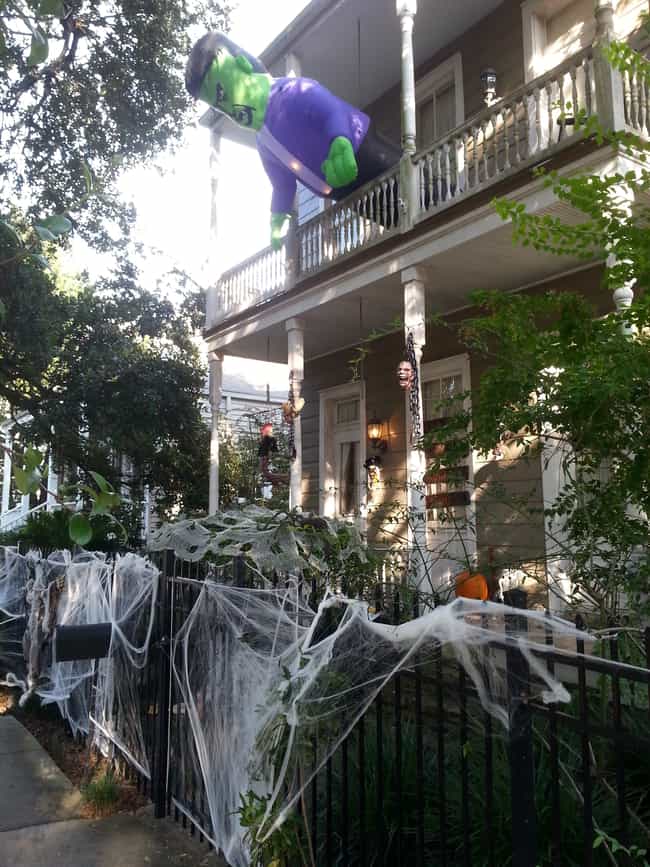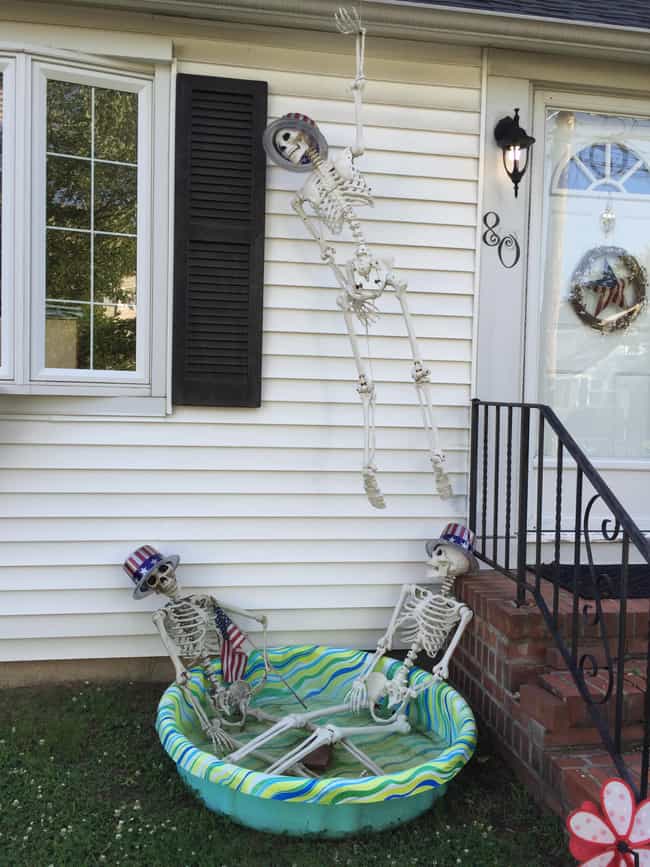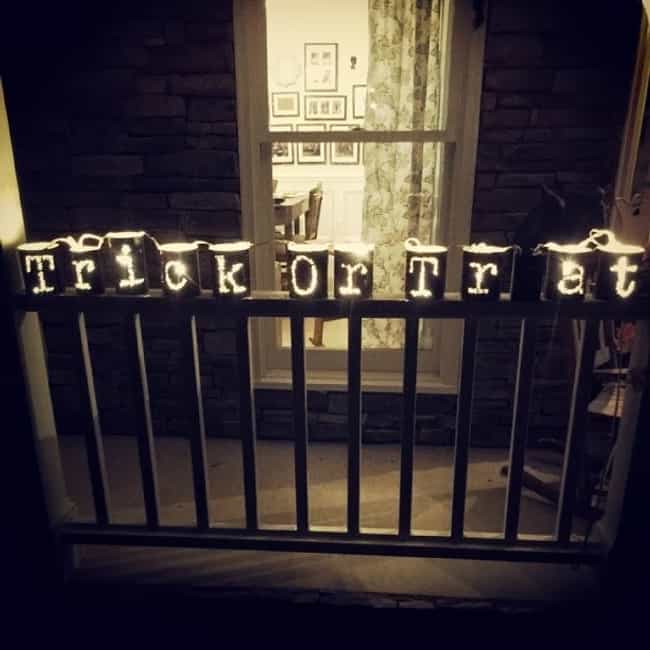 Sure It's Only One Decoration, but It Cost a Fortune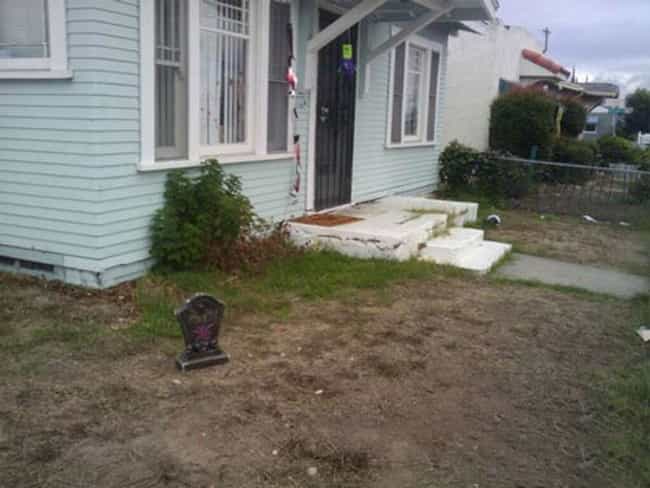 Trojan's New Advertising Campaign Is Unsettling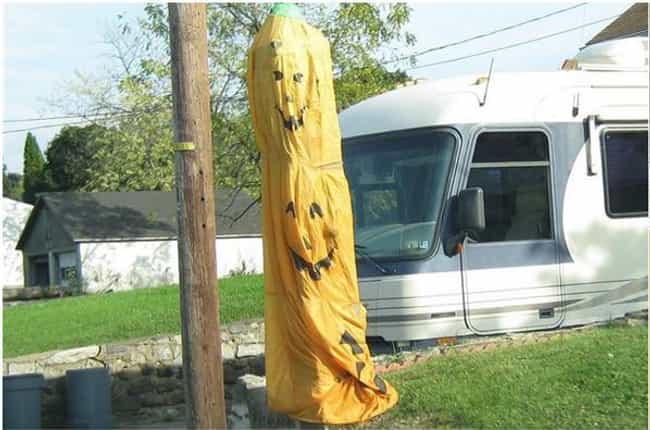 We're Going to Need a Bigger Yikes
How Many Sublime Bootlegs Does This Guy Own?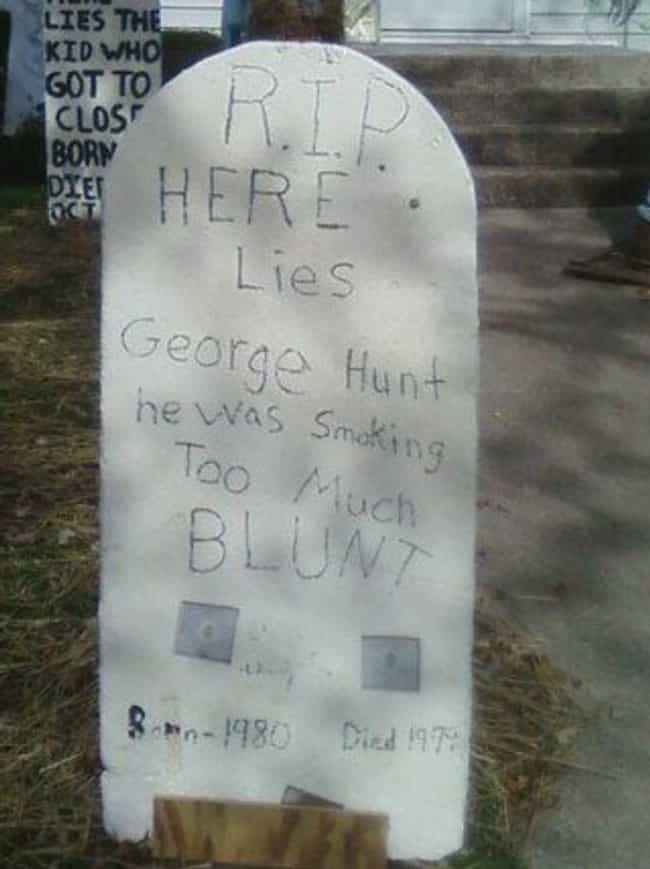 Is It Too Early to Hand Out the First Place Prize?