Why spend money to replace or fix things the expensive way when you have these genius redneck inventions? Thanks in large part to the internet, people around the world are finding out all of the many wonderful uses for duct tape and pool noodles. Here are 25 of the best redneck inventions of 2019.
Think of these hillbilly life hacks as modern day MacGyver inventions. No air conditioner in your car? No problem. Worried the next hurricane that comes through town will uproot your home? You shouldn't be. Getting tired of holding your fishing pole? There's a fix for that too.
Check out all of the incredible contraptions in the list below. And just for liability purposes, please don't try too many of these hacks at home; they're not exactly safe.
Ice Cold Gun Safe Concealer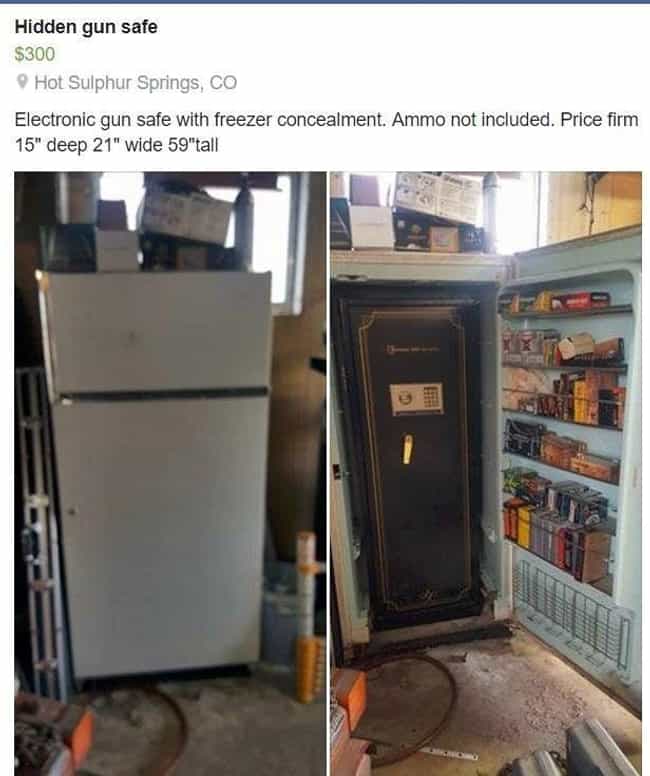 Who Needs A Fancy Rearview Camera?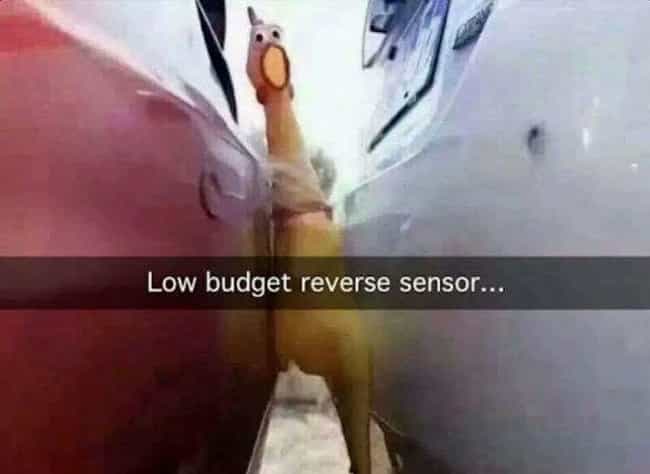 MacGyver's Phone Charger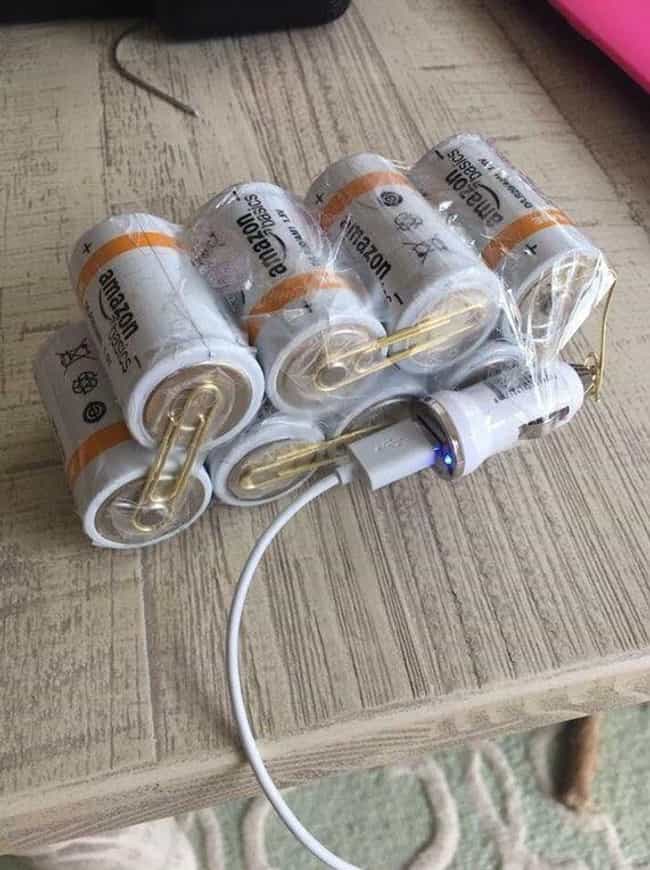 For Those Really Clogged Toilets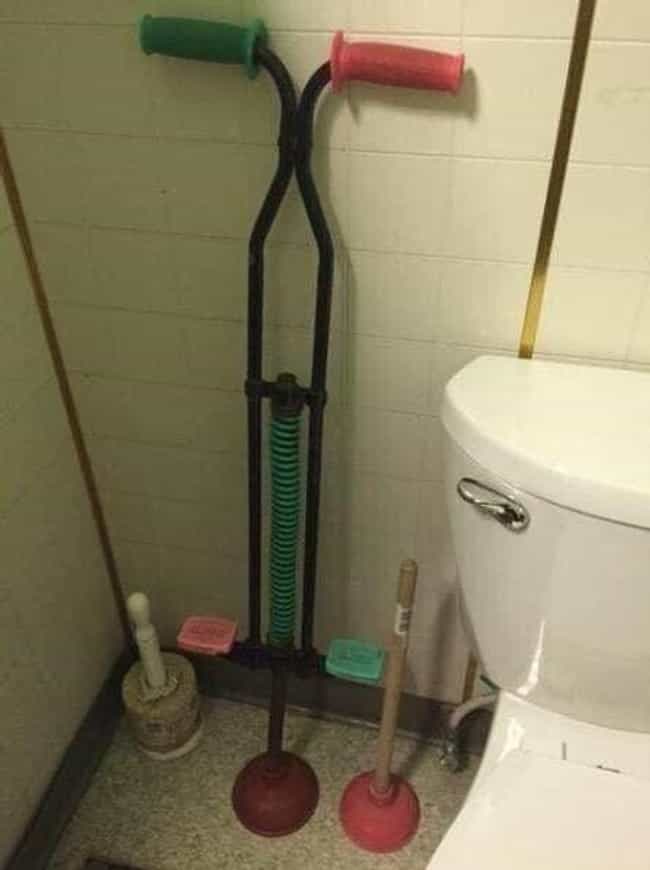 The Not-So-Semi-Truck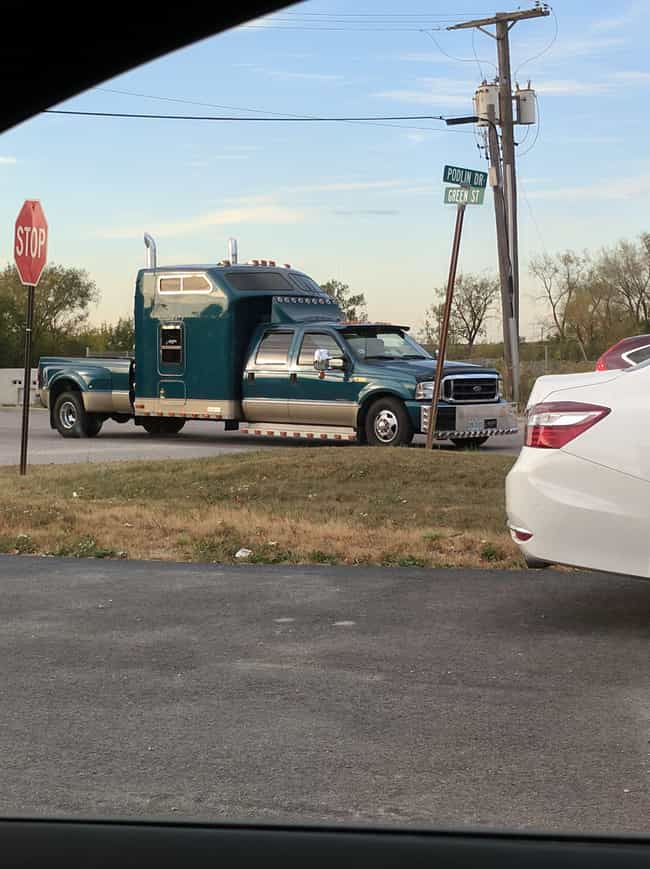 Luxury Swinging Vehicle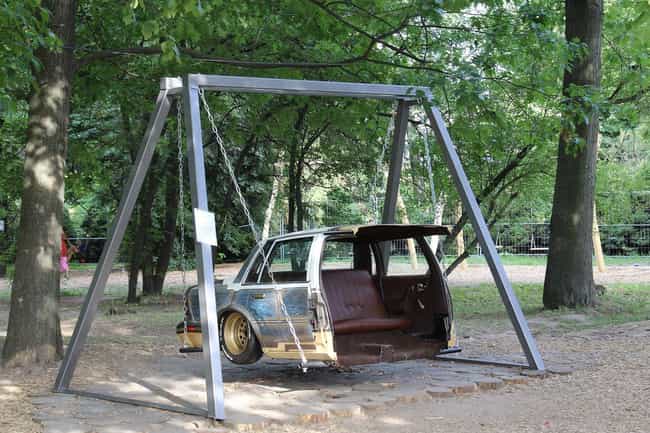 Redneck Hurricane Prep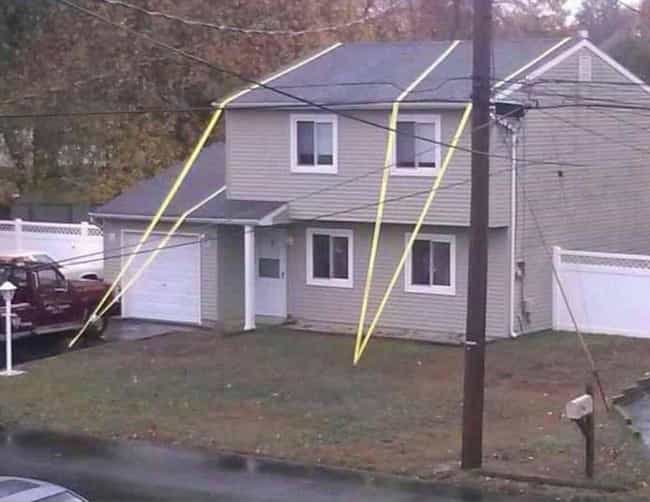 Pool Noodles For Windshield Wipers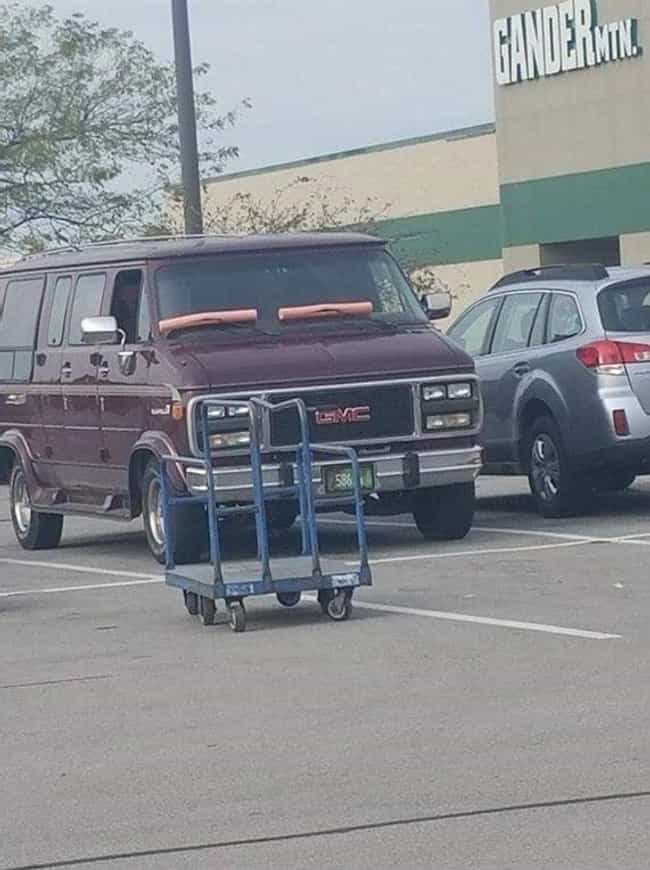 AC On The Go
Recycled Water Bottle Irrigation System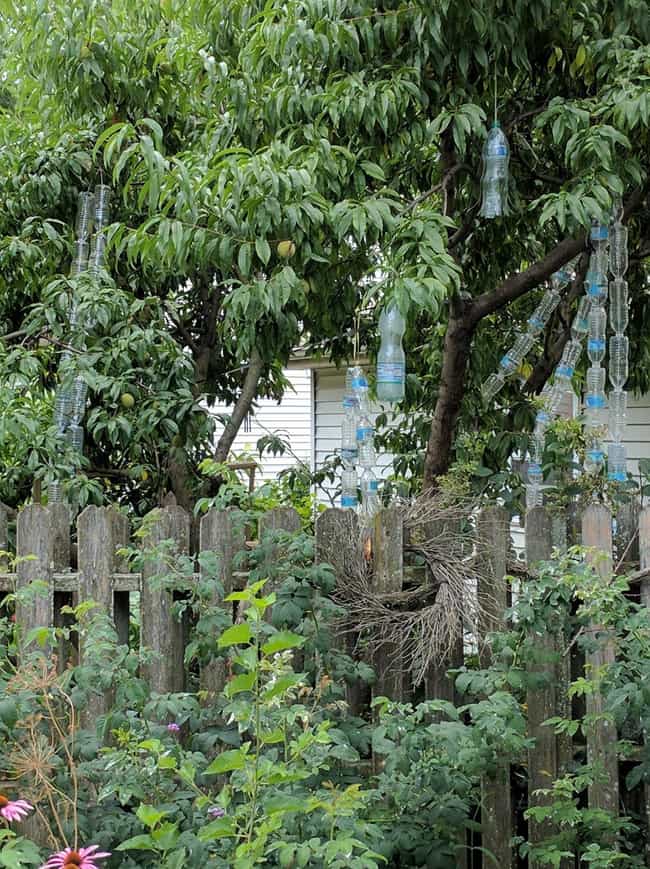 The First Family-Friendly Solo Cup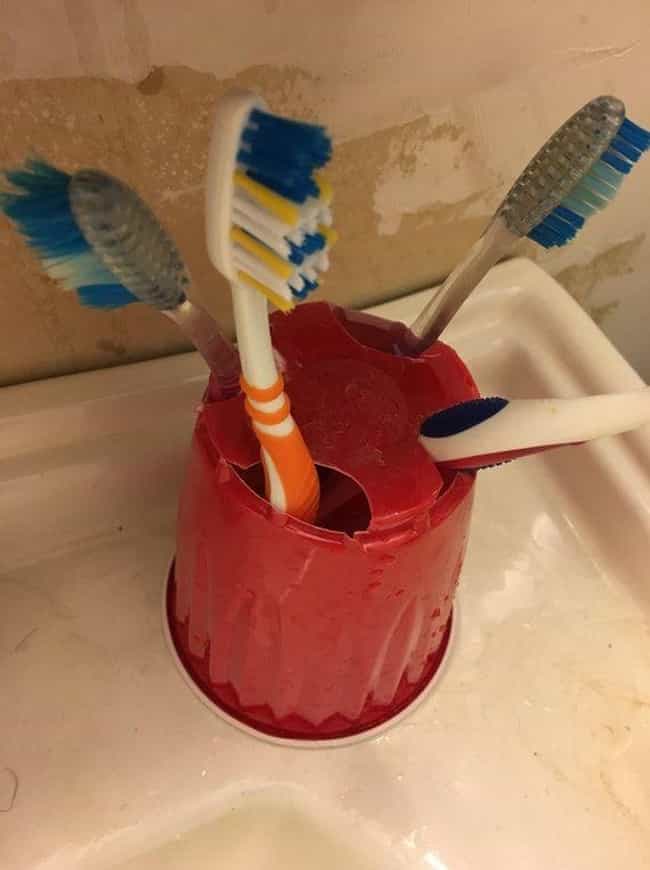 Don't Let This Door Hit Ya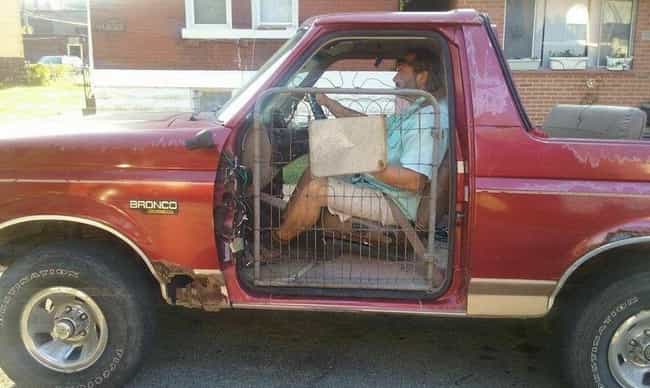 The Prosthetic Fishing Leg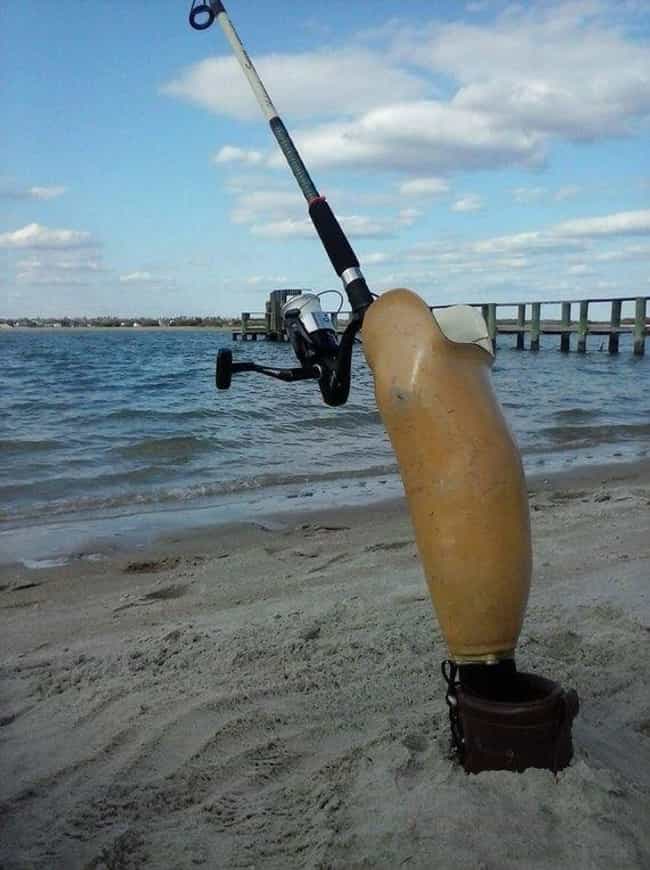 How To Put Junk In Your Trunk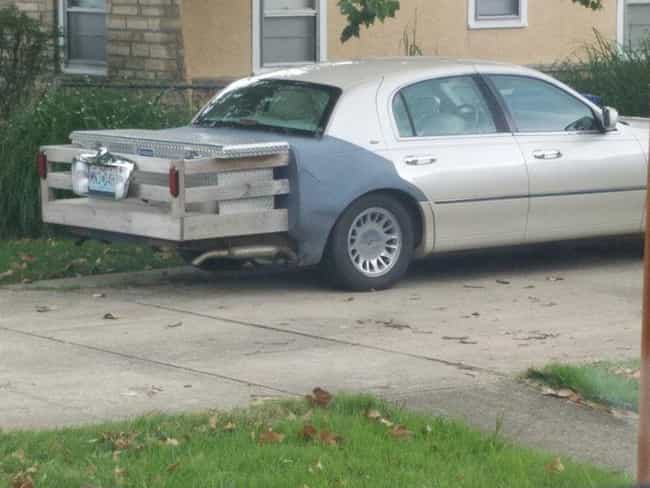 Waiting On Tesla Parts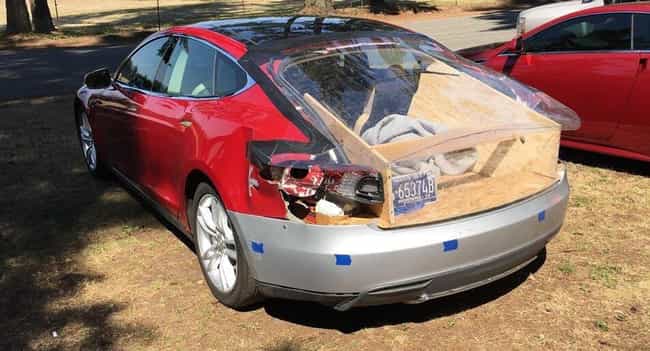 RV And Shed Combined, Ultimate Hack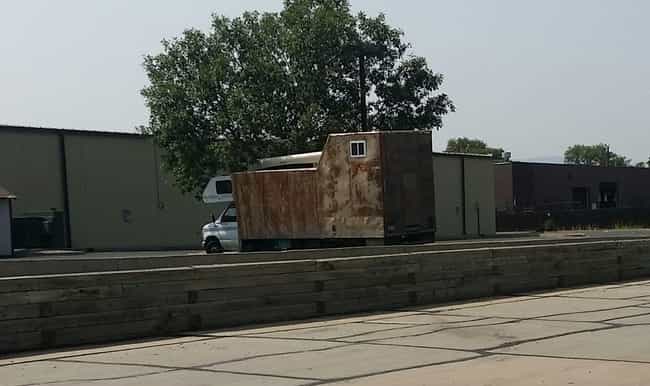 Always Use Your Blinker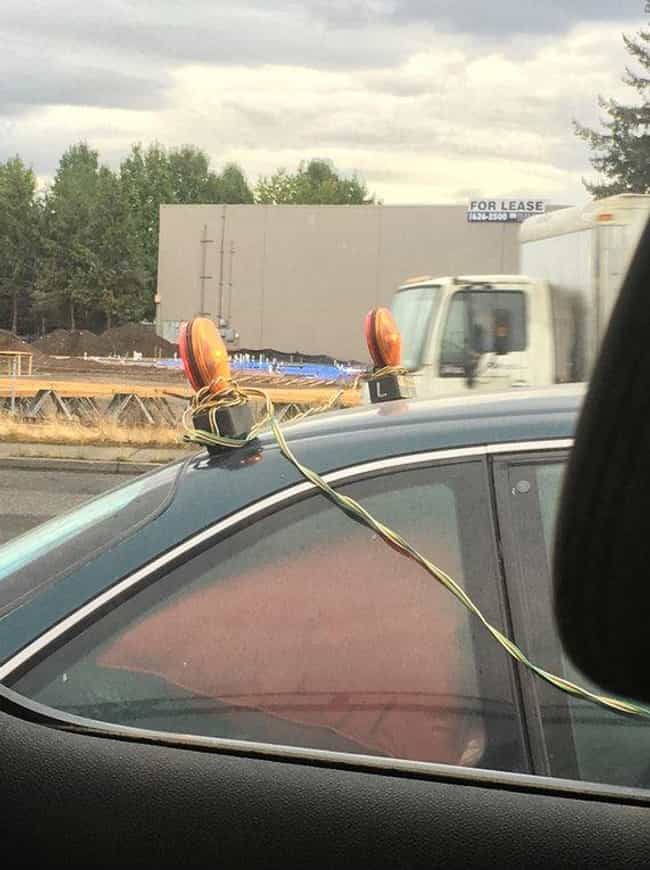 Hillbilly Bandwidth Gauge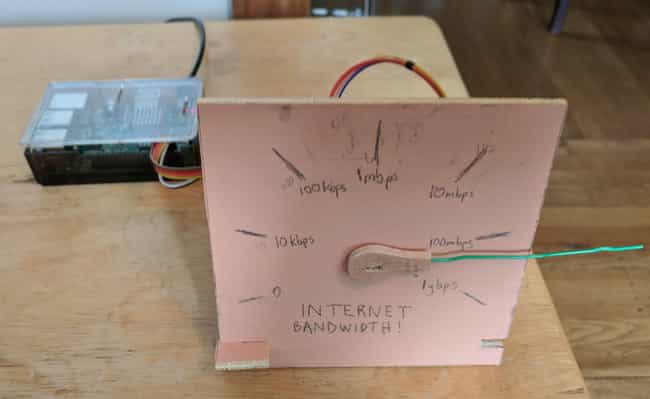 This Is Why AAA Is A Thing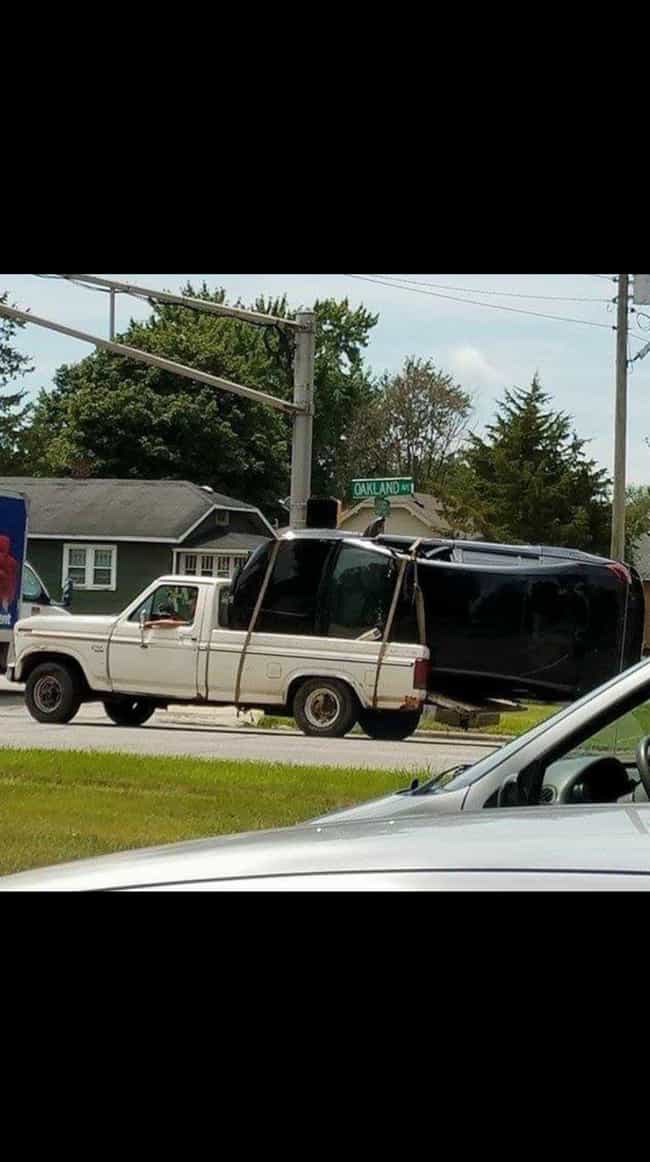 Duct Tape Key Fob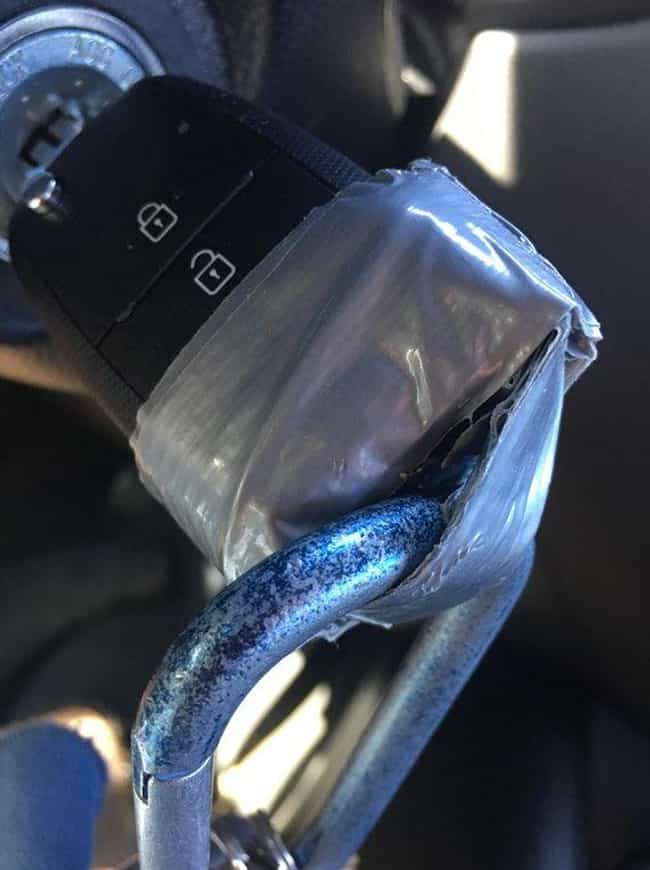 Safety's Not First With This John Deere Aerial Lift