All the best photos of ugly Christmas sweaters in one place so you can vote on the most ugly Christmas sweater ever knitted. These horrible holiday sweaters range from the weird to the wonderful with each ugly holiday sweater seemingly trying to outdo the next. Whether you're sitting around watching the best holiday movies or mingling with friends at an ugly sweater party, you should know that there's hardly a chance your worst holiday sweater could top these fashion fails.
Even Matt Damon gets in on this holiday cheer – from maligned Santas to misanthropic reindeer, these terrible Christmas sweaters will keep you in stitches as you flip through to see the best of the worst fashion of the Christmas season. While this isn't every bad Christmas sweater that ever existed, this horrible holiday sweater list contains pictures of the best of the worst holiday sweaters.
Because They Don't See Each Other Every Other Day of the Year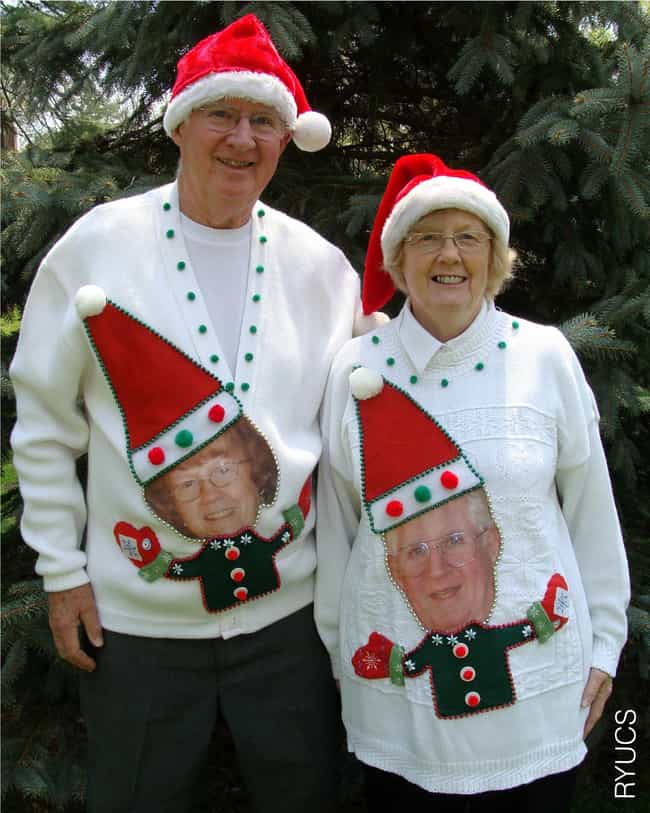 Those Chipmunks Are in the Danger Zone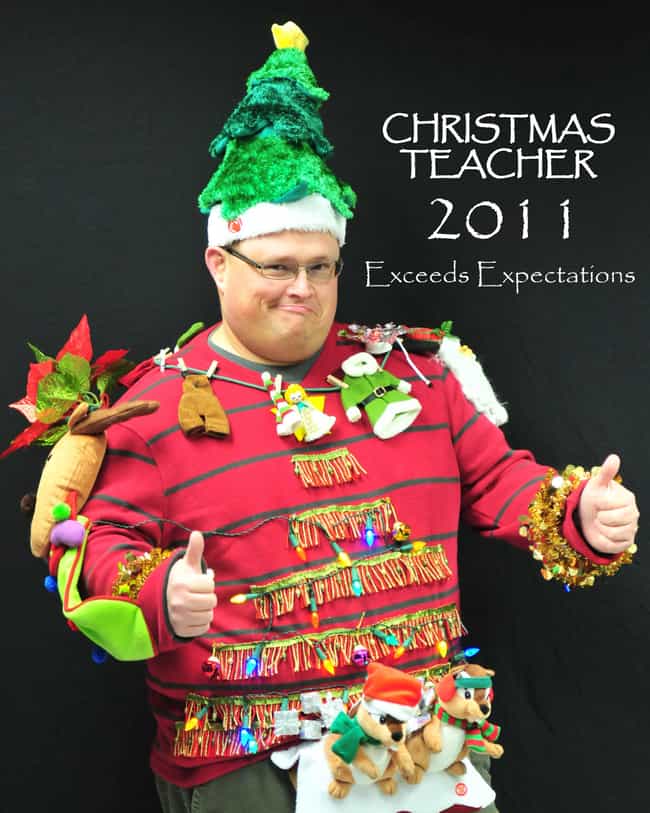 Totes NOT a Child Molester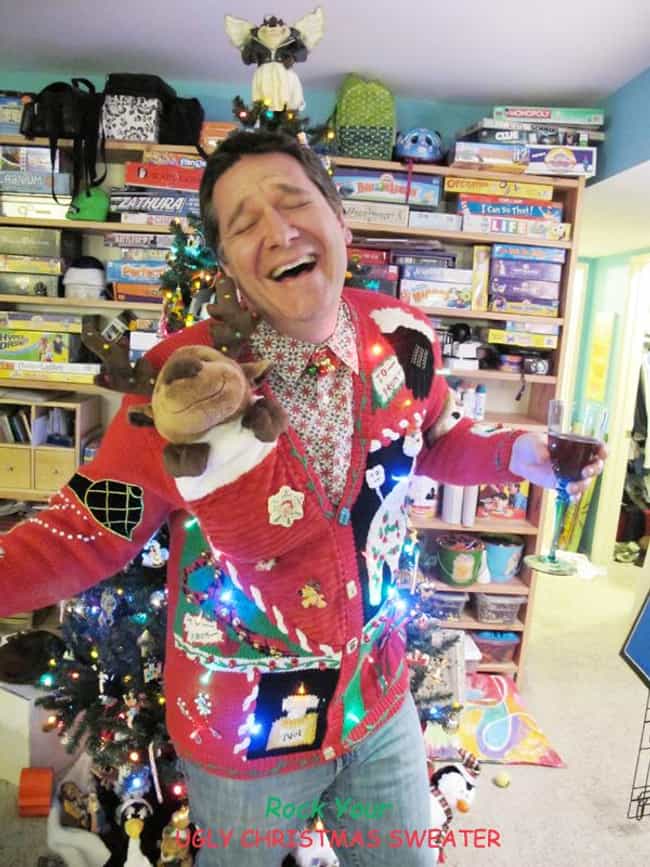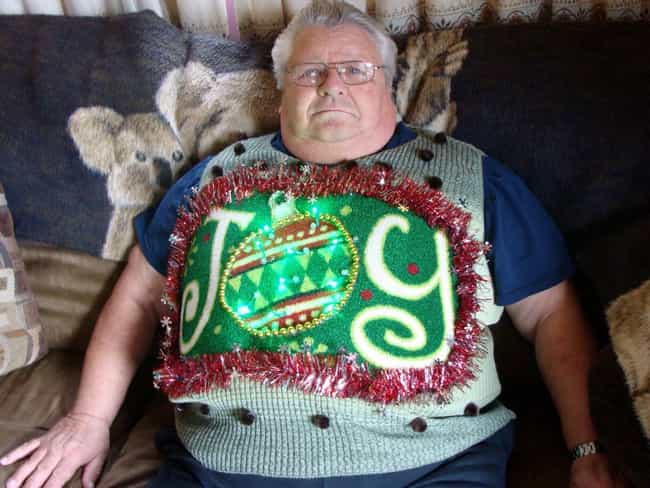 What Wizardry Wrought This Sweater?
From the Liberace Collection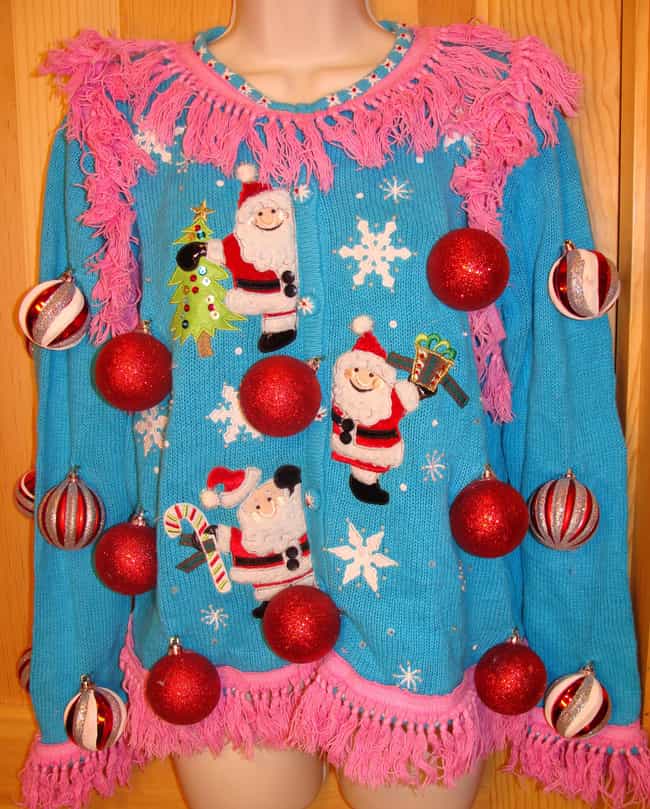 The Mouse Gets a Christmas Pardon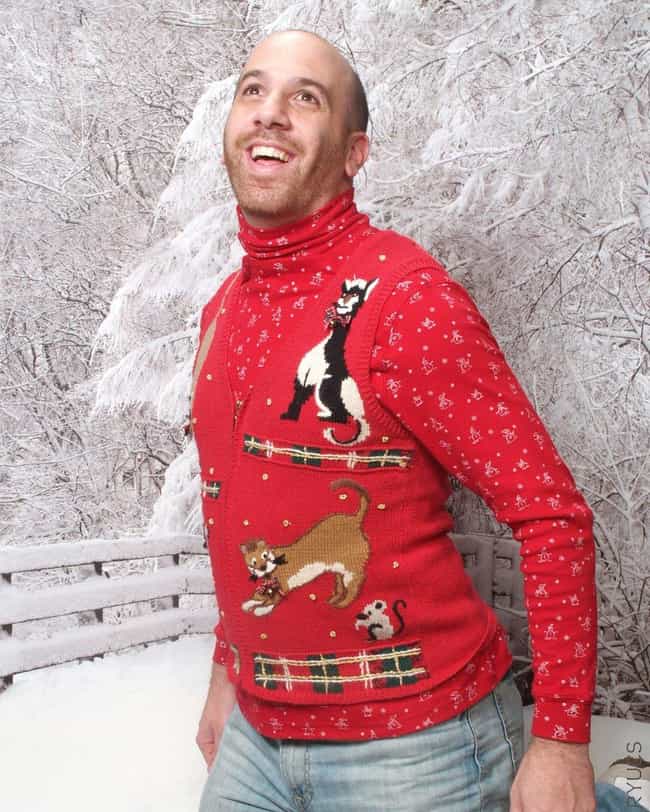 Santa's Got a Taste for Blood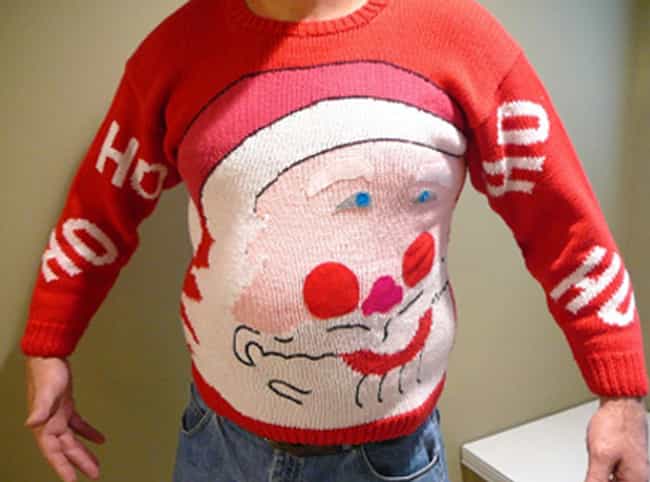 A Retelling of the After-Presents Wrapping Pile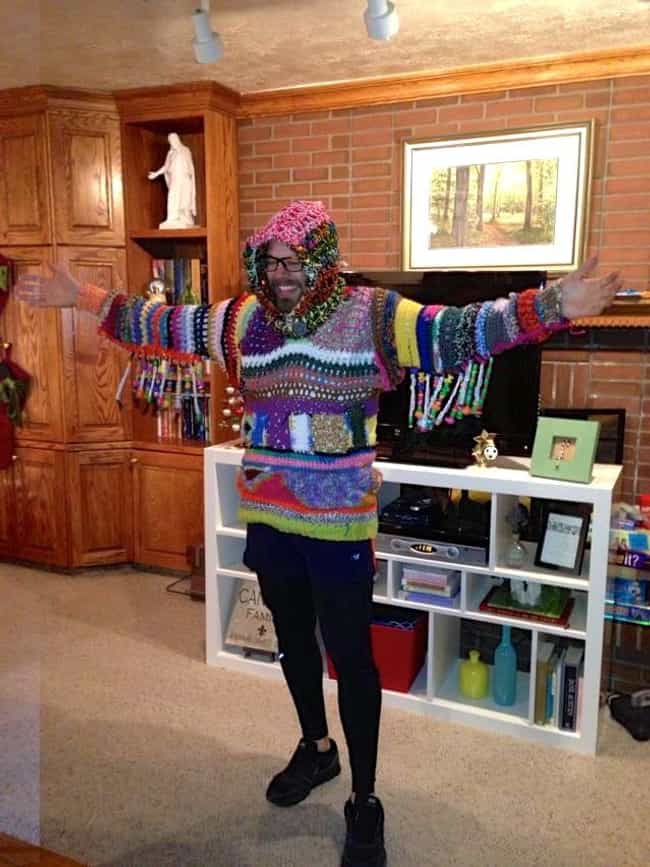 Frilly Necks Are in This Season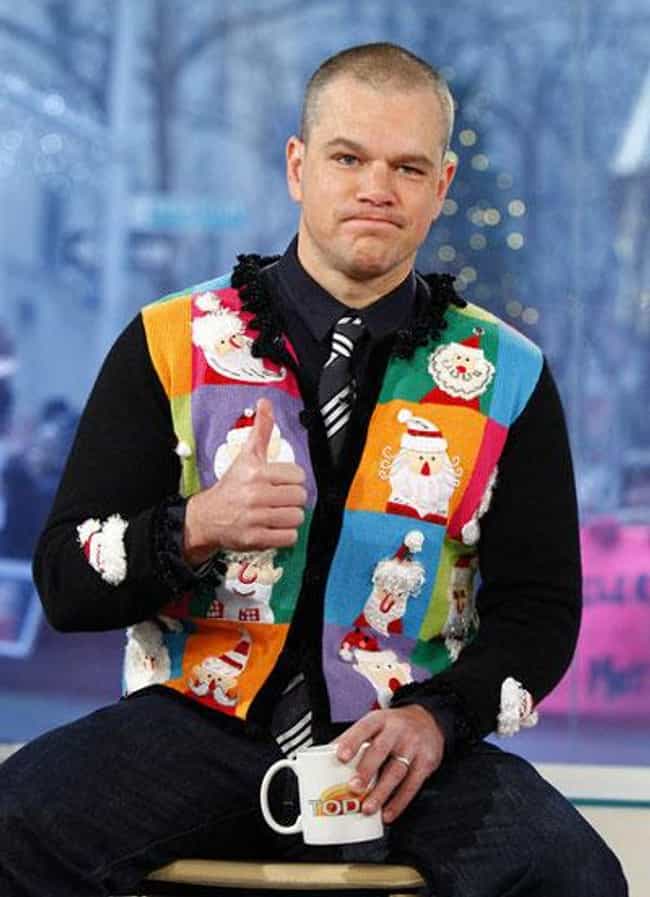 This Sweater Is Having an Alien Moment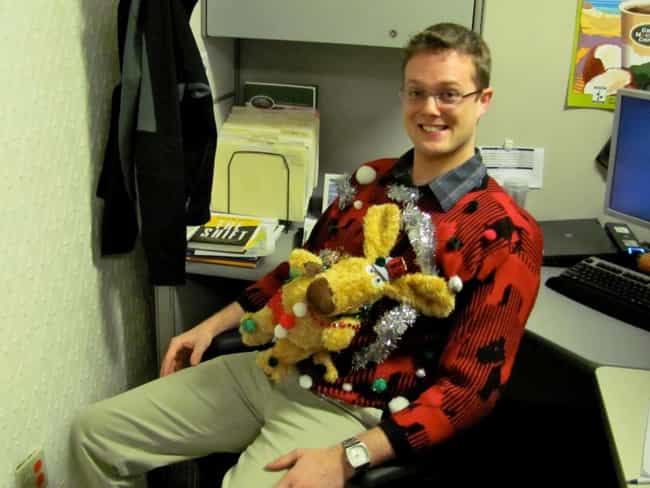 Rug Trim Is the New Black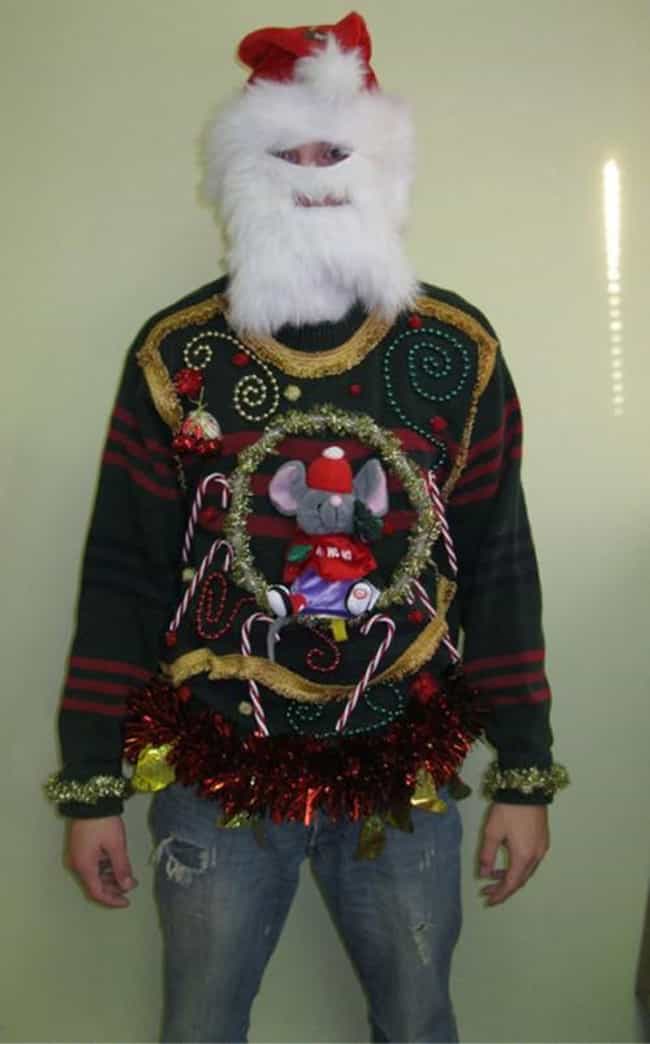 Brad Pitt Looks Hawt in Stripes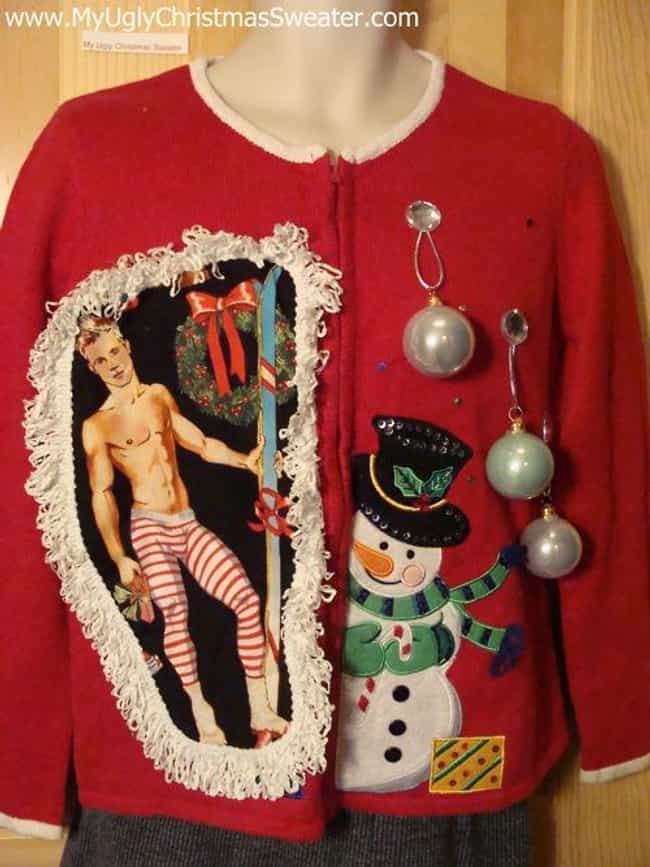 Everyone in Westeros Is Dying to Sit on the Cane Throne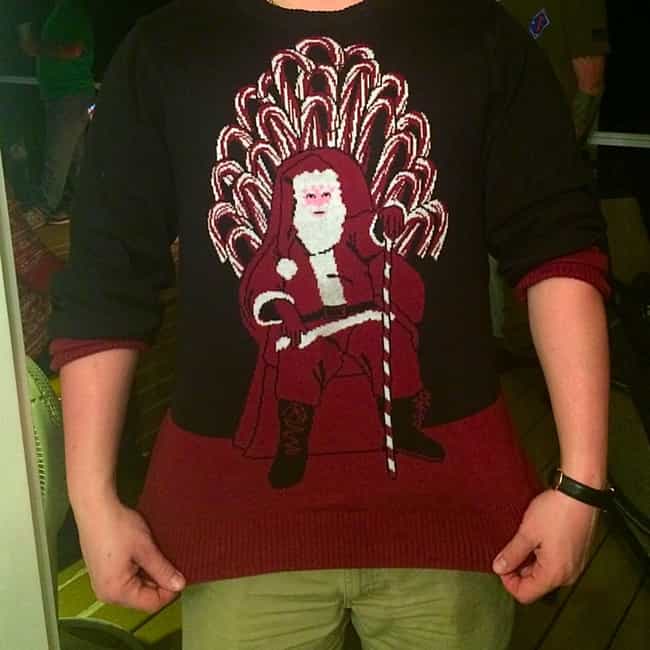 Somewhere This Appeared in a State Fair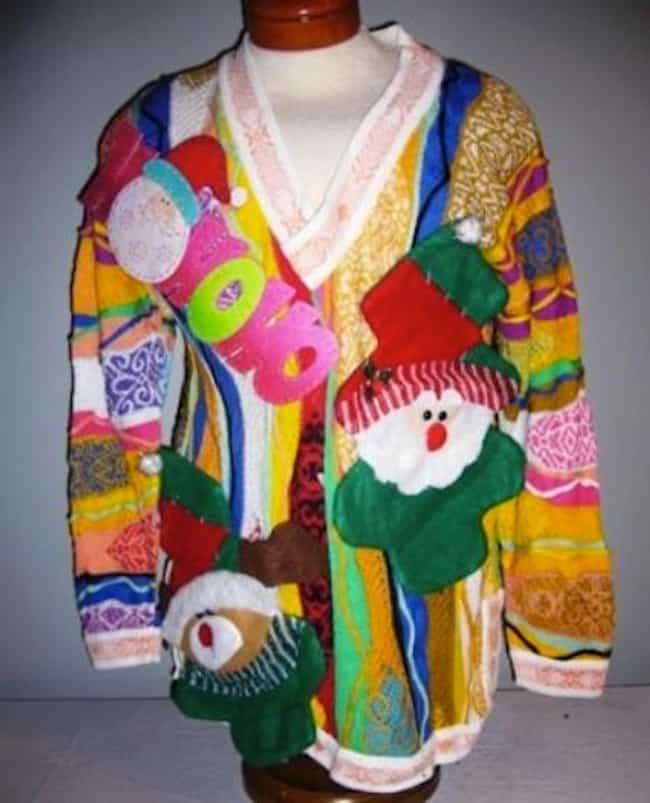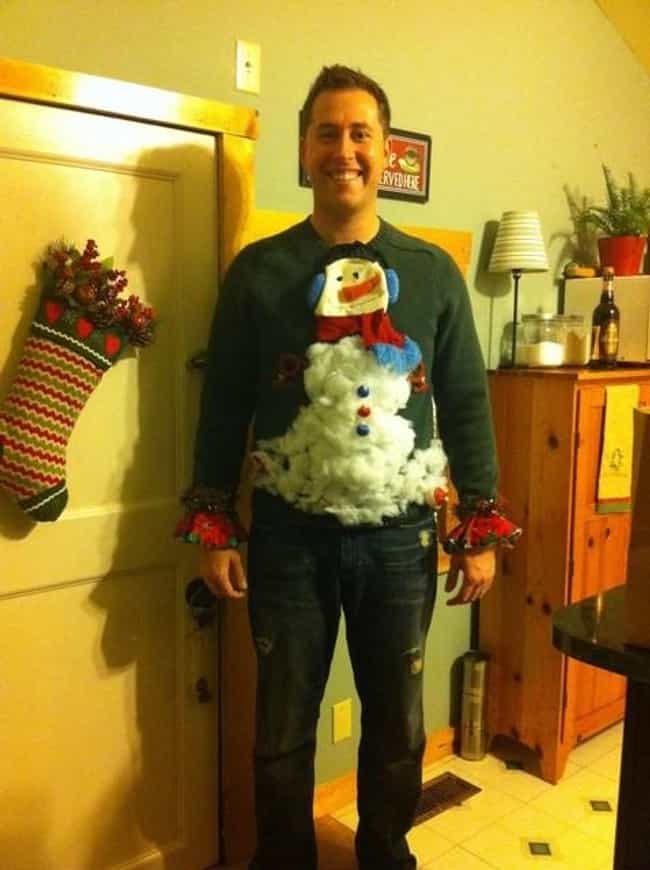 Santa Will Eat Your Children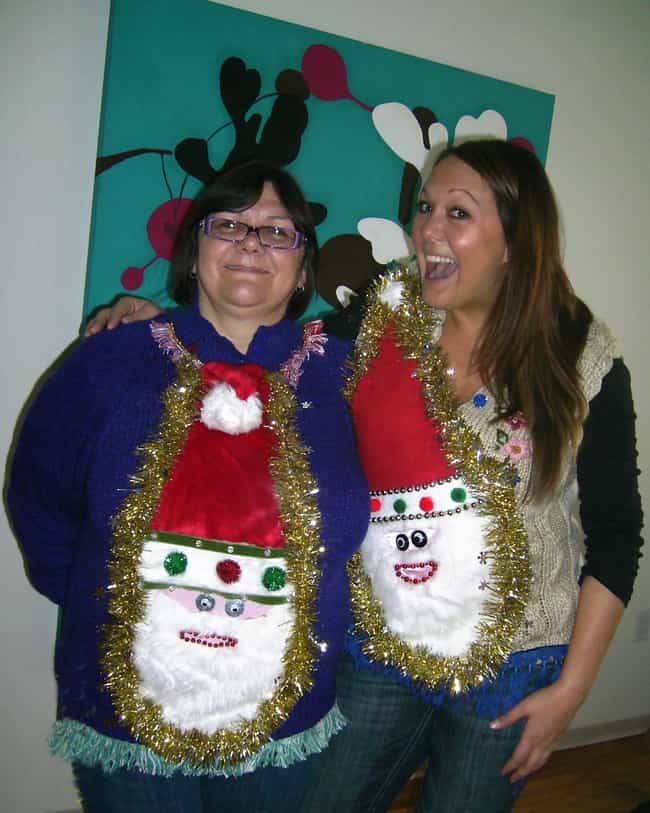 This Flamingo Had the Worst Transplant Surgeon Ever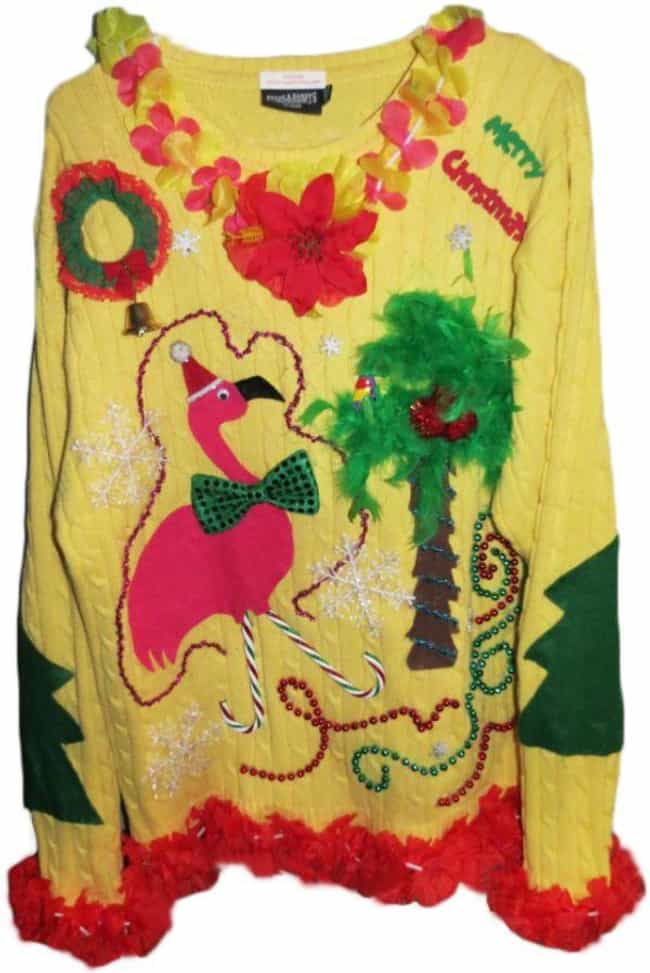 Featuring the Pet Tags of Animals Santa Ran Over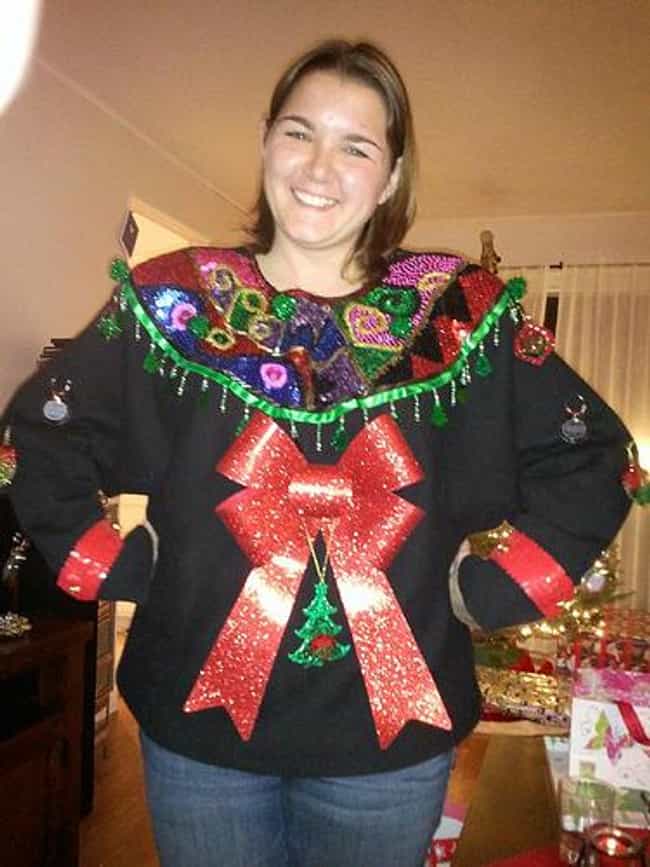 Santa Brings the Gift of Terrible Nightmares This Year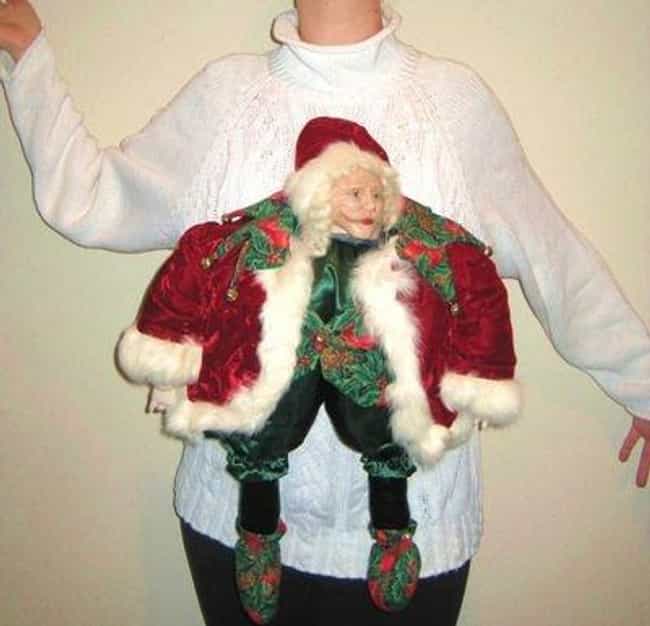 Most Likely to Attract Squirrels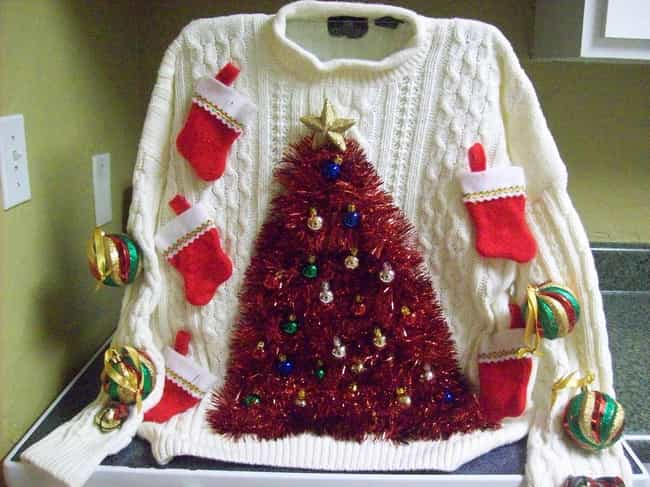 Teddy Bears Are Supposed to Have Picnics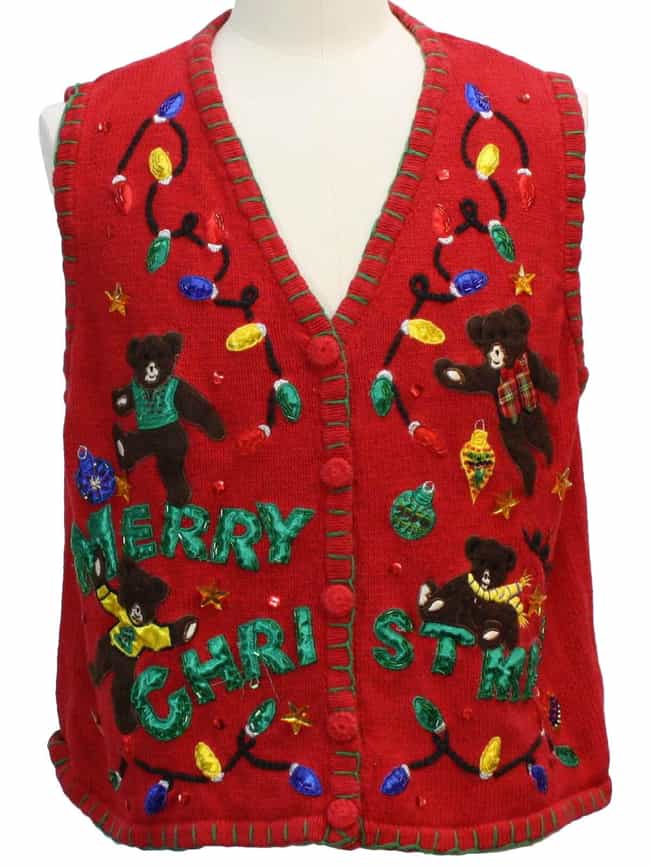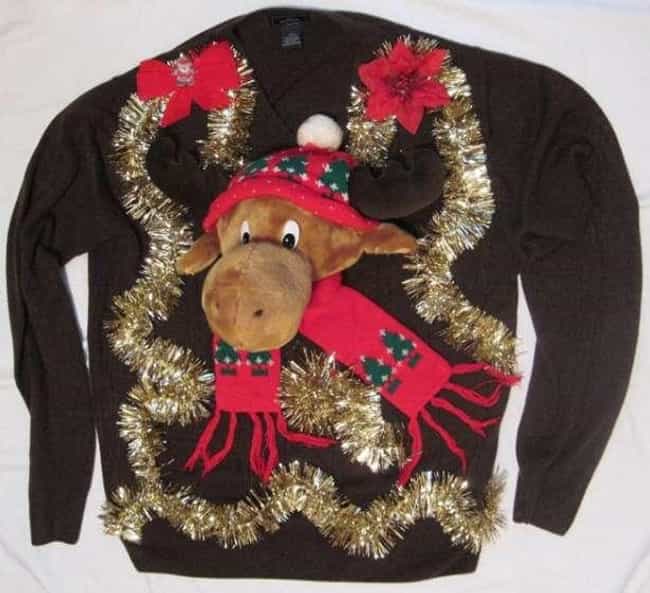 For Christmas in Tropical Locales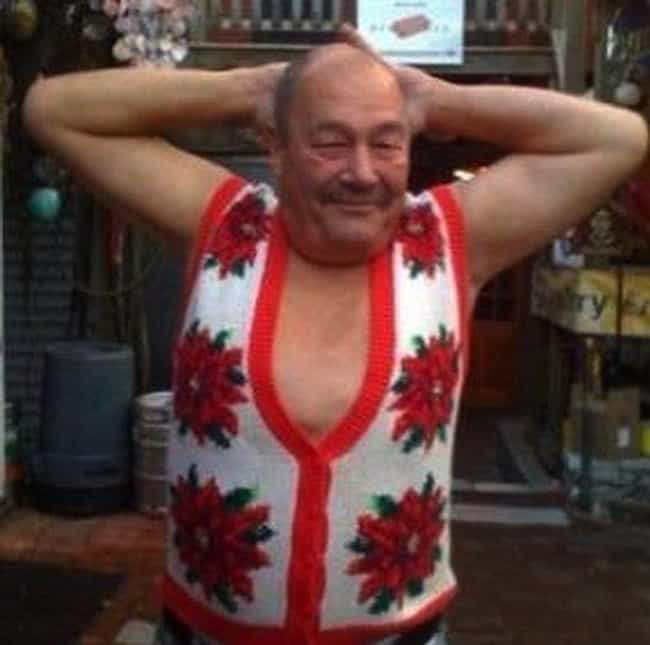 Chris Christie Would Have Been a Better Choice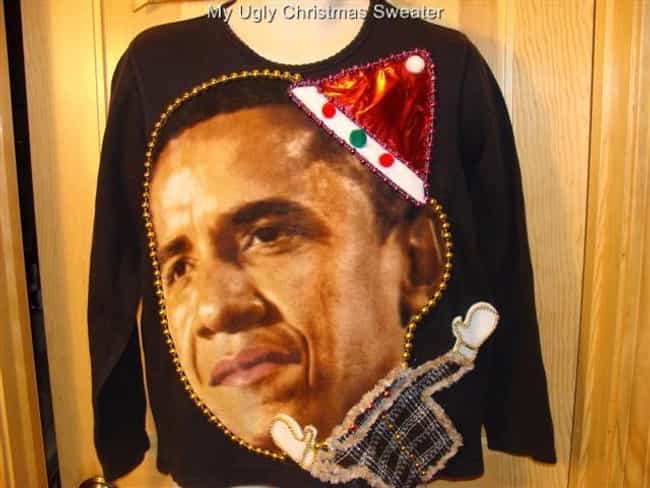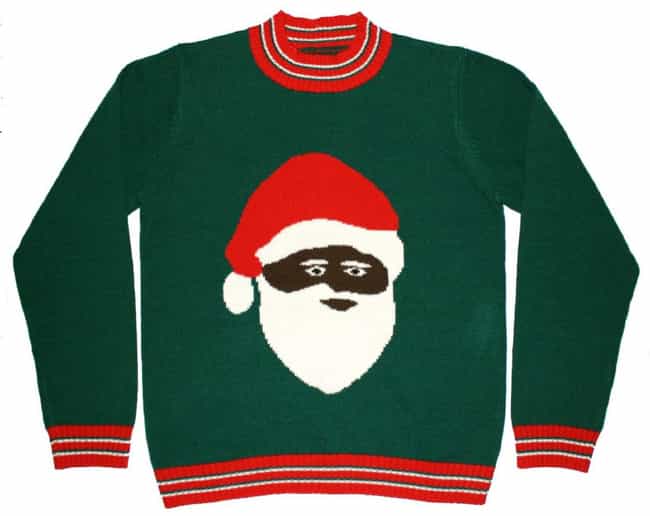 What Are They Doing to Baby Jesus??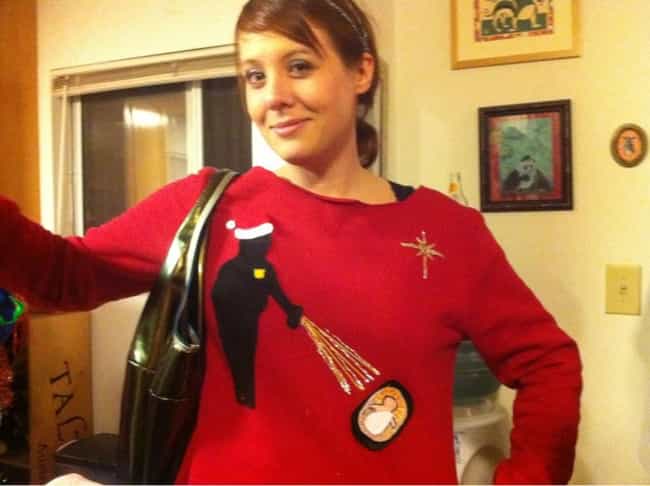 I Thought "Presents" Was the Correct Answer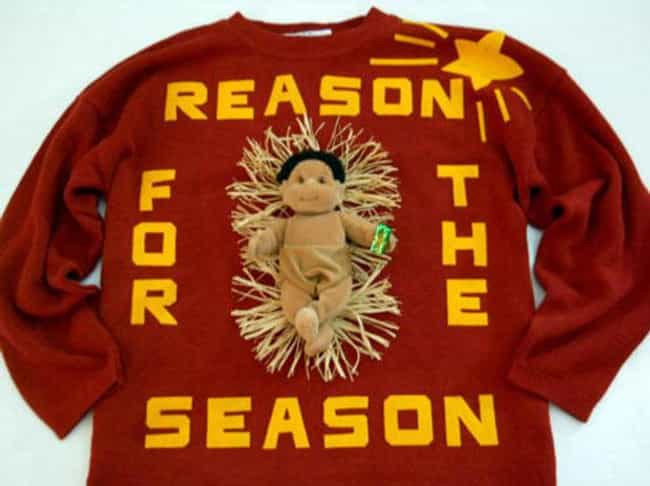 When the Collar Is the Least Tacky Part…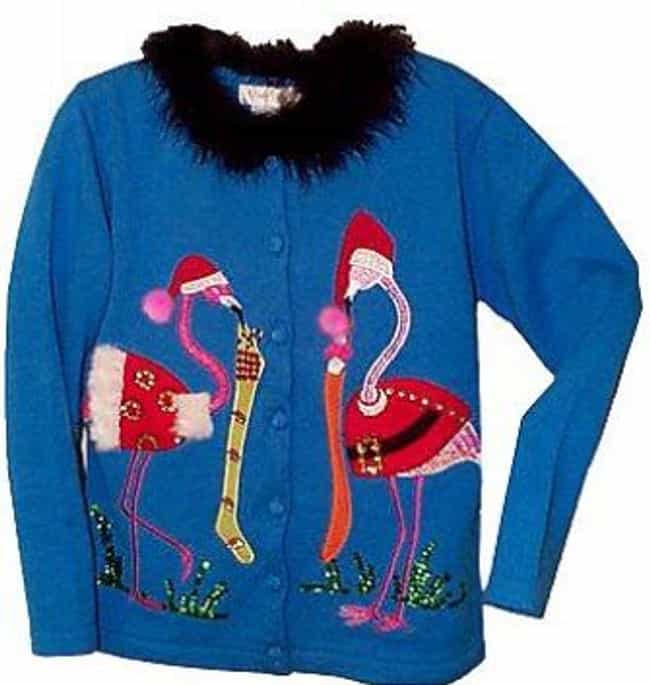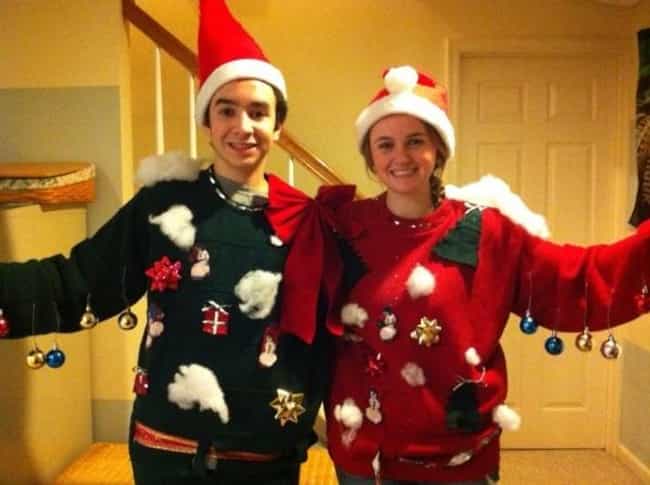 They Watch You When You're Sleeping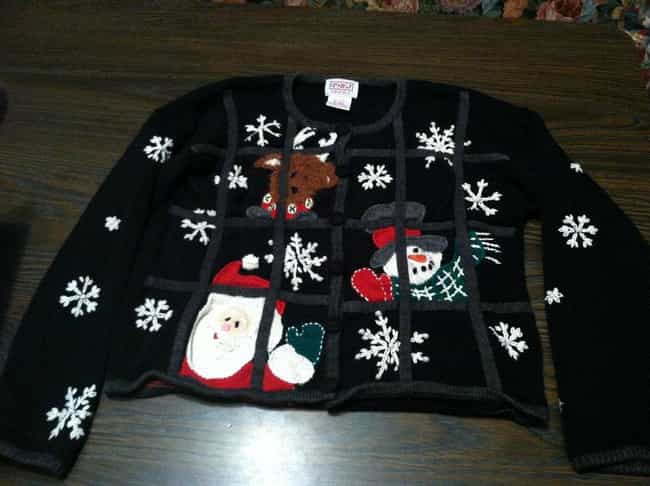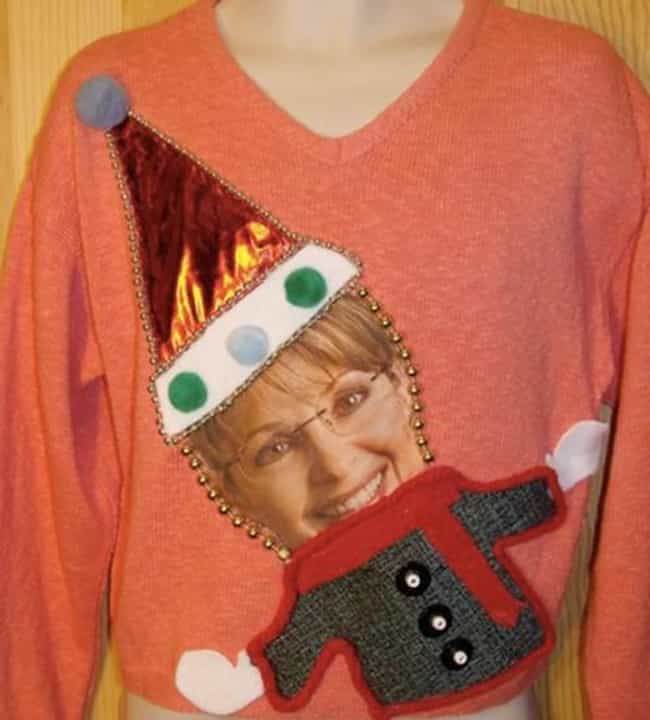 All the Worst Things About Disneyland in Sweater Form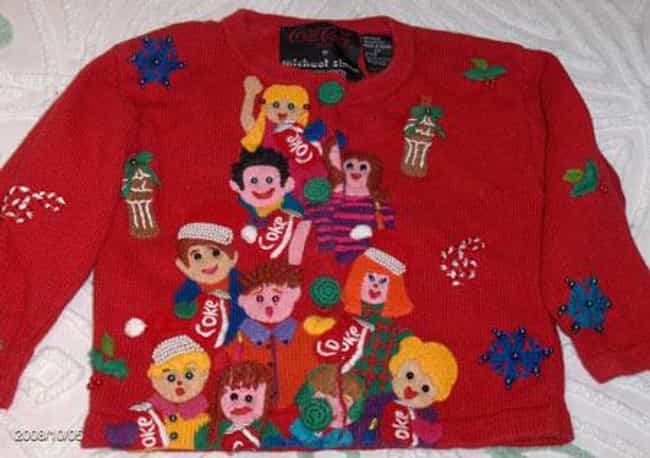 Where Did Those Reindeer Get Straws?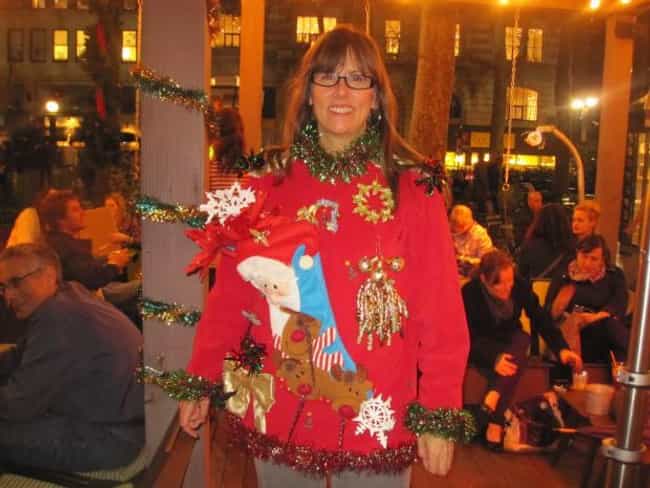 What Merit Badge Was Earned for This?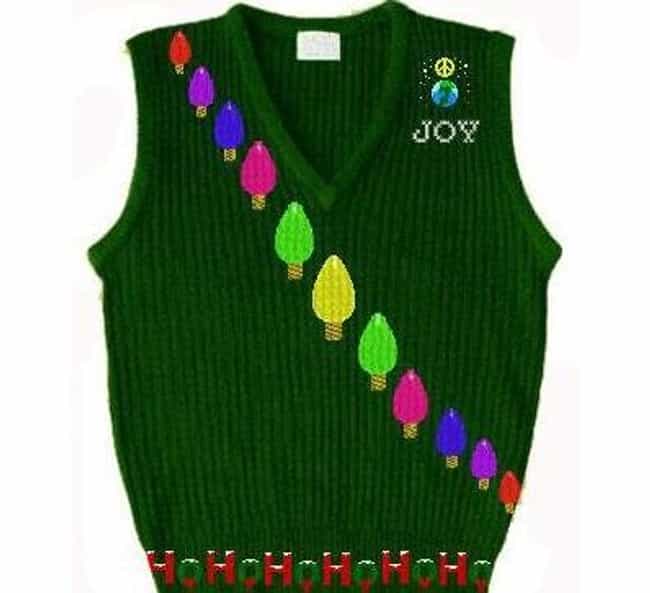 Ugly Sweater With Hint of Rasta Theme