Back in the day, each and every one of these damn kids would have been slapped on the wrist for writing down sassy words and drawing goofy pictures instead of, you know, actually finishing their tests. From hilarious teacher reviews to funny kids test answers that make you wish you were that clever when you were little, these are the best and funniest test answers provided by clever children who didn't care about their grades as much as they did about getting a laugh.
Sometimes, their grades reflected their lack of effort – but unfortunately, a lot of the time, you can see that the teacher actually kind of appreciated a kid giving a smartass test answer, even if it wasted everyone's time. What is the lesson here? Nothing matters as long as you are kind of funny and can answer any test questions you are handed no matter how little you know about the correct answer
The Key to a Successful Marriage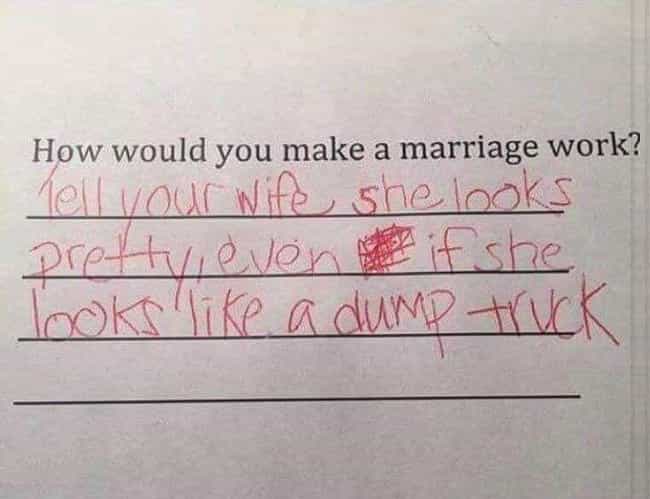 Saturyonce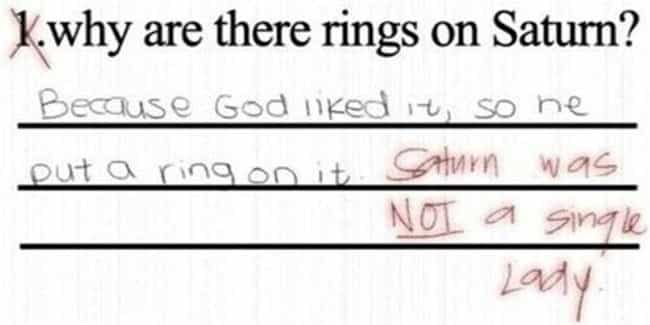 Warren's Future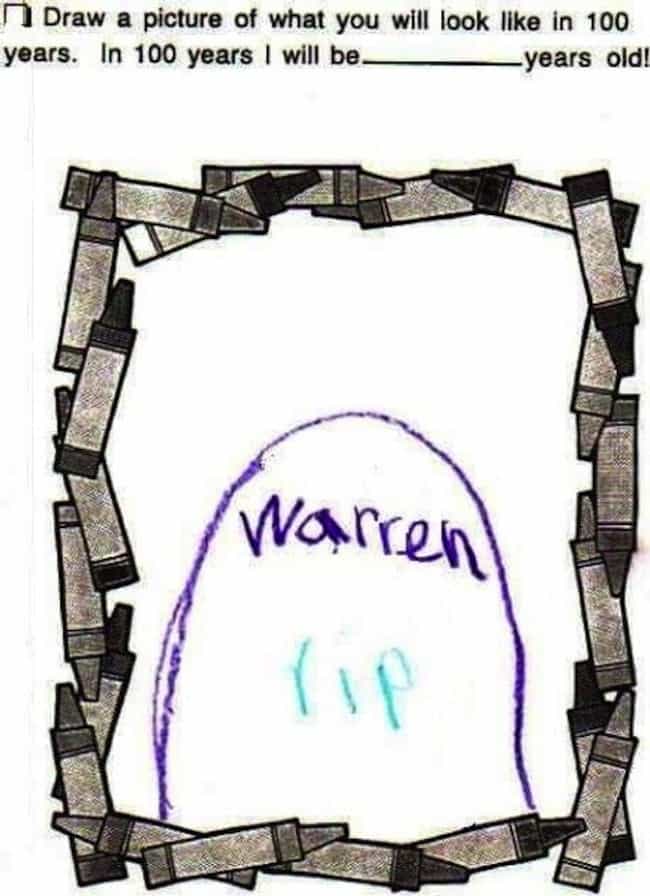 Suck It Up, Kids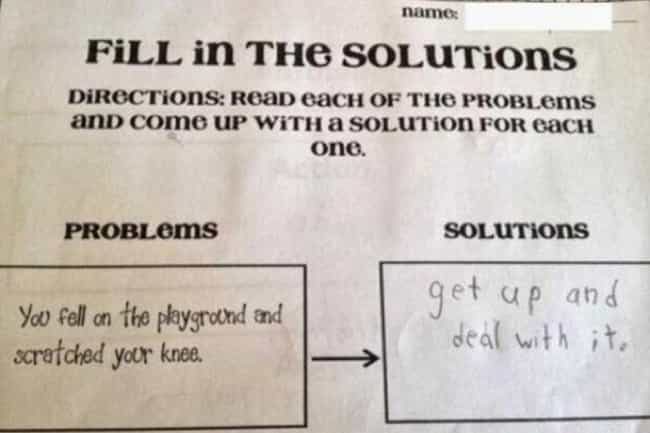 Oh, Miranda

Name This Quadrilateral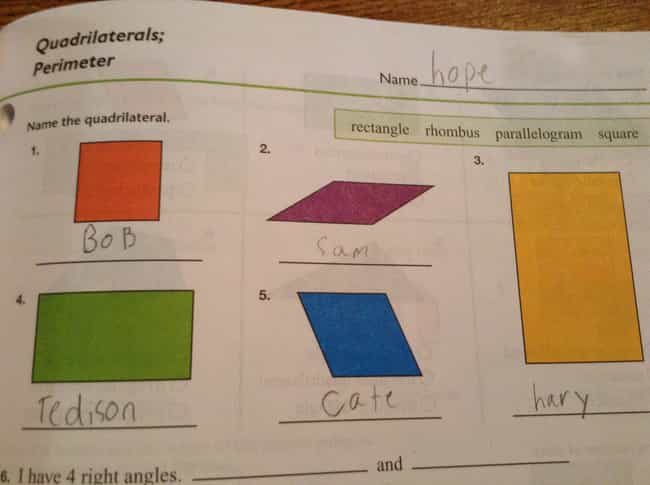 Write An Example of a Risk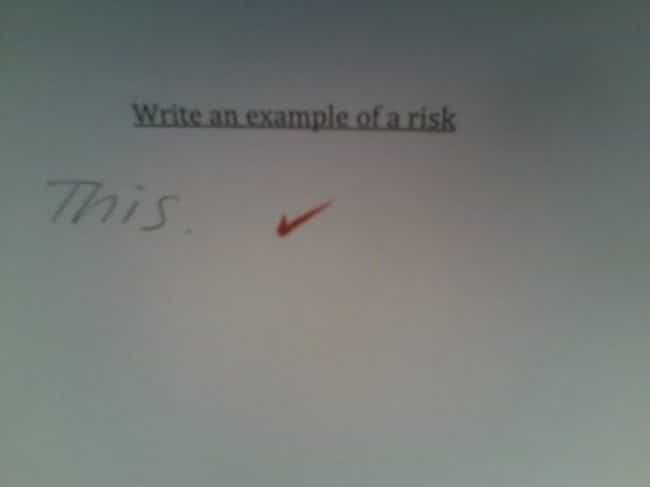 Advice for the Teacher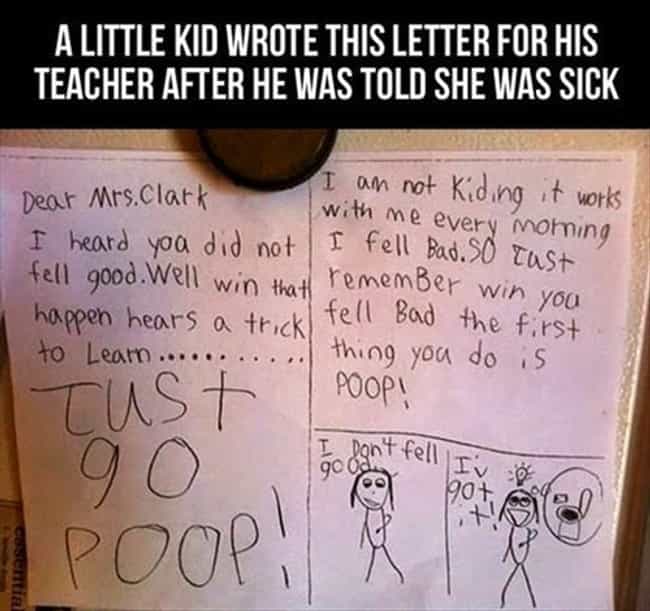 Even Numbers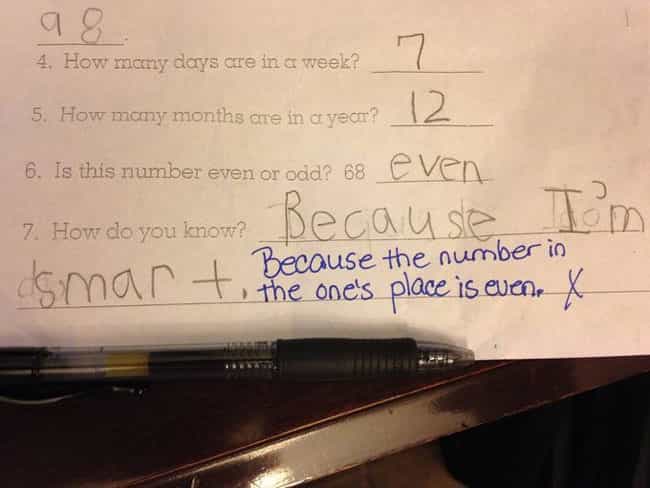 Kid Tells It Like It Is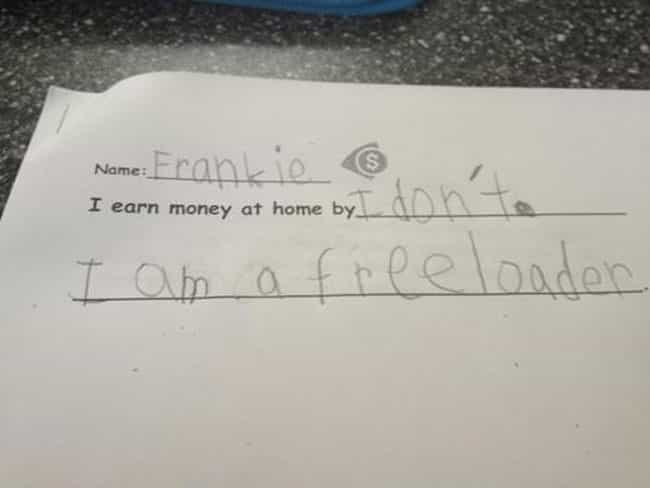 Historical Accuracy

Accurate.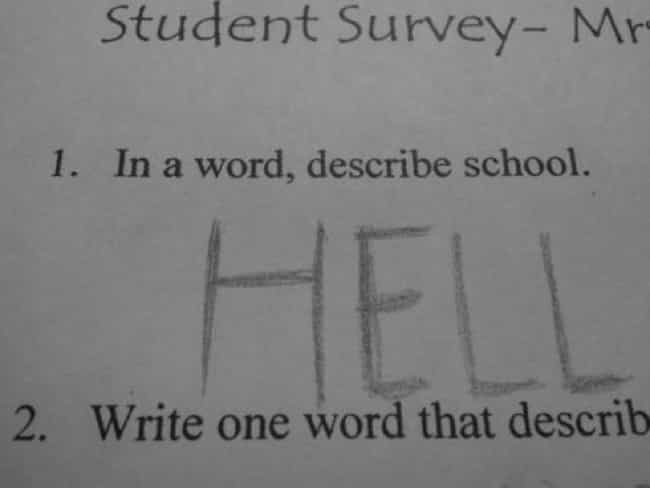 How to Show Up Late for Class

The Length of a Football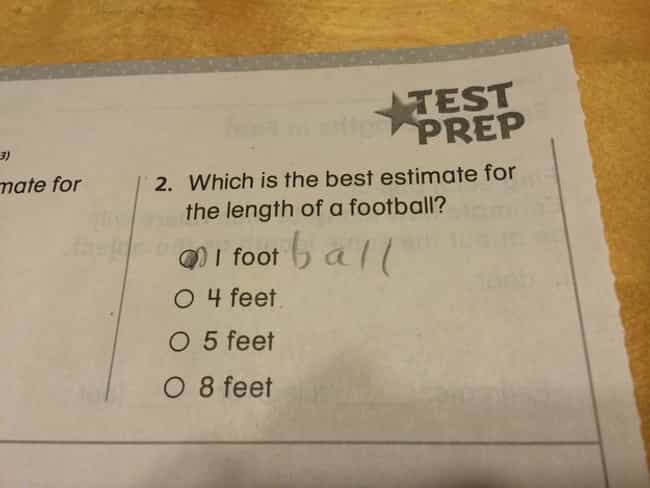 The Ultimate Solution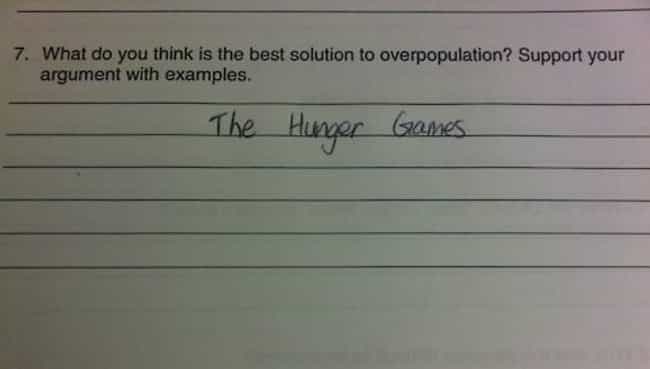 Guide Davey Bones!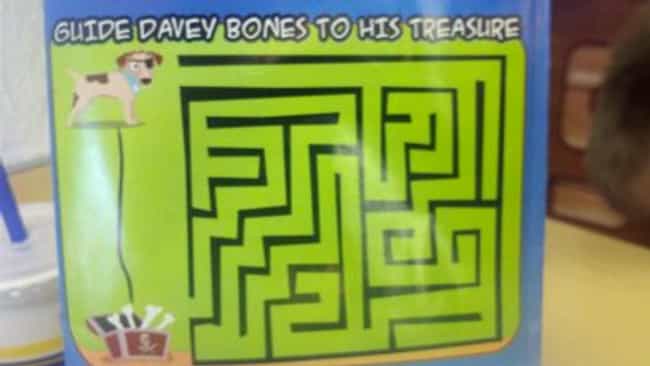 An Authentic Parents' Signature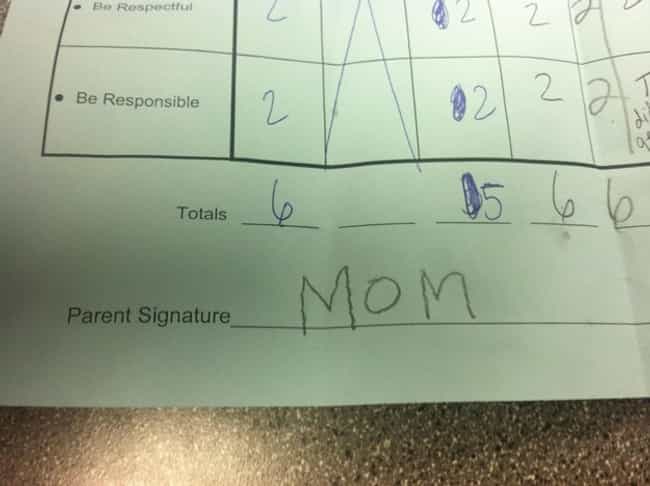 :'-(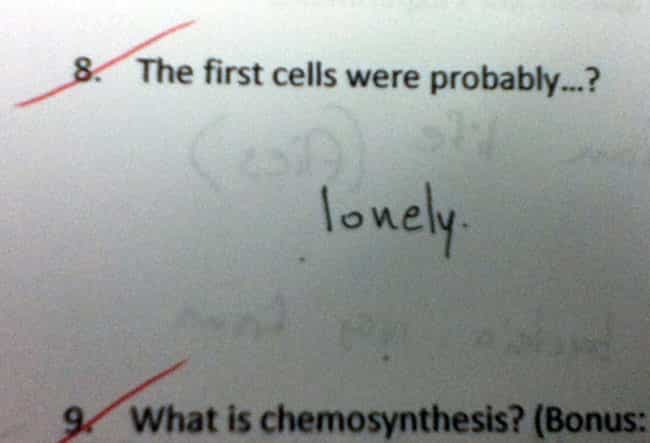 Good Advice, Actually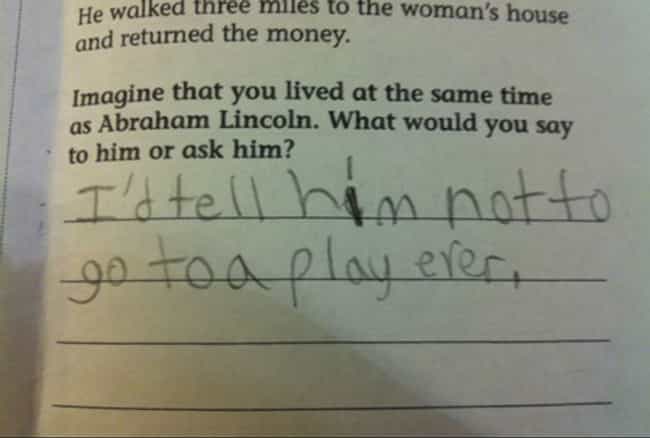 She's Not Wrong…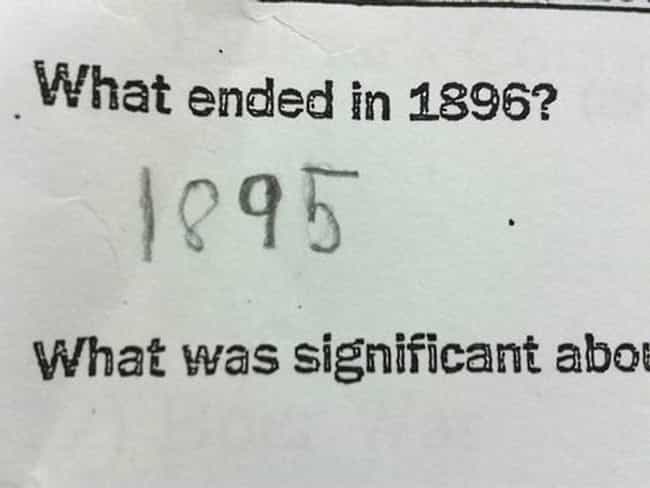 I Mean, They Probably Do…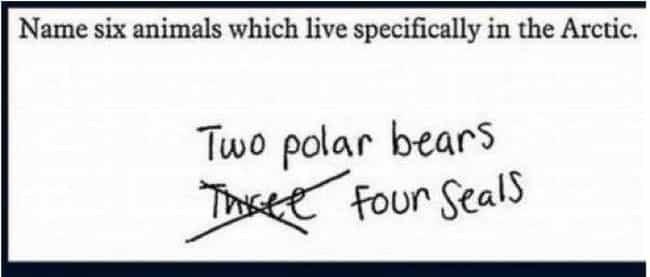 What Is the Strongest Force On Earth?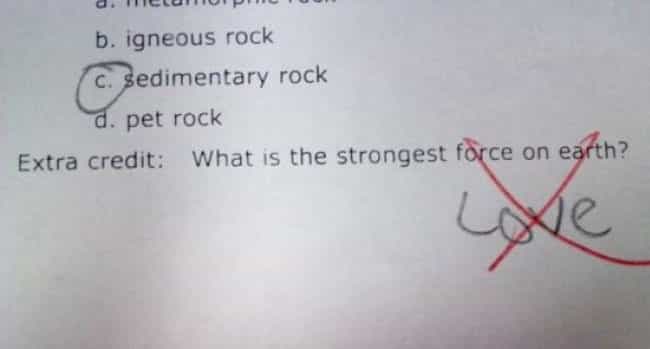 Math Problems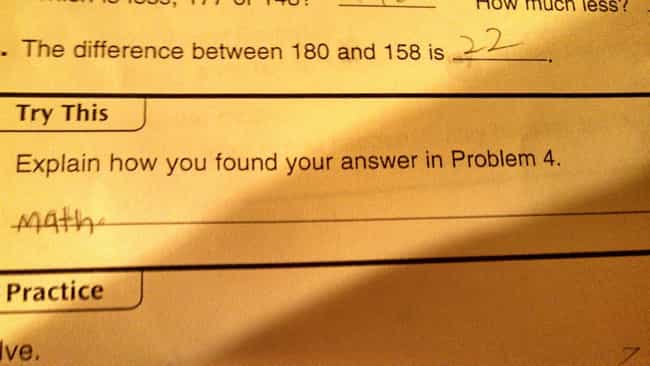 Awwww…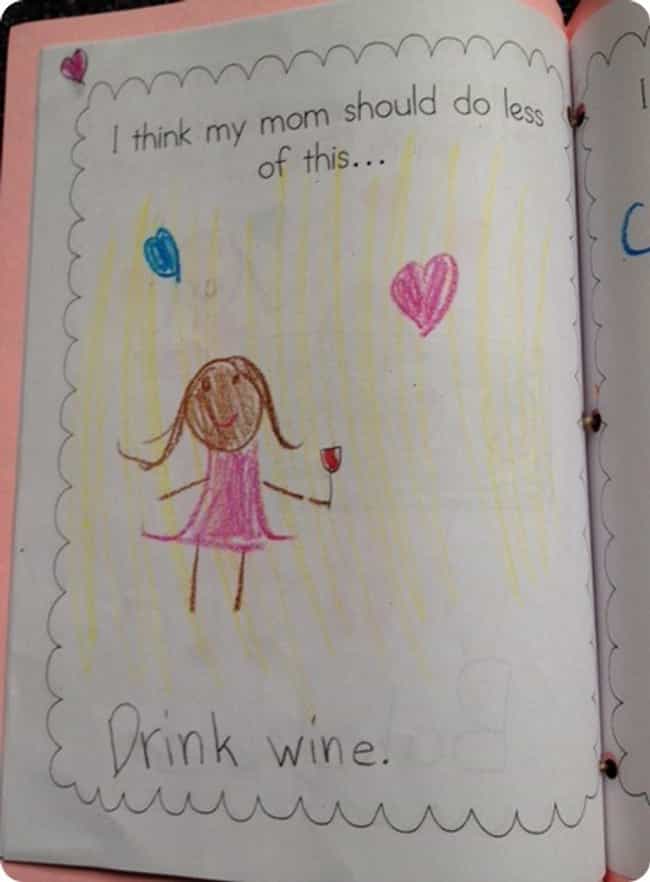 Kyle Shows His Work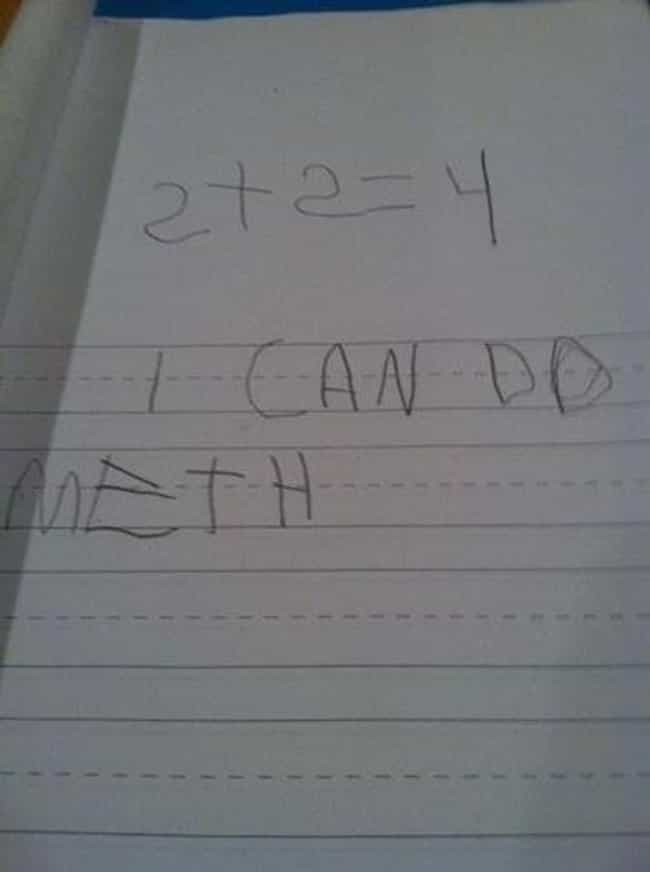 A Valuable Lesson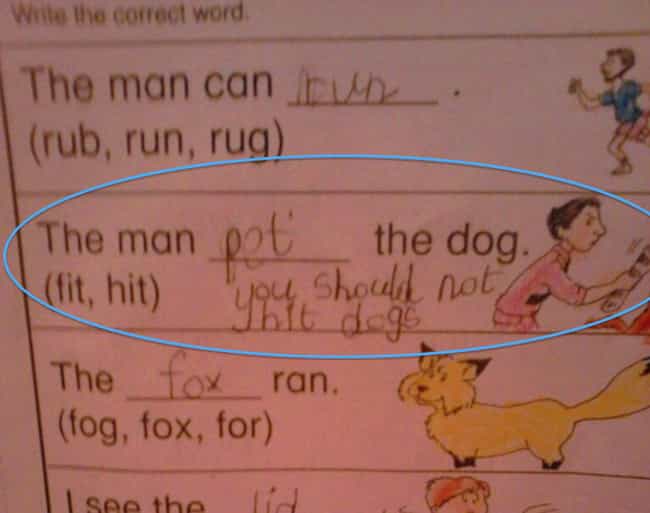 How Do We Love God?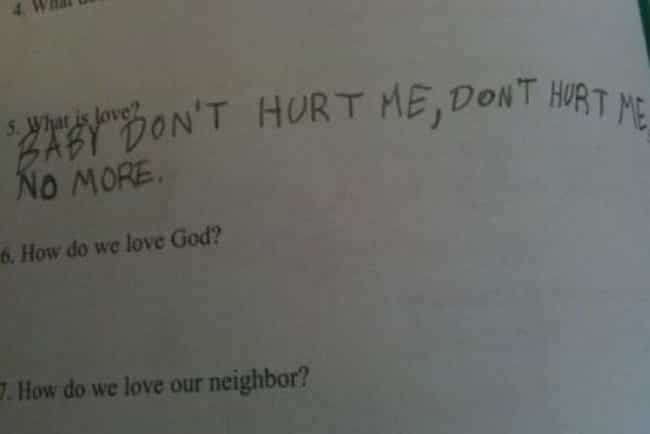 Nobody Ever Remembers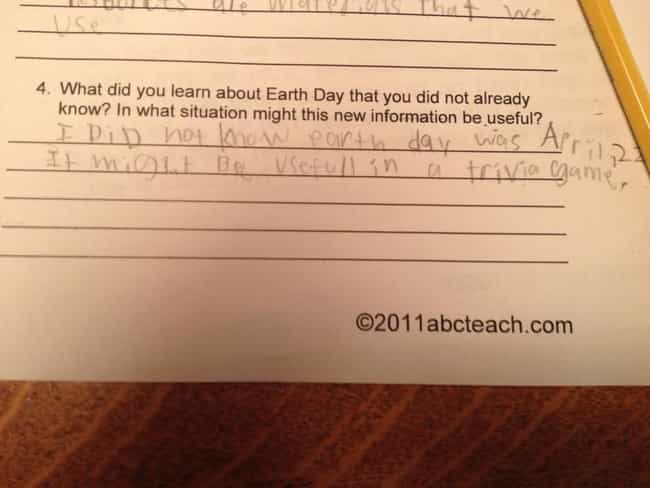 Classifying Living Things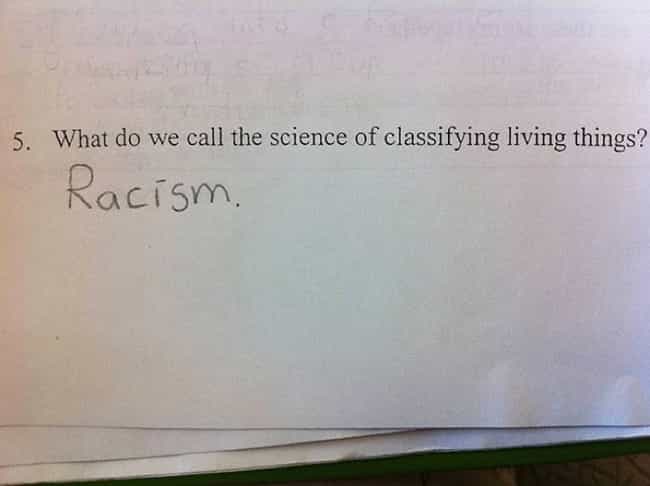 Oh No! the Math!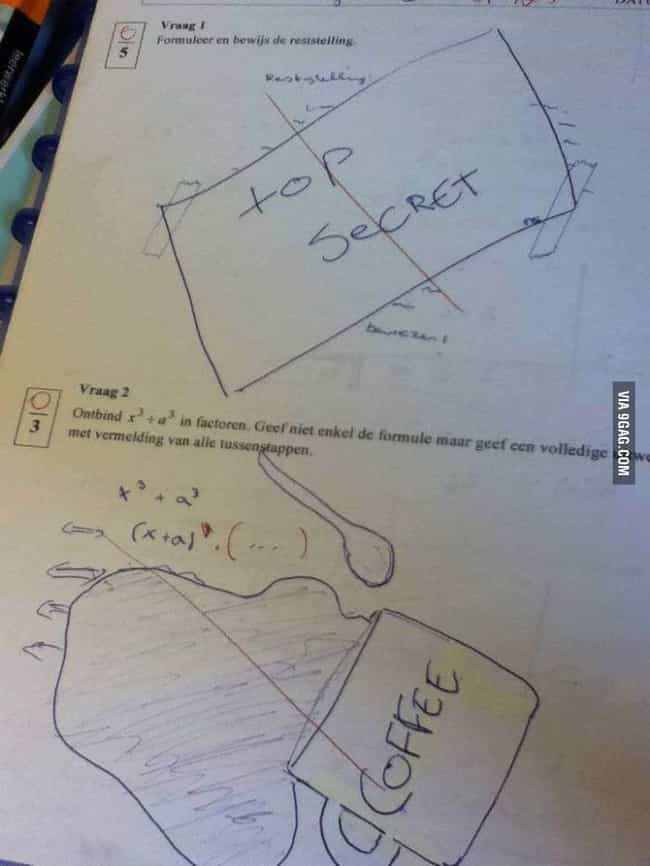 What's Your Favorite Hue?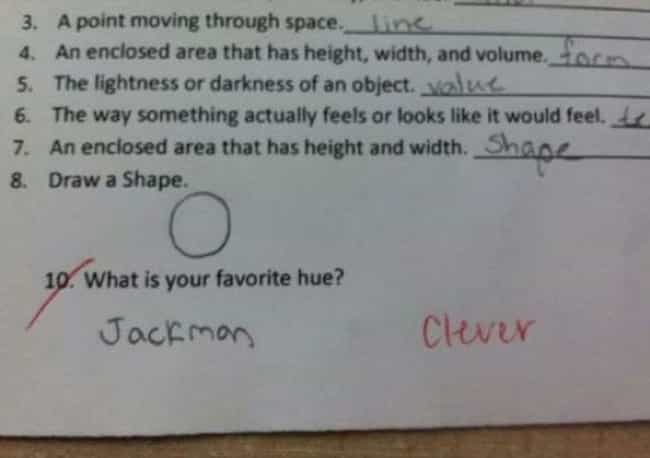 This Diagram About Giraffes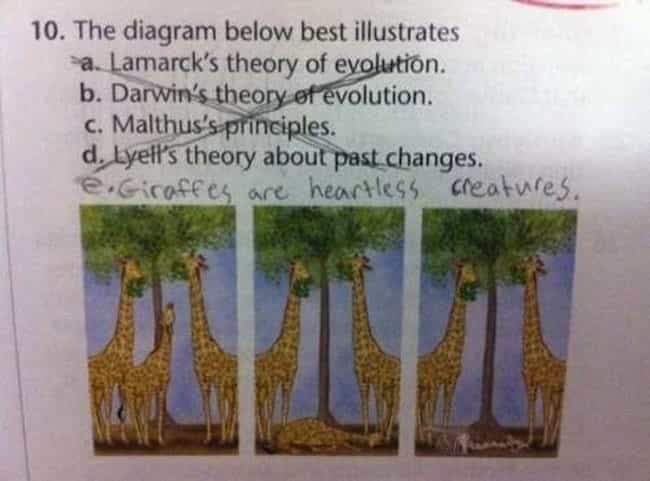 'Expland'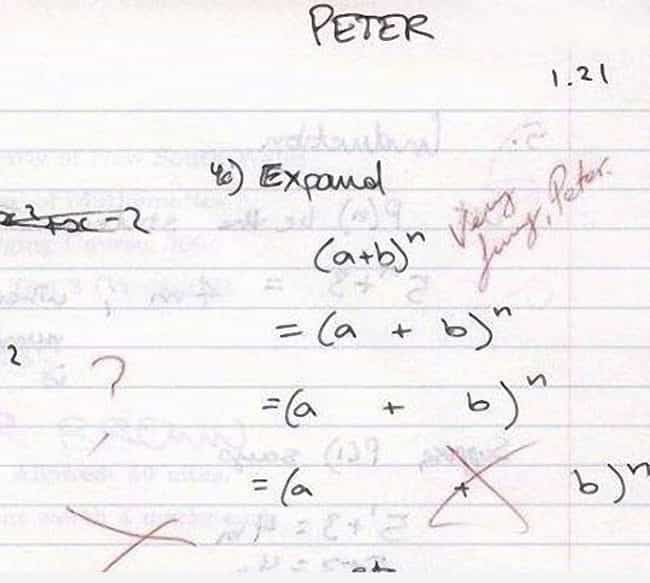 Don't Touch the Snot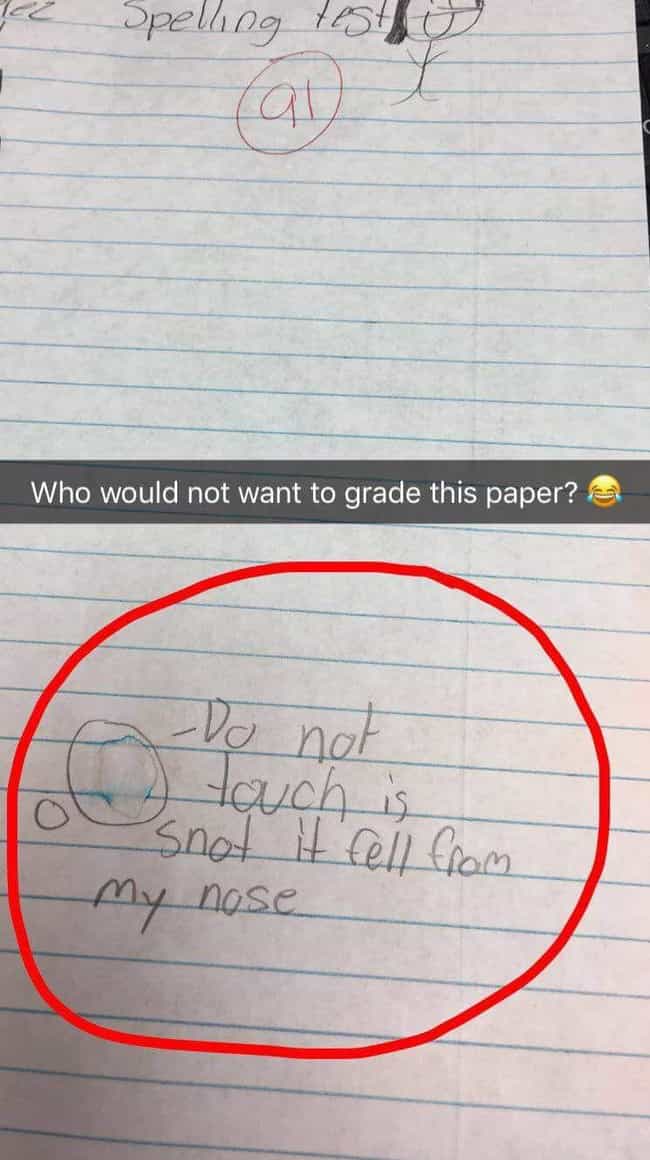 HOW DID THIS KID NOT GET in TROUBLE

What Do You Like Most About Your Teacher?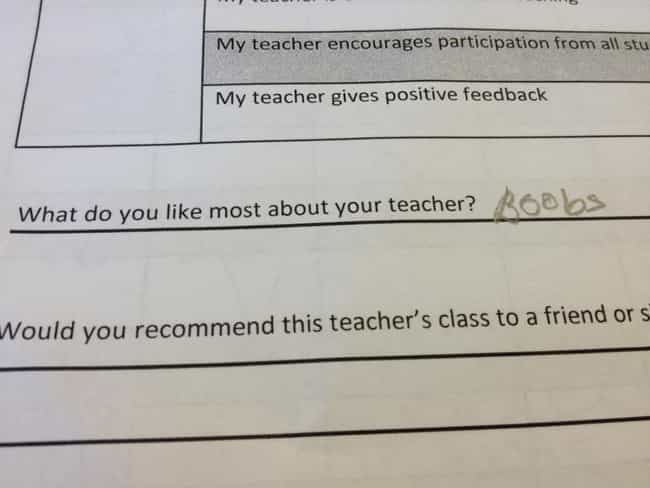 The Opposite of Pro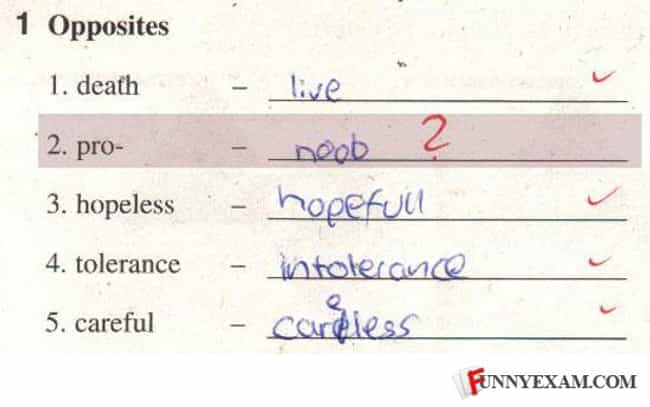 Awww GURRRRRL

Buzz Lightyear Doesn't Want any Trouble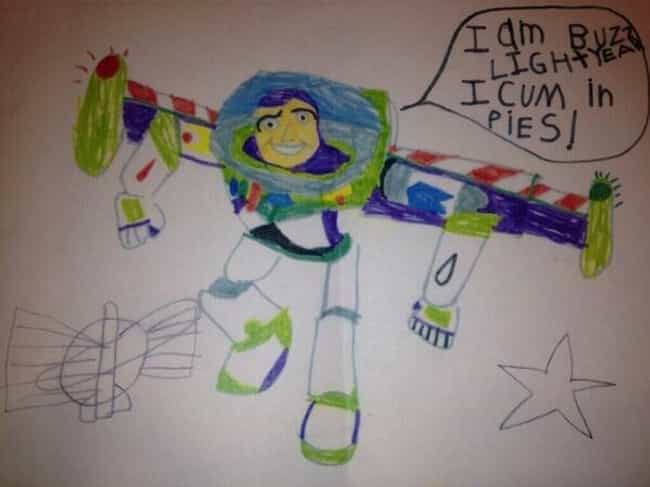 Every Single Teim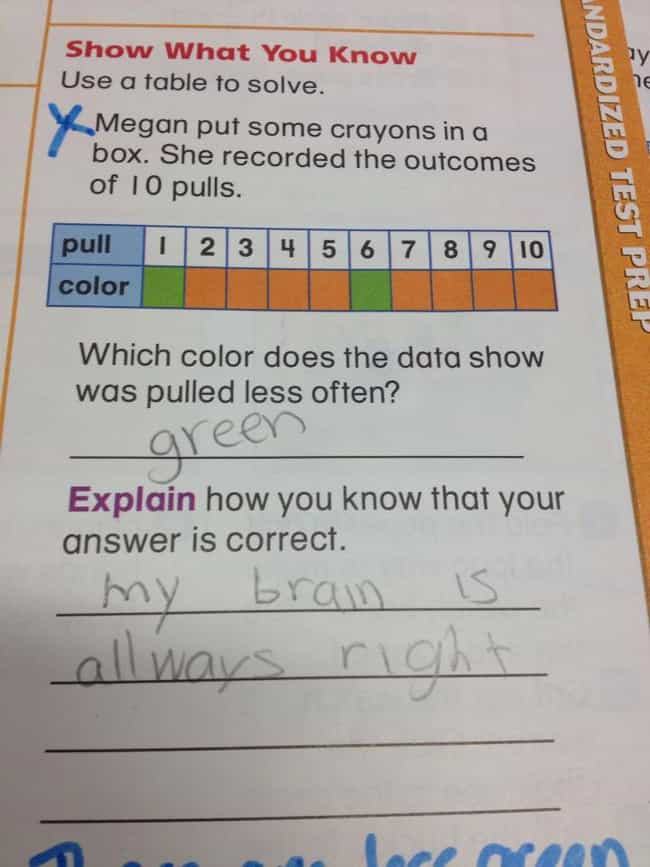 At Least He Knows…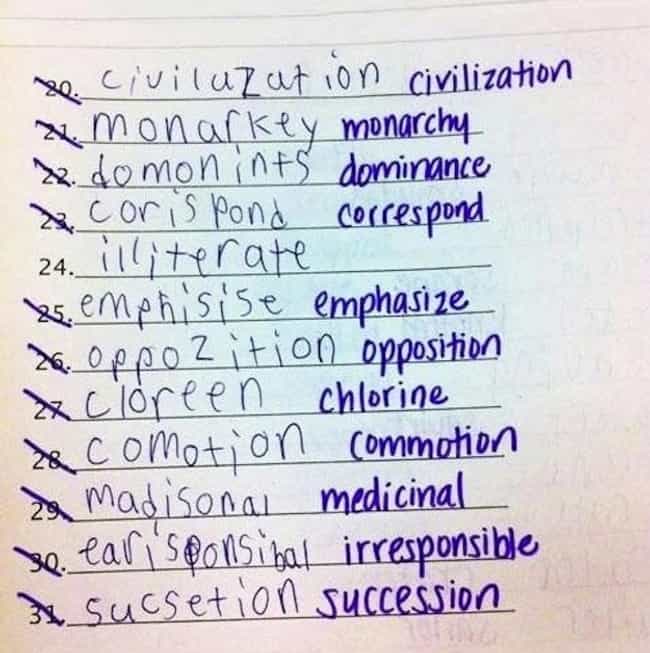 Daaaamn Girl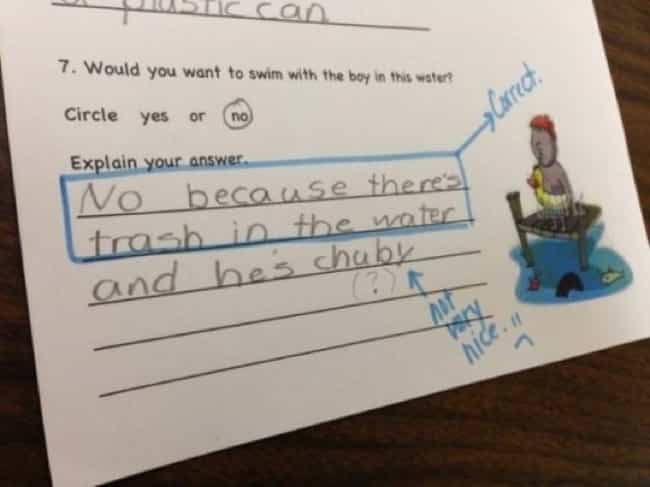 Feline-opian Tubes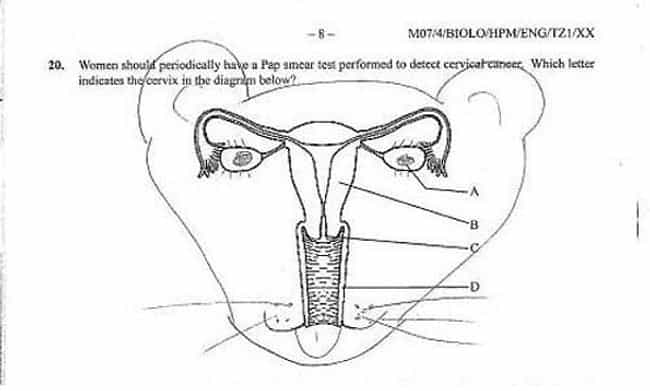 Judyyyyyy!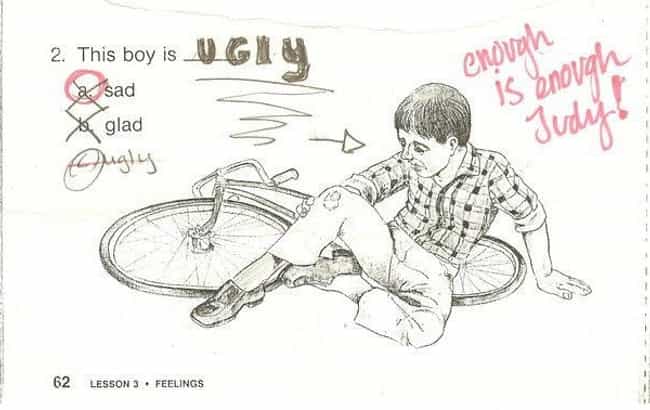 I Am the Word Bank
An Account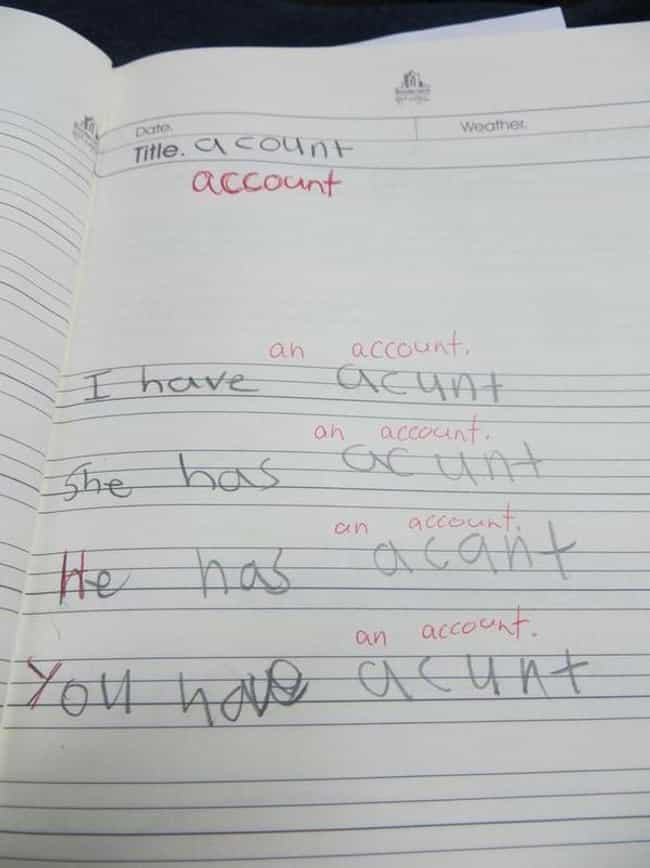 Wishes Do Come True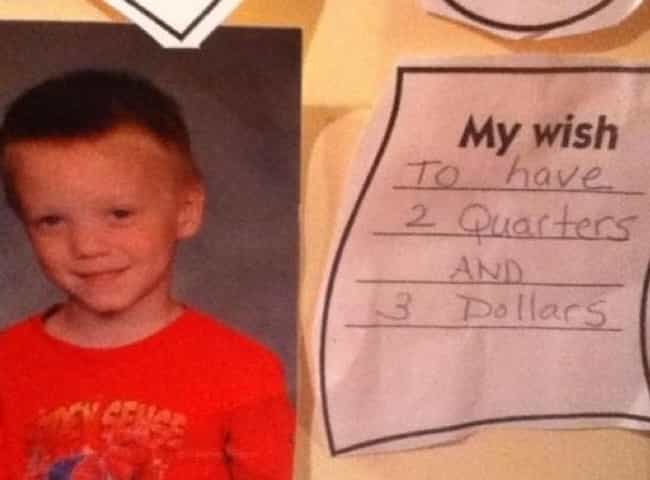 Sitting and Knitting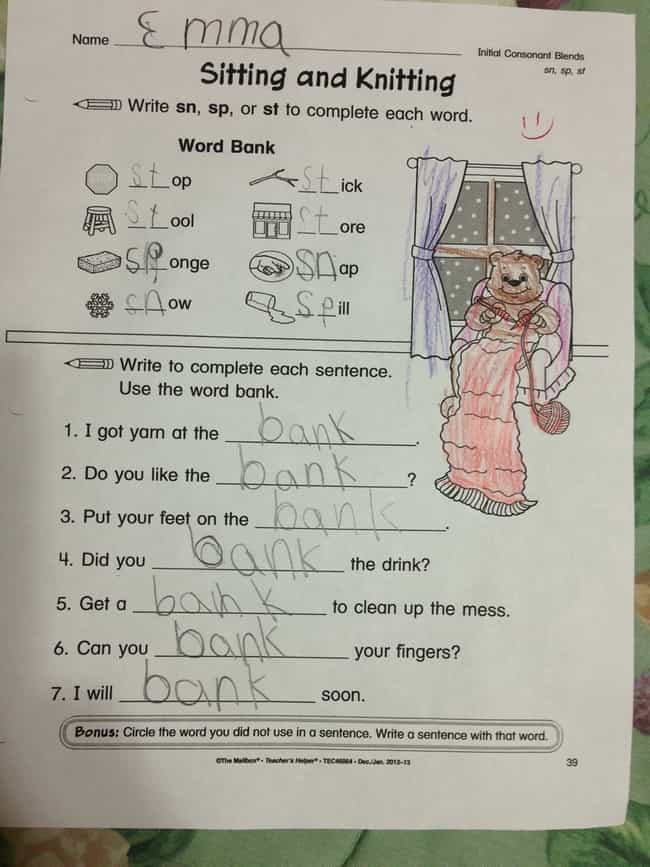 HOW DID THIS KID ALSO NOT GET in TROUBLE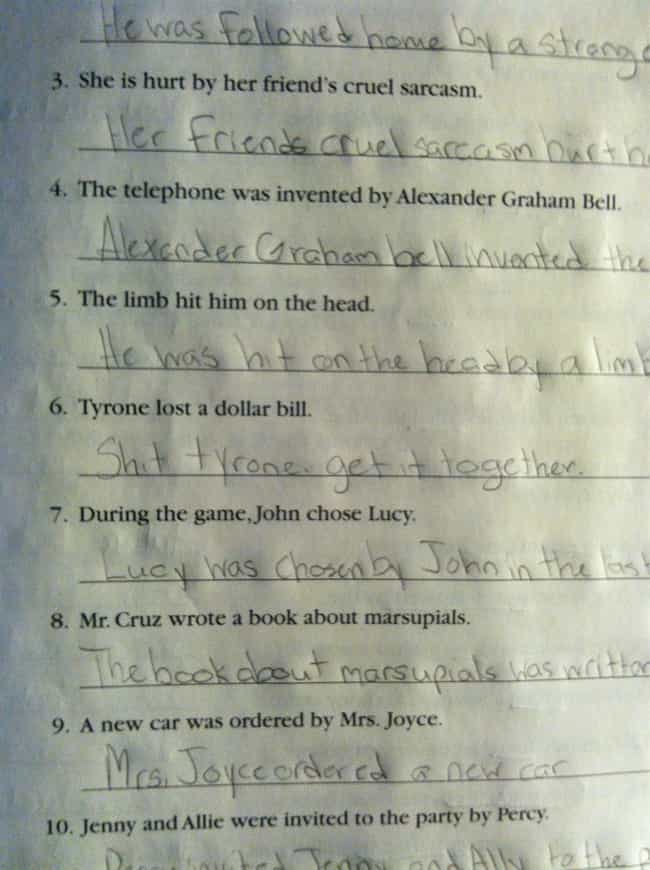 Pauli Exclusion Principle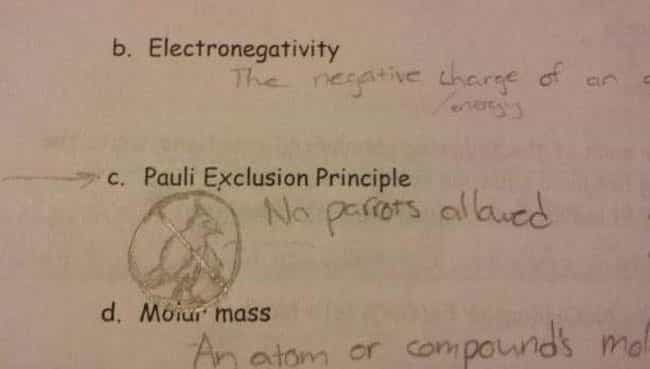 Trapezoid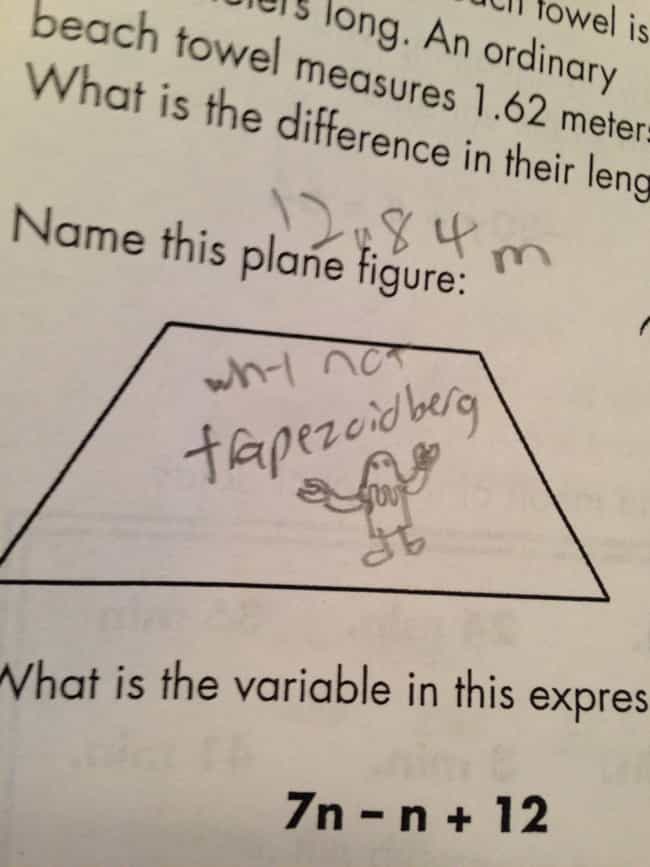 Ode to Ham