Some elitists spend their days safe in fancy private cars, completely oblivious to the crazy people on public transportation. Sure, they've never been yelled at by a hallucinating homeless person or peed on by a drunken college student, but the joke's on them. Because they can only know the majesty of sharing a ride with your fellow humans through these photos of people on the subway.
Through these awkward subway pictures, you'll learn the time honored traditions of communal transport. For instance, never sit next to a rider who's got his hand down his pants (or an actual snake in his hands). And make sure to avoid nipple-ring flaunting grandpa in the back.
She Never Falls Down When It Comes to a Stop
[Insert Pussy Joke]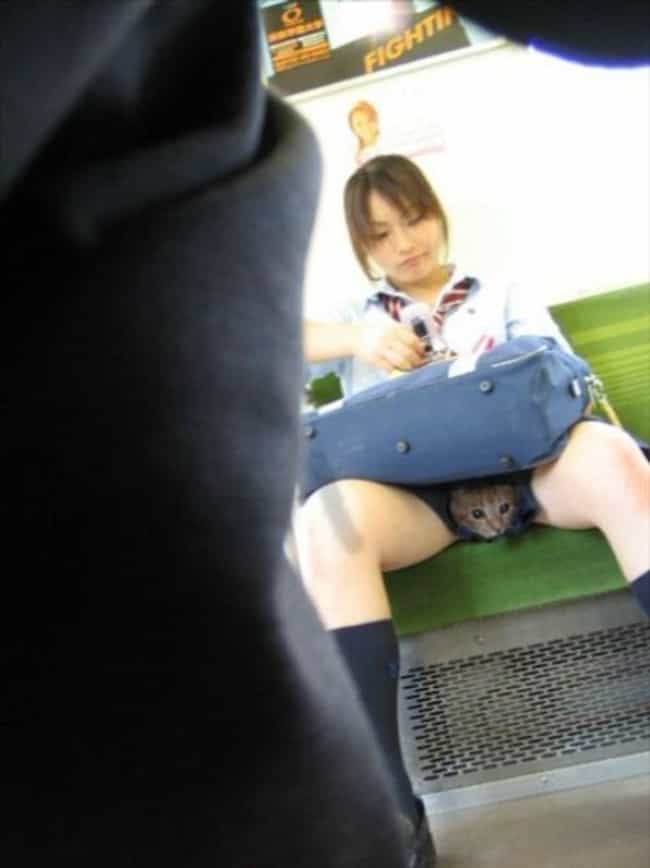 On Second Thought, It's a Nice Day for a Walk
No One Messes with Grandma on Her Way to Church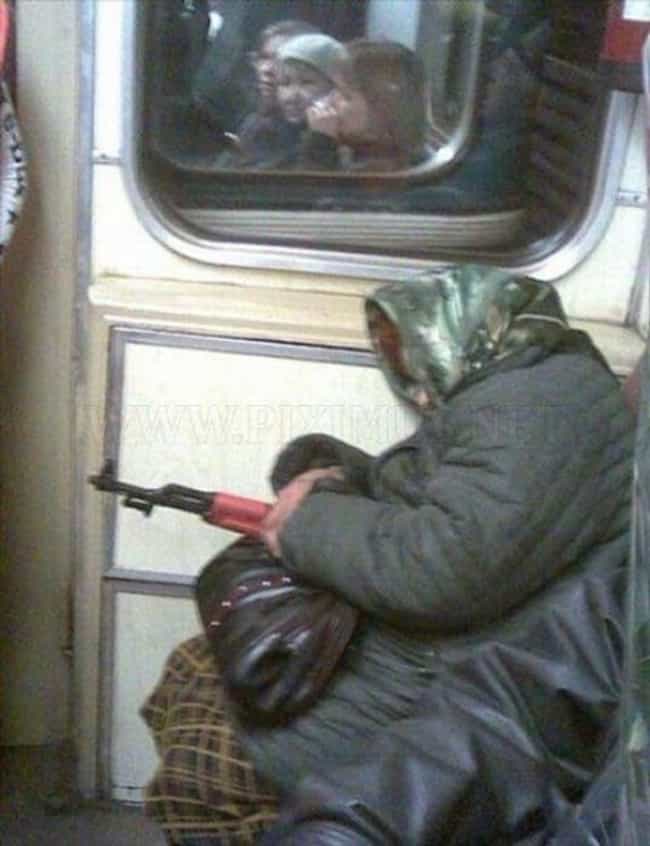 Intruder Alert!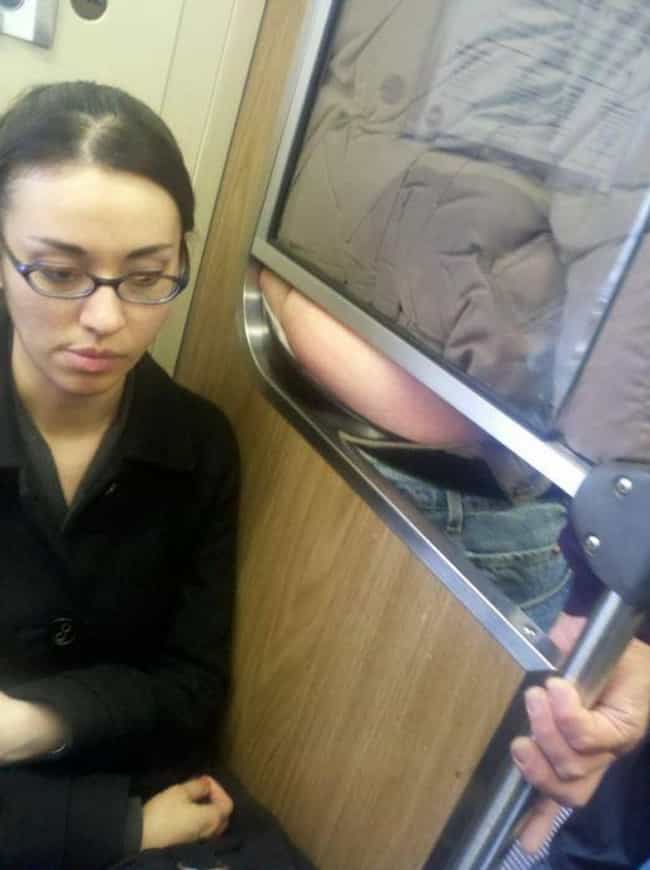 Apparently the End of the Rainbow Is Somewhere in the Bronx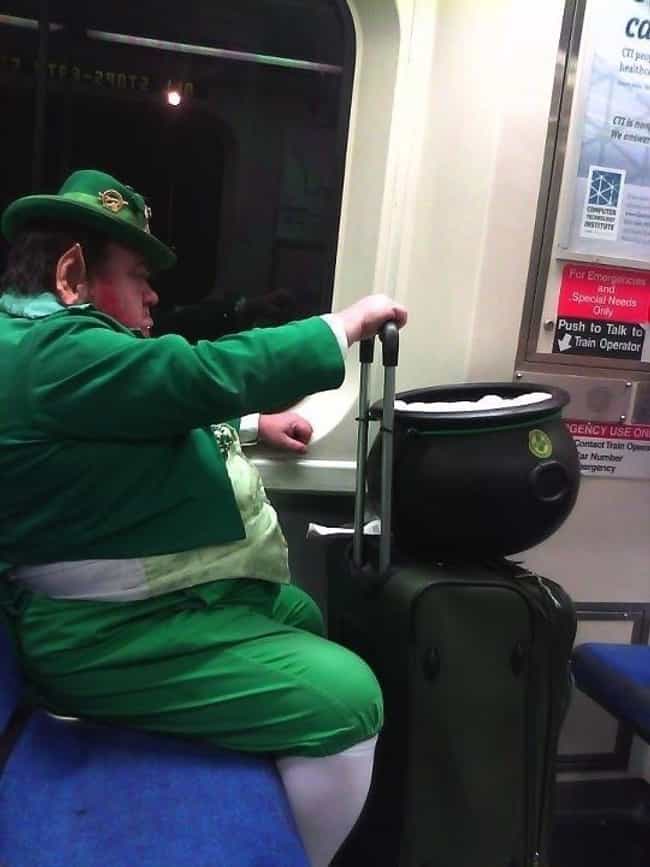 Next Stop, Vegan Village
The Bus Is Free When You Ride It This Way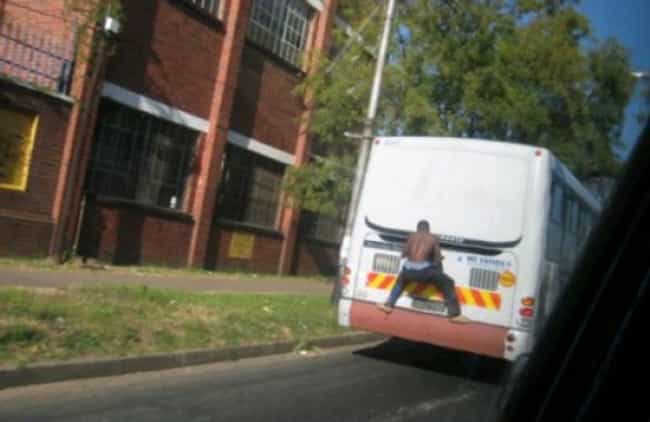 A Man's Train Seat Is His Castle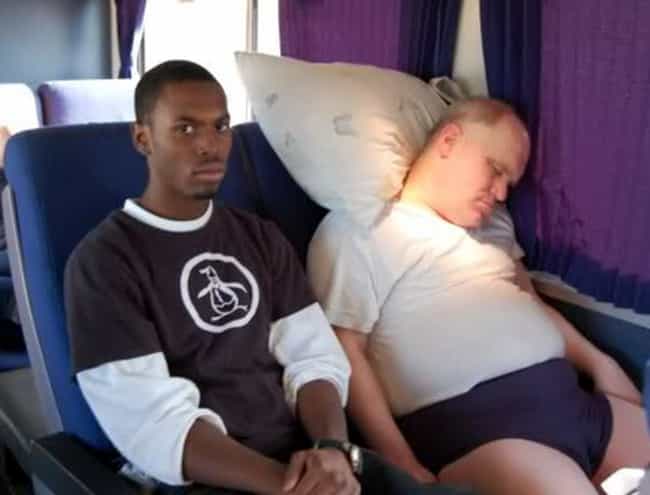 Who Wore It Best?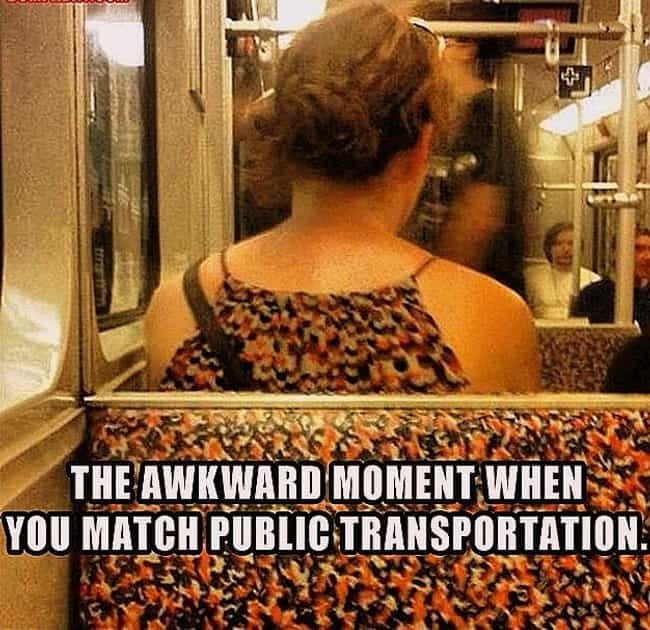 A Future-Predicting Subway Ad?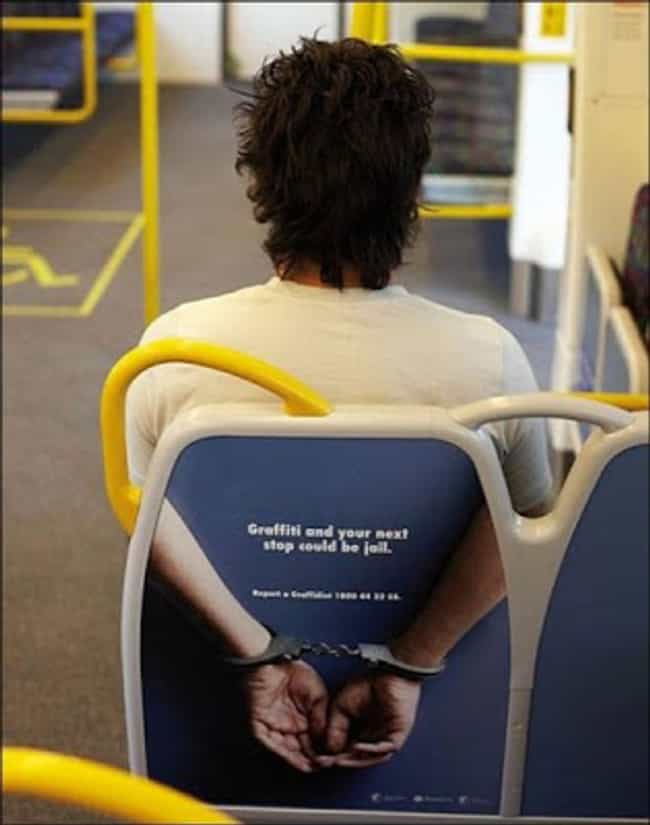 Next Stop, Terrifying Childhood Memories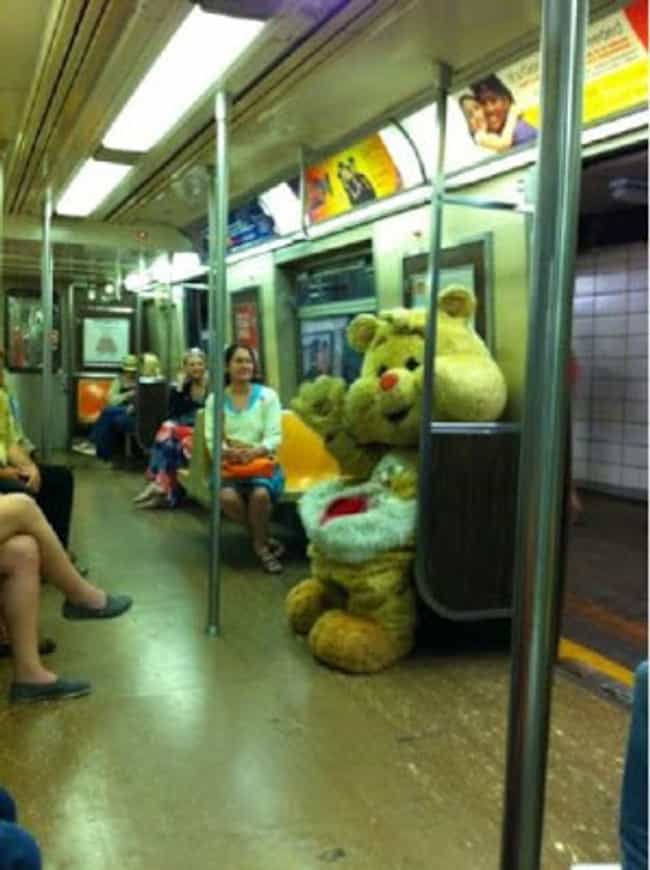 When Transportation Attacks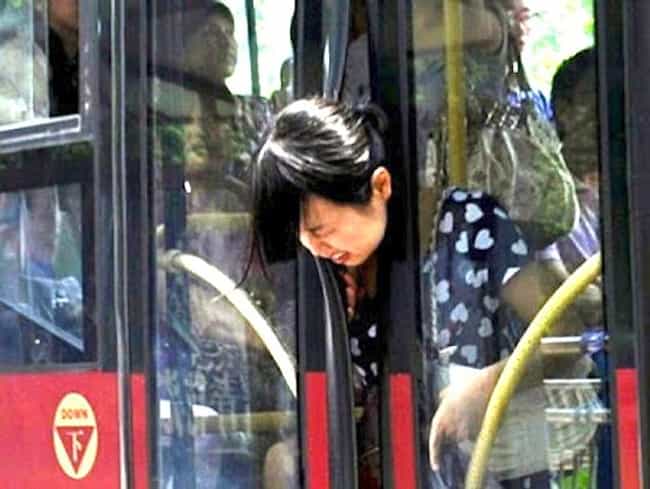 Nerd Alert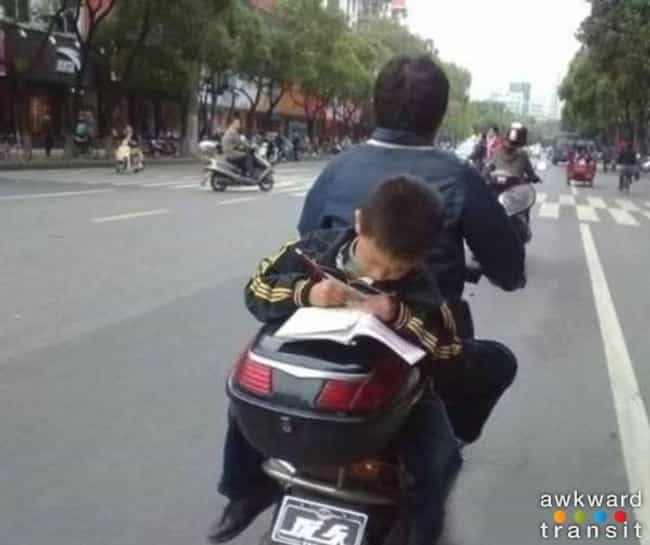 Next Stop, Gettysburg Station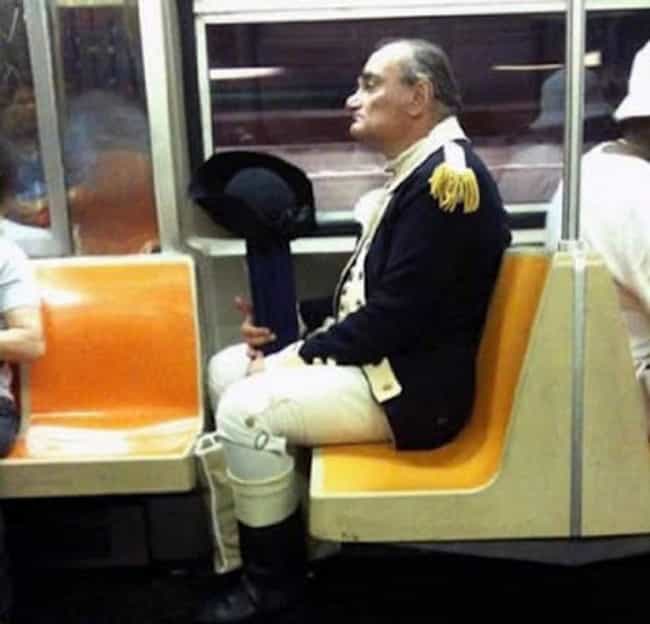 Totally Normal. Nothing to See Here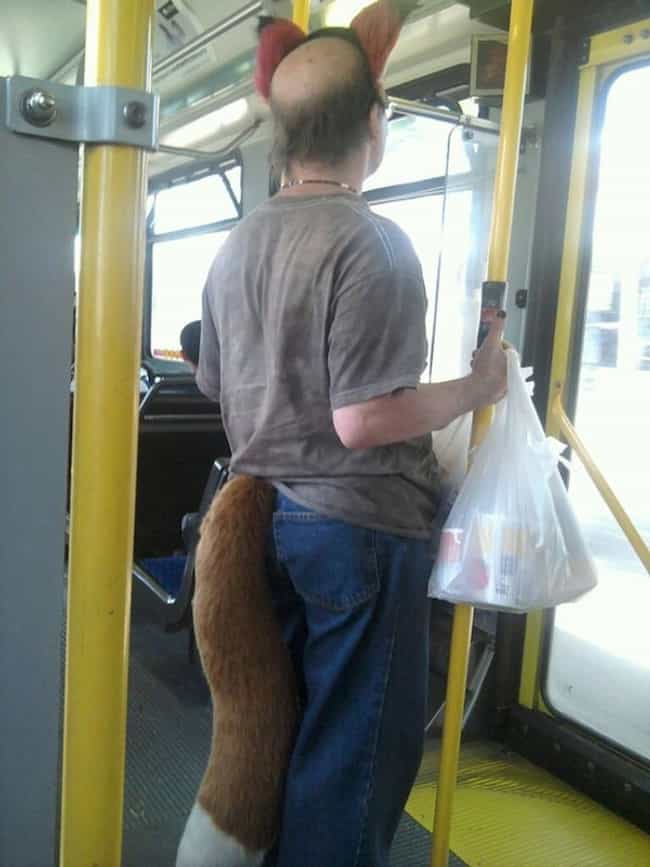 Cheaper Than Paying for Movers, I Guess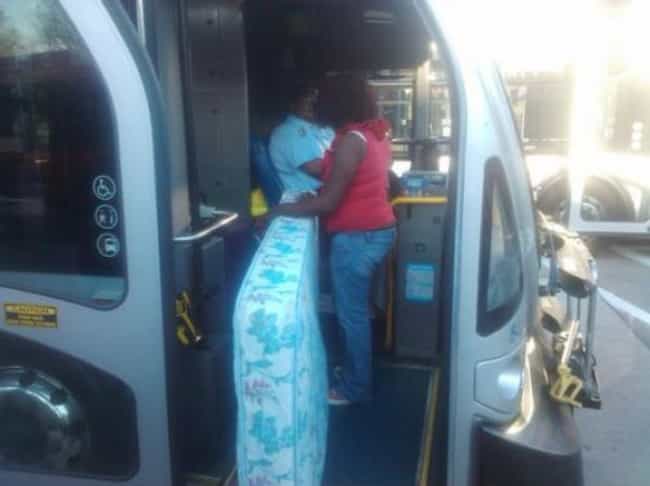 The Scenic Route
Tourists These Days…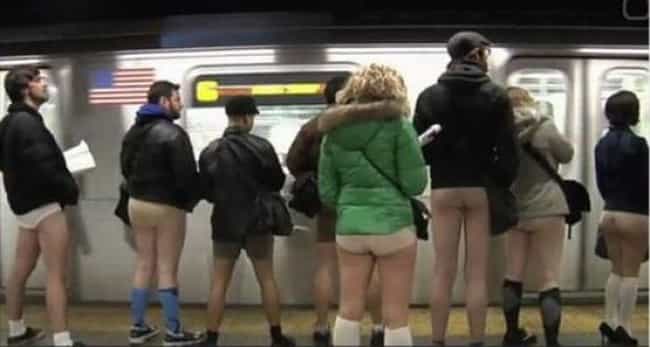 "Please Don't Go for the Pole, Please Don't Go for the Pole…" – Everyone on the Subway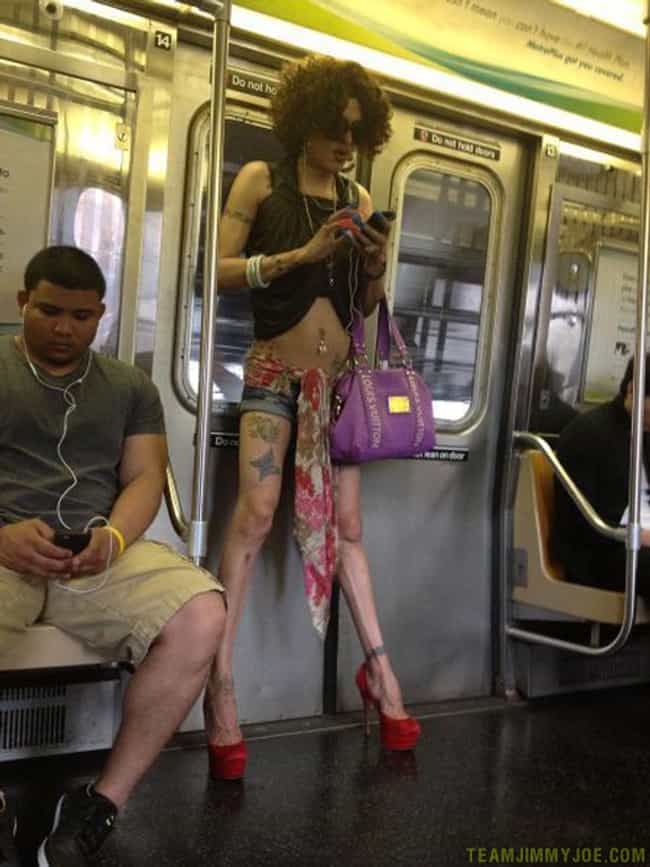 Someone Just Came from a Forever 21 Clearance Sale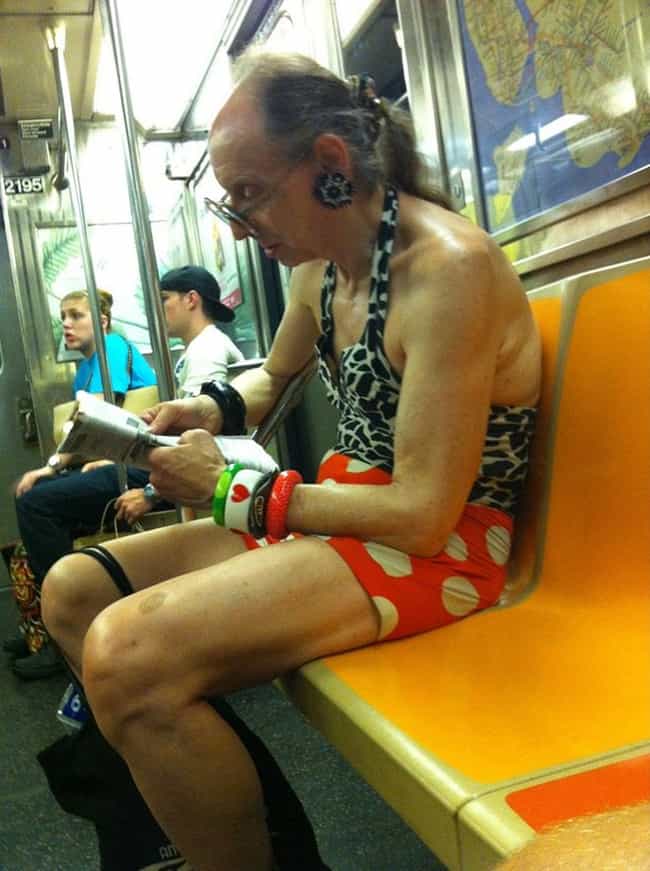 That Awkward Moment When a Stranger's Foot Brushes Your Face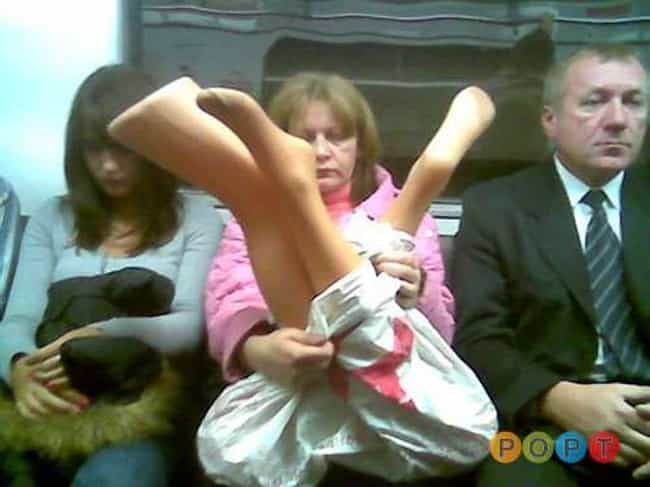 One Way to Get a Subway Car to Yourself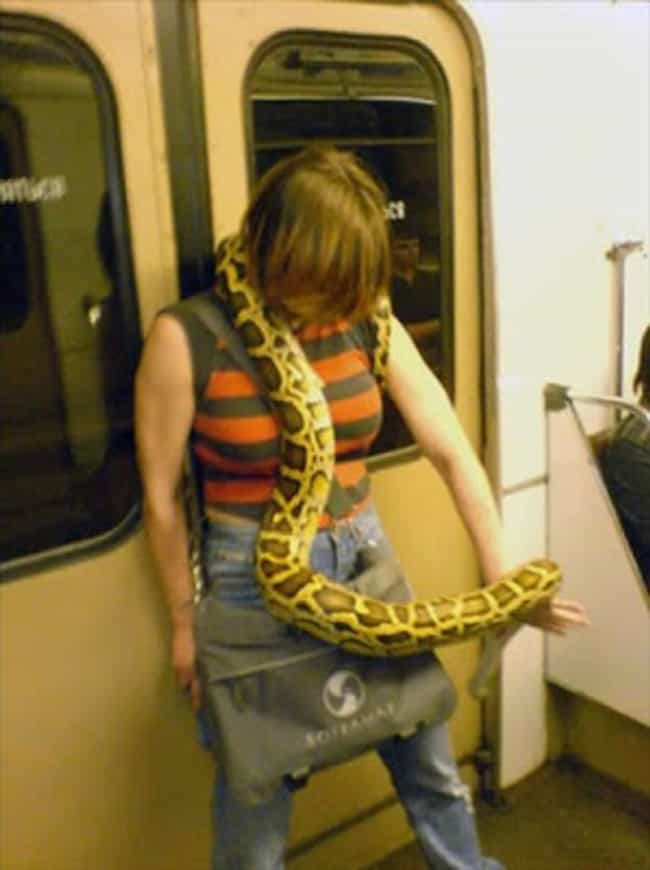 Gangsta Granny Reads Manual on Badass-ery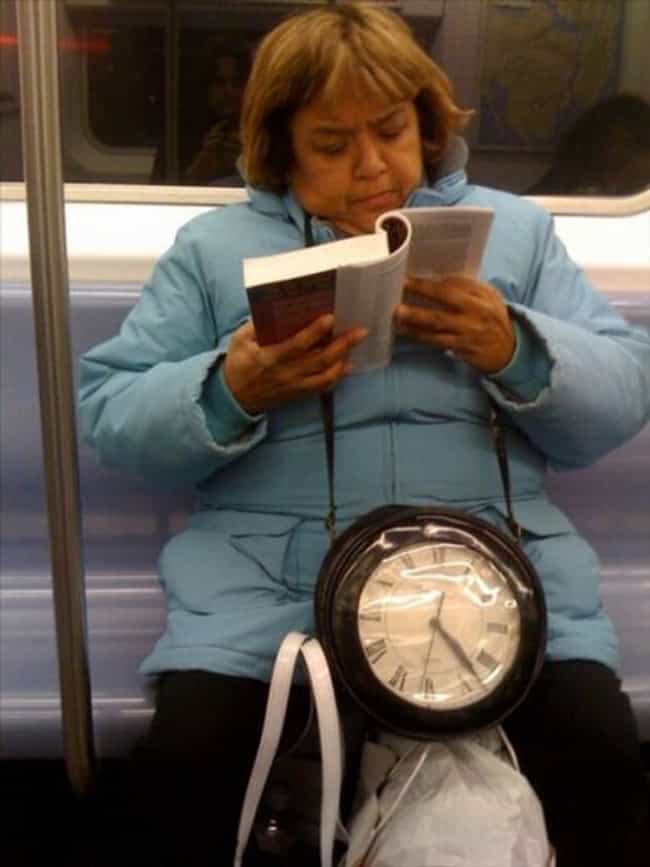 If You Can't See Them, They Can't See You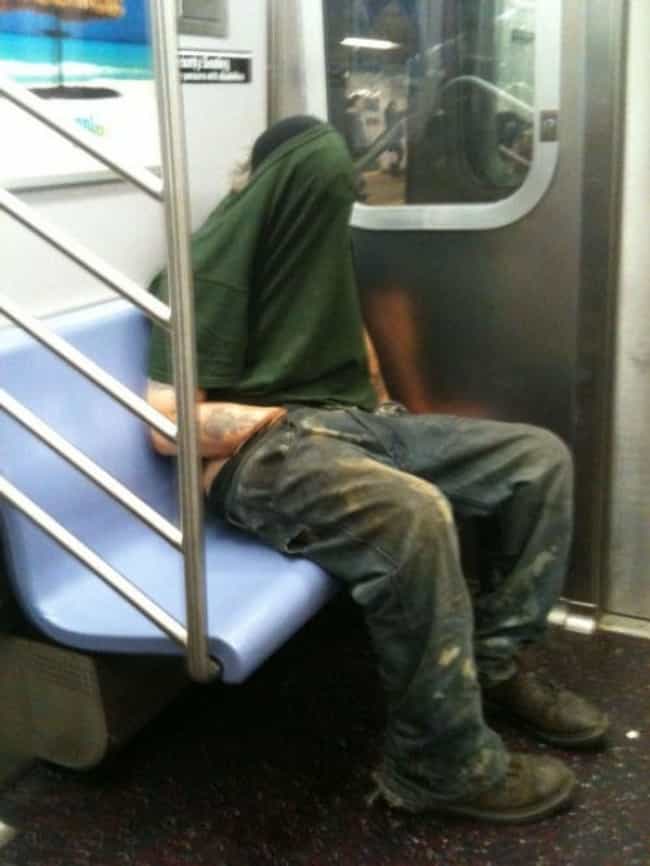 Sensing a Lost Bet in This Gentleman's Recent Past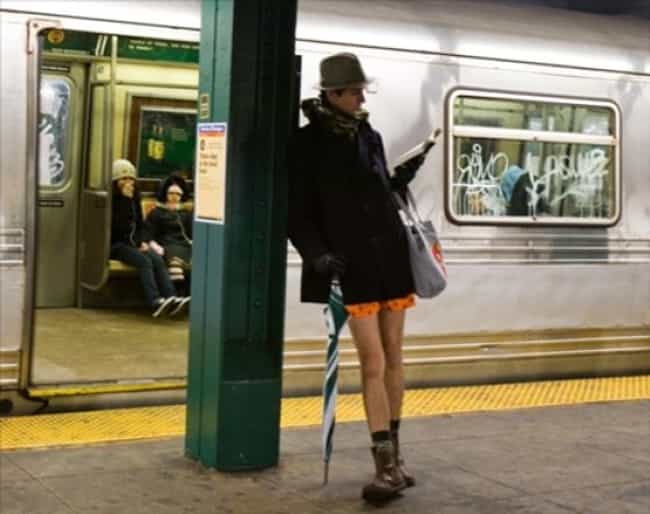 If You Got 'Em, Flaunt 'Em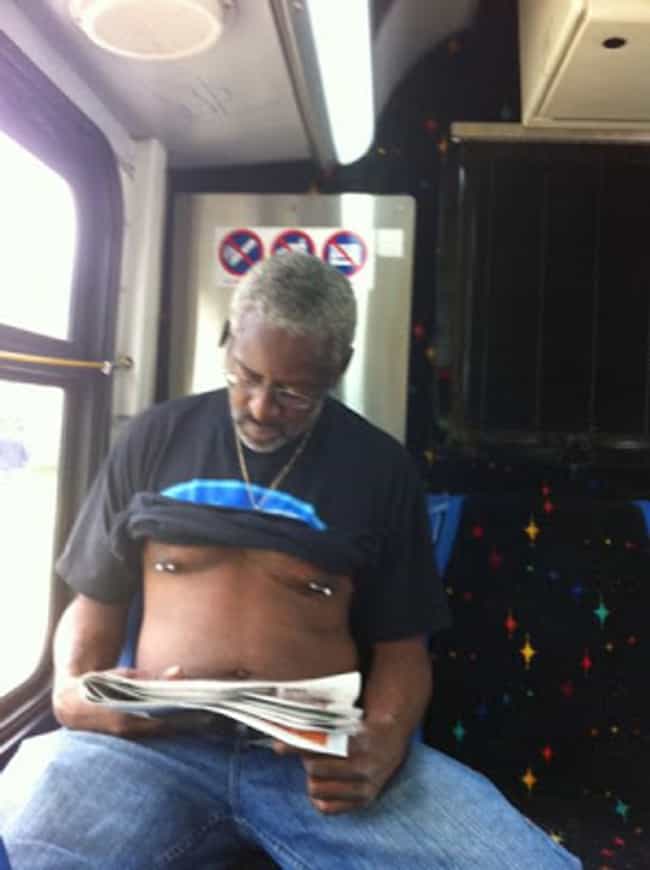 Children Make Very Comfortable Seat Cushions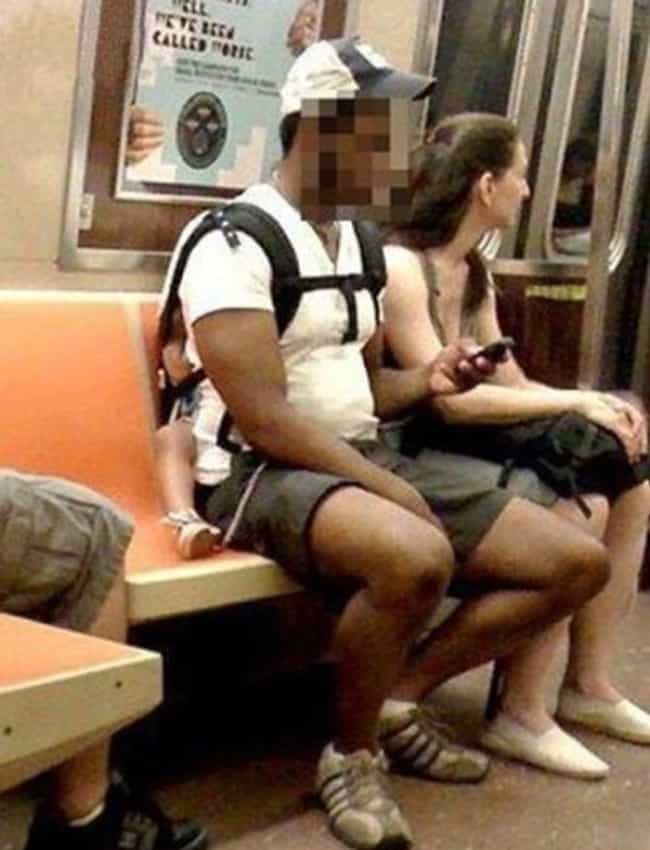 Absolutely Not