Jennifer Hudson isn't the whole celebrity whose parents were murdered. Unfortunately, several celebrities have had their parents murdered, including Patrick Duffy, Michael Jordan, and Dylan McDermott. Some of these famous people's parents were murdered in self defense, while others were assassinated. Several of these celebrities' parents were murdered in robberies.
Who is the most famous person whose parents were murdered? Charlize Theron tops our list. In 1991, when Monster actress Charlize Theron was a teen, her mother, Gerda, shot and killed her father, Charles, in self defense. Her father was an alcoholic and he physically attacked her mother one night, which led to the incident. Michael Jordan's dad James Jordan was murdered in 1993. He was shot and killed by a couple of men who then stole his car and other items including two NBA championship rings that Jordan had given his father. 
Other Hollywood stars who suffered a death of a parent as a child include Dylan McDermott and more.
Charlize Theron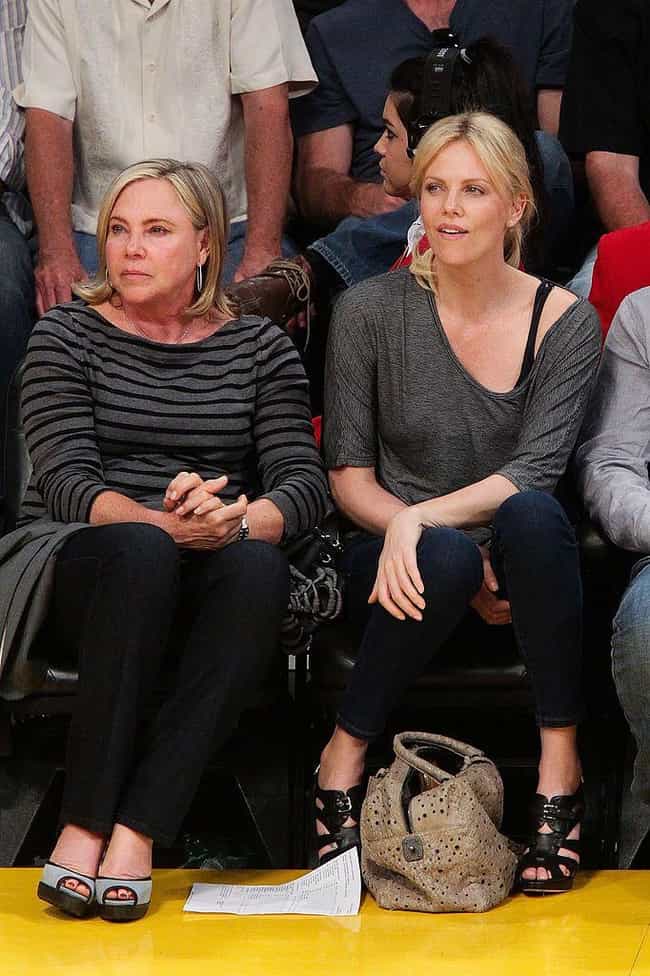 In 1991, Charlize Theron's mother, Gerda, shot and killed her father, Charles. An alcoholic, Charles had physically attacked Gerda, who shot in self-defense and faced no charges.
( Source)
Michael Jordan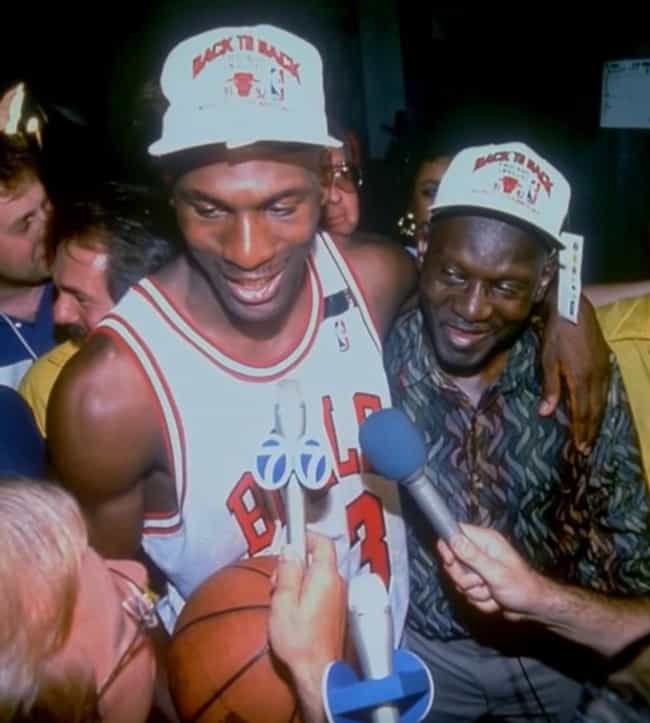 Michael Jordan's father, James Jordan, was murdered in 1993. He was shot and killed by men who then stole his car and other items, including two NBA championship rings that Michael had given as a gift.
( Source)
Jennifer Hudson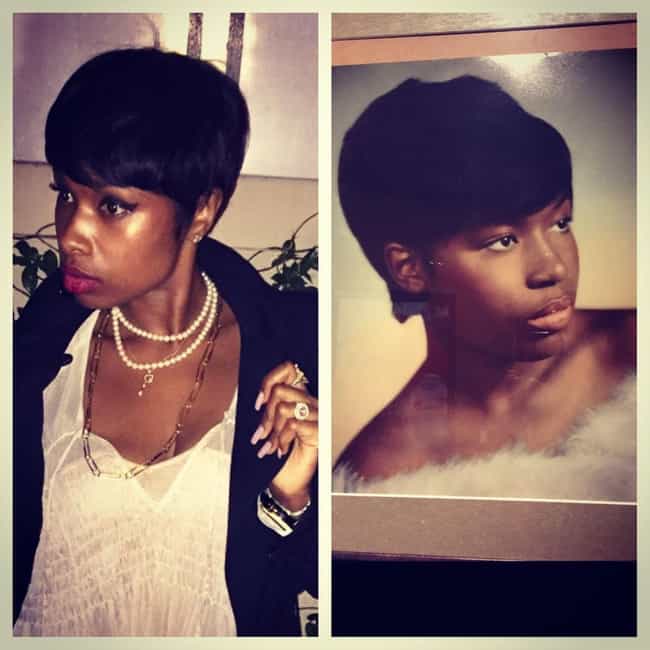 In 2008, Jennifer Hudson's estranged brother-in-law, William Balfour – who was married to her sister, Julia – shot and killed Hudson's mother, Darnell, brother, Jason, and nephew, Julian King. Balfour was convicted of the murders and was given three life sentences.
( Source)
Dylan McDermott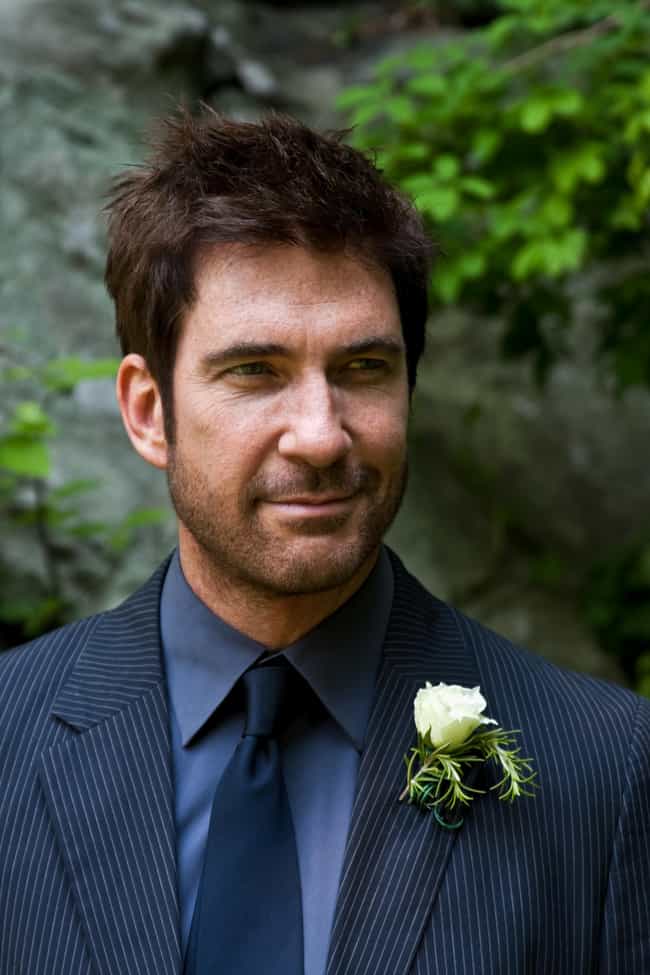 In 1967, when Dylan McDermott was 5 years old, his mother, Diane, was shot dead. Though her death was first ruled an accident, police later filed murder charges against her boyfriend, John Sponza, who was suspected to have ties to organized crime.
( Source)
Patrick Duffy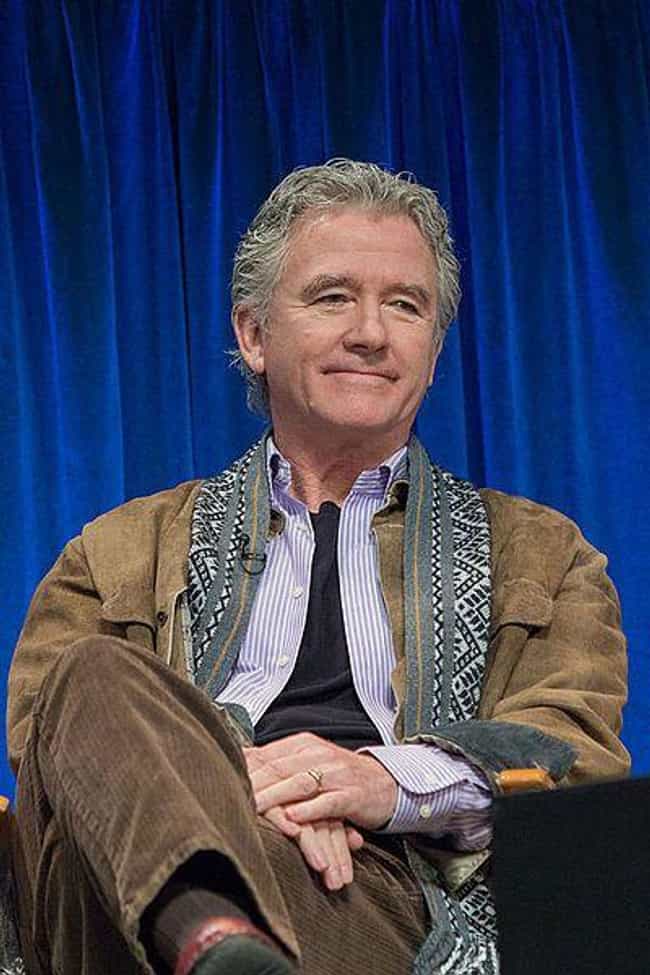 Actor Patrick Duffy's parents, Marie and Terence Duffy, were killed in 1986 during an armed robbery of their Montana bar. Two men were convicted of the murders, and they were sentenced to 75 years in prison.
( Source)
Dave Navarro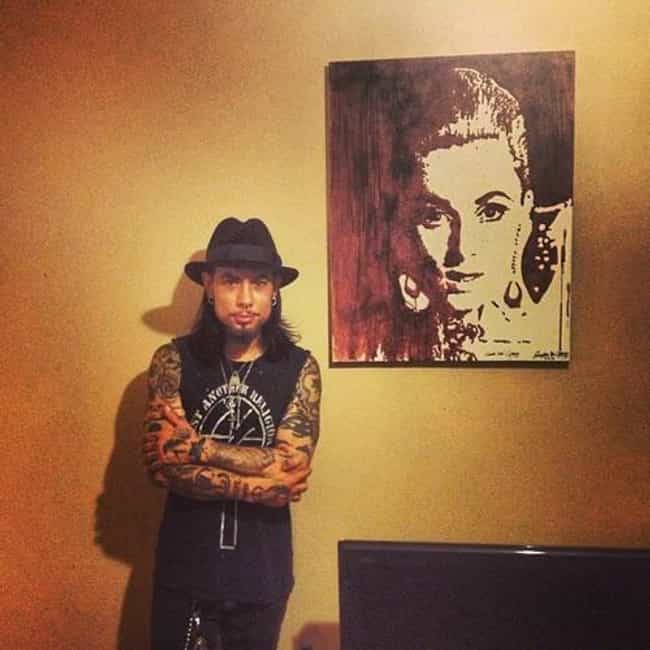 In 1983, Dave Navarro's mother, Constance, was shot to death in her West LA apartment. Her friend, Sue Jory, was also killed. After Navarro appeared on "America's Most Wanted" in 1991, a viewer tip led to the arrest and conviction of Constance's ex-boyfriend, John Riccardi.
( Source)
Gregg Allman
In 1949, Gregg and Duane Allman's father, Willis Turner Allman, was murdered by a hitchhiker, Buddy Green, to whom he offered a ride home from a bar.
( Source)
Omarosa Manigault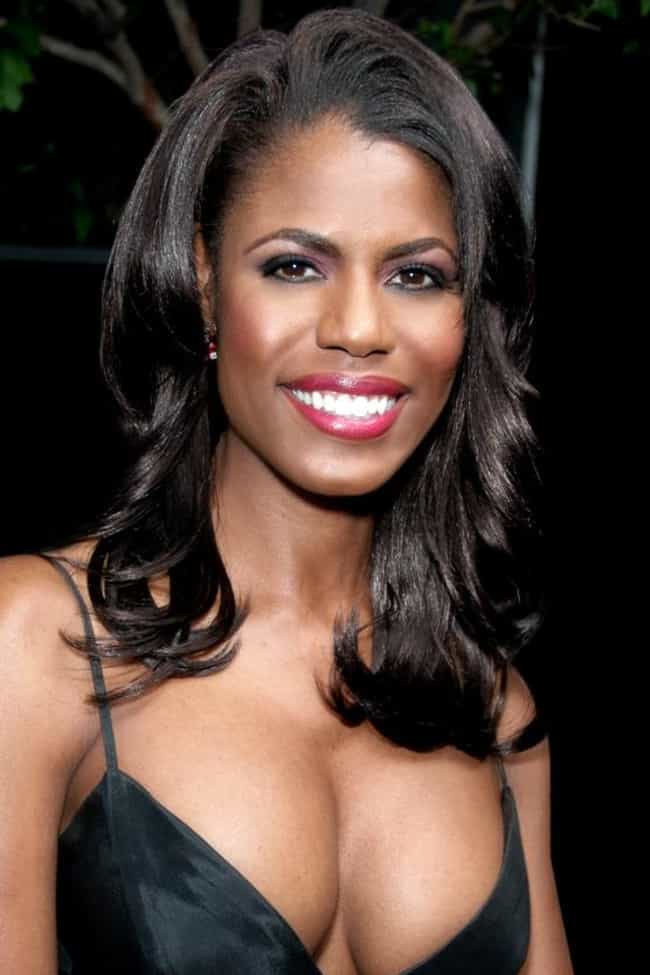 "Celebrity Apprentice" star Omarosa Manigault's father was murdered when she was 7 years old. Tragically, her brother, Jack, was also murdered in 2011.
( Source)
Malcolm X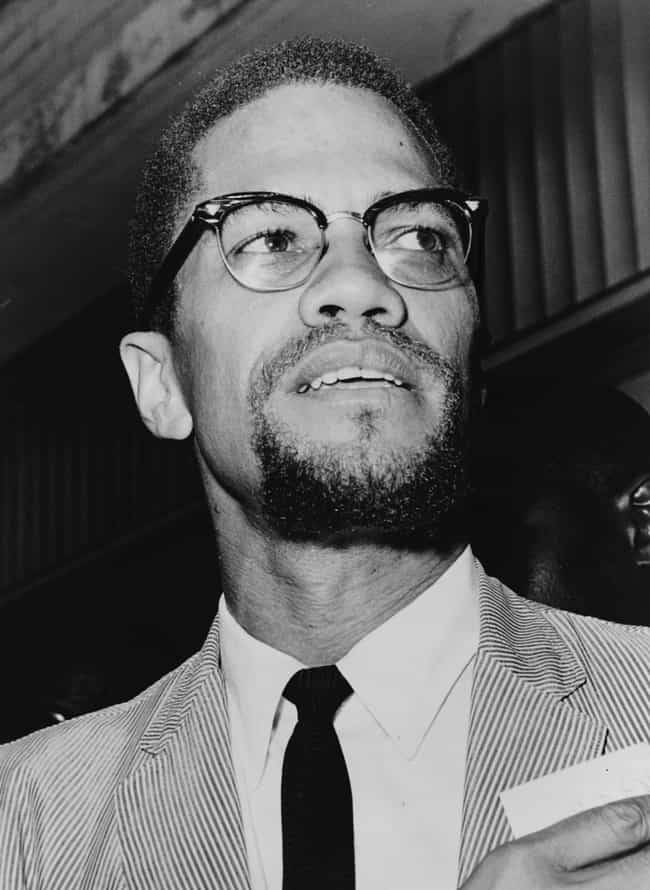 In 1931, Malcolm X's father, Rev. Earl Little, was run over by a streetcar near his home in East Lansing, MI. Though the incident was reported to be an accident, Malcolm's brother, Philbert, said that Little was "shoved under that car," and he suspected it was the work of local white supremacist group, the Black Legion.
( Source)
Charice Pempengco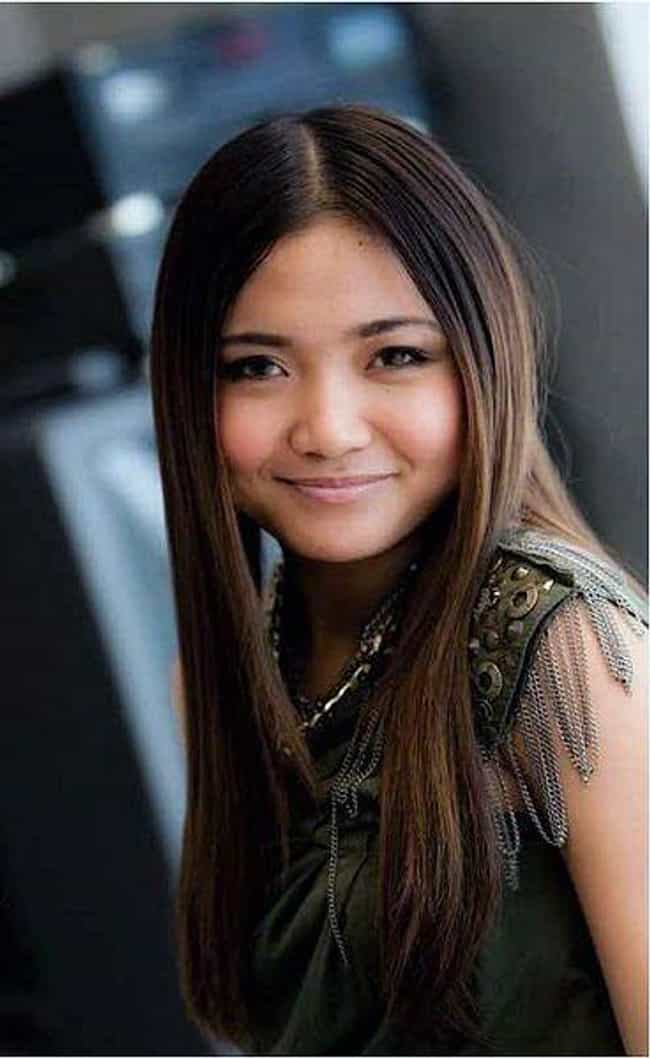 In 2011, "Glee" actress Charice Pempengco's father, Ricky Pempengco, was stabbed to death in the Philippines. He had bumped into a drunk man who became angry and stabbed him in the chest and back multiple times with an ice pick.
( Source)
James Ellroy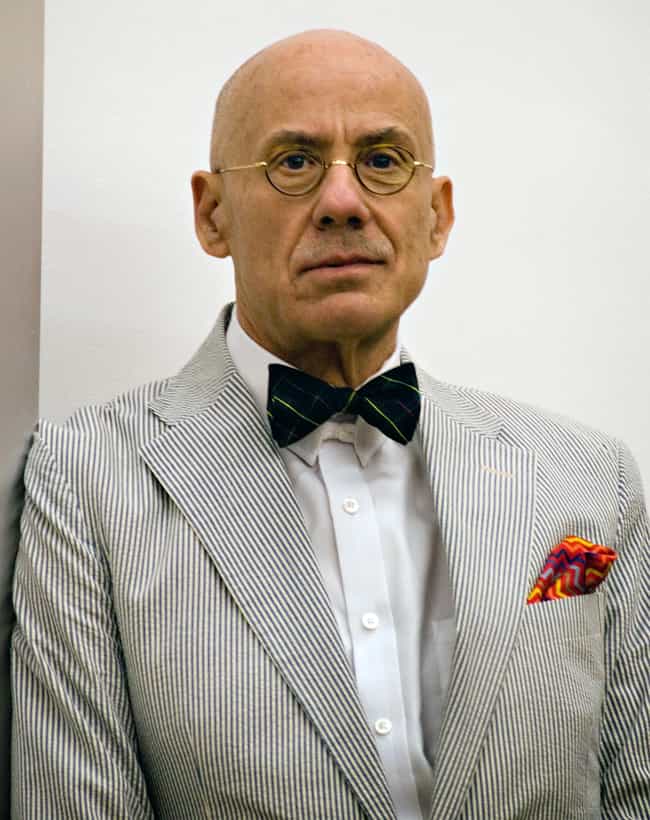 In 1958, crime fiction author James Ellroy's mother, Geneva, was strangled to death with a stocking. The murder remains unsolved.
( Source)
Paul Harvey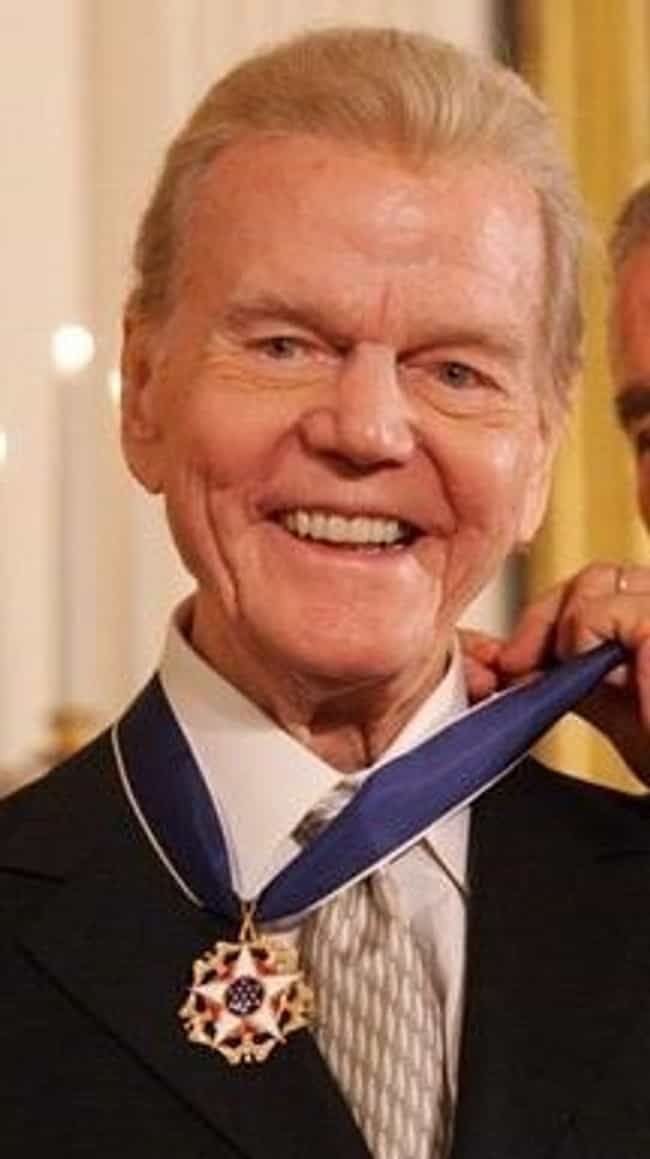 In 1921, radio broadcaster Paul Harvey's father, Harry Aurandt, was murdered in Tulsa. While he and a friend – a police detective – were rabbit hunting, Aurandt was shot by men who attempted to rob them.
( Source)
Sean Lennon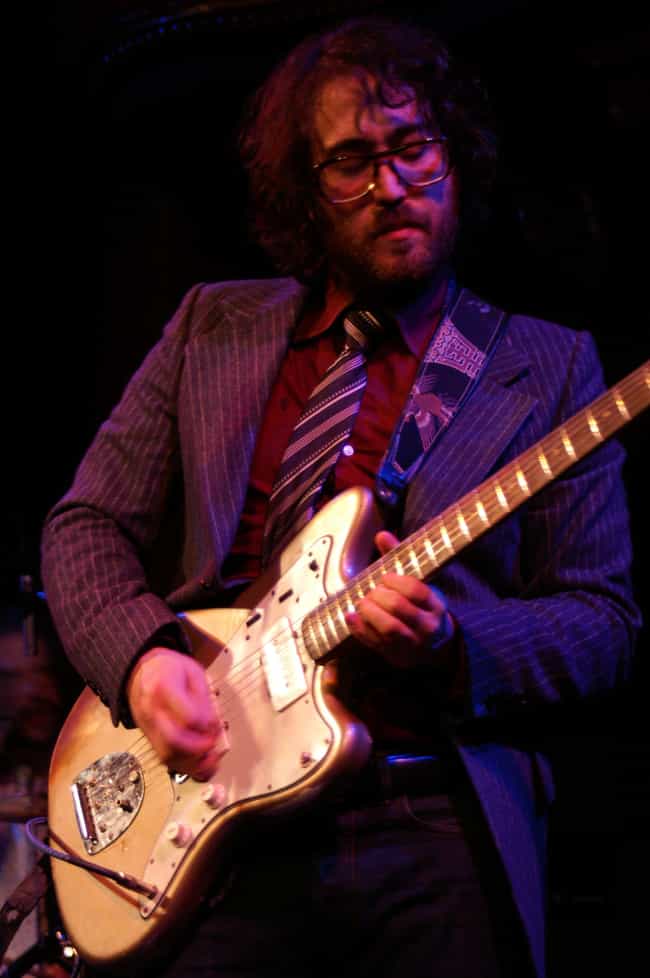 Musician Sean Lennon's father, John Lennon, was shot to death on December 8, 1980. Mark David Chapman pleaded guilty to second-degree murder and was sentenced to 20 years to life; as of 2014, he is still in prison, having been denied parole 7 times.
( Source)
John F. Kennedy, Jr.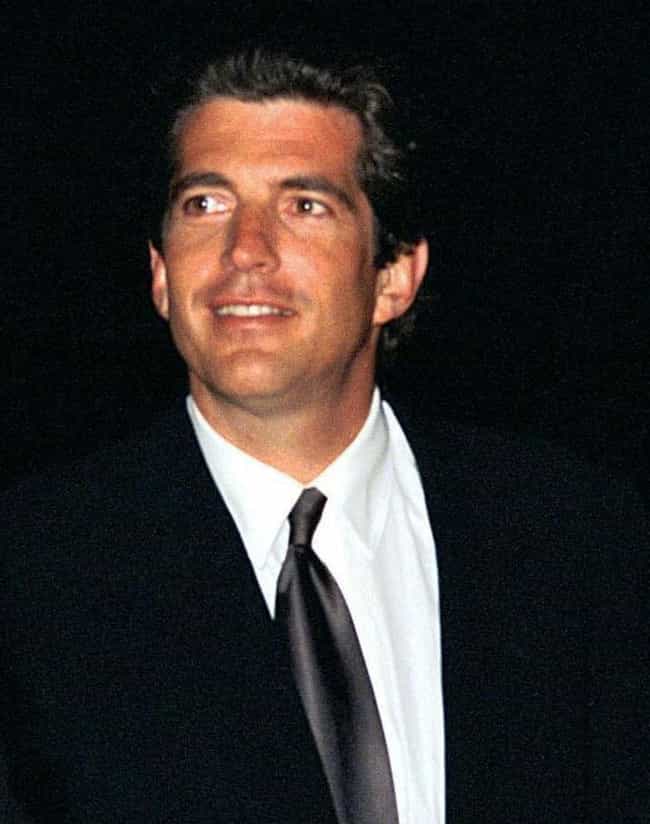 JFK, Jr.'s father, the 35th President of the United States, was shot and killed in Dallas, TX, on November 22, 1963. Lee Harvey Oswald was arrested for the crime, but was killed days later, on November 24, while being transferred to the county jail.
( Source)
Melvin Mora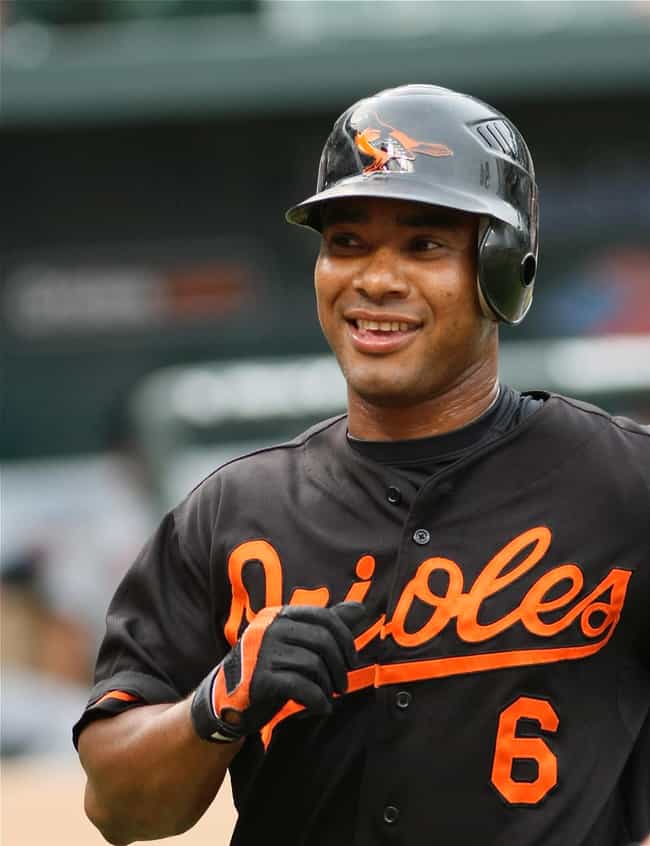 MLB player Melvin Mora was just 6 years old when his father was killed in front of him in Venezuela. The murderer mistook him for someone else.