Those of us who lived through the burgeoning days of Myspace remember how easy it was to make friends that you never met in person. You might still be friends with some of those people. Whether or not you realize it, the trust needed to make a friend that easily is something that pedophiles and conmen take advantage of every day. Most adults have their guard up against things like that, but teenagers haven't been around long enough to think that someone would actually pretend to be their age just to be their friend. The stories on this list range from sad tales of people that never felt loved to truly despicable human beings who will do anything it takes to get what they want.
Convicted Sex Offender Enrolls in High School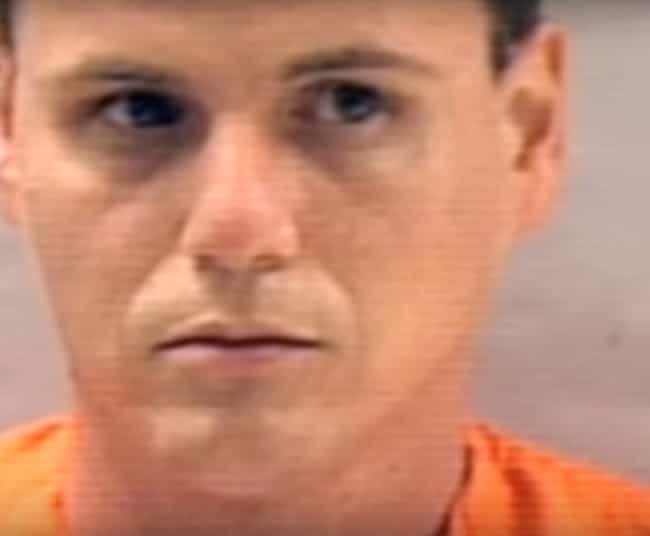 In 2007, a convicted sex offender named Neil Havens Rodreick II tried to enroll in two different Arizona schools posing as a 12-year-old. Unbeknownst to Rodreick, authorities were already suspicious, believing him to be an abducted child. After he was arrested, it came out that Rodreick had convinced two older men that he was 12 years old, shaved his body hair, and wore makeup to appear more boyish. 
Adding to the layers of weirdness in this story, the two men that Rodreick lived with believed that he was under 13 and were having sex with him. When it was revealed that he was 29, the men  "were very upset."
Fake Teen Kidnaps Real Teen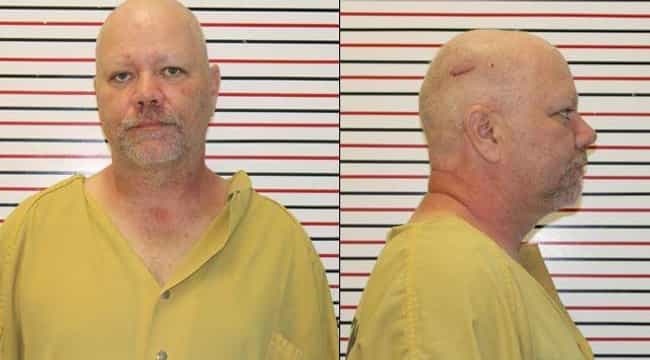 In 2015, Russell Wayne Deviney, a 48-year-old man from Washington, pretended to be an 18-year-oldon the Internet in order to groom a 15-year-old girl that he met online. After gaining the girl's trust, he suggested that they go on a one-day trip together, and kidnapped her from her home in California and raped her at a rest stop.
He was caught when the girl told eaters in an Astoria, OR McDonald's that she'd been kidnapped.
23-Year-Old Woman Pretends to Be a Teen for Sex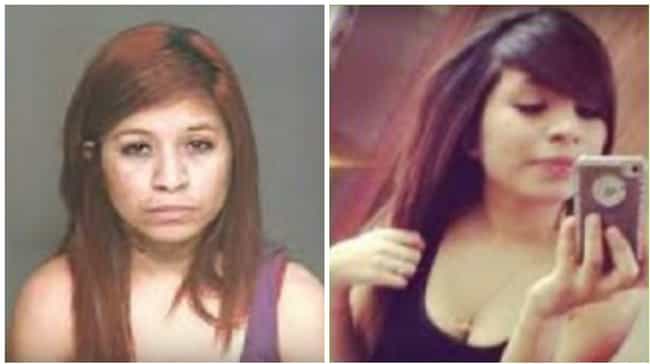 In 2014, Anna Areola-Hernandez pretended to be a 15-year-old girl online in order to meet teenage boys. Why anyone would want to have sex with a teenager is beyond us, but she went for the gold. Hernandez even went so far as to get pregnant by one of the boys and give him a sexually transmitted disease.
According to the police, Hernandez "admitted to preferring younger boys rather than men her own age but did not explain why."
Woman Pretends to Be Her Daughter Online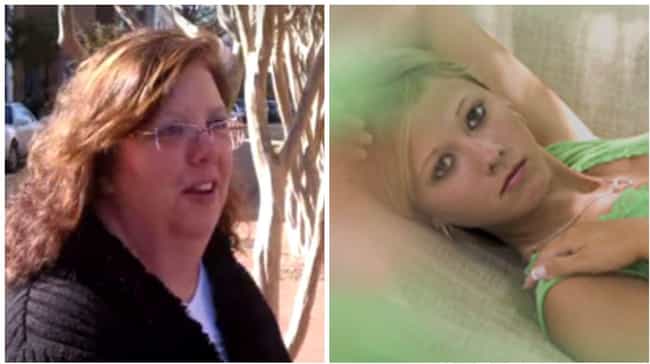 One of the strangest stories of an adult pretending to be a teen online comes from 2006 when 45-year-old Mary Shieler posed as her teenage daughter, "Jessi," in order to create a love triangle between herself, a guy who was pretending to be a Marine sniper, and his younger co-worker Brian.
After "Jessi" broke up with the faux sniper to "date" Brian, the fake sniper killed Brian and discovered that "Jessi" was really Mary.
Ukranian Man Goes Back to High School, Gets a 4.16 GPA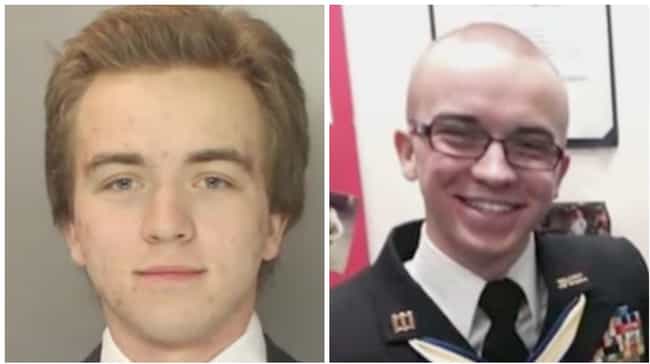 Mel Brooks once said, "When you got it, flaunt it." And that's exactly what Artur Samarin, a 23-year-old Ukrainian man, did in 2016 when he lost his American visa and decided to go back to high school in order to stay in the country.
Prior to being caught, he achieved a 4.16 GPA and was even a member of the National Honor Society.
34-Year-Old Enrolls as a Sophomore in High School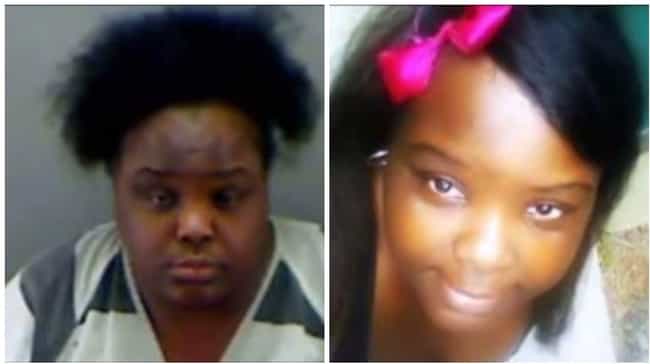 In 2013, Charity Johnson enrolled at New Life Christian School in Longview, Texas a few months shy of her 34th birthday. Charity spent nearly a decade bouncing around make-shift foster homes in small Texas towns, taking advantage of her host's hospitality until they found out her true identity. It's entirely possible that Charity would have stayed in Longview had she not been arrested by police for failing to identify herself to a police officer.
When Charity was asked about why she lied about her age, all she said was: "I guess you can say I was looking for love."
30-Year-Old Conman Tricks Family Into Thinking He's Their Son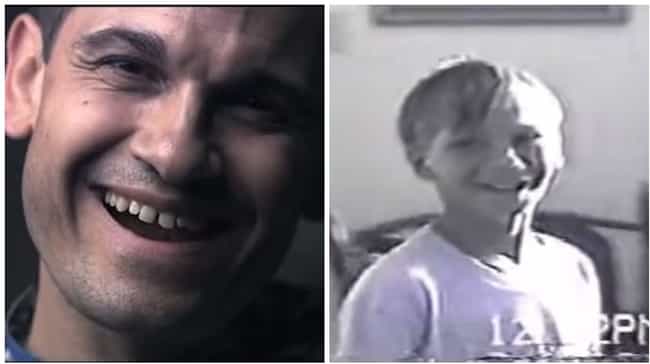 If you've seen The Imposter, then you know this story. In 1994, Nicholas Barclay, a 13-year-old from Texas, disappeared, and three years later he showed back up looking much worse for wear and claiming that he'd been sexually abused. It turned out that the returned Nicholas was actually Frederic Bourdin, a 23-year-old impostor. And that wasn't even the last time he pretended to be a child. In 2005, he pretended to be a 15-year-old orphan and attended the College Jean Monnet in Pau, France. He was later sentenced to a whopping four months in prison. 
When asked to give a reason as to why he constantly pretended to be children, he answered that he was looking for "love and affection."
Woman Pretends to Be Teen to Pick Up 13-Year-Old Girl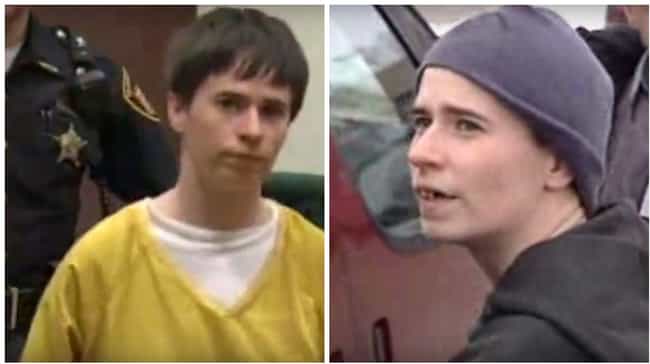 In Franklin, OH, 32-year-old Patricia Dye was arrested for claiming to be a teenage boy in order to have sex with a 16-year-old girl in 2011. Similar allegations arose concerning other young girls that Dye ay have abused, but no one came forward to press charges.
Dye was indicted by a criminal grand jury and convicted of misdemeanor charges of sexual imposition, attempted sexual imposition, and contributing to the unruliness or delinquency of a child, all stemming from the single victim.
22-Year-Old Man Poses as 16-Year-Old Basketball Player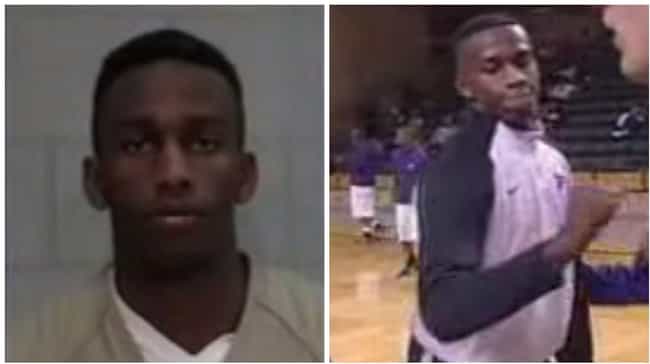 Guerdwich Montimere (surprisingly not a type of cheese) was arrested in Odessa, TX in 2010 after authorities realized that he was actually a 22-year-old man and not a 15-year-old high school sophomore. The seeds of Montimere's true identity were planted when the Odessa American ran a story about Jerry Joseph, a local high school basketball player. There was only one problem: Jerry Joseph was actually Guerdwich Montimere.
Soon after the newspaper story came out, some former friends of Montimere encountered him while he was pretending to be Joseph. Someone eventually called the paper, the paper called Joseph's high school, and he was busted.
Man Poses as Justin Bieber, Gets Teens to Perform Sex Acts on Camera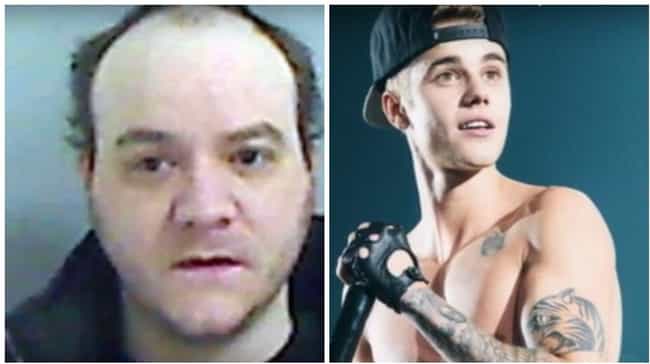 In quite possibly the most cynical story of an adult pretending to be a teen, in 2013 Robert Hunter, a 35-year-old man from Middlesborough, England, posed as Justin Bieber and convinced teenagers to strip and perform sex acts on themselves in exchange for "being their boyfriend."
Police searched Hunter's computer and found  800 videos of both girls and boys (some as young as nine) performing various sexual acts. According to the authorities, if a teen tried to back out of the arrangement, Hunter would threaten to post their photos online. In one case he followed through with the threats and posted indecent photos of a 12-year-old girl online along with her contact information. The girl allegedly cut herself in response. 
Woman Disguises Herself as Three Different Boys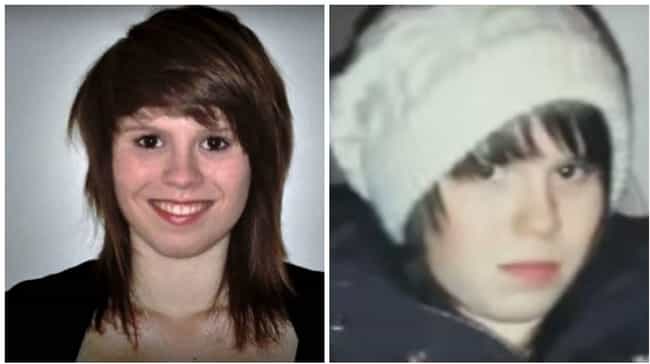 In 2012, 19-year-old Gemma Barker began crafting multiple teenage male characters – Aaron Lampard, Conor McCormack and Luke Jones – in order to have sex with younger women. According to English authorities, even though the girls knew Barker they were still duped when she was in character.
At one point, Barker even told the Criminal Injuries Compensation Board that one of her imaginary counterparts had assaulted her in a strange bid to get insurance money. 
22-Year-Old Tries to Play Football for 13 Different High Schools
Between the ages of 19 and 22, Taylor Markeith Smith attempted to pass himself off as a 16-year-old to over ten Texas high schools so he could play football. He had multiple coaches fooled, but once administrators took a second look at his birth certificate, they knew that something was wrong. One of his coaches admitted to wanting to look past the age issue:
"As a coach, you see a kid walk in and he's 6-foot-5, 220. Your eyes light up and automatically think defensive end, tight end."
California Cops Pose as Students to Bust Teens for Pot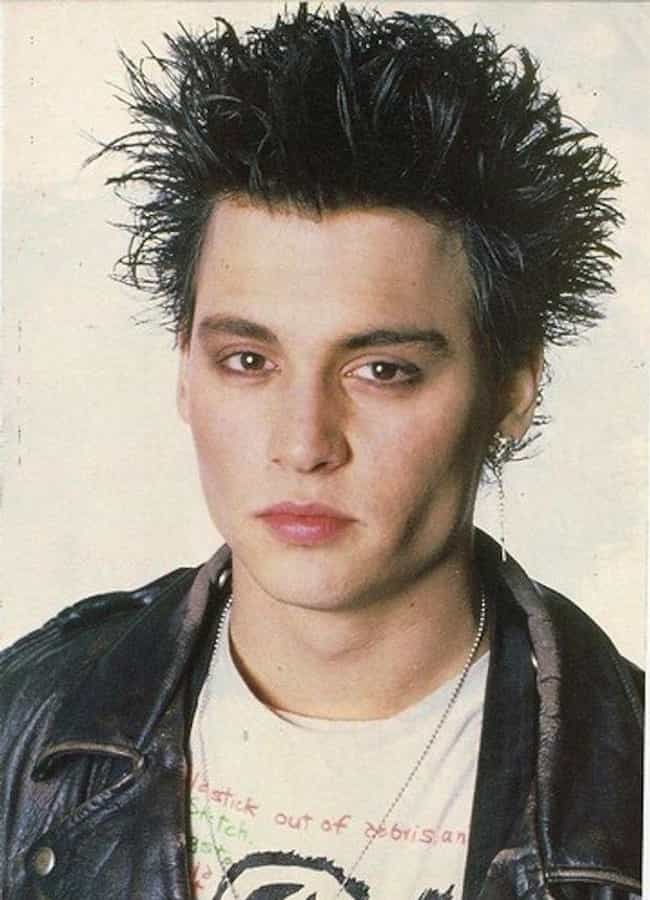 Teens beware, 21 Jump Street is for real. In 2011 Riverside, CA officials pretending to be high school students busted over 25 students for buying small amounts of pot. One of the students attending the Perris and Paloma High Schools said that the arrests made him doubt everything around him:
"You think you can trust people – you just never know."
'Teen' Basketball Player Didn't Know His Real Age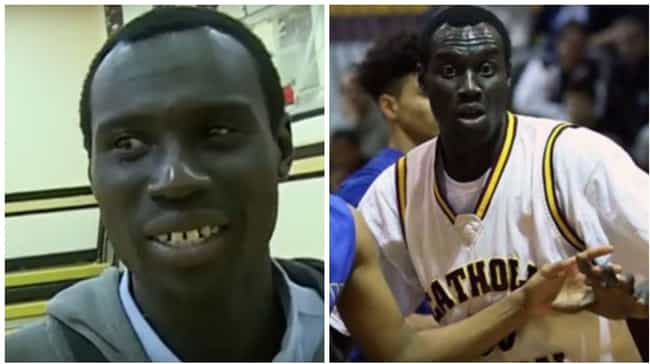 In 2016, 29-year-old high school basketball player Jonathan Elia Nicola was busted for breaking immigration laws and being 29. While in custody, he said that he never lied about his age because he didn't actually know how old he was. "I aways keep asking what is the specific age that I was born, and she has told me that she could not remember."
According to Nicola, when he was given the scholarship to the Canadian high school where he dominated on the court, a mysterious "Coach Steyn" helped him with the papers that were necessary for eligibility for a visa.