Celebrities Who Worked at Hooters, loosely ranked by fame and popularity. Everyone has to start somewhere and several famous and successful women got their start by working at Hooters. Many celebrities worked at Hooters because they knew that they could make good money. Others used their Hooters careers to propel them into a career in modeling.
Who is the most famous person that worked at Hooters? Academy Award nominated actress Amy Adams tops our list. "The Fighter" star worked at Hooters when she was 18 years old so that she could save money and buy a car. She worked at the restaurant chain for only two months, but she was able to save $900 which was enough to get her a used car.
Several Playboy Playmates also got their start at Hooters. The most famous Playmate who was a Hooters Girl is Holly Madison. The "Girls Next Door" star worked at the Hooters in Santa Monica in order to pay for her college tuition. Other Playmates who started out working at Hooters include Leeann Tweeden, Alison Waite and Terri Harrison.
What do you think about all these famous women getting their start at Hooters? Share your thoughts in the comments section.
Take a look. Amy Adams Academy Award Winner sure, but Amy Adams Hooters girl?! Weird! True!
Amy Adams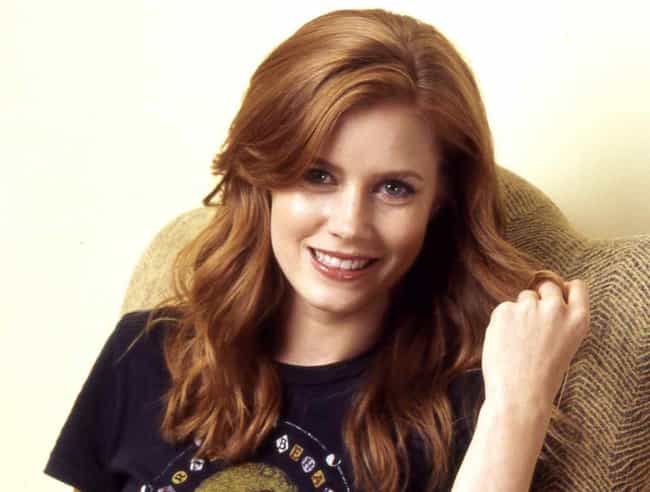 Actress Amy Adams worked at Hooters when she was 18. She said she worked at the restaurant chain to make money to buy a car.
( Source)
Leeann Tweeden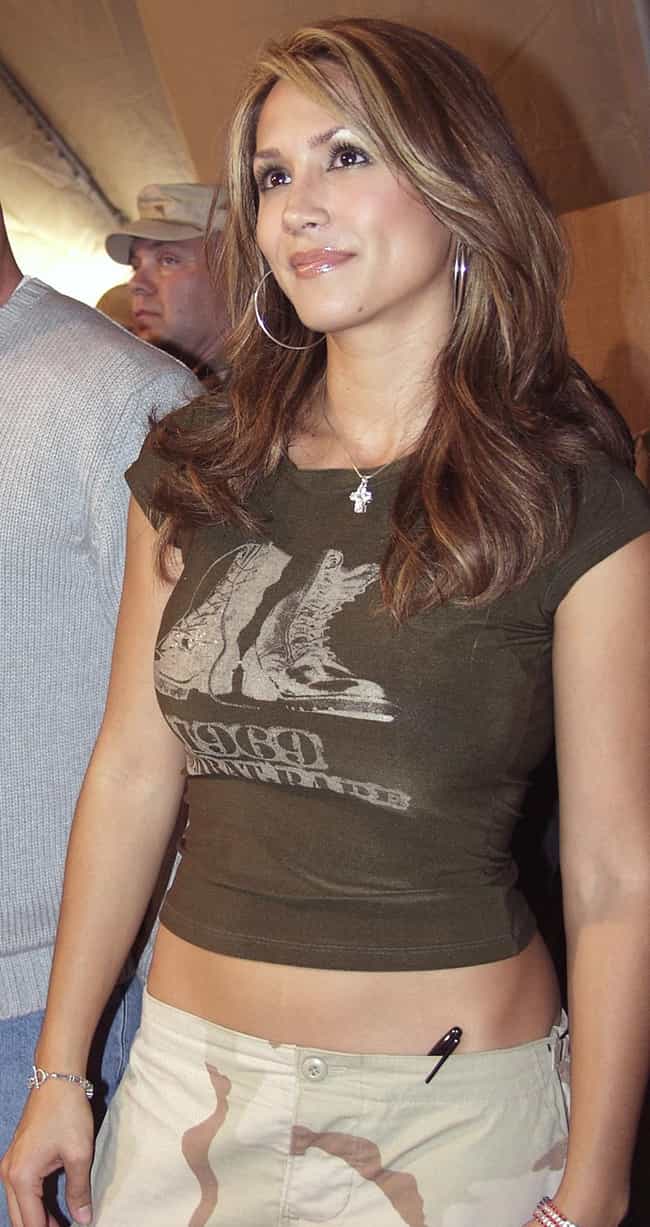 Model and TV host Leeann Tweeden worked as a hostess at Hooters while she pursued a modeling career.
( Source)
Naya Rivera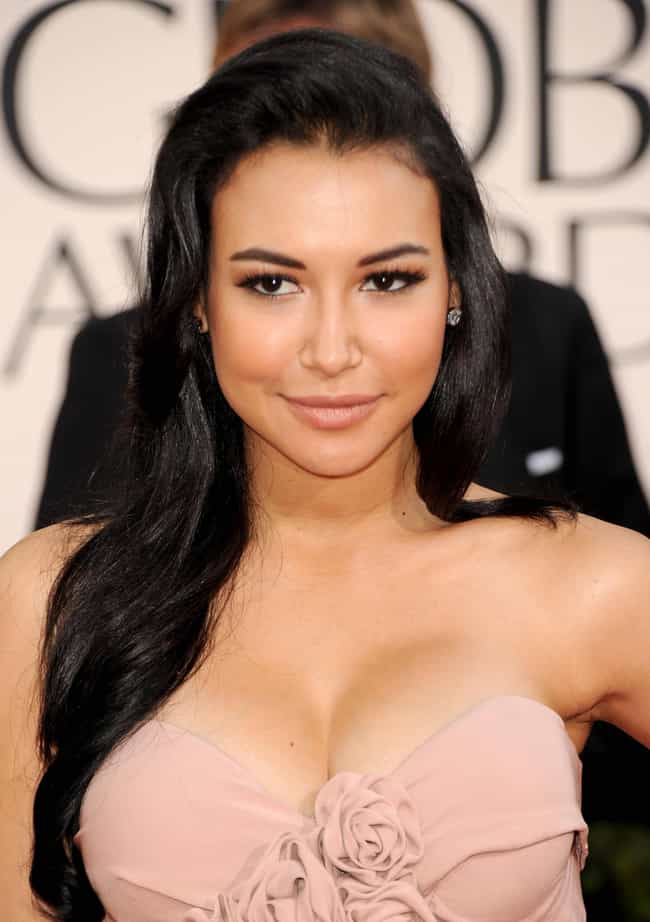 "Glee" actress Naya Rivera worked at Hooters in Valencia, CA.
( Source)
Jerri Manthey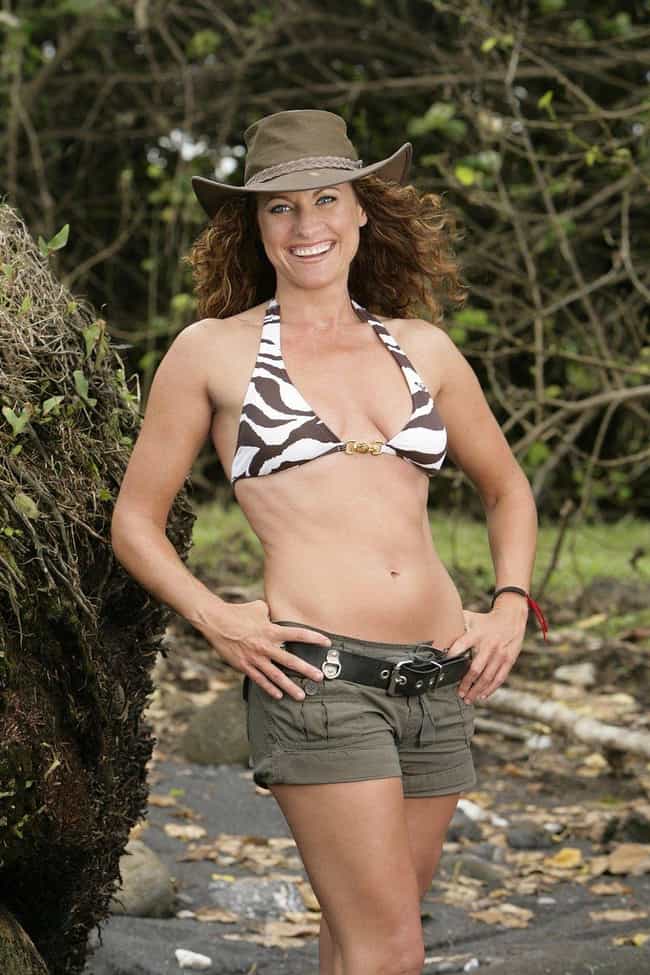 "Survivor" contestant Jerri Manthey worked at Hooters for several years.
( Source)
Holly Madison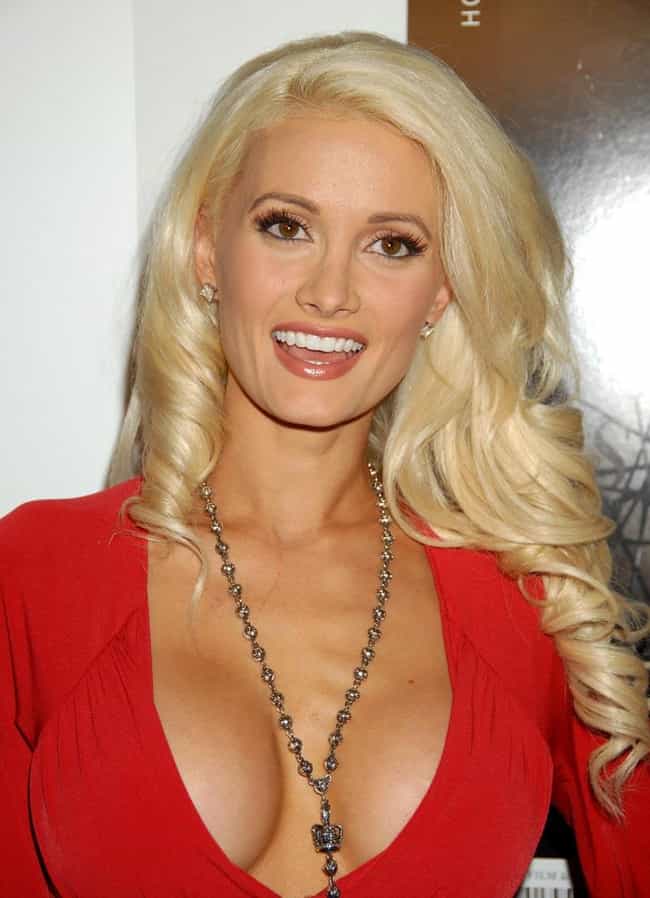 "The Girls Next Door" star Holly Madison worked at Hooters to make money to pay for college.
( Source)
Alison Waite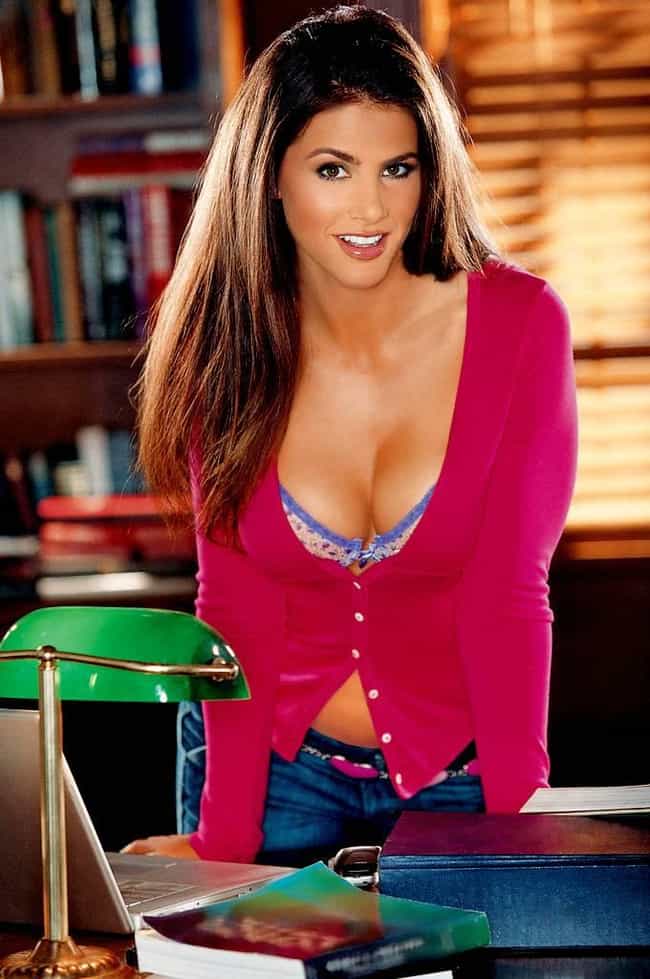 Playmate and model Alison Waite worked at Hooters to pay her college tuition.
( Source)
Jesse Jane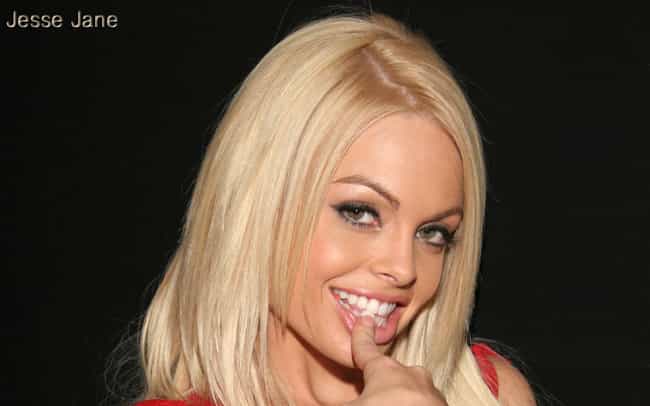 Adult film actress Jesse Jane worked at Hooters and starred in a commercial for the restaurant.
( Source)
Katrina Darrell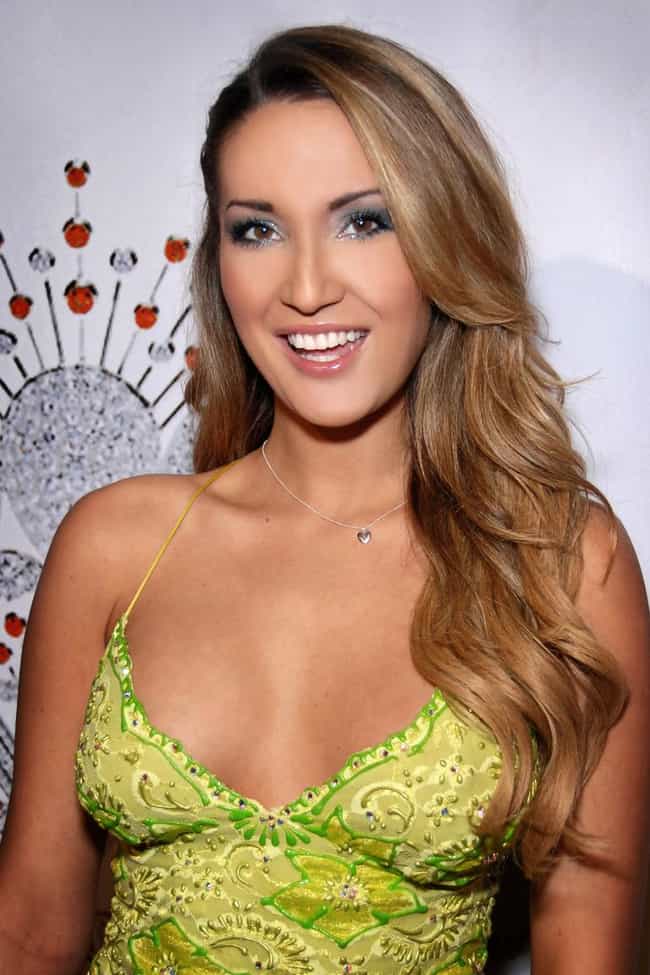 "American Idol's" infamous "Bikini Girl" Katrina Darrell once worked as a Hooters Girl.
( Source)
Vienna Girardi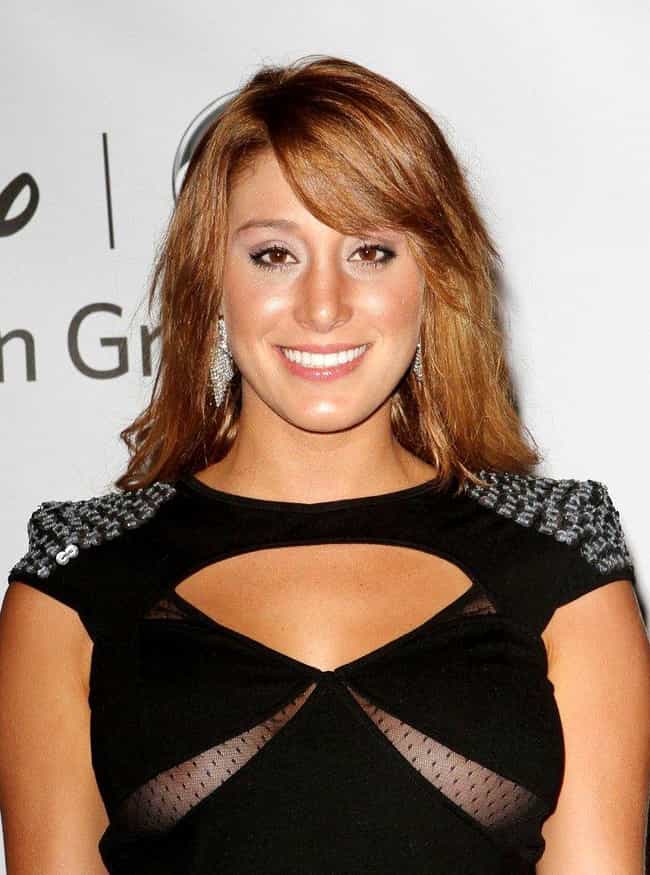 "The Bachelor" contestant Vienna Girardi worked at Hooters after divorcing her first husband.
( Source)
Samantha Burke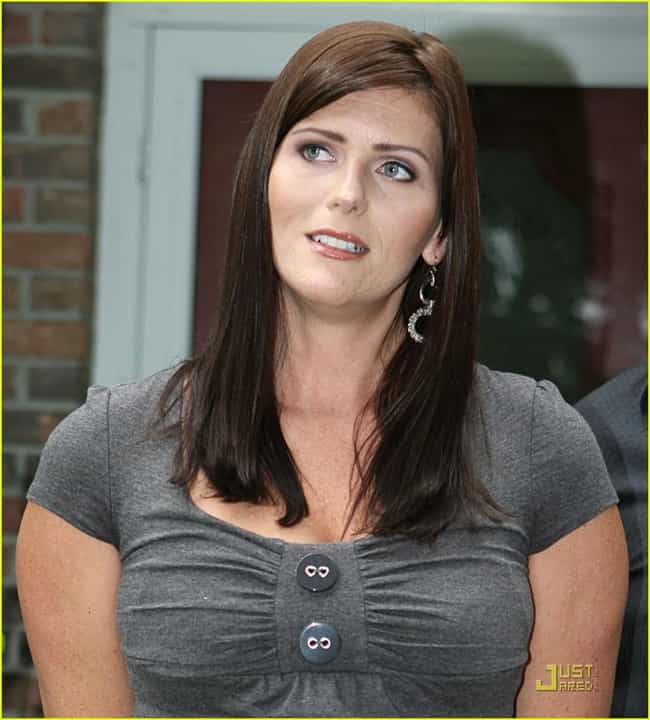 Model and mother of Jude Law's fourth child Samantha Burke started her career working at Hooters.
( Source)
Teri Harrison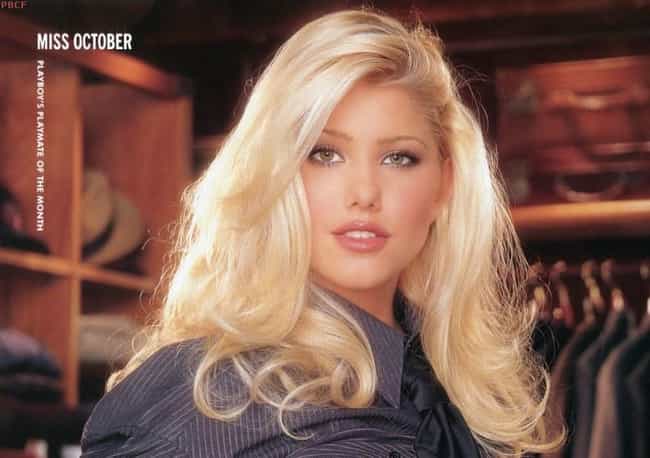 Model and Playmate Teri Harrison worked at Hooters and participated in their beauty pageant.
( Source)