List of celebrities who are heirs, loosely ranked by fame and popularity. Being an heir to a gigantic fortune can give a celebrity the freedom to pursue whatever goals they wish. Some have used the financial security to start their own businesses while others used it as a reason to get famous. Either way having a billion dollars to fall back on has got to be a great feeling.
Who is the most famous person who is an heir? Paris Hilton tops our list. "The Simple Life" star used her heiress status to gain attention at clubs and in the media. After she released her sex tape she became a celebrity overnight. She has expertly used her celebrity status to get acting roles, music contracts and start her own businesses. Other famous heirs who have used their names to help them succeed include Nicky Hilton, Ivanka Trump and Andrew Lauren.
Some heirs may surprise you. "Seinfeld" actress Julia Louis-Dreyfus' family is worth billions of dollars. The Louis-Dreyfus group is a global conglomerate that deals with everything from agriculture to oil. CNN anchor Anderson Cooper's mother is designer Gloria Vanderbilt, making him a direct descendant of railroad tycoon Cornelius Vanderbilt.
Paris Hilton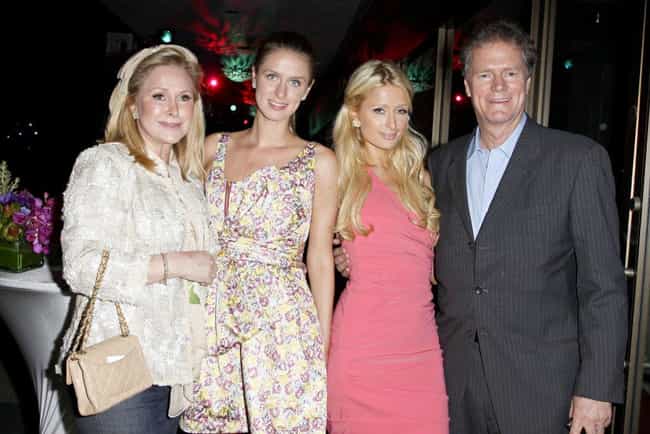 Paris Hilton is heiress to the Hilton Hotels fortune.
Brooke Shields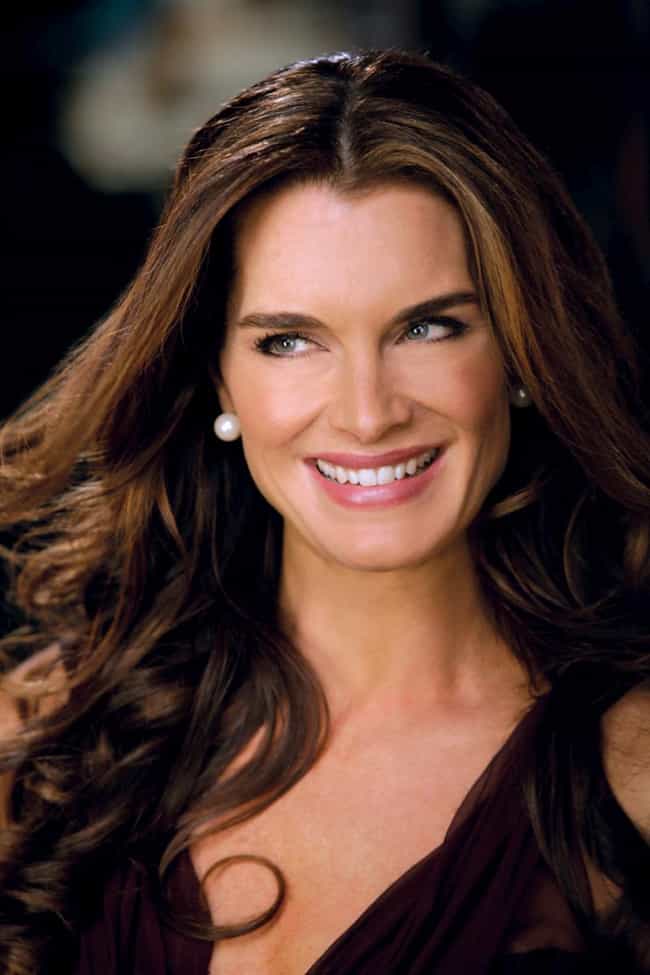 Brooke Shields has a long lineage of rich and noble ancestors, including several families in Genoa and Rome, Italy. Her grandmother was Marina Torlonia di Civitella-Cesi, daughter of Marino Torlonia, 4th Prince of Civitella-Cesi. Also, her father is an executive at Revlon and Estee Lauder.
Julia Louis-Dreyfus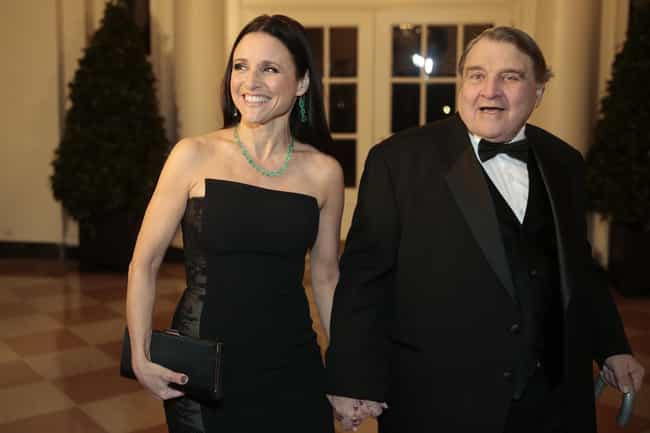 "Veep" star Julia Louis-Dreyfus is heiress to the Louis Dreyfus Group fortune. Her family is thought to be worth billions of dollars.
Anderson Cooper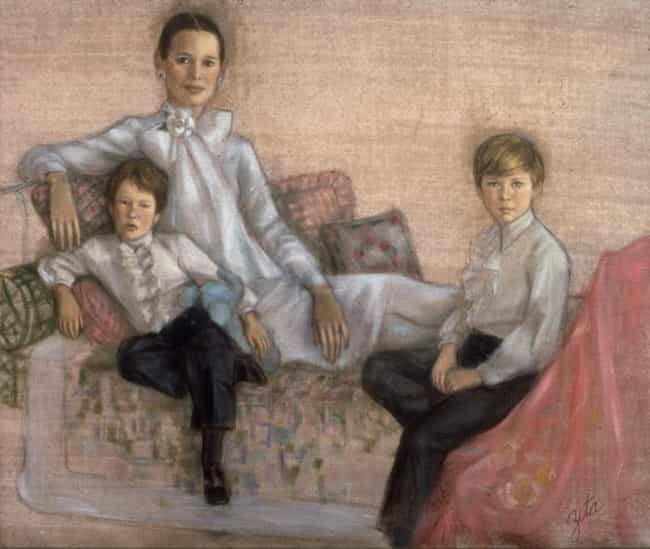 Newsanchor Anderson Cooper is a descendant of Cornelius Vanderbilt, the railroad and shipping tycoon. Cooper's mother is designer Gloria Vanderbilt.
Chevy Chase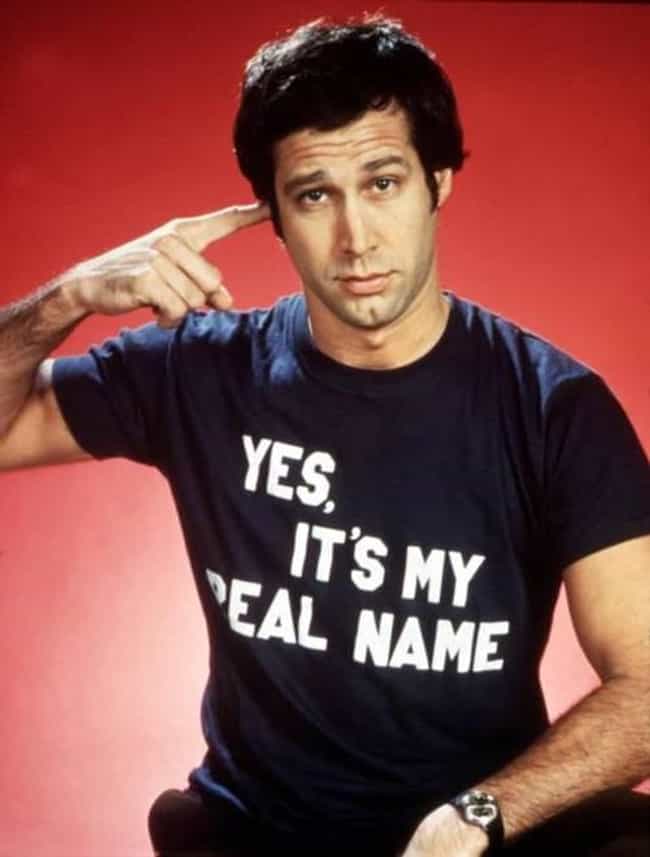 Actor Cornelius Crane "Chevy" Chase is an heir of Crane Plumbing.
Carly Simon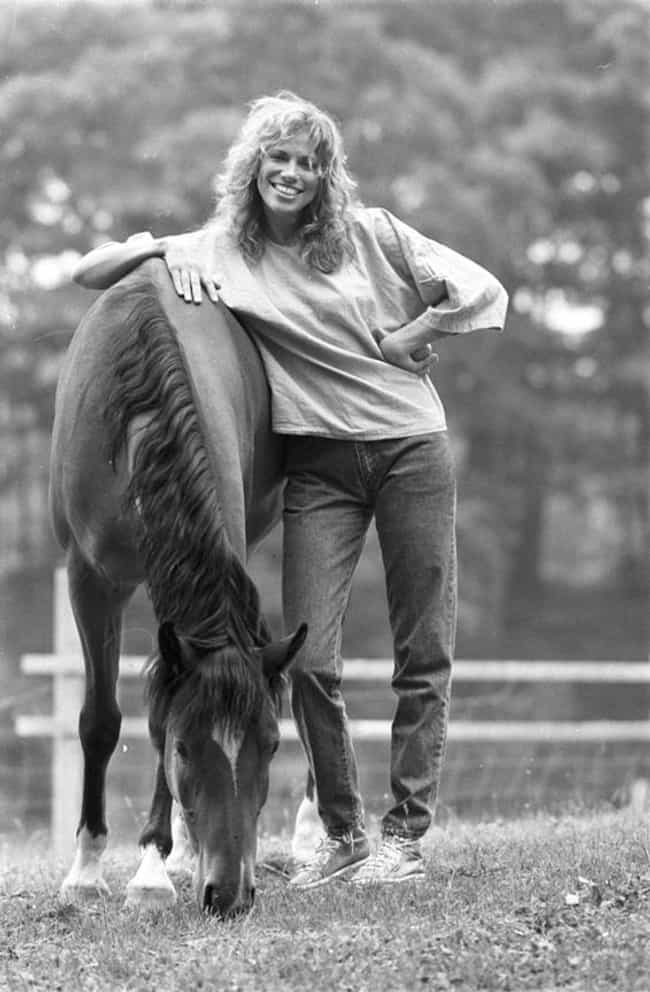 Carly Simon's father is Richard L. Simon, co-founder of Simon and Schuster Publishing, one of the largest publishing houses in America.
Edward Norton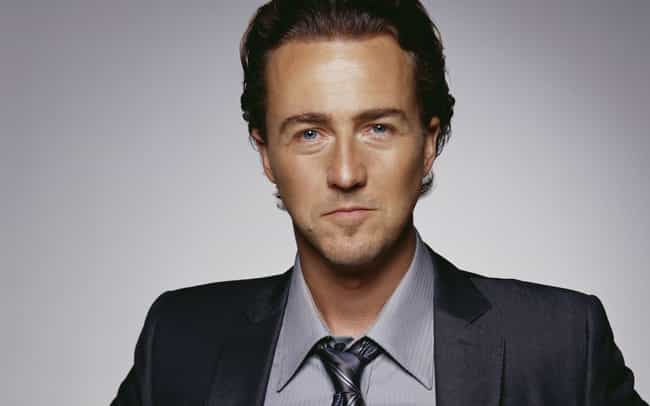 Actor Edward Norton's maternal grandfather was James Rouse, a big time developer and founder of The Rouse Company.
Armie Hammer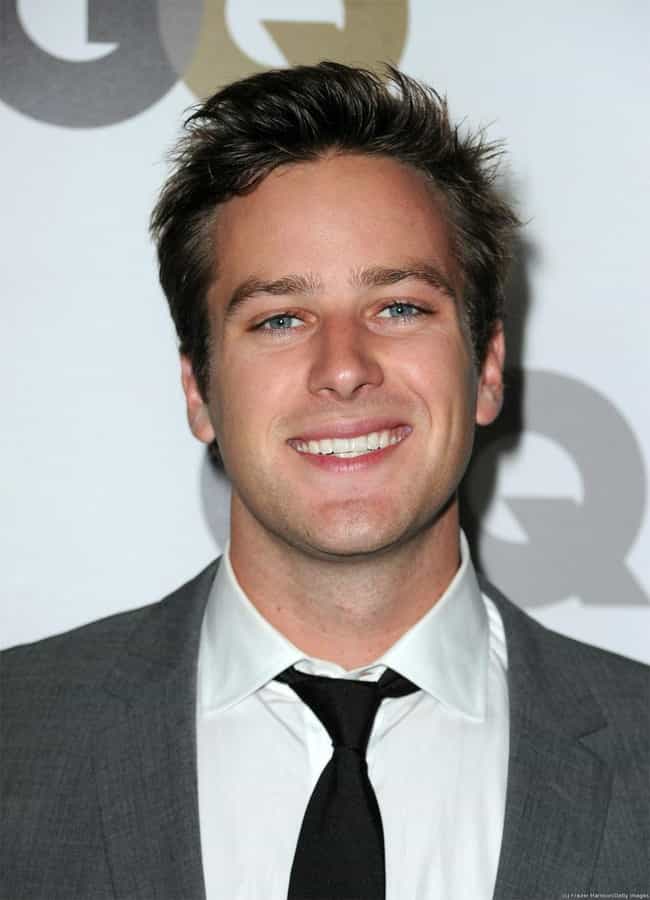 The Social Network

actor Armie Hammer's great-grandfather made a fortune running Occidental Petroleum.
Spike Jonze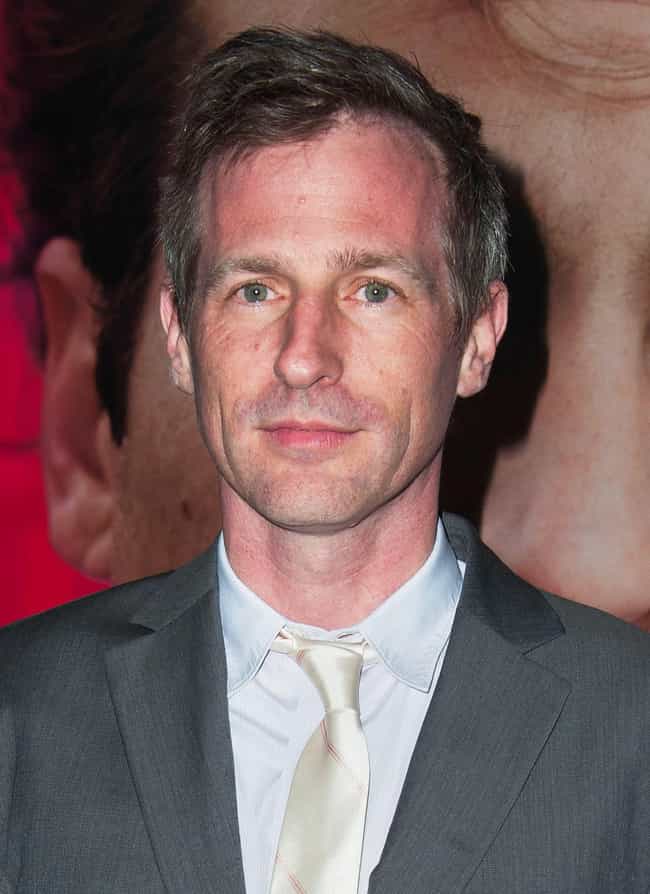 Director Spike Jonze's real name is Adam Spiegel. His family is connected with the $3 billion dollar Spiegel catalog owners.
Balthazar Getty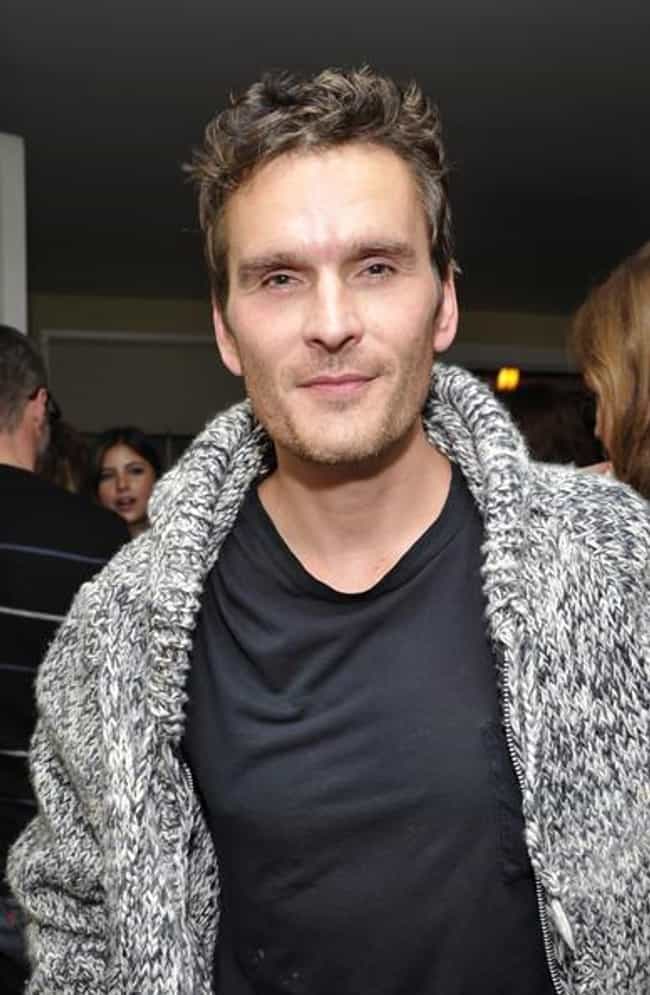 "Brothers and Sisters" actor Balthazar Getty's great-grandfather is the oil tycoon J. Paul Getty.
Liesel Pritzker Simmons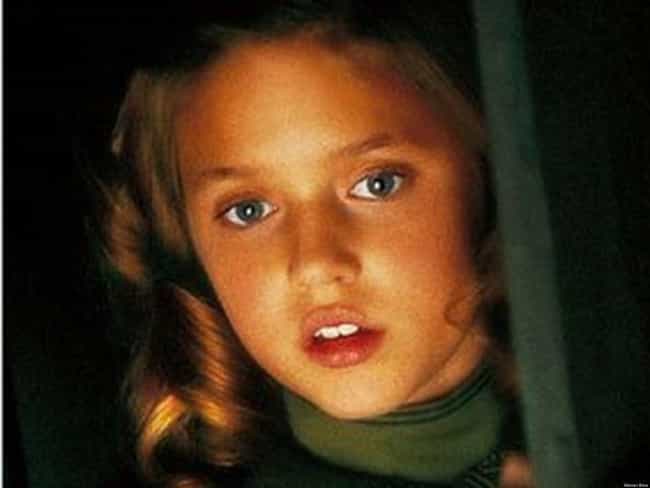 The star of

A Little Princess

, also known as Liesel Matthews, is the granddaughter of industrialist A.N. Pritzker. She is an heiress to the Hyatt Hotels fortune, and her family controls Royal Caribbean Cruise Lines.
Ivanka Trump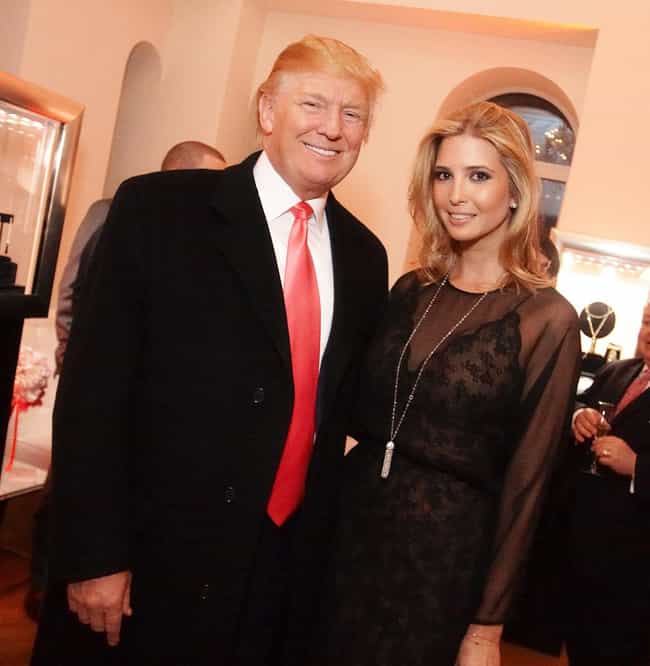 Model and business woman Ivanka Trump is an heiress to the empire of her father Donald Trump.
Nicky Hilton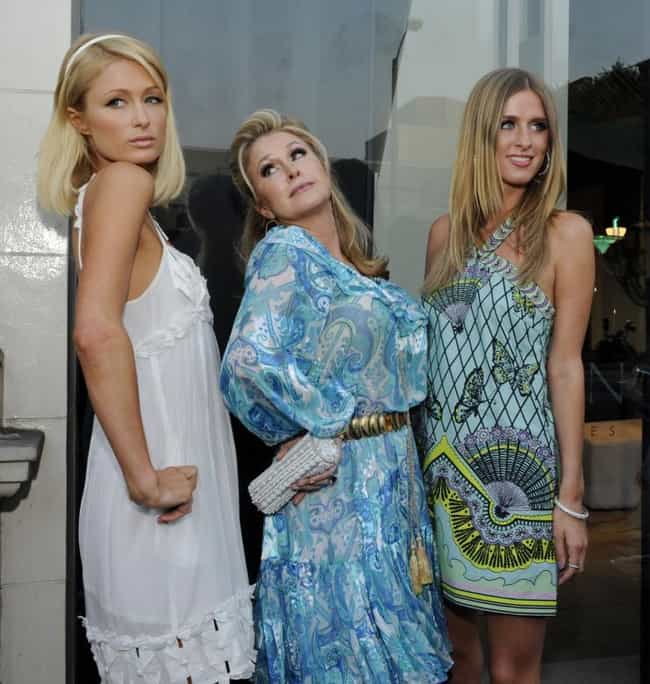 Nicky Hilton is heiress to the Hilton Hotels fortune.
Andrew Lauren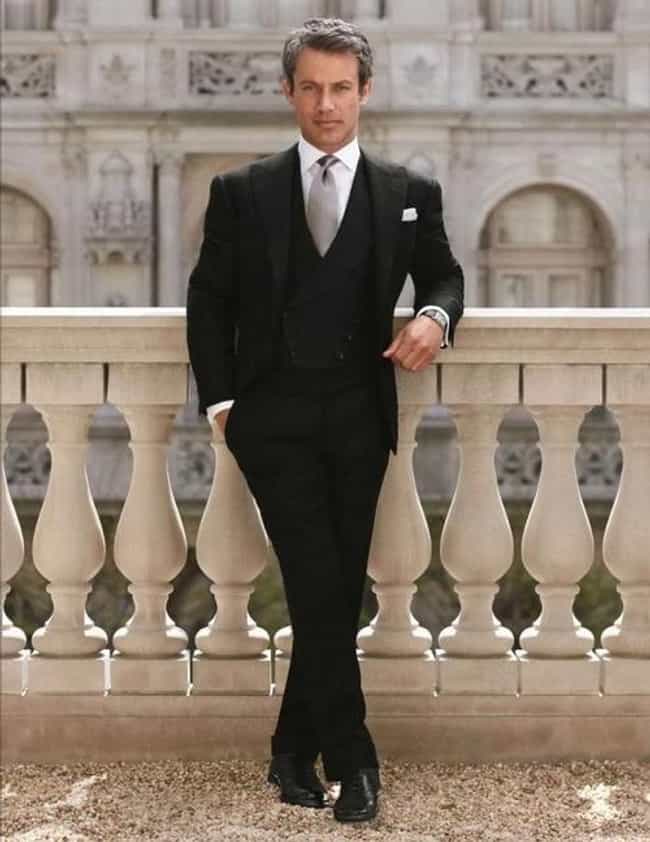 Actor and producer Andrew Lauren's father is the clothing giant Ralph Lauren.