List of famous people who never married ranked by fame and popularity. There are several celebrities who have never been married. Some famous folks don't believe in the institution of marriage, while others just never got around to it. Although they never got married, several famous people have had significant relationships with other celebrities.
Who is the most famous person who never married? Eva Mendes tops our list. The 39-year-old actress was in an eight-year relationship with film-maker George Augusto. Mendes is currently dating Ryan Gosling. In 2011, Mendes shared her thoughts on marriage, stating "I don't have a negative point of view on it. I just think it's a very old tradition, and if you look back to what marriage symbolizes in the first place … it has nothing to do with why we get married today." Other famous actresses and celebrity women who haven't gotten hitched include Cameron Diaz, Winona Ryder, and Diane Keaton.
Comedian Ricky Gervais has been with his partner Jane Fallon for over 30 years without getting married. Tim Robbins and Jon Hamm have also been in decade long relationships with their "girlfriends" that did not result in marriage. Drew Carey almost got married to his longtime partner Nicole Jaracz, but they decided to call off their engagement. Other famous men who have never tied the knot include Leonardo DiCaprio, Seth MacFarlane and Bill Maher.
Mary-Louise Parker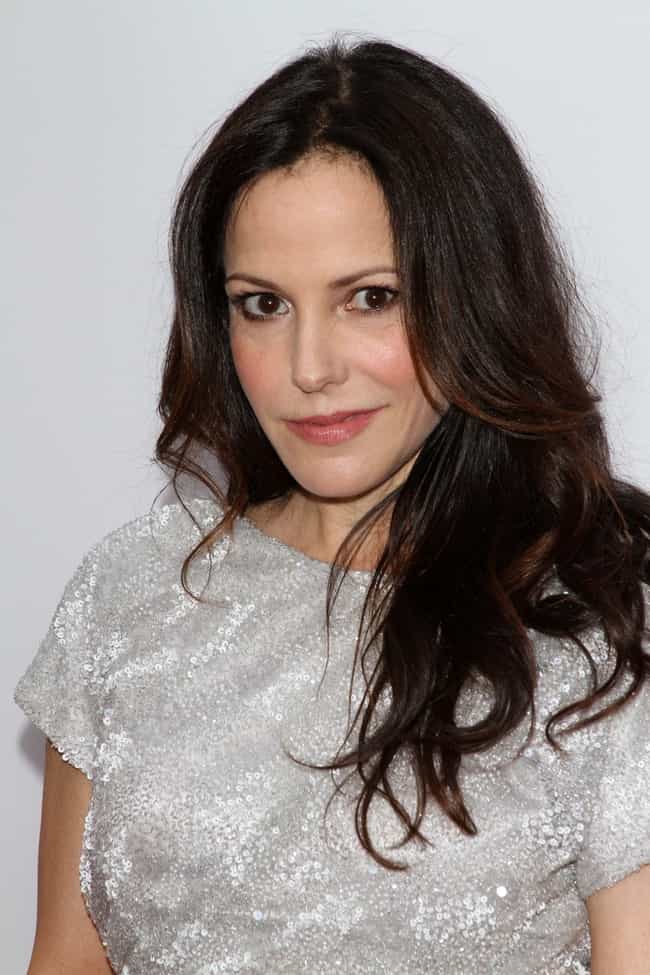 Parker has a son (b. 2004) with longterm ex Billy Crudup, and she adopted a daughter on her own in 2007. She also dated co-star Jeffrey Dean Morgan for several years, but she has never married.
John Cusack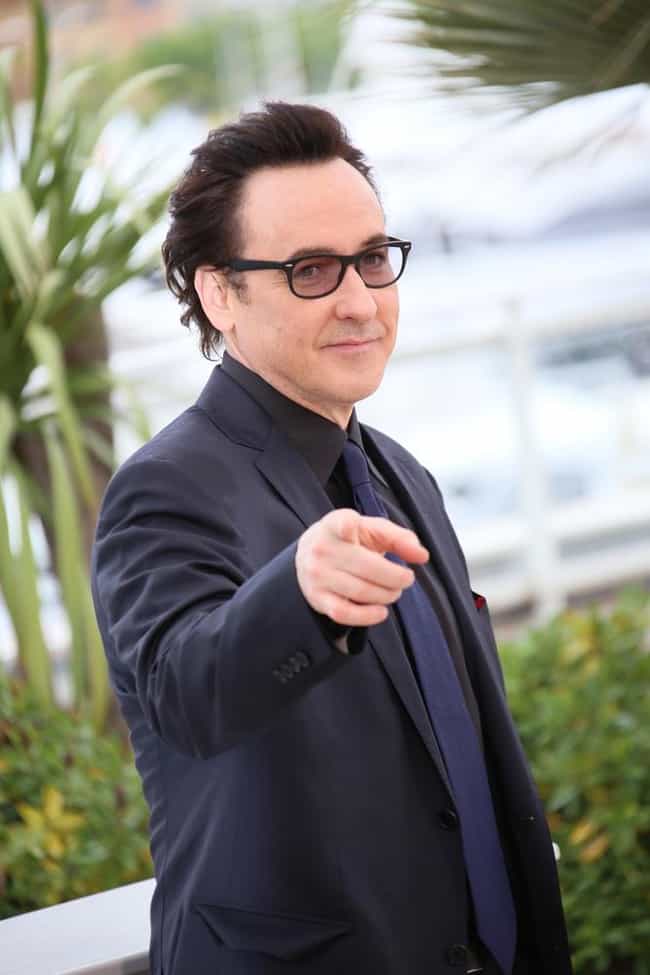 John Cusack has managed to date several famous actresses while keeping the relationships out of the spotlight. The actor has been involved with Neve Campbell, Minnie Driver, and his
Say Anything
co-star Lili Taylor.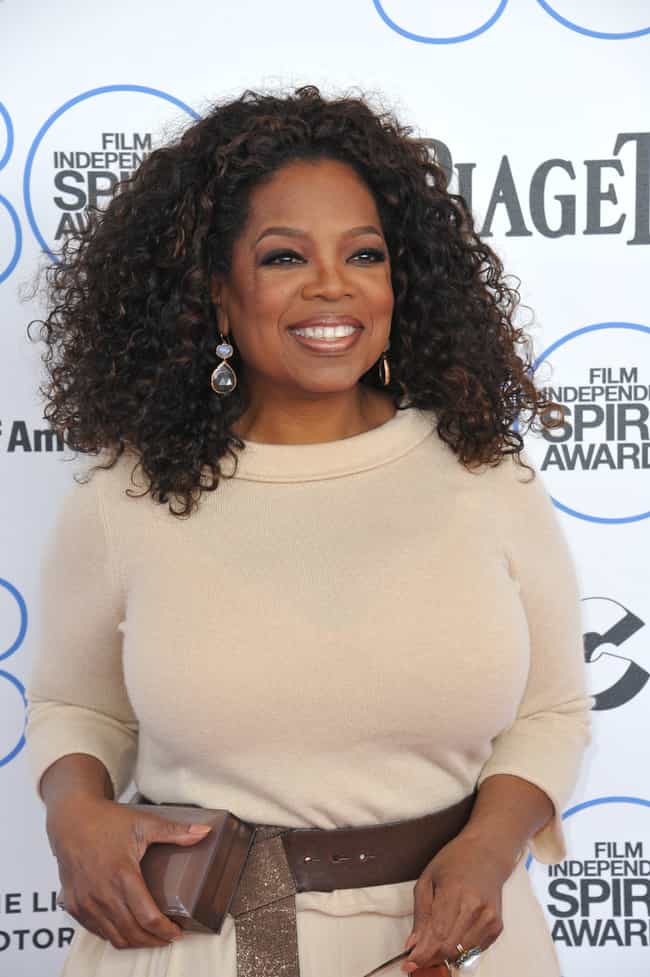 Oprah Winfrey has never been married, though she has been dating her partner Stedman Graham for over 25 years. Winfrey also dated Roger Ebert in the mid-80s.
Lauren Graham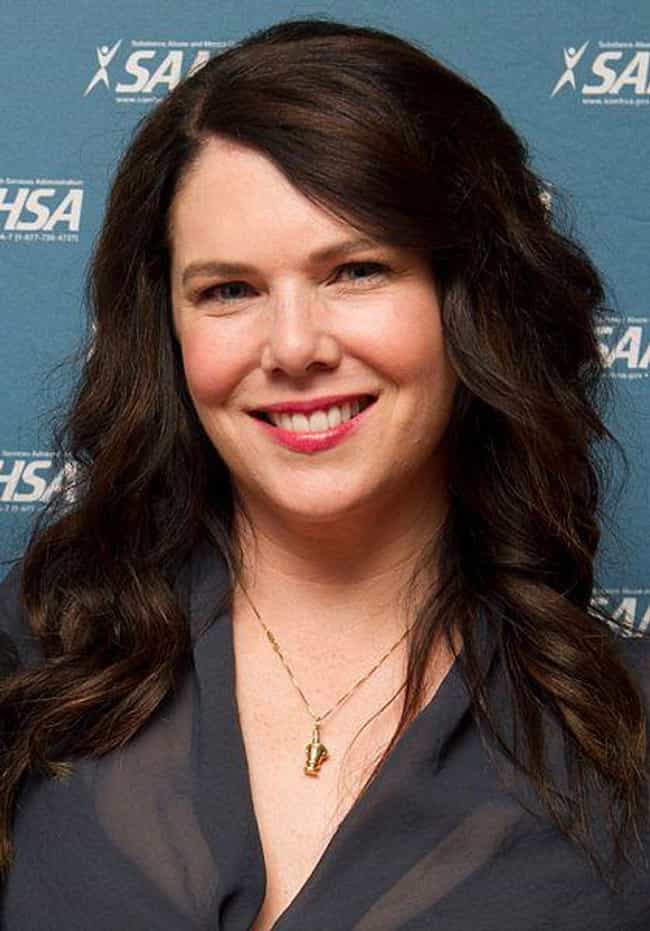 Graham has dated co-star Peter Krause since 2010. She has also dated
actors
Tate Donovan, Matthew Perry, and Marc Blucas, but never married.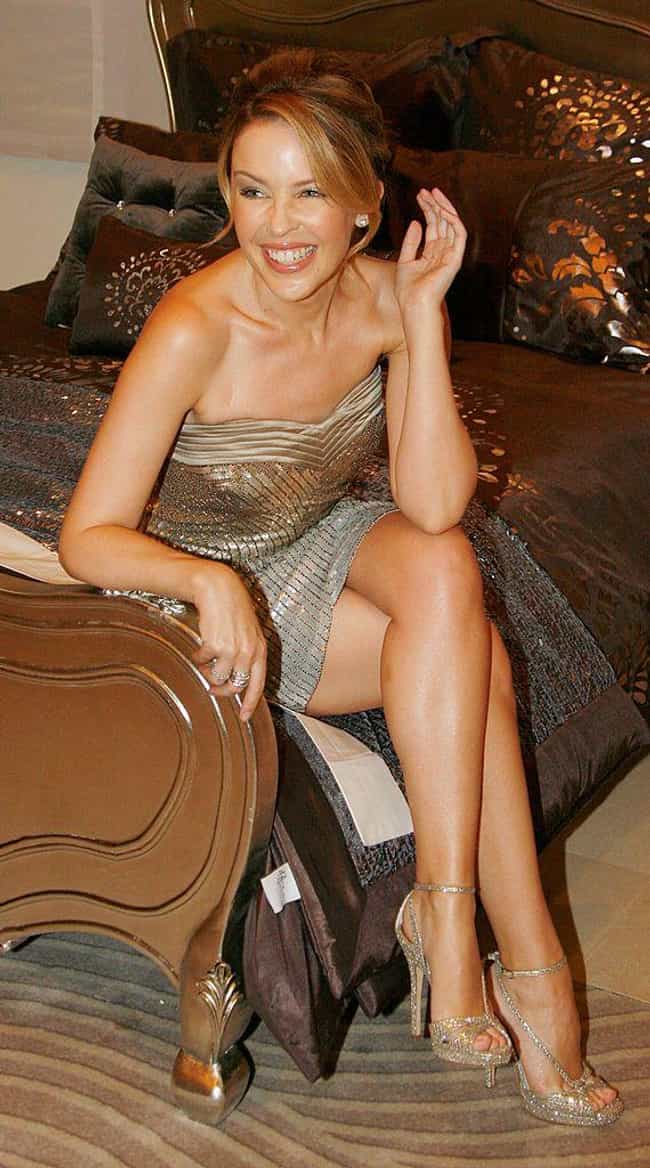 Australian dance-pop superstar Kylie Minogue has never been married. In the late eighties, she dated INXS front man Michael Hutchence, and she also dated actor Olivier Martinez from 2002-2007.
Seth MacFarlane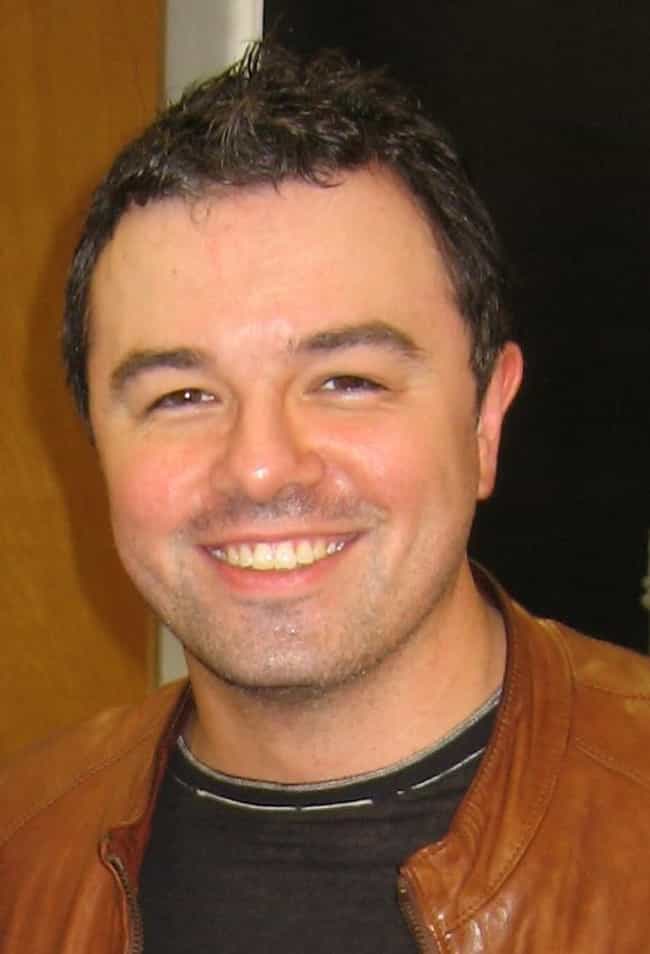 "Family Guy" mastermind
Seth MacFarlane
has never been married, but in 2012, he briefly dated "Game of Thrones" actress Emilia Clarke.
Winona Ryder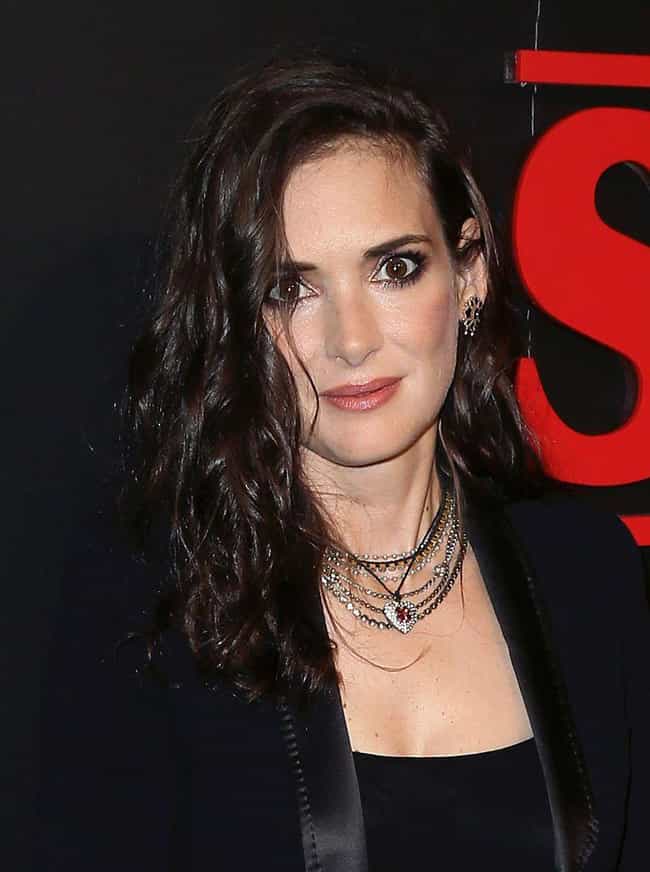 Winona Ryder has never been married, but she was engaged to
Johnny Depp
in 1990. Ryder also dated Soul Asylum frontman Dave Pirner as well as actor Matt Damon.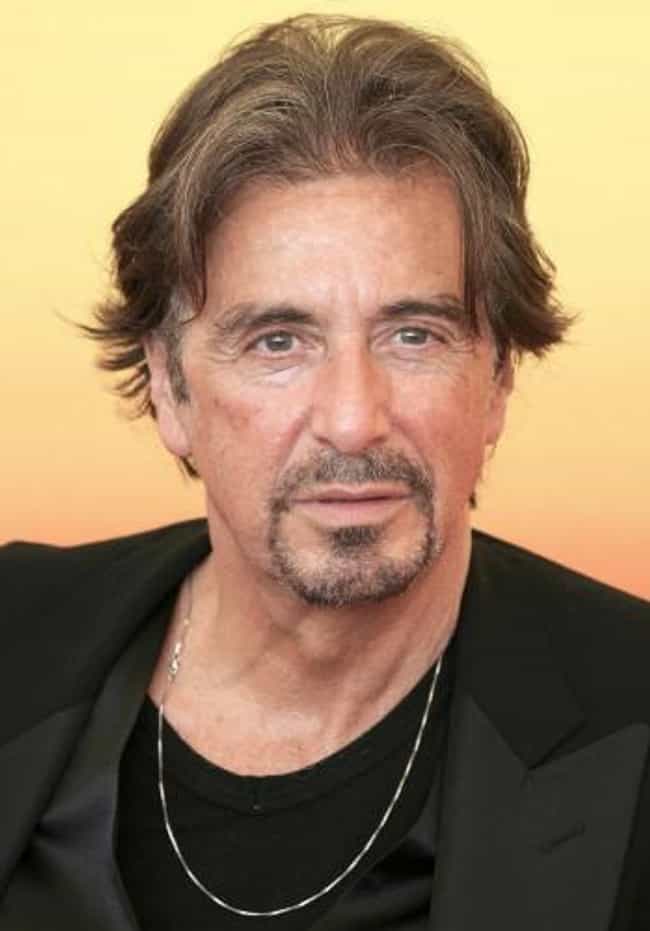 Al Pacino may have three children, but the
Godfather
star has never been married. Pacino has one child with acting coach Jan Tarrant and two with
Vacation
actress Beverly D'Angelo. He has also dated Diane Keaton, Tuesday Weld, Jill Clayburgh, Marthe Keller, Kathleen Quinlan, and Lyndall Hobbs.
Sheryl Crow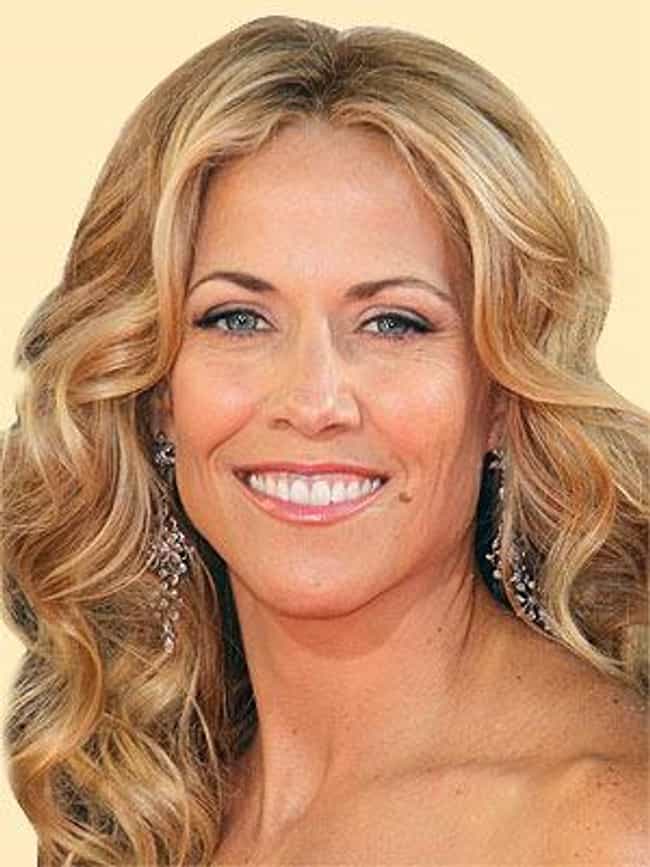 Musician Sheryl Crow has never been married, but she has had relationships with some of the biggest names in film, music, and sports. Crow has been notably involved with actor Owen Wilson, musician Eric Clapton, and cyclist
Lance Armstrong
.
Ricky Gervais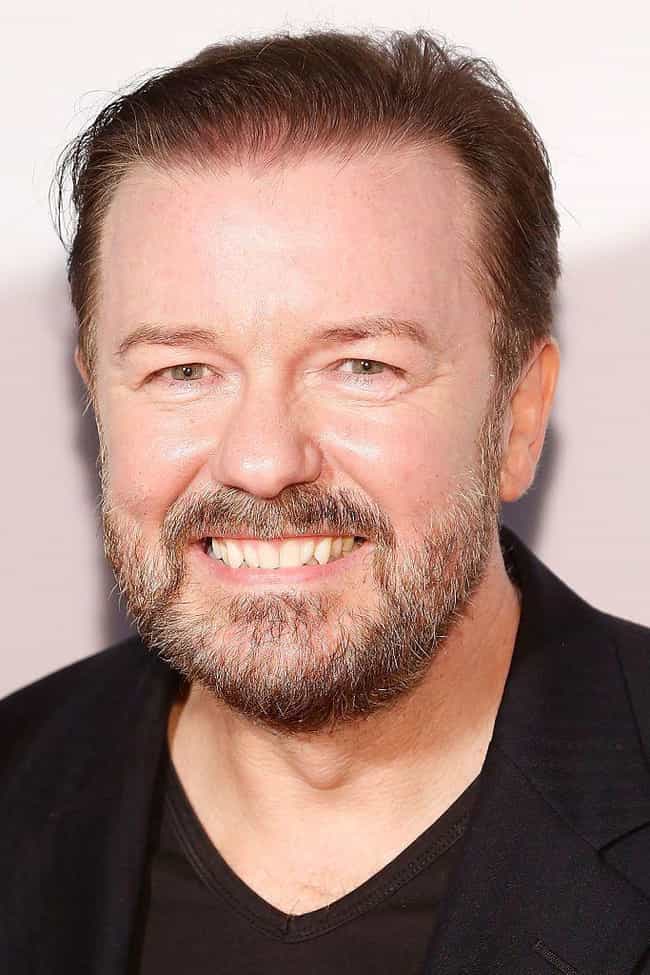 Ricky Gervais has been dating his girlfriend Jane Fallon for over 30 years. On why they haven't gotten married, Gervais stated, "There's no point in us having an actual ceremony before the eyes of God because there is no God."
Diane Keaton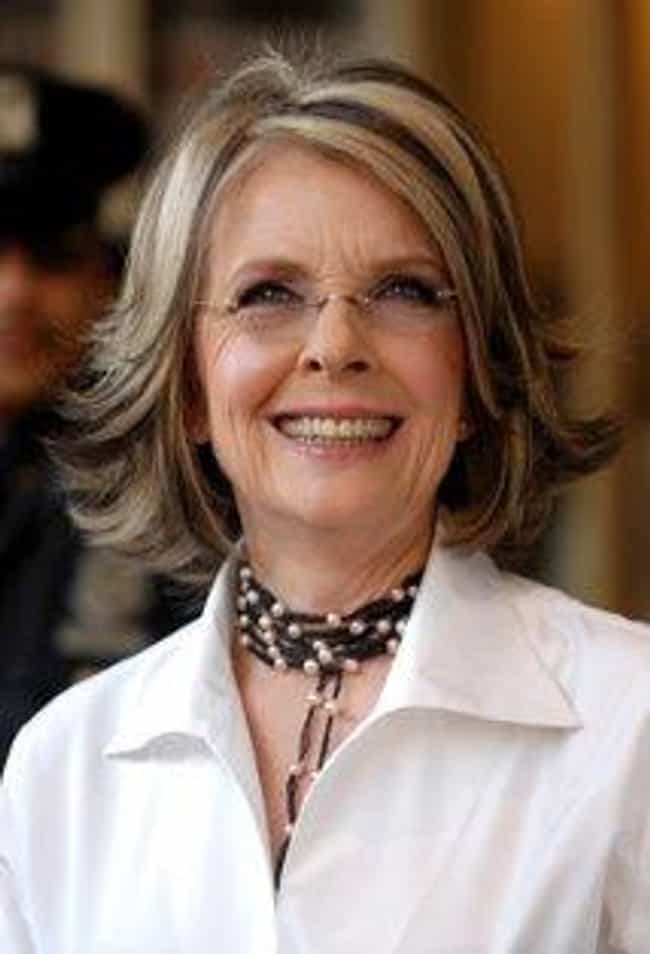 Actress Diane Keaton
has dated several famous and talented men, but she never got married. She has been involved with Woody Allen, Warren Beatty, and Al Pacino.
Ralph Nader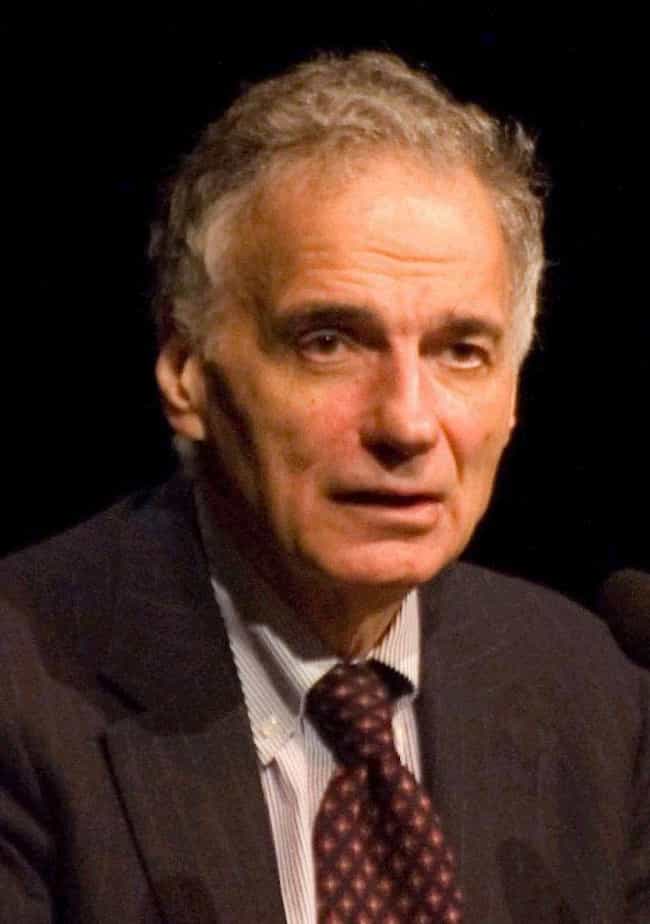 Green Party Politician Ralph Nader has never been married. He once told a staffer that he felt like he had to choose between a family and a career.
Condoleezza Rice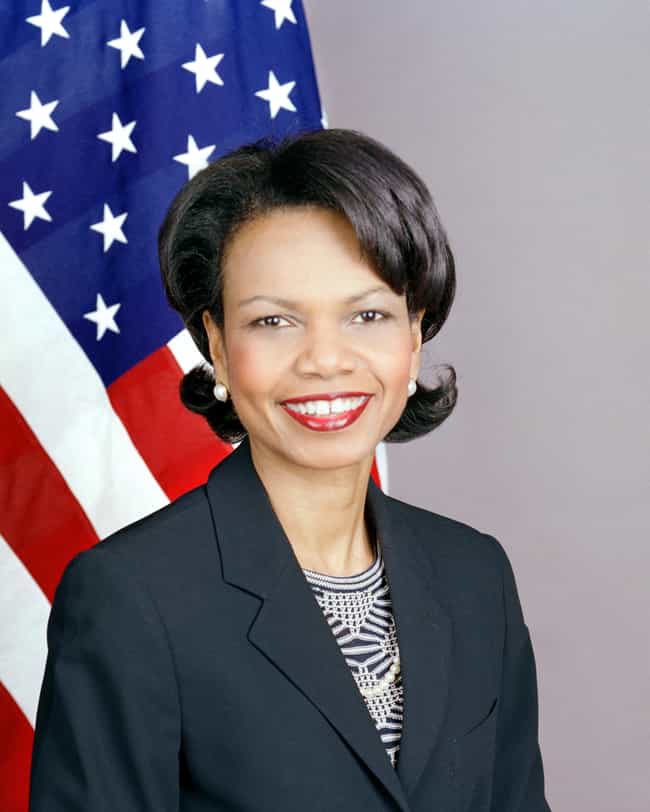 Former Secretary of State
Condoleeza Rice has never been married. Rice was engaged to NFL player Rick Upchurch in the 70s, but the relationship didn't work out.
Jon Hamm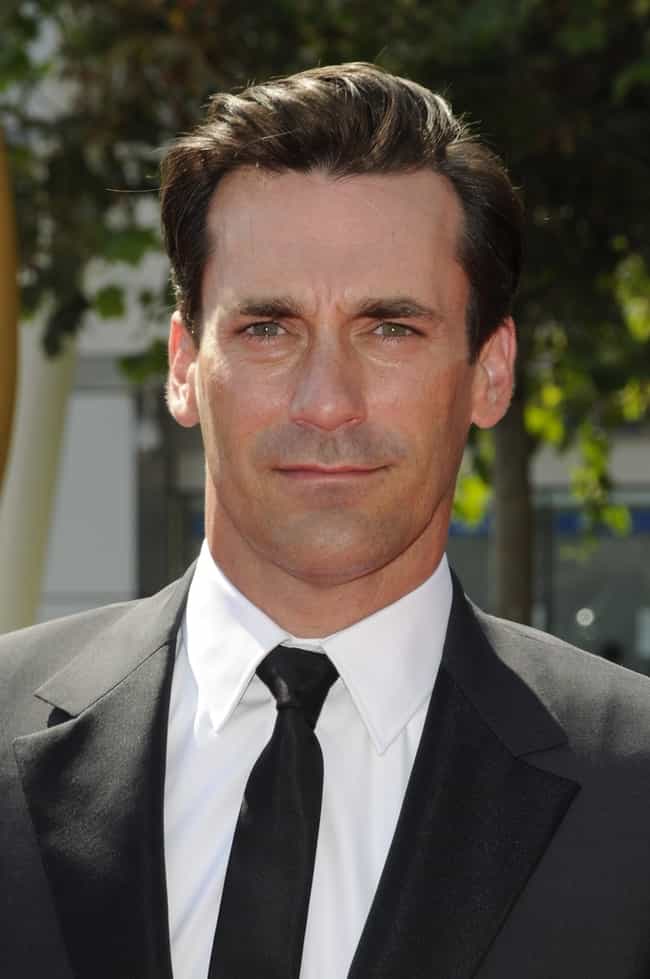 Jon Hamm dated writer/actress – and frequent collaborator – Jennifer Westfeld for almost 20 years. Hamm has stated about their relationship that, "We may not have a piece of paper that says we're husband and wife, but after 10 years, Jennifer is more than just a girlfriend. What we have is much deeper and we both know that." The couple announced their split in 2015.
Tim Robbins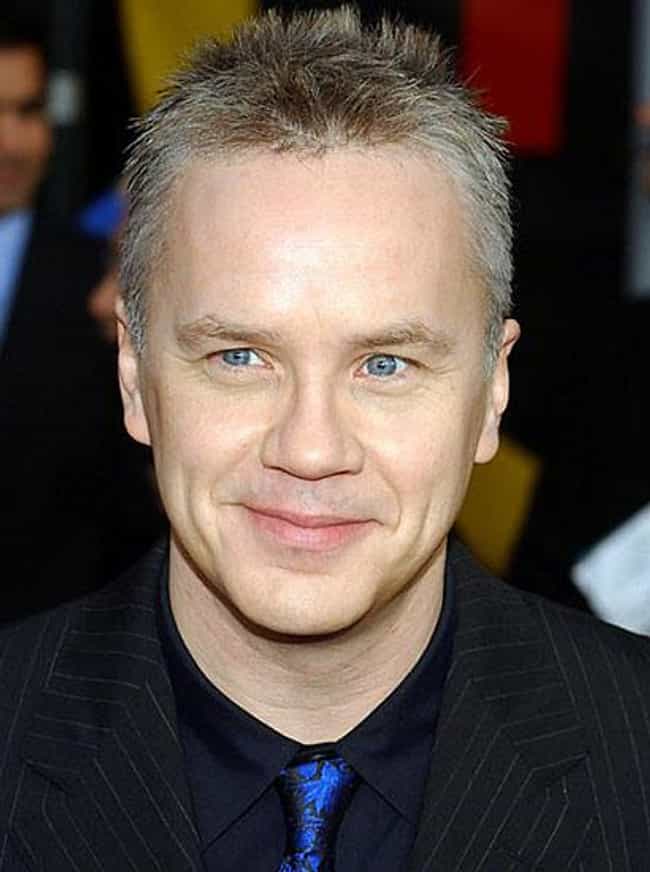 Tim Robbins has never been married, although he had two children and a 20-year relationship with Susan Sarandon. Sarandon was married previously to actor Chris Sarandon.
Coco Chanel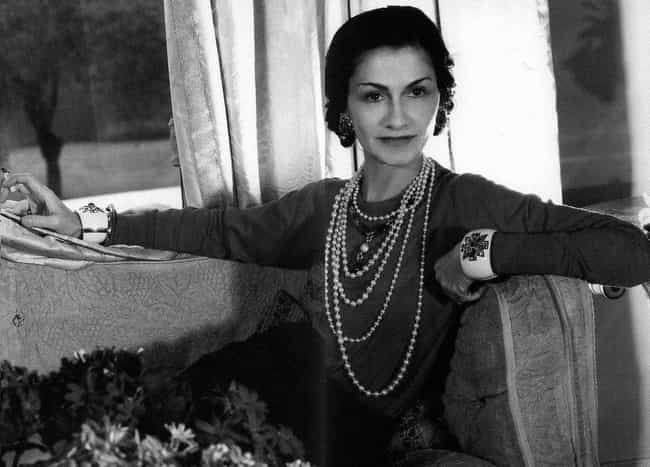 Designer Coco Chanel never married. She also did not have any children.
Bill Maher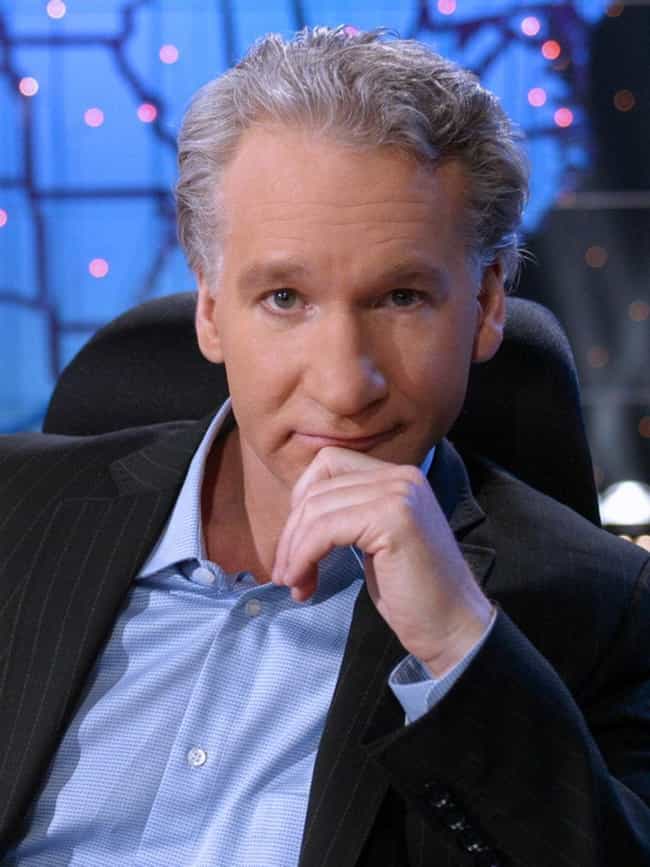 Comedian Bill Maher has never been married, but he has been in some serious relationships. Maher has dated Playboy Cyber Girl Coco Johnsen, author Karrine Steffans, and neuroscientist Cara Santa Maria.
Dana Delany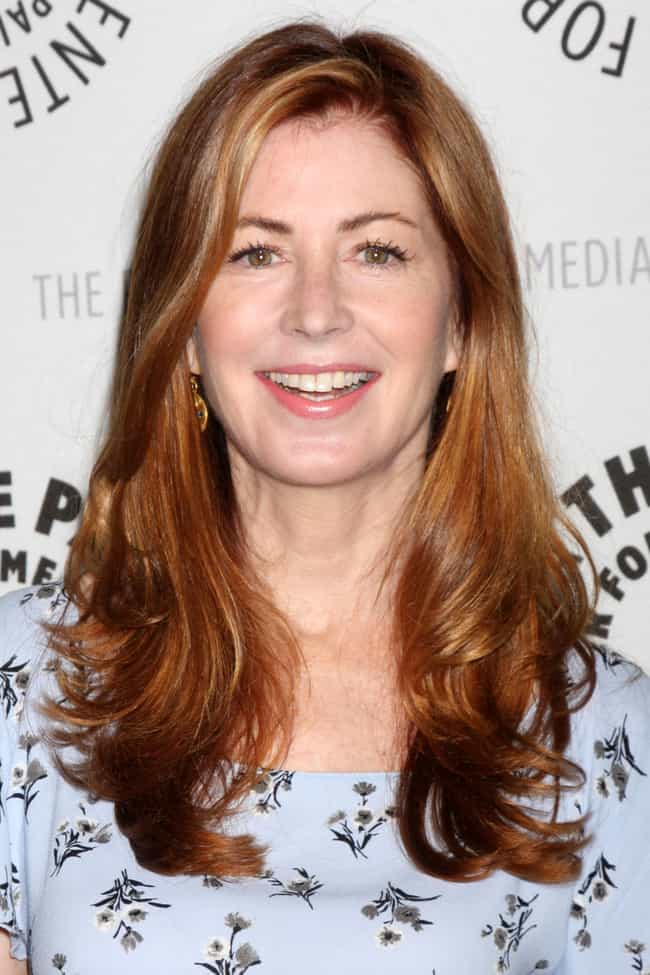 Delaney has never married, though she has said she is open to it. In 2007, she said, "Marriage has never been a big deal for me, but I think I'm ready now… I got to have all the fun in the world, to experience a lot of people and figure out what I really like."
Garry Shandling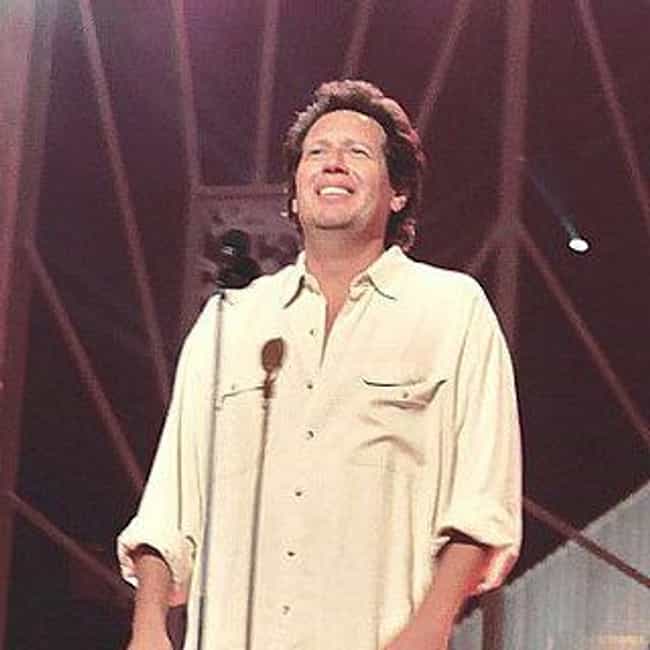 Comedian Garry Shandling has never been married, and he doesn't discuss his personal life with the media. He was engaged to Playboy model Linda Doucett for seven years.
Edie Falco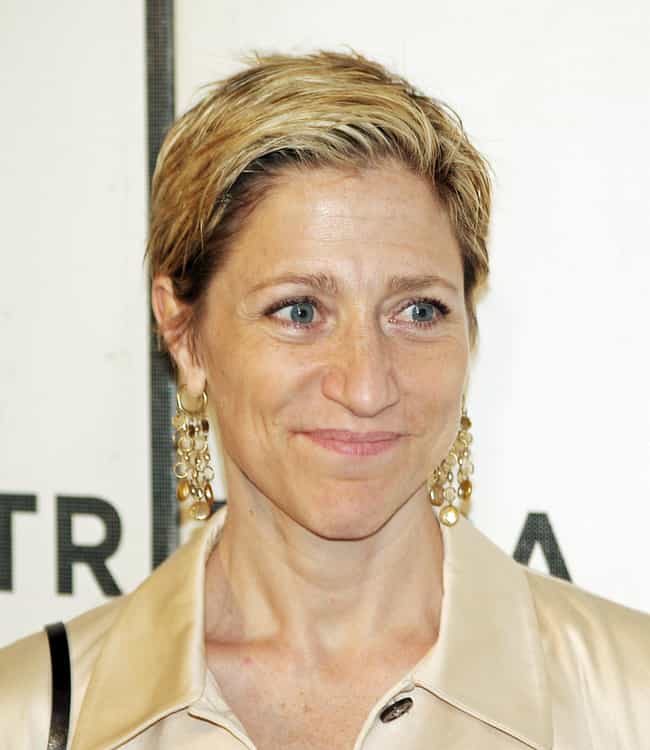 Edie Falco has never married, and she doesn't speak publicly about her relationships. She has two adopted children, Anderson and Macy.
Matt Dillon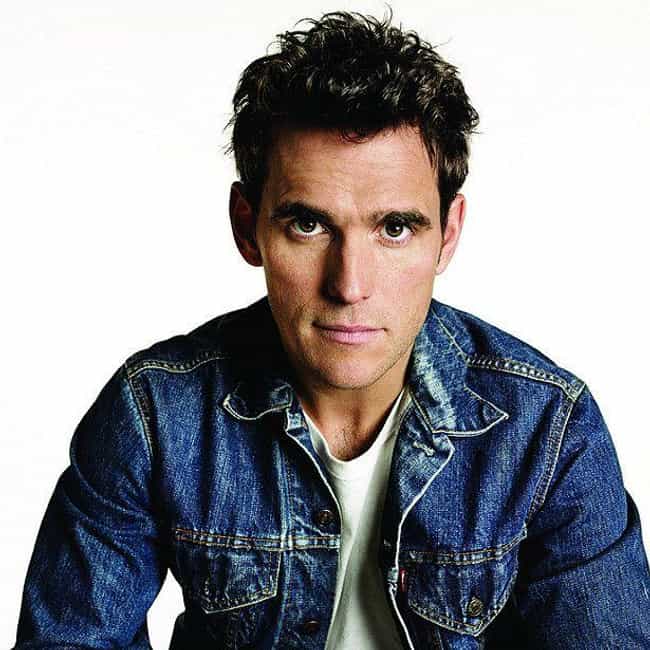 Despite a public relationship with Cameron Diaz in the late '90s, leading man Matt Dillon never married.
Owen Wilson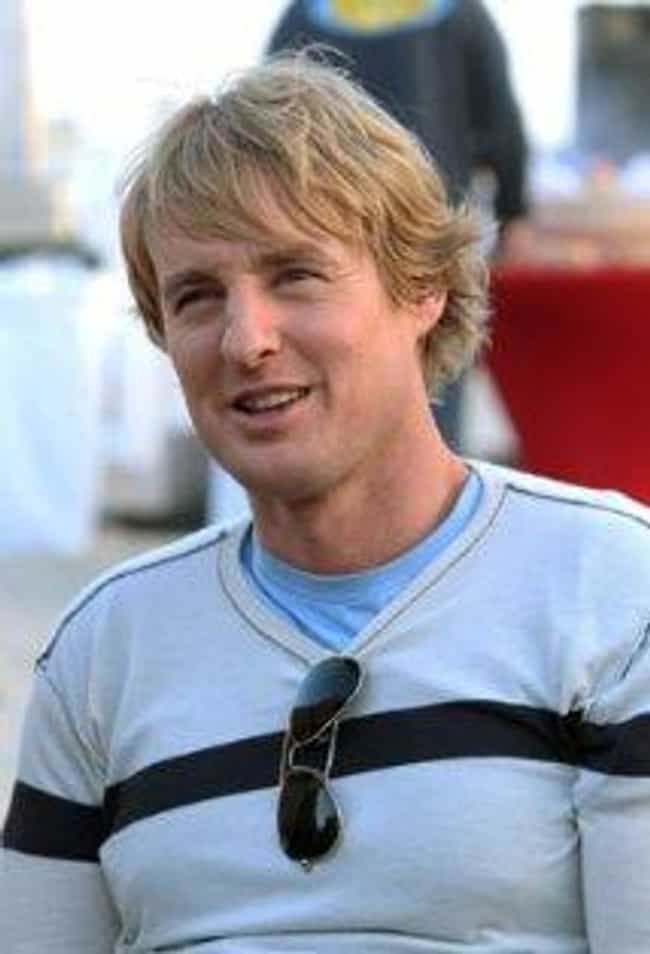 Comic actor Owen Wilson has dated several A-list celebrities, including Sheryl Crow and Kate Hudson, to whom he was engaged in 2008. He has a son with ex-girlfriend Jade Duell, born 2011, and another son with his personal trainer, born 2014.
Marisa Tomei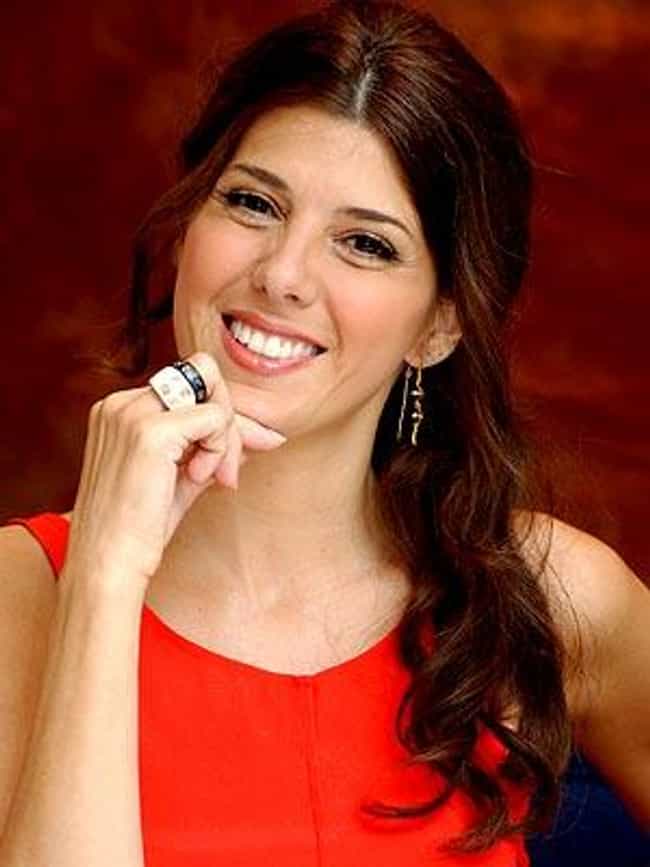 Though Oscar-winner Marisa Tomei has been linked to several famous leading men, she never married. Her rumored exes include
Robert Downey Jr
., Christian Slater, and Lenny Kravitz, and she was engaged to Logan Marshall-Green until 2012.
Richard Chamberlain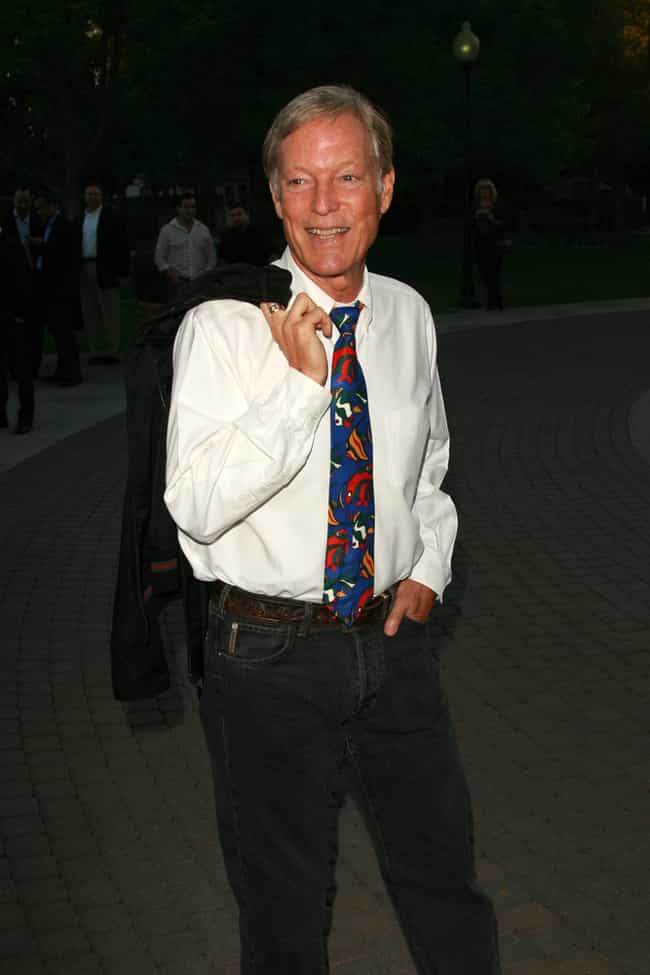 Actor Richard Chamberlain never married, and although he had several relationships with men, he did not confirm that he was gay until 2003. Chamberlain lived with his partner Martin Rabbet for over 30 years.
Wilt Chamberlain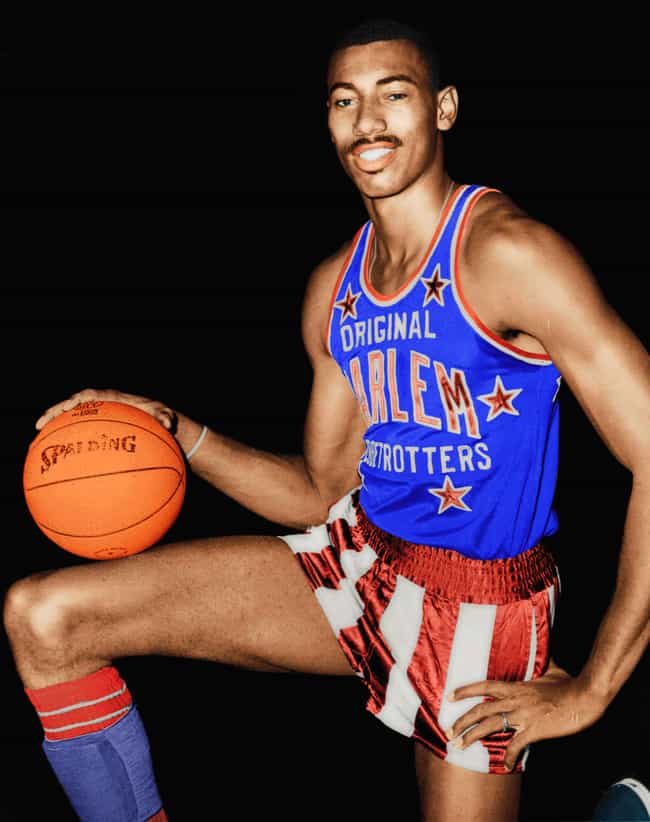 Although Wilt Chamberlain reportedly got around the block a few thousand times, he never married nor had children (officially). Chamberlain has stated that he had sex with over 20,000 women.
Allison Janney
Janney has never been married, and she she told E! the magazine that "I want to be a player! I'm still single! I want to feel sexy and young and pretty for as long as I can."
Matthew Perry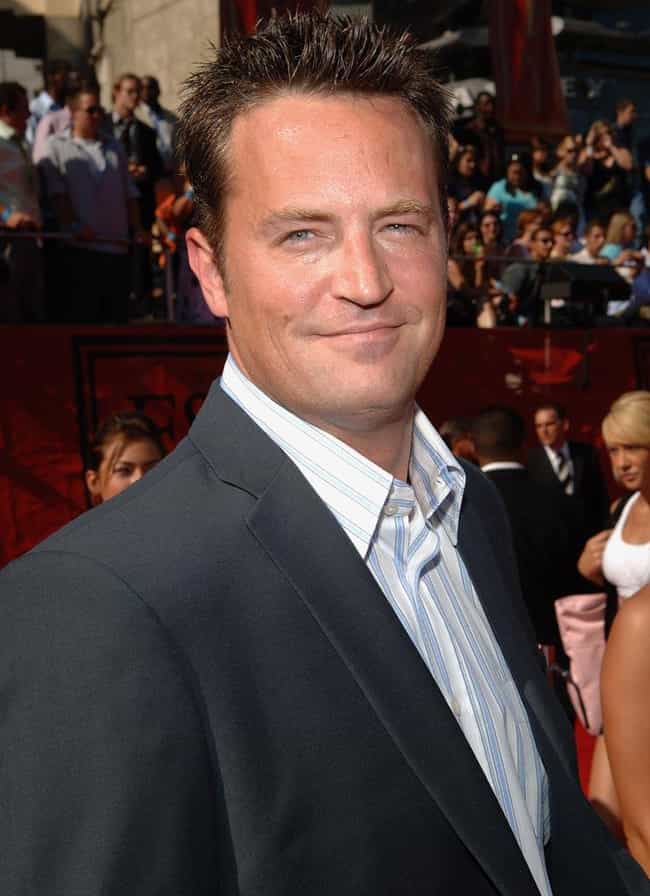 Matthew "Chandler Bing" Perry dated actresses
Julia Roberts
, Yasmine Bleeth, and Lauren Graham. He was in a relationship with younger actress Lizzy Caplan from 2006-2012, but never married.
Jacqueline Bisset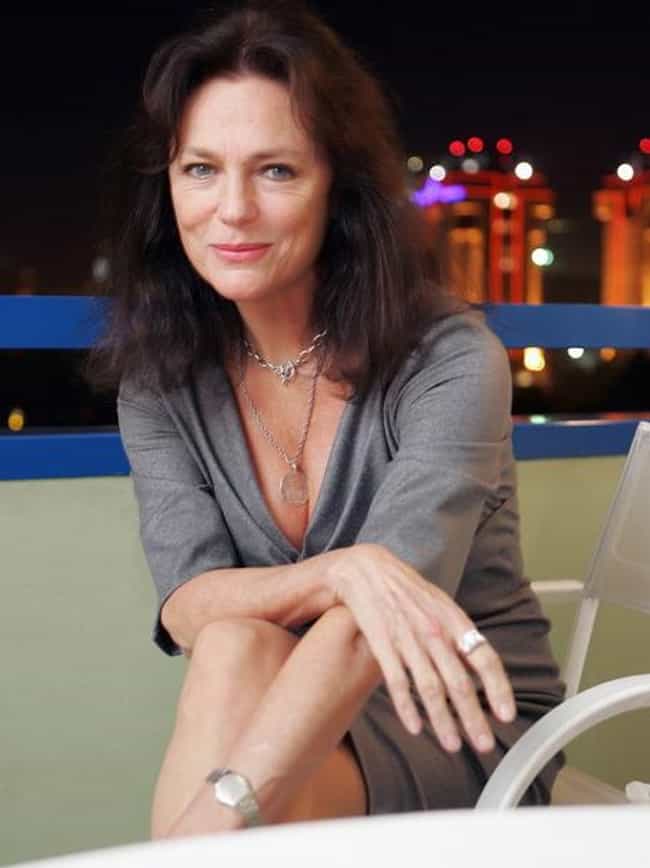 Bisset has had several longterm relationships, but she has never married.
Billy Crudup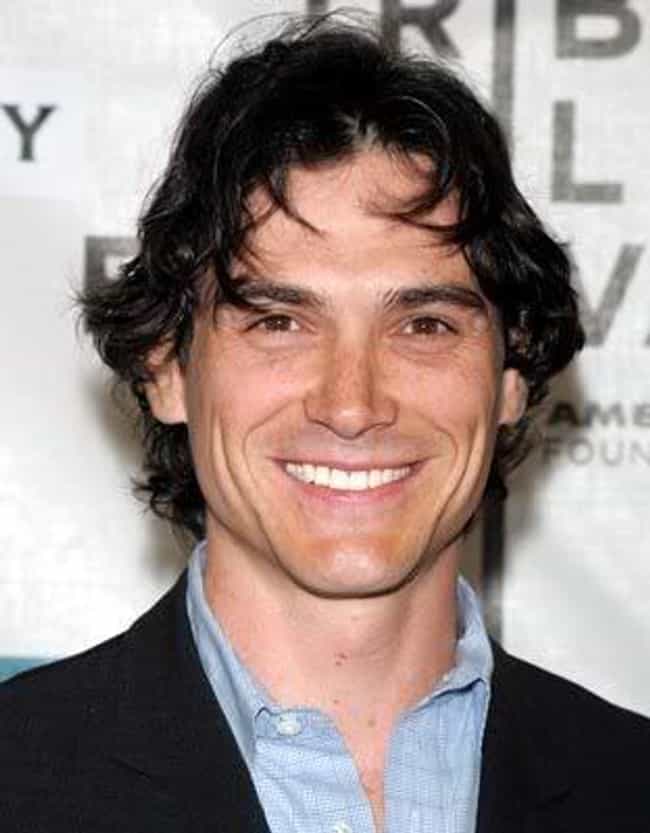 The star famously dated Mary-Louise Parker for six years, but left her when she was seven months pregnant to begin dating Claire Danes. He never married.
Joan Jett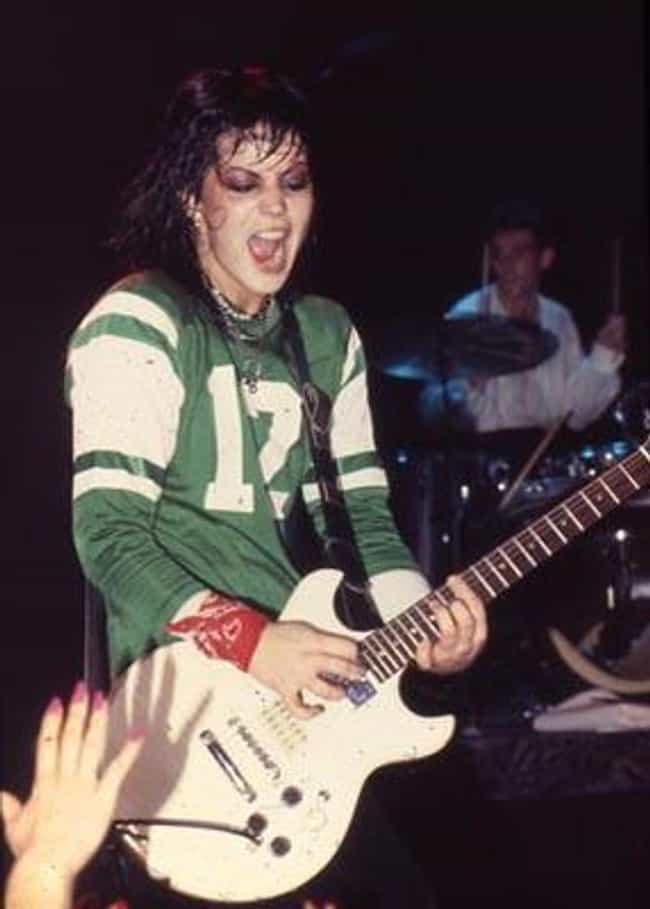 Ever the independent, rocker Joan Jett has never been married.
Ludwig van Beethoven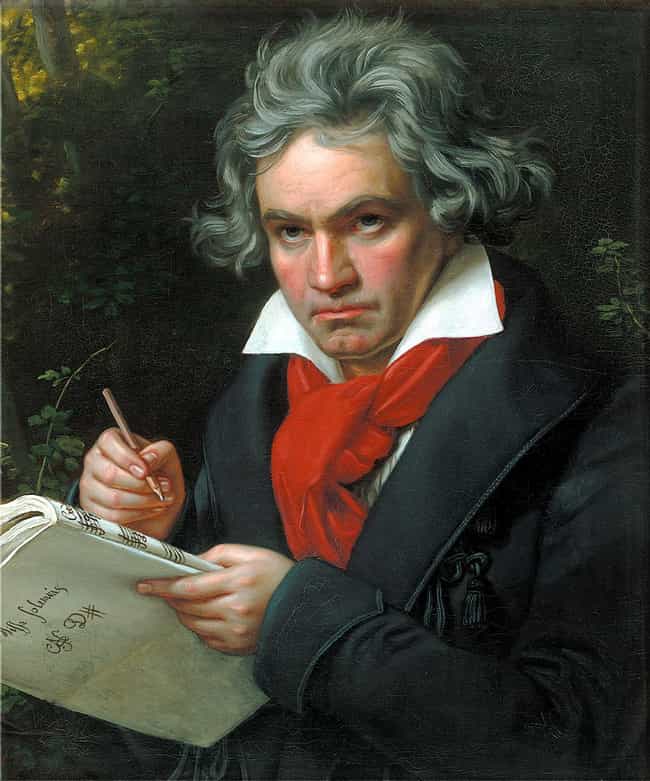 Composer Ludwig van Beethoven never married. He had several relationships, but music remained his one true love.
Alan Rickman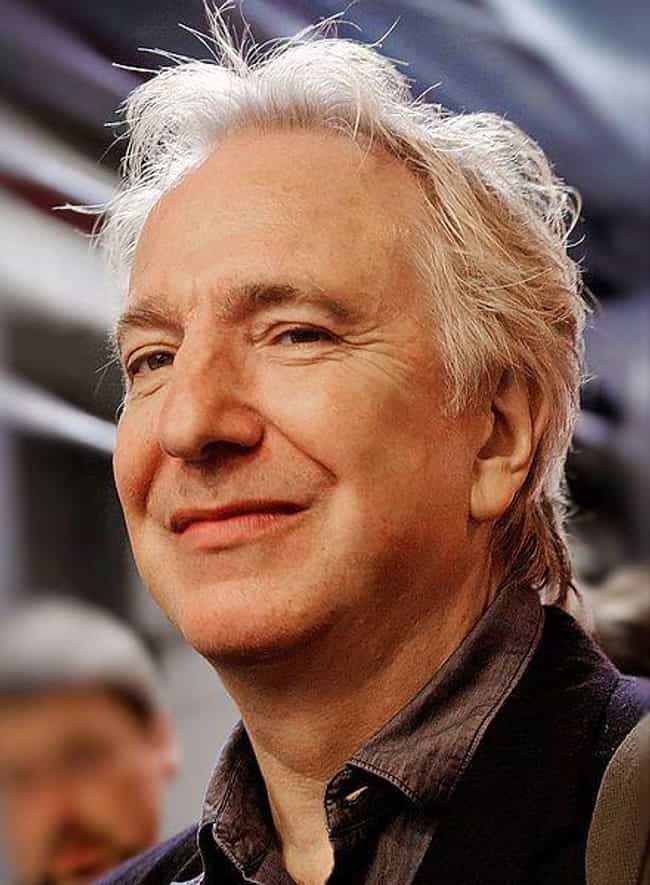 Alan Rickman has lived with his girlfriend, Labour party councillor Rima Horton, since 1977, but they are not married. They have been together since 1965, when they were 18 and 19.
Jeremy Piven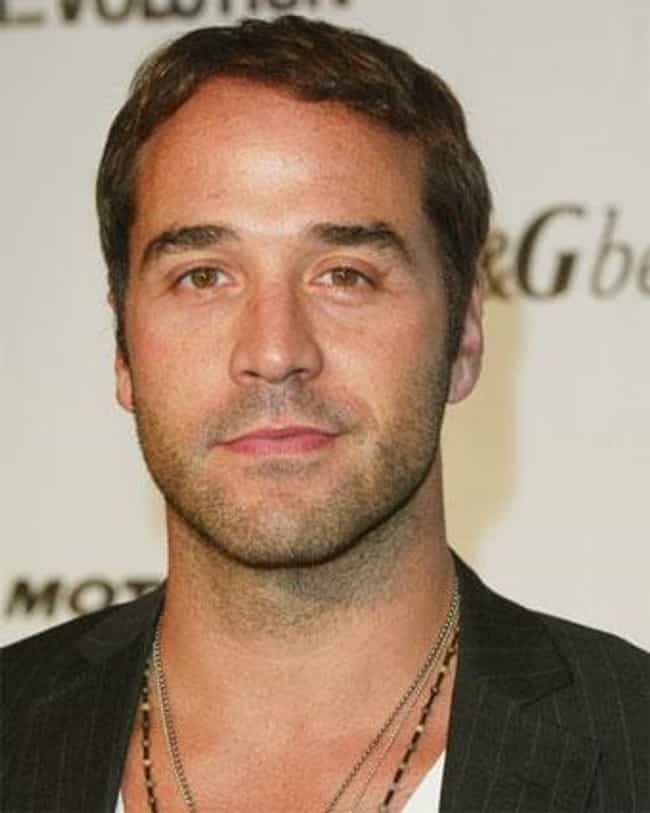 49-year-old Piven has dated several women but has never been married. He says, "It was never my masterplan still be single at this age. It just kind of worked out that way. But I'm ready to not be single."
Dina Meyer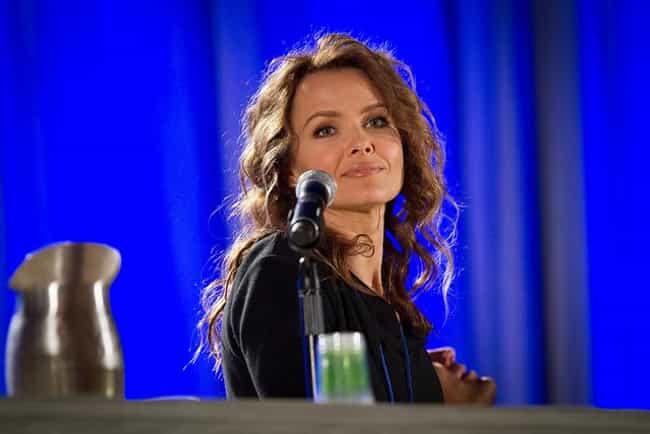 Dina Meyer has never been married.
Jane Austen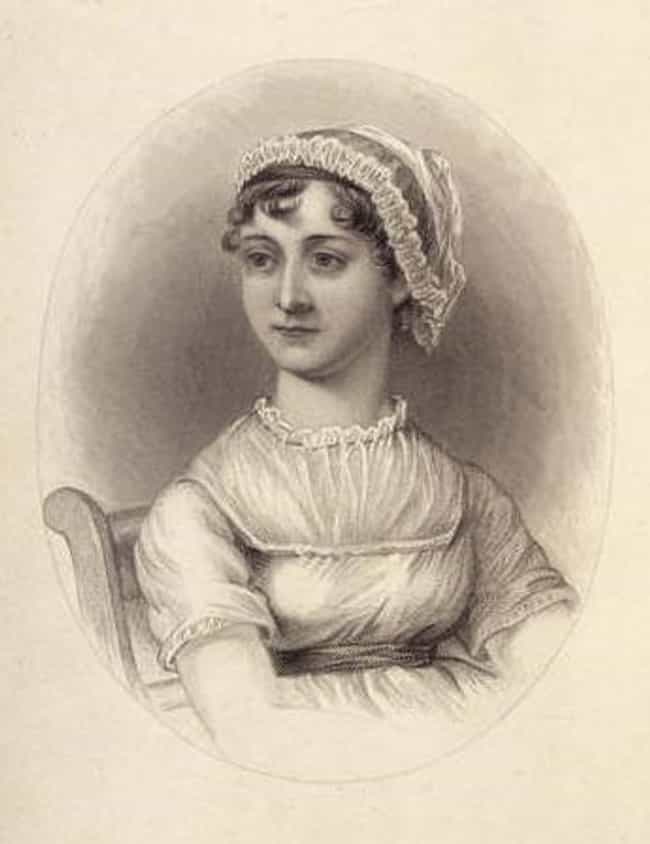 Author Jane Austen may have written some of the best love stories, but she never got married. She also did not have any children.
Benicio del Toro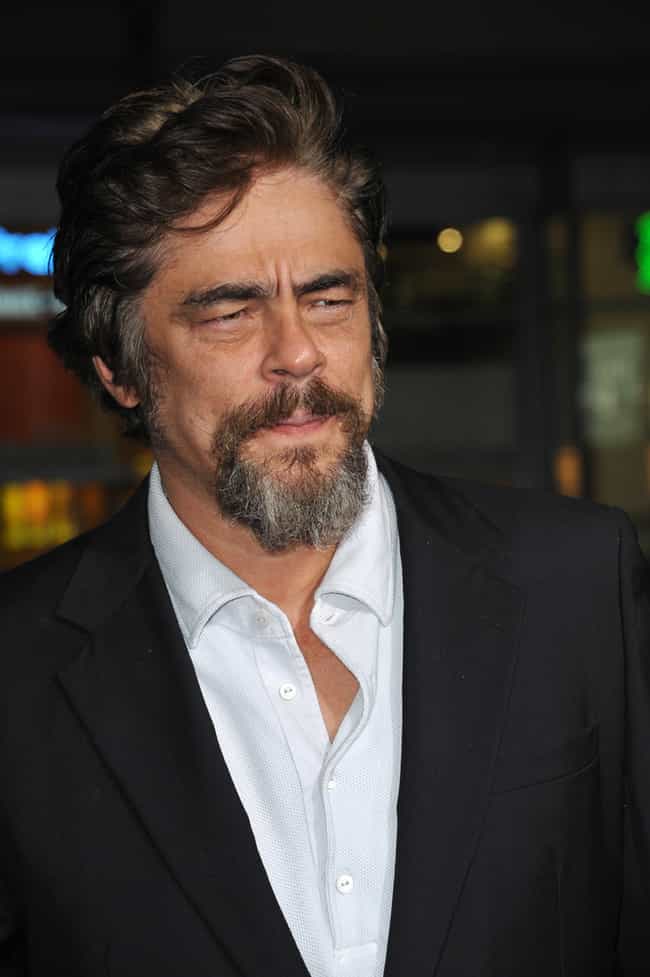 The Puerto Rican actor once asked an interviewer, "Why do I have to get married? Just so I can get divorced?" He has a daughter with fling Kimberly Stewart, daughter of singer Rod Stewart.
Drew Carey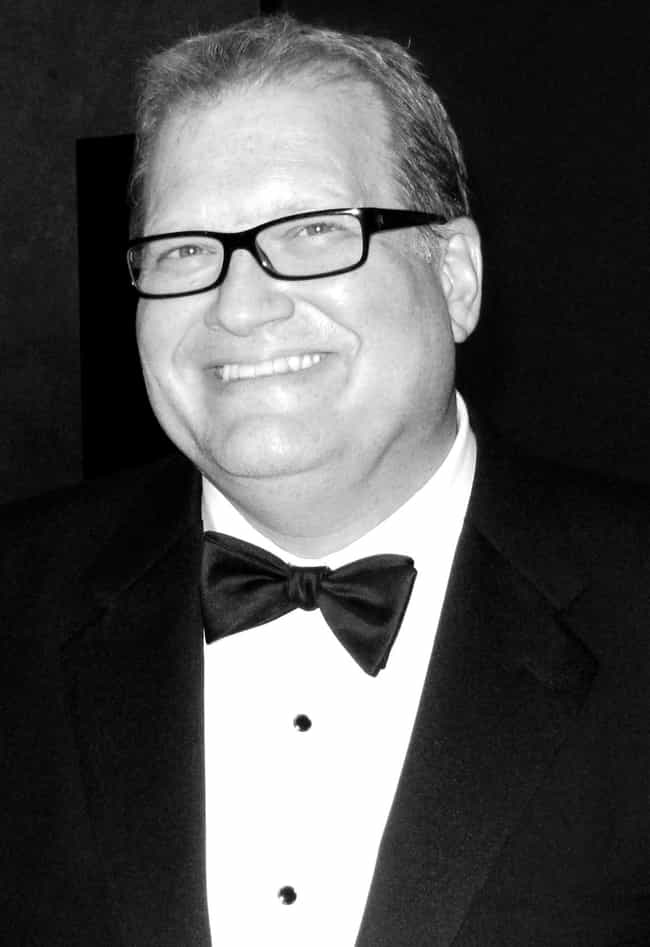 Drew Carey has never been married. He was engaged to his longtime girlfriend
Nicole Jaracz, but he couple split up in 2012.
Jorja Fox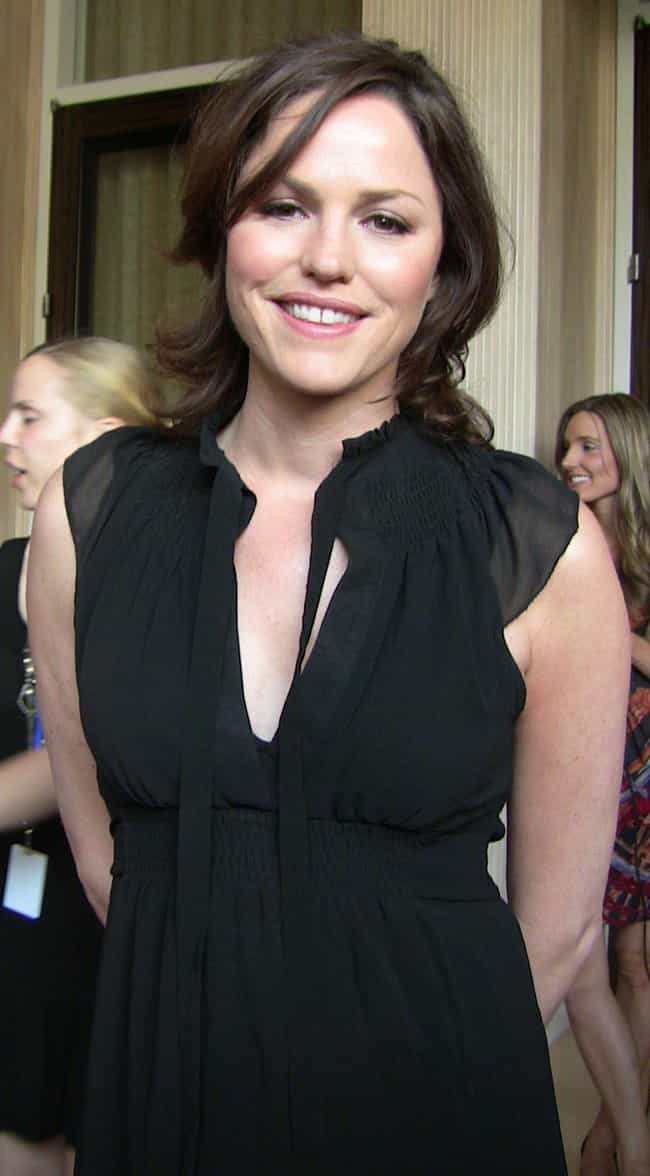 Fox is not forthcoming with her personal life, but she's never been married.
Adrien Brody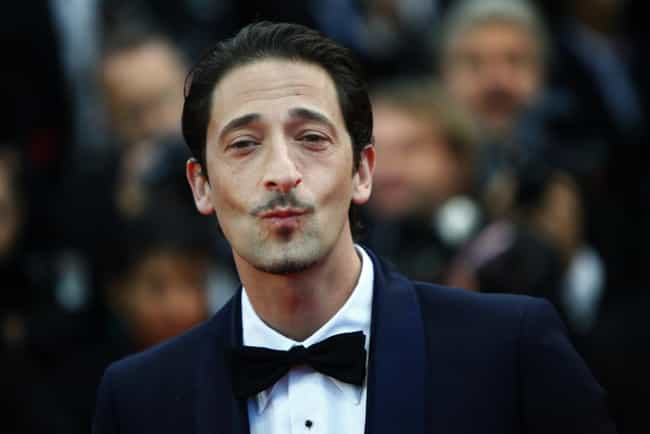 Brody's dating history includes A-listers like Tori Amos, Keira Knightley, and January Jones, he's never tied the knot.
Miranda Richardson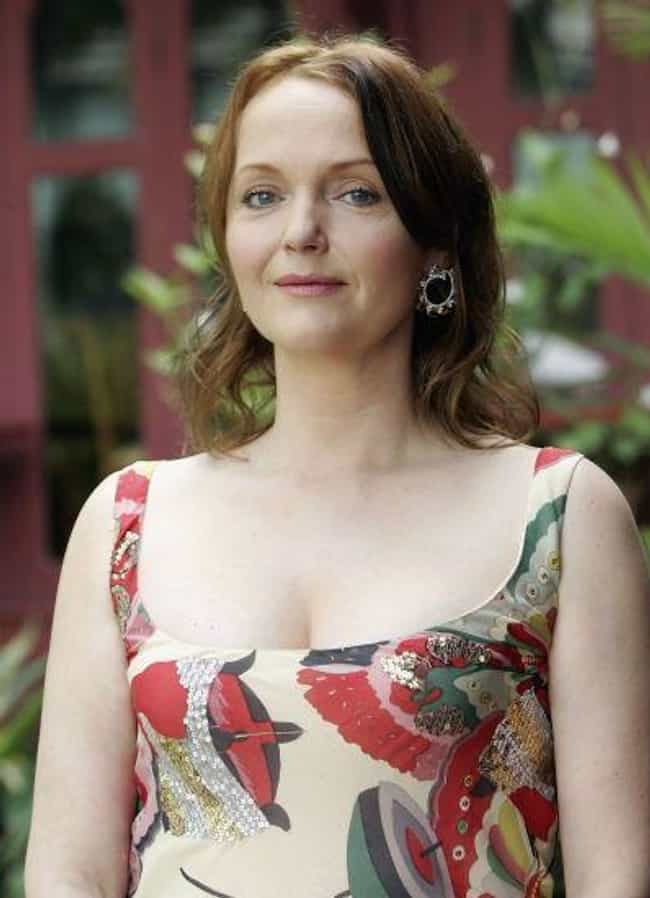 Richardson has been quoted saying that while she thinks marriage would be good for her, she's not going to consider tying the knot with anyone who's not Mr. Right, and for now, her pets are more than perfect company for her.
Chris Isaak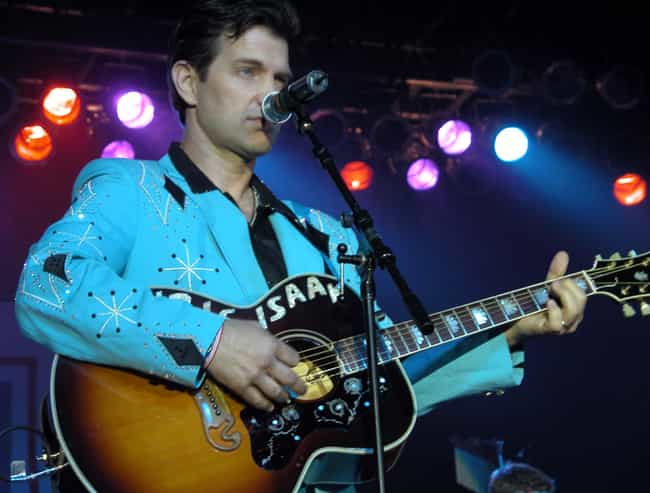 Chris Isaak has never been hitched.
Elizabeth I of England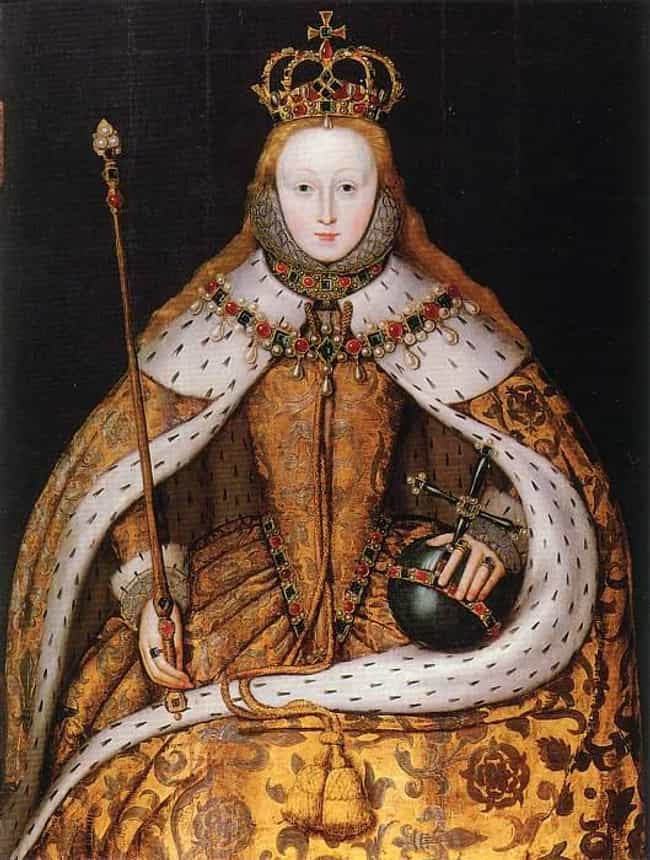 Daughter of
King Henry the VIII
and Anne Boleyn, Elizabeth I never married. She was referred to as the "Virgin Queen."