List of Famous People Who Were Teachers ranked by fame and popularity. There is an old saying, "those who can't do, teach." That is not the case for these famous people who have spent time teaching. Some celebrities teach until their careers take off, while others went back to teaching long after they were successful.
Who is the most famous person who was a teacher. Oprah Winfrey tops our list. Oprah Winfrey always said that if she wasn't a talk show host, she would be a teacher. She finally got her chance when she opened The Oprah Winfrey Leadership Academy for Girls in South Africa. Oprah teaches lessons by using a web cam and a computer. Other famous people who became teachers after they were successful include comedian Billy Crystal, Spike Lee, Steve Miller, Gene Simmons, and Wyclef Jean.
Other famous people got their start as teachers. Movie star Jon Hamm taught an acting class for 8th graders in Missouri. One of his students, Ellie Kemper, went on to have great success of her own starring in The Office and Bridesmaids. Mr. T, Hugh Jackman, and Sylvester Stallone were all gym teachers before they were famous and Sheryl Crow used to teach music. Featuring history teachers, English teachers, math teachers, and more, this list of celebs who were former teachers has them all.
Gene Simmons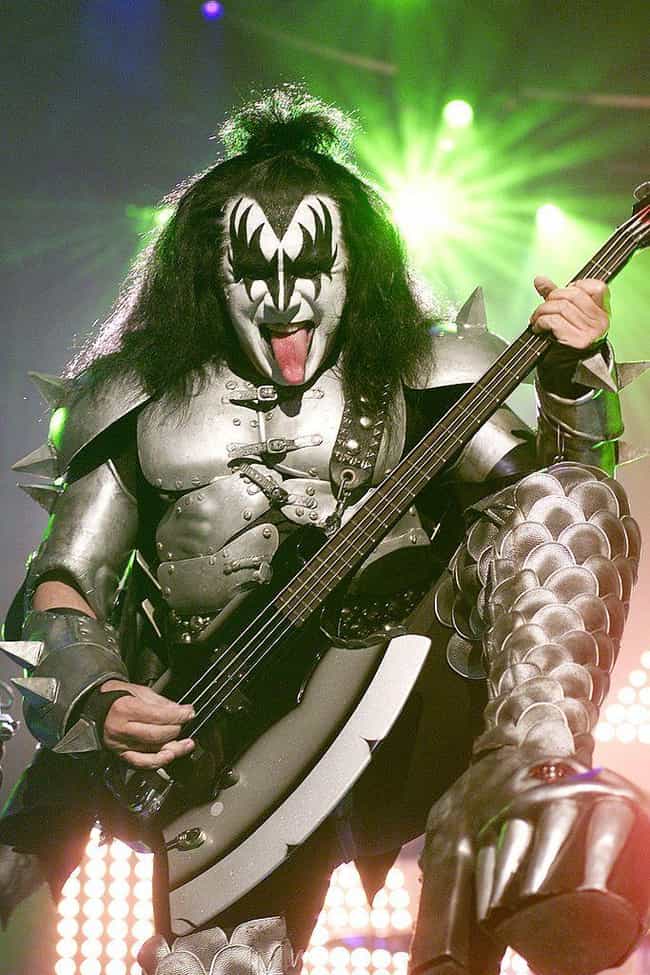 Gene Simmons was an elementary school teacher before he became a rock star.
Steve Wozniak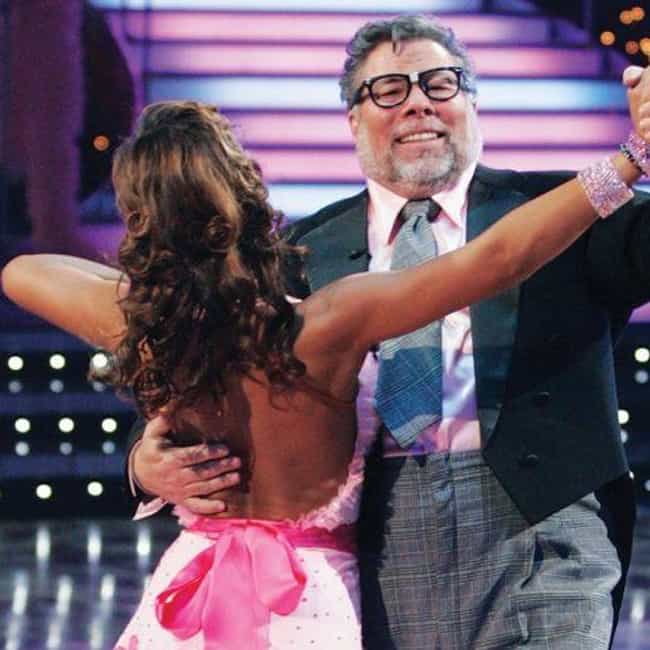 Apple co-founder Steve Wozniak was a public school teacher.
Sting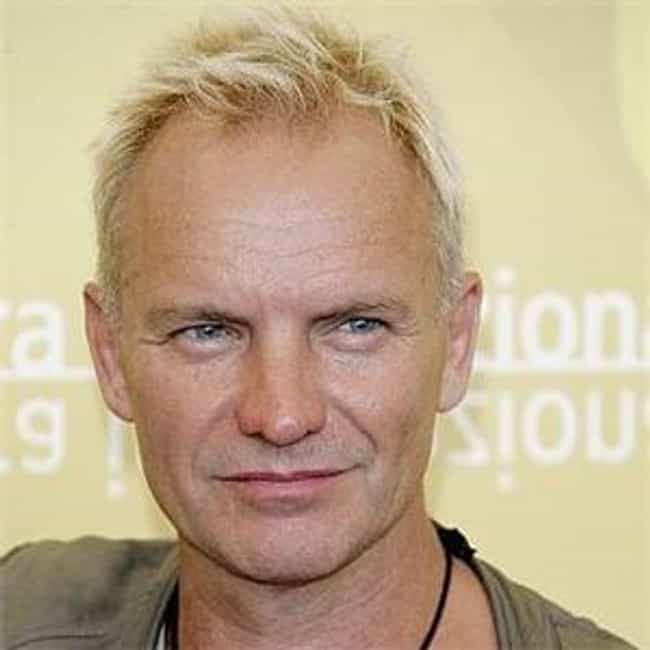 Sting worked as an English teacher and soccer coach before his music career took off.
Teller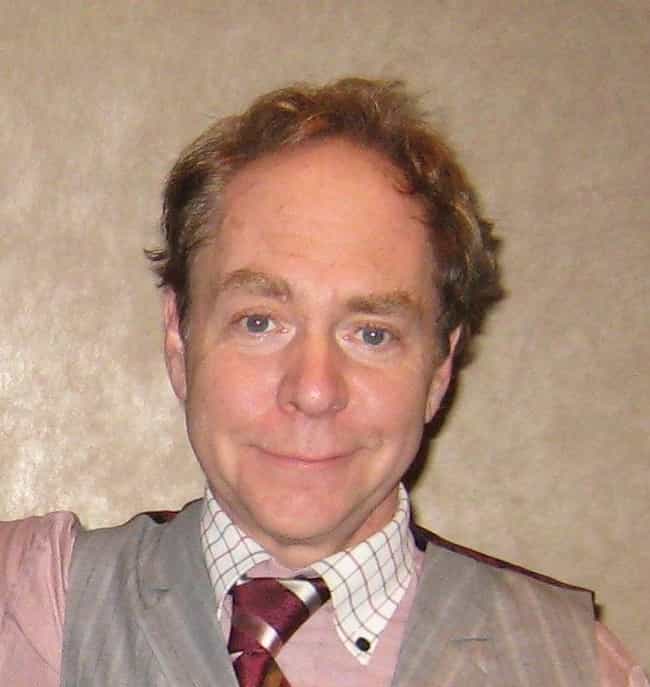 Teller, of the comedic magic duo Penn and Teller, was a high school Latin teacher.
Billy Crystal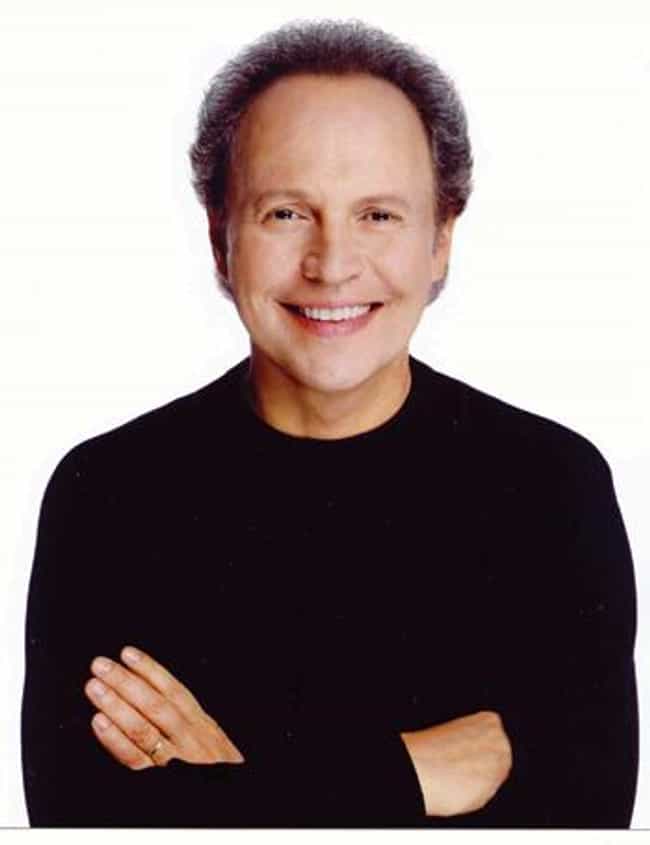 Billy Crystal worked as a substitute teacher when he was starting his stand-up career.
Hugh Jackman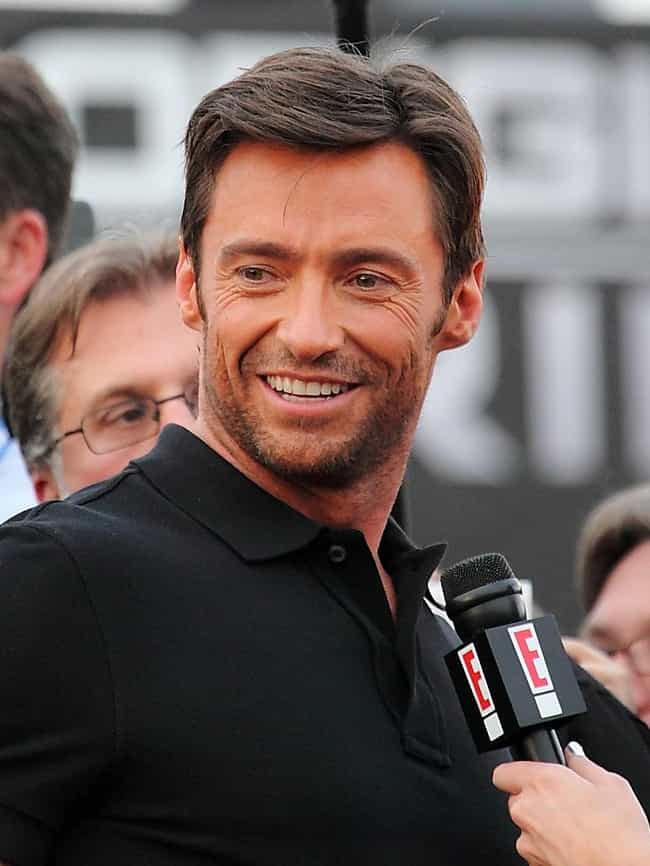 Hugh Jackman is a former gym teacher.
Sylvester Stallone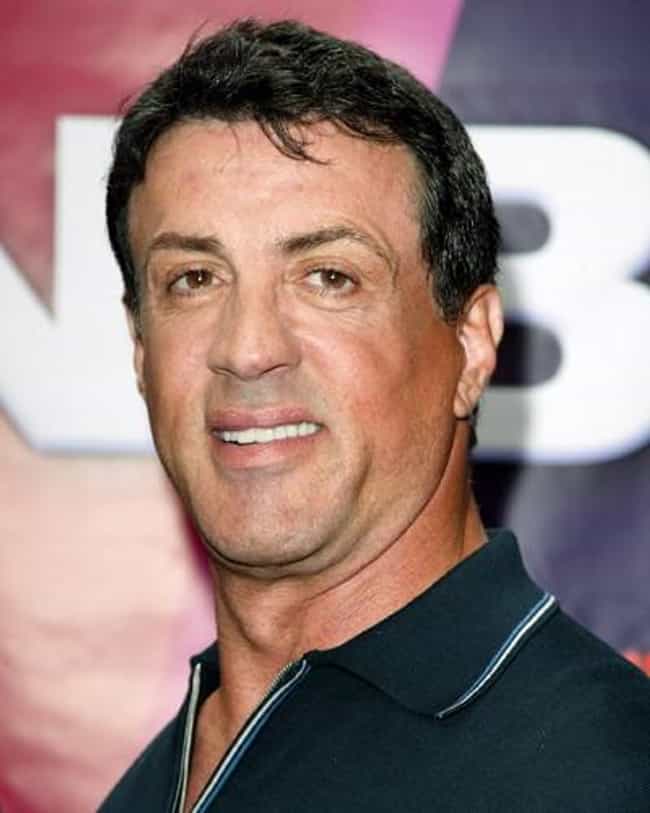 Sylvester Stallone taught gym while he was in college.
Jimmy Carter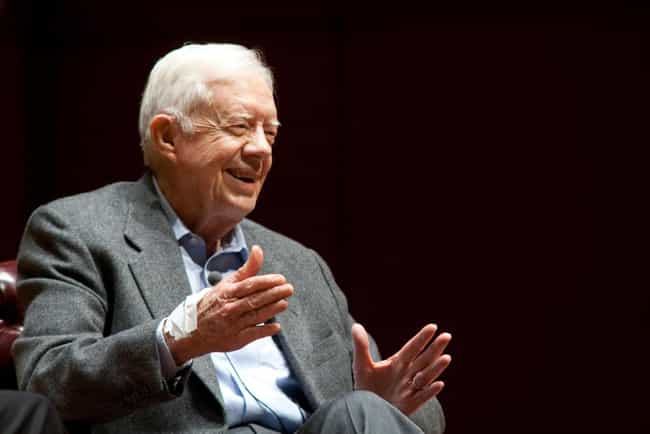 President Jimmy Carter was a Sunday School teacher.
Sheryl Crow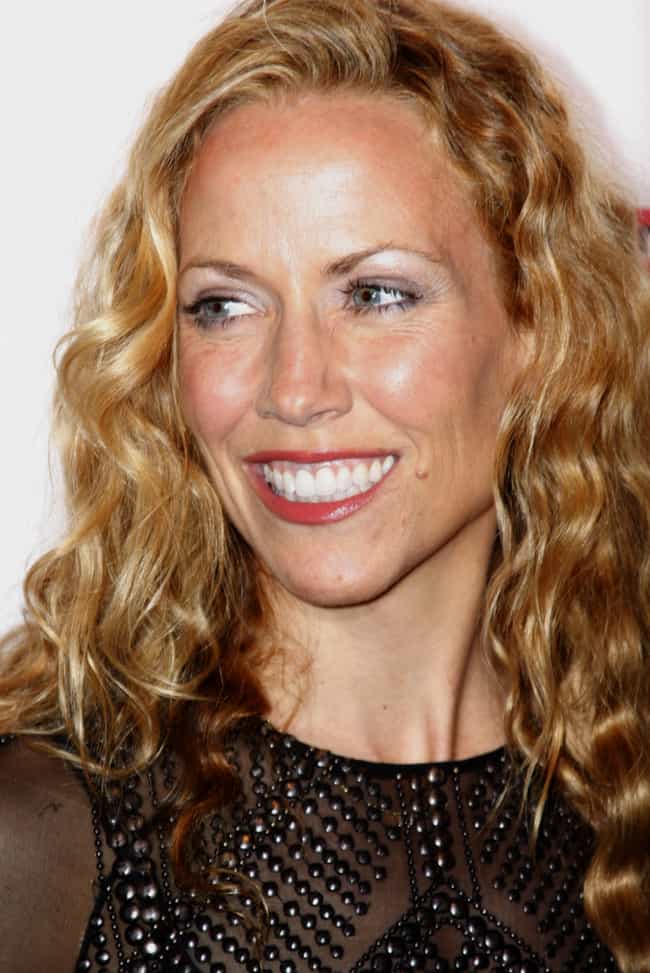 Sheryl Crow worked as a music teacher at an elementary school right out of college.
Jon Hamm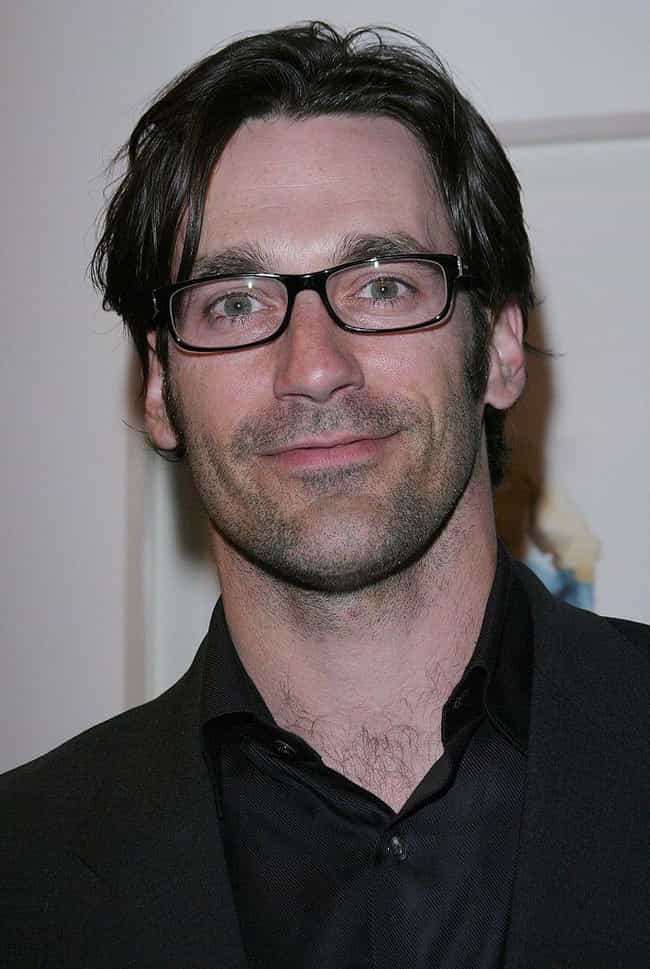 Jon Hamm taught an acting class to 8th graders in Missouri. Ellie Kemper from "The Office" was one of his students.
Andy Griffith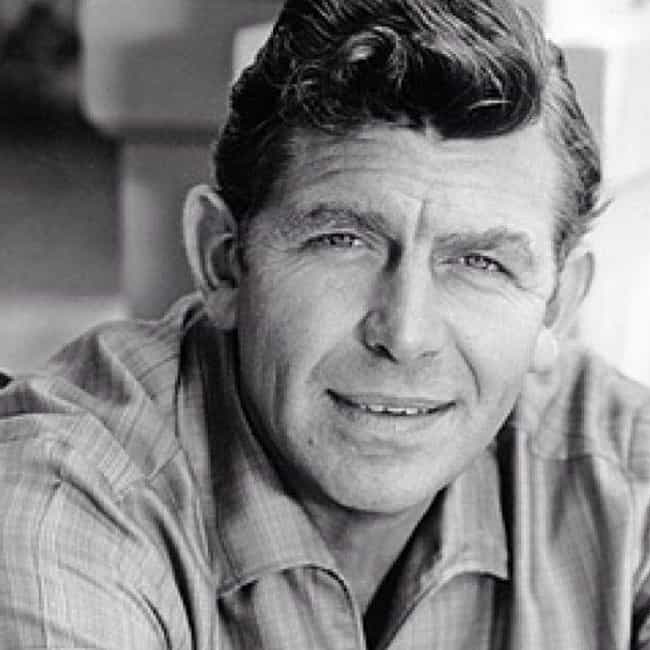 Andy Griffith taught music.
Lyndon B. Johnson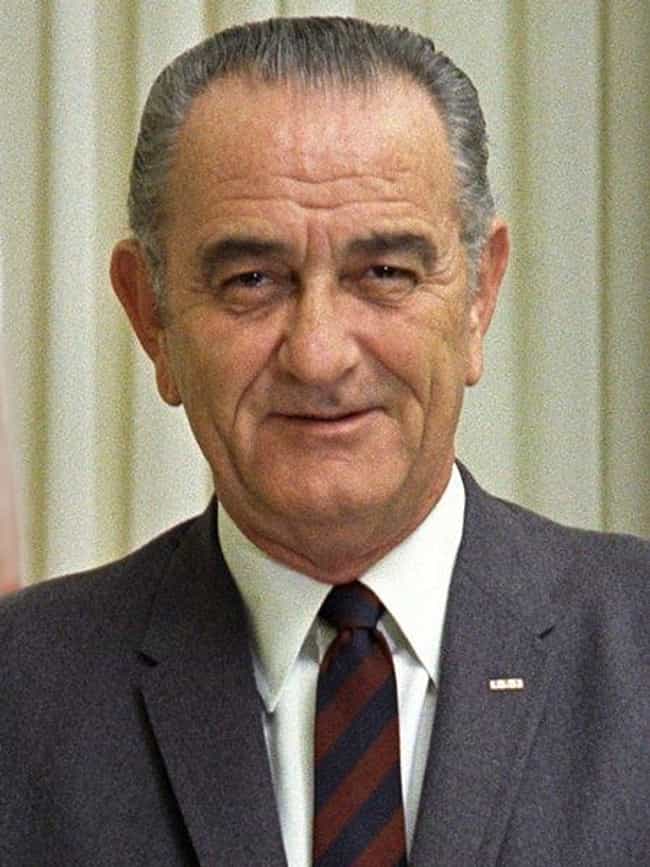 Lyndon B. Johnson was a teacher long before he was a politician.
Mr. T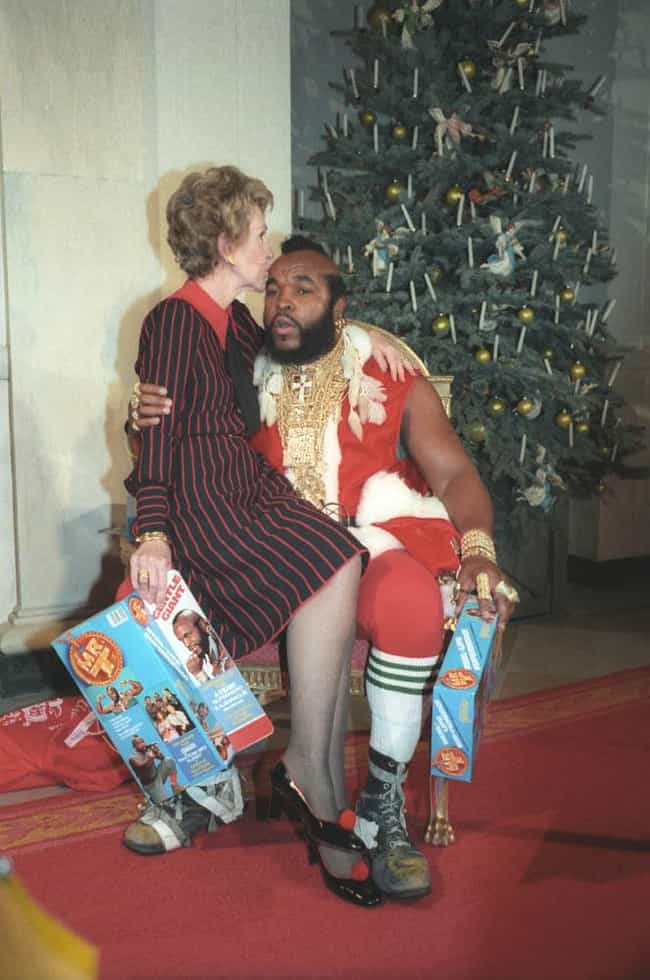 Mr. T taught gym in Chicago in the mid-70s.
J. K. Rowling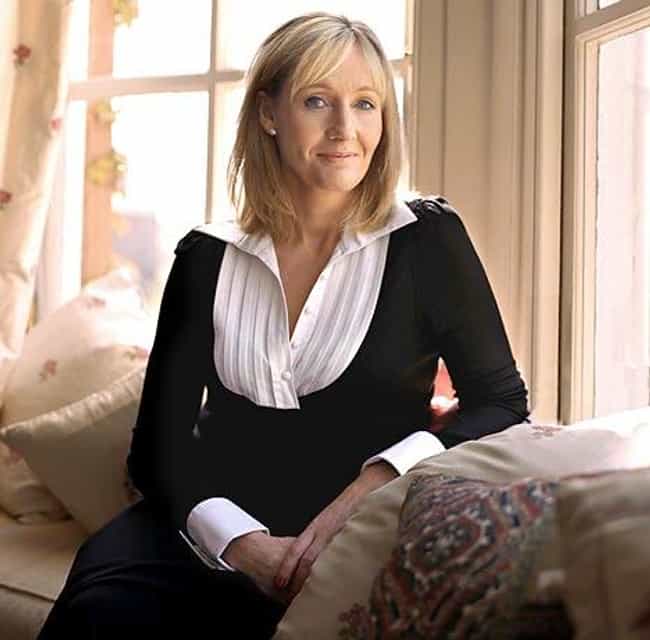 " Harry Potter" author J.K. Rowling worked as an English teacher in Portugal.
Bill O'Reilly
Bill O'Reilly taught English and history in Miami in the early 1970s.
Gabriel Byrne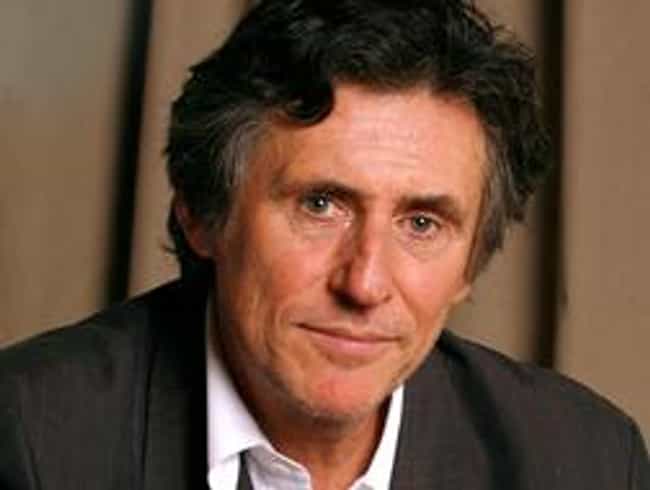 Gabriel Byrne was a teacher in Dublin.
Tony Danza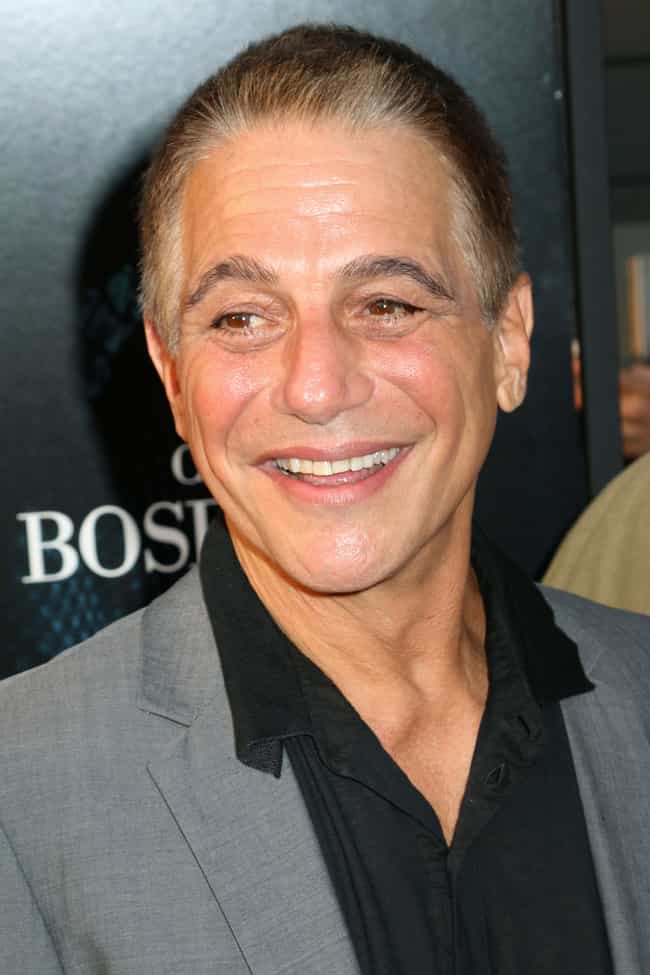 Tony Danza has a reality show about his experience as a high school teacher.
Brian May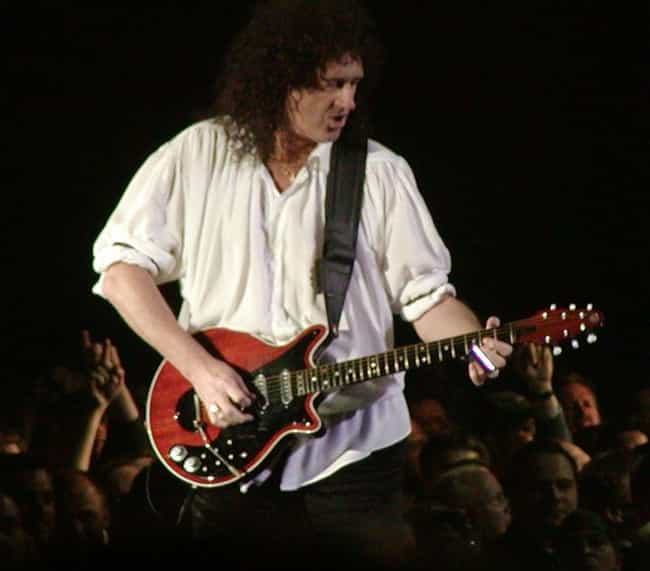 Queen guitarist Brian May used to be a math teacher.
Clarence Darrow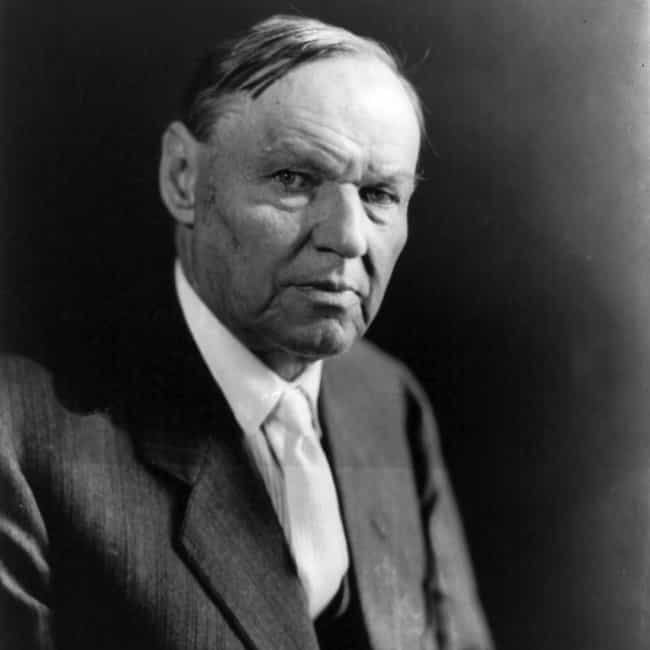 Lawyer Clarence Darrow was previously a teacher.
George Orwell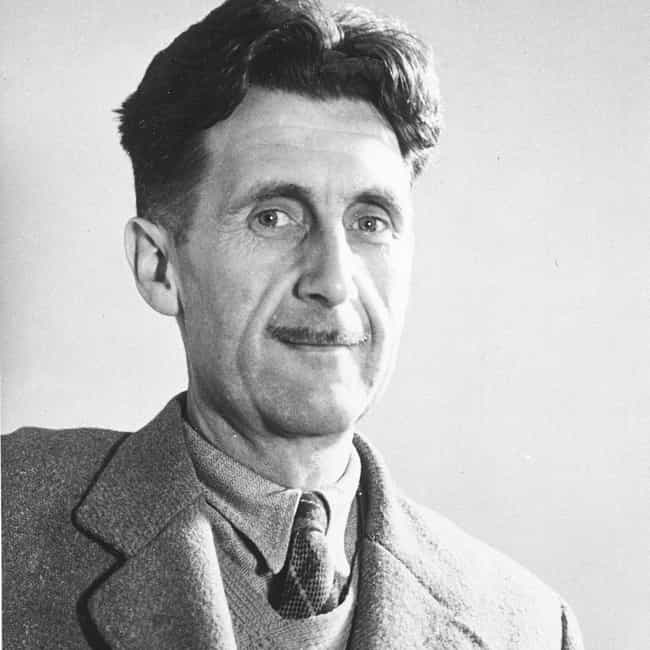 "1984" author George Orwell was a high school teacher in West London.
Frank McCourt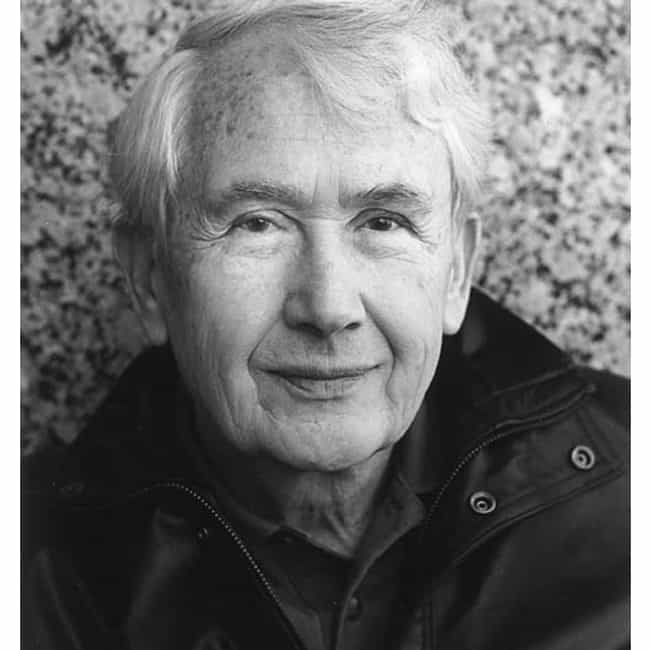 "Angela's Ashes" author Frank McCourt was a New York high school teacher.
Art Garfunkel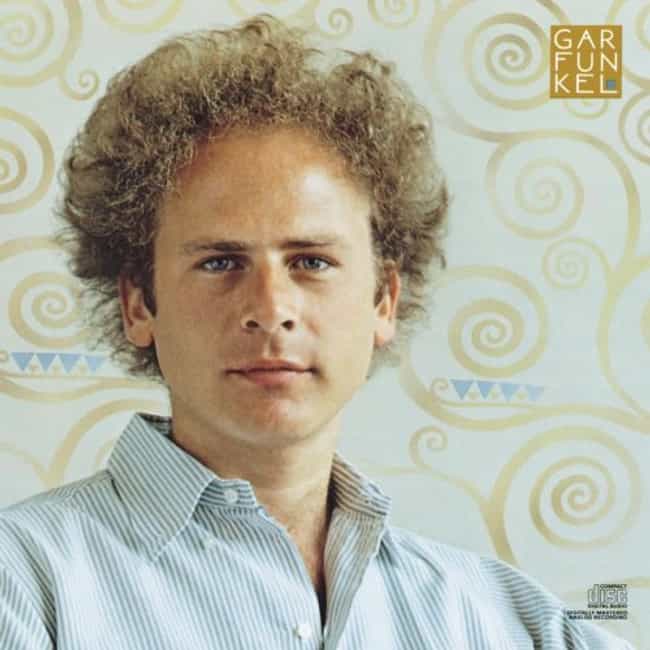 Art Garfunkel worked as a math teacher in the early 70s.
Todd Barry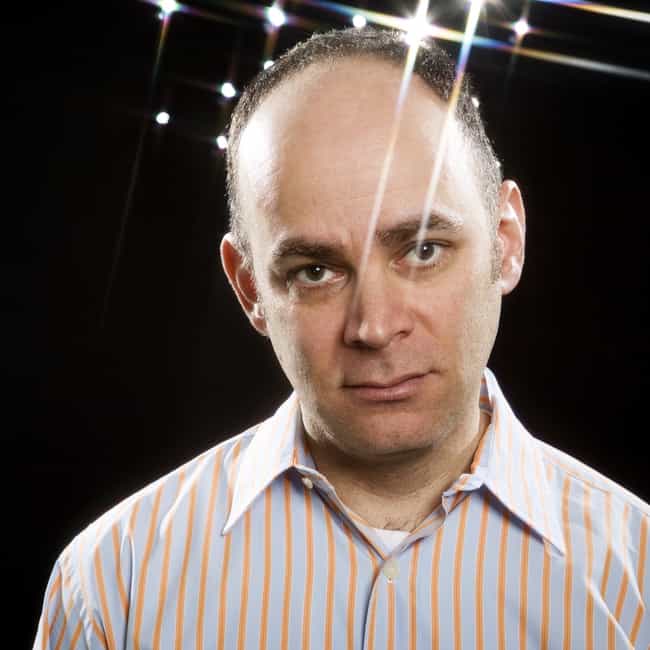 Comedian Todd Barry used to work as a substitute teacher and he recalls the experience in his stand-up routine.
Dan Brown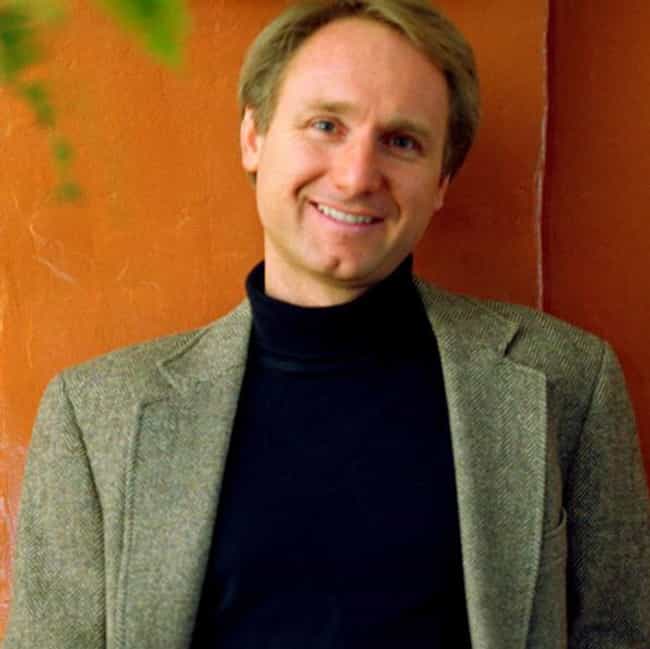 "The Da Vinci Code" author Dan Brown was a math teacher.
Jesse Williams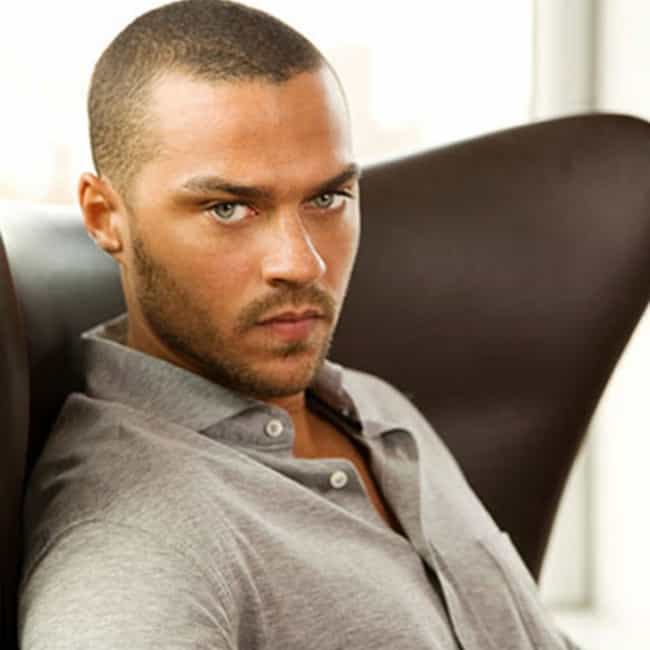 Actor Jesse Williams was a public high school teacher in Philadelphia.
Roberta Flack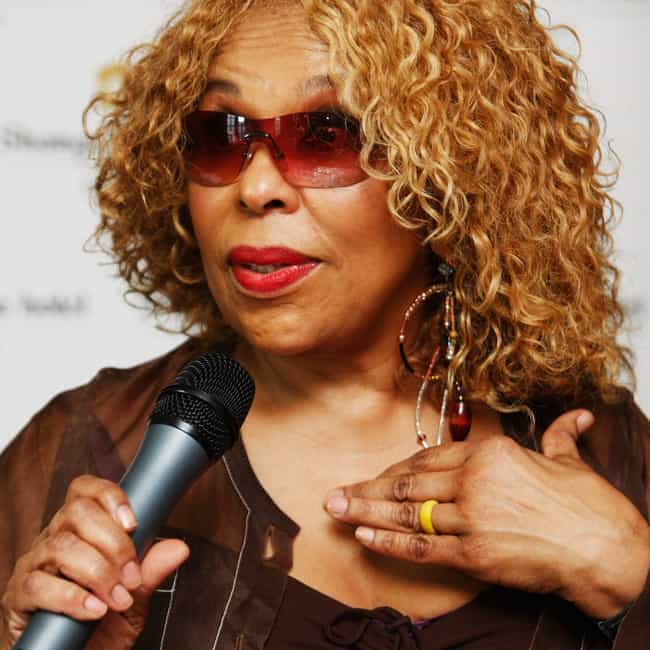 Singer Roberta Flack was a teacher in Maryland.
Ezra Koenig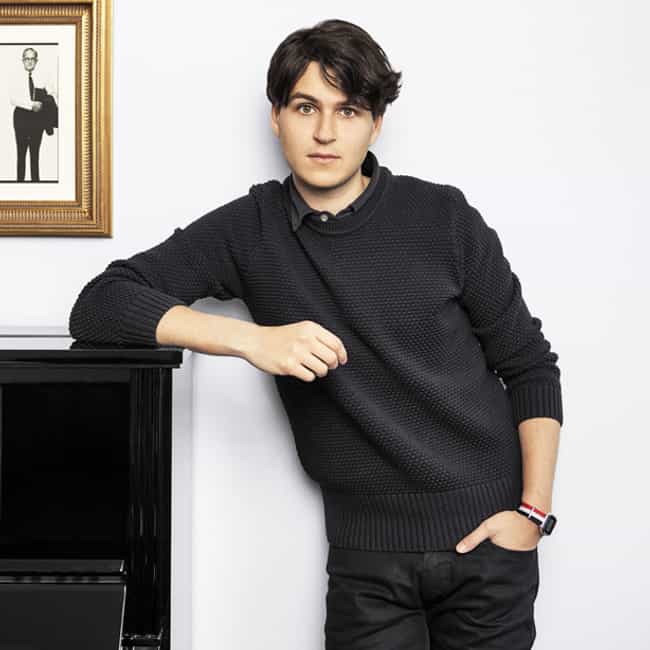 Vampire Weekend front man Ezra Koenig was a teacher in Brooklyn before his music career took off.
Stephen King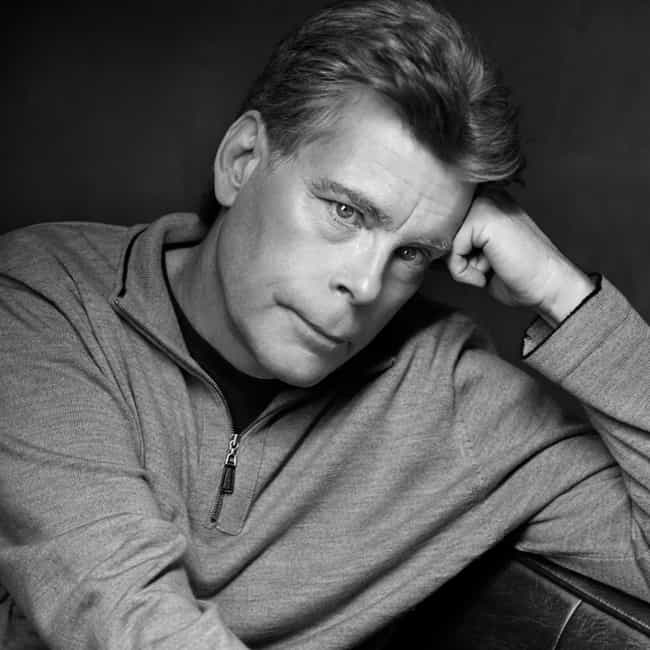 Author Stephen King was a teacher at Hampden Academy in the early 1970s.
Peaches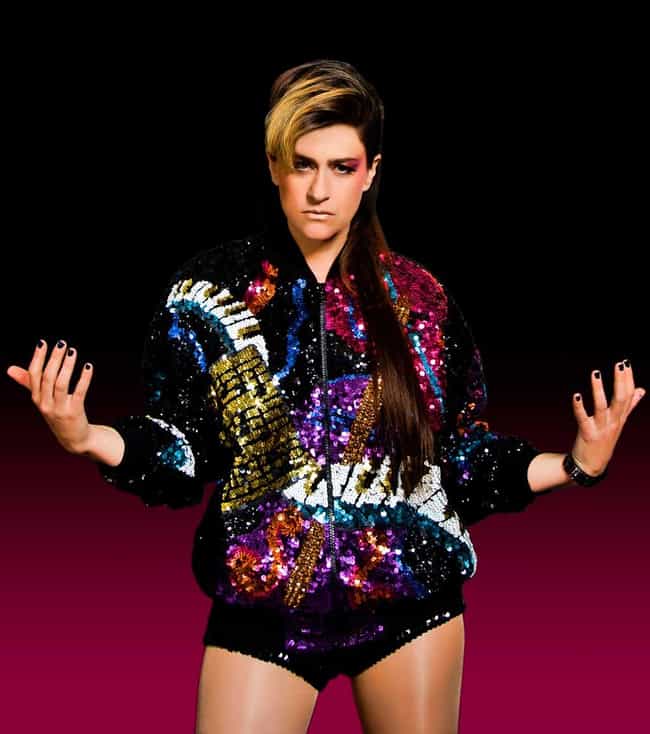 Ronnie Wood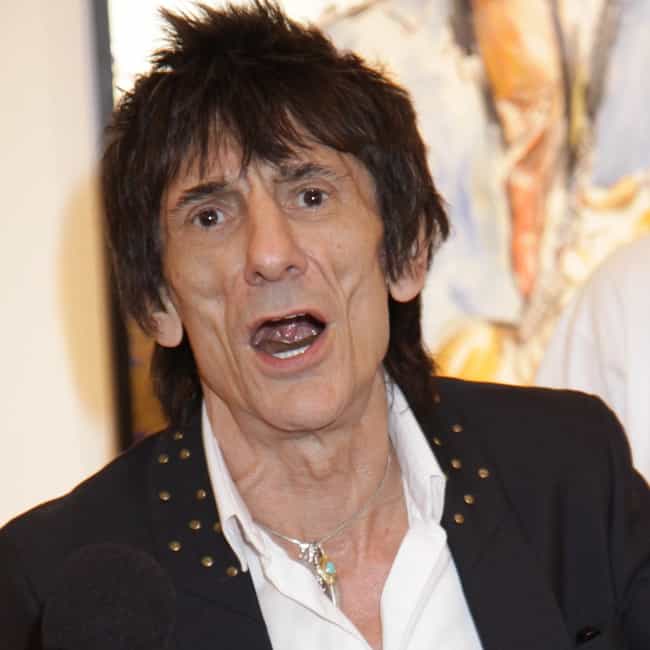 Rolling Stones guitarist Ron Wood spent some time teaching.
Gerry Dee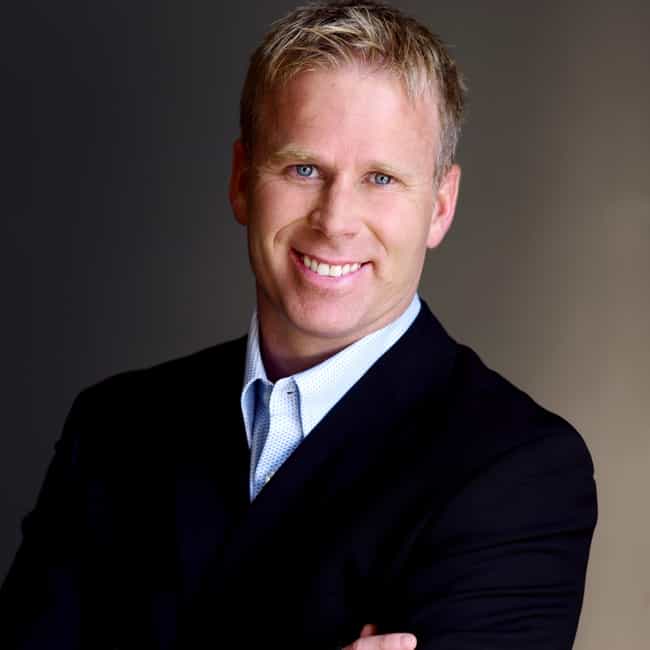 Comedian Gerry Dee was a gym teacher and hockey coach. He talks about his teaching experience in his stand-up act.
Bryan Ferry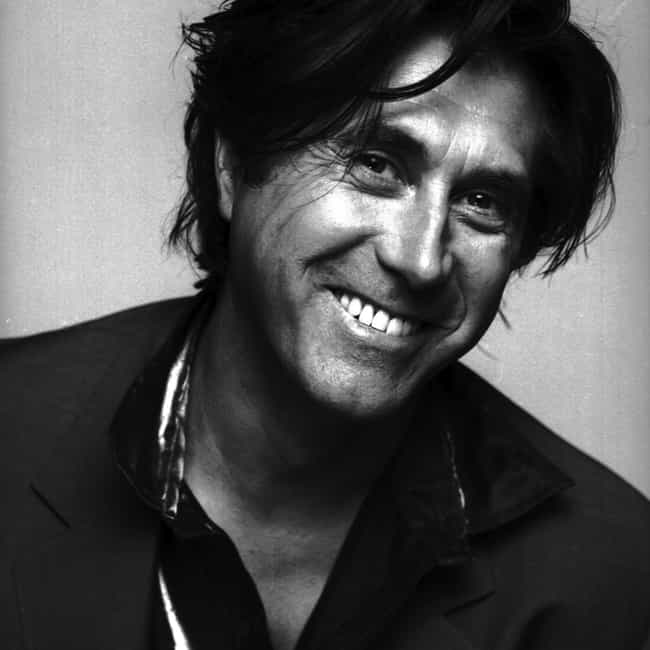 Roxy Music front man Bryan Ferry was a pottery teacher in London.
Dan Blocker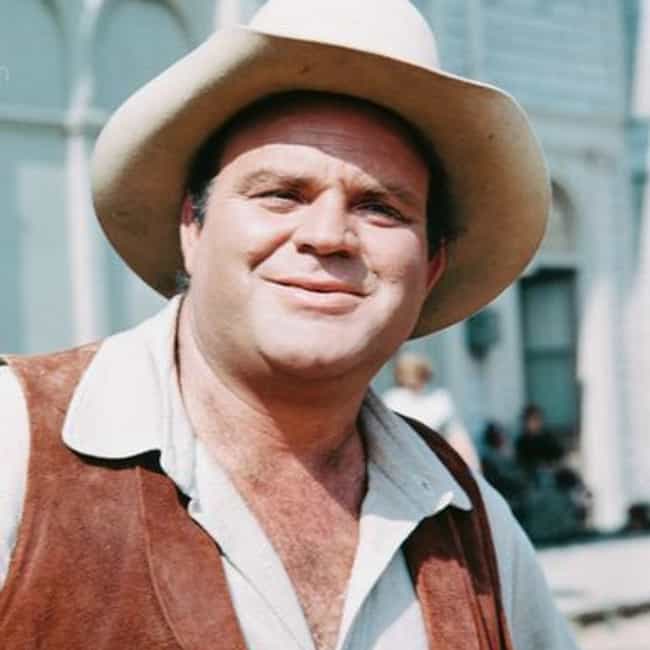 Actor Dan Blocker was a high school English and drama teacher in Texas.