List of Famous People with Cystic Fibrosis ranked by fame and popularity. Cystic fibrosis is a autosomal recessive genetic disorder that affects the lungs, pancreas, liver and intestines. Cystic fibrosis is caused by a gene mutation and there are no cures for the disorder. Gene therapy and transplantation can help treat some of the effects of cystic fibrosis. Most people who have cystic fibrosis die by their late 30s.
Who is the most famous person with cystic fibrosis? Frederic Chopin tops our list. The composer and piano virtuoso died in his 30s and historians believe that his symptoms resemble those associated with cystic fibrosis. Fellow musicians Alice Martineau, Gregory Lemarchal and Alex Stobbs all suffer from cystic fibrosis as well.
Triathlete Lisa Bentley was diagnosed with cystic fibrosis in 1988. She hasn't let that stop her from winning 11 Ironman competitions. Wrestler Andrew Simmons and NCAA basketball player Nolan Gottlieb also suffer from cystic fibrosis while pursuing competitive athletics. Frankie Abernathy brought cystic fibrosis into the homes of millions of people when she appeared on MTV's reality show "The Real World."
Frédéric Chopin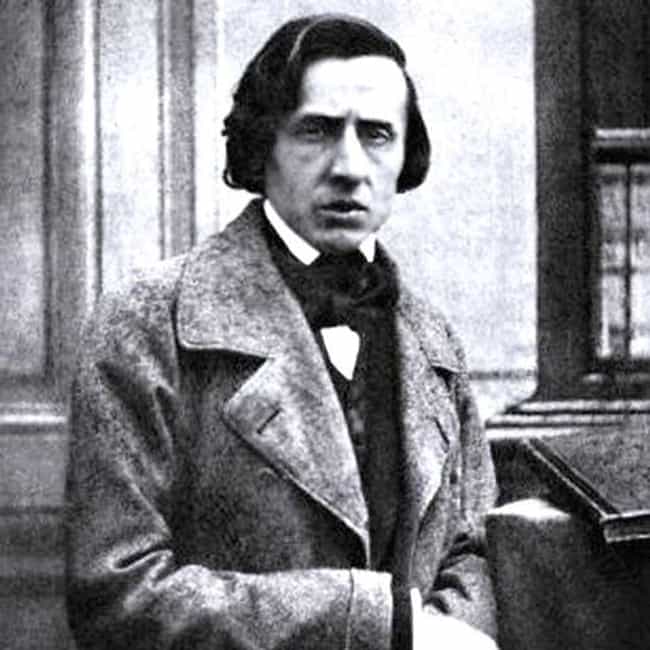 Frederic Chopin was a pianist and virtuoso pianist. He died at the young age of 39. Physicians and historians believe the cystic fibrosis was one of the diseases that accelerated Chopin's poor health.
Dean Barnett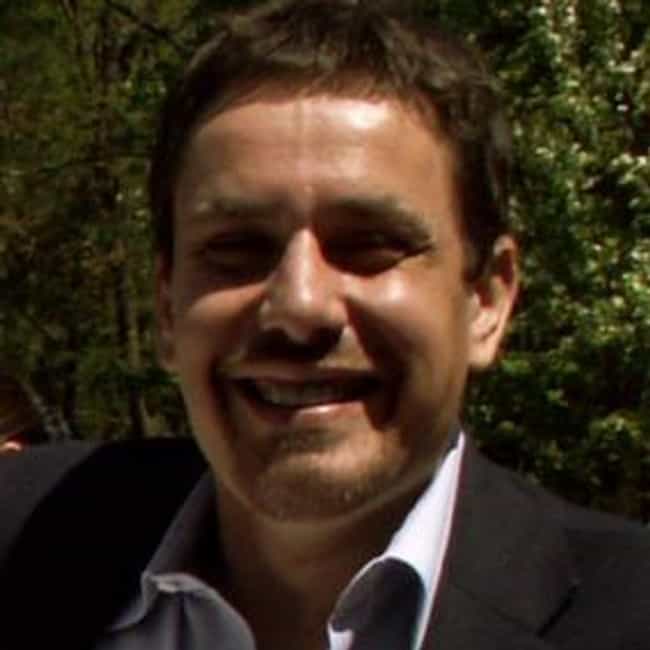 Dean Barnett was a blogger and radio host who frequently discussed his struggles with cystic fibrosis.
Bill Williams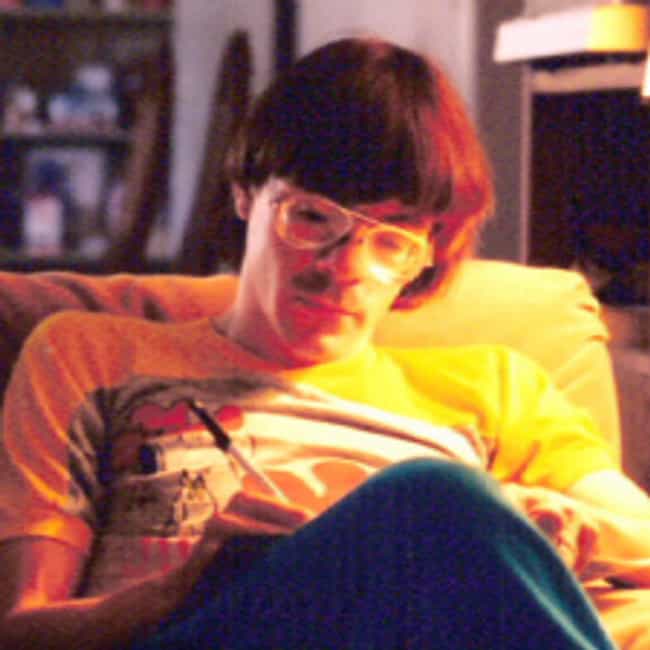 Bill Williams is an acclaimed video game designer who designed popular games like "Monopoly" for Nintendo and "Bart's Nightmare" for Super NES.
Lisa Bentley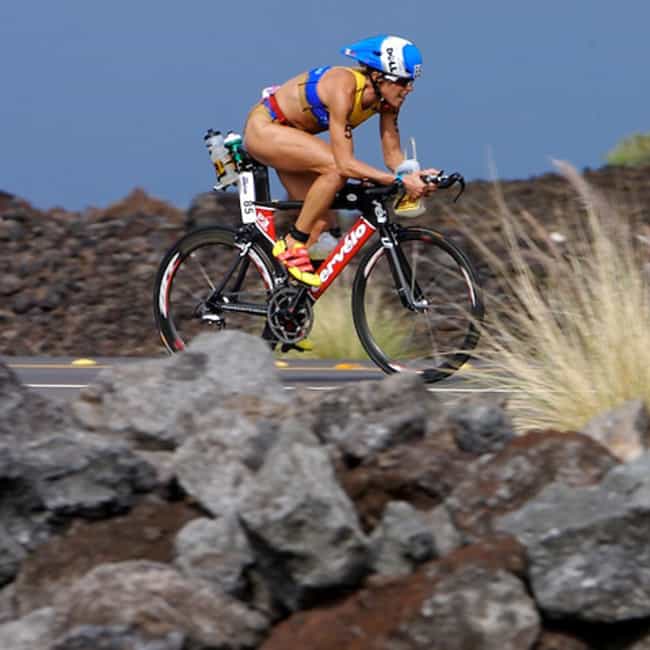 Despite being diagnosed with cystic fibrosis, Lisa Bentley has won 11 Ironman competitions.
Kenneth Keith Kallenbach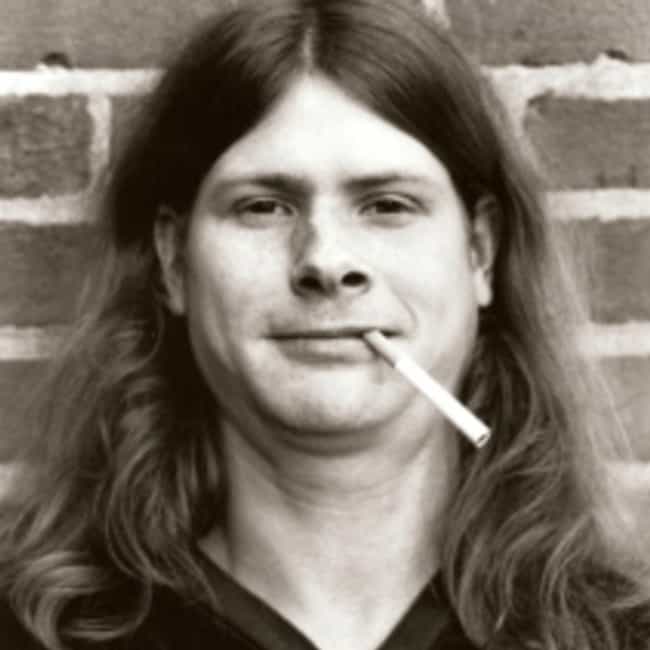 Kenneth Keith Kallenbach was a frequent guest of the Howard Stern radio show. He was arrested and died in prison. A few days before his death, Kallenbach called his mother to say that he was worried because the prison wasn't treating his cystic fibrosis properly.
Alice Martineau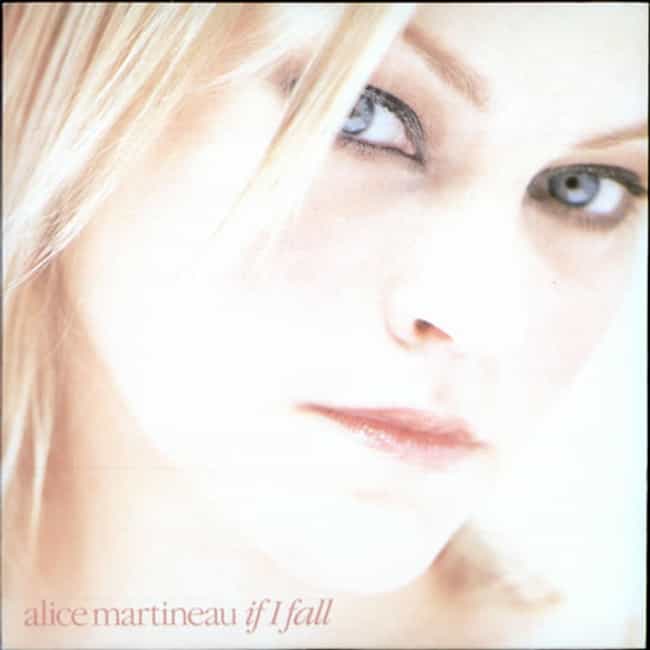 Alice Marineau is a British singer and song writer who was born with cystic fibrosis.
Grégory Lemarchal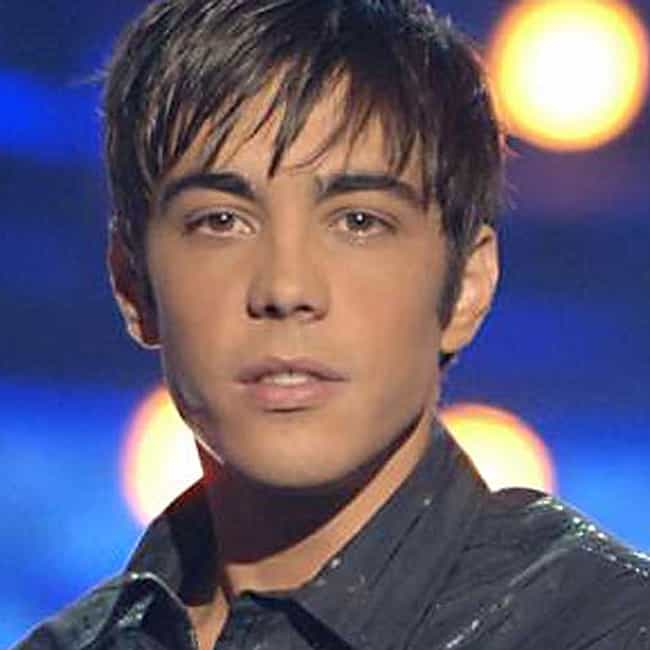 Gregory Lemarchal was a singer who gained popularity by winning "Star Academy France." Lemarchal was born with cystic fibrosis and he died at age 23 due to complications while waiting for a lung transplant.
Bob Flanagan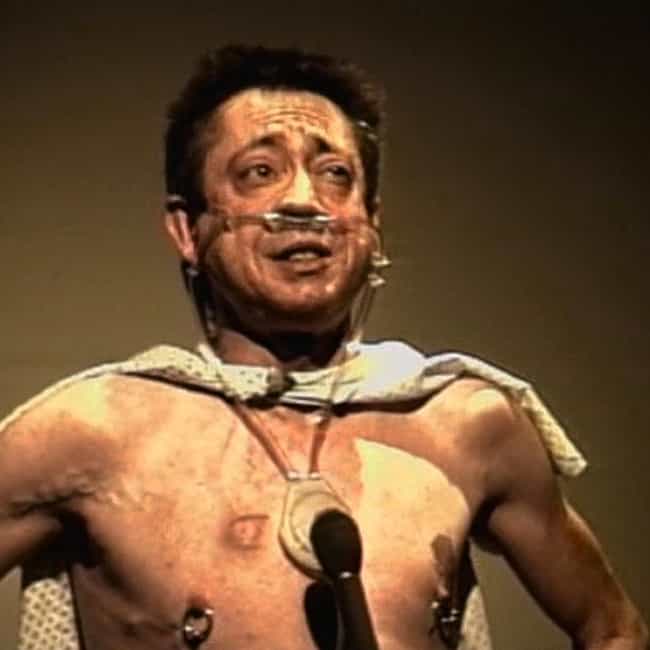 Bob Flanagan was an artist, performer and musician who used his cystic fibrosis as a source of inspiration for his art.
Frankie Abernathy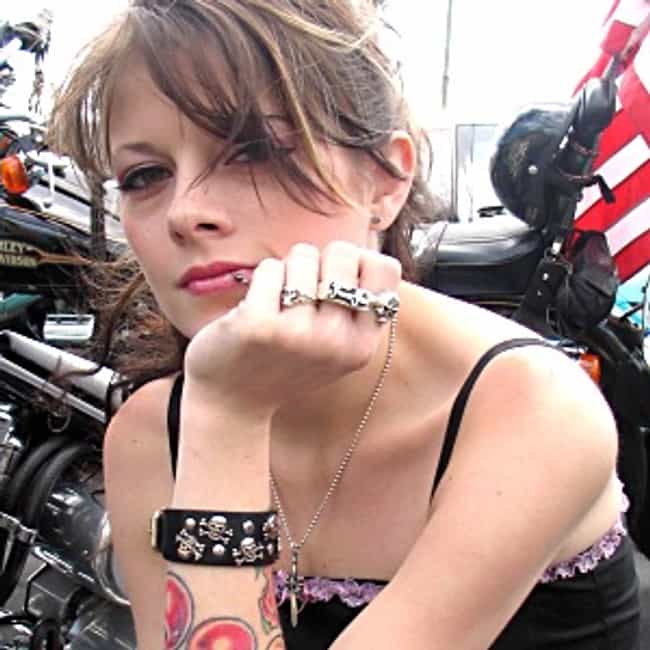 Frankie Abernathy was a cast member on MTV's "The Real World." She died at age 25 due to complications with cystic fibrosis.
Andrew Simmons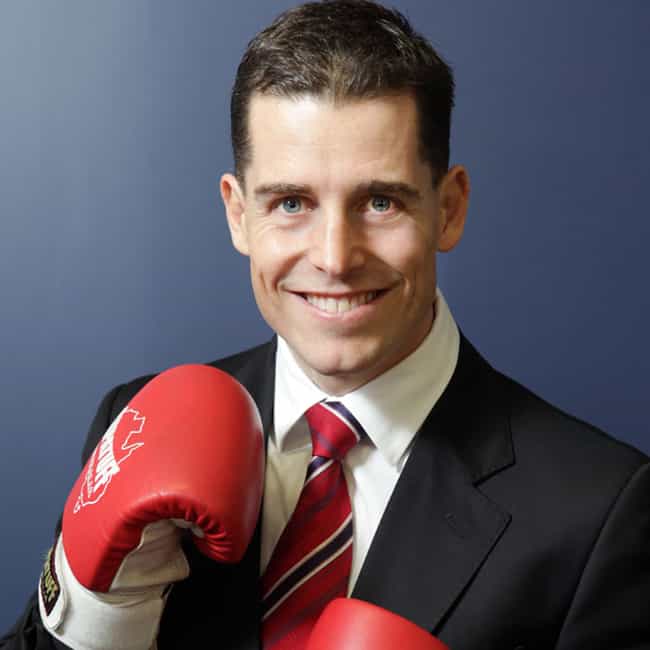 Andrew Simmons is a British professional wrestler who is diagnosed with cystic fibrosis.
Laura Rothenberg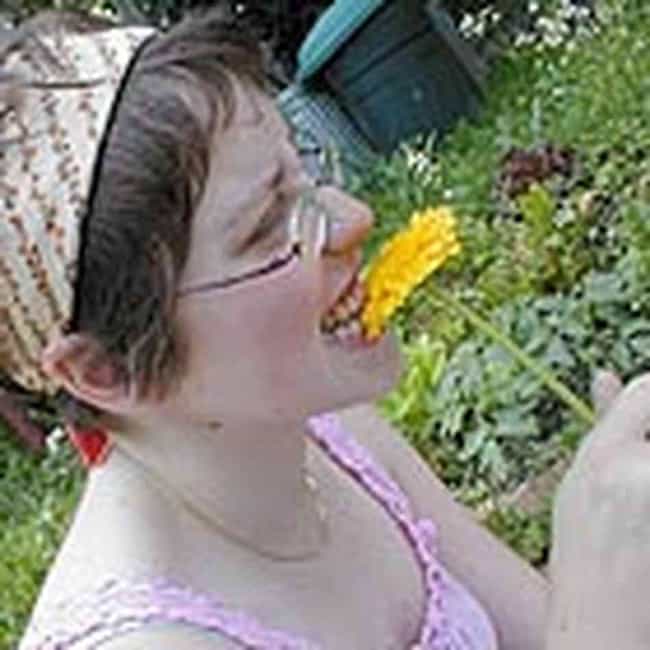 Laura Rothenberg was an author who has been featured on NPR. She died of complications associated with cystic fibrosis at age 22.
Alex Stobbs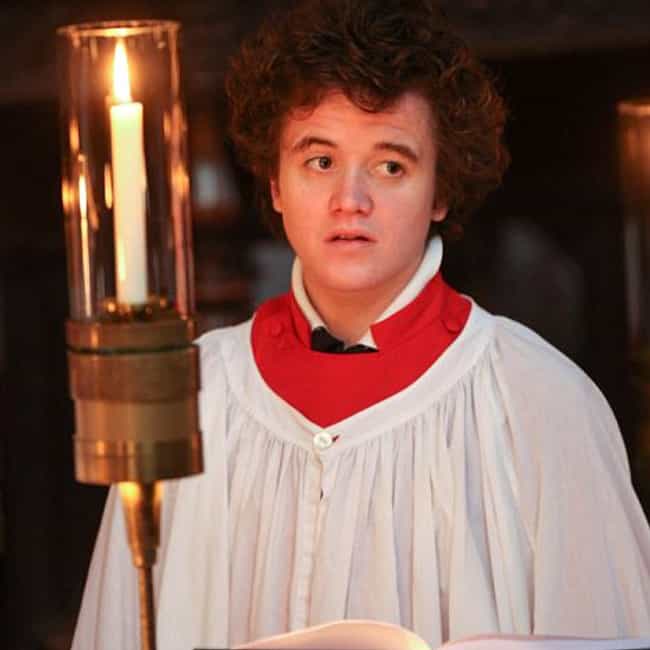 Alex Stobbs is a British musician with cystic fibrosis. He was featured in the documentary "A Boy Called Alex."
Nolan Gottlieb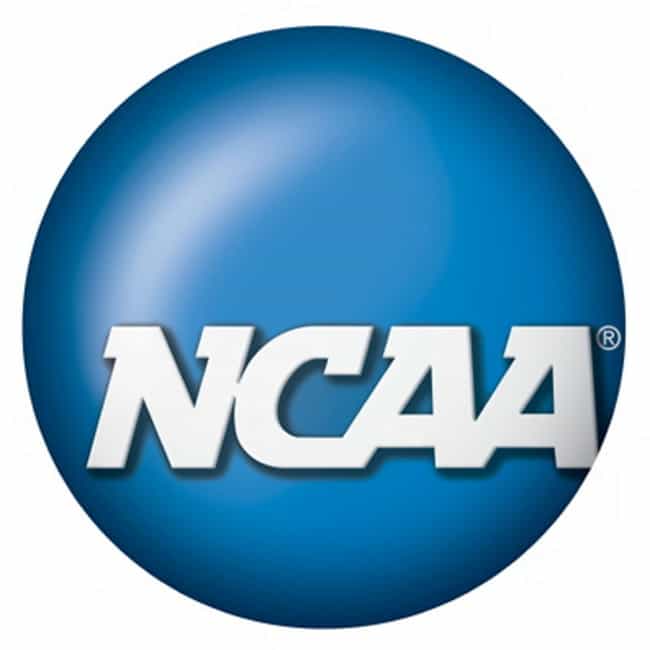 Nolan Gottlieb is a former NCAA basketball player and cystic fibrosis advocate.
Nathan Charles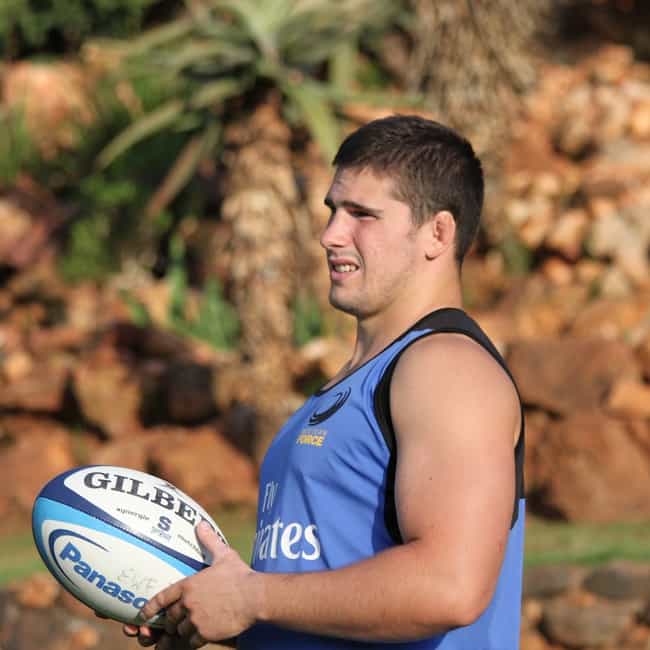 Nathan Charles is an Australian rugby player. His is the only Super Rugby player with cystic fibrosis.
Eva Markvoort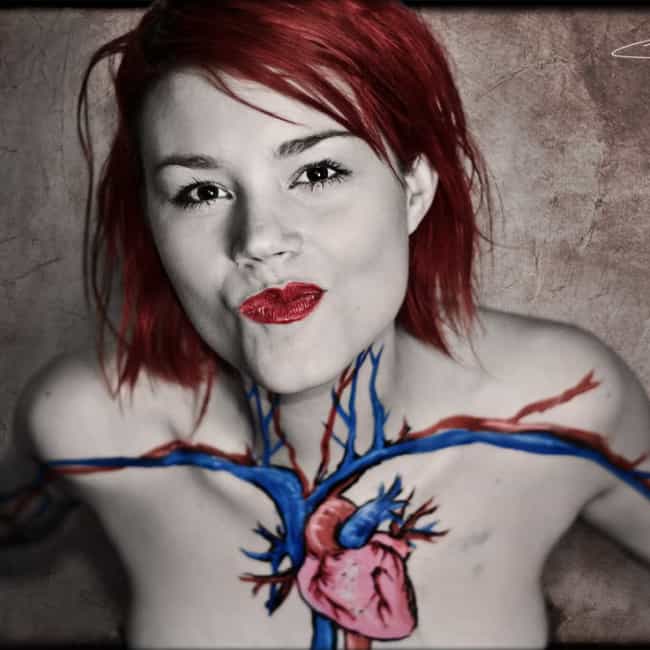 Eva Markvoort was a popular blogger who died due to complications with cystic fibrosis. She is featured in the documentary "65 Red Roses."