If you're looking for your daily Starbucks fix, you've come to the right place. Rather than wasting five dollars on a cup of coffee once again, get some Internet caffeine with this gallery of the funniest "Meanwhile at Starbucks" pictures and memes. Honestly, it's not a waste of money to go to Starbucks. It's good coffee, and by all accounts it's a company that at least tries to do some good in this world. But this list isn't about all of that. These are pictures of funny, weird, and downright absurd things that people have been caught doing on camera at Starbucks. Words cannot espresso how weird things can get at your local Starbucks. When people really need coffee… weird things can happen.
You Think Caffeine Is Your Ally?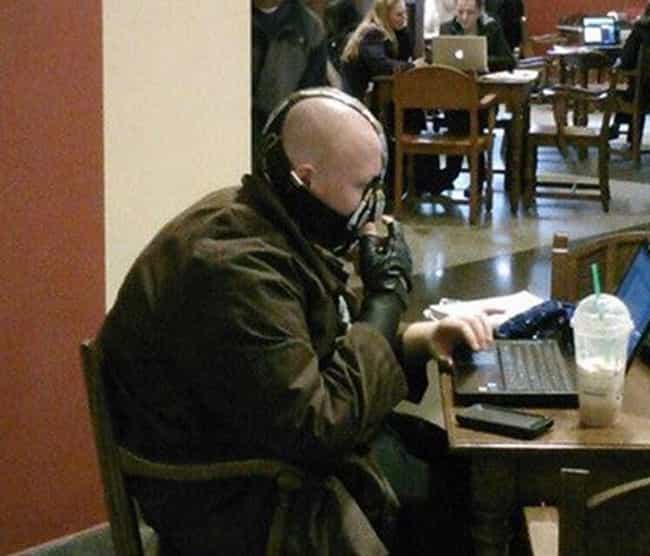 You Know the Type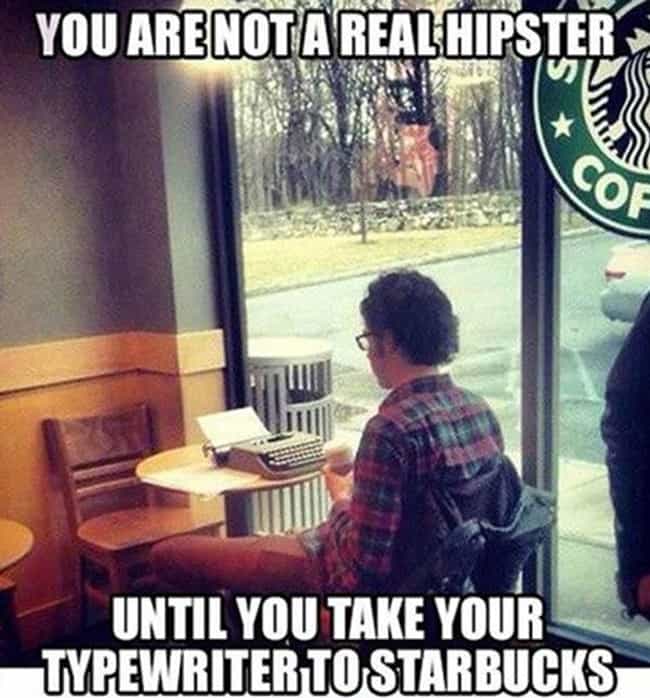 Big Screen Starbucks Experience
Come Again?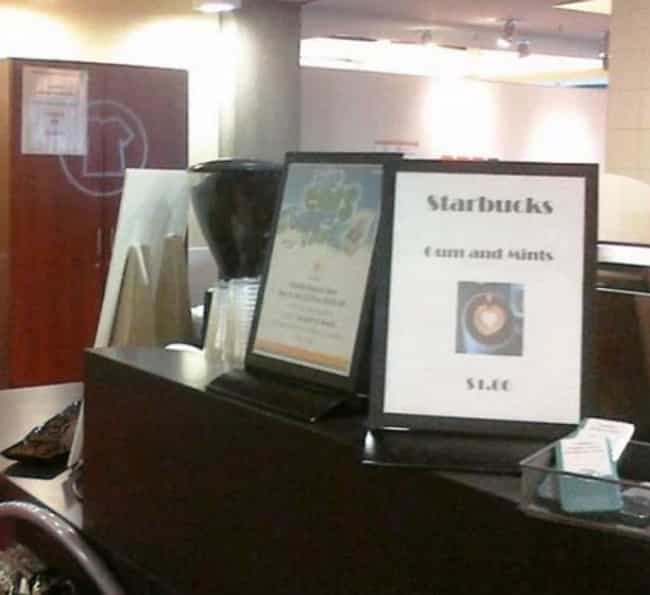 Let the Bodies Hit the Floor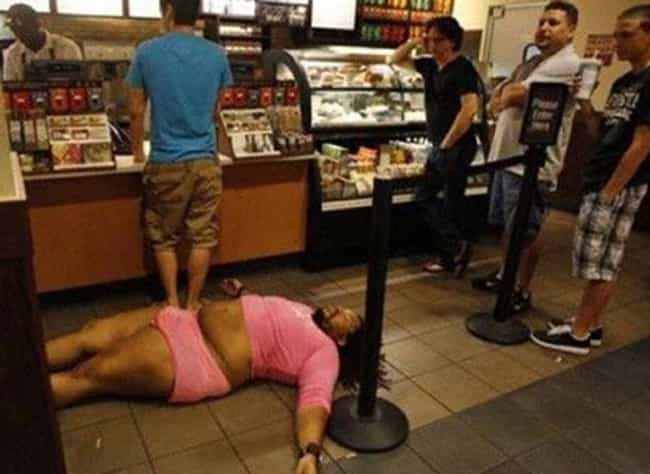 I Saw Nothing
Battle Starbucks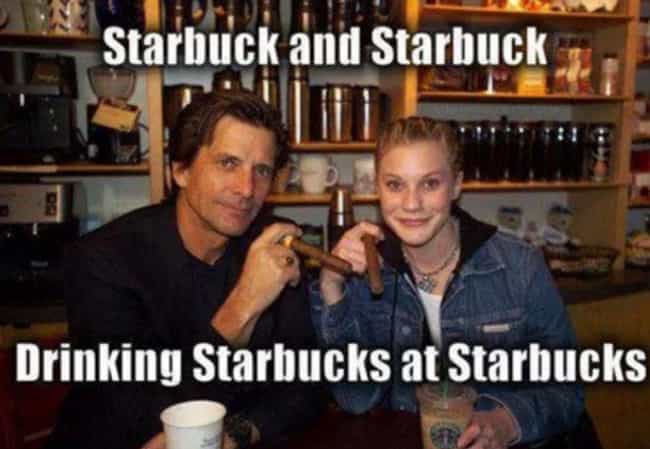 Starbucks Is for the Birds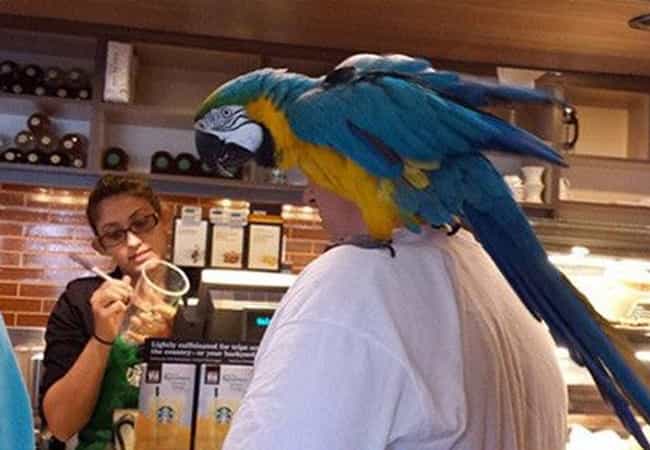 Espresso Yourself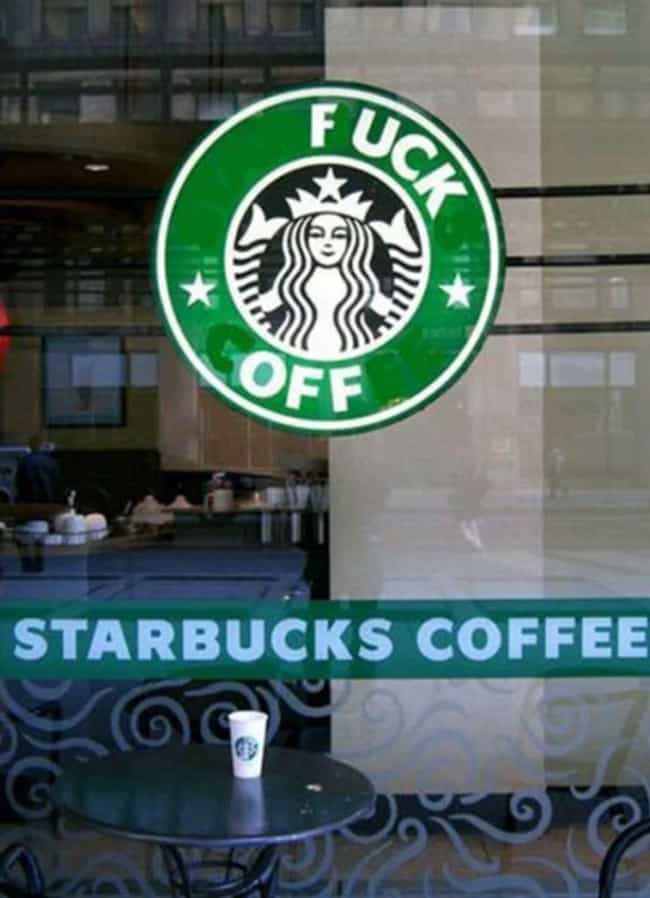 Cut the Cord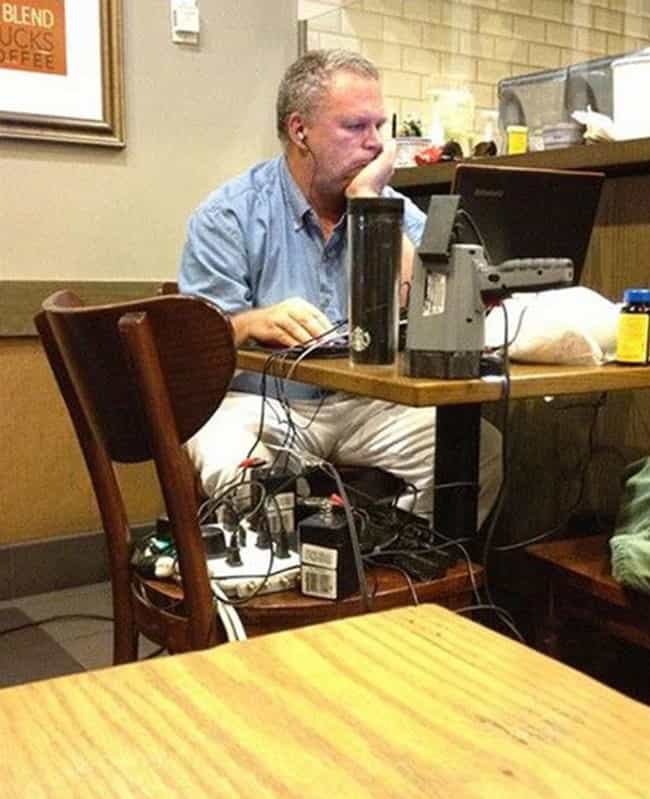 Jabba on Java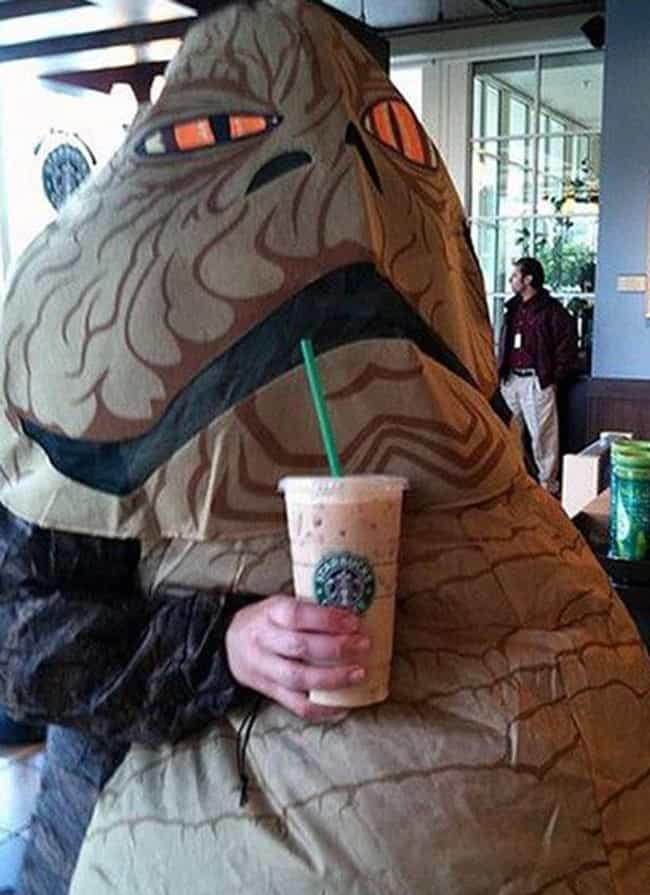 Barista, Please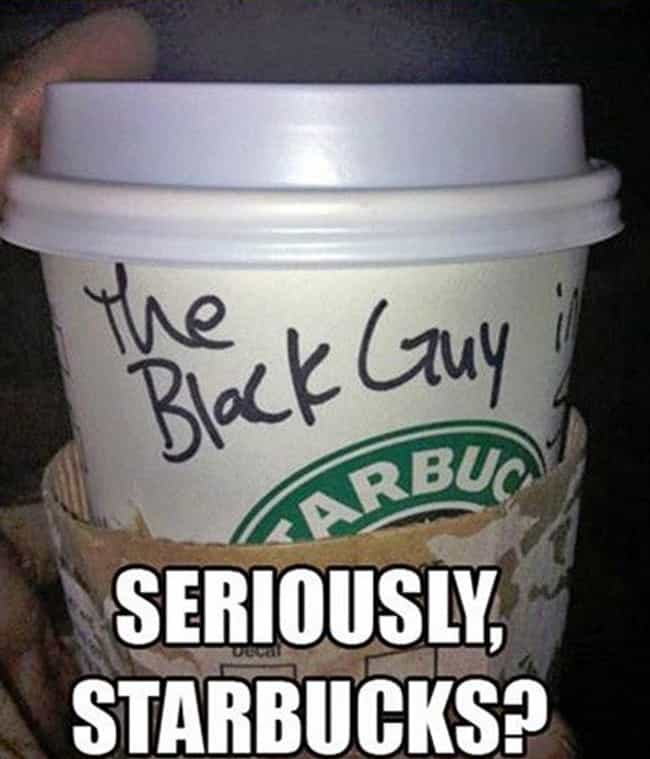 Pooper Trooper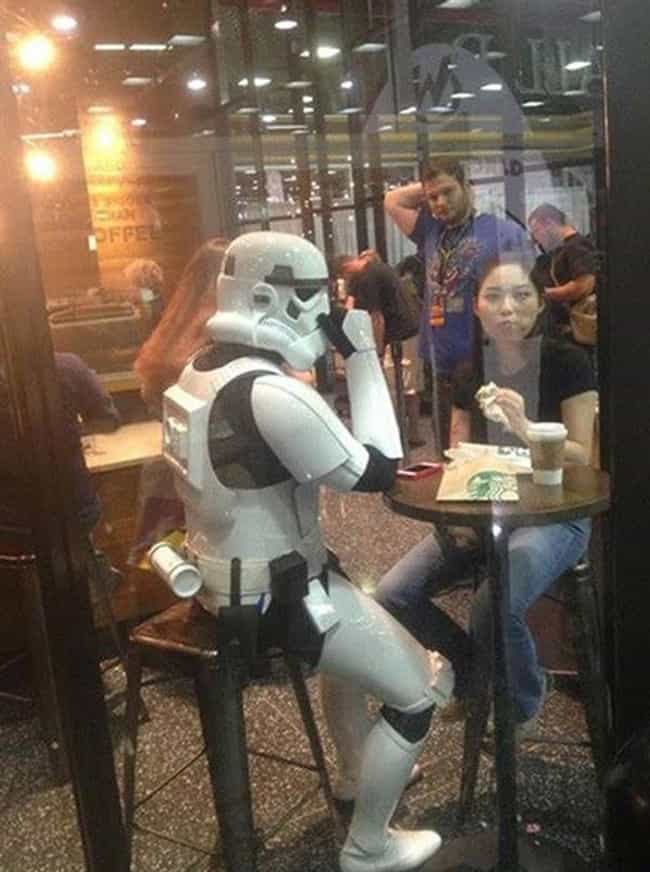 Hero Life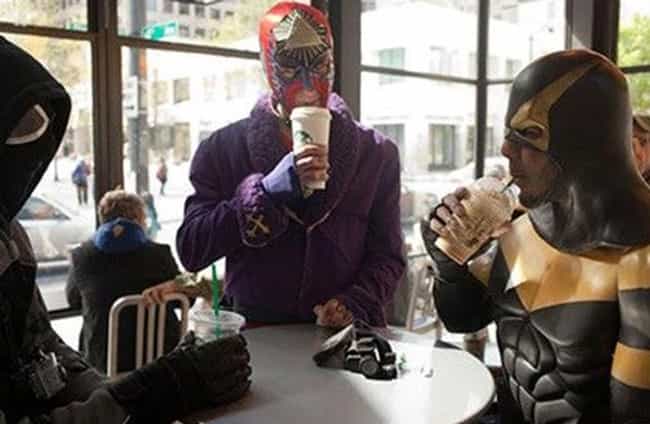 Pajama Jammy Jam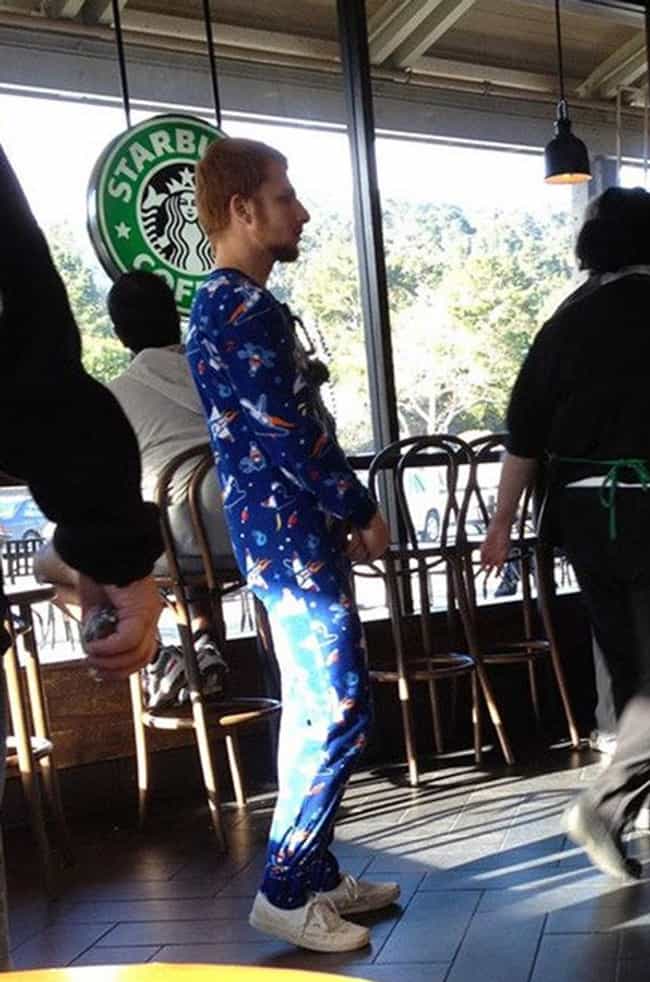 With Overpriced Coffee Comes Great Responsibility
A Reptile Dysfunction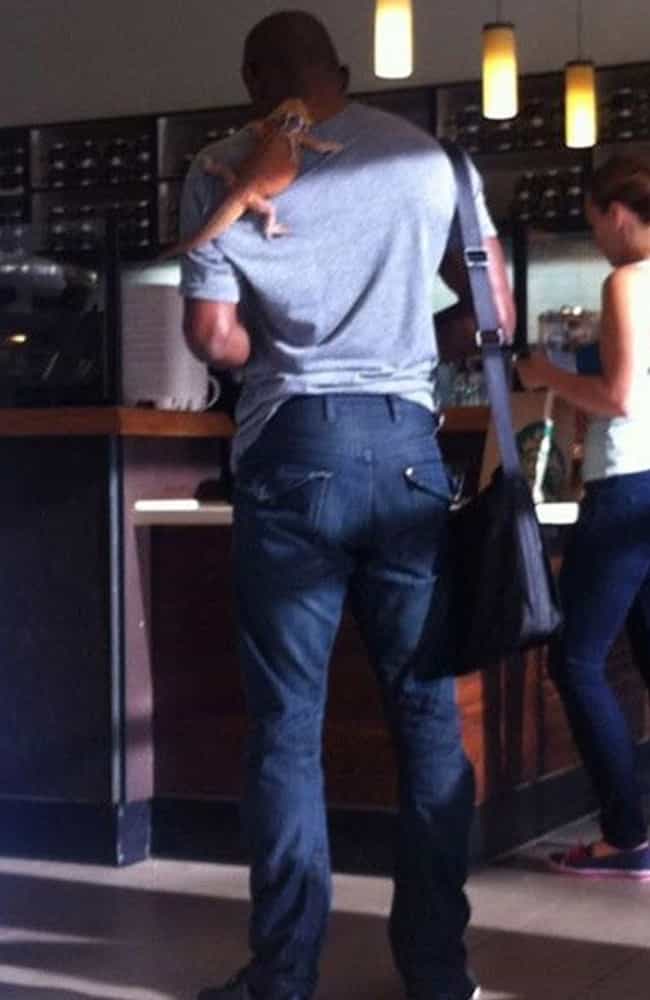 A Sign from Above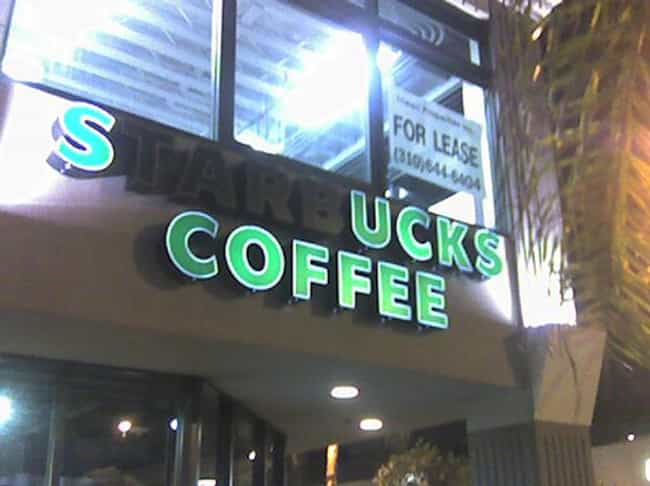 No Butts About It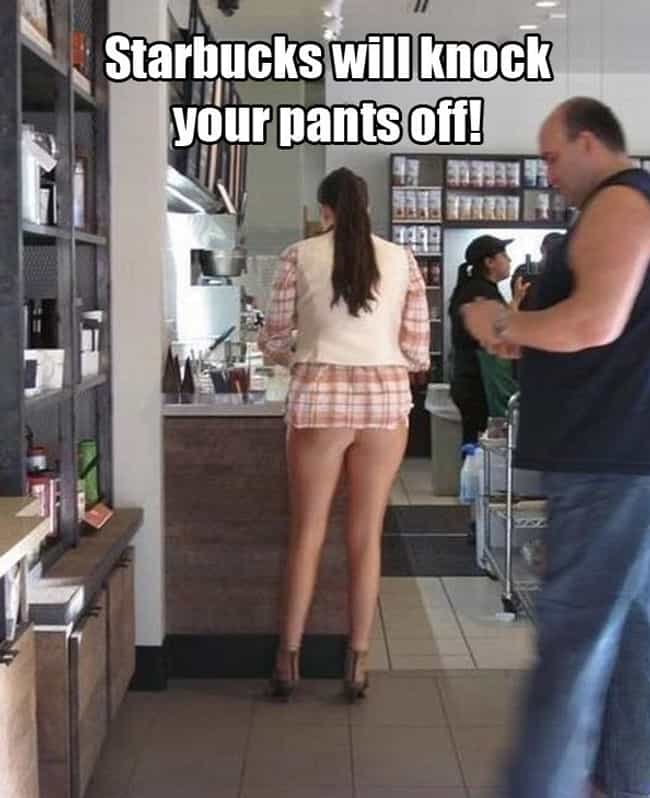 #mybad