The subreddit r/oldpeoplefacebook is full of hilarious gems submitted by Reddit users who have delightful old people in their Facebook lives. These grandmas and grandpas are doing their best with their new social media technology, but mostly they end up asking Walmart for advice about their grandchildren. From the classic Grandma Grandmaster Flash to Susan and Patricia sharing photo uploading tips, the elderly are having a fabulous time on Facebook, Twitter, and even LinkedIn!
These old people send inappropriate emojis, use the Google Facebook page as a search engine, and accidentally post pictures of hams, that are more accurately described as "pictures of mostly naked men." Oops!
Do you need one more LinkedIn recommendation to snag that dream job? Ask Grandma for one! Then teach her how to properly use the Internet. These old folks are adorable, but at some point, they'll need to get their acts together. The Olive Garden social media time won't always have hours to spend responding to Aunt Teresa's updates about the neighborhood pets that recently died.
Vote up the funniest old people Facebook fails, and enjoy a laugh at Grandma's expense, before she hassles you about your new relationship status.
Yeah, Advil. Where'd it go?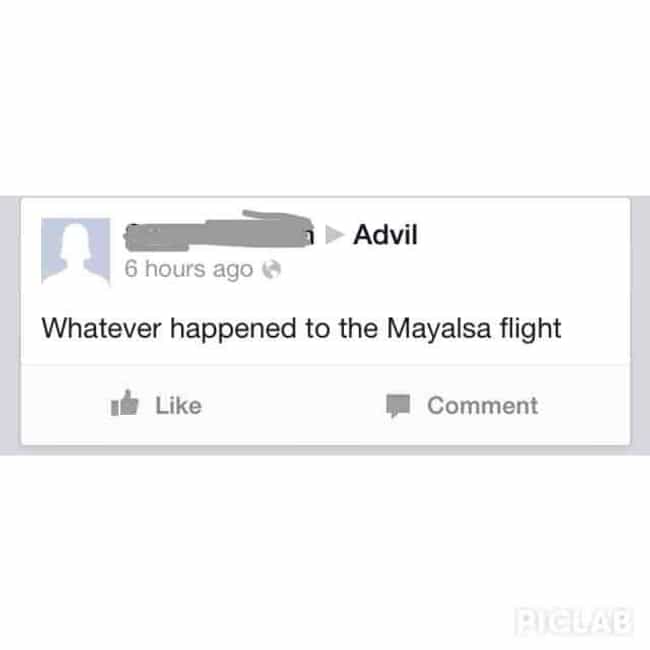 It's a pet death epidemic.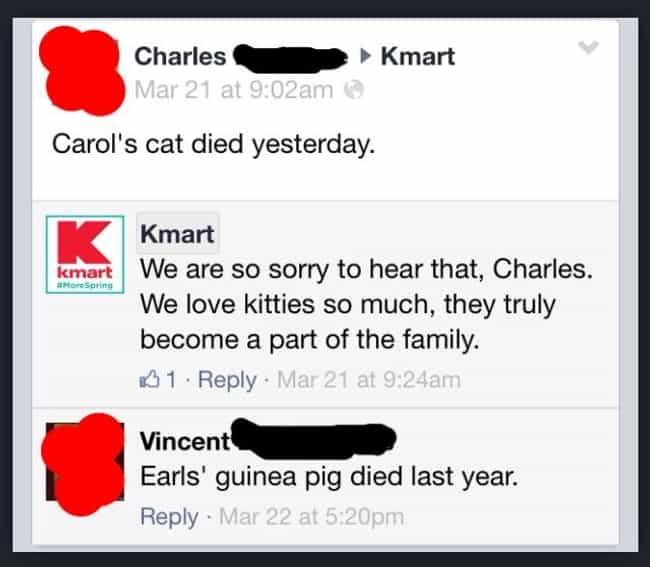 Jack and Kmart don't see eye to eye.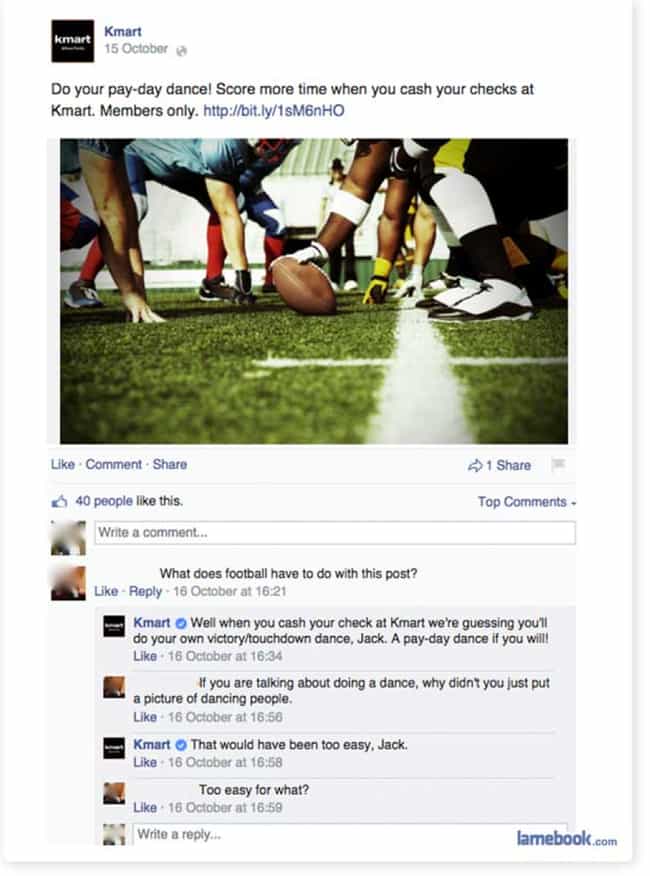 No, CORN. Is this thing on?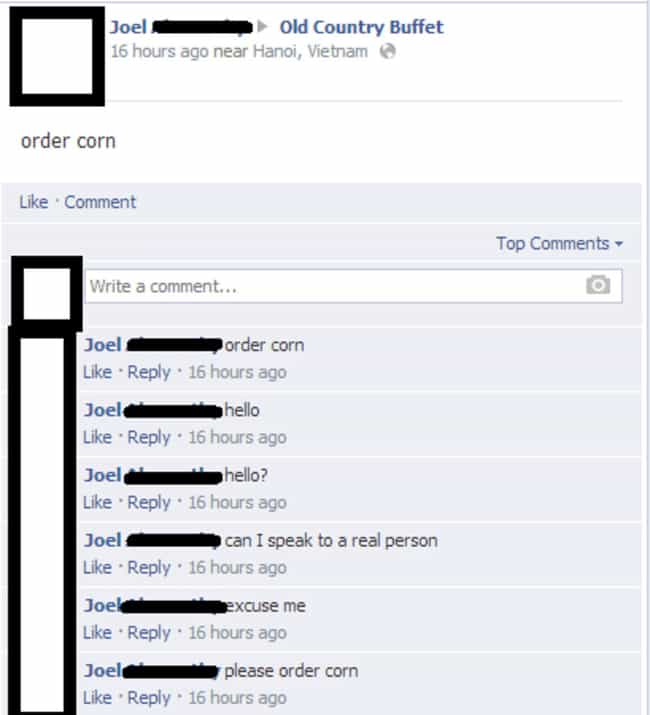 #Truth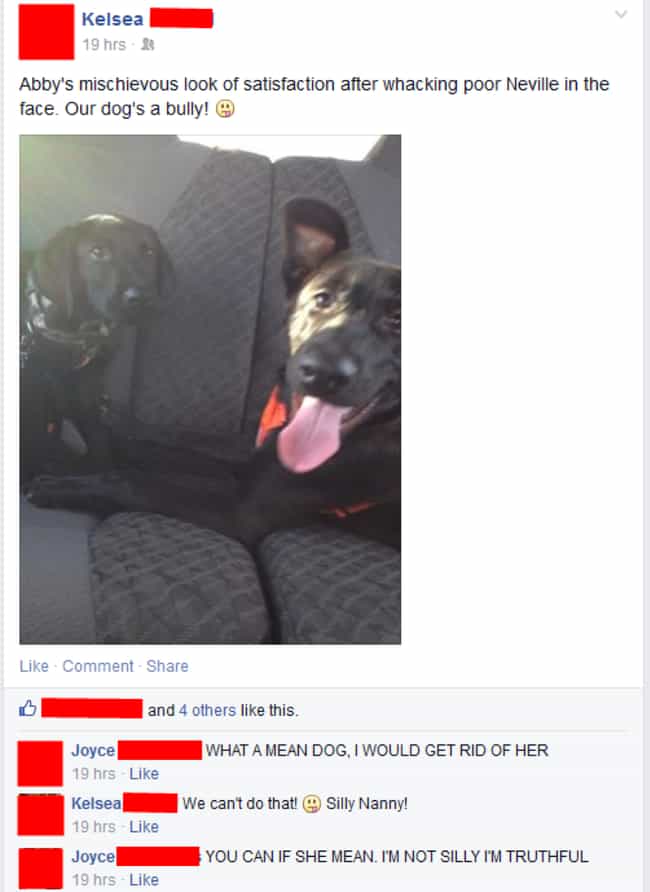 *Punched* Hahaha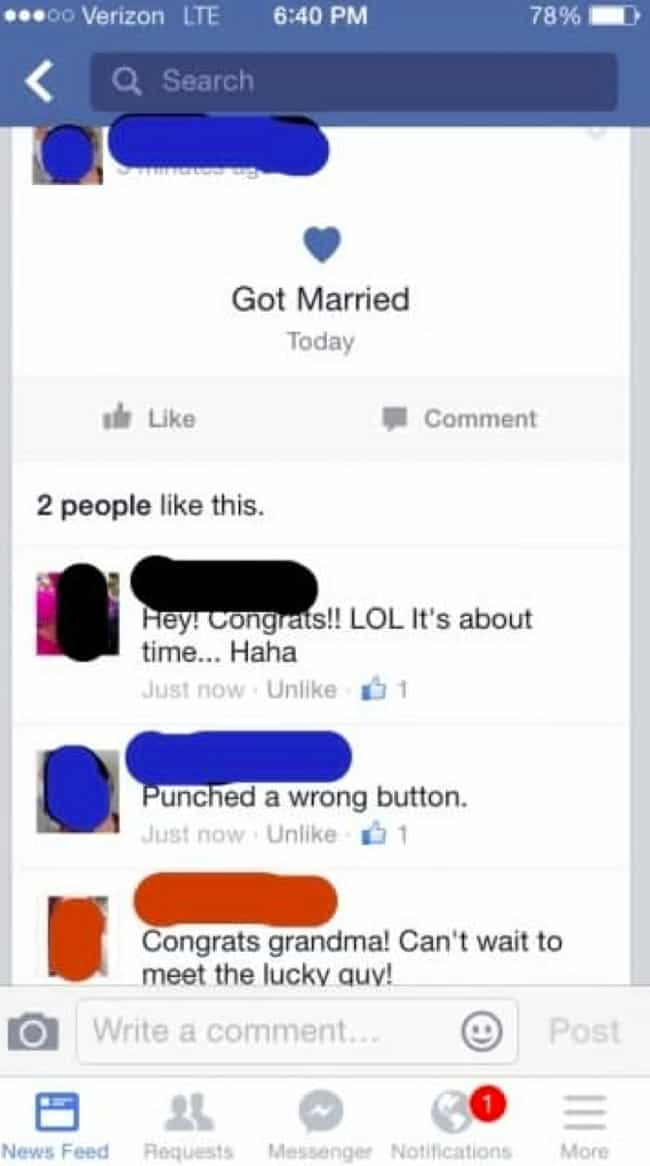 Love them.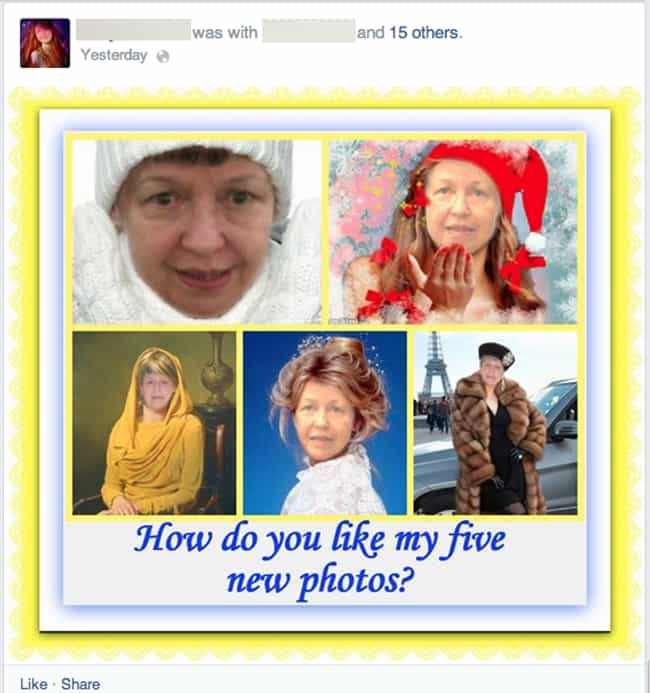 IMG_4859 is a secret Beatles album, right?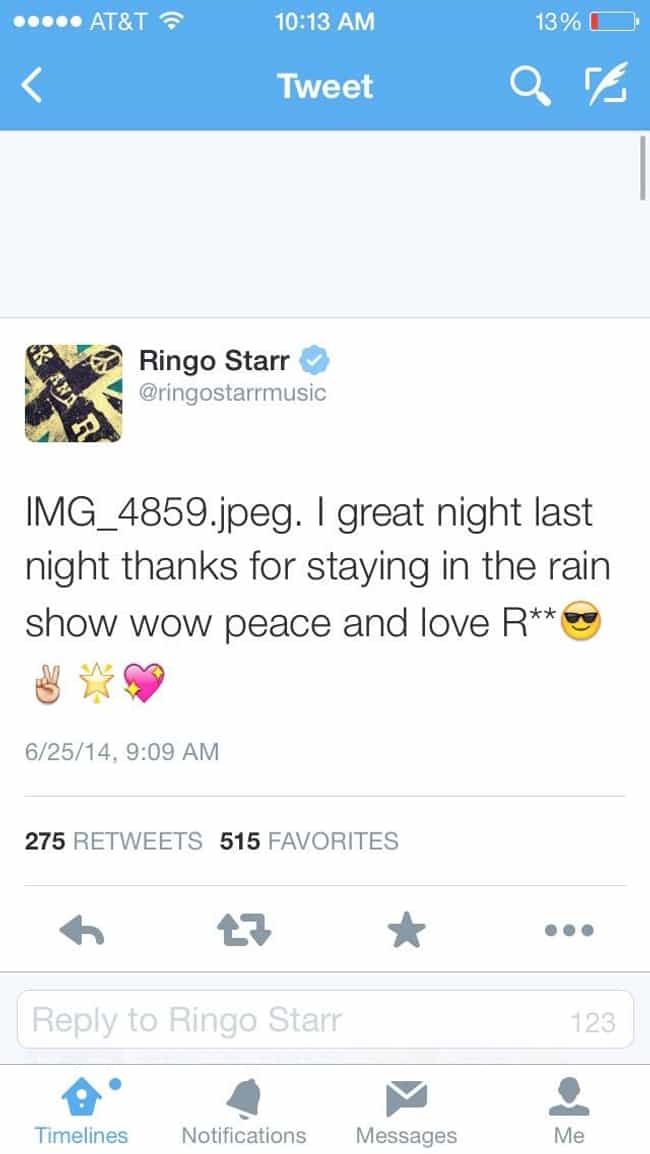 Nana don't need no I phone.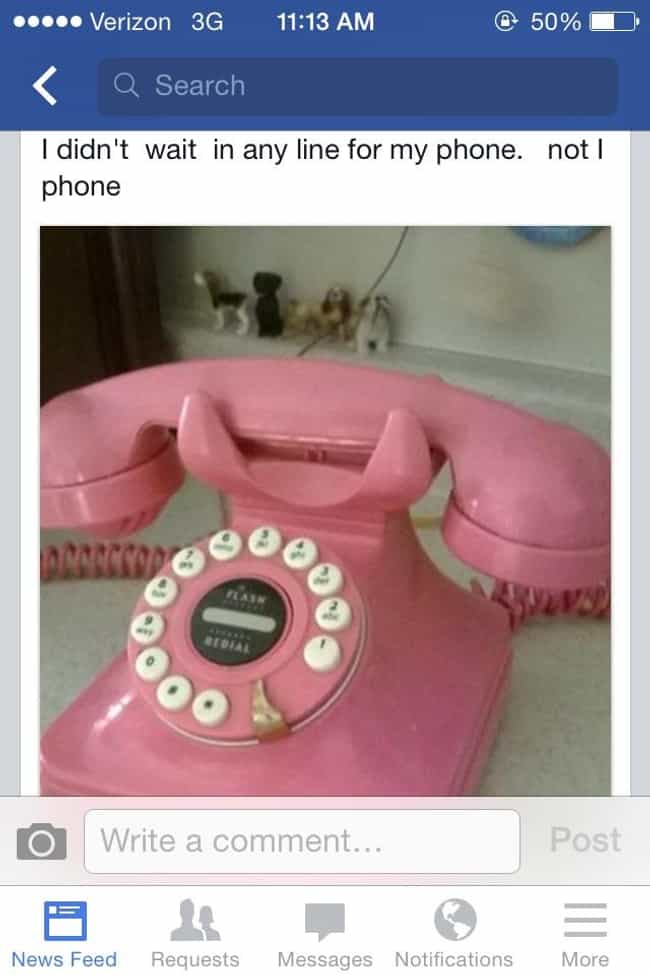 Click the Picture to Make It Bigger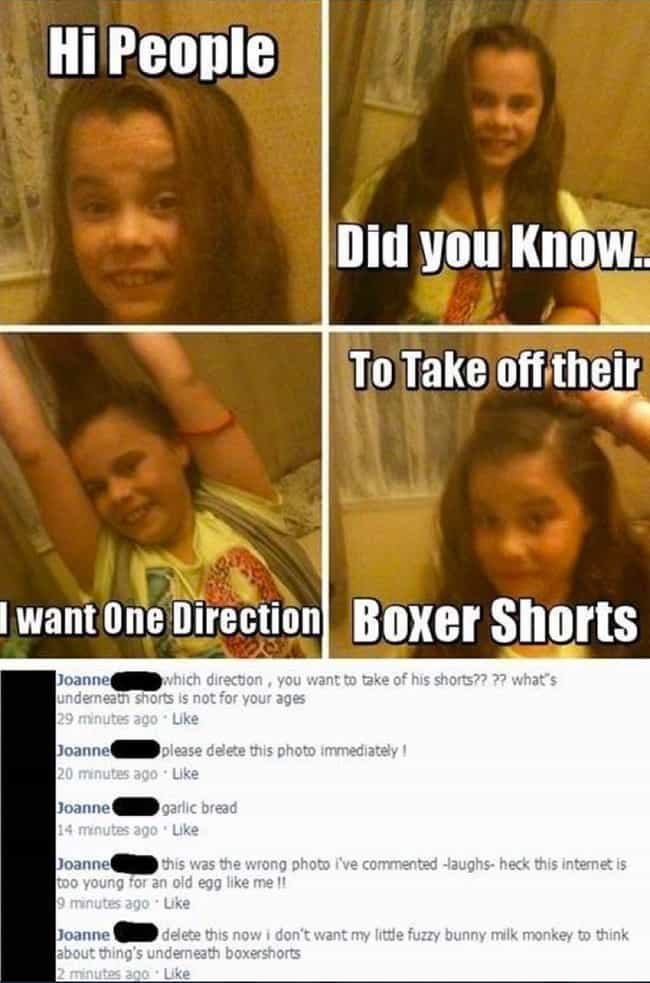 Ruby Tuesday does do a mean grill chess.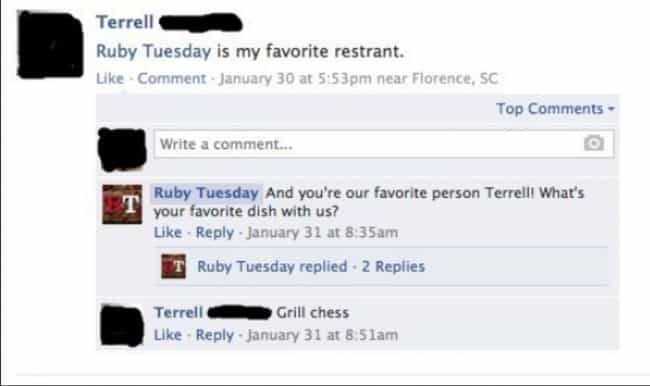 Yeah, get on it, Olive Garden.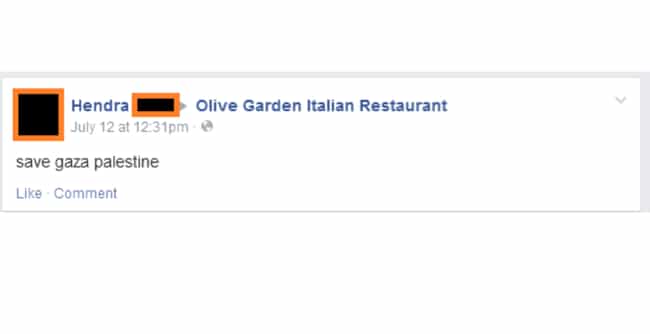 How to make a new football team name.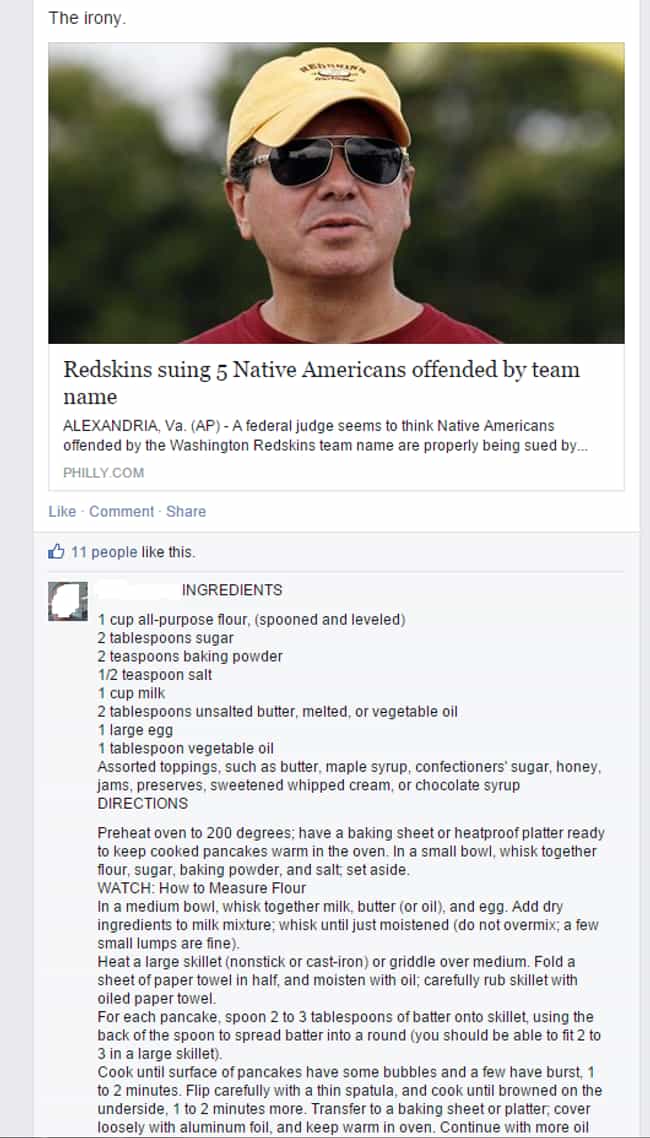 That lastt part was not for Facebook.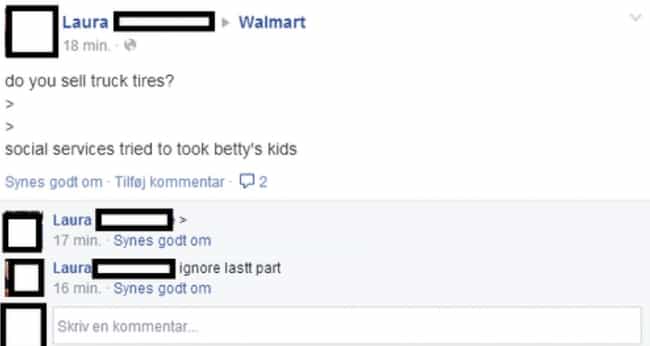 Not the clouds of flatulence!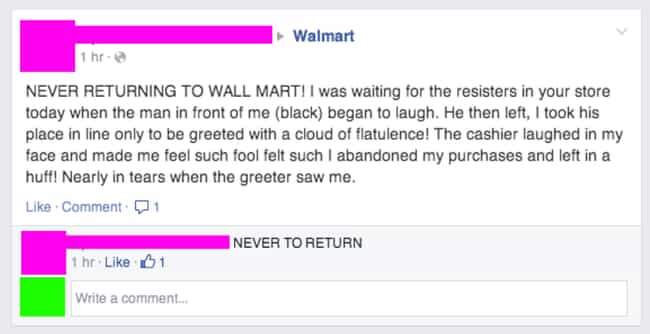 Fear not, Joan.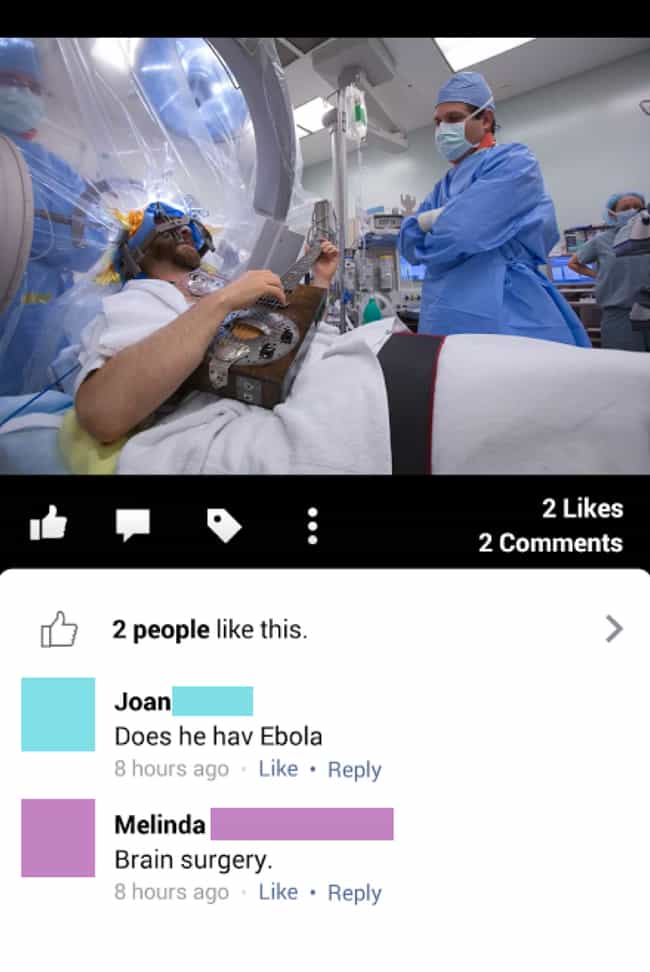 You've got a job or you've got a sauteed onion in butter.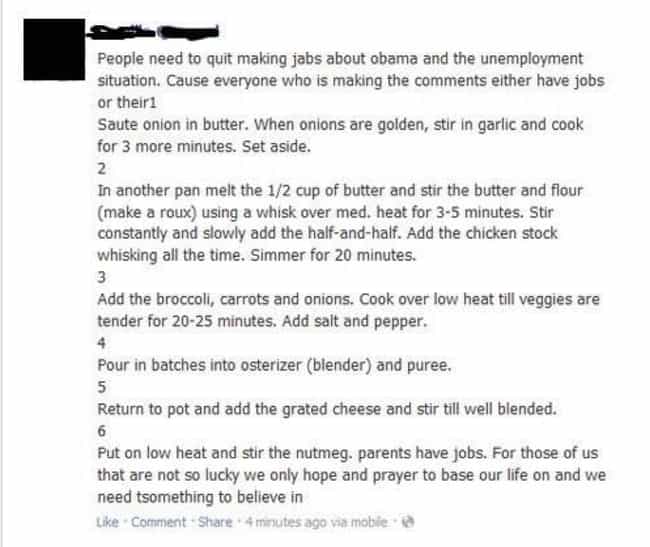 Better not get engaged on Grandpa's watch.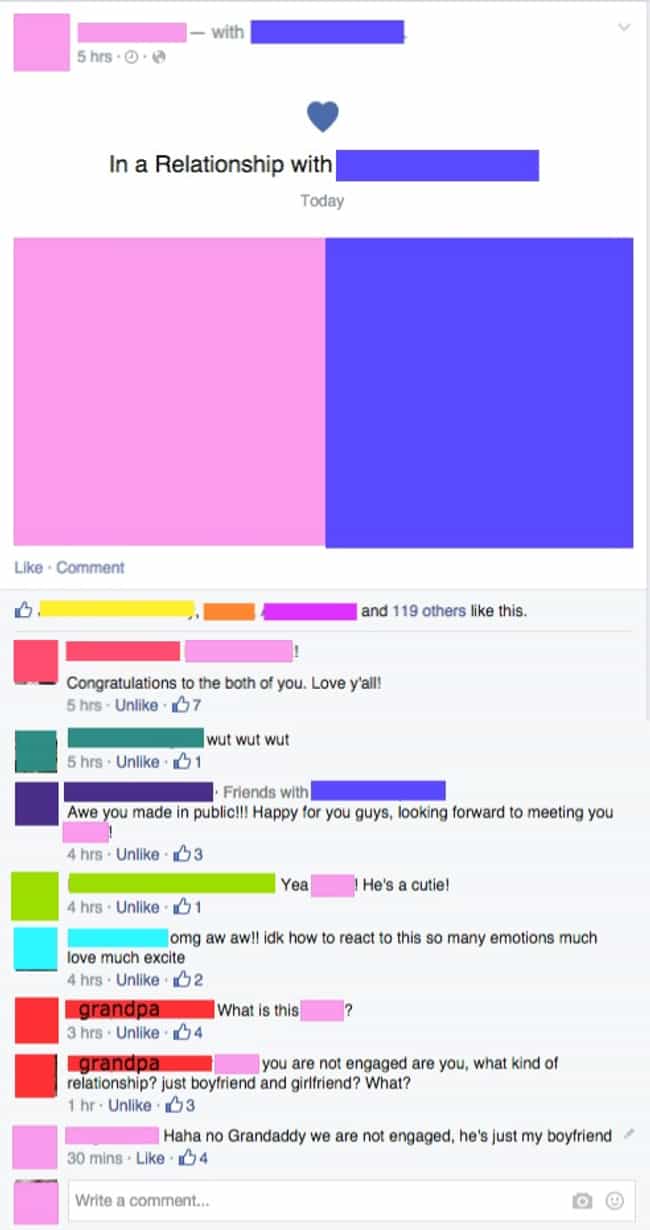 Really earning that Best Uncle award.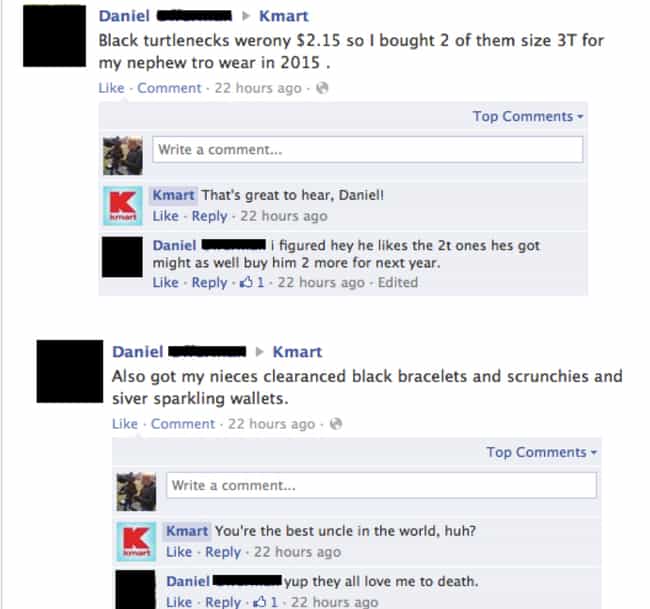 Ah… those good ol' hand rolled priest cigarettes.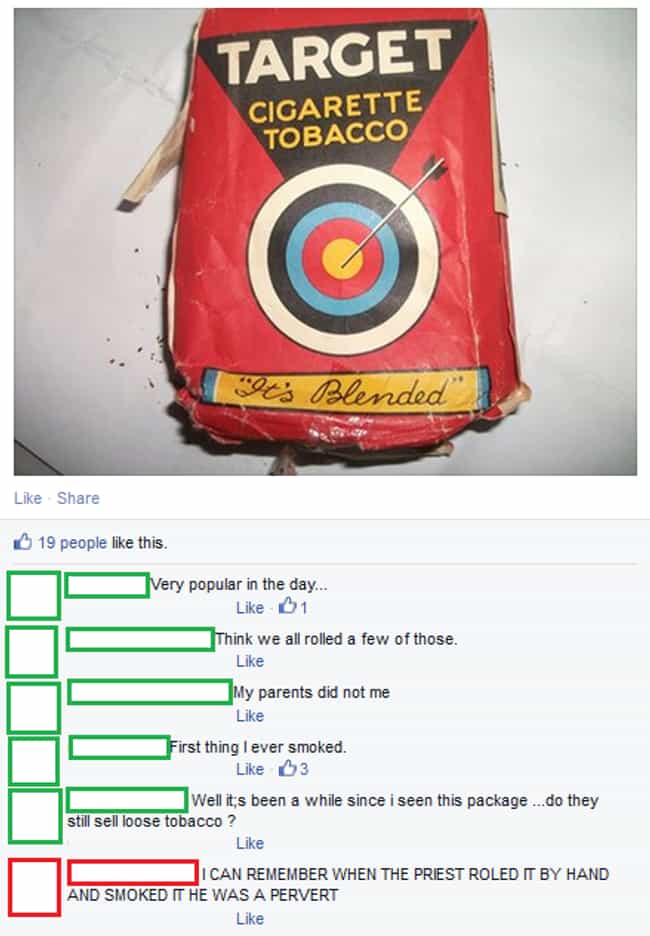 Oh no! Sharon's nosebag!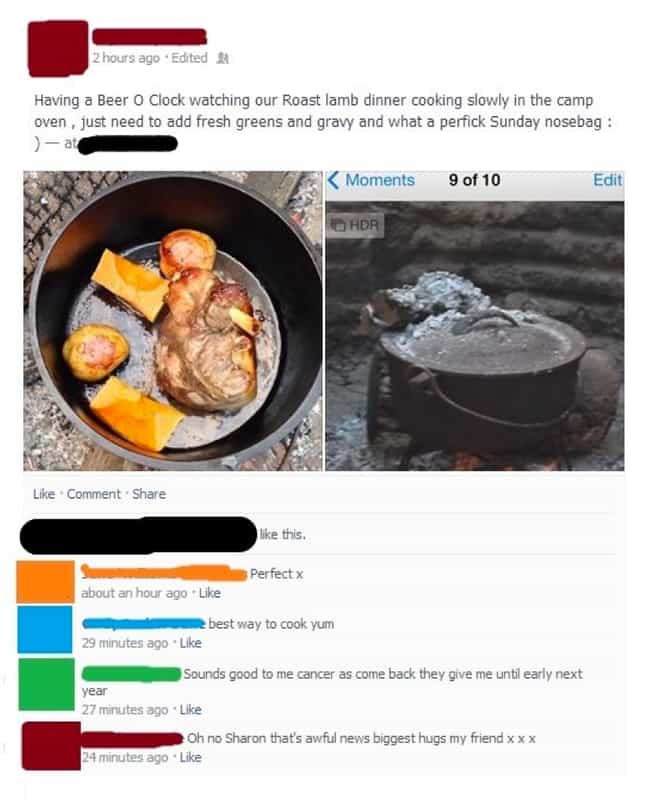 Hulk Hogan is still getting the hang of Twitter.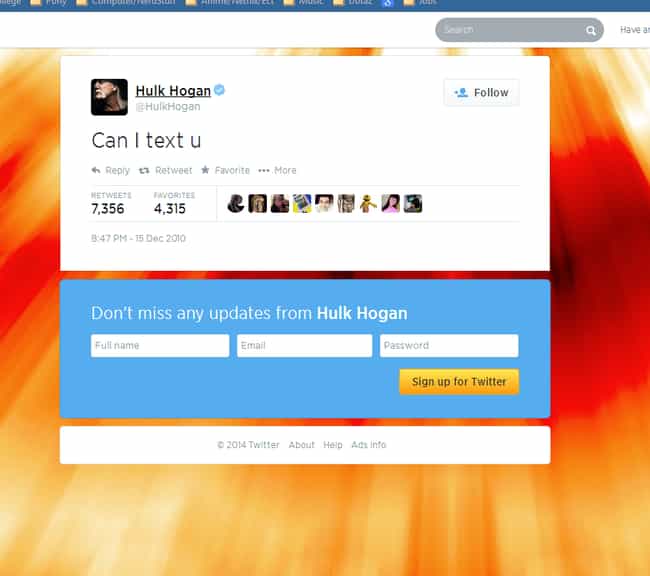 HBD from Grandpa and Grandmaster Flash.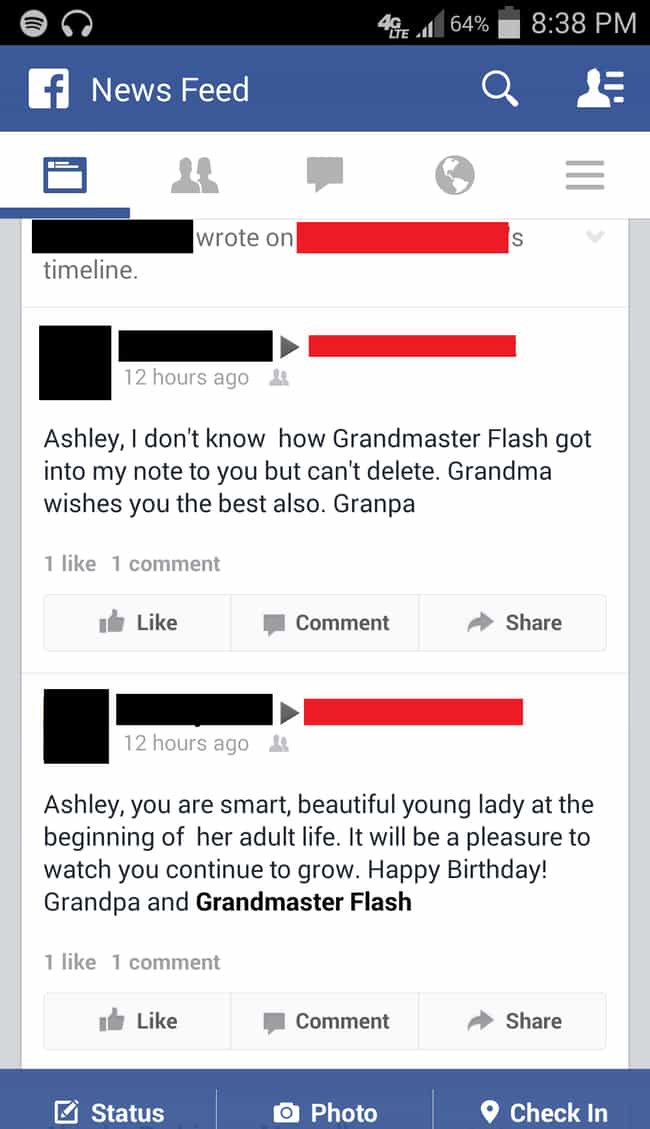 Thanks, Mom! These are so funny!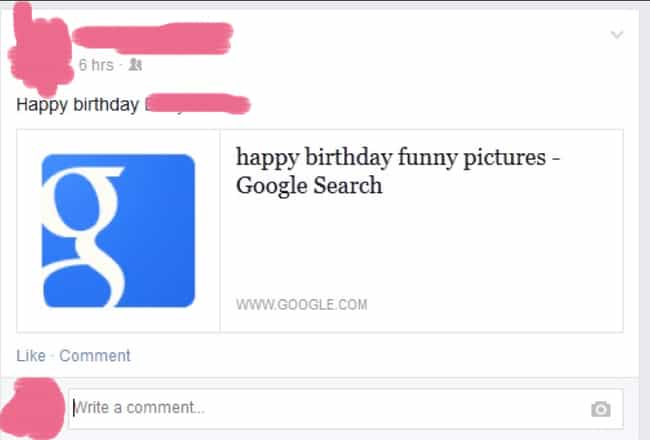 There's got to be a better way to break this news.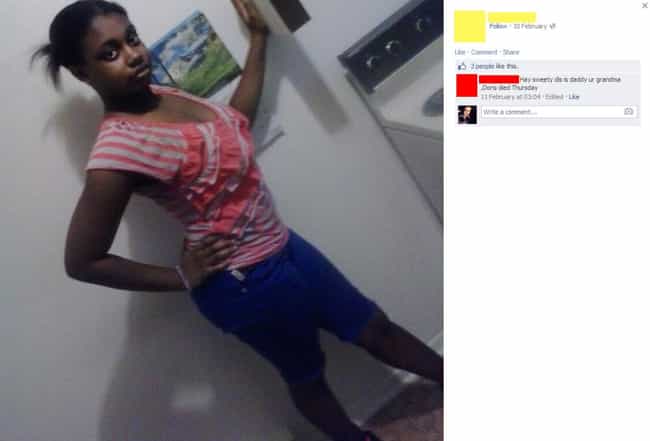 Yeah, leave Rihanna alone!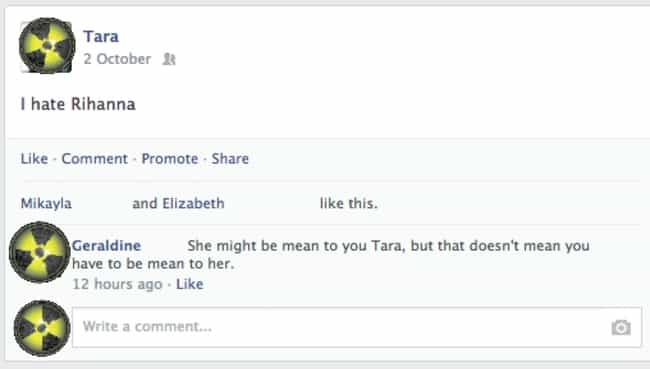 Woof woof.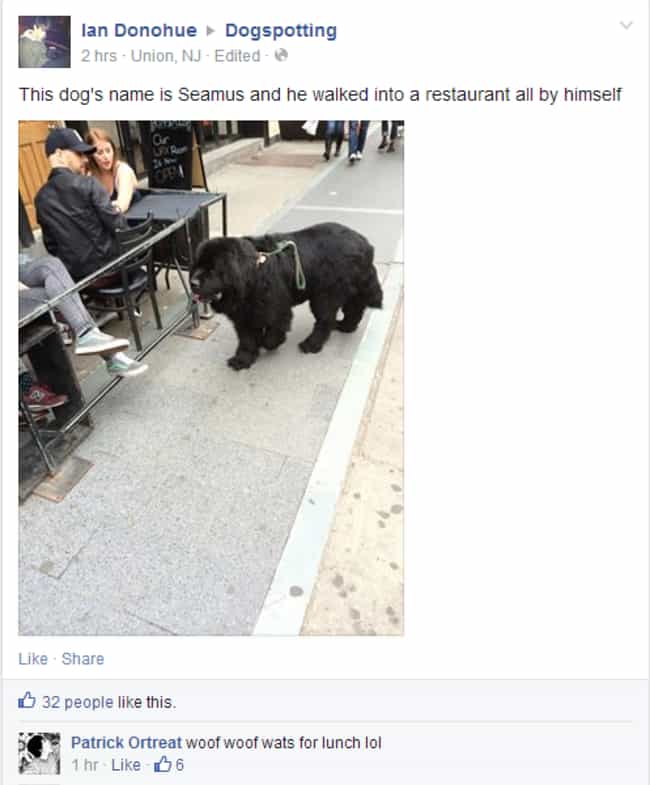 The Google Search Engine FB page is extremely confusing.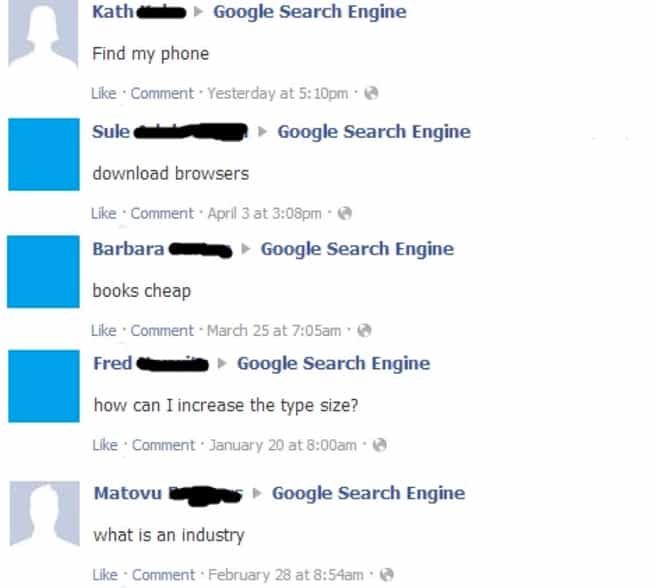 Walgreens is where all the good cat pics get posted now.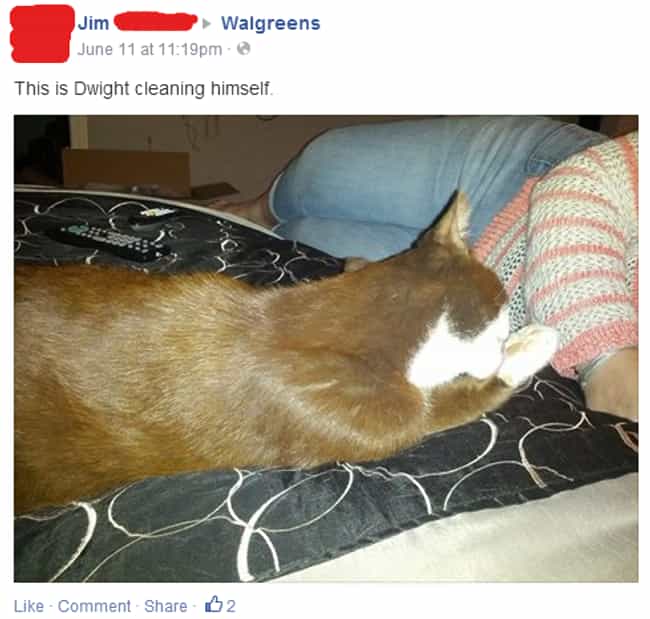 Amanda can't take it.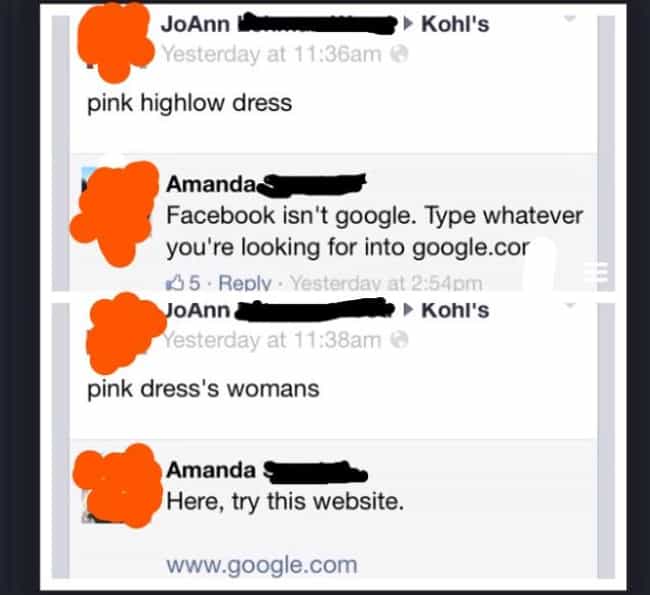 Good selfie, Grandma!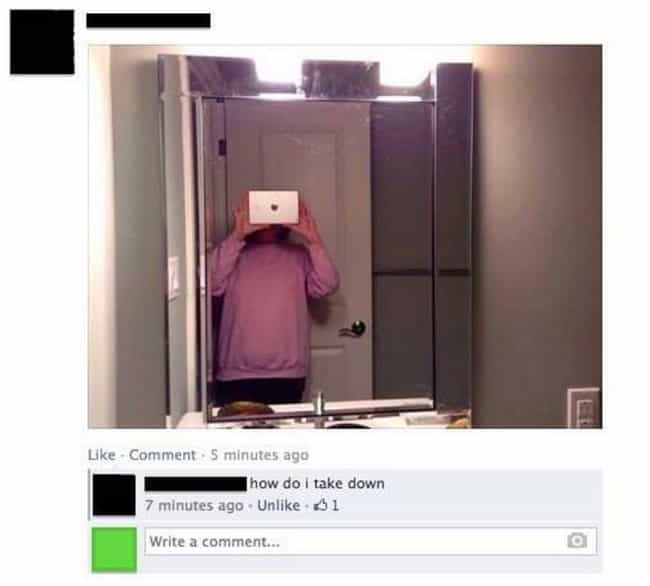 You'll definitely get your dream job now!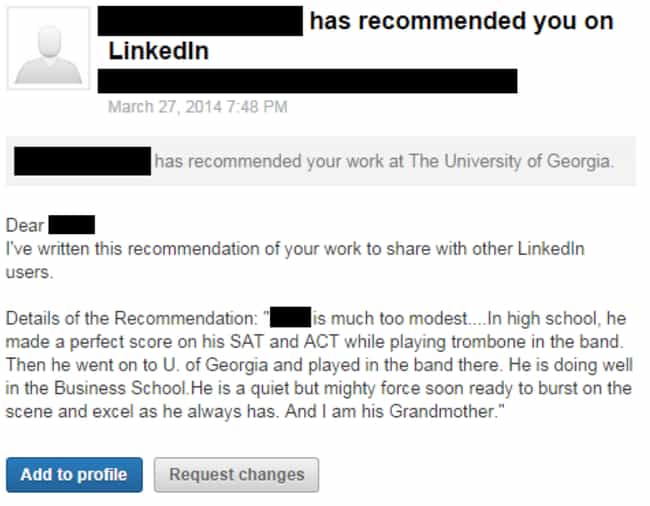 Nothing like a good Veterans Day sex video.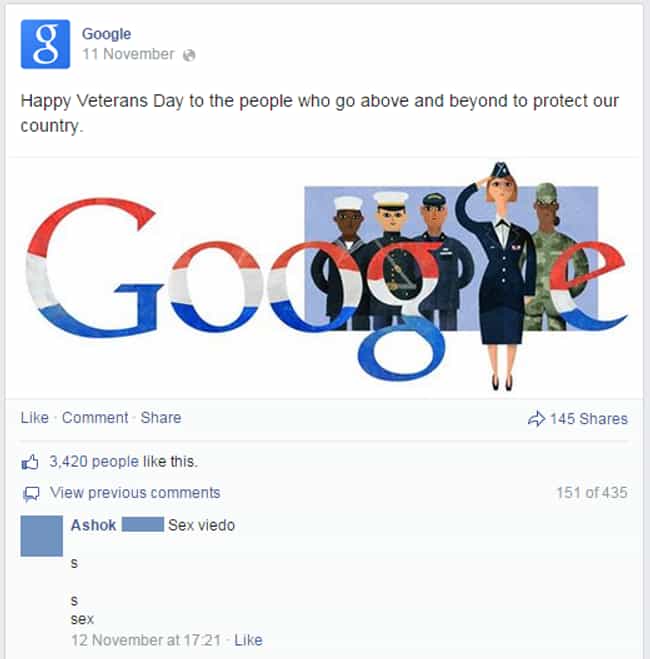 Weather maps can't be tamed.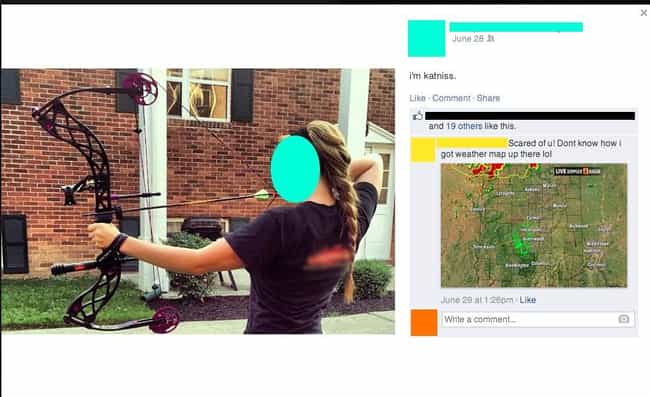 Dan has paper standards, okay?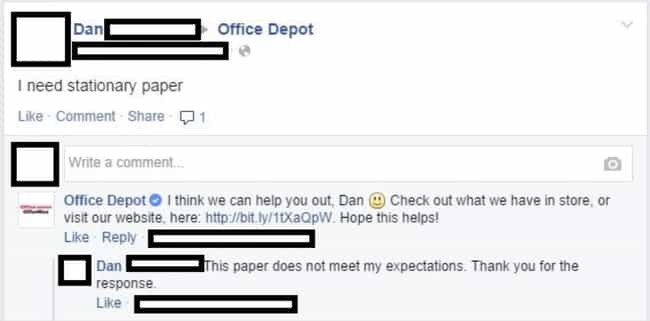 Who doesn't love stick figure humor?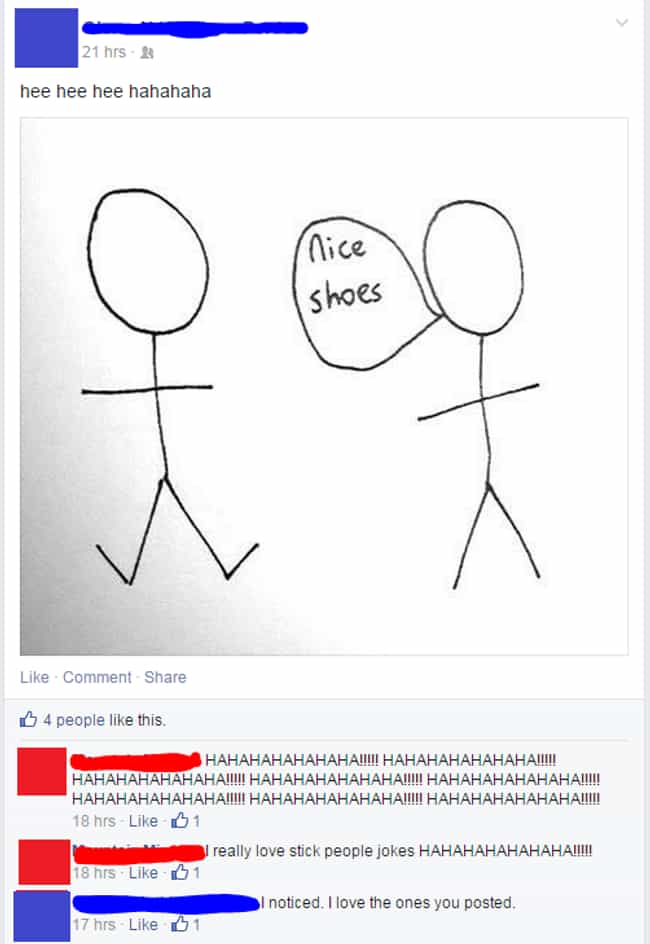 Fox2Now saves the day.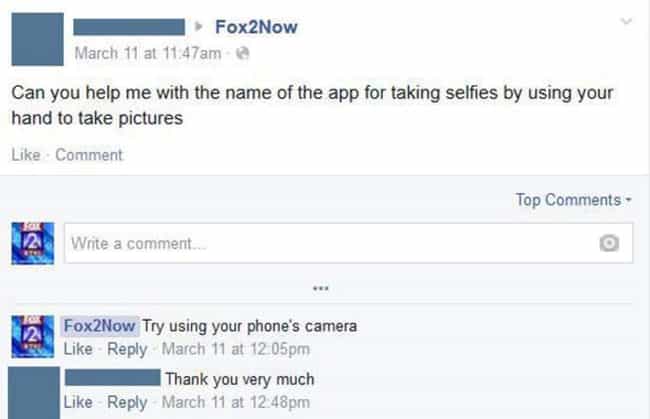 Great, Patricia, way to turn Lyn into a monster.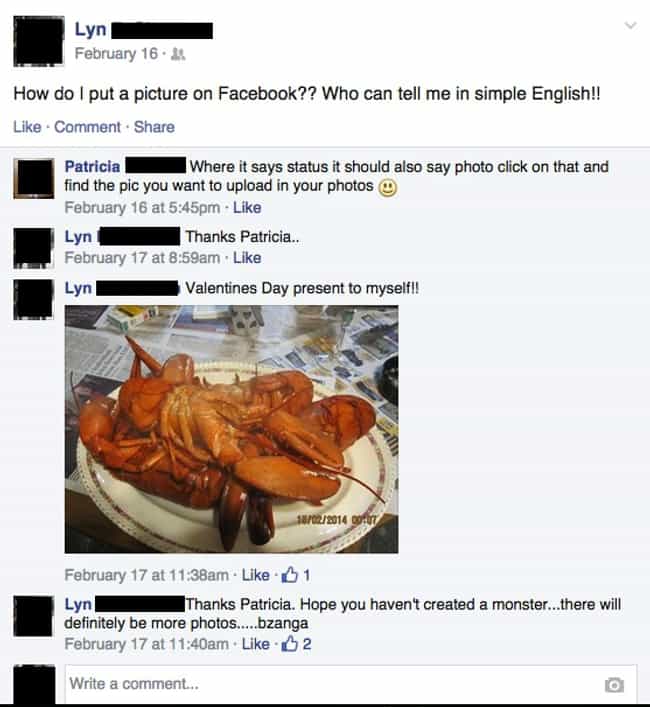 That's a different kind of ham.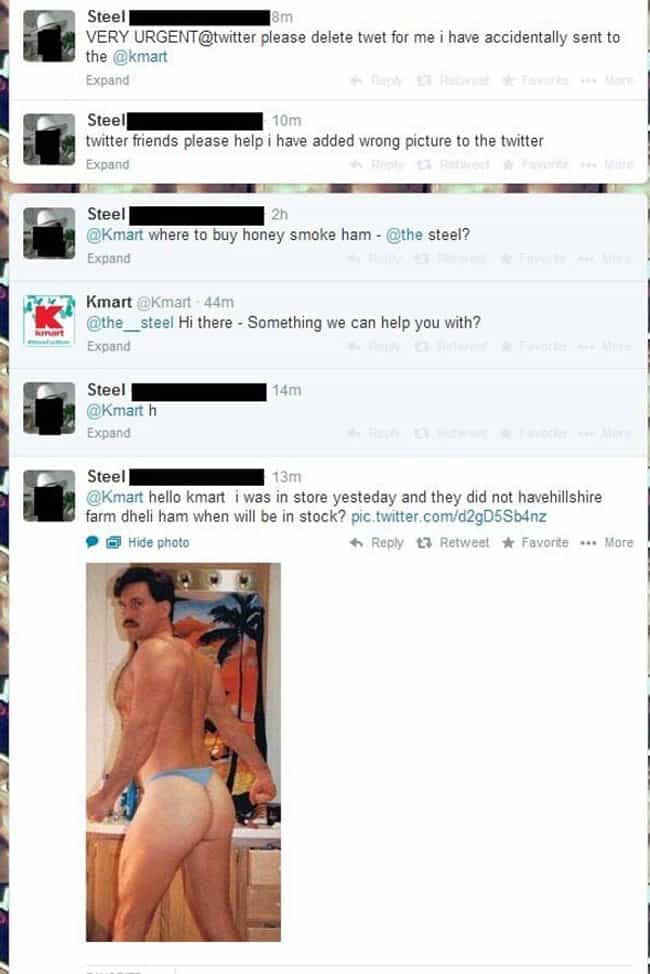 Hi, from Aunt Teresa!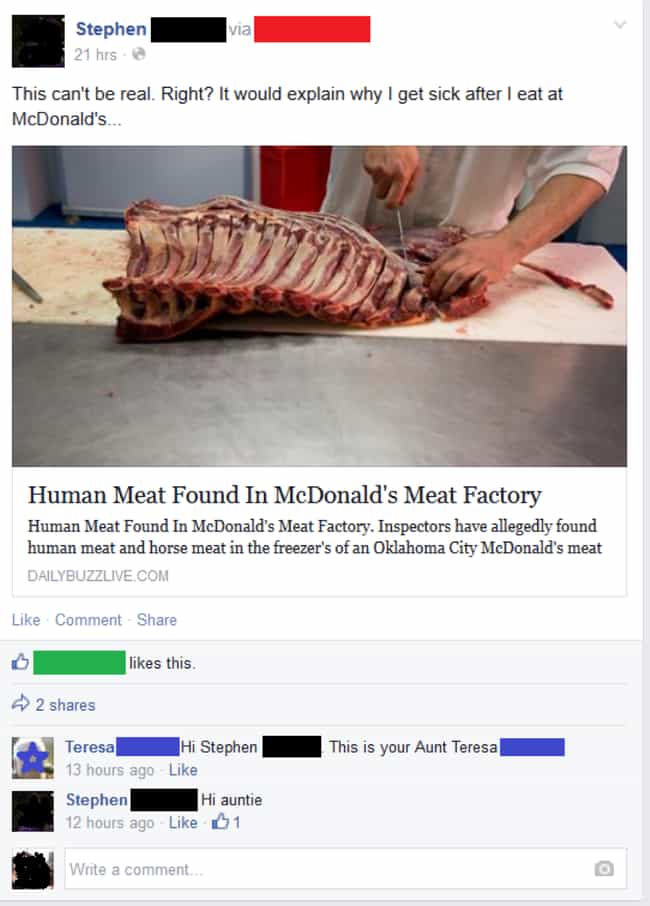 It's not the time for your jokes right now, Susan.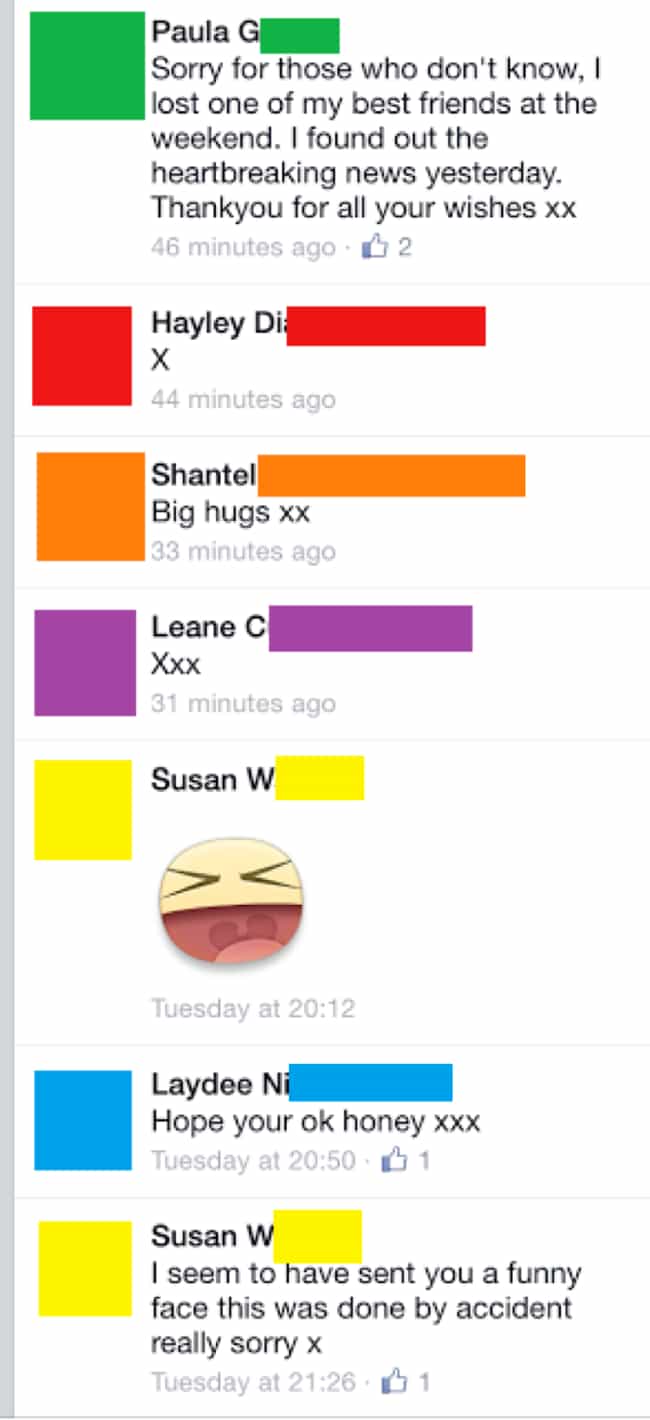 Y'all gotta text back Briahnna.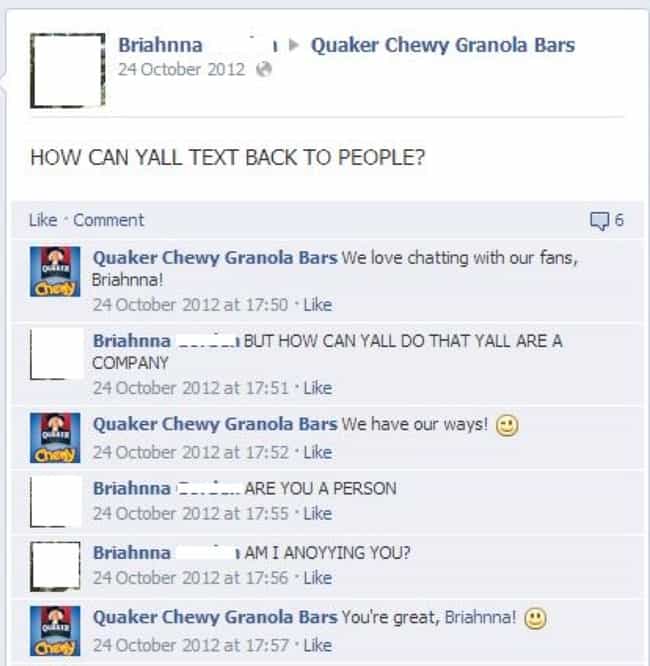 It's all about the journey.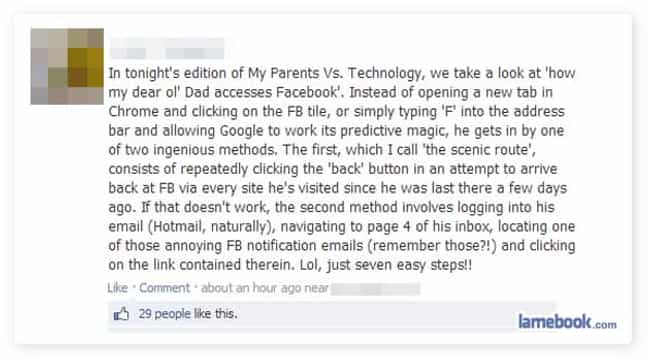 We can all stop worrying about Uncle Peter.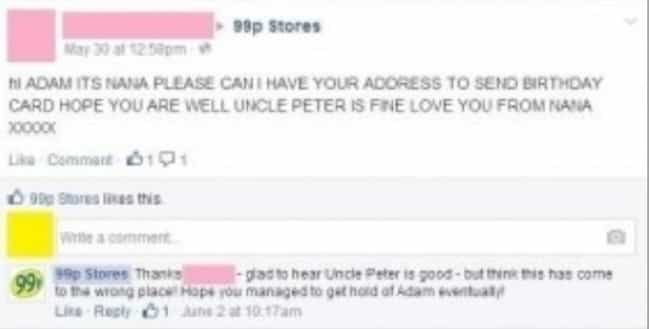 Jazzmine gets a lesson in search engines.