Everyone loves a great before and after picture. They symbolize that great things are achievable if you apply yourself, work hard, and brag about yourself on social media. Because isn't that the true reward at the end of the day? These are memes of people who have have achieved great success and chose to document it. Then the Internet took their photos, and made them into memes, and the digital mockery began. Isn't the Internet circle of life amazing? It's an endless stream of entertainment.
School Daze
The Lion Queen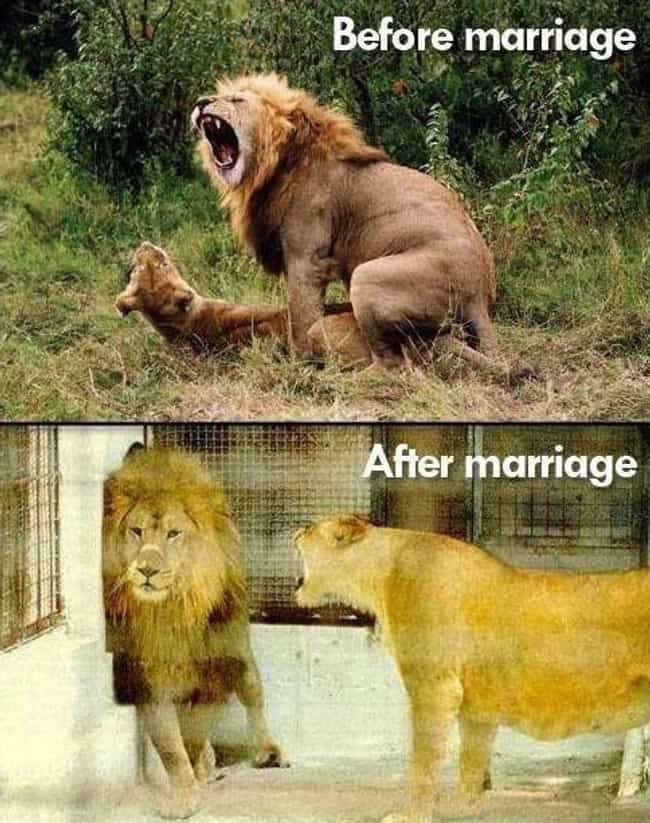 Stop and Go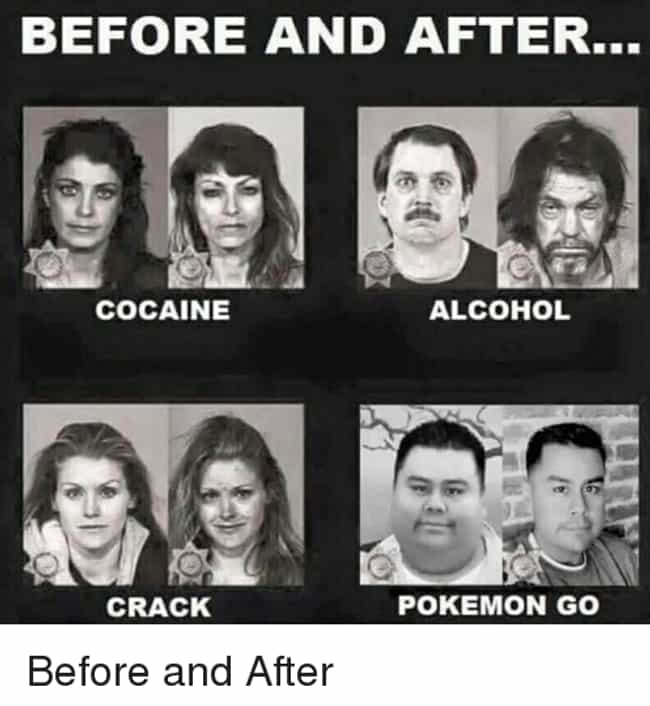 Breaking Droid
Hoot and Holla!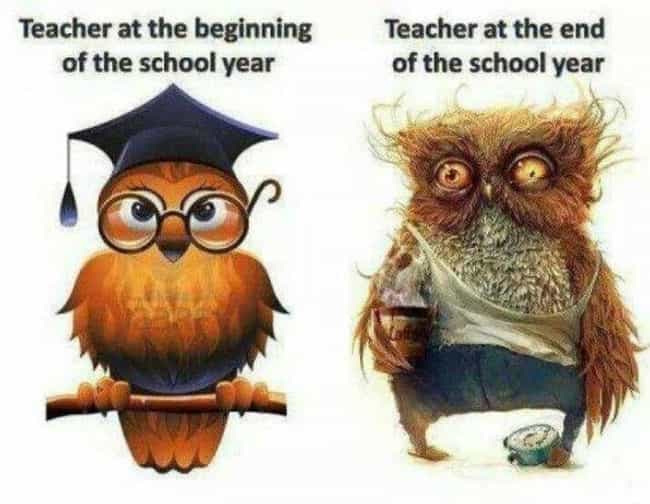 Six-Pack Abs Made Easy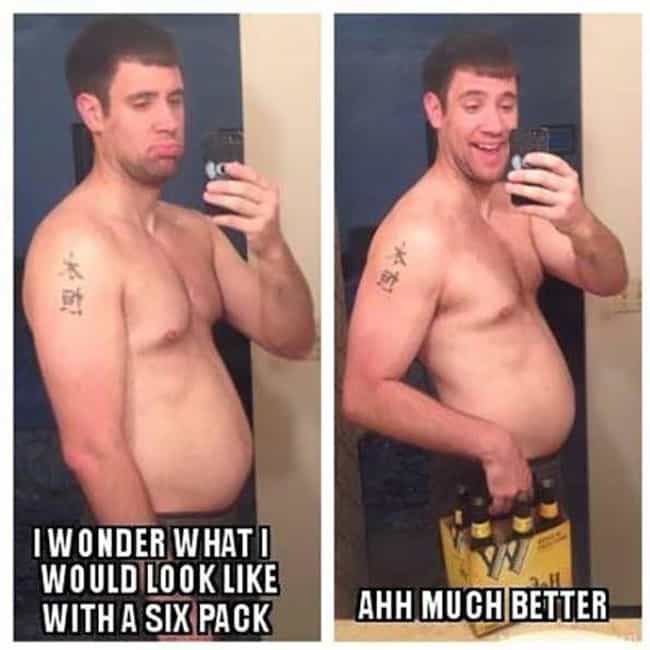 She Did It All for the Snooki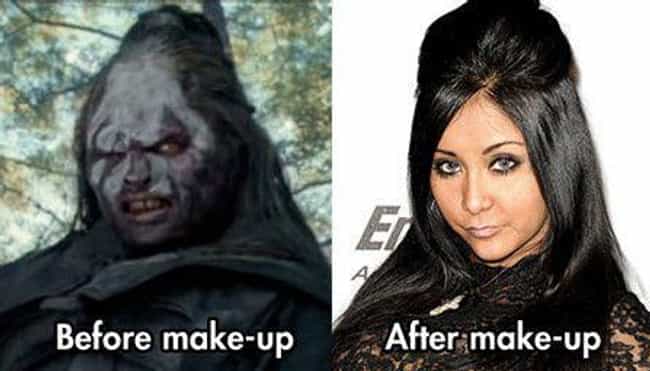 Taylor Made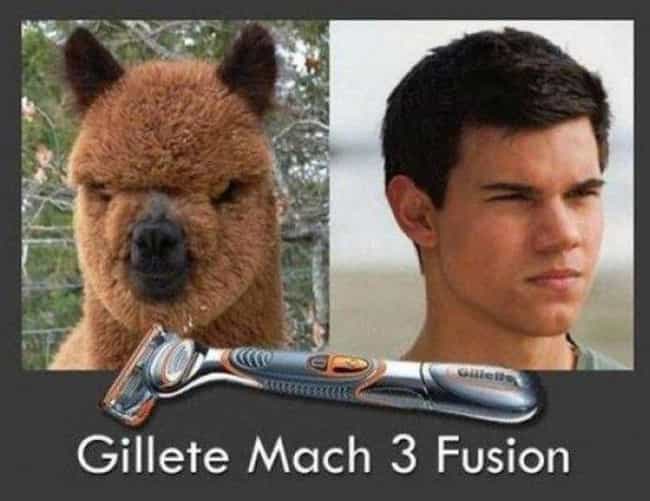 Reynolds Rap
A Friend in Weed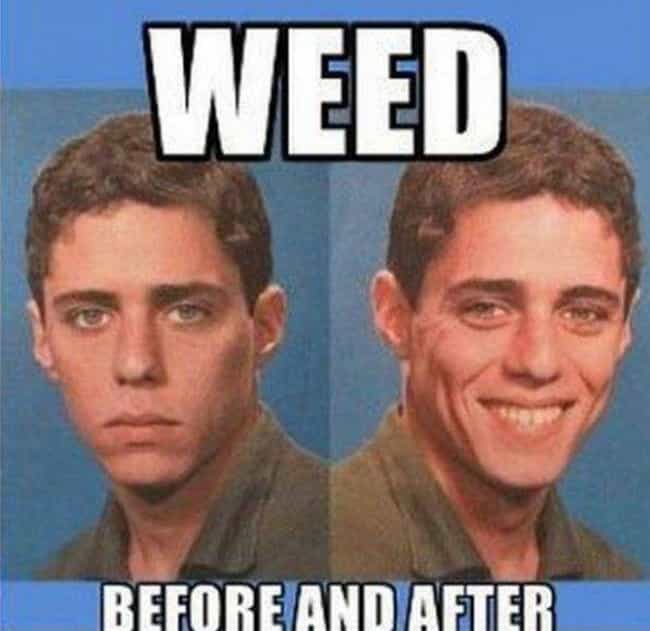 The Purr-fect Storm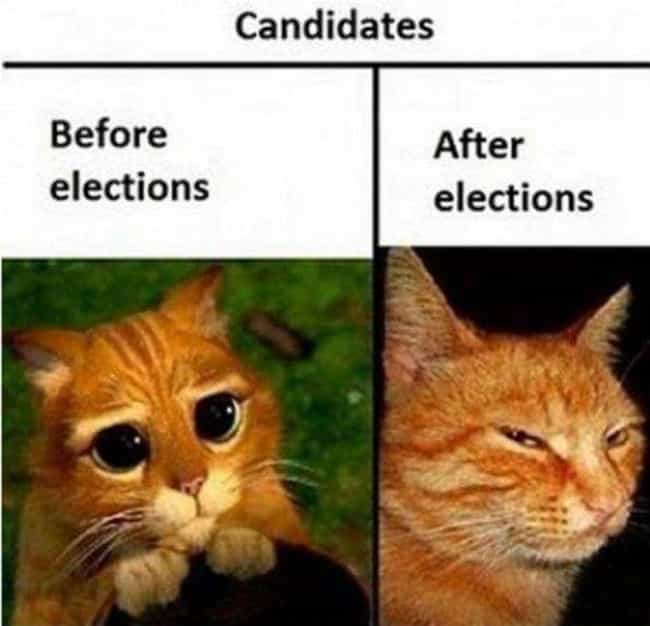 Chickens Come Back to Roost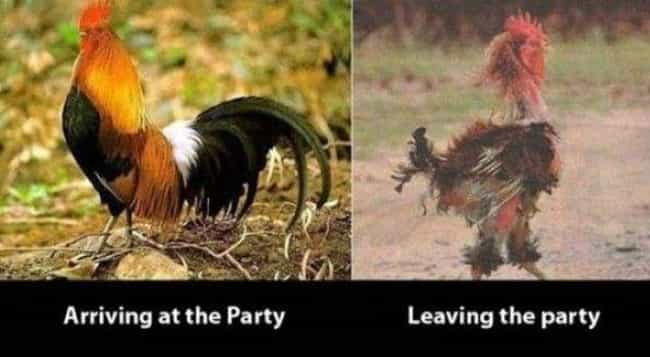 The Glasses Half Full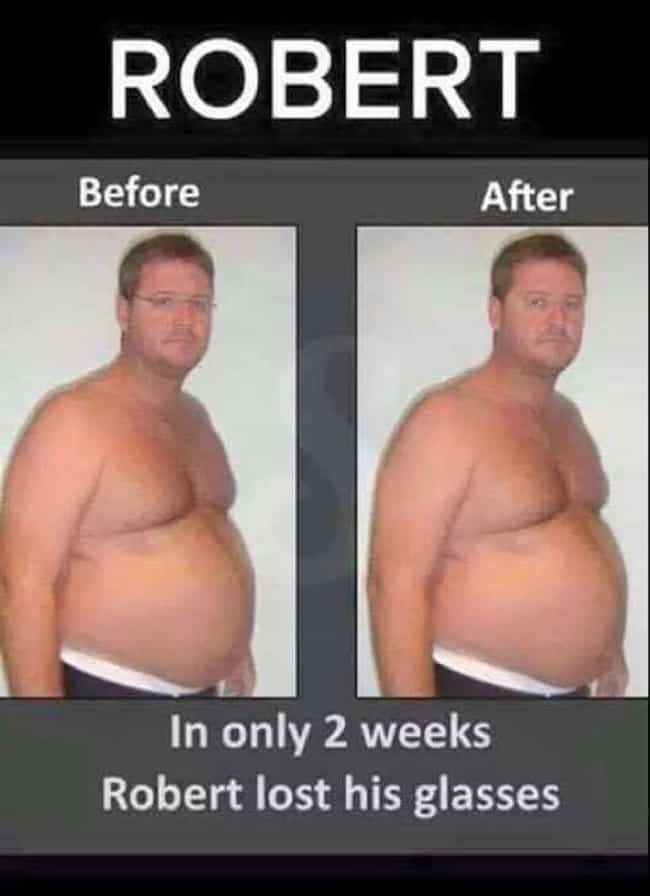 'Murica Lisa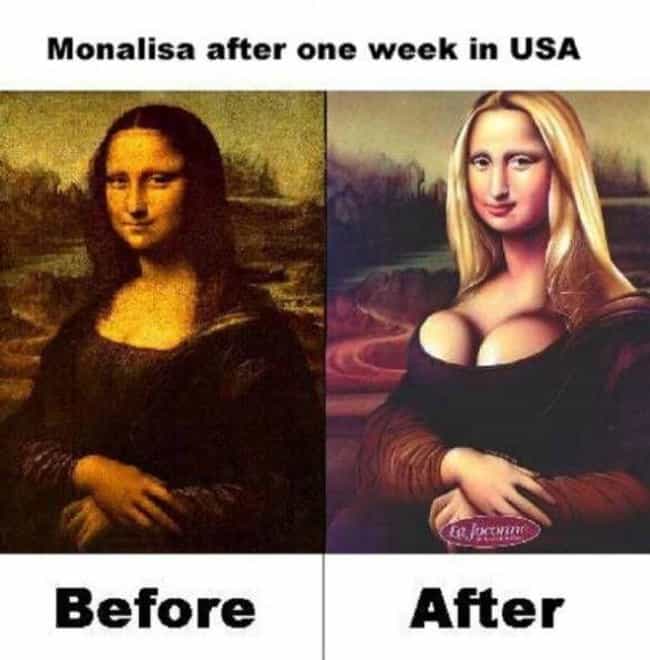 Before and After Taxes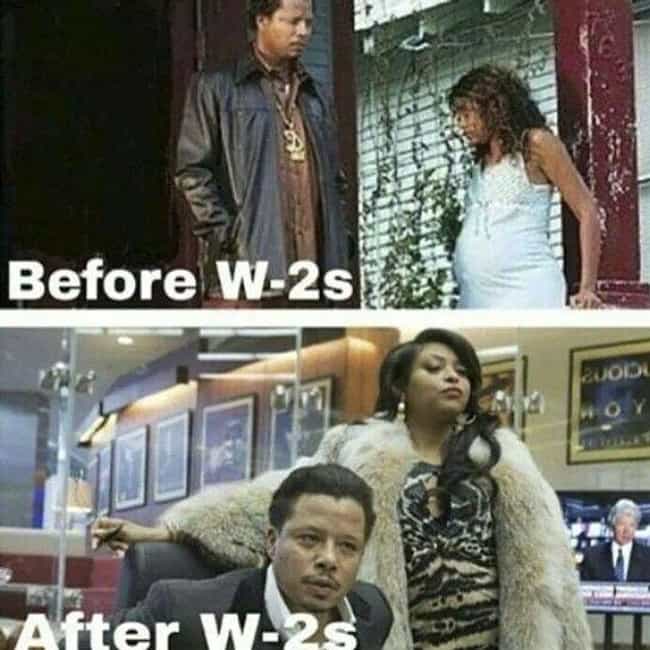 The Incredible Shrek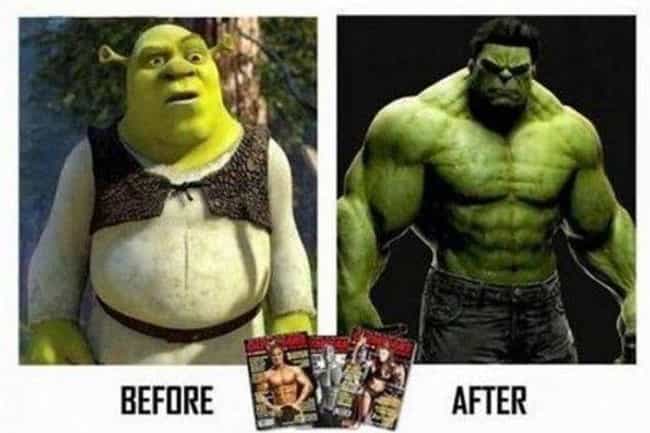 How Cats Become Demons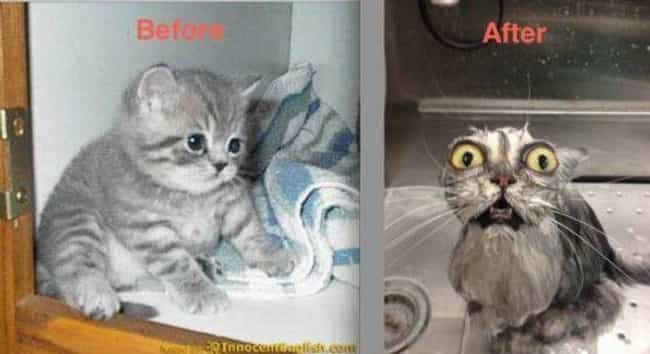 Engineering… Not Even Once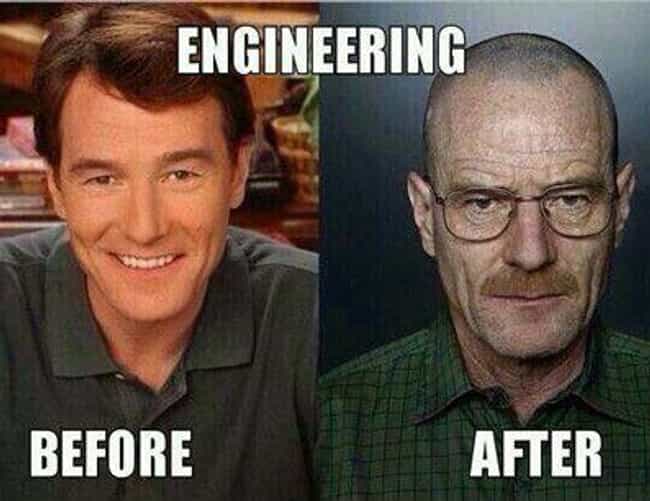 Why So Hideous?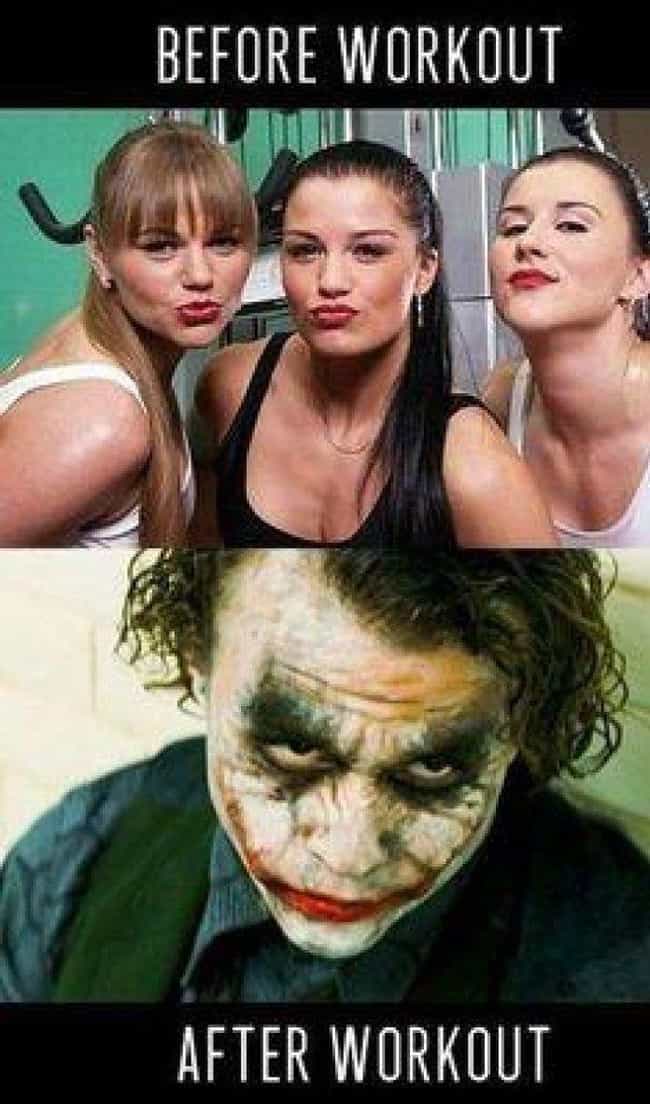 Before and After Ice Cream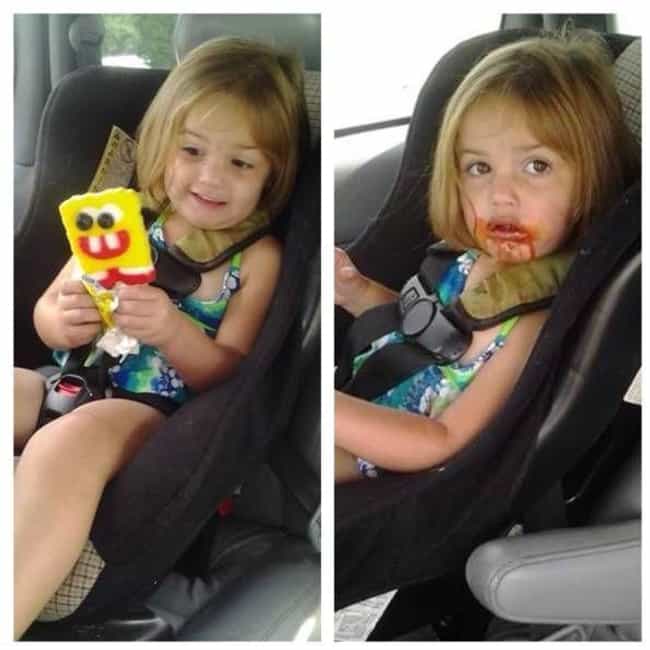 Skyfall from Grace