Are Russians looking for love very different from the millions of others out there doing the same thing? Well, judging by some of their profile photos, maybe. Lonely people all over the world have been known to go extreme lengths to find true love, but these incredible and funny Russian dating site profile pictures show just how far some of these people will really go.
The Internet has made finding love a lot less daunting then it used to be, but it's a double edged sword – having more to reveal can be good OR bad, depending on what you post, and in Russia, it seems that anything goes in the world of online dating. Woman posing with a giant fish? Check. Guy covered in money? Check. Woman rolling around in a heap of trash? We've got that, too!
While we don't know what any of these people were thinking when they posted these pictures meant to entice a new lover (and frankly, we can't even begin to guess), we do know that the objective is the same. They're all looking for that one person, that one Mr. or Mrs. Right who finally gets them (and their giant fish, or heap of trash). You know what they say – there's someone out there for everybody!
The Family That Dates Together…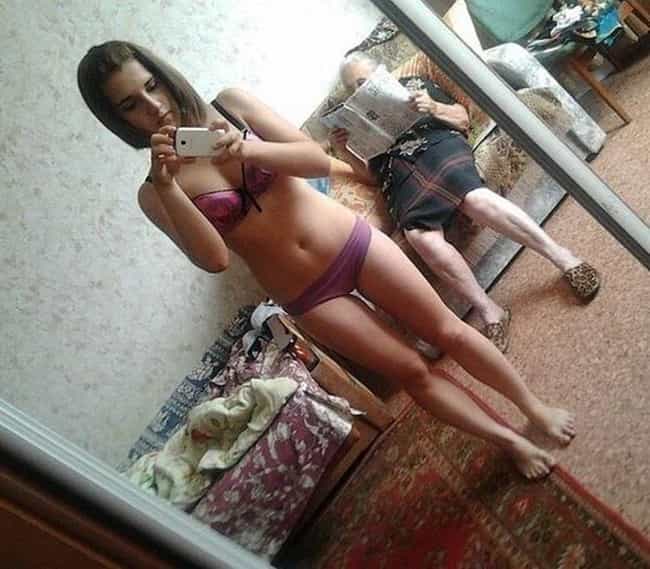 Have Romance Will Travel!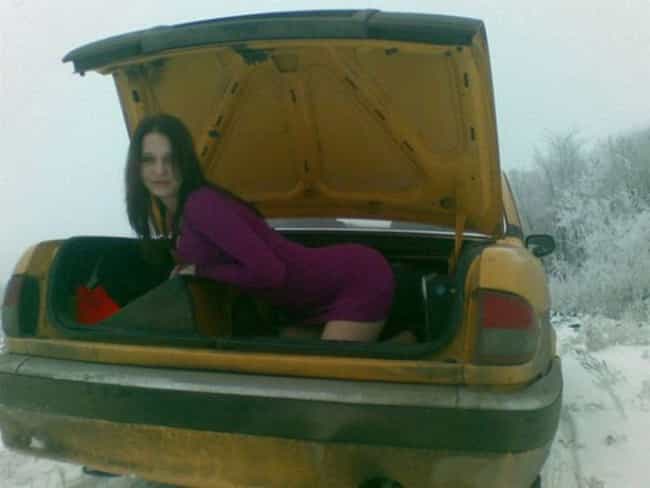 Expect Everything to Go Swimmingly with This Lady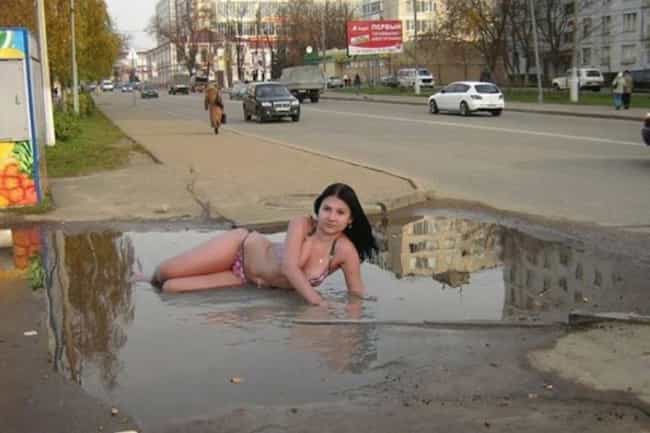 You Won't Miss the Boat with This Guy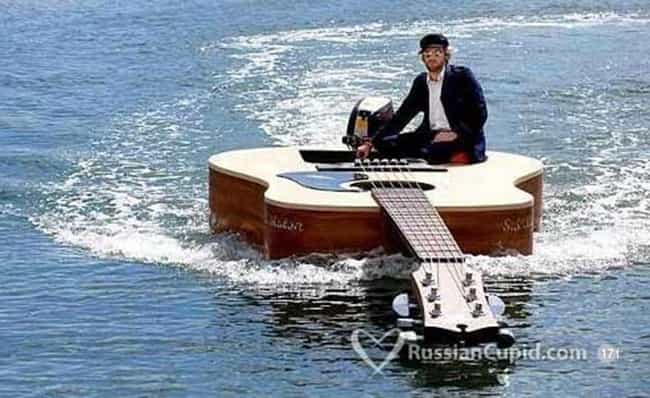 Russian Underwear Model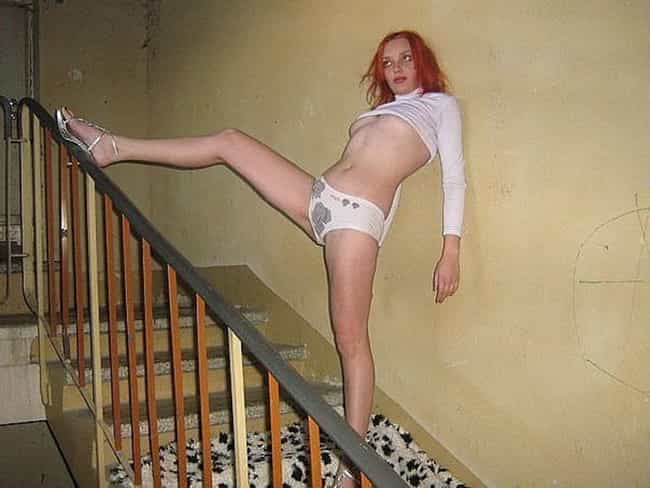 Don't Sweep Her Love Under the Carpet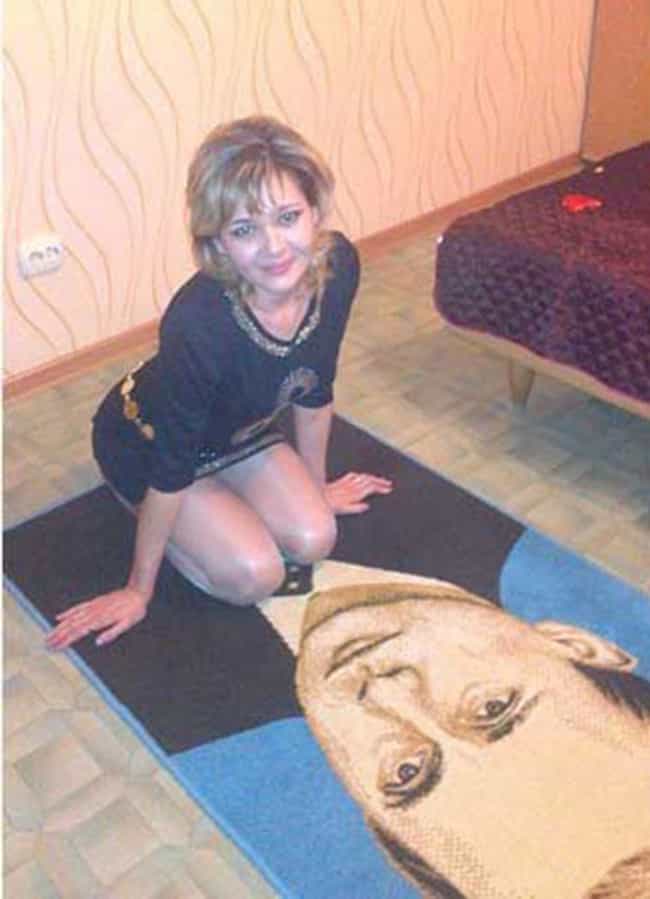 Russian Sex Kitten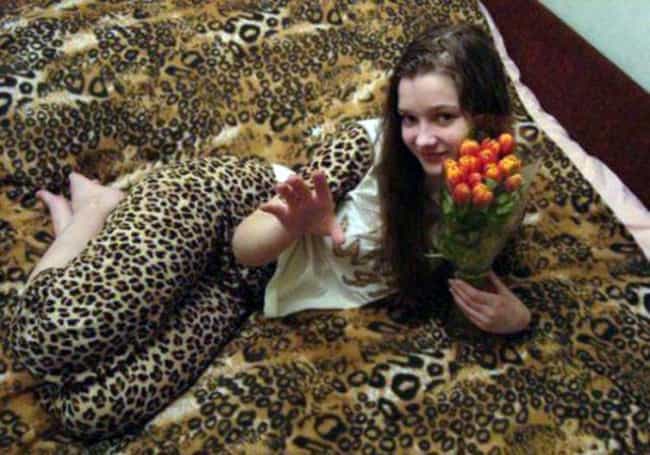 The Right Combination of Cleanliness and Security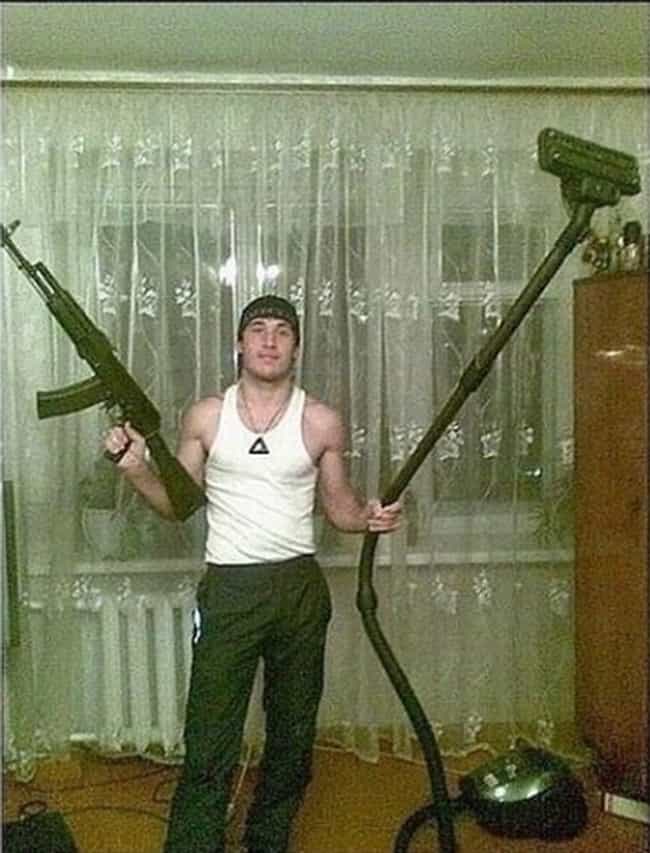 Udder-ly Single!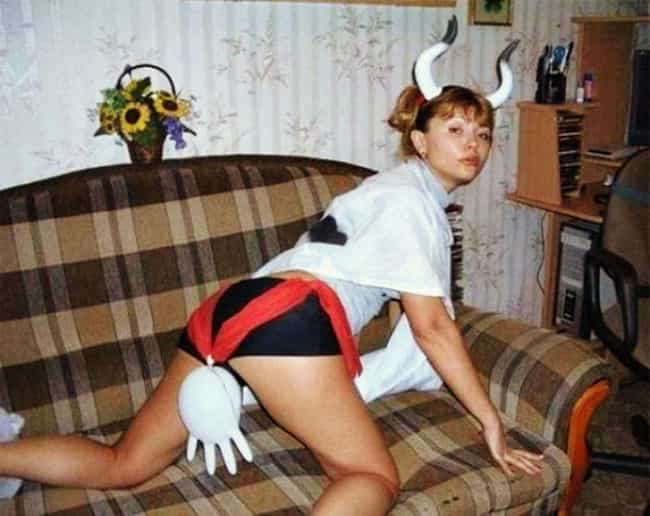 A Delicate Flower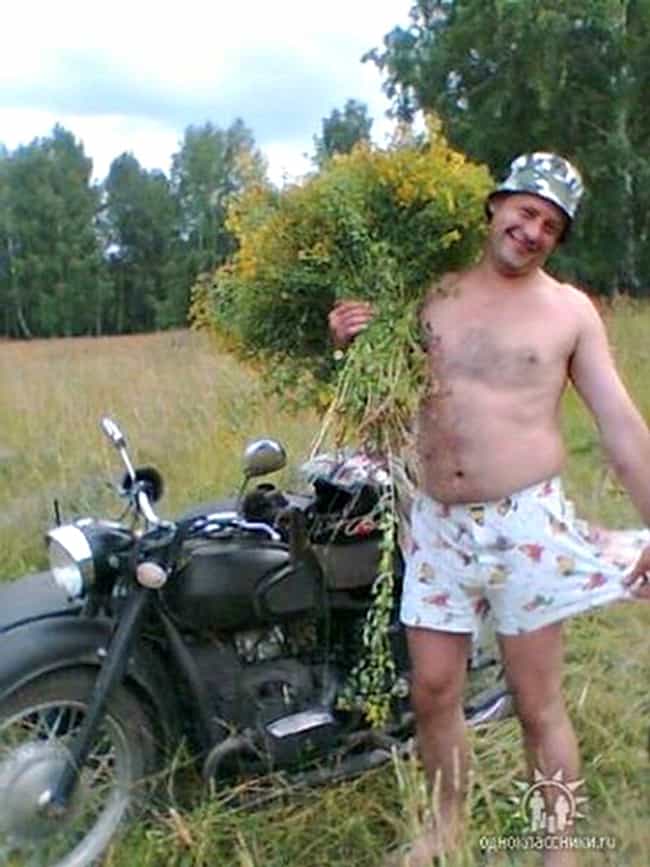 Let Him Serenade You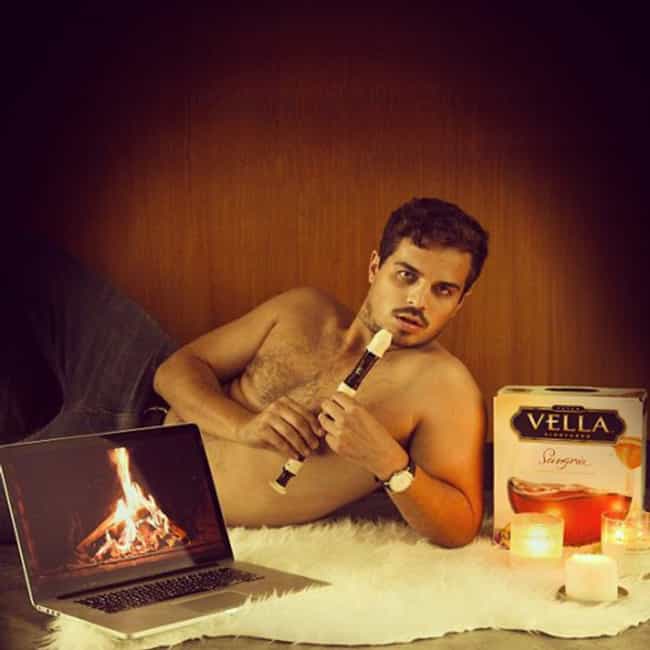 Gives Trashy a Whole New Meaning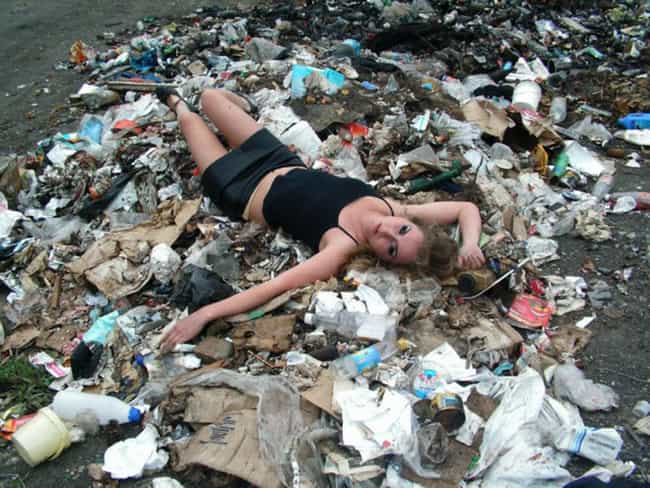 Every Rose Has Its Thorn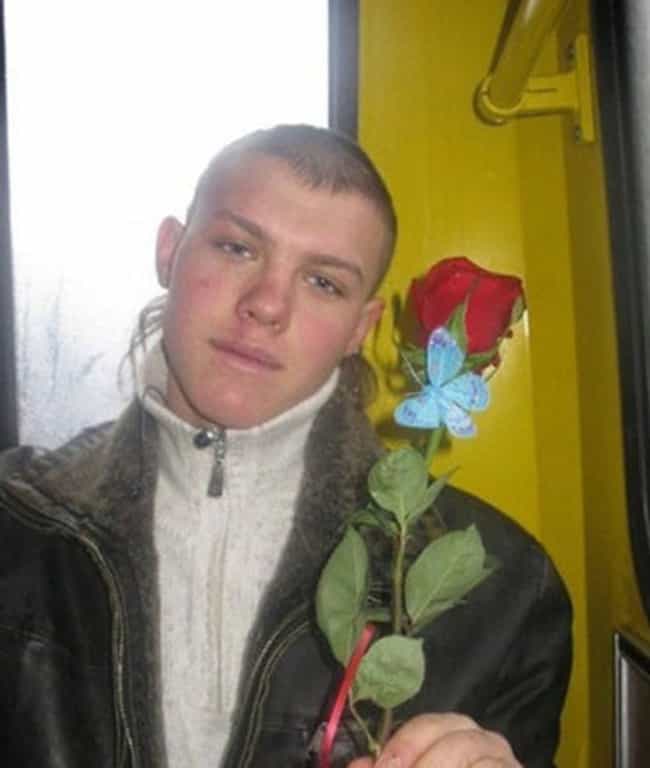 Hoping to Chip Away at Your Heart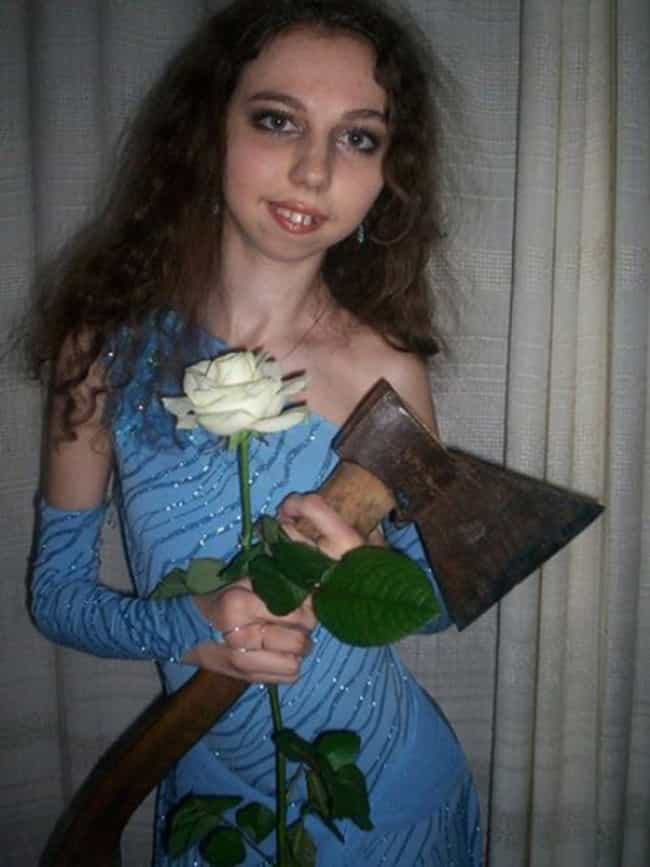 Sleeps With the Fishes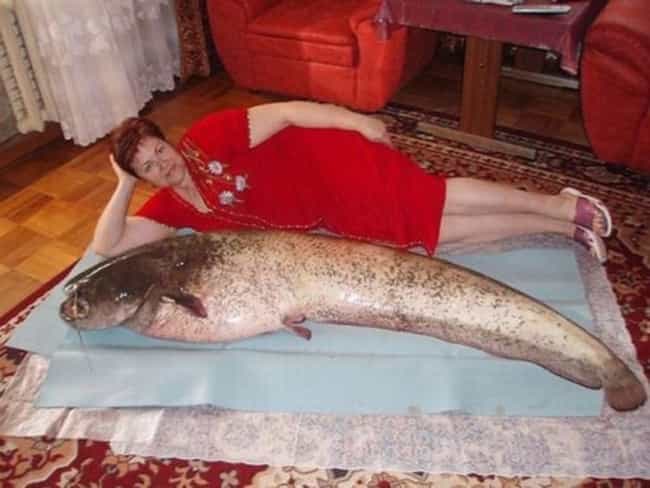 Are You Too Chicken to Date This Woman?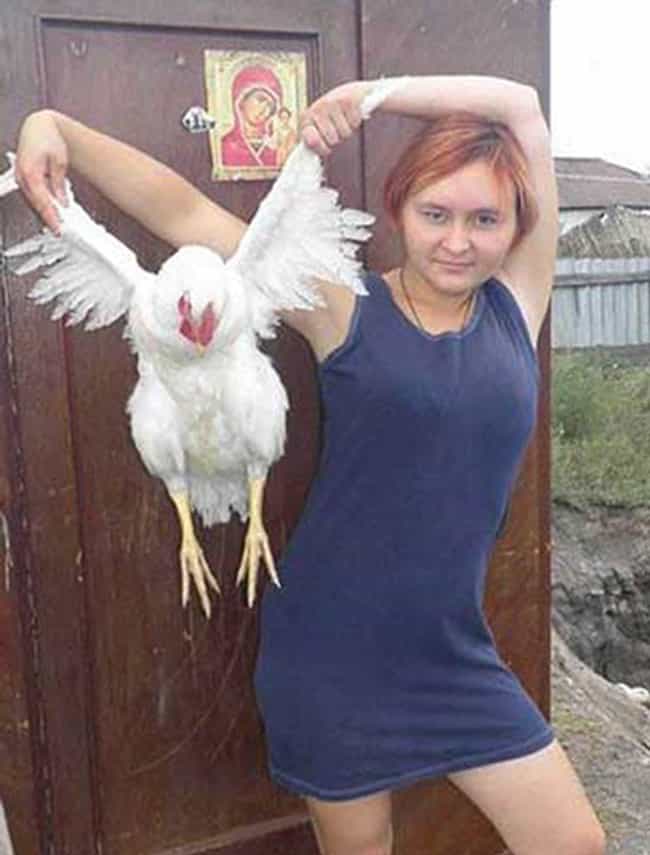 Tea for Two – Hopefully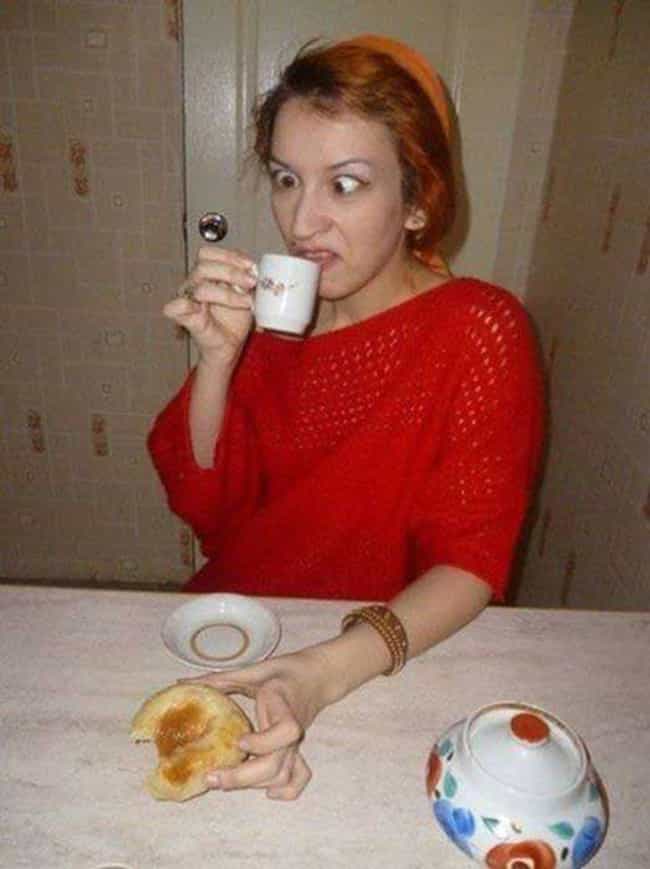 Every Girl's Crazy 'Bout a Well Read Man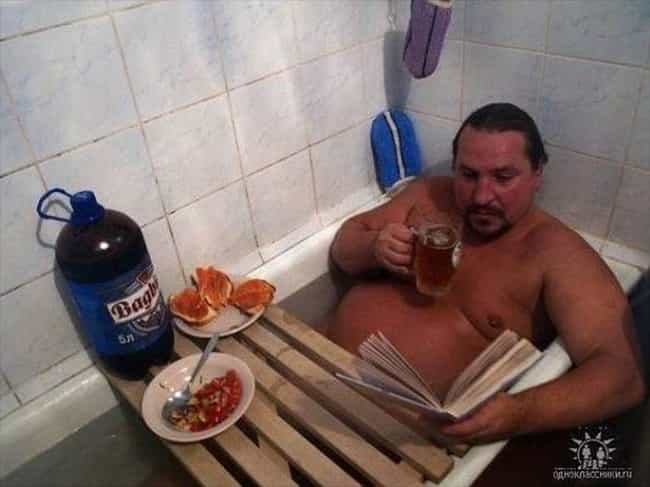 Double Your Pleasure, Double Your Fun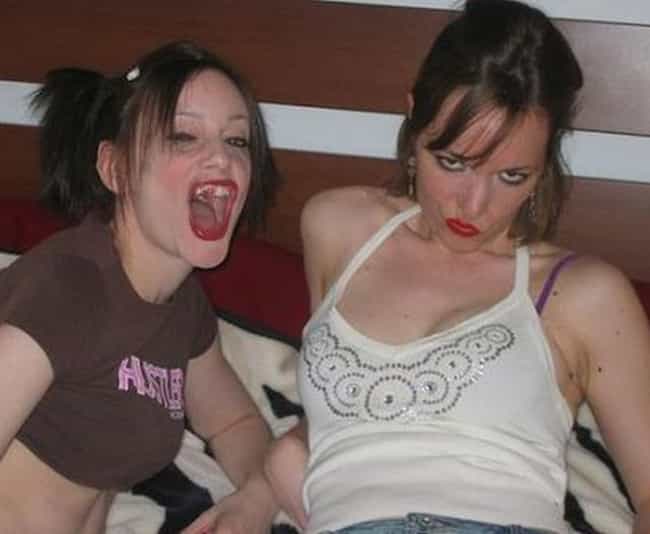 She's Head Over Heels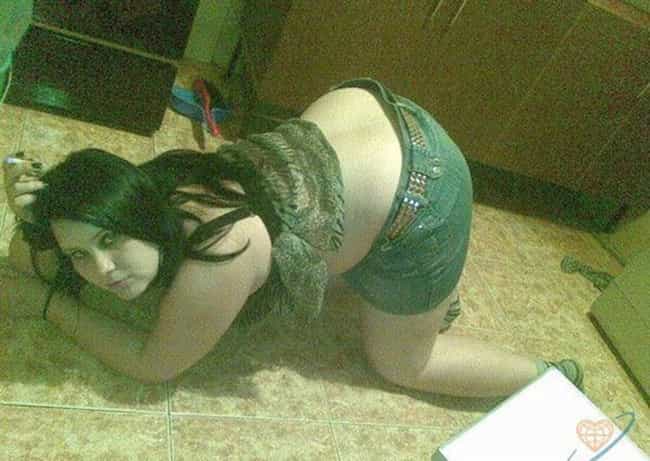 When it Comes to Dating, He's Really Flexible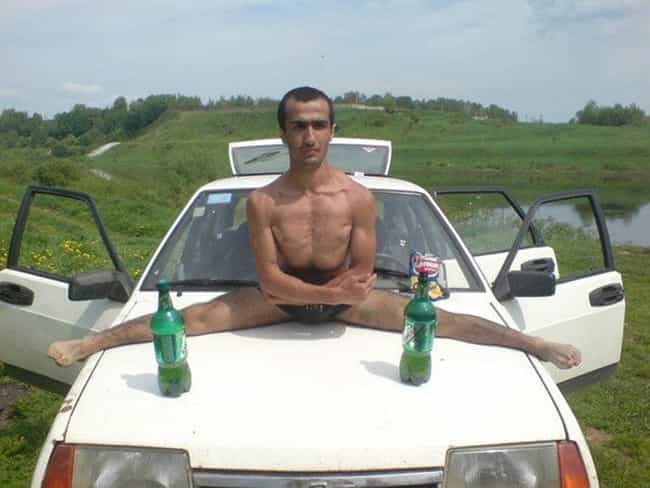 Orange Is the New Single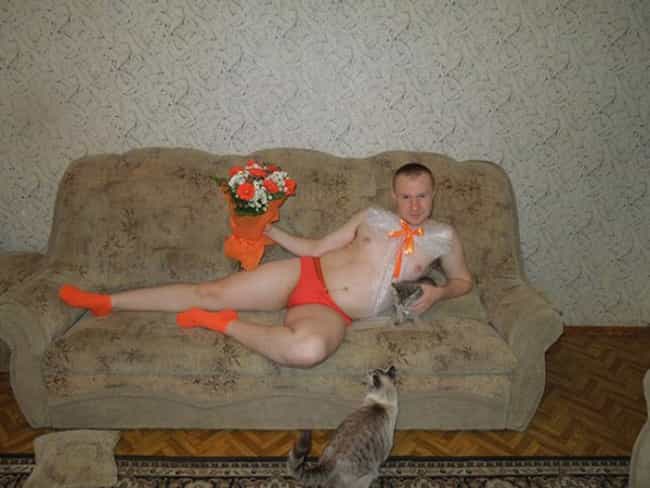 You're Never Too Old for a Sexy Selfie
Tennis Anyone?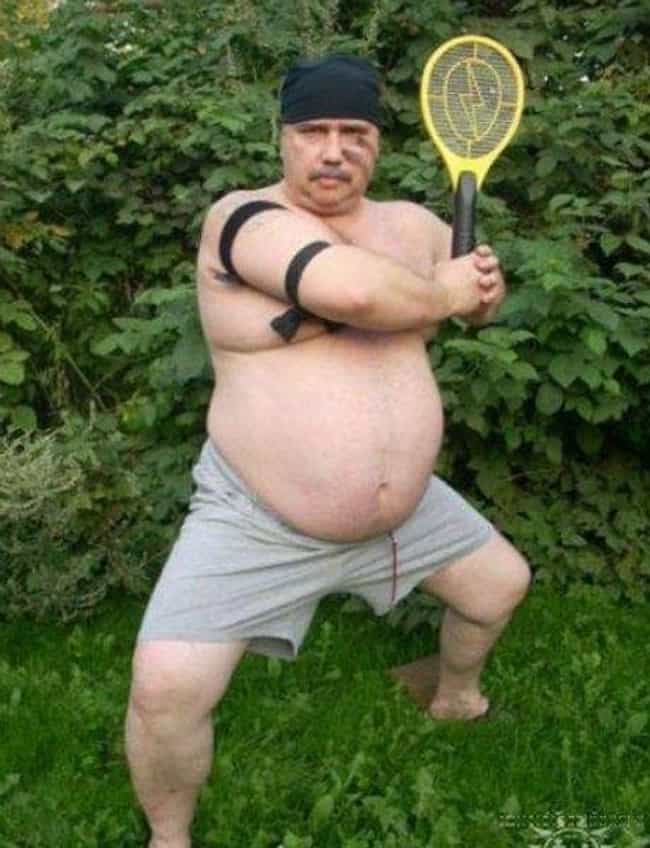 Bed, Bath, and Beyond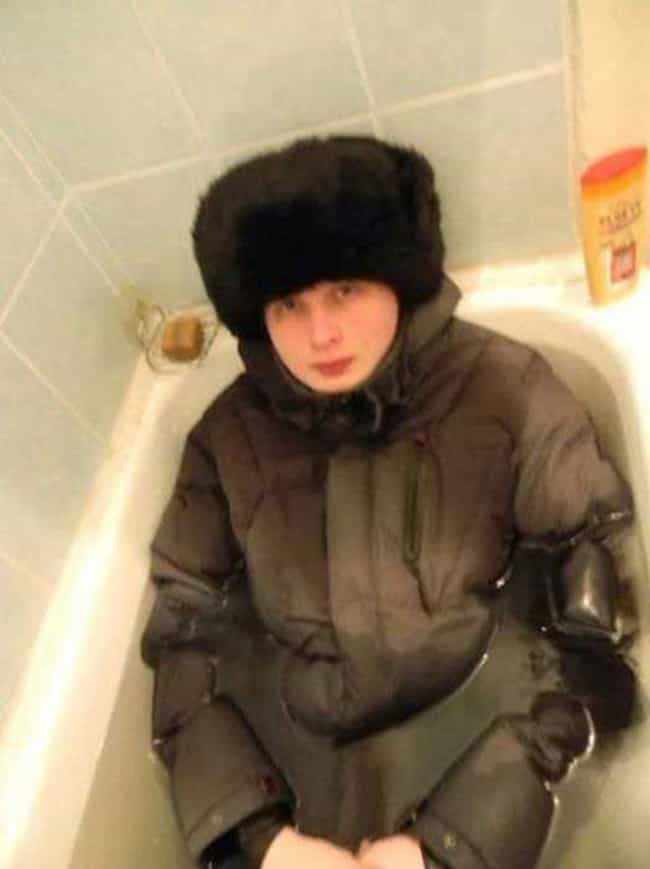 Not a Poser When it Comes to Love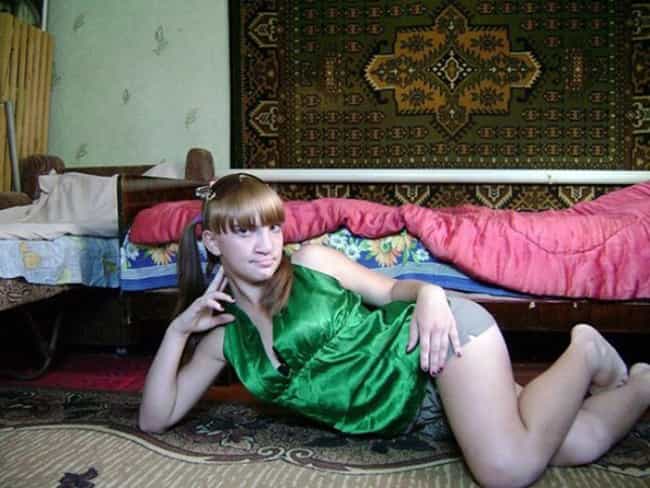 Ladies, He's Made of Money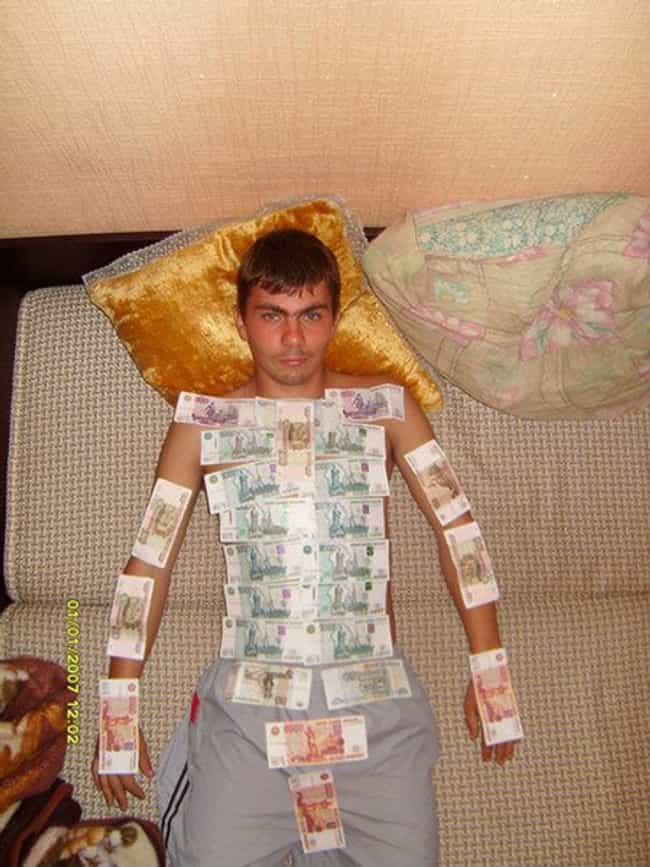 Looking to Muscle in on a Relationship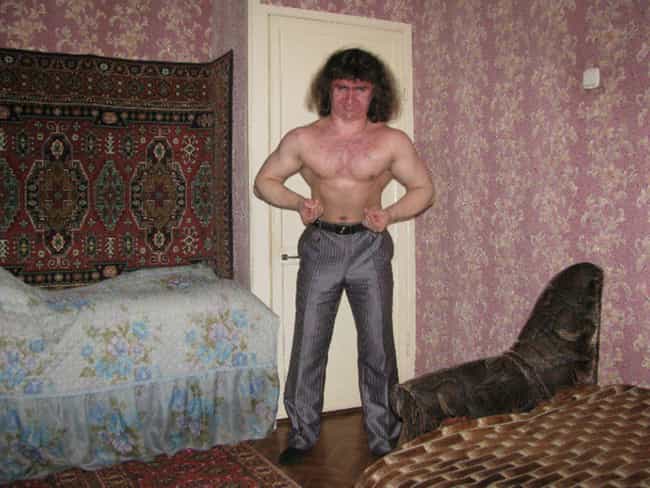 This Single Hopes for a Rock 'n' Roll Romance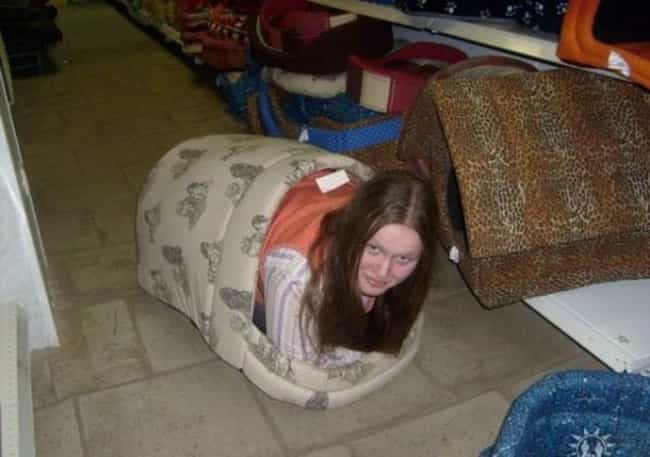 She's Drunk in Love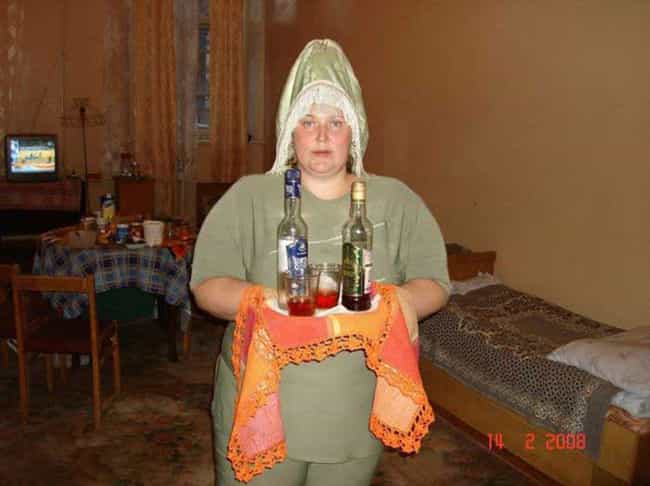 Bubbles From Trailer Park Boys Is Looking for Love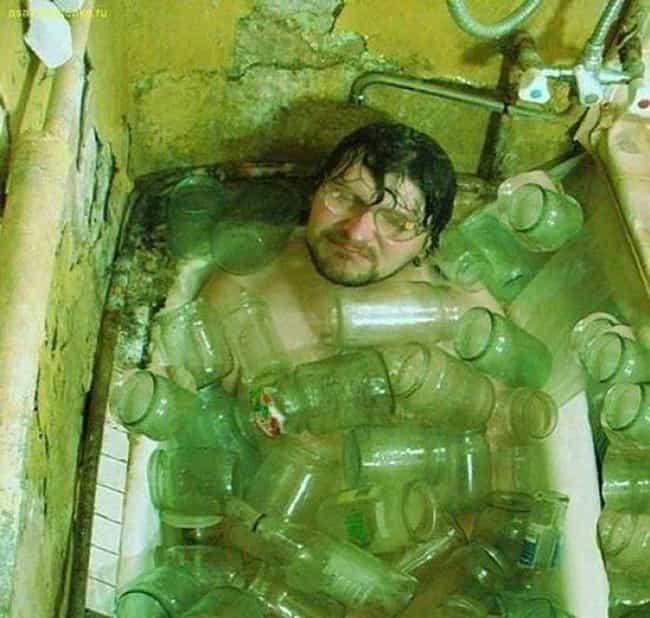 You Know What They Say, Big Tie…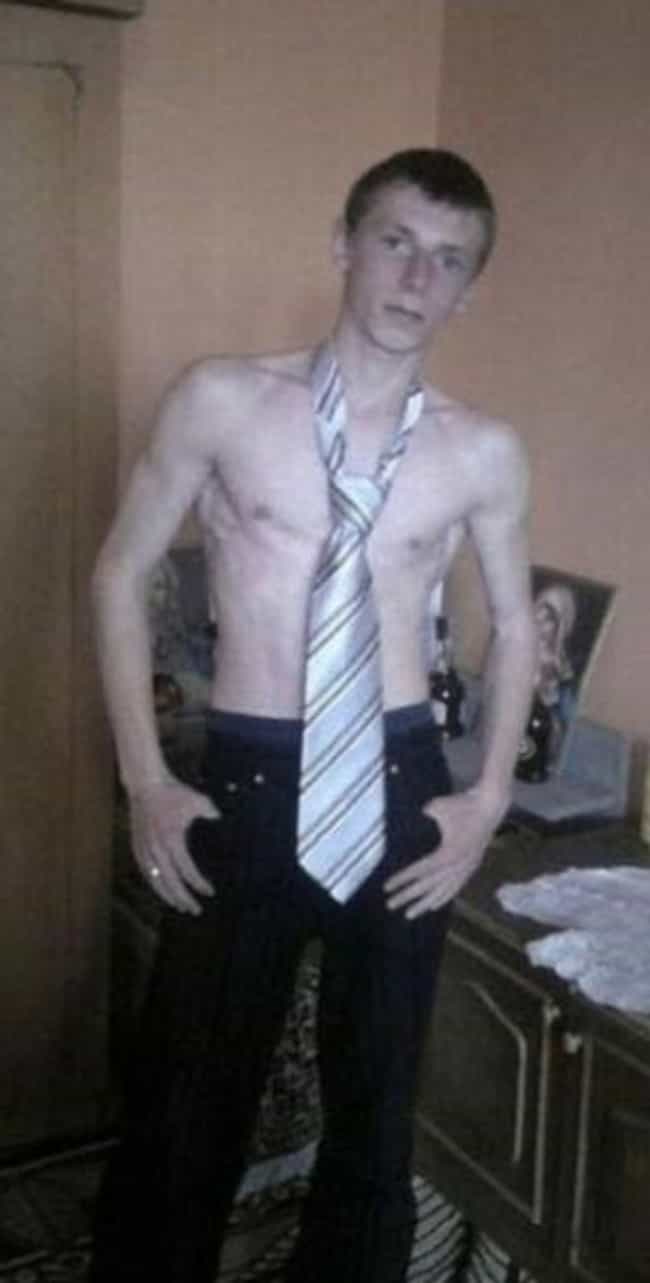 Date Him or the Bear Gets It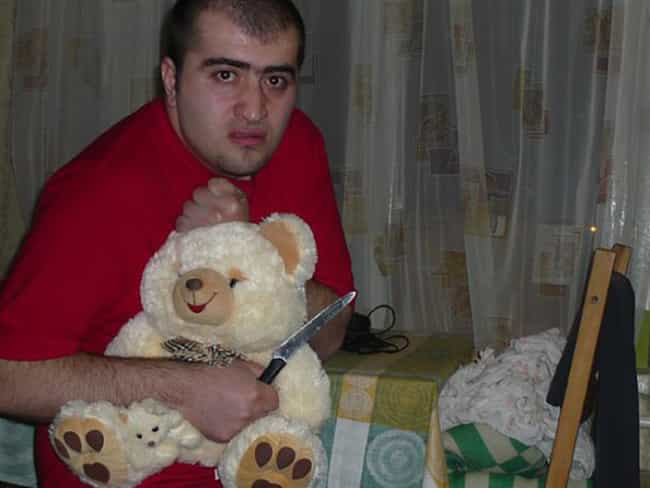 This Single Has Bite