This collection of funny mom texts feature moms from all walks of life cutting loose for a little much needed R&R. Moms deserve a drink more than just about anybody on the planet.
These funny texts from drunk moms are sure to have you rolling!
Where the Party At? Rick and Colleen's, That's Where.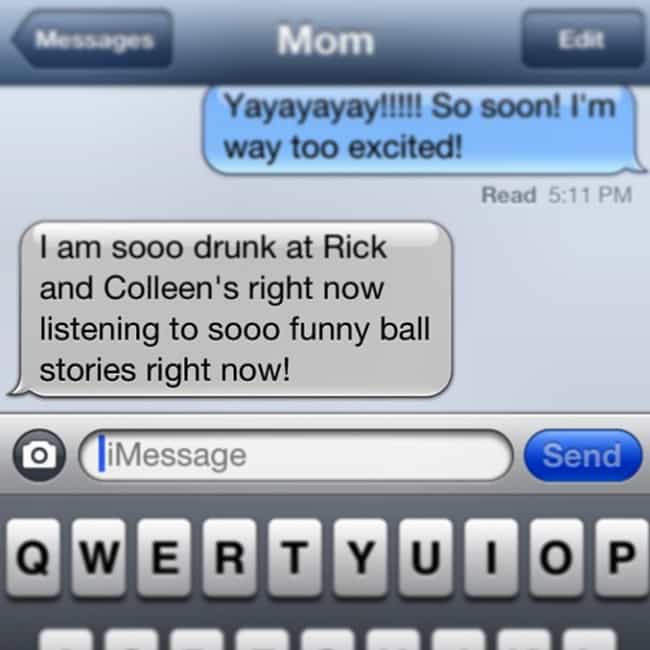 Celebrating Her Best Life Choices at Olive Garden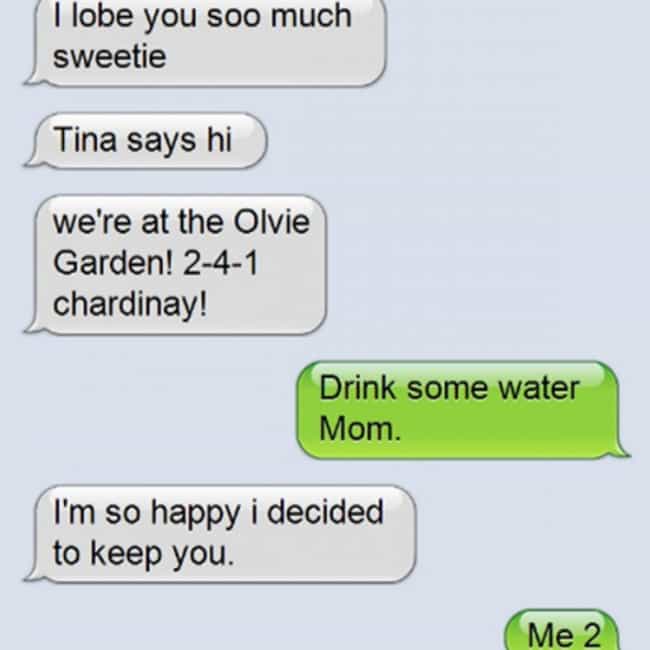 Freshest. Mom. Ever.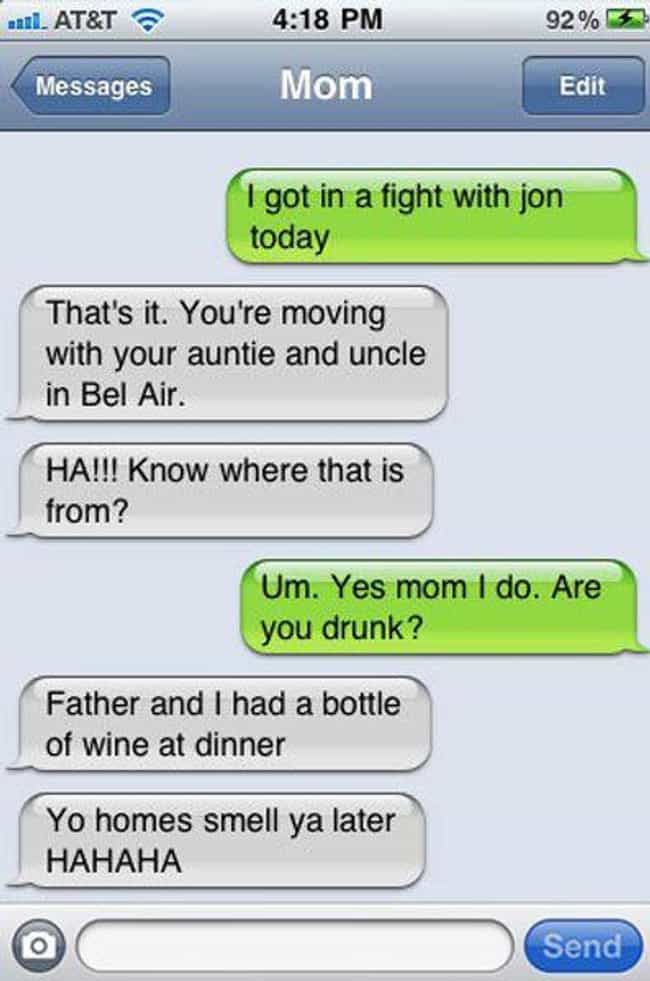 Sister Sister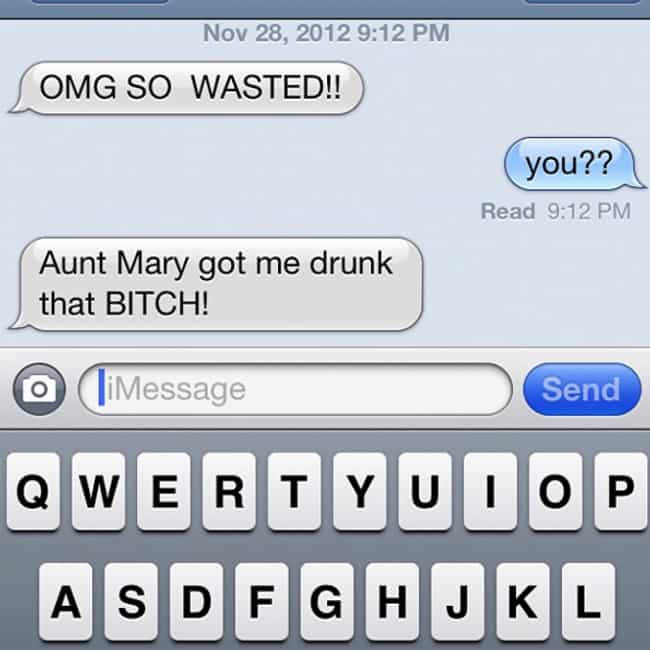 The Prophet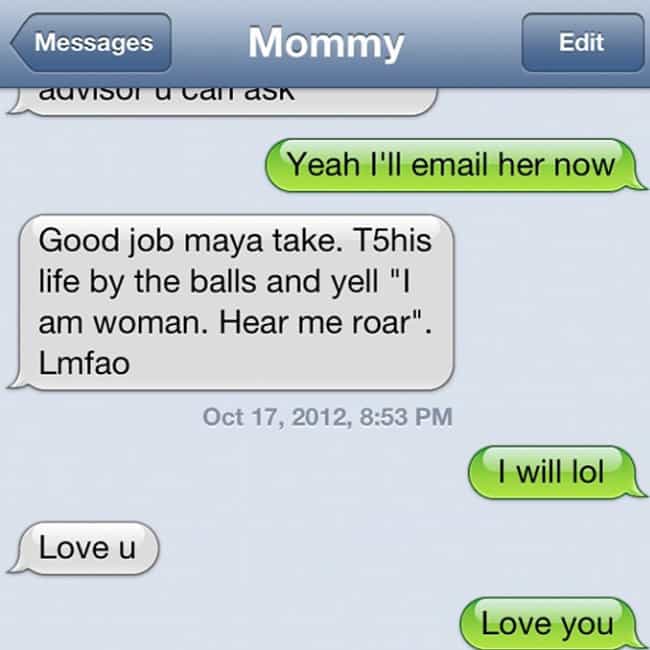 Sure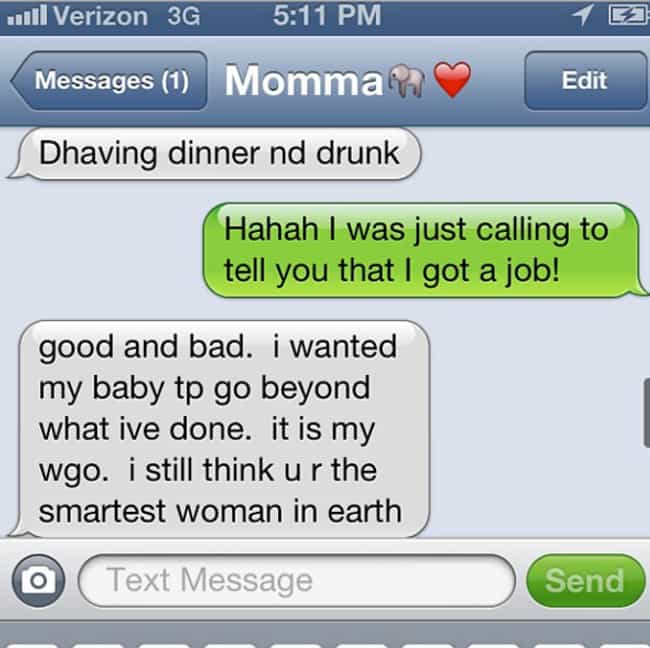 That Captain is Getting it Done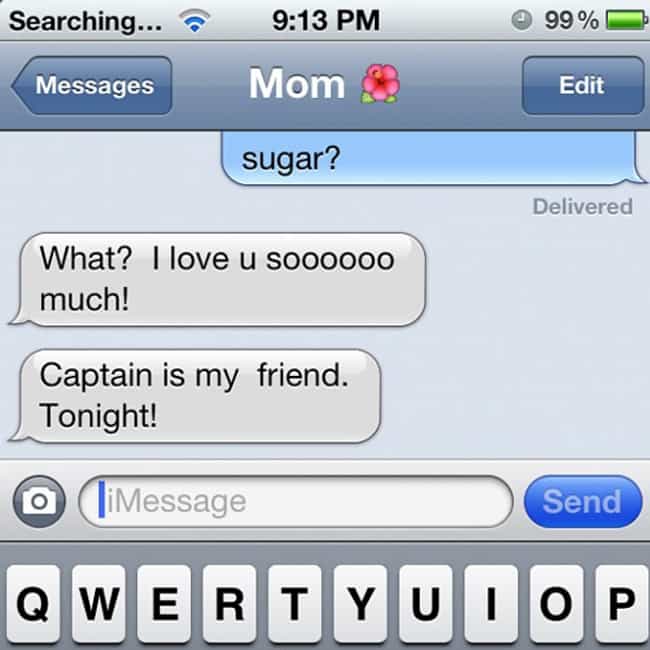 When Your Mom Drinks Herself into the "Brilliant Innovator" Stage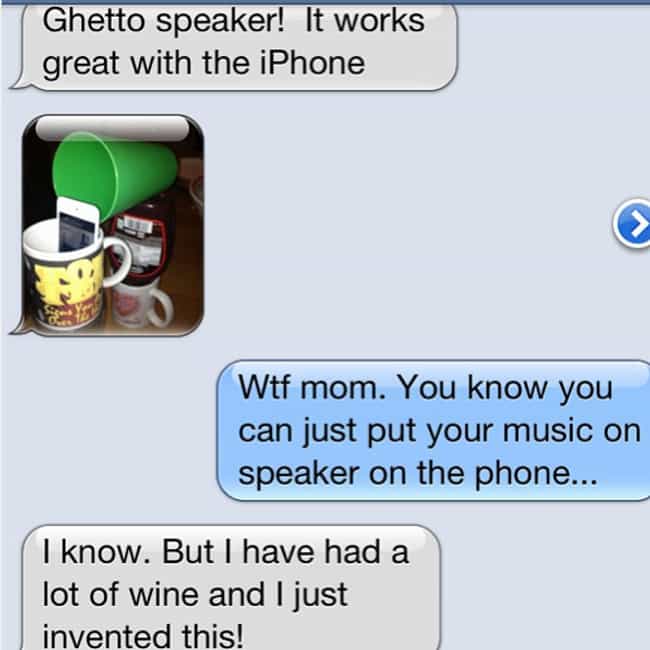 This Mom Gonna Show Them How It's Done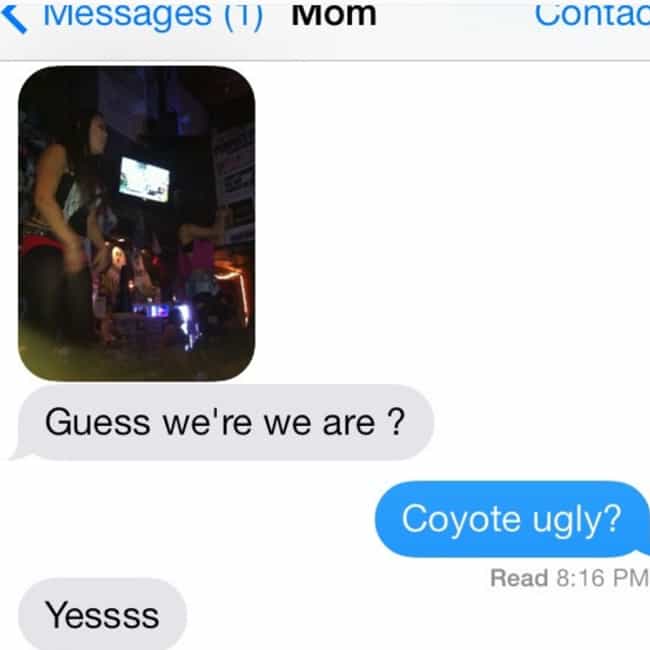 Put it Back in Your Pants Mom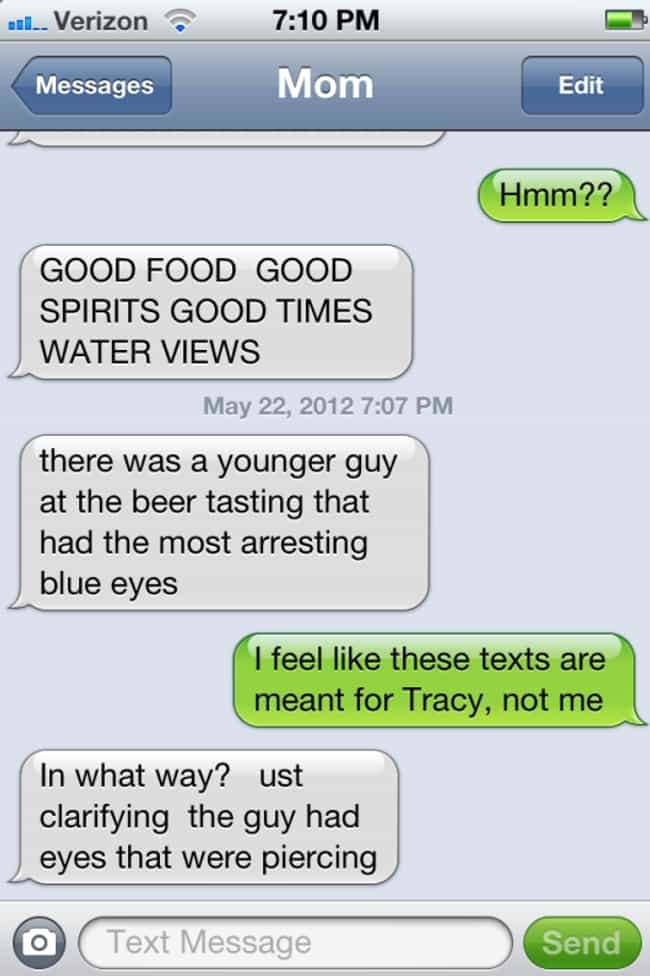 They See Mom Rollin'. They Hatin'.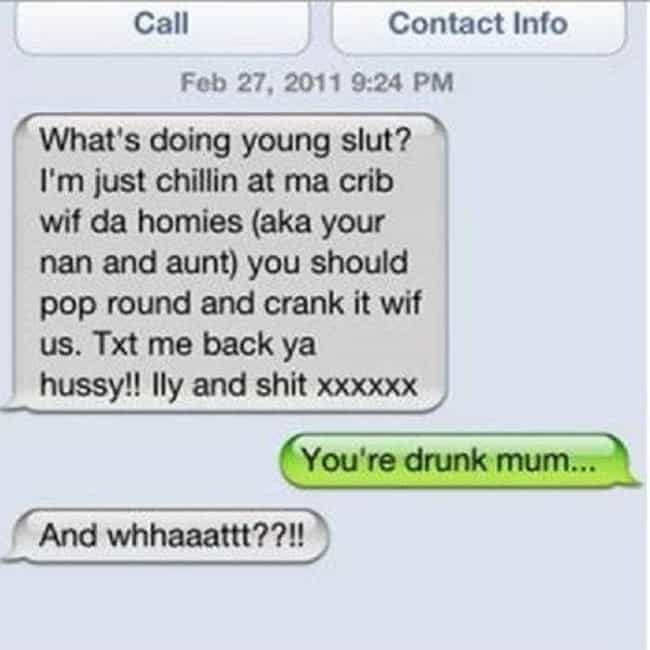 "YOLO"- This Wine Festing Mom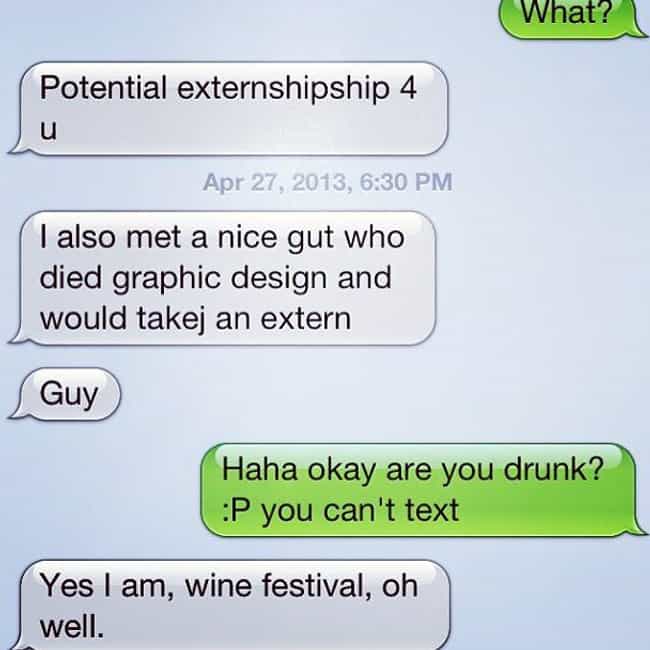 Full Name to Avoid Confusion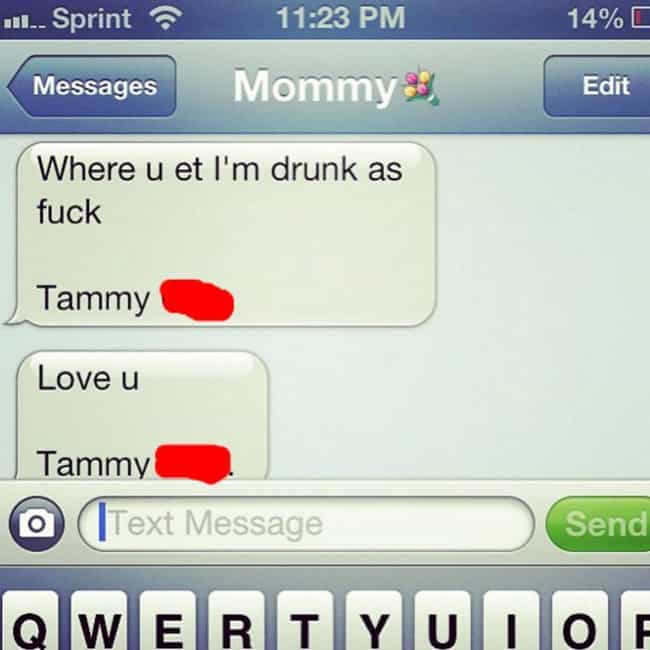 This Mom is Hip to You're Lingo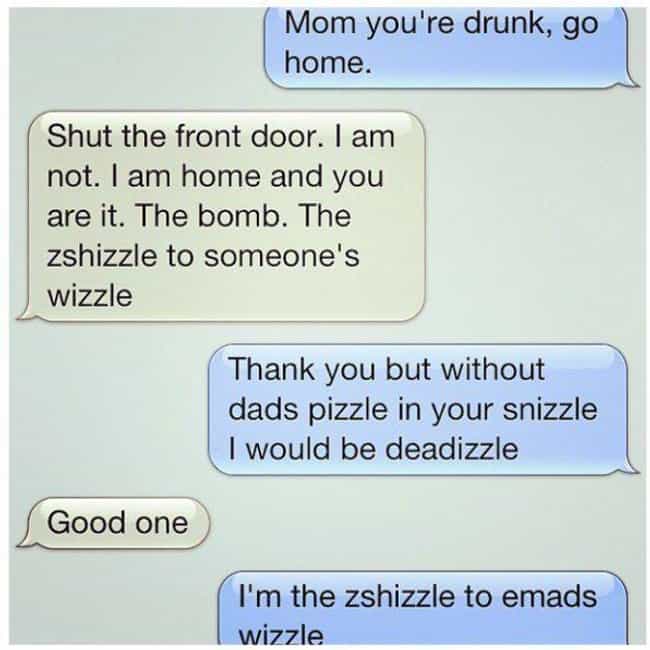 Owning It
"Haters Gonna Hate." – This Mom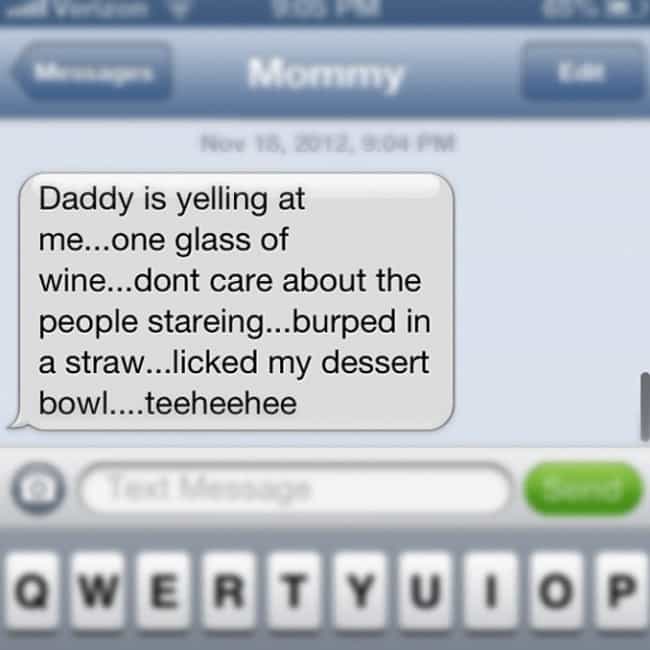 Nothing Wrong With a Little Good Old Fashioned Fum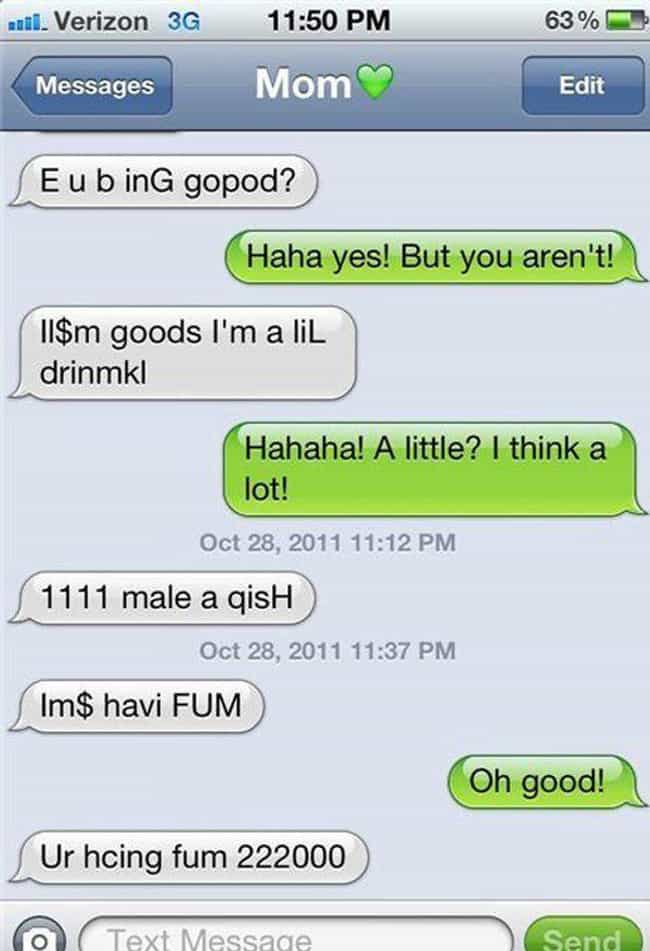 Yes You Can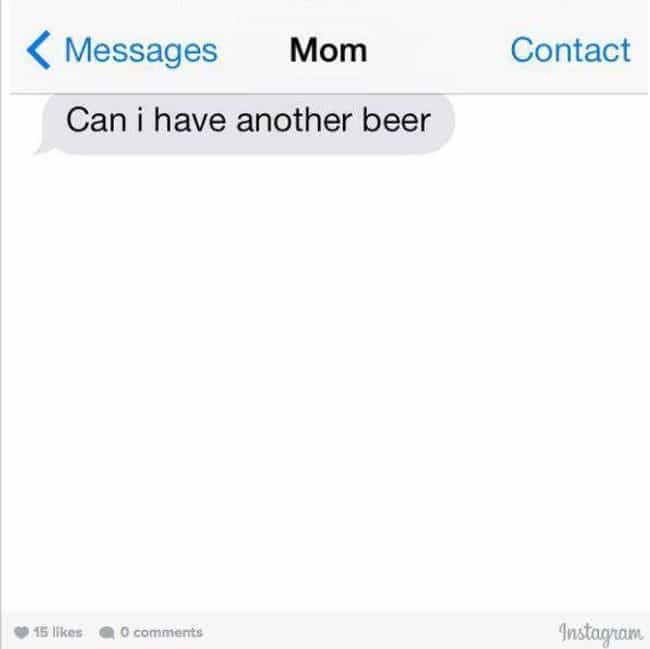 Leadership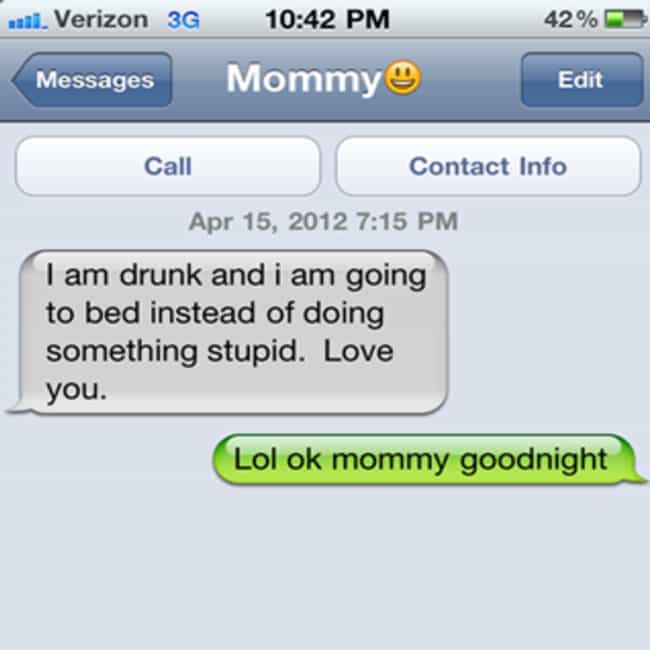 Having a Way Better Night Than You Are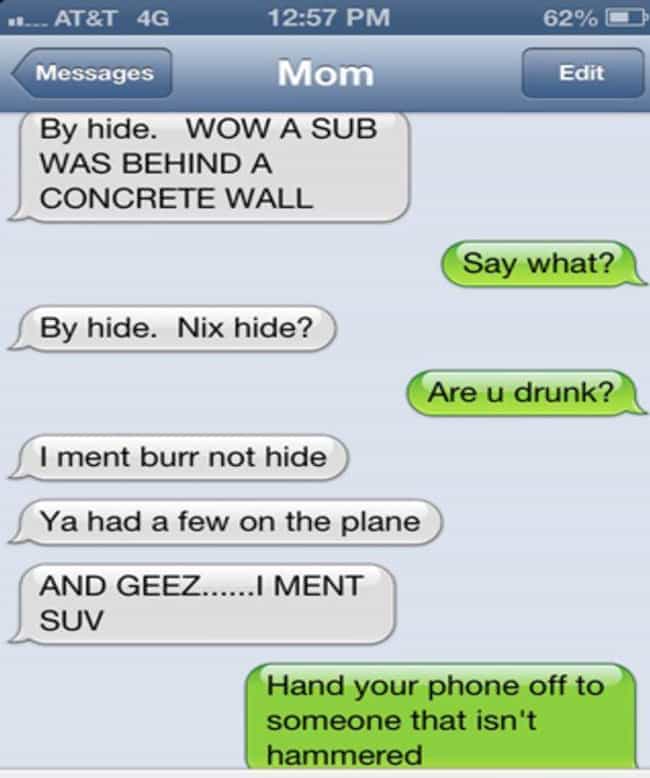 Accidentally Tanked Mom is Learning as She Goes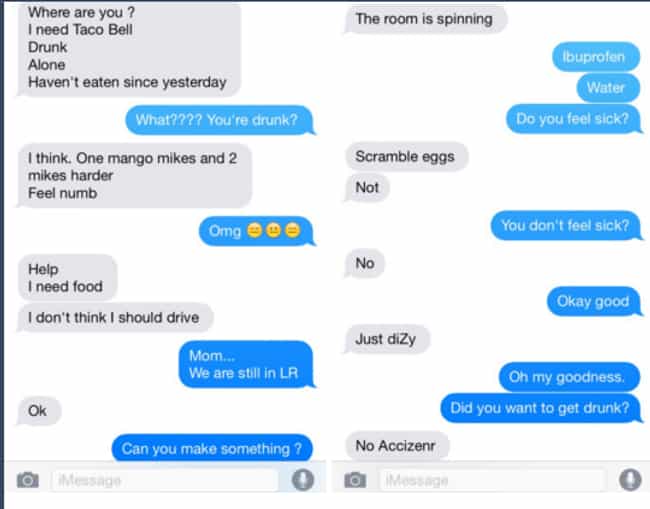 This Mom Allows You to Draw Your Own Conclusions from Context Clues