As these banned SNL hosts and guests proved the hard way, on live television, anything can happen. These fine actors, comedians, public figures, and musicians each did something so profane, outrageous, or just plain rude that they were banned from the sketch comedy institution of Saturday Night Live for life. Which hosts and musical guests have been banned from SNL?
It might be a surprise that in over 40 years of the show being on the air, only a little over a dozen of the hundreds of performers and guests have been banned. From Sinéad O'Connor'sinfamous incident with the photo of the Pope, to actors like Steven Seagal acting like jerks, these stars and public figures are all part of an elite group banned from Saturday Night Live.
It's not necessarily a group they wanted to be a part of, but their outrageous behavior, either on stage or behind the scenes (or both), got all these people on the Saturday Night Live banned list. Read through the list below to find out if your favorite SNL host or musical guest has been banned from ever appearing on the show again.
After performing the Bob Marley song "War," singer Sinéad O'Connor created one of the most notorious "SNL" moments of all time. The bald beauty started her own protest against the Catholic Church by changing lyrics in the song to talk about child abuse and tearing up a photo of Pope John Paul II at the end of the song. As she told the solemn crowd to "fight the real enemy," the camera panned away.
Sinéad O'Connor was never invited back after the infamous incident, which was edited out of repeats of the show.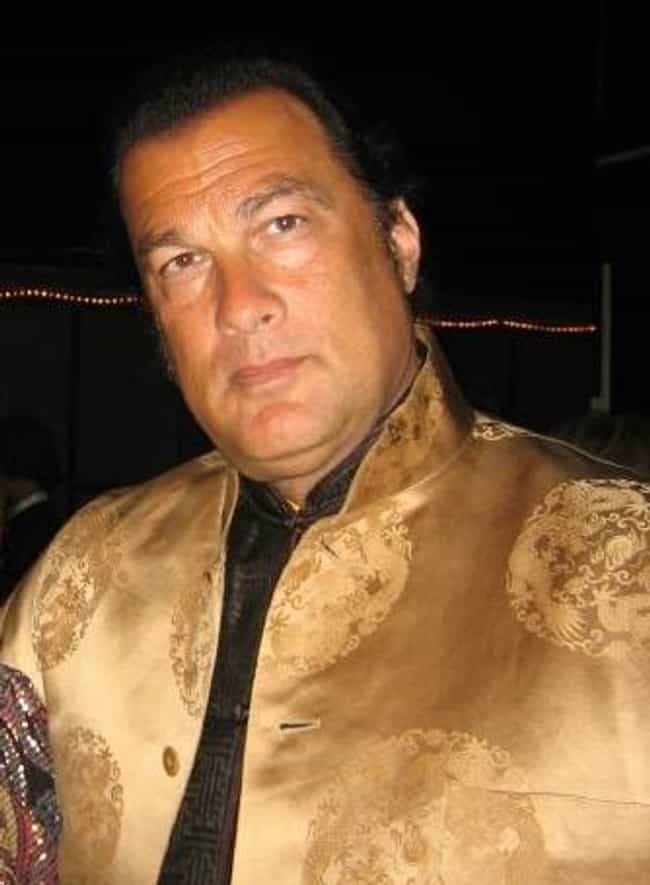 After being slated to host for the April 20, 1991 episode, Steven Seagal went from a top action star to what "SNL" producer Lorne Michaels called the biggest jerk to ever be on the show. Seagal allegedly didn't play nice with the cast and crew, angering Michaels.
Seagal nearly was axed in favor of a host-less show and, unsurprisingly, was never invited back.
Though a former (and popular) original cast member, acclaimed actor Chevy Chase received a soft ban on "Saturday Night Live" back on February 15, 1997. Chase had trouble getting along with the cast members during his numerous hosting gigs and ultimately was banned from returning to host.
Despite the ban, Chase returned to his old anchor desk during Weekend Update even after the ban in 2007.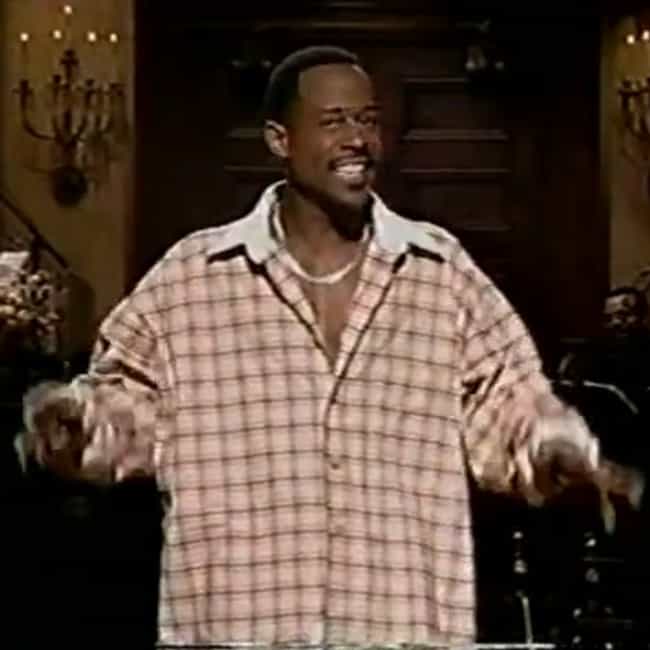 After first pointing out the racial makeup of the in-studio audience, stand-up comedian Martin Lawrence tested the patience of the censors, producers, and women around the globe when he went on a rant during his February 19, 1994, monologue. Lawrence shared his views on '90s women, specifically his feelings on their declining feminine hygiene habits.
The bit was later removed from repeats of the episode and Lawrence was banned from the series.
Cypress Hill
As any cast member or guest will tell you, "Saturday Night Live" producer Lorne Michaels has a zero tolerance policy for the use of alcohol and drugs on set. Apparently this was not told to rap group Cypress Hill before their October 2, 1993 musical appearance. Either that or DJ Muggs didn't care when he lit up a joint during their song "I Ain't Goin' Out Like That."
Cypress Hill did go out like that, and never returned to the "Saturday Night Live" stage.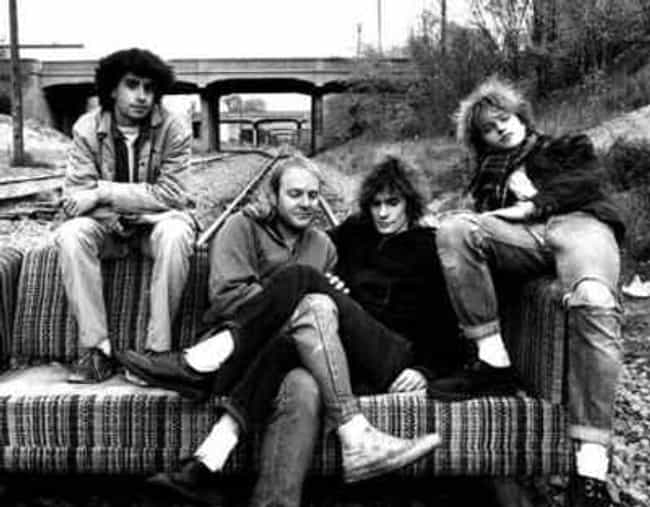 Similar to Cypress Hill, the punk rock band The Replacements failed to adhere to the strict drugs and alcohol policy when they appeared as a musical guest on January 18, 1986. Band members were quite a bit tipsy when they sang, but the tipping point came when singer Paul Westerberg cursed on live television.
The band was banned from the show, however in 1993 tensions cooled and Westerberg returned as a solo musical guest.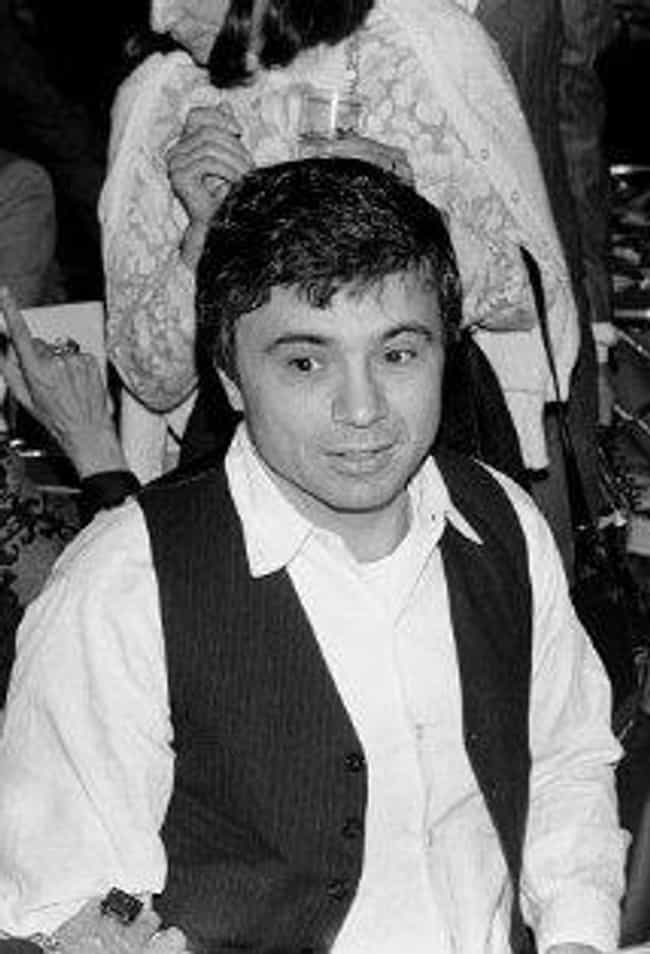 Decades before he was accused of murdering his wife, actor Robert Blake was accused of being a complete grouch behind the scenes of "SNL." He allegedly butted heads with the cast, producers, and writers prior to his November 13, 1982 hosting gig, even throwing a script in the face of cast member and writer Gary Kroeger.
Blake fulfilled his obligation to host that episode in season eight, but never returned to the "SNL" stage.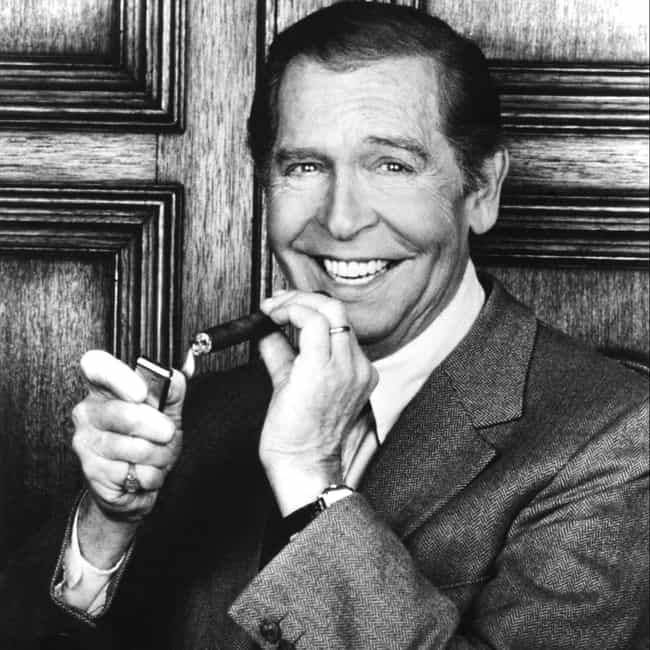 Comedian and actor Milton Berle is undoubtably a legend, but that ego also jumped the shark when he hosted on April 14, 1979. Berle took control of the whole show, spending his time upstaging the cast members and writers.
Described as a "a comedy train accident in slow motion, on a loop," Berle also went off-script during the telecast, leading to his ban from ever hosting the show again.