Instead of locking yourself into Twitter, where each page refresh brings a new horror, take a break for your mind and heart with a few happy memes. Memes with wholesome messages still make you laugh without bringing anyone down.
He Really Wanted Crabcakes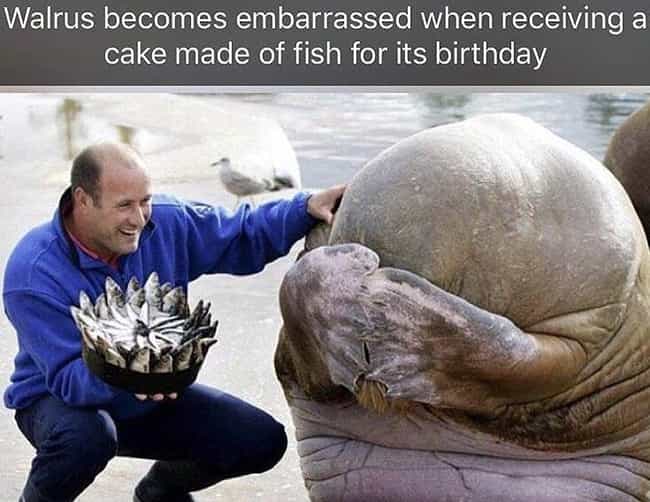 He's A Star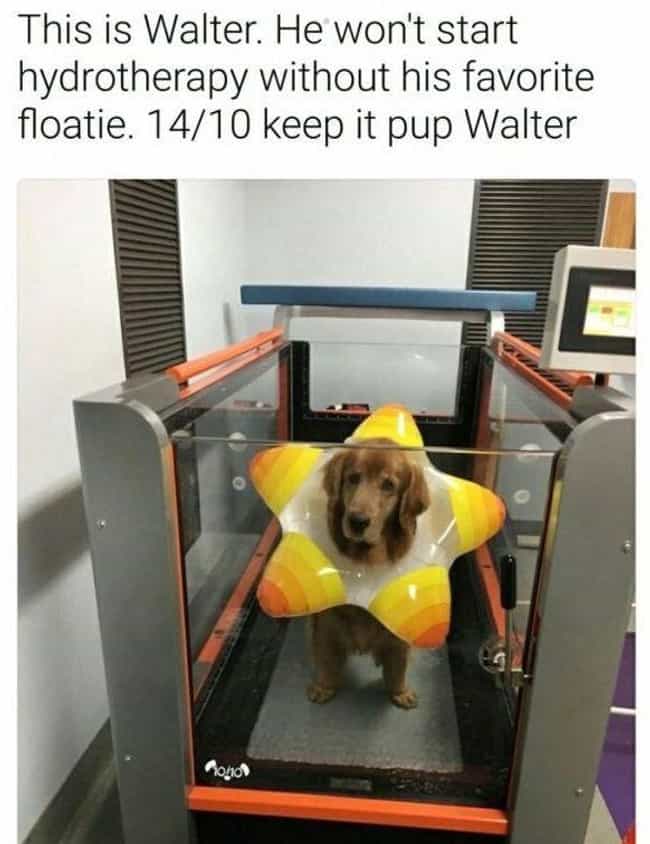 Orange You Glad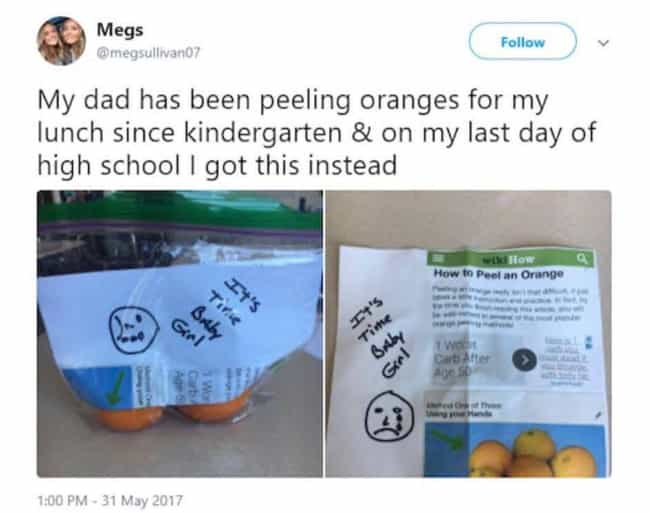 Evolution Has Come So Far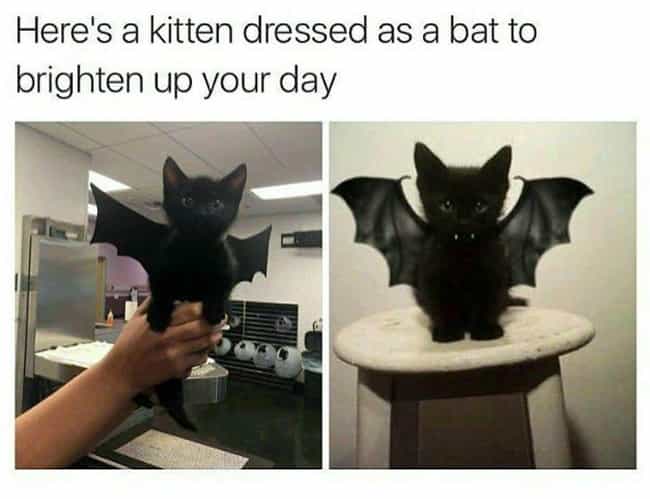 Bless This Mess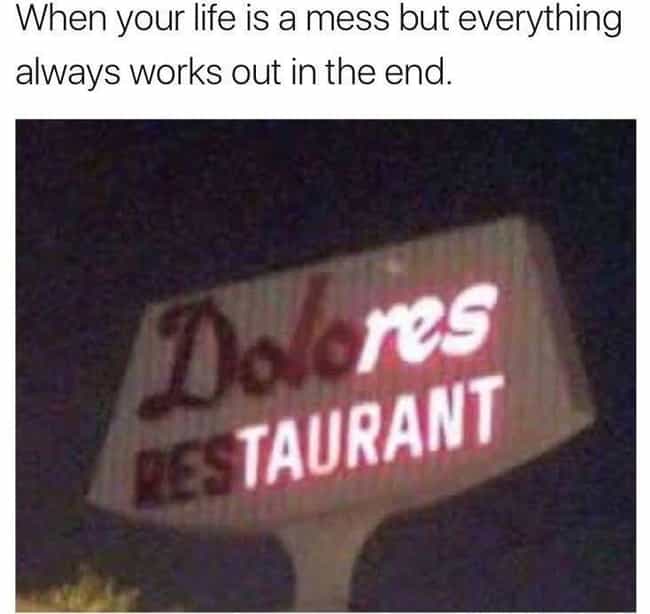 The Word Of The Lord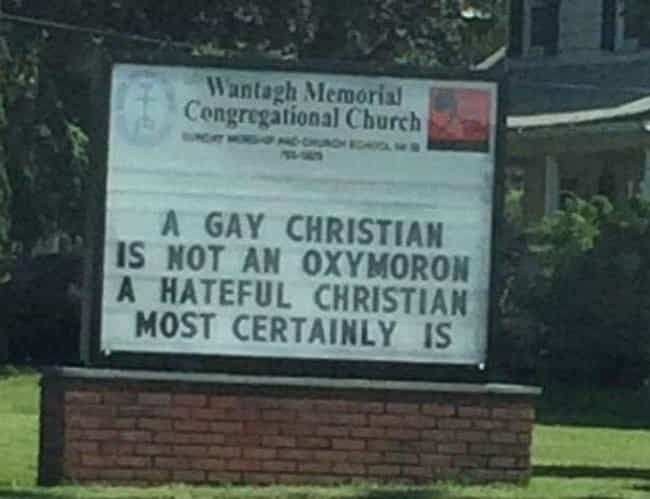 International Man Of Making The Right Moves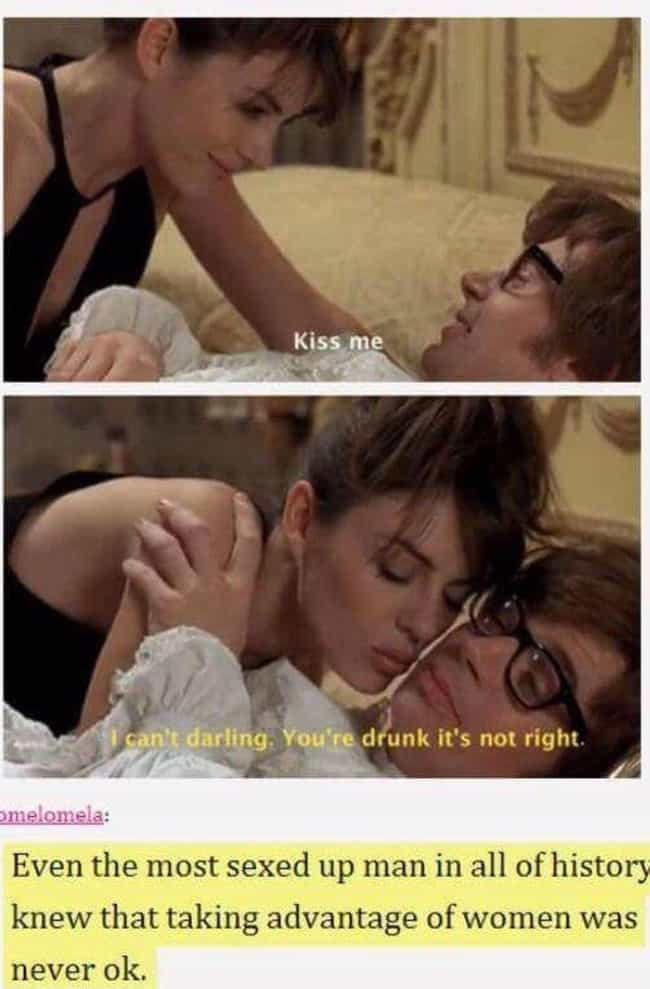 Trippy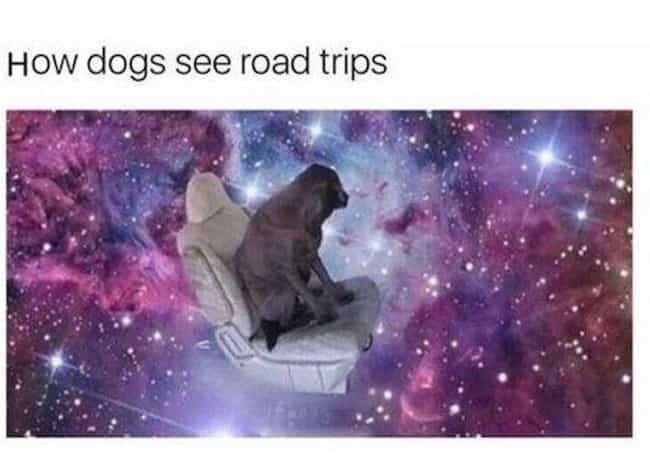 Shock To Your System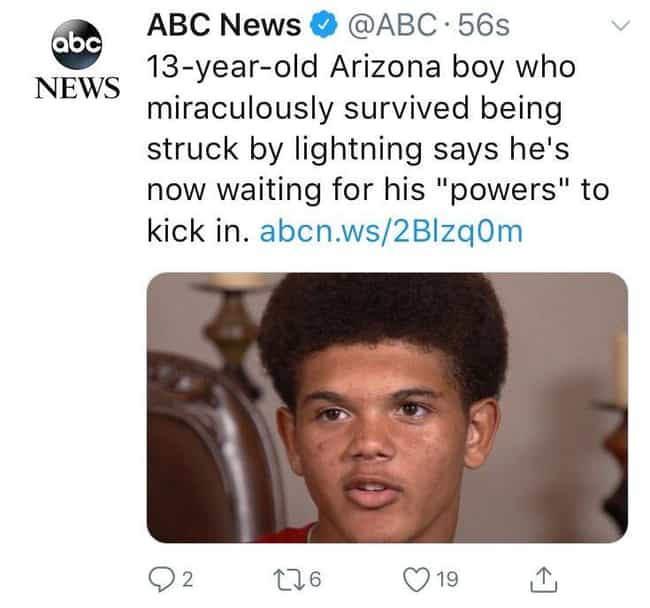 Body Positive Pooch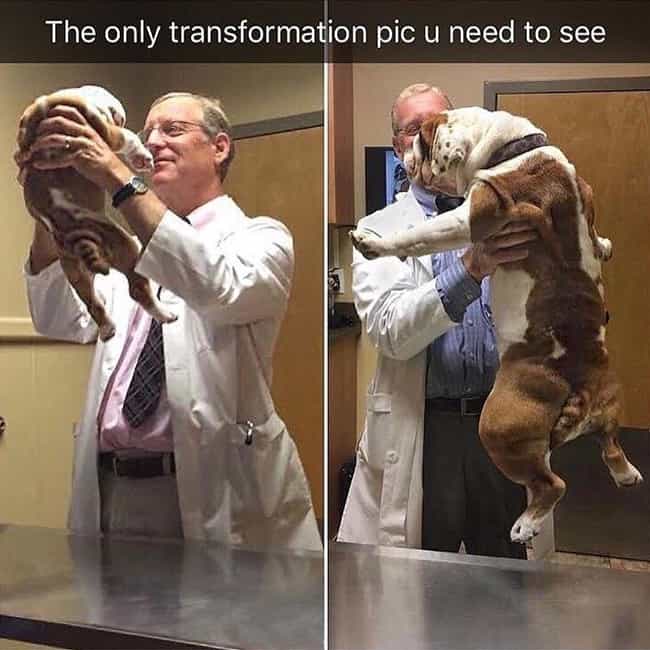 Mammals!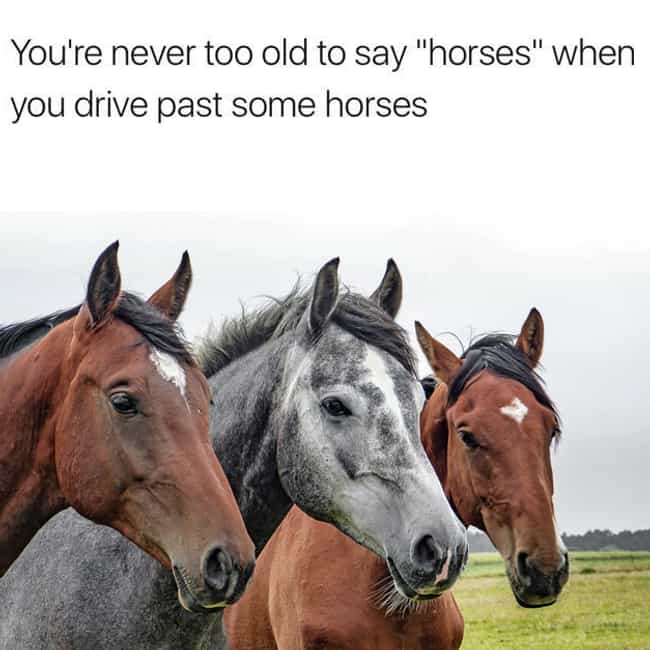 Light Of Your Life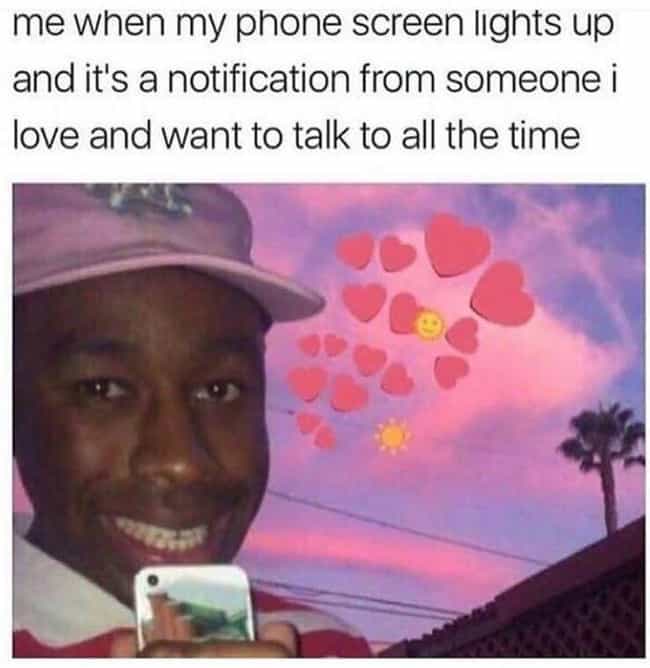 Yo Mama… Is The Best!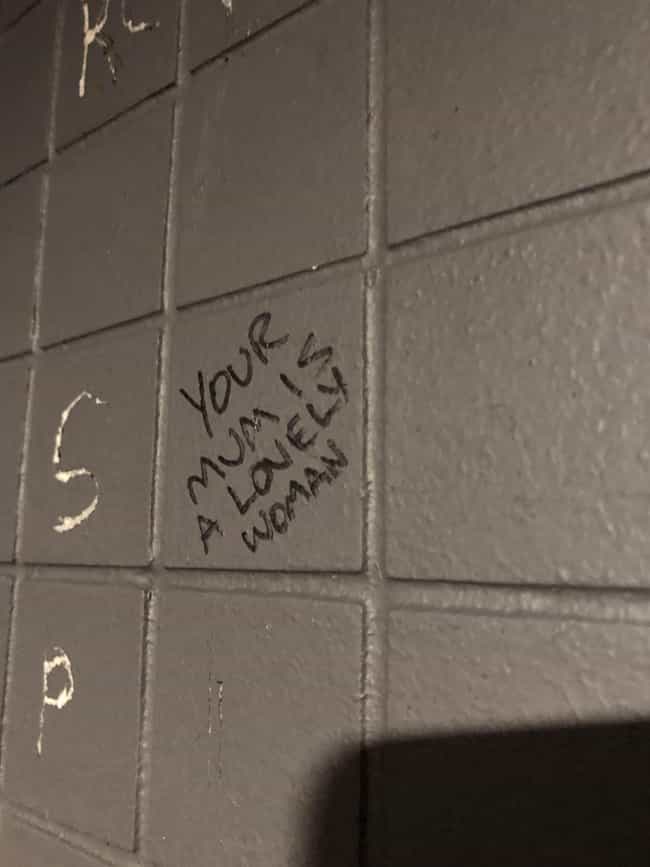 Winter Is Coming (And That's Okay)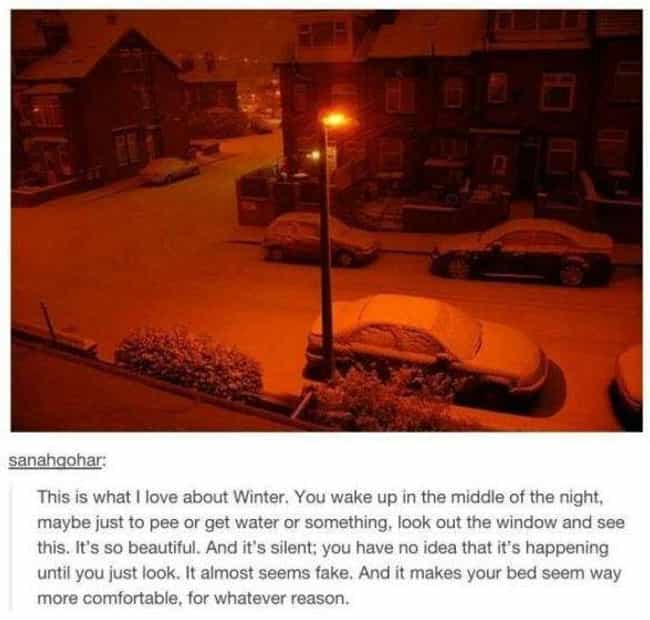 It's Super Effective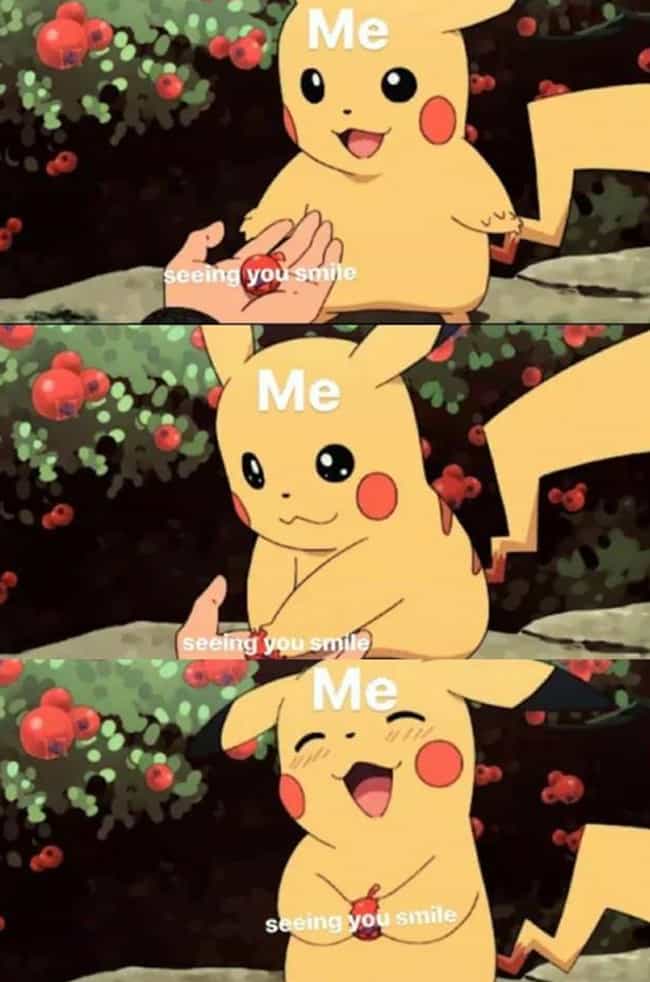 Rollin' Without The Hatin'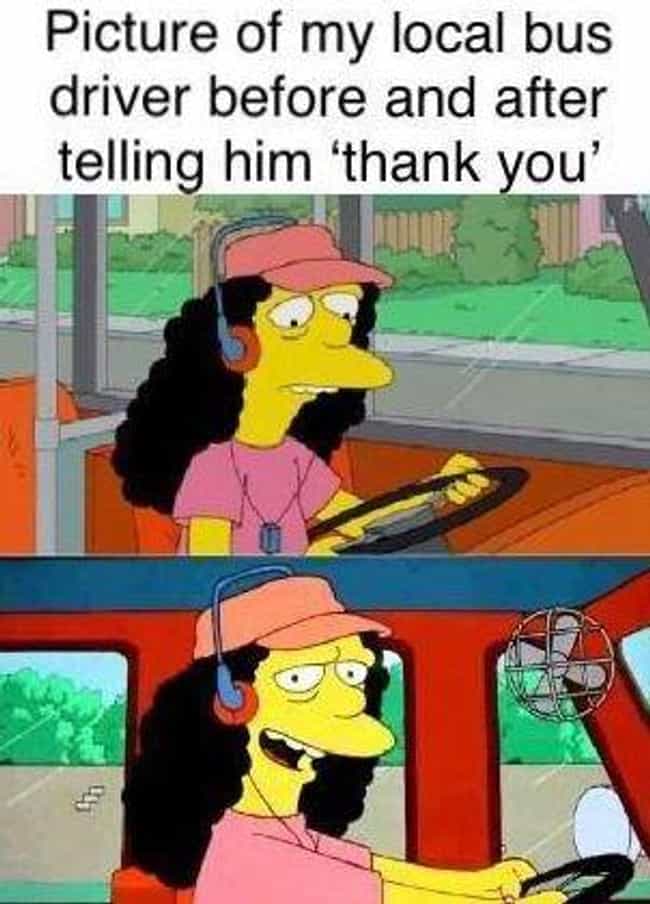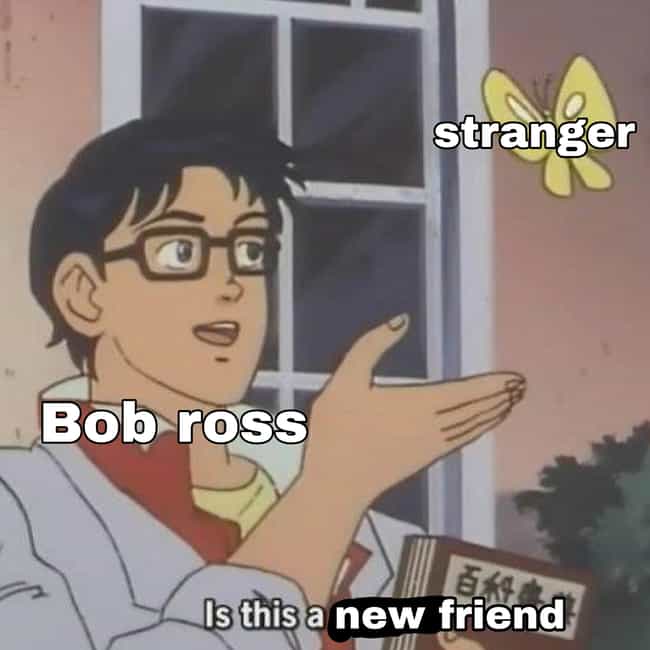 Mirror Mirror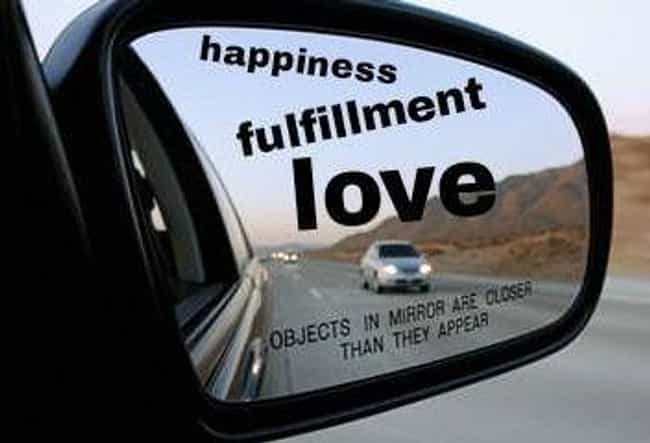 Grandma Graffiti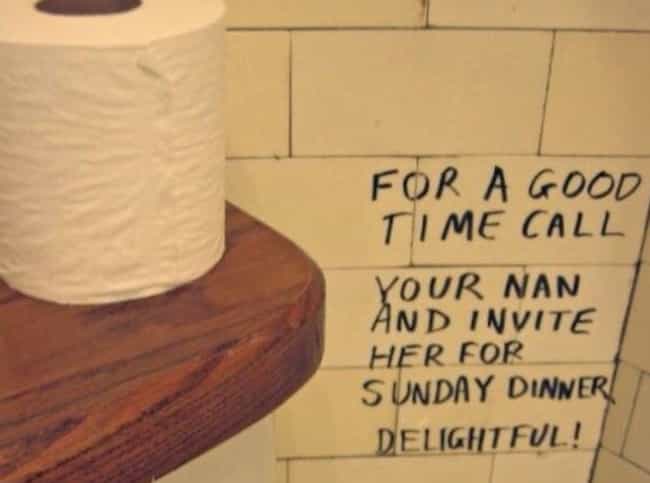 Comrades In Candy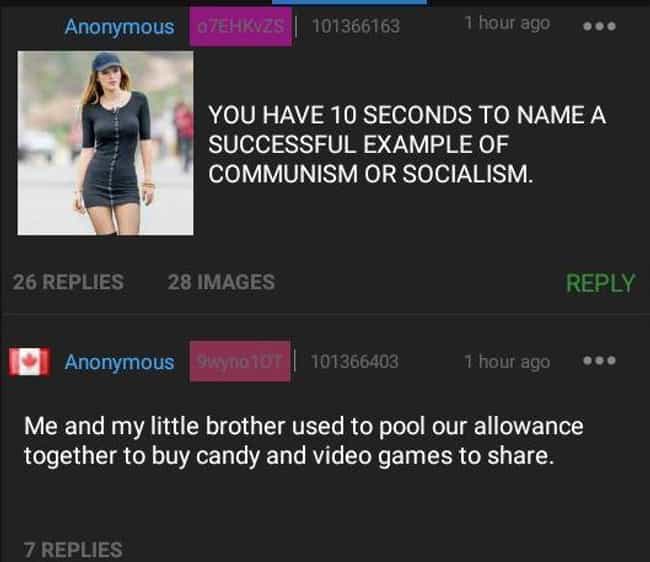 Good Parenting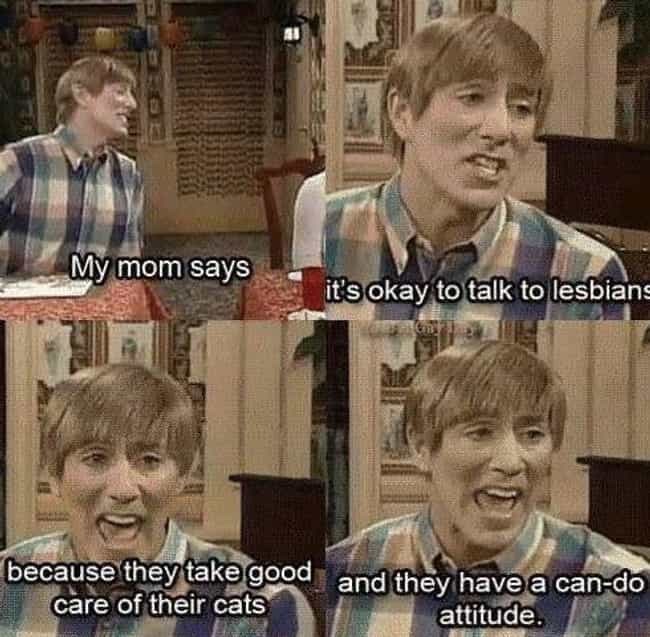 In My Feelings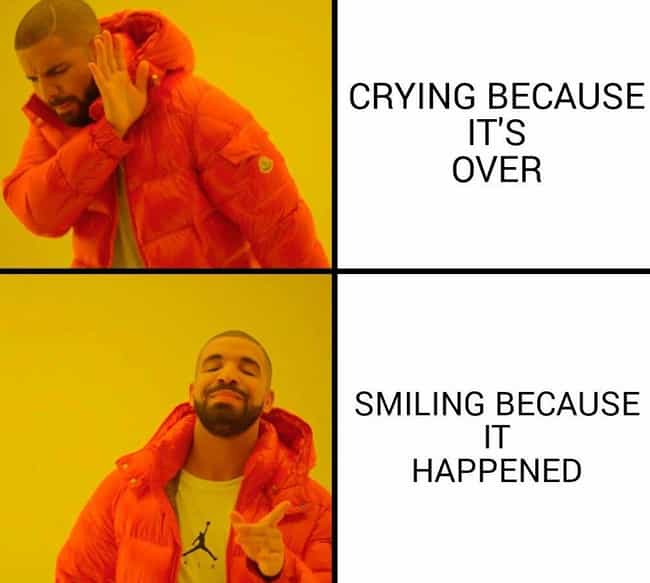 Devoted, Not Distracted, Boyfriend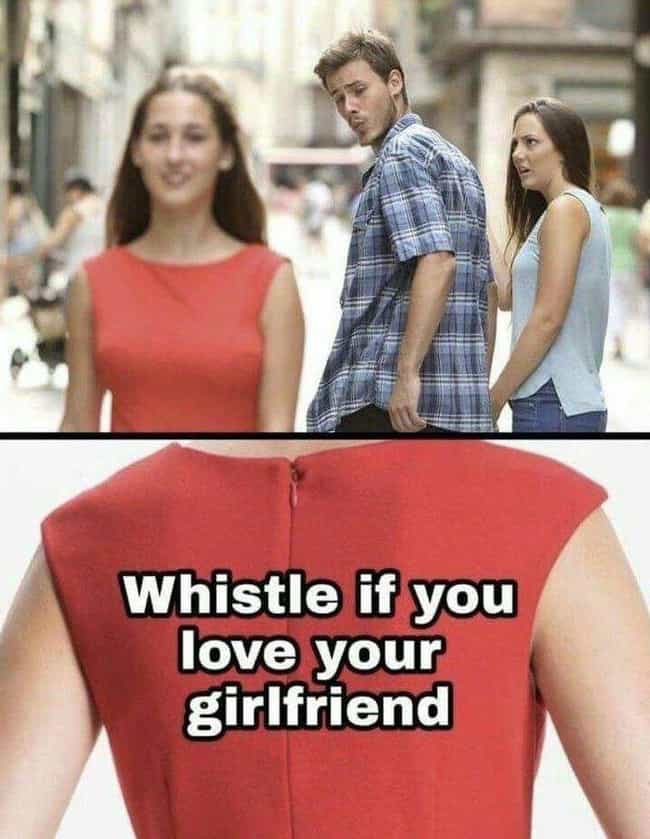 Kirby's The Word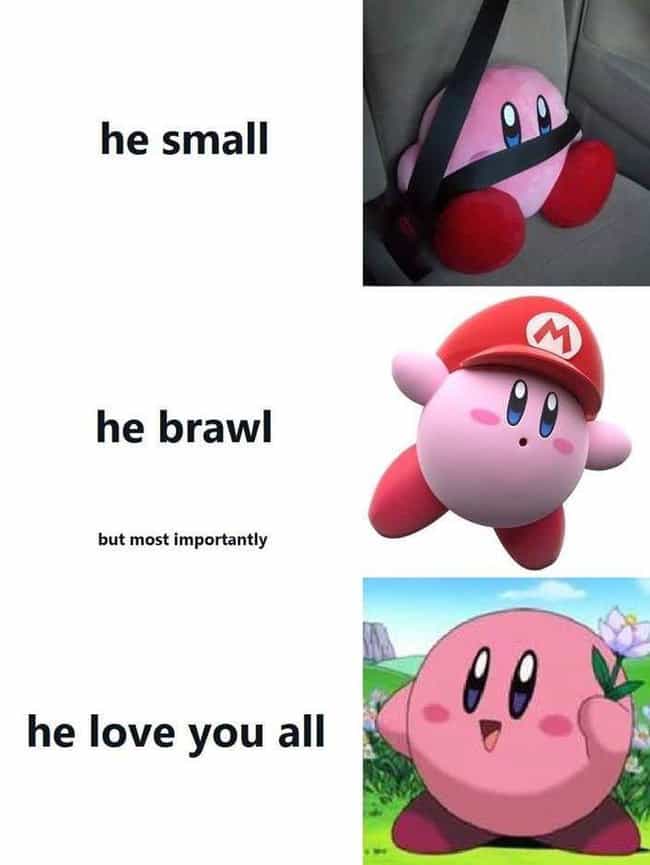 Hamster Has A Ball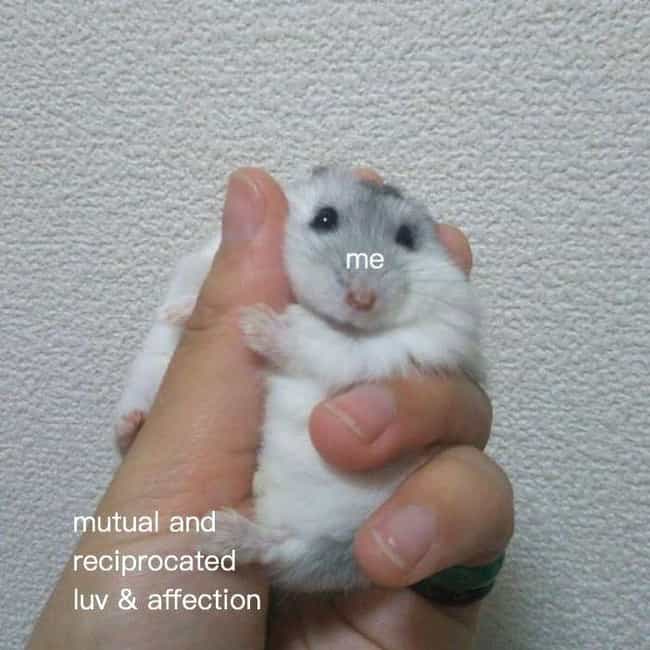 Survival Techniques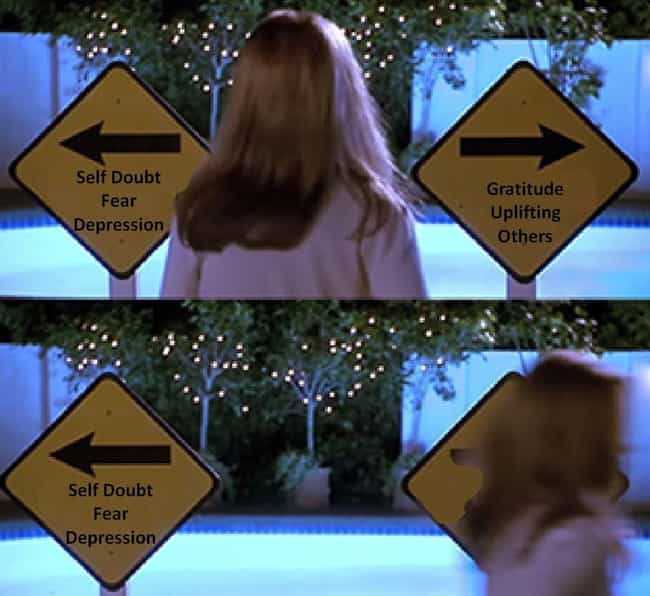 Bob The Build-Me-Up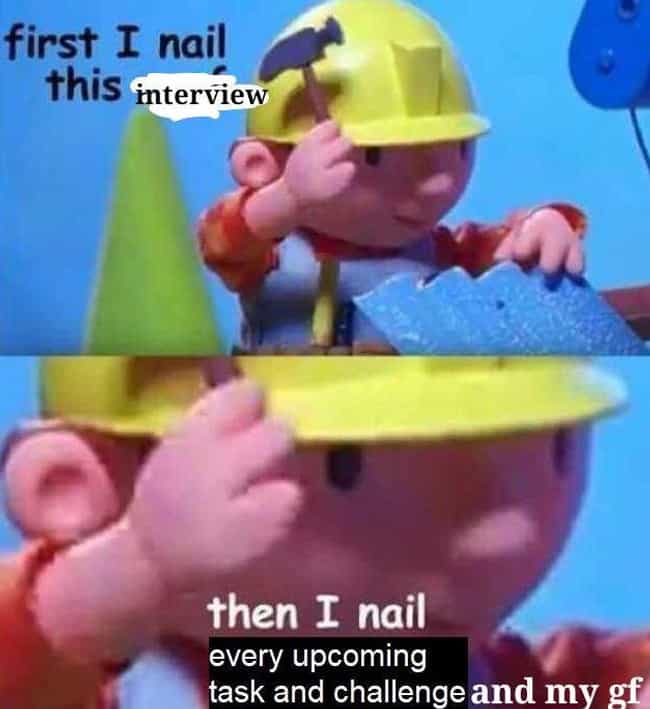 Love Hurts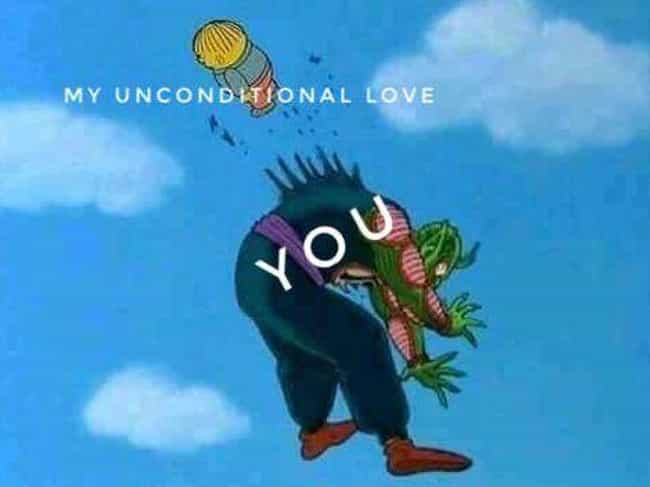 Friendly Families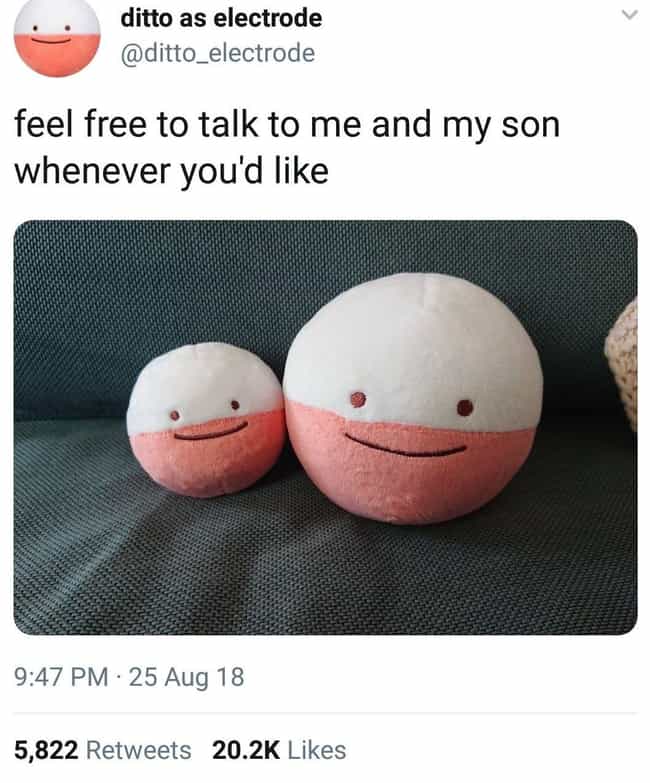 Playtime Yay-Time