You know those couples who always seem to feel the need to make sure everyone on their Facebook list knows exactly how into each other they are? Perhaps you yourself have even been accused of participating in an obnoxious level of Facebook PDA? We've all had those friends who, for whatever reason, seem so thrilled to be in a relationship that they just can't let it go. Here's a collection of some of the worst of the worst. These couples are so into their own relationships that they don't seem to notice the abnormal amount of nausea they're inciting in those around them.
Among the couples here, you'll find some of the worst Facebook PDA offenders of all time: the borderline stalker, the inappropriately young lover, and yes, even the dreaded pet-name calling couple. You'll bask in the all the horrors the age of modern romance has to offer as you get a glimpse into the world of wireless codependency and virtual versions of true love.
You'll see couples out to defy whatever odds stand in the way of their infatuation, whether it's restraining orders, wives, or the fact that they happen to be 13 years old. You'll also see couples who blindly took the plunge and celebrated each other through the art of the tattoo. After all, nothing says "Happy one month anniversary!" like his and her arm ink. So come on in and get ready to watch the horrors unfold and celebrate the most clueless couples ever to grace the realms of social media.
Codependency. Nailing It.
We're With Rickie On This One
Love Has No Time For Details
Nothing Like a Pesky Wife To Ruin A Good Thing
Taking a Hint = Epic Fail.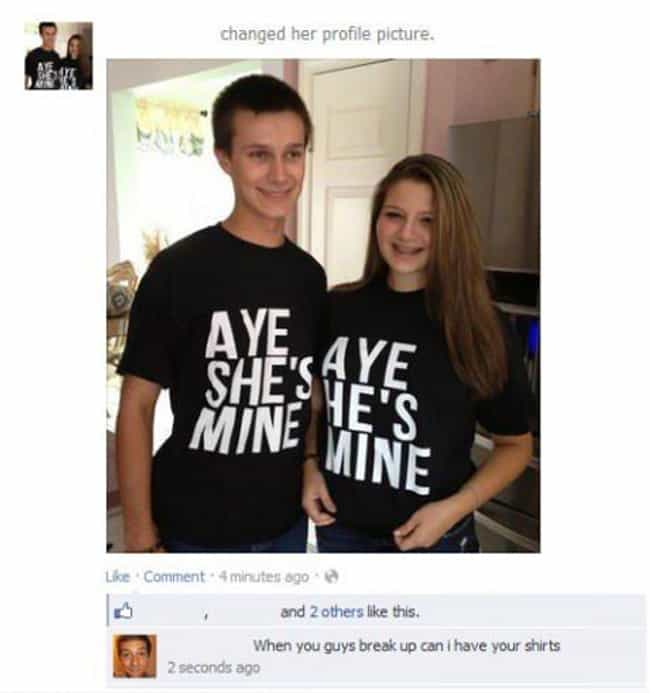 Killer Arguement For Smoke Signals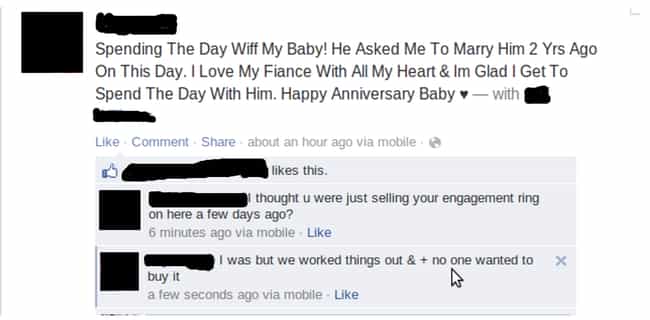 A Rose By…Any Name Really….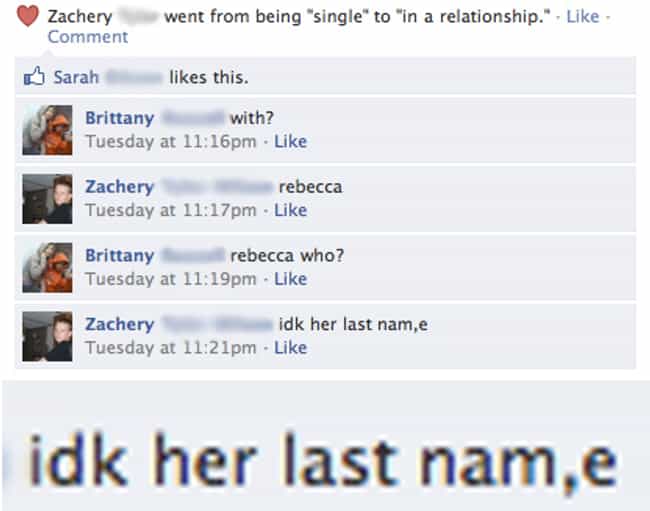 Best "Get Out Of PDA" Excuse Ever
Bet You Can't Guess Who the Poet Is In This Relationship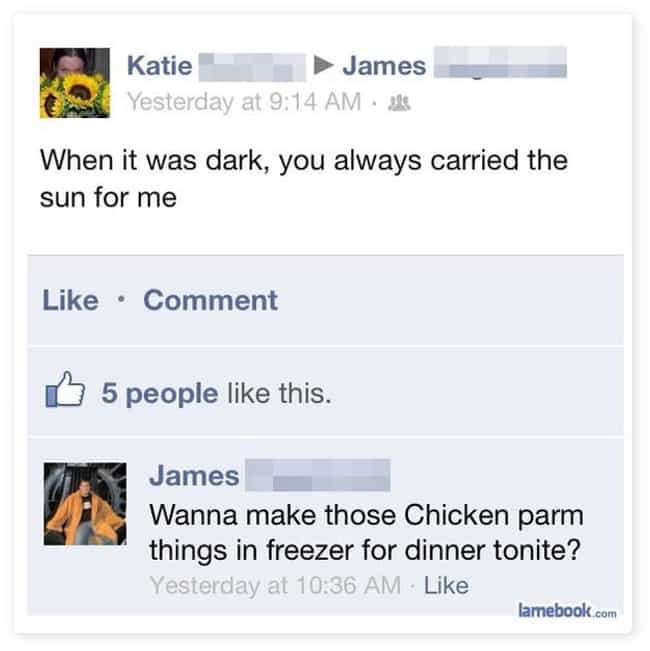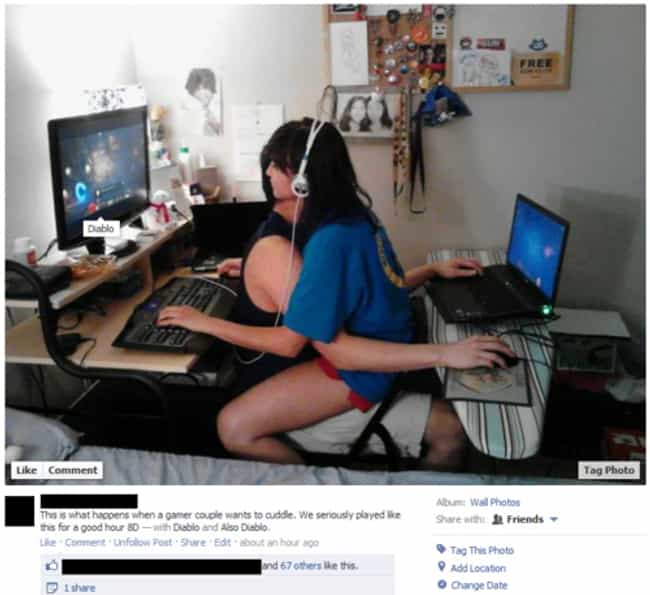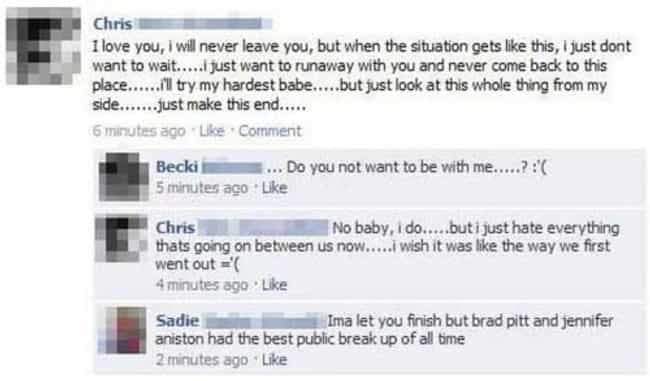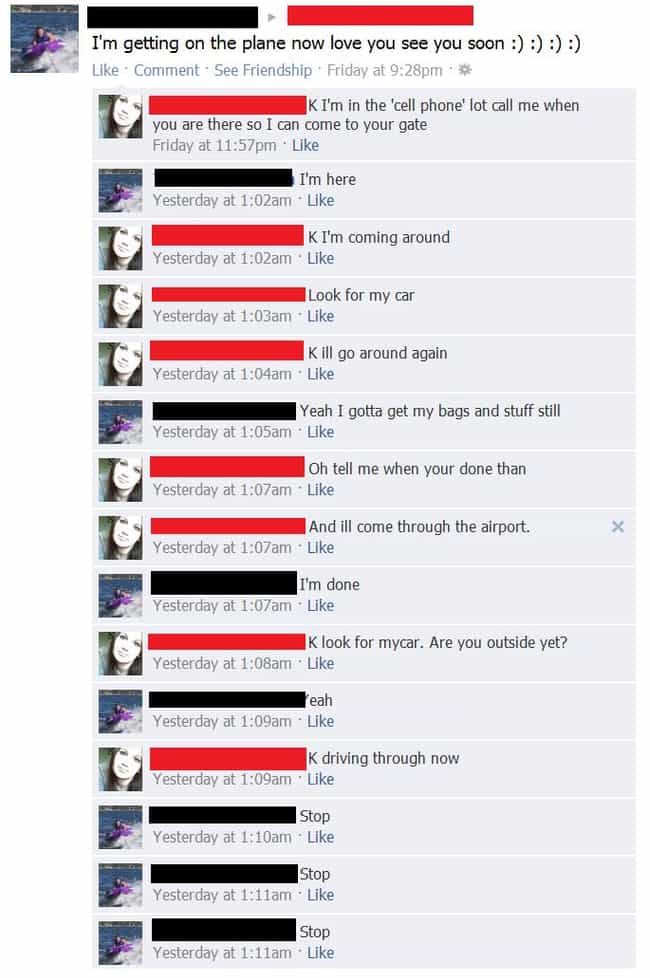 Love Knows No Spelling Errors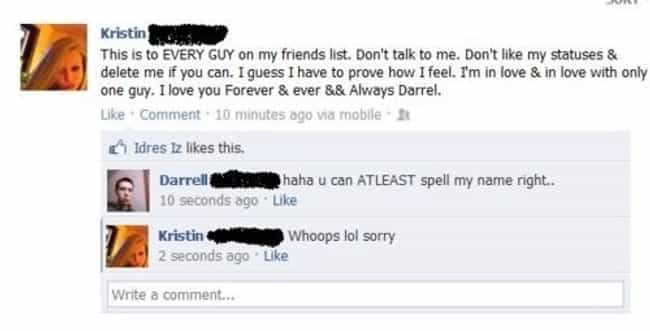 Ah, Inappropriately Young Love…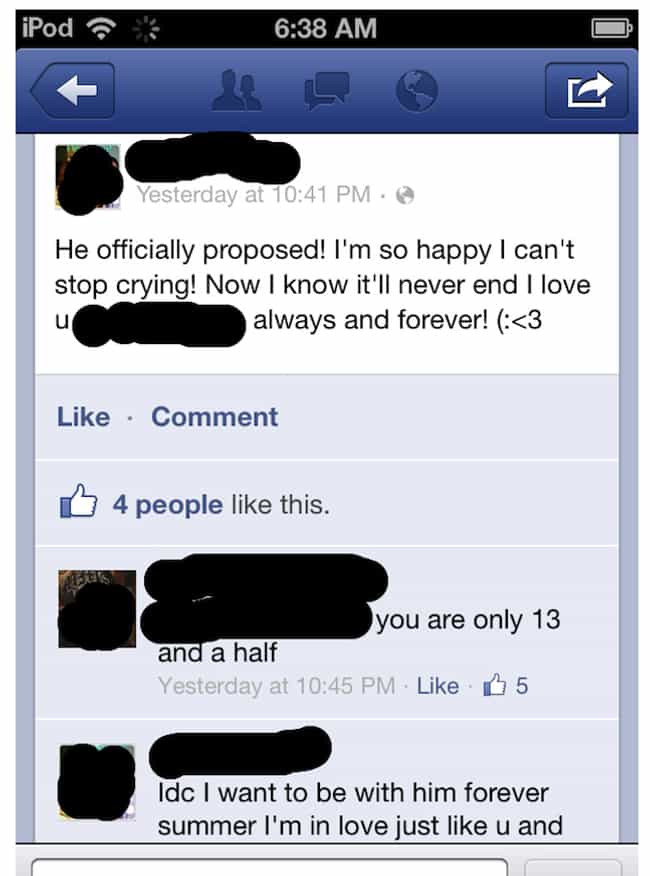 So Much For That Arguement

Cause Nothing Says True Love Like Assault With A Deadly Weapon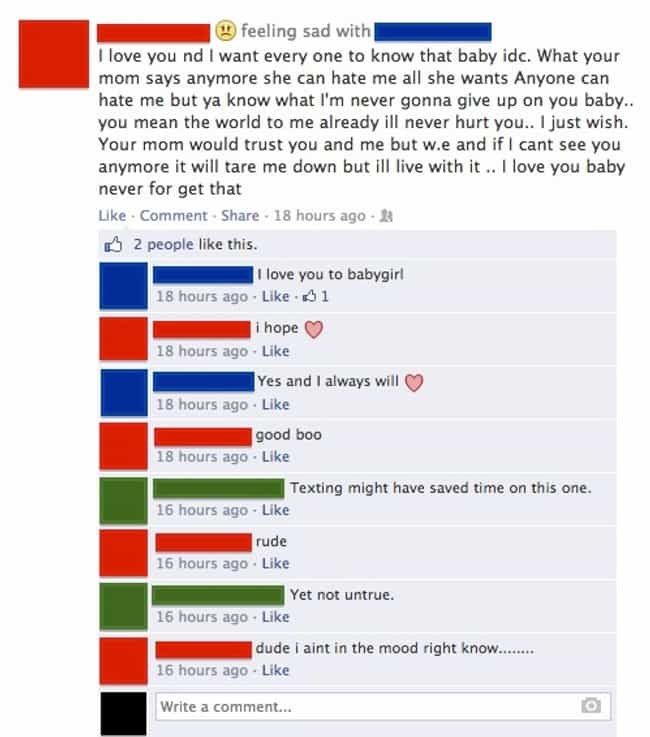 'Romantic' Isn't Exactly The Word We Would've Used…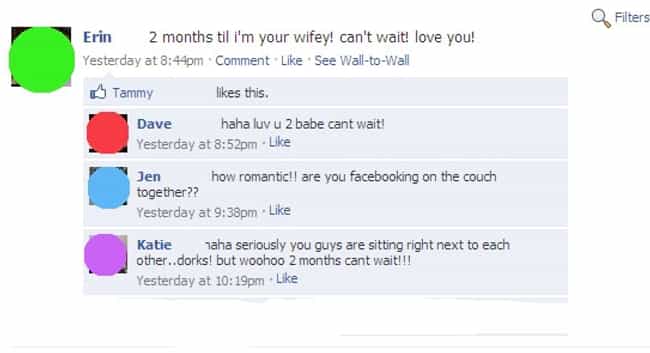 We Would Have Taken Your Word For It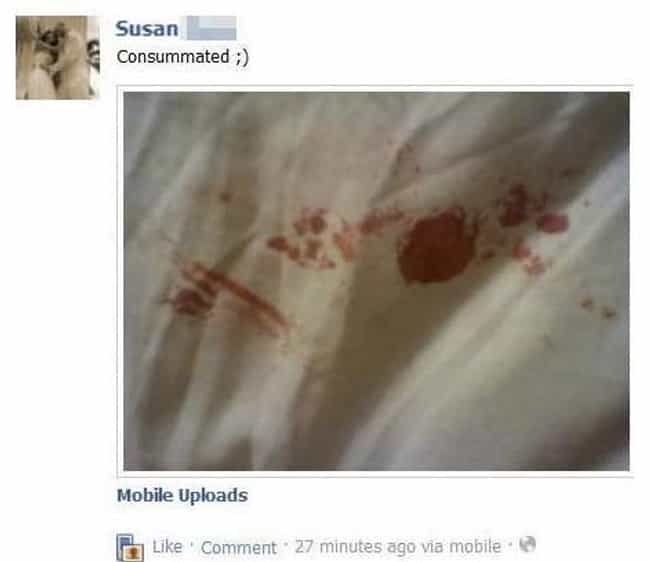 The Anniversary Ink That Never Ends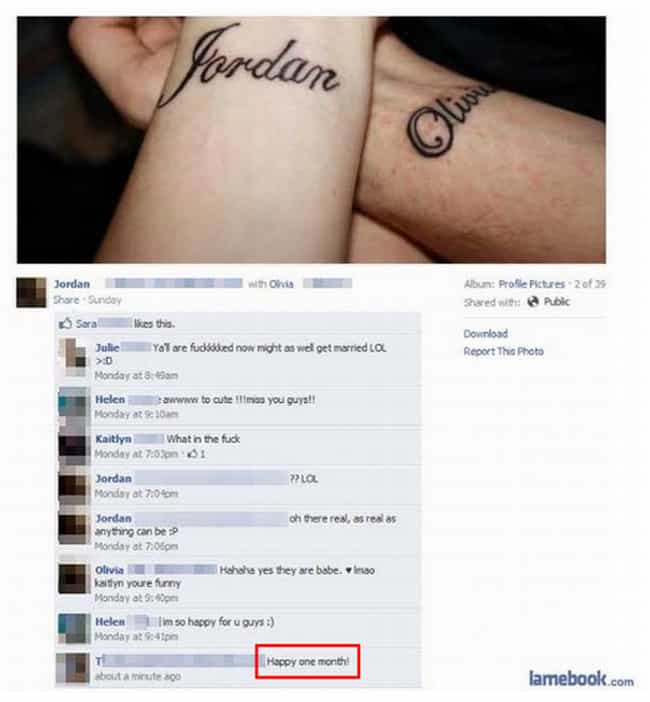 And They Say Chivalry's Dead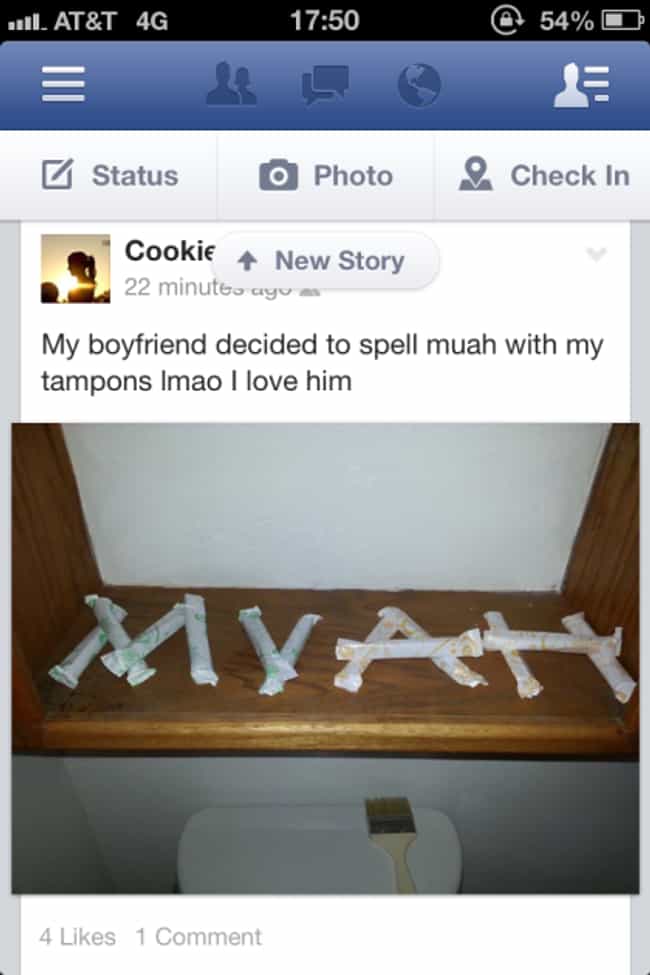 Cuz "Taking It Slow" Is So "Yesterday"
Warning: Now Entering Flaming Hug Phase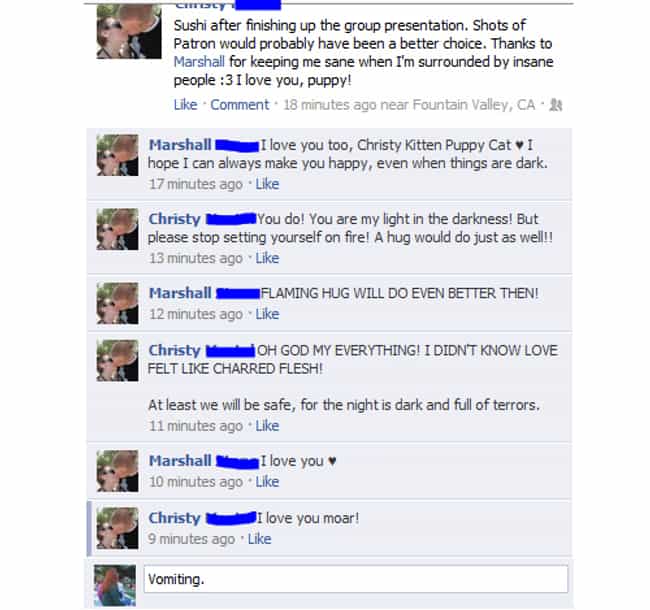 Can't Wait To See What They Have Planned For The 6 Month Mark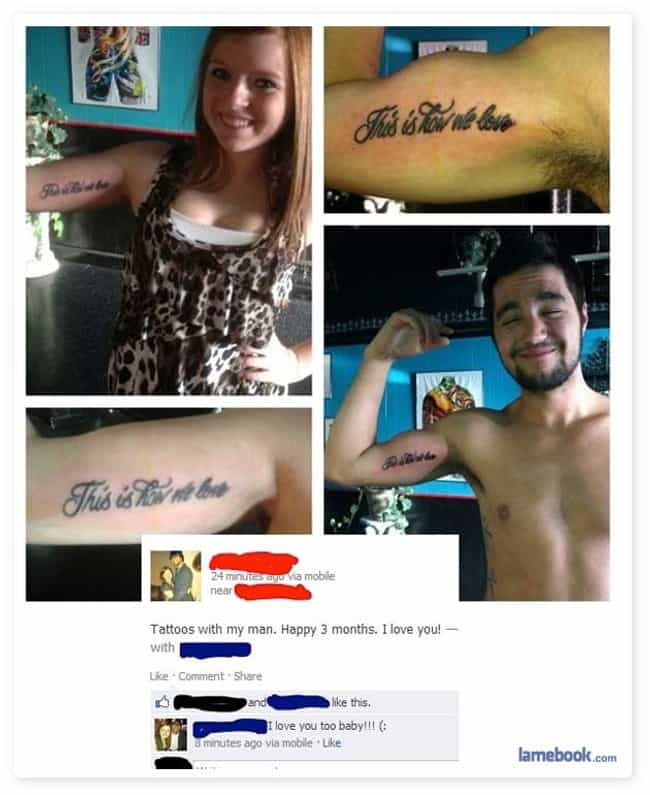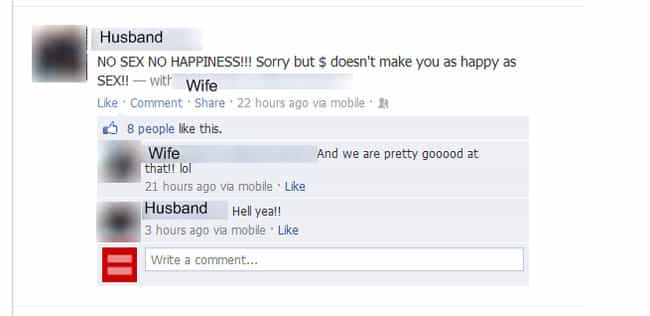 You Can Almost See His Manliness Vaporizing With Each Reply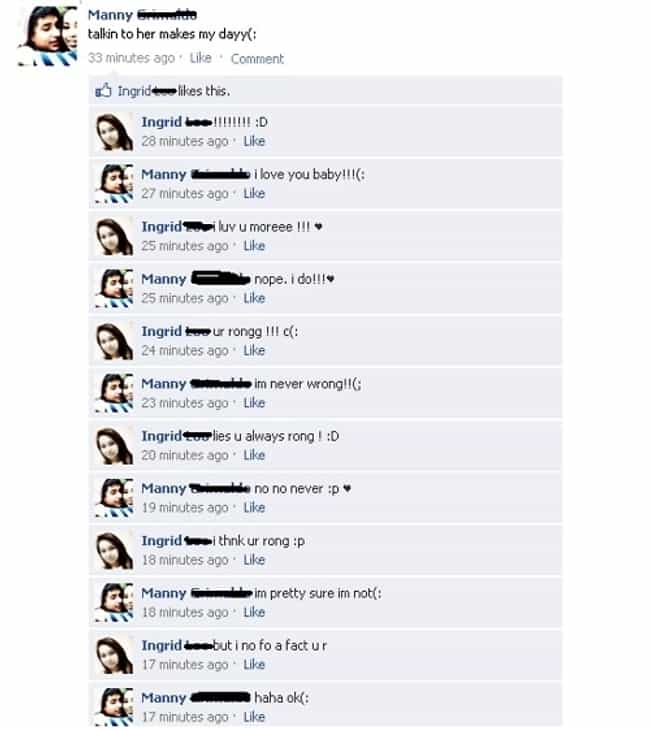 Restraining Order Waiting To Happen