Who doesn't love football?! Football is the best. It's the greatest of the great American traditions. And it is worth celebrating. The best thing about football is, of course, the fans. And this list is all about the absolute insanity that is NFL fandom. This is a photo gallery dedicated to people who took their love for NFL teams, or players, a little too far. These are people who got the worst NFL tattoos ever. To call these tattoos awful or bad doesn't even do them justice. Even if you're not a fan of football, you can't help but enjoy these mind-boggling NFL fan tattoos FAILs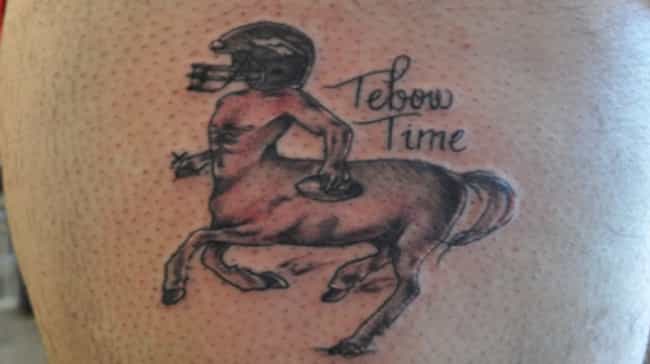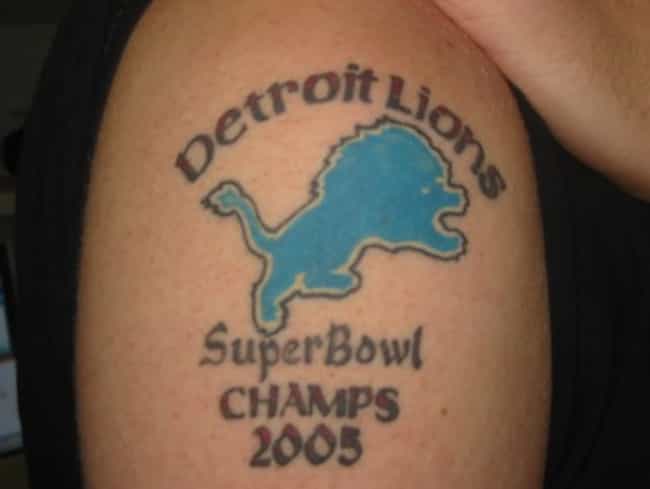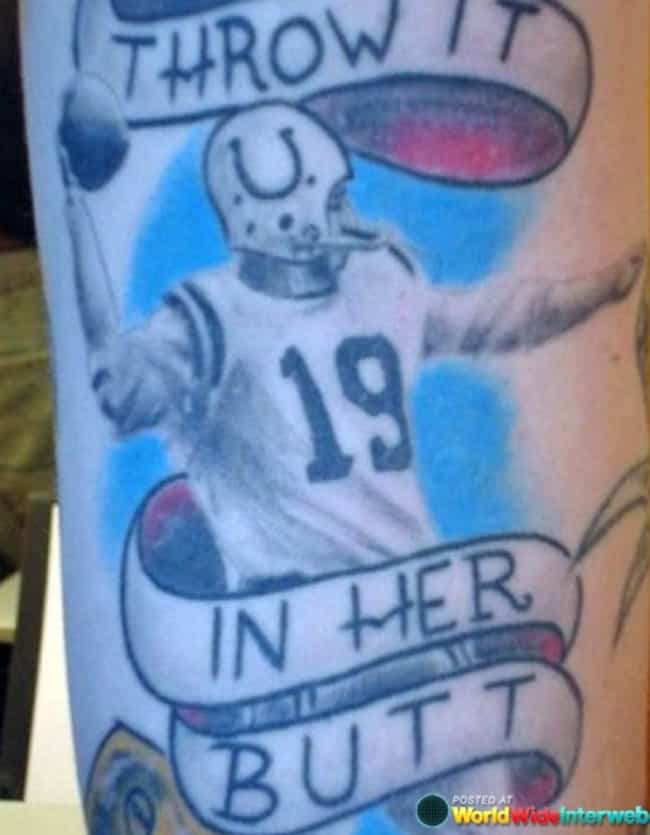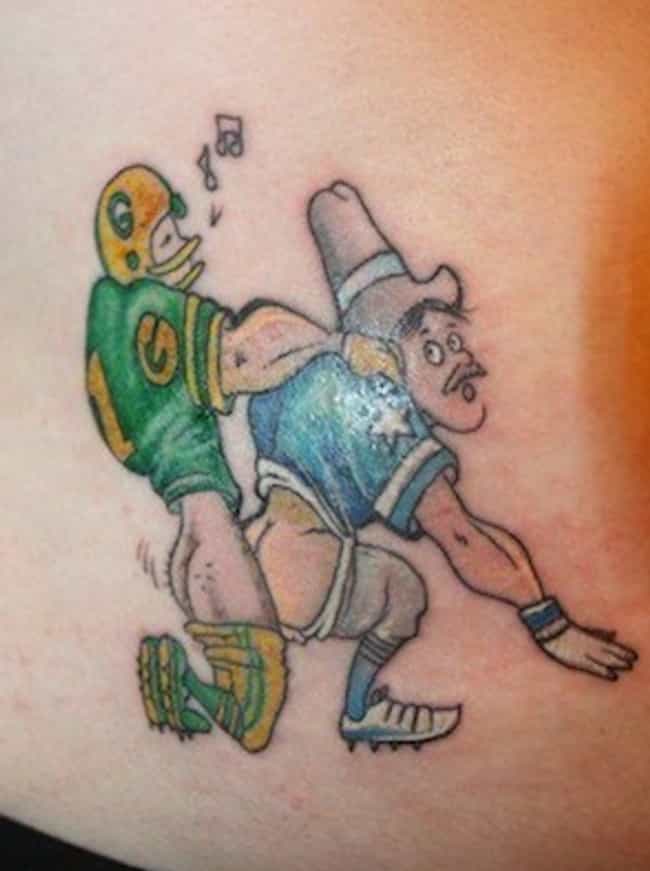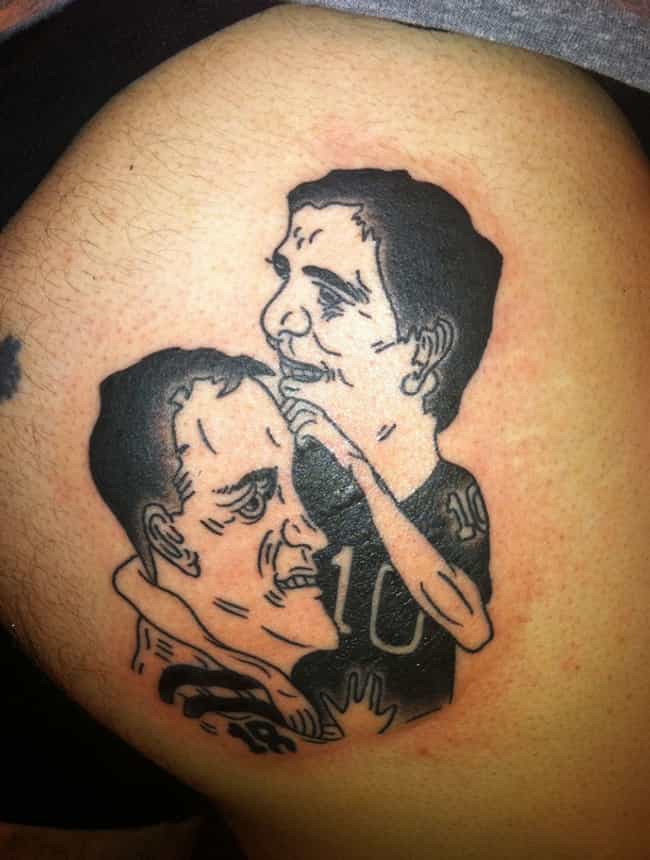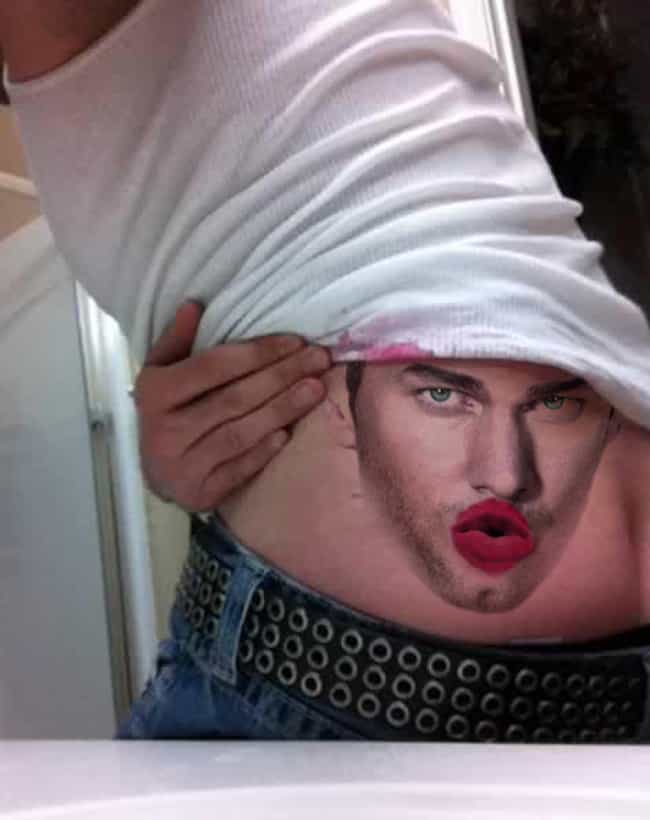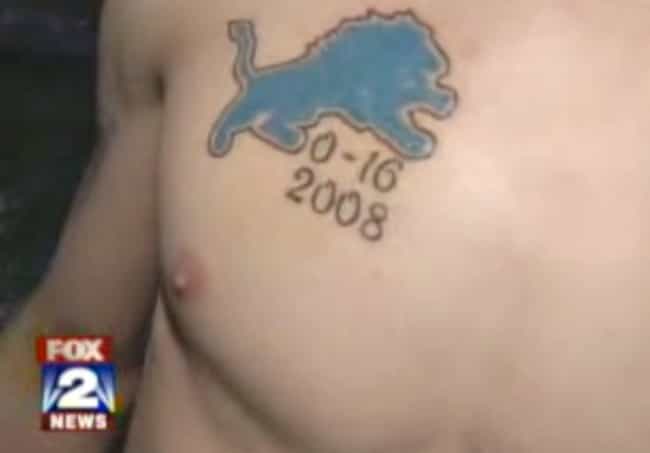 How About Them Cowboys Tattoos!
Cowboys Fans Always Have Their Back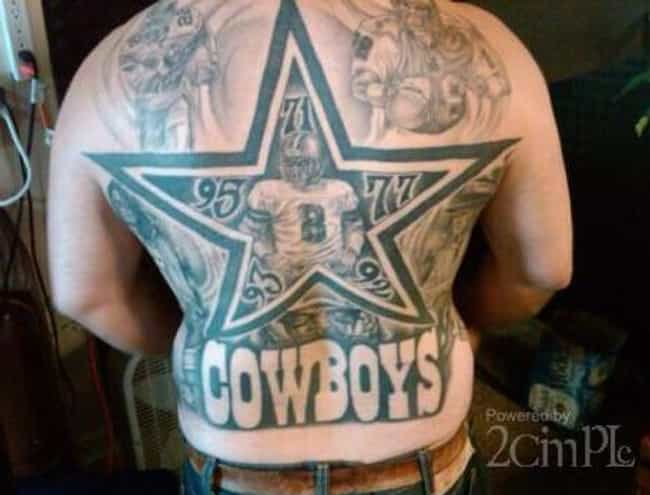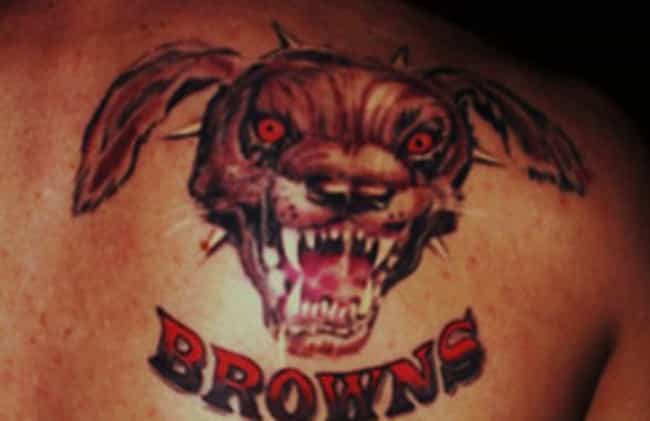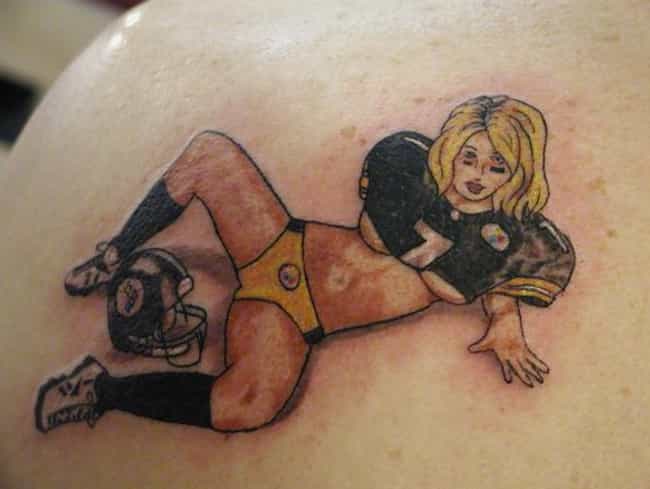 You're Pulling My Leg, Right?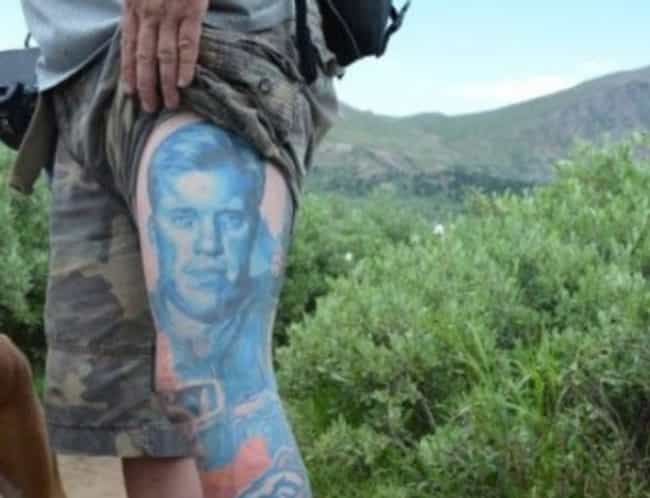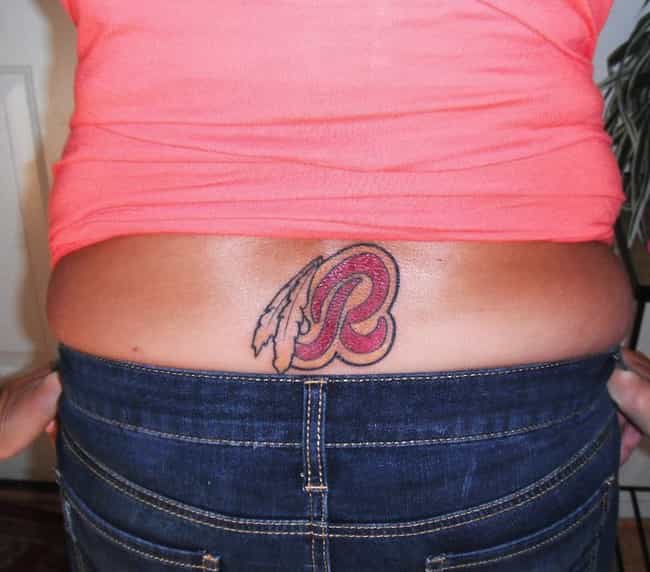 These Lips Were Made For 49ers