When it comes to nostalgia, it's hard to beat the feels you feel when reminiscing about all those Disney Channel stars you grew up with. Whether the child stars of hit Disney Original Series like Even Stevens, or the teen heartthrobs who danced into your heart in Disney Channel Original Movies (paging Zac Efron, come in Zac Efron), the Disney stars you remember from your youth have grown up too, and some are even well-adjusted (LOL) Hollywood actors or famous musicians! Would you like to see your favorite Disney Stars all grown up?
When you look at Disney stars then and now, it's crazy to see where they're lives went and what they're up to. "Little Andrew Lawrence can't be that old and doing that, I'm only… oh wait. It's absolutely staggering to see where your favorite child stars are now. Whether these Disney stars grew up to be actors or, or pop stars, or… race car drivers. Some are parents themselves now!
So if you've been watching reruns of the Disney Channel, or caught your favorite young actor in a new movie trailer and wondered about some of the rest, you're in the right place! These are your favorite child Disney stars grown up! If these actors went through such startling transformations, can you even imagine what will happen to stars of current Disney shows in 10 years?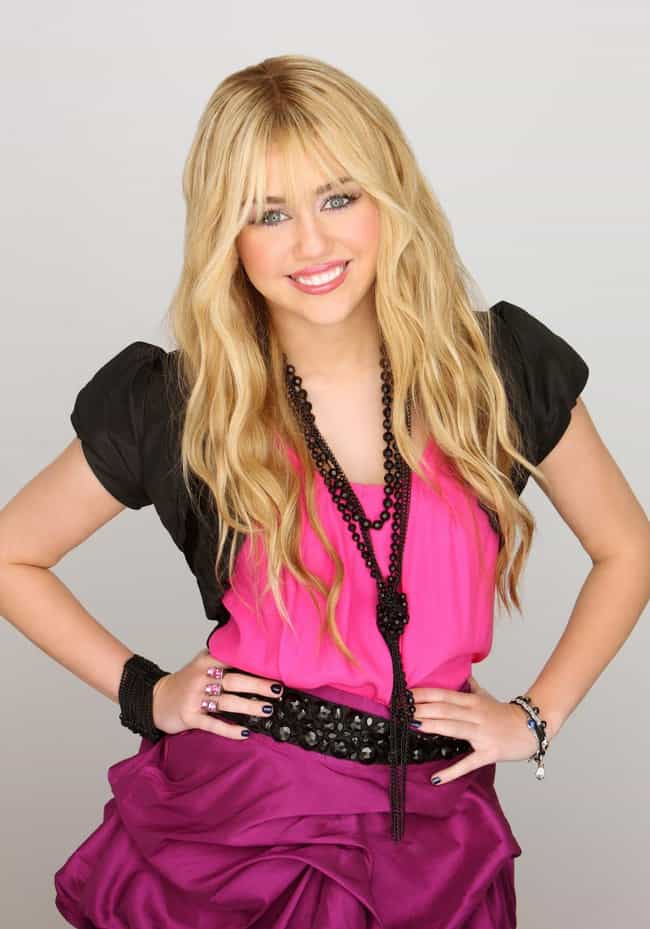 Known for being Miley Cyrus/Hannah Montana on her own show Hannah Montana, and it certainly didn't hurt that she was Bill Ray Cyrus's daughter. She was a charming, innocent, friendly, young starlet.
Miley Cyrus – Now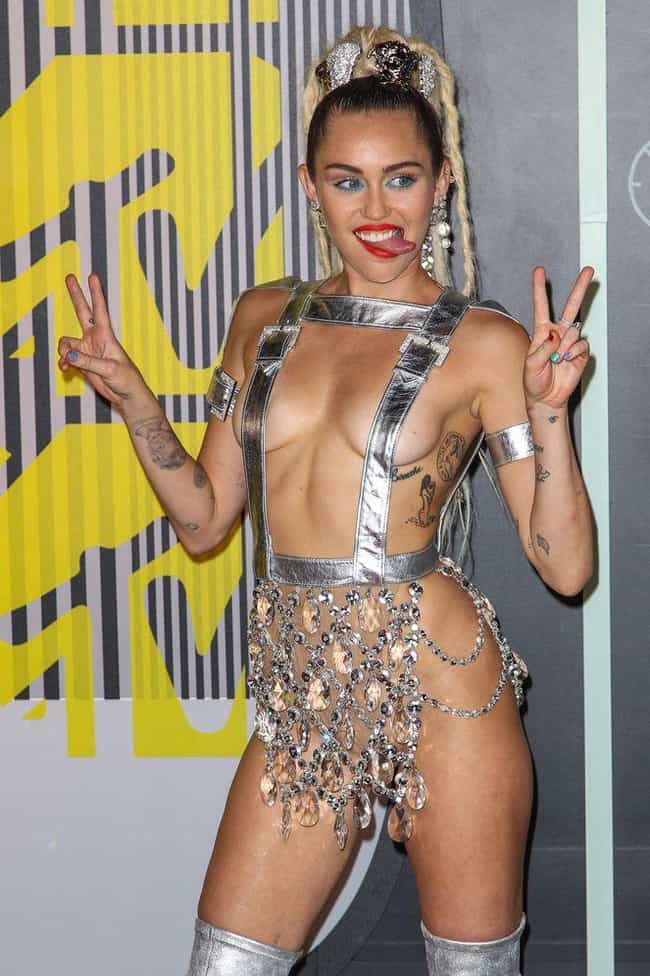 Cyrus is a full-blown pop superstar. She's making music videos, releasing hit singles, and touring. She's also hosting mega events and generally being a larger than life personality, all the while advocating for women's rights and making a number of bold fashion choices.
Shia LaBeouf – Then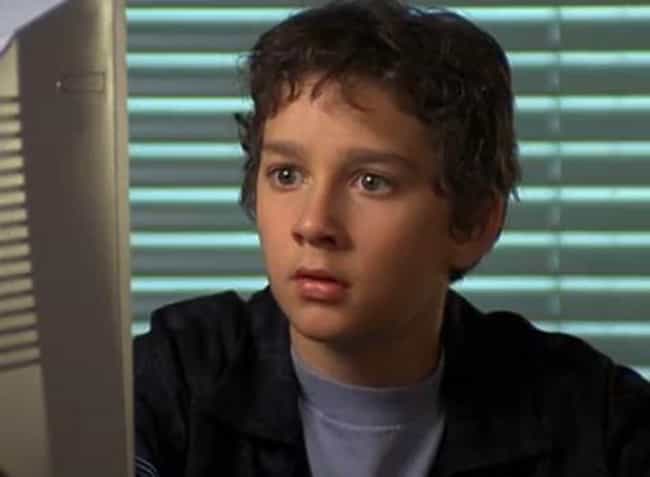 LaBeouf was the adorable Louis Stevens on the wacky Disney sitcom Even Stevens and it wasn't long until he was in… well seemingly every movie, really. Starting with Holes, he was soon in everything from iRobot toDisturbia.
Shia LaBeouf – Now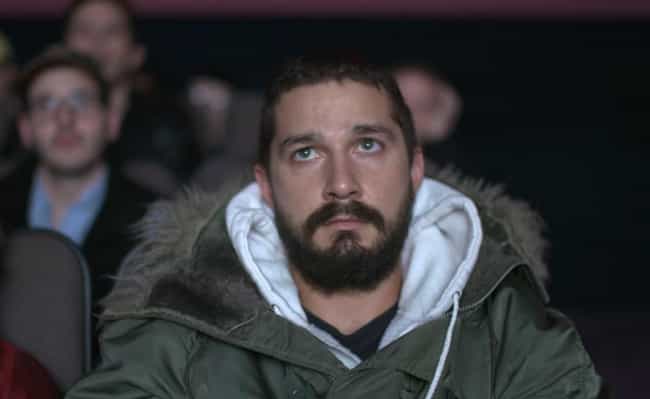 These days, LaBeouf isn't as well-known for his acting as he is known for his daily life antics. Which in some ways is a shame (he did an incredible job in 2014's Fury), but in other ways is super interesting. The whole plagiarism saga was no fun for anyone but since that, his #iamsorry exhibit, the "I Am Not Famous Anymore" bag on his head, the Broadway fights, the #ALLMYMOVIES exhibit… they've all been fascinating.
Demi Lovato – Then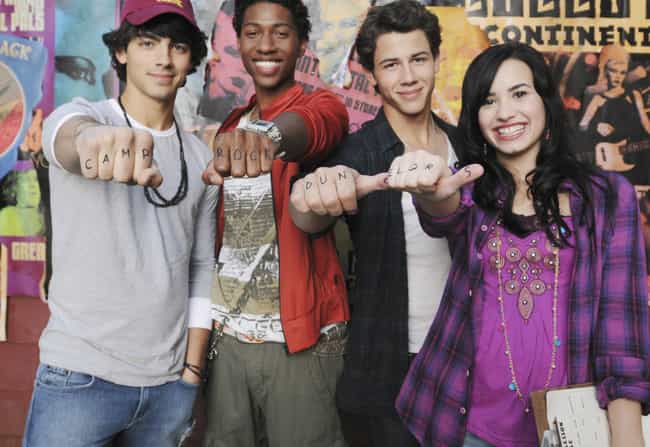 Lovato, believe it or not, started out with a role on Barney and Friends. She then went on to Disney's As the Bell Rings. Soon thereafter she really broke out with her role in the Disney Channel Jonas Brothers movie,Camp Rock.
Demi Lovato – Now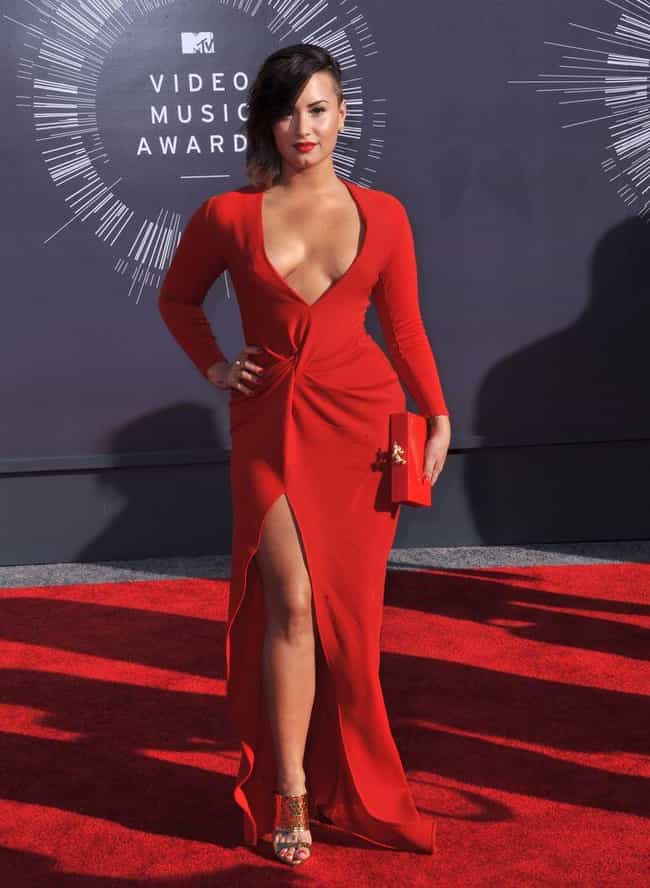 Lovato is now is agenuine pop sensation. You can find her acting and modeling in addition to songwriting, singing, and touring, selling out shows nationwide. She's been on a couple of shows the last few years, had roles in more than a couple of movies, and she's even set to be a Smurf in the 2017 film.
Evan Peters – Then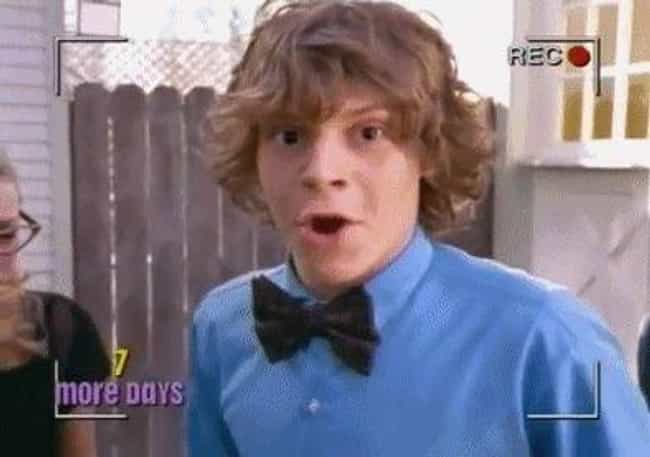 A 17 year old Evan Peters hadn't done all that much when he booked a recurring role on Phil of the Future. Fortunately, he also managed to book a recurring role on the show The Days, in the same year (2004). In 2005, he starred in a whopping 21 episodes of the show Invasion, and has apparently always sported that haircut.
Evan Peters – Now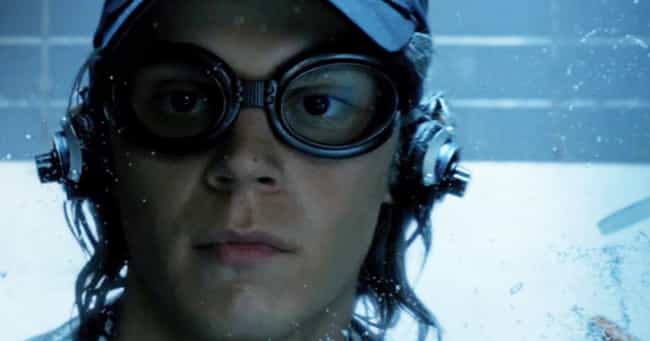 You may not have noticed, but this guy is everywhere. He had a few small parts in some films in the mid 2000s (Including Never Back Down), then had a nice run on One Tree Hill before breaking out in Kick-Assand American Horror Story. The whole world took notice when he stole the show as Quicksilver in X-Men: Days of Future Past. He'll be showing off more Quicksilver moves in a huge scene in X-Men: Apocalypse. One of his scenes reportedly took six weeks to film.
Hillary Duff – Then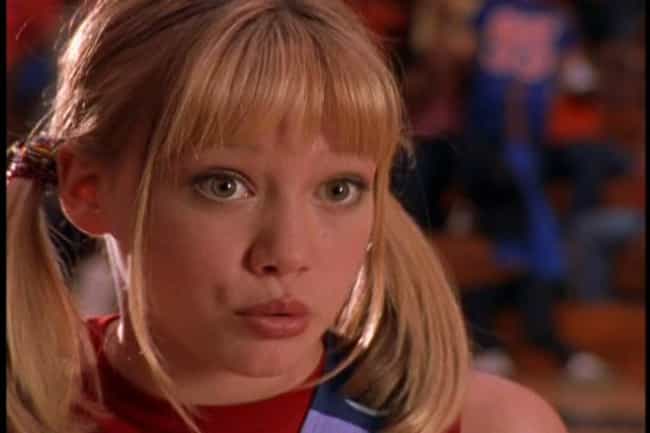 Duff started out with a role in Casper Meets Wendy, but she really broke out with her role in Agents Cody Banks. She then led her own show, Disney Channel's Lizzie McGuire.
Hilary Duff – Now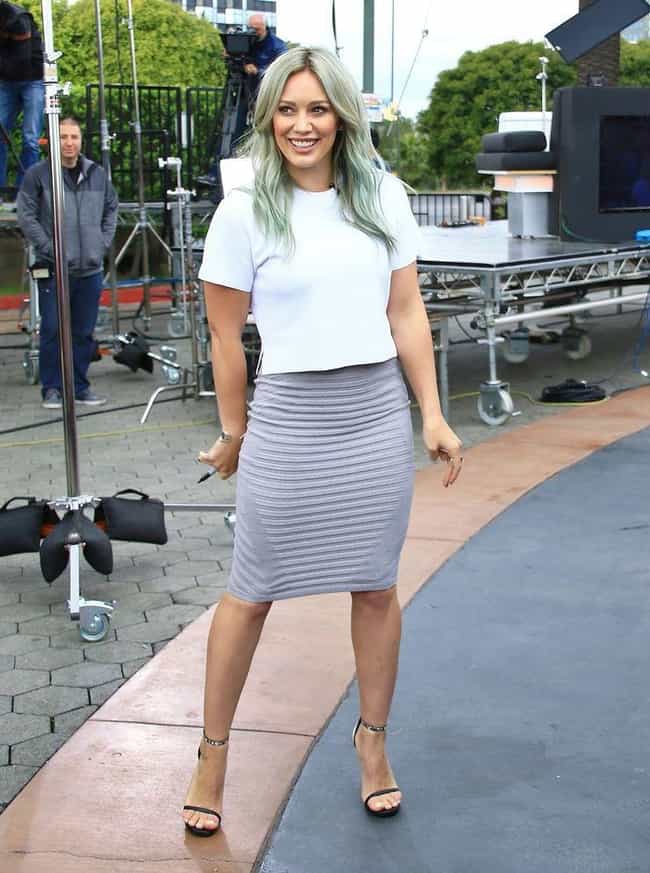 Hillary Duff is now a doting mother. She still does plenty of TV work, popping up on shows like Community, Raising Hope, Two and Half Men, and even Dora the Explorer. She also has a recurring role on the TV Land series, Younger.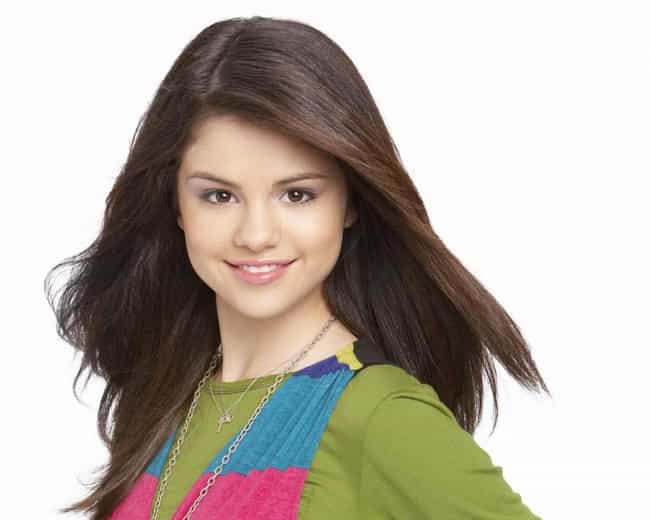 Gomez got her start in Spy Kids 3-D and on Barney & Friends. The young actress broke into the Disney family with a guest role on The Suite Life of Zach and Cody, before booking a lead role on Wizards of Waverly Place.
Selena Gomez – Now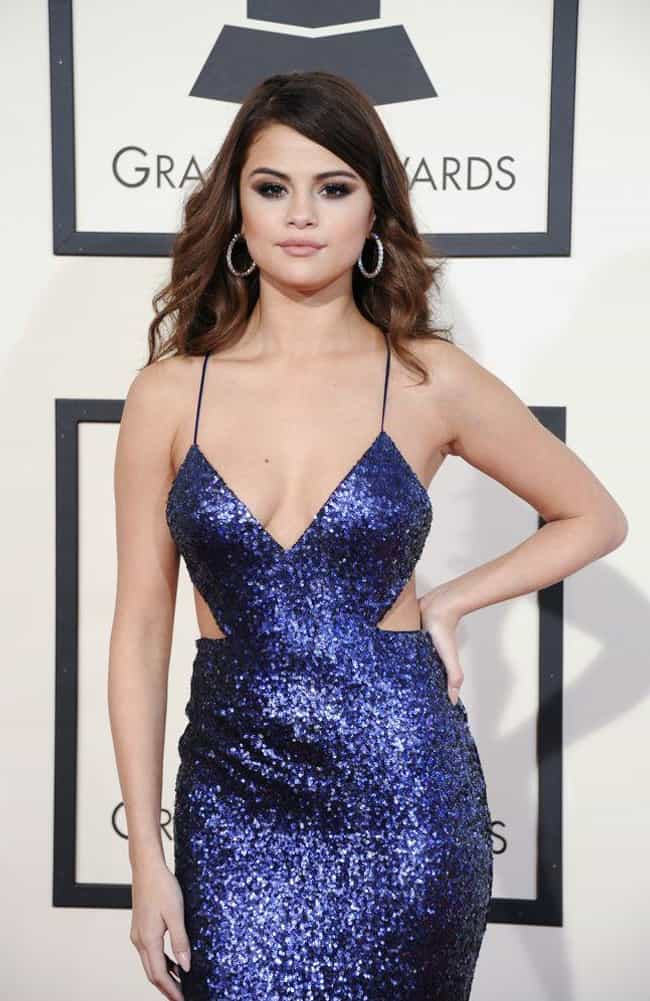 Nowadays Selena Gomez is popping up in all sorts of movies. She even starred as herself in 2015's Oscar Buzz-heavy, mega star-powered, The Big Short. She's still making music, releasing videos, and touring. She also performed in the December 2015 Victoria's Secret fashion show and had a high-profile whirlwind romance with Justin Bieber.
Raven-Symoné – Then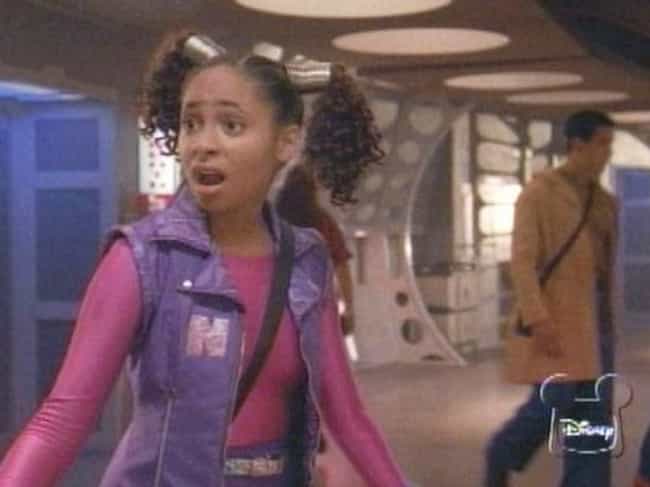 You likely remember Raven-Symoné 's eponymous Disney series, That's So Raven, but even before that, she'd appeared in Disney Channel Original movie Zenon: Girl of the 21st Century, as well as Dr. Dolittle andThe Cosby Show.
Raven-Symoné – Now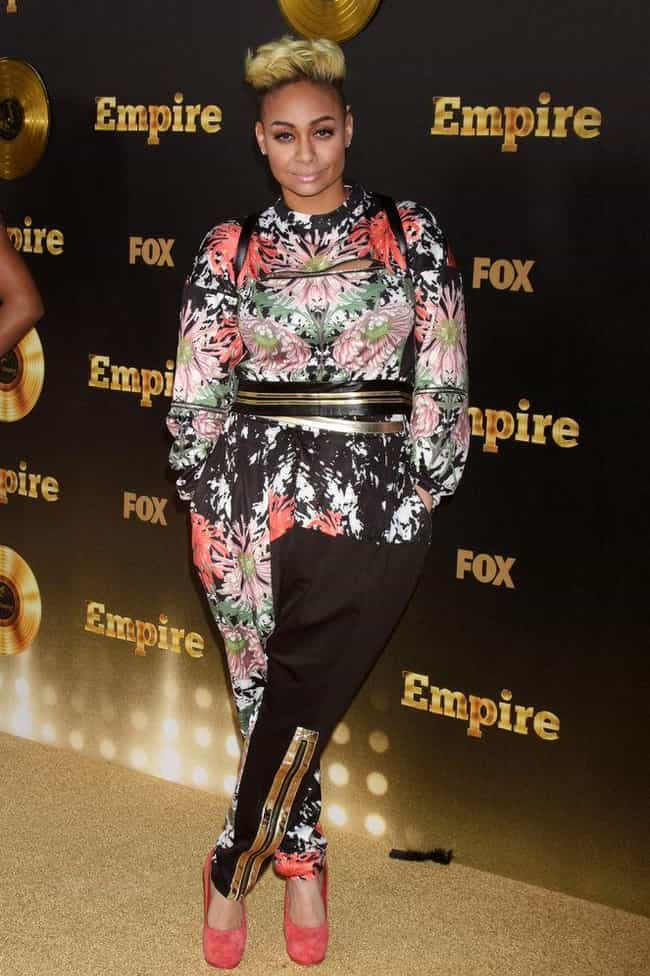 These days, Raven-Symoné is still keeping quite busy. She has released her fifth studio album, and continues to tour and release music videos. She pops up in movies and TV shows now and again and even made her Broadway debut with Sister Act. To top it all off, she's one of the main hosts on The View.
Zac Efron – Then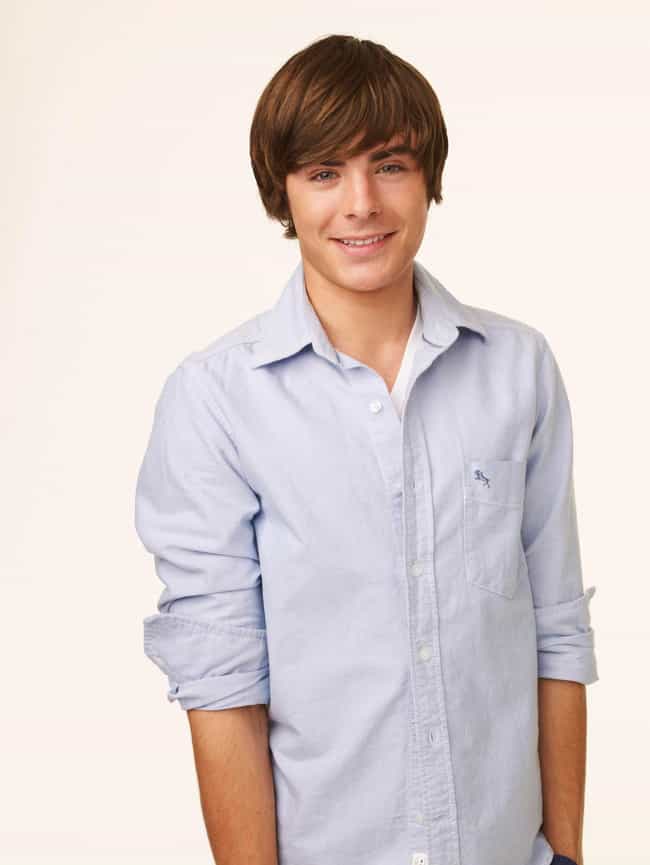 Young Zac Efron already had a pretty decent resume before he was a student in High School Musical. He'd been on Firefly, ER, NCIS, and even done 16 episodes of Summerland. He also appeared on another Disney Channel show, The Suite Life of Zack & Cody.
Zac Efron – Now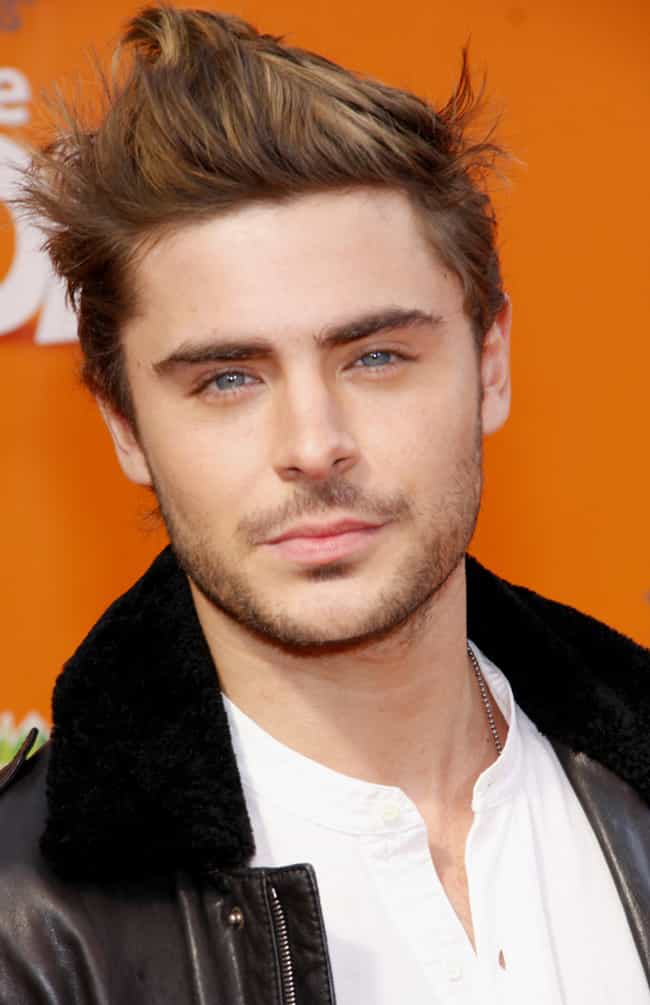 Now, well… this kid is everywhere, one of Hollywood's go-to actors. He's done some great comedies (17 Again, Neighbors) dramas, ( Charlie St. Cloud, Liberal Arts) and everything in between. He's also got a whole lot on the docket including a sequel to Neighbors, Dirty Grandpa (with Robert De Niro) and leadingthe Baywatch remake with Dwayne Johnson.
Aly Michalka – Then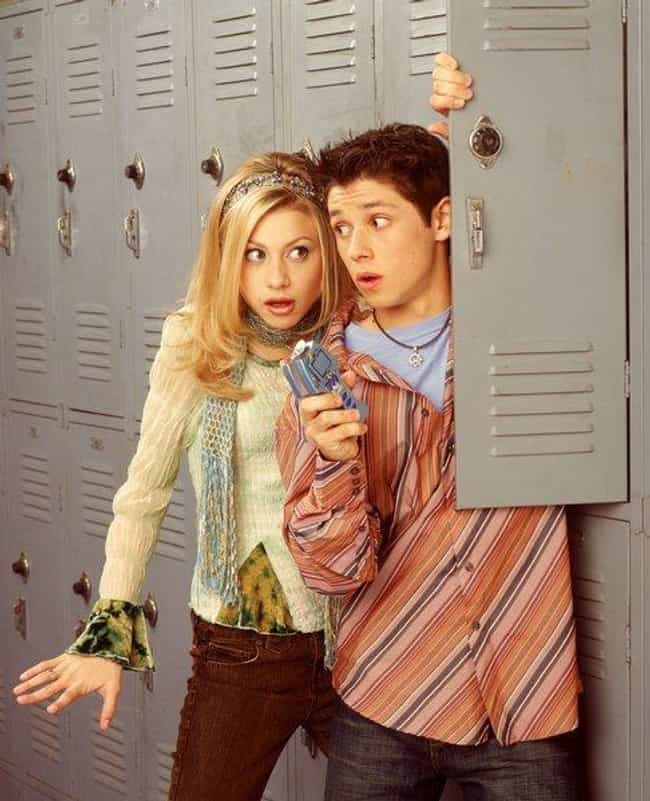 Then, one half of the Disney sister duo Aly and Aj, Michalka made her debut with a couple of TV movies before booking one of the lead roles on the Disney Original Series Phil of the Future. Soon thereafter she appeared in Sweet 16 the movie.
Aly Michalka – Now
Michalka is still consistently working, both on TV and making music with her sister, AJ. She had roles inEasy A and The Roommate, before landing the lead role on The CW's cheerleader show Hellcats and a couple of guest star spots on Two and a Half Men. Most recently, she was one of the leads on The CW's iZombie.
Ben Foster – Then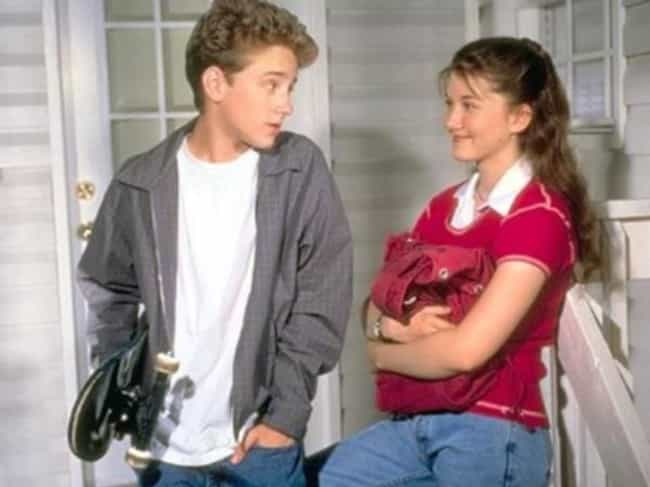 Foster started out as a mostly unknown young actor leading the Disney Channel Original Series Flash Forward. He'd been a child star and continued to do fairly simple, young leading man roles.
Ben Foster – Now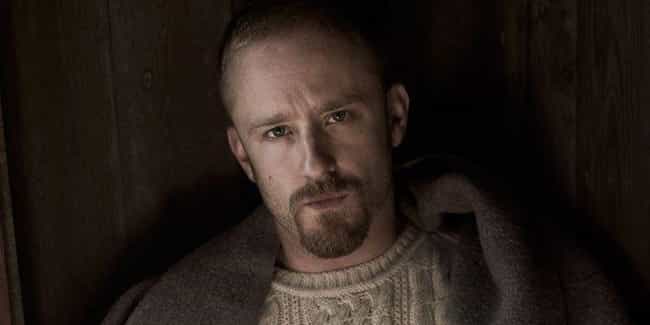 These days, Foster is more focused on darker, more intense fare than when he was a Disney star. Often playing the deranged/unhinged second lead in films, he has become a critically-acclaimed young actor known for his severe intensity. He's stolen the show in movies like 3:10 to Yuma, Alpha Dog, 30 Days of Night and there was even Oscar buzz around his portrayal of Lance Armstrong in 2015's The Program.
Kay Panabaker – Then
Panabaker had actually done a fair amount of acting by the time she was in Phil of the Future. She'd already been a voice in Monsters, Inc. in addition to having roles on tons of hit shows like ER, 7th Heaven, Angel, and Medium.
Kay Panabaker – Now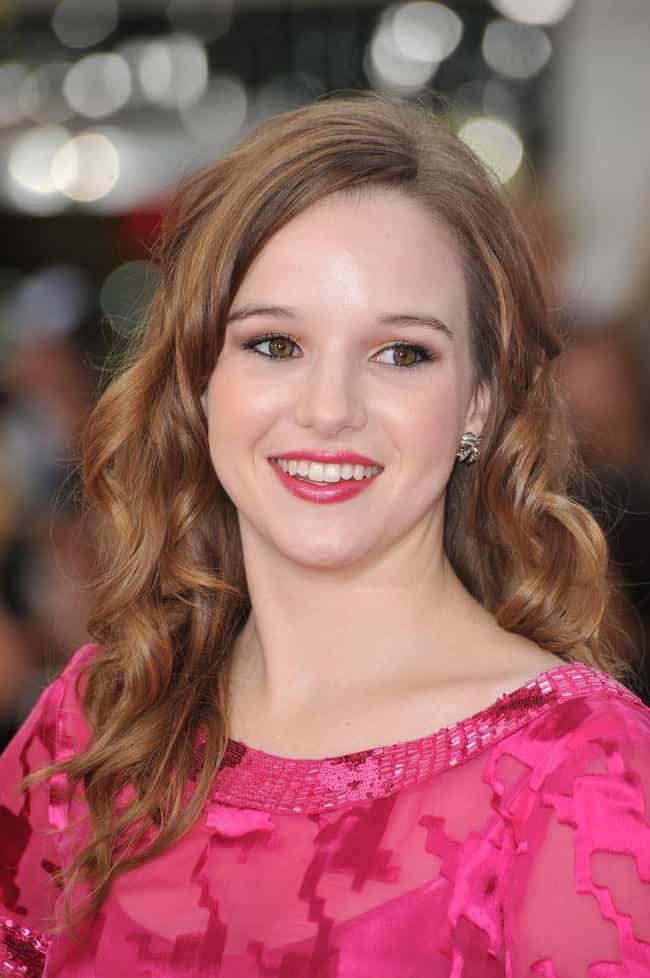 Panabaker barely took a day off following her Disney days. She was on Two and Half Men, was one of the leads in Nancy Drew, guested on numerous hit shows, and had a recurring role on both No Ordinary Familyand CSI: Crime Scene Investigation. She's currently taking some time off to work with animals.
Ashley Tisdale – Then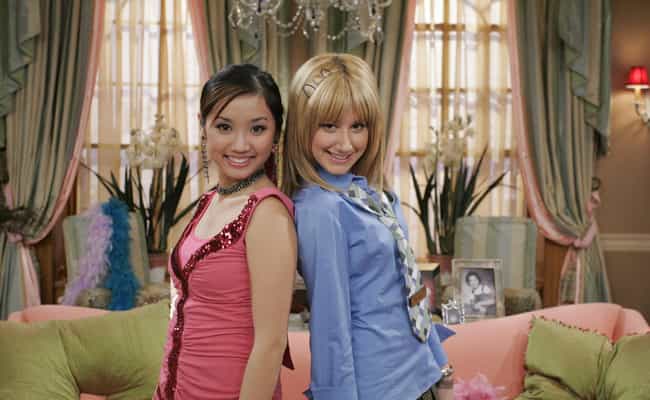 By the time Ashley Tisdale became well-known, thanks to High School Musical's roaring success, she'd already been working for nearly a decade! She started in MGM sing-along videos and then did bit parts in many movies and shows. She was on 7 th Heaven, 90210, Charmed, and Malcolm in the Middle. She was even "Dorky Girl" in Donnie Darko. Then she kept with Disney on shows like Hannah Montana and The Suite Life of Zack & Cody.
Ashley Tisdale – Now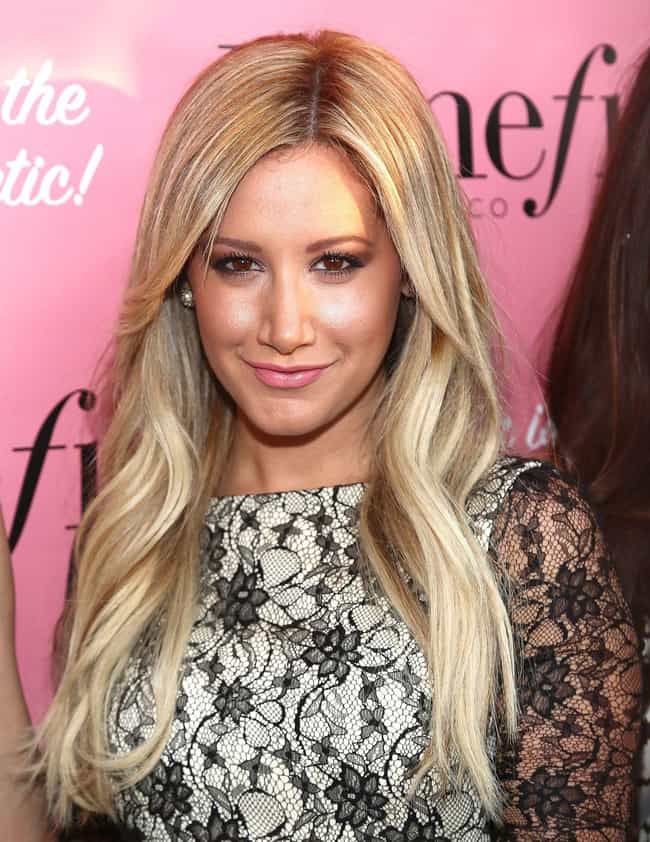 Now, Since her Disney days she's worked quite a lot. She had a major role on The CW's Hellcats, and provided one of the lead voices (Candace) on Phineas and Ferb. She's done a few guest spots on shows like Raising Hope and Sons of Anarchy as well. She also has her own fashion line.
Vanessa Hudgens – Then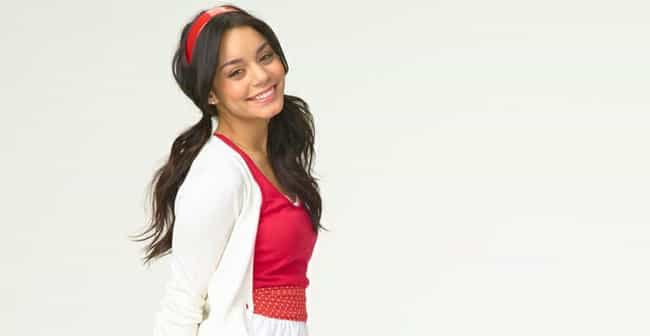 Before she found fame thanks to High School Musical Vanessa Hudgens had already had a great indie breakout role in Thirteen. After HSM she took to generally Disney fare with work on Drake and Josh as well as The Suite Life of Zack & Cody.
Vanessa Hudgens – Now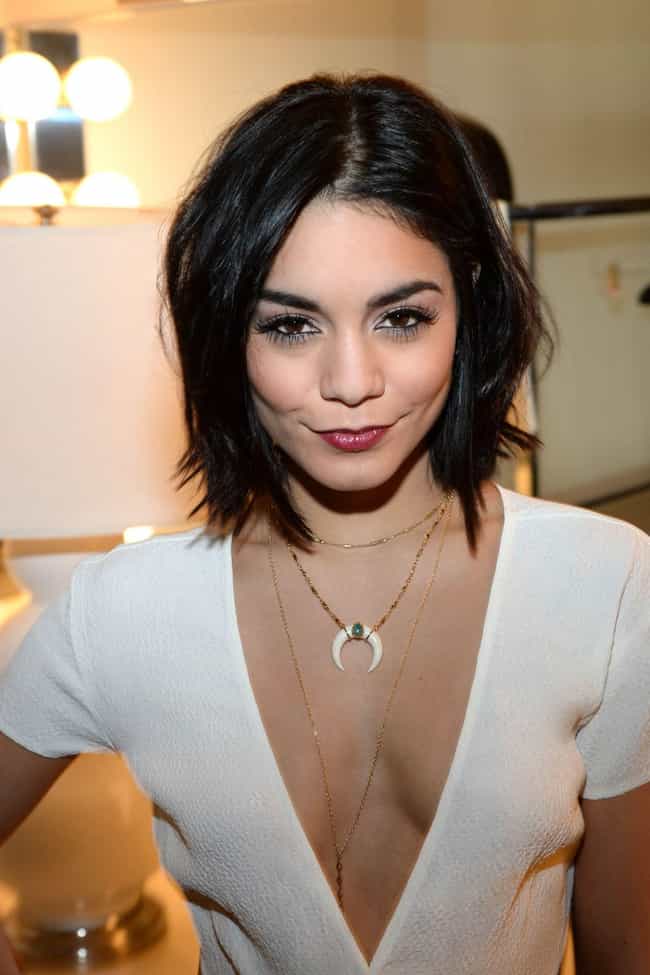 In her post-Disney career, Hudgens has been trying to tackle more mature roles, with movies like Spring Breakers, Sucker Punch, and Machete Kills. She's also set to take on the iconic role of Rizzo in the live TV broadcast of Grease.
Emily Osment – Then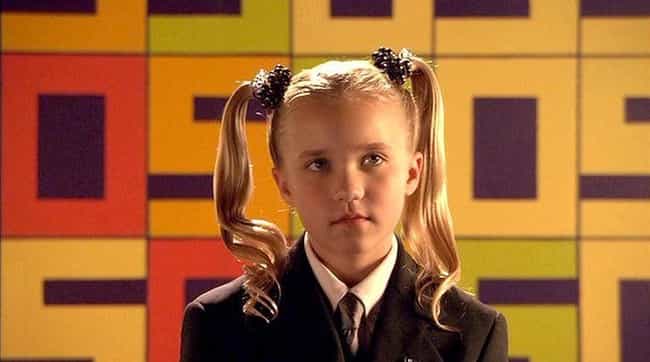 Osment started doing Disney work at an early age. Before she was one of the leads on Hannah Montana, or guested on Suite Life on Deck, she was one of the Spy Kids. Before any of that, she appeared as a guest star on both Friends and 3rd Rock from the Sun.
Emily Osment – Now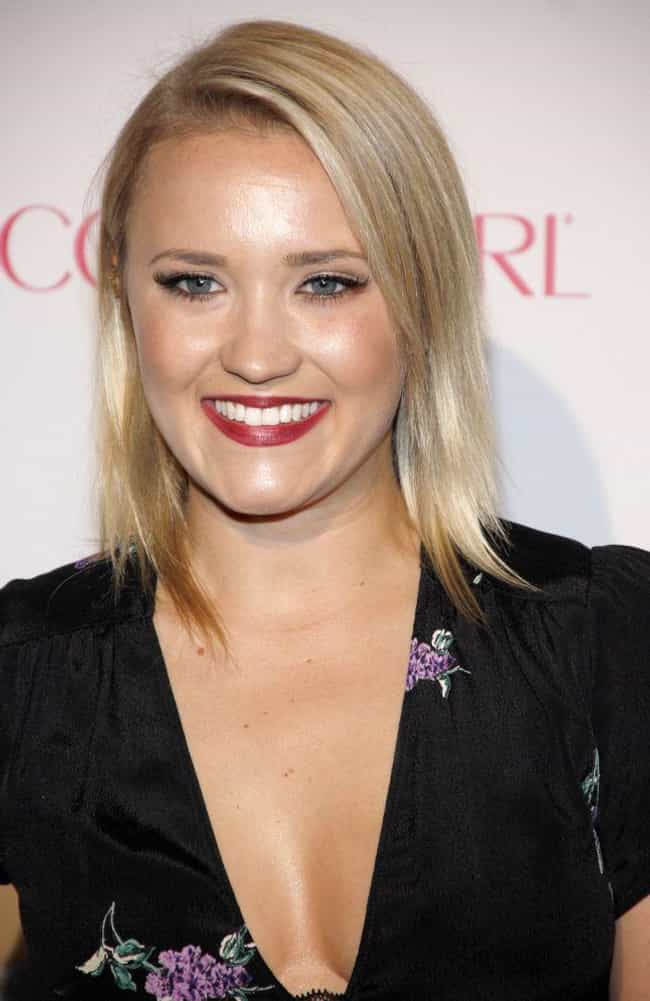 Emily Osment has been working steady since the Disney days. She's done a lot of voice-over work, voicing 20 episodes of Kick Buttowski: Urban Daredevil, as well as work on Rainbow Brite, and Family Guy. She was also on the show Cleaners, and leads her own show, Young and Hungry.
Emmy Rossum – Then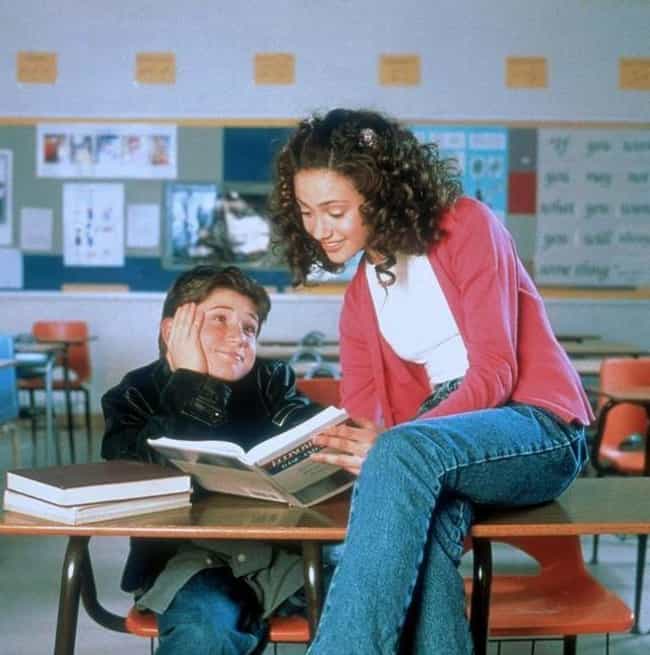 A lot of people forget that Emmy Rossum was ever a DIsney kid. She was in the Disney Channel Original Movie, Genius! Before that, she'd had guest-starring roles on Law & Order and As the World Turns.
Emmy Rossum – Now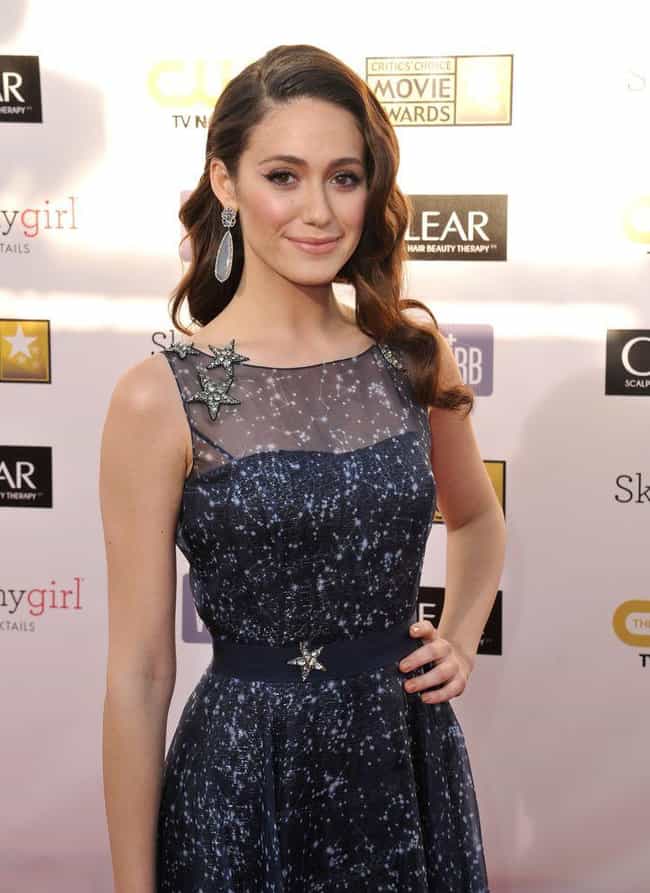 Rossum is the lead of the critically-acclaimed and fan-favorite Showtime show, Shameless. Before that (and right after the Disney days), she was the lead in a string of big budget features like The Day After Tomorrowand The Phantom of the Opera.
Andrew Lawrence – Then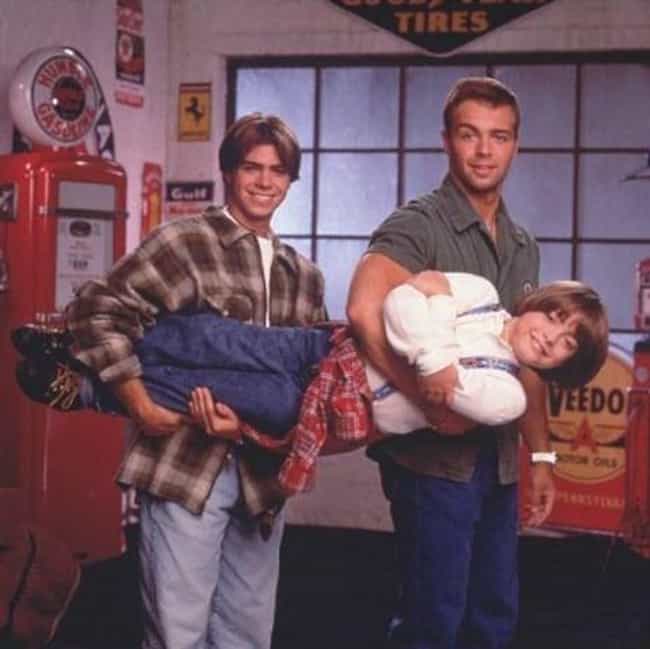 As the youngest of the Lawrence brothers, it seemed like a prerequisite that Andy Lawrence would do Disney movies and he took that idea and ran with it. After doing a couple other shows ( Tom, Blossom) all of the Lawrence brothers teamed up for the Disney show, Brotherly Love. Then he was in a few Disney Channel Movies including Horse Sense.
Andrew Lawrence – Now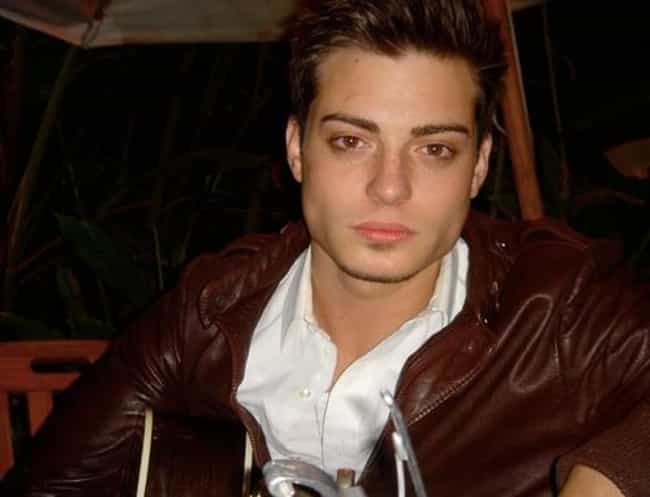 Lawrence hasn't stopped working. He's been on tons of shows like United States of Tara, Bones, Melissa and Joey (again with his older brother), and Hawaii 5-0. He's also done voiceover work for characters in video games such as Battlefield 4 and Dead Rising 3.
Alison Pill – Then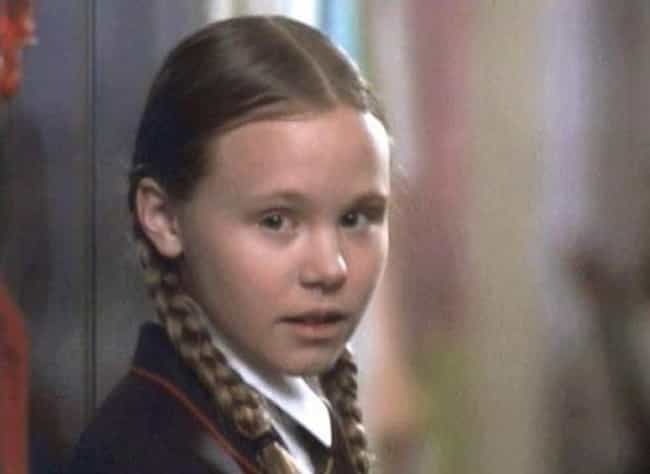 Many people don't realize how long Alison Pill has been working. Her first credit, The New Ghostwriter Mysteries, was in 1997, when she was 12. Between then and 2000 she had about 20 credits. She then booked the Disney Channel Movie The Other Me.
Alison Pill – Now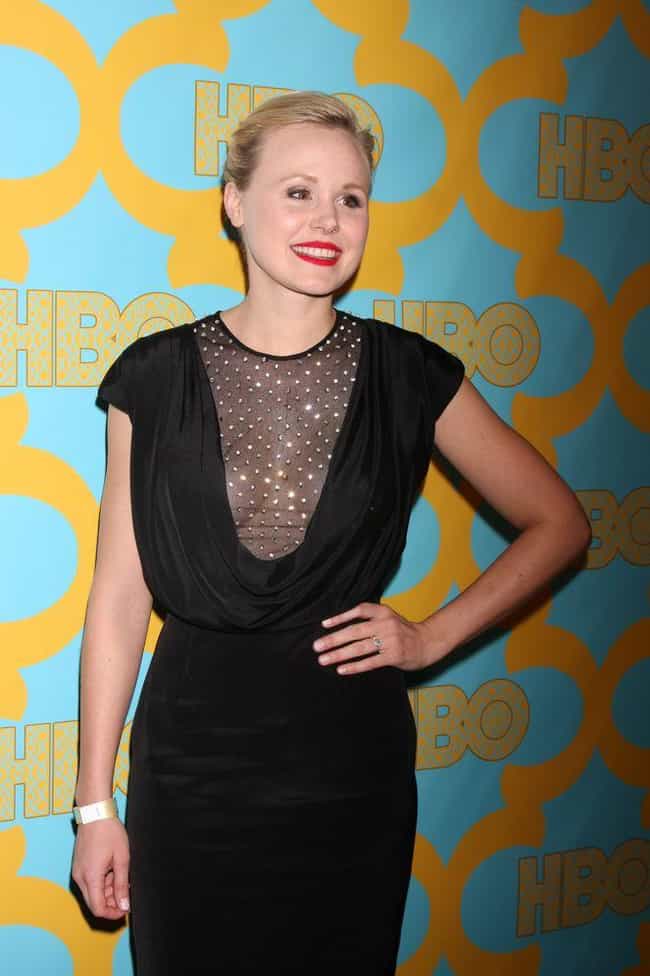 After her Disney movie role, she racked up a whopping 40+ new credits, most notably starring on the Aaron Sorkin HBO show, The Newsroom.
Erik von Detten – Then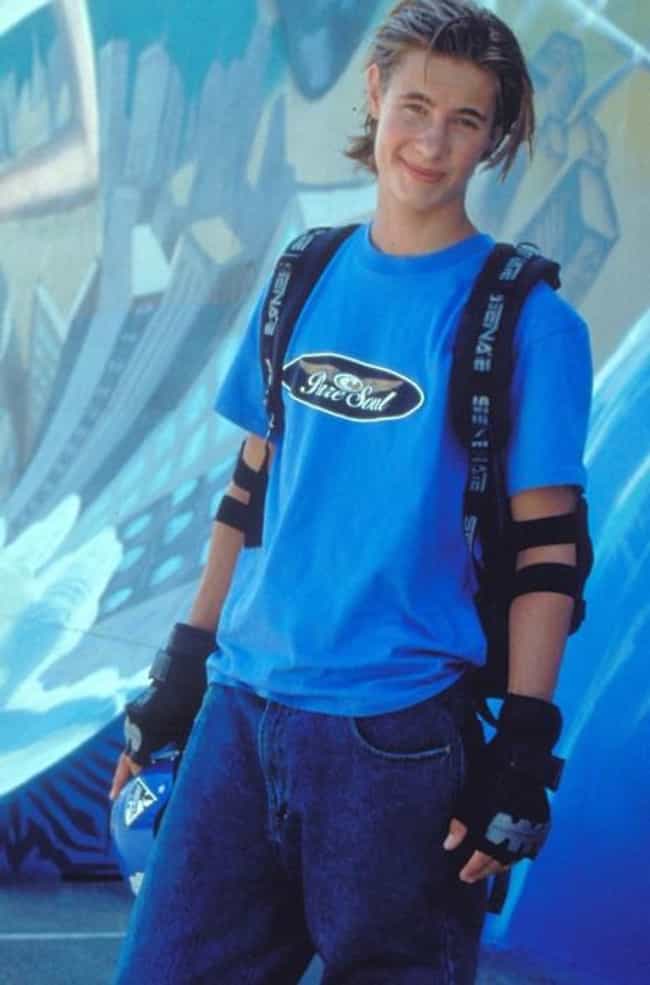 Nothing was cooler than Brink! The Disney Channel Original Movie about rollerblades inspired everyone to buy a pair of blades and no one in that was cooler than the lead, Erik von Detten. Before that, he'd already been on Days of Our Lives, ER, and other shows.
Erik von Detten – Now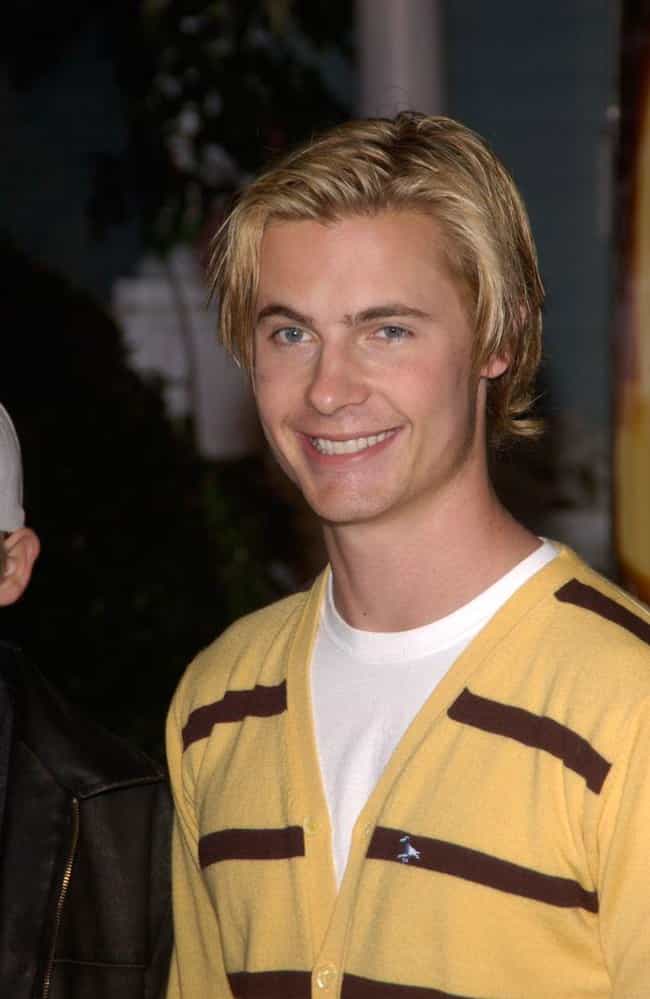 Nowadays Erik von Detten is more focused on voiceover work. But, he still works for Disney from time to time; he's the voice of Sid in the Toy Story movies. He also voiced Erwin on Recess and popped up on TV shows like Bones, Malcolm in the Middle, and Dinotopia.
Kaley Cuoco – Then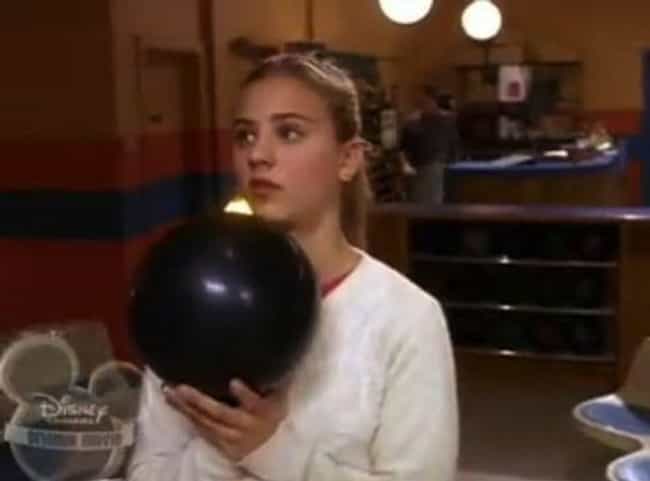 Kaley Cuoco has been acting forever; she was seven when she did her first TV movie and by age nine she guest starred on My So Called Life. In 1997 she joined the Disney fold, popping up in Toothless. She followed that up with the Disney Channel Original Movie Alley Cats Strike!
Kaley Cuoco – Now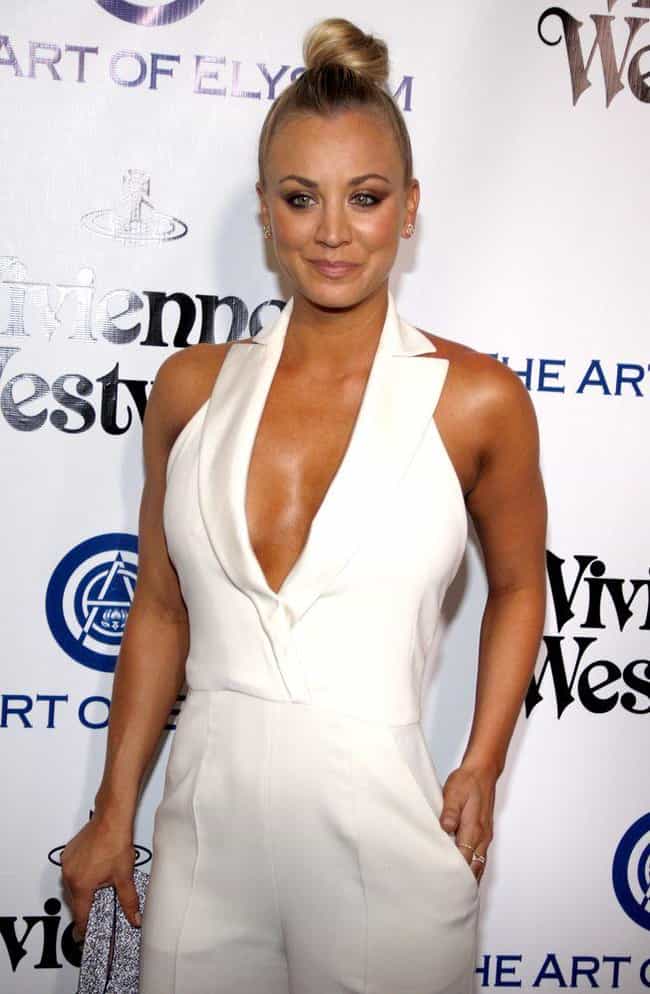 These days everyone knows Kaley Cuoco as the girl who deals with the guys on The Big Bang Theory. She's one of the highest-paid sitcom stars on all of television. She's already had quite the career with numerous long runs on television ( Charmed, 8 Simple Rules, Ladies Man, etc.) and big movies ( Bratz, The Wedding Ringer, etc.). She also voiced Eleanor, the new lady chipmunk, in the 2015 Alvin and the Chipmunks sequel.
Tahj Mowry – Then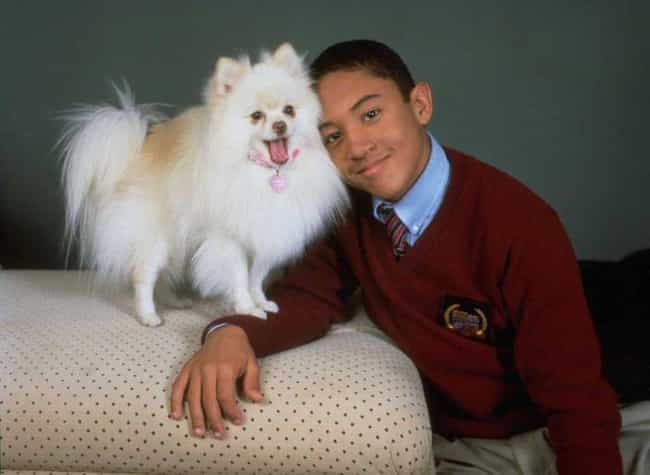 Tahj Mowry was on Who's the Boss when he was the ripe old age of four. Not long after that he was a voice on the Aladdin TV show no one remembers existed. Then, he voiced Sonic on Sonic the Hedgehog, and did 14 episodes of Full House. He also popped up on his sisters' show, Sister, Sister, before starring on his own Disney Channel Original Series, Smart Guy, and in the Disney Channel film, Hounded.
Tahj Mowry – Now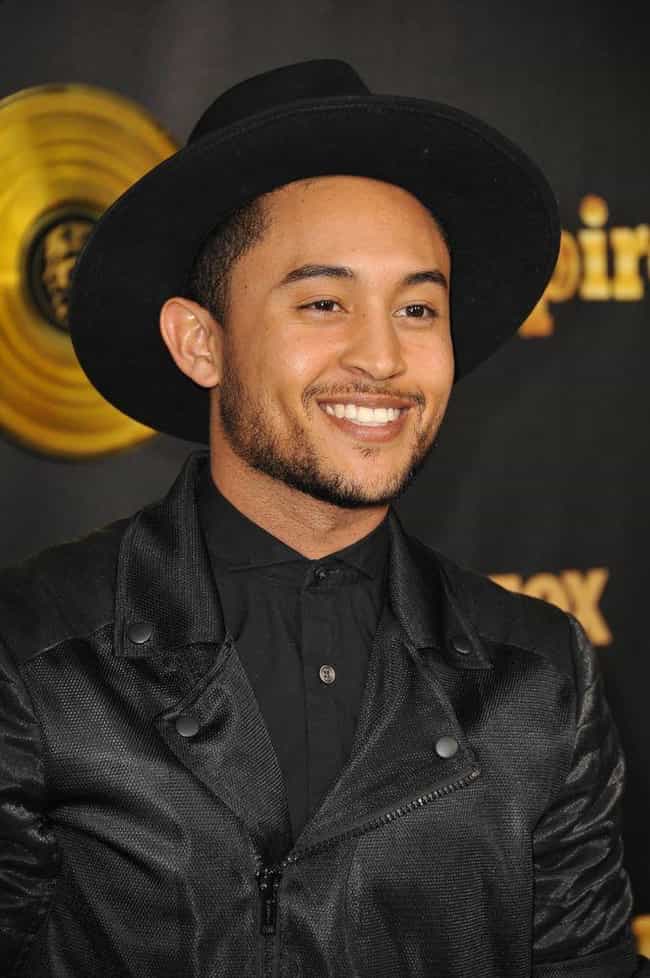 Not only is Mowry still working in film and TV, but he's also getting into fashion. Additionally, he voiced a main character on Kim Possible, lead a miniseries called Hey Tucker! and starred in 69 episodes of Baby Daddy. He's also been working on music with a single called "Flirt" that dropped in 2015.
Ryan Merriman – Then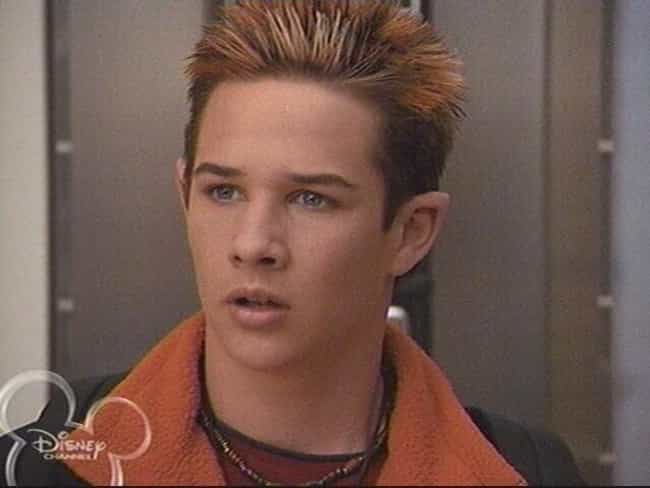 Ryan Merriman was in a myriad of Disney Channel Original Movies back in the day, including Smart House, The Luck of the Irish, and A Ring of Endless Light all within three years. He was one of Disney Channel's golden boys.
Ryan Merriman – Now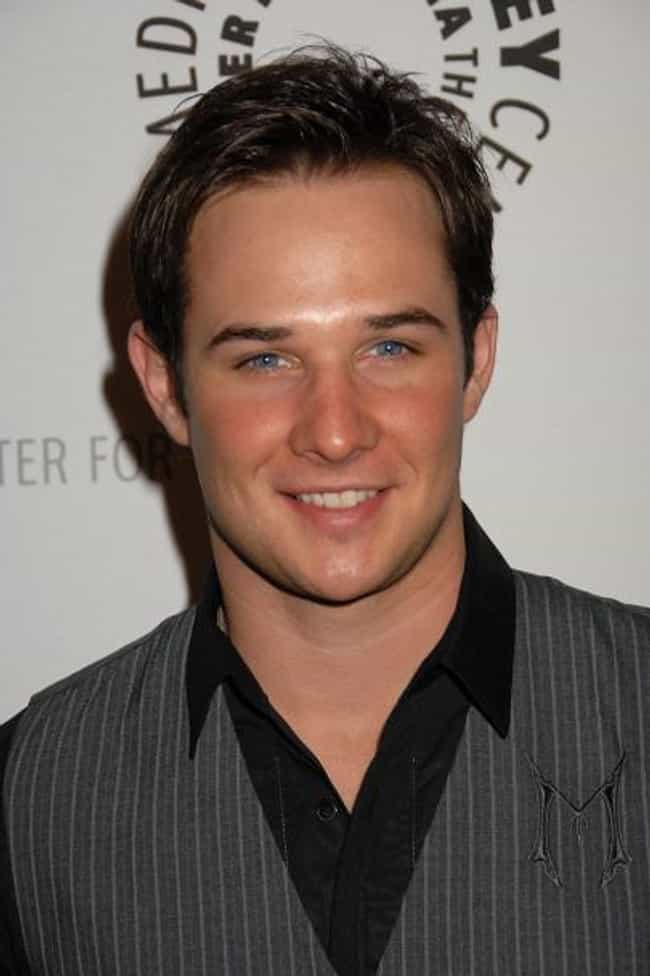 After his run on Disney Channel Movies, Ryan Merriman started down the other path many actors take when getting into the biz: horror movies. He starred in Halloween Resurrection, The Ring Two, and Final Destination 3. He had a run on Pretty Little Liars and has a bunch of movies on the docket, in various stages of production.